In case you forgot, we're living in kind of a stressful time. With folks out of work, unable to see friends and family, and feeling generally uncertain about the future, we could all use a little help with both our physical and mental health. Maybe you're having a hard time sleeping, or you've got an upset stomach? Perhaps you've been hitting the wine a little hard and you need something else to sip on? Luckily, different varieties of herbal tea have been bringing people comfort and better health for many years, and a box of herbaceous goodness delivered to your doorstep could be just what you need.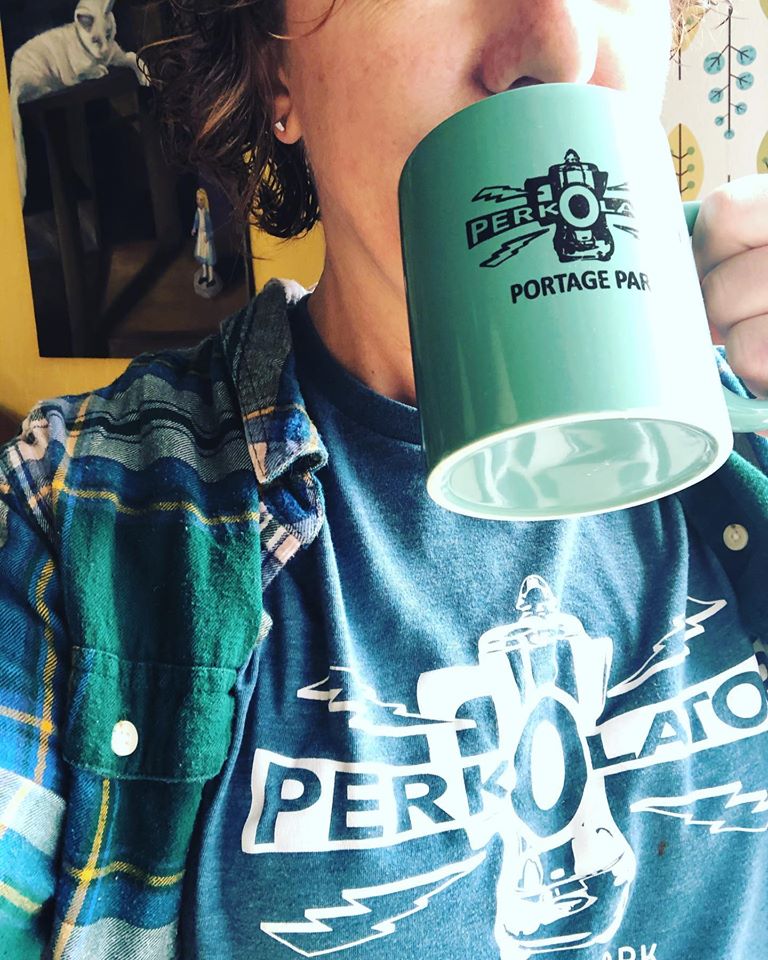 In addition to coffee and cold brew, Perkolator also sells and delivers loose-leaf herbal tea right to your door! You can order tea bags to contain your loose leaves as well.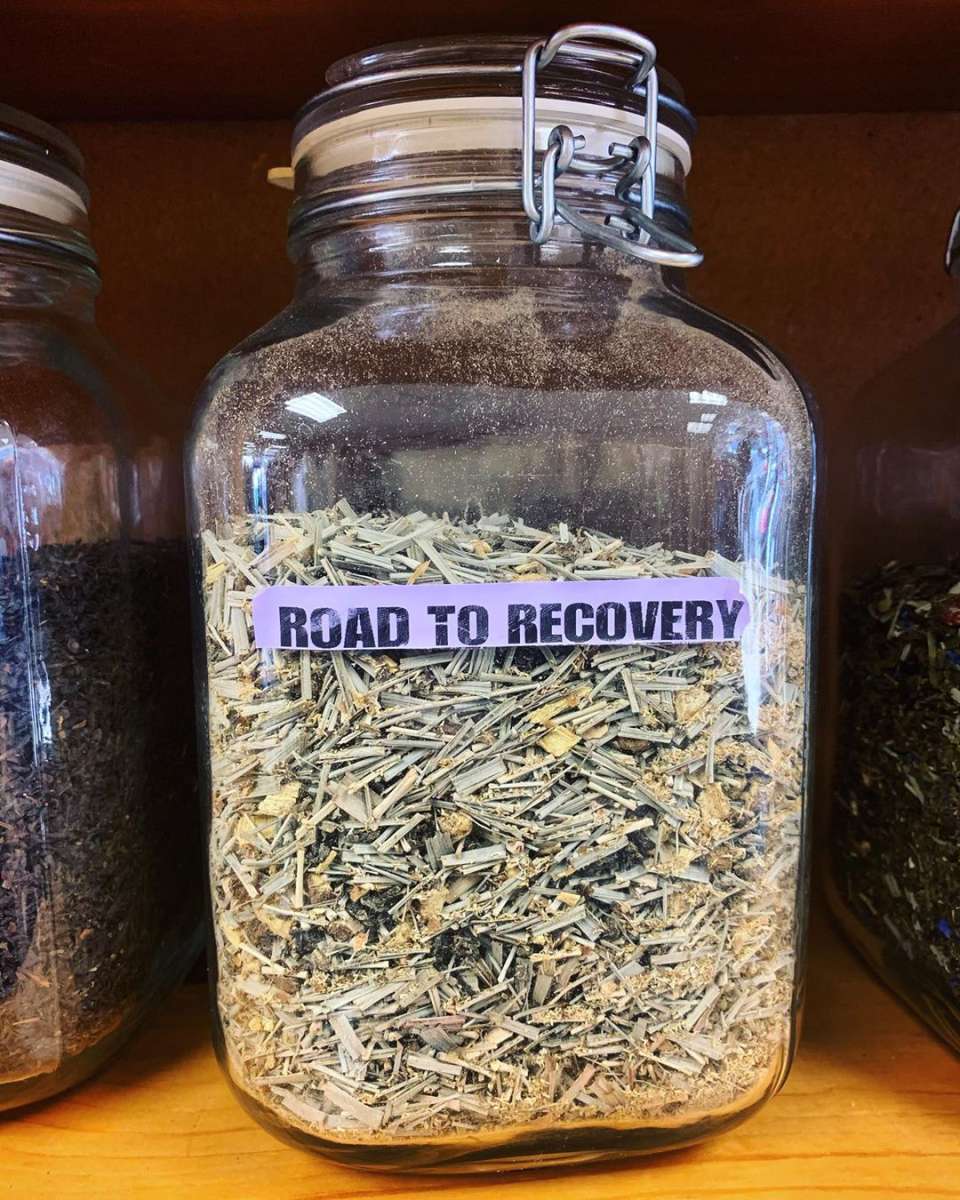 This small, independent store, located in the North Halsted neighborhood, is still fulfilling online orders for a wide variety of herbal teas and blends. Their selection features fruity and herbal infusions include blueberry, cranberry, ginger, chamomile, and more.
---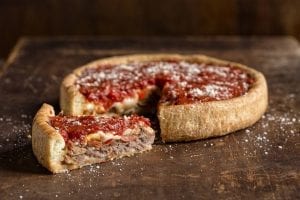 View the Best Pizza Restaurants in Chicago, Ranked
Are you trying to find the best pizza places in Chicago to visit? View our list of the top 42 pizza restaurants in the city.
View the Best Pizza Places in Chicago
---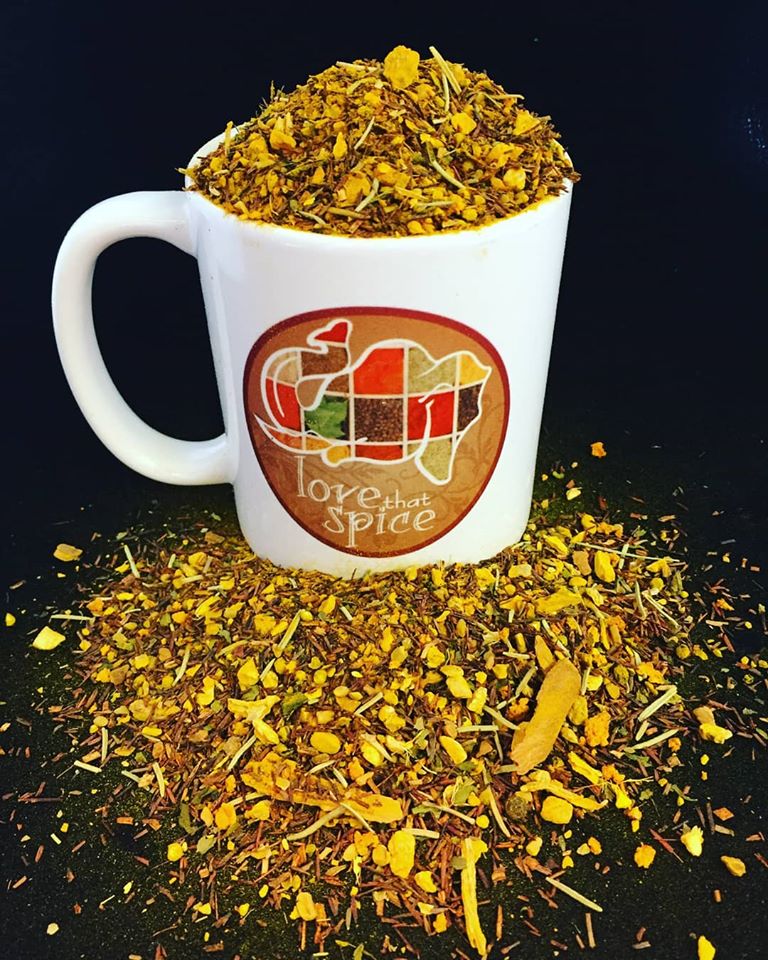 Luckily, you don't have to go all the way to Love That Spice's retail location in Highland Park to get a taste of their tea selection. In addition to more typical herbal teas, this spot also offers tisanes, or wellness teas.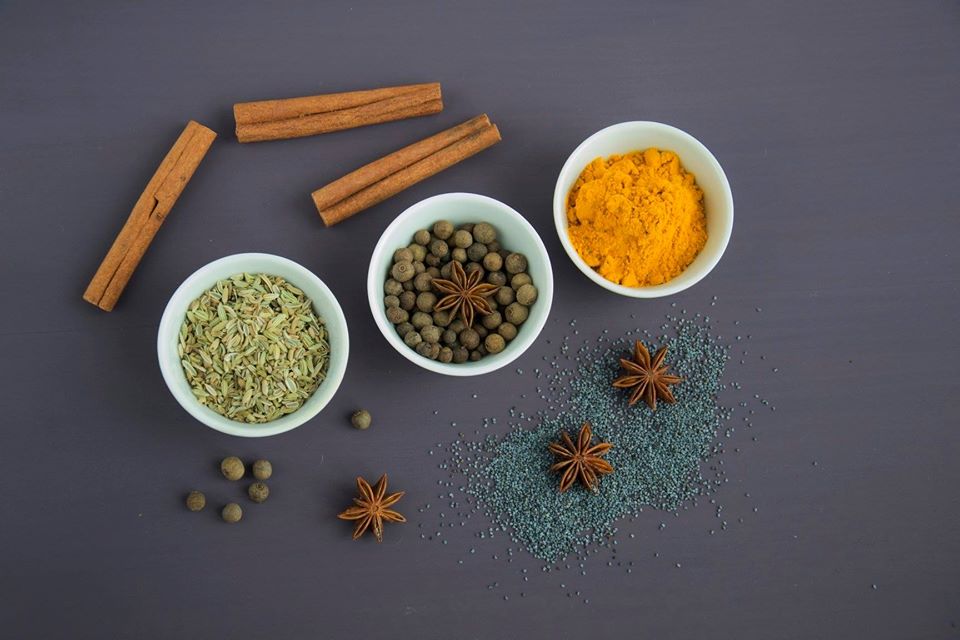 Among the many available items at Monk's, a Polish-American health food store, are herbal teas specifically blended to target certain areas of your health and wellness. Their No. 10 Reumol, for instance, is recommended for those with rheumatism, arthritis, and lumbago pains.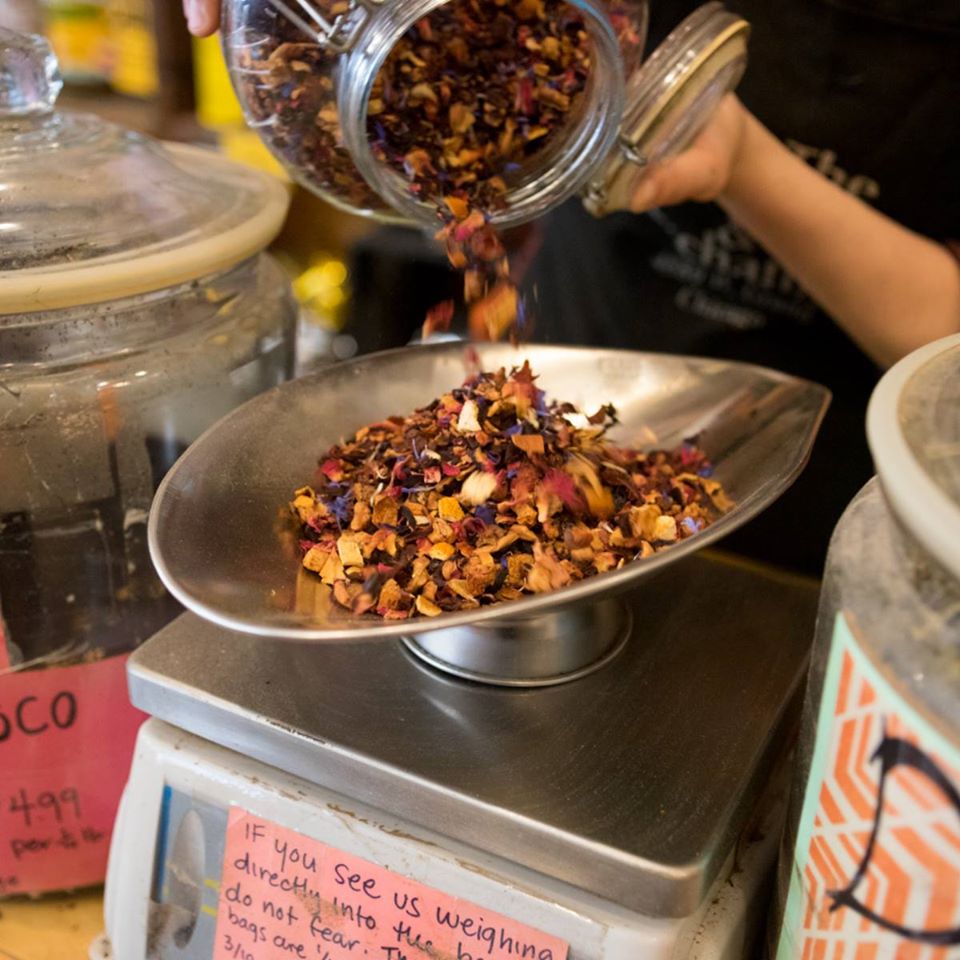 Established in 1975, this Lakeview-based independent coffee roaster also sells fresh loose-leaf teas, including tisanes and other blends.
At UrbanMatter, U Matter. And we think this matters.
Tell us what you think matters in your neighborhood and what we should write about next in the comments below!