When Tamika Catchings ('00, '02) played basketball at Tennessee she always looked to her coach, the legendary Pat Summitt ('76), but not just to learn her plays.
"I used to watch Pat when she didn't know I was watching her," Catchings says. "She was so humble and she never saw a stranger. Everybody who worked in a facility, she knew all of them and always spoke to everybody. I try to follow her example."
During Catchings's storied career on the court she won an NCAA championship and four SEC titles at Tennessee, a WNBA championship and numerous honors with the Indiana Fever, and four Olympic gold medals. Catchings retired from WNBA play in 2016 and was recently promoted from the job of vice president of basketball operations for the Fever to become the team's general manager. And she will be inducted into the Women's Basketball Hall of Fame in Knoxville in June.
On Valentine's Day,  Catchings was also named a finalist for the Naismith Memorial Basketball Hall of Fame alongside other basketball greats like the late Kobe Bryant, who was her childhood friend while their fathers played professional basketball in Italy.
If inducted, she'll join Bernard King and her beloved Coach Summitt as only the third University of Tennessee representative to be included. It's an honor that the late coach would most certainly take pride in, but it's her role as a humanitarian that Catchings knows Summitt would be most proud of.
"Pat didn't want us to just be good players," Catchings says. "She wanted us to excel on the court, in the classroom, and in the community. She wanted us to be great people."
Catchings took those lessons from Summitt and put them into action with her own nonprofit organization. For more than 15 years, the Catch the Stars Foundation has been helping underserved children in the Indianapolis area by focusing on literacy, fitness, and youth development.
An idea that started as her master's degree project at UT's College of Education, Health, and Human Sciences transformed into an organization that has benefited more than 15,000 youth.
The foundation started with a single basketball camp. When attendees asked if the organization had any other programs, a fitness clinic was added. Now, Catch the Stars hosts a variety of programs like a back-to-school celebration that provides more than 1,000 backpacks filled with school supplies to area children in kindergarten through 12th grade.
A six-week program called Dream Catchers helps boys and girls ages 8 to 12 learn financial literacy and business skills. They learn how to start, own, and operate their own businesses. The V.O.I.C.E. leadership program teaches young adults a number of necessary skills like dealing with peer pressure, financial and community responsibility, career planning, and good decision making.
Throughout the years, the foundation has awarded $250,000 in scholarships to students who excel in academics, help their community, and participate in athletics. Students are awarded four-year renewable $5,000 scholarships. Catchings says the foundation is working toward the goal of giving full scholarships to these student–athletes.
Catchings, who has a hearing disability, says it's important to serve a diverse group of children.
"People helped me when I was growing up, and it's important to help others," she says. "People inspired me, impacted me, empowered me, and it allows me to continue to do the same for others."
Catchings tells the story of being in elementary school in Texas and being frustrated with the fact that other kids would make fun of her for her hearing aids and the way she talked. One day while walking home from school, she took out her hearing aids and threw them into a field of tall grass.
Her mother went to look for them but couldn't find them. The family couldn't afford to buy new ones, so Catchings had to learn to adapt to life without them.
And she did. She learned to compensate by reading lips, studying extra, talking to teachers after class.
By the time she was playing under Summitt, Catchings thought she had the hang of things. One day, Summitt called her to the athletic trainer's office and convinced the shy freshman that she shouldn't be ashamed of wearing hearing aids.
"Pat told me that someday I would share my story with thousands of people," Catchings says. "At the time, I was a freshman who would barely talk to 10 people. I couldn't believe she thought I could do all that. But now I do."
In 2015, Catchings was honored with the first-ever ESPN Sports Humanitarian of the Year Award for the positive impact she was making on her community through her foundation—through the lessons she learned from her coach.
"I feel like I'm part of Pat's legacy, even as I'm building my own."
Photos by Steven Bridges
---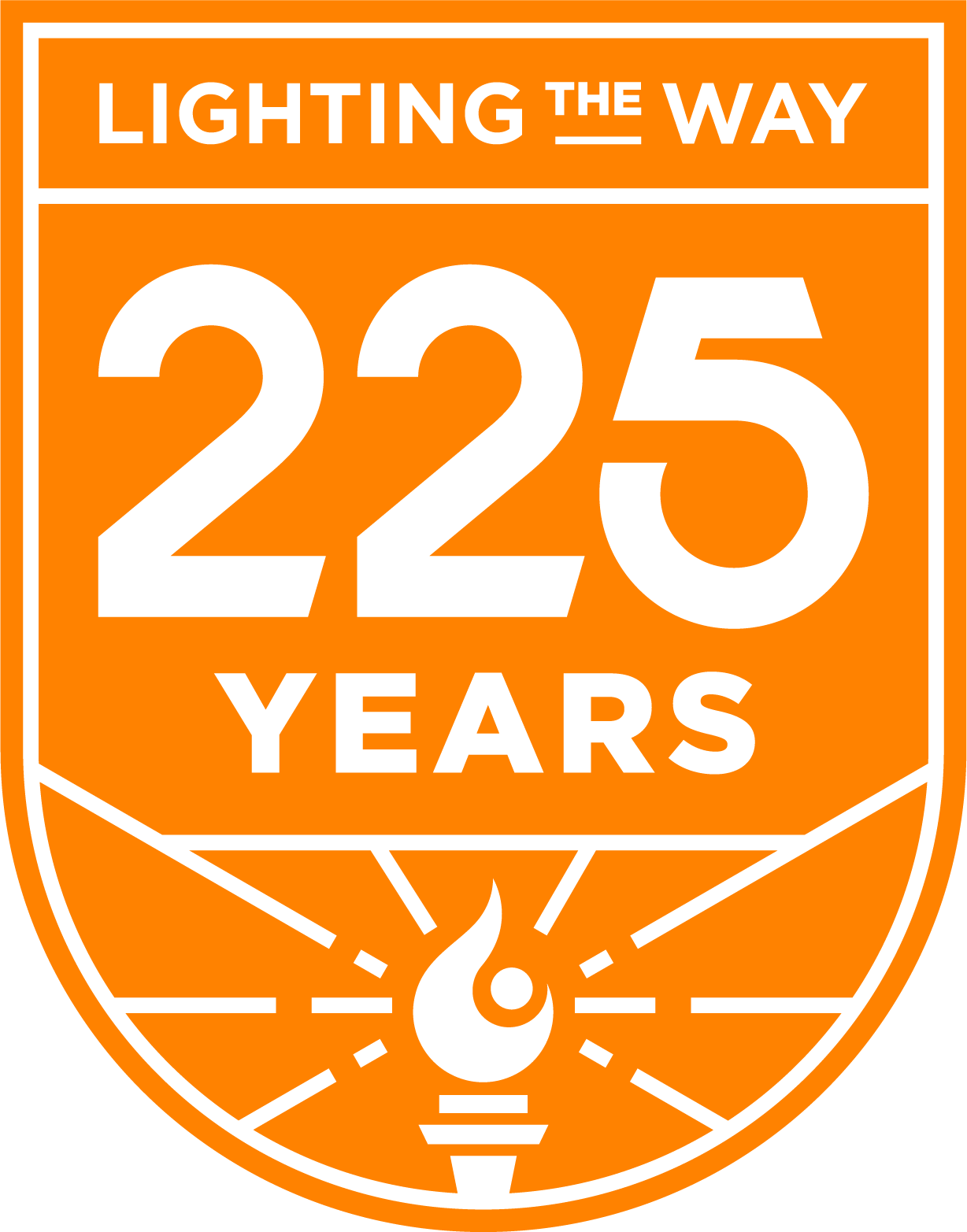 This story is part of the University of Tennessee's 225th anniversary celebration. Volunteers light the way for others across Tennessee and throughout the world.