Whether you are celebrating a special event or just want to treat yourself, sometimes you're just in the mood to dress up and go to an elegant, upscale restaurant. Below are some of the most expensive restaurants in Chicago when you're feeling fancy.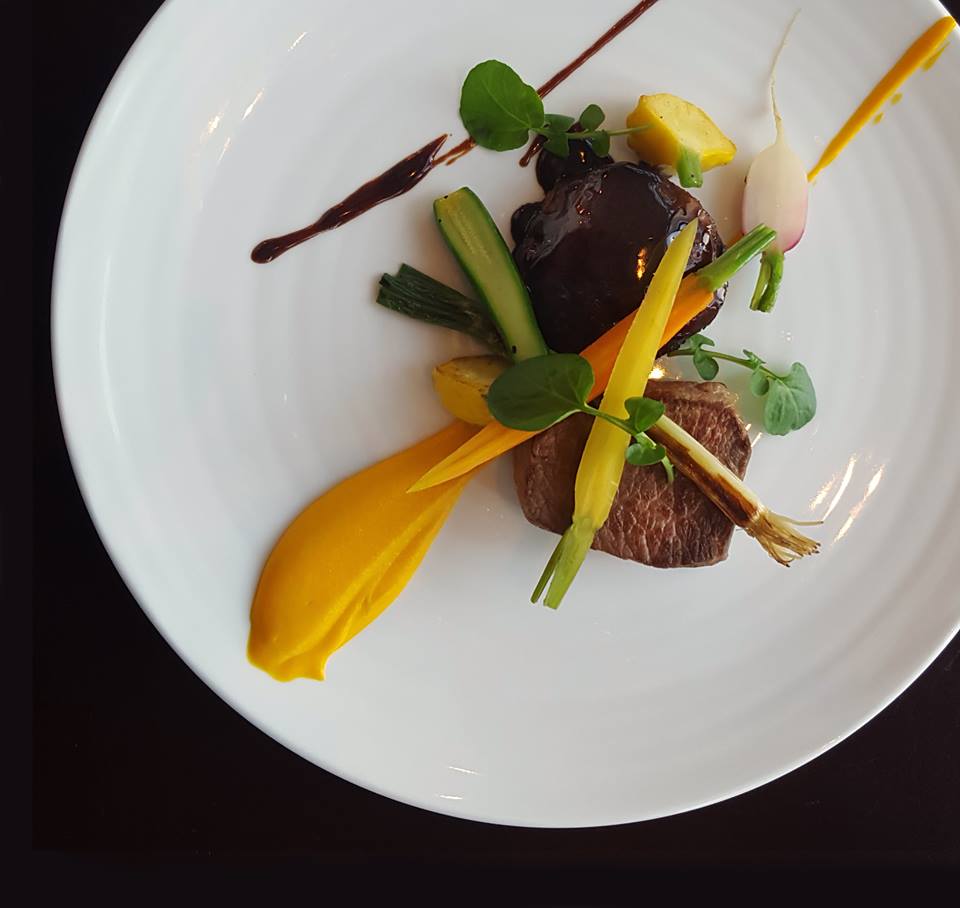 NoMI | 800 North Michigan Avenue
Offering breakfast, lunch, and dinner, NoMI is most known for their sushi and Asian-fusion dishes. The NoMI platter, which consists of the chef's choice of nigiri, sashimi, and maki, will set you back $80.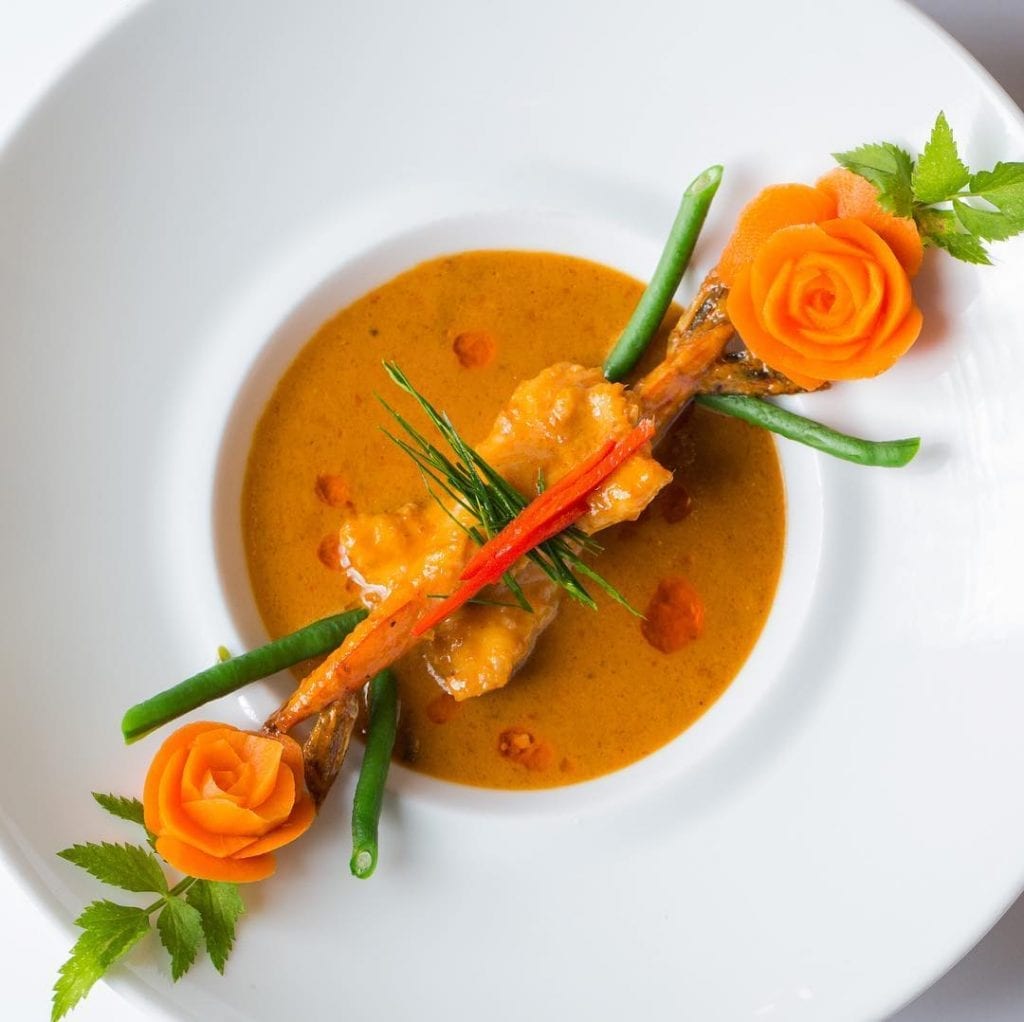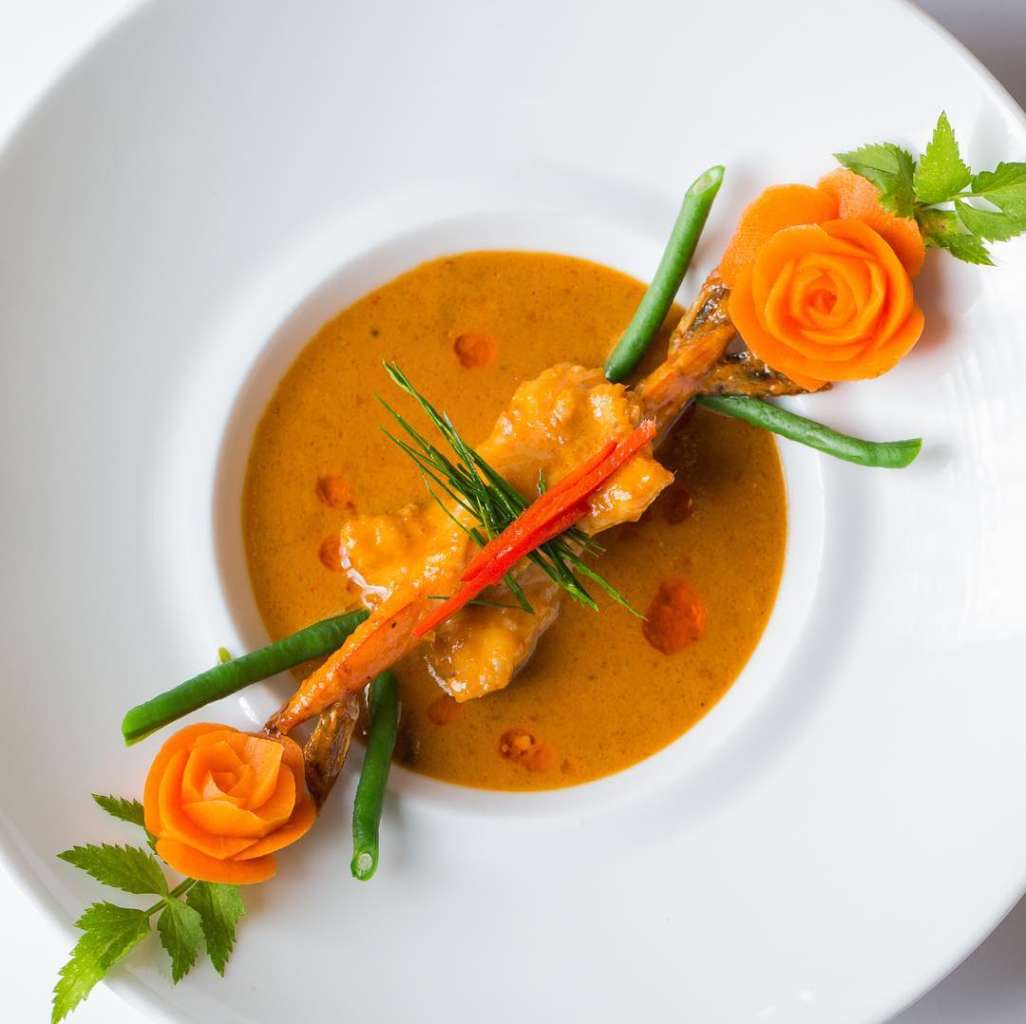 Arun's | 4156 North Kedzie Avenue
Arun's Thai Restaurant offers a tasting menu that varies nightly but has some standard dishes like pan-seared branzino and poached cold-water lobster tail. This 12-course menu comes with a $125 price tag.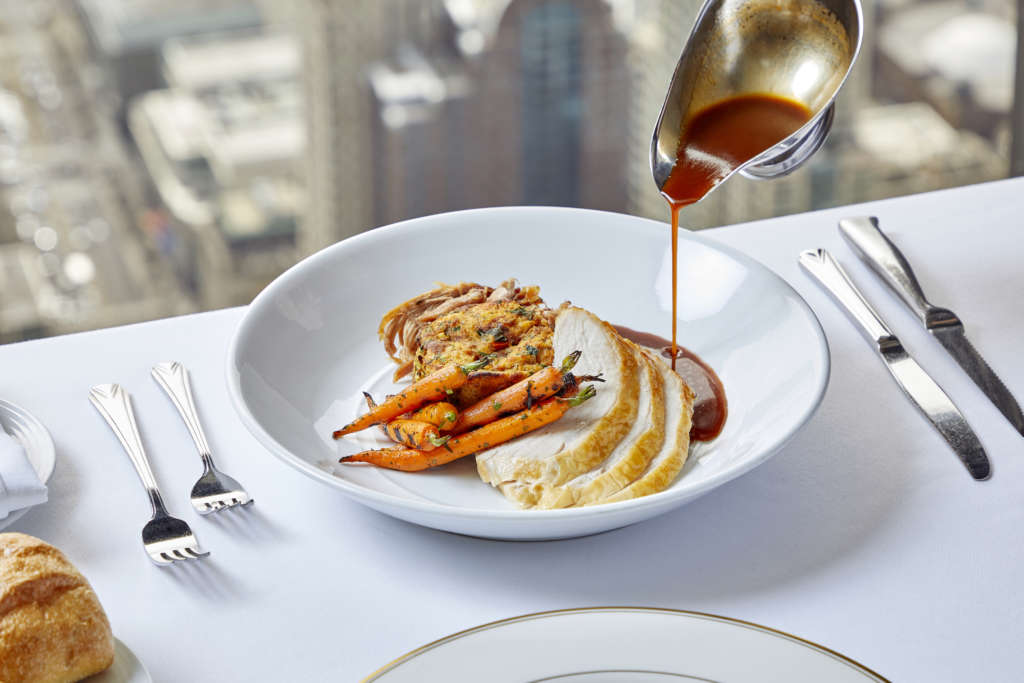 The Signature Room | 875 North Michigan Street
Come for the views, stay for the food. The Signature Room offers some of the best views of the city and that doesn't come cheap, they're American fare food will average out at about $150 per person.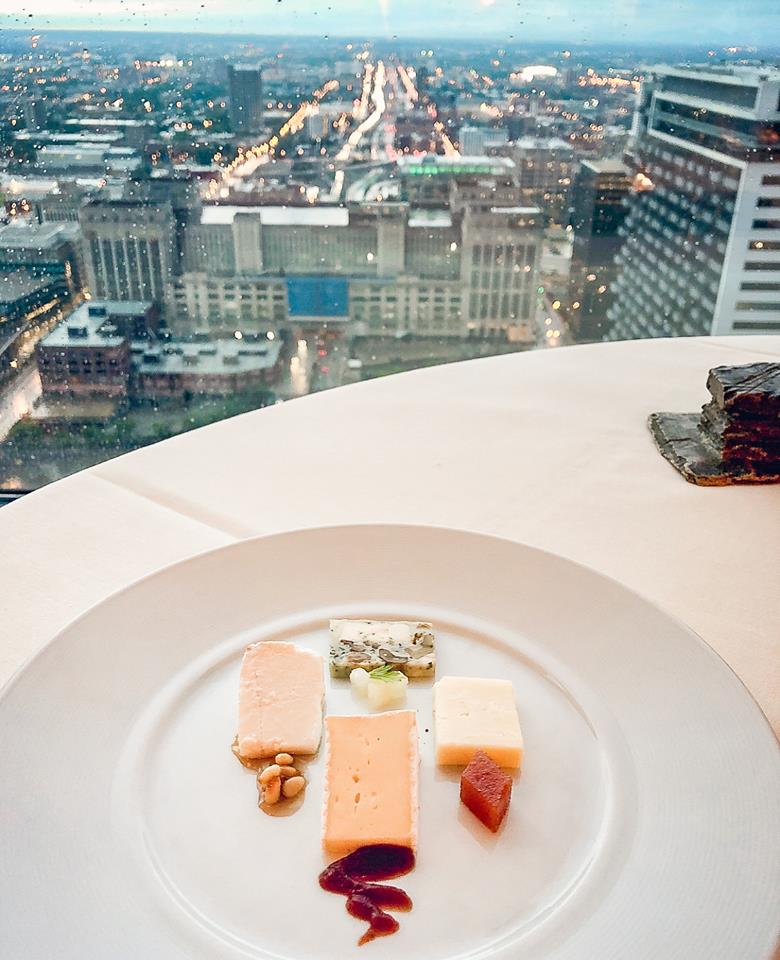 Everest | 425 South Financial Place
There are multiple tasting menus to choose from at Everest including the seven-course degustation menu, seven-course vegetarian degustation menu or one of the four-course prix fixe menus.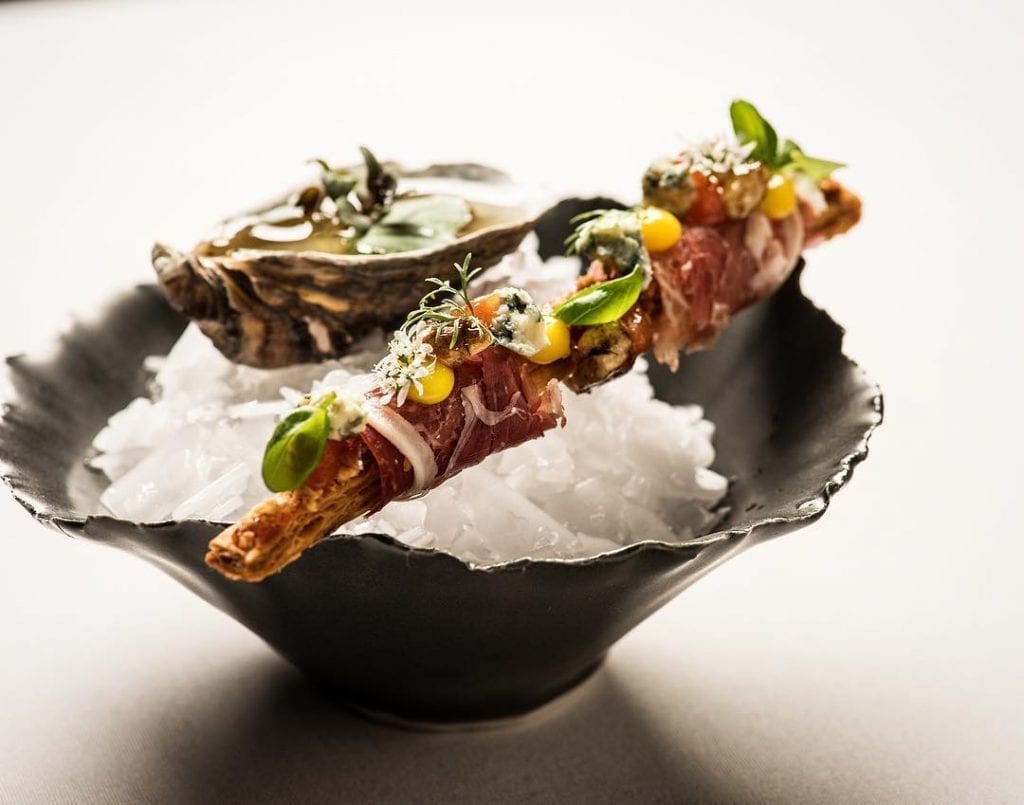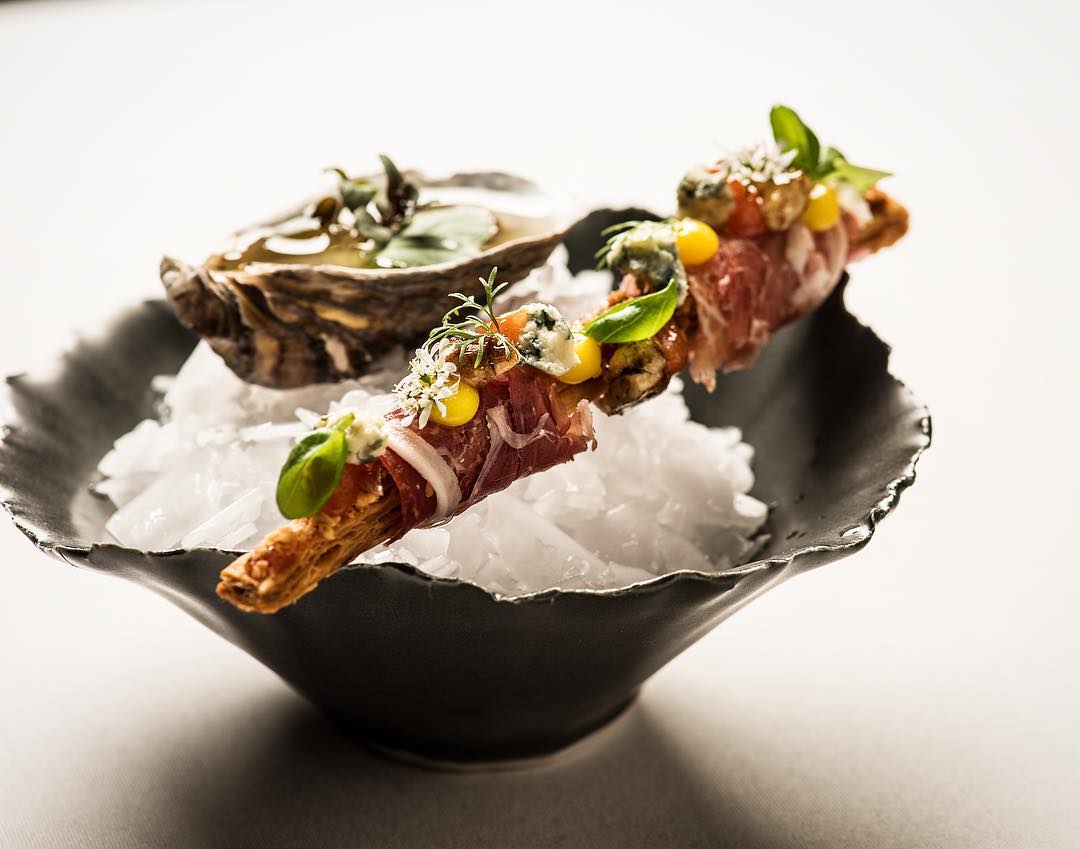 Oriole | 661 West Walnut Street
Promising a thought-provoking and interactive experience, the two-Michelin-starred Oriole offers an extended tasting menu from chef Noah Sandoval.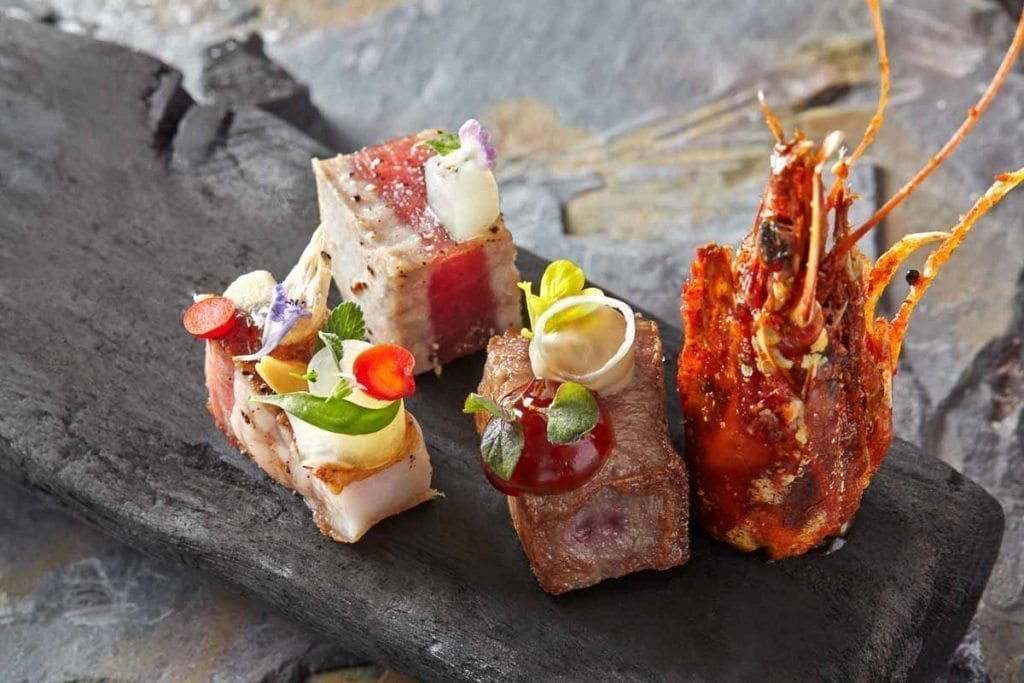 Alinea | 1723 North Halsted Street
Alinea is one of the most expensive restaurants in Chicago at around $400 per person, and for good reason, it is the only three-starred Michelin restaurant in Chicago.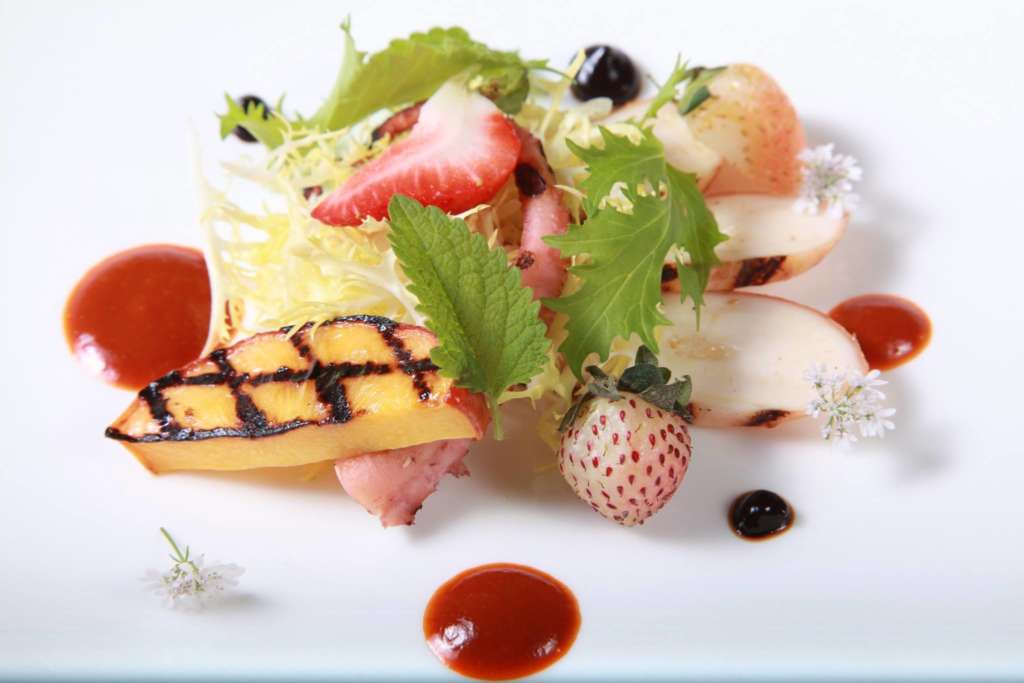 Les Nomades | 222 East Ontario Street
This French restaurant also consists of a prix fixe menu offering dishes like braised Wagyu beef, roasted duck breast, and veal sweetbread.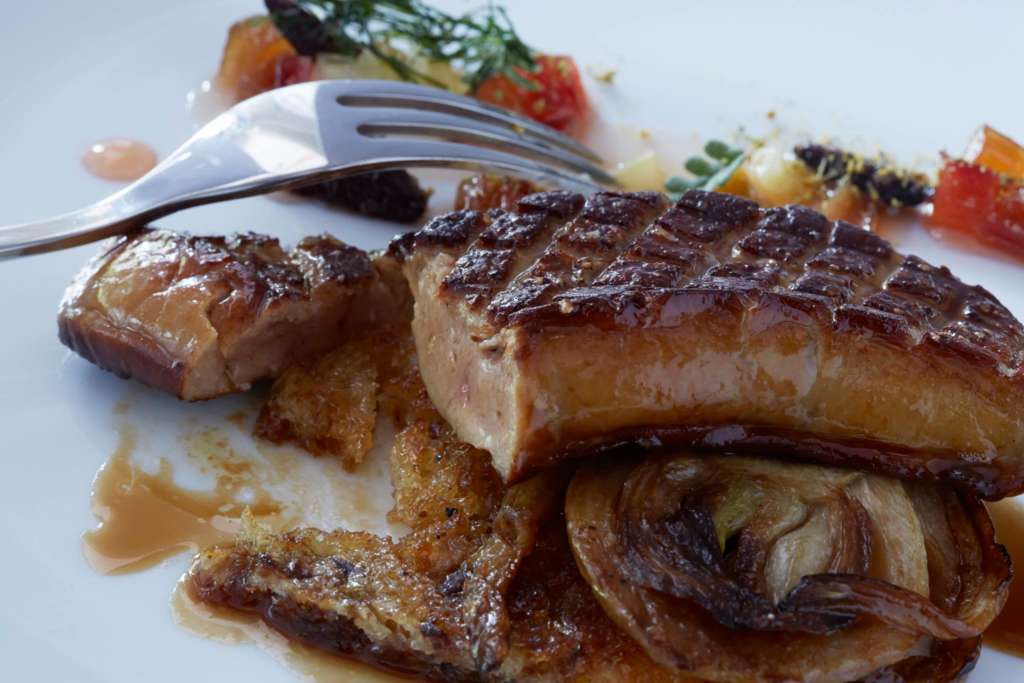 Brindille | 534 North Clark Street
Inspired by the chef's love of France and French cuisine, Brindille focuses on dishes that feature seafood, duck, squab and lamb dishes.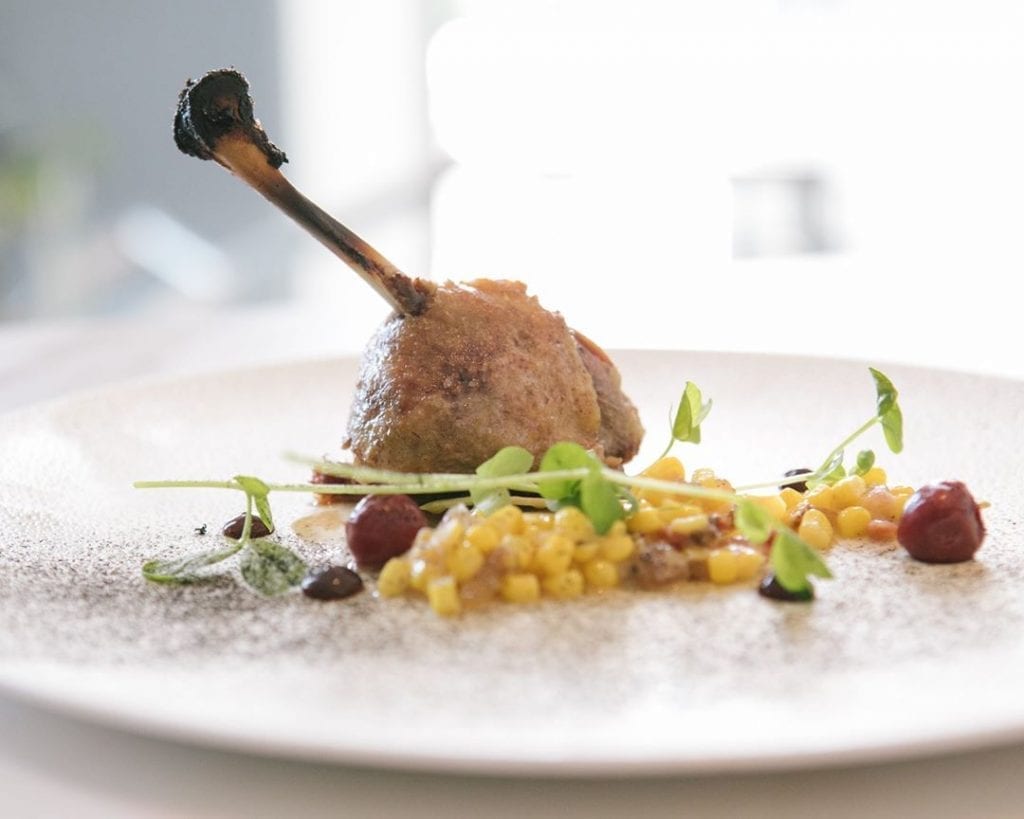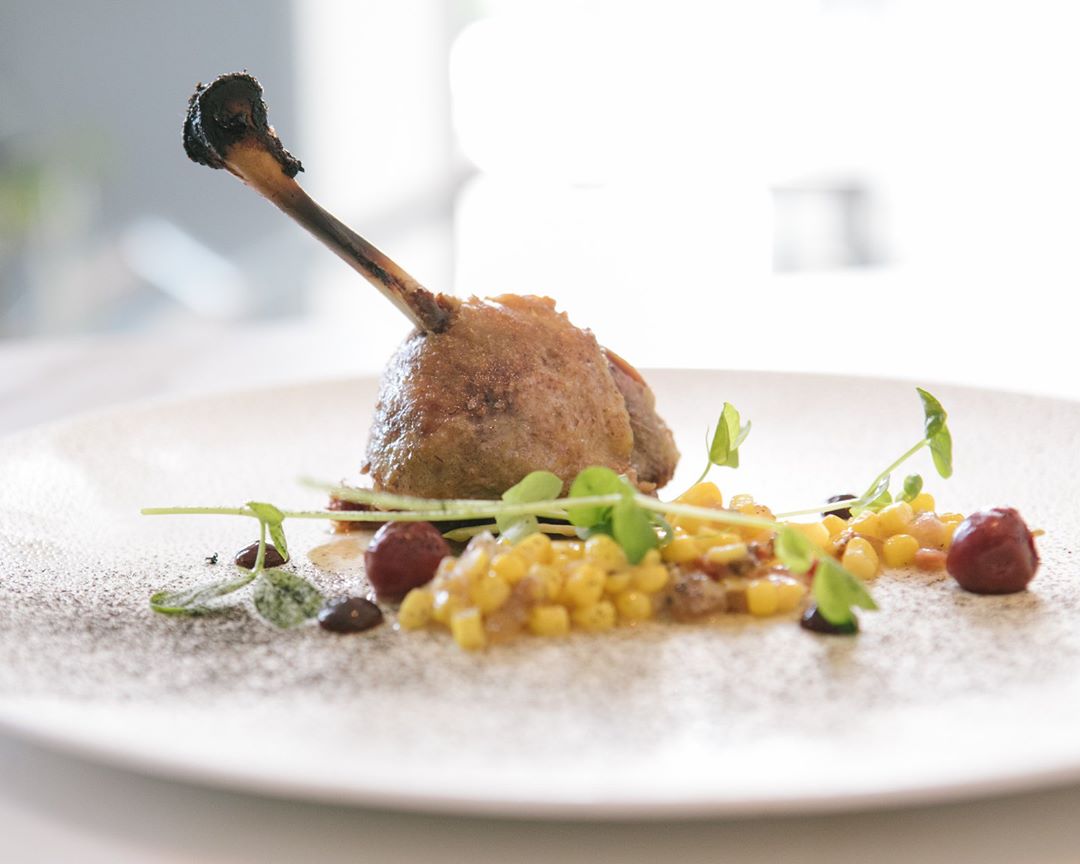 Spiaggia | 980 North Michigan Avenue
Offering an unrivaled Italian dining experience, Spiaggia's eight-course tasting menu will set you back $155 with an additional $115 for the wine pairing.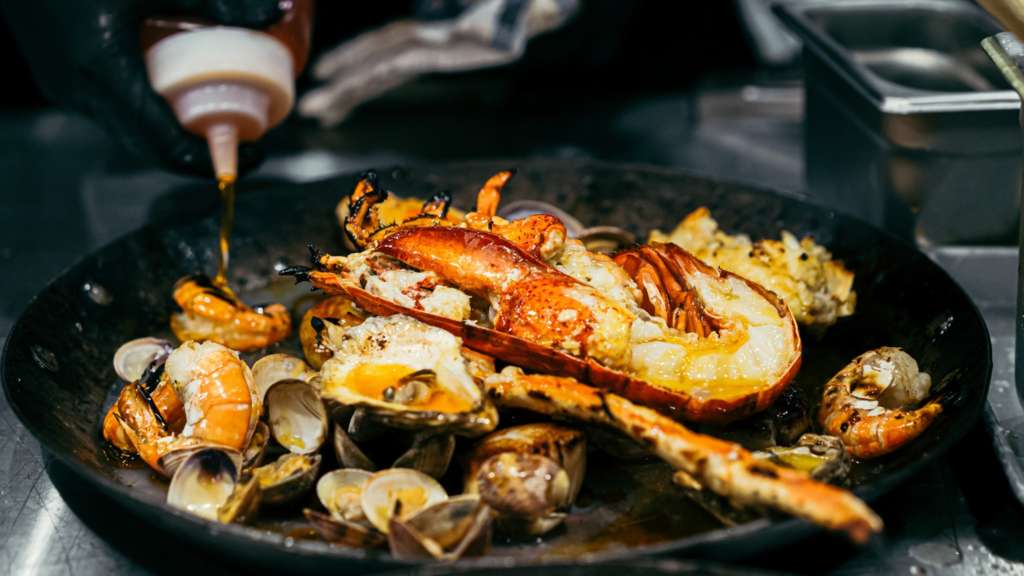 Maple & Ash | 8 West Maple Street
Maple & Ash offers a twist on traditional steakhouses, bringing innovation to steakhouse's classic wood-fired dishes.
At UrbanMatter, U Matter. And we think this matters.
Tell us what you think matters in your neighborhood and what we should write about next in the comments below!