The best breweries in Chicago is a hard list to craft, since the Chicagoland area boasts over 160 breweries and counting. There are several that get lost in the mix, slipped under the rug, or even just forgotten, and it's our job to keep those awesome breweries in the spotlight. So, these are the best local breweries near you in Chicago you might have overlooked in your thirst for beer, and ones you're never going to forget again.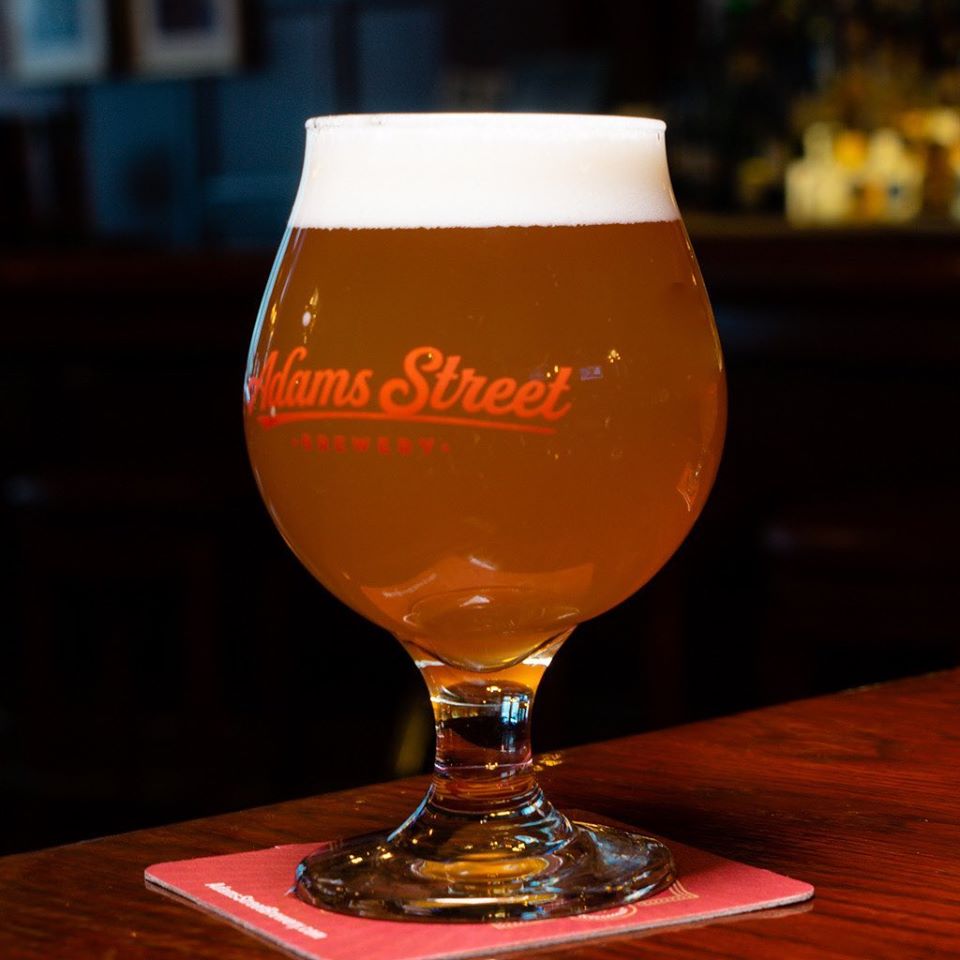 Adams Street Brewery | 17 W Adams St
You've probably seen the old-school, bright lights at the Berghoff Restaurant in the Loop — how could you miss 'em?! But nestled right under your nose is Adams Street Brewery. Family-owned and -operated, this local brewery near you brings the art of brewing alive with the deep-rooted family traditions. Come for their happy hour and savor their Bavarian pretzel with any of their brews. Fun fact: the brew-master is a third-generation Berghoff Restaurant employee and has been locally featured for his brews, most notably his stout!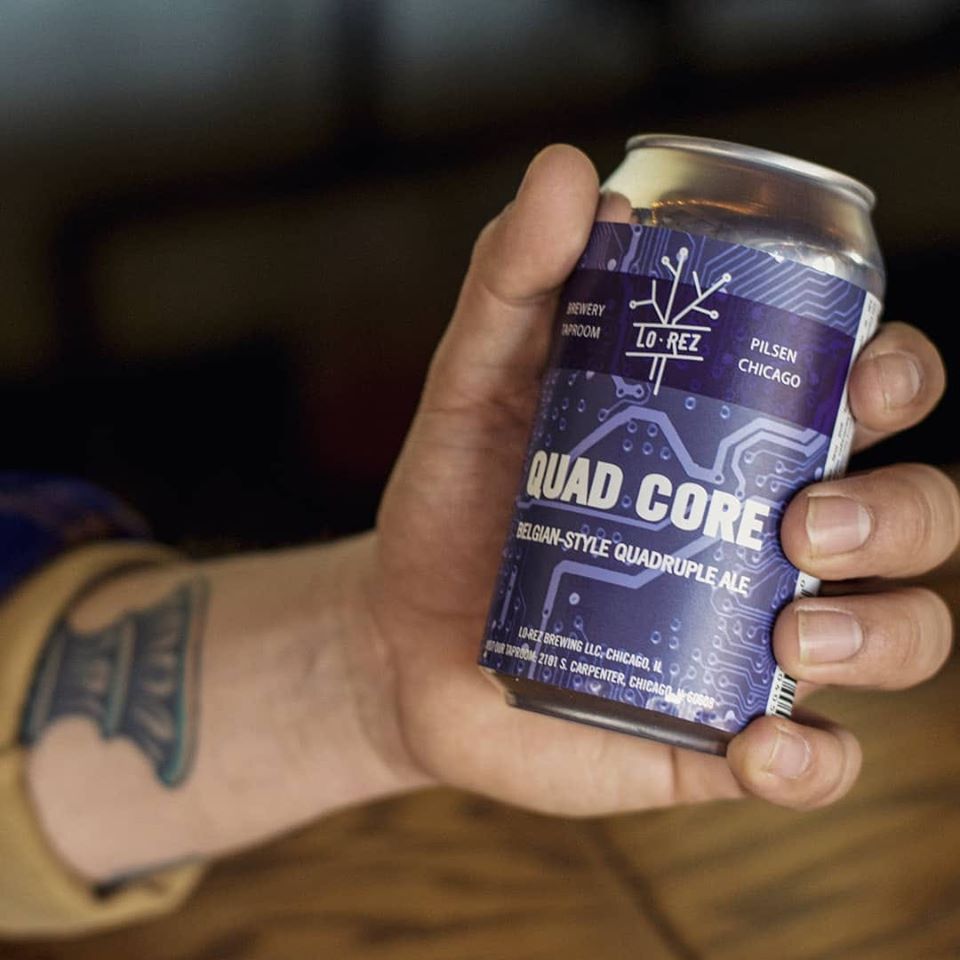 Lo Rez Brewing and Taproom | 2101 S Carpenter St
First developing brews in a garage, this Pilsen, Chicago-born craft brewery near you is as community-centric and humble as they come. Lo Rez Brewing and Taproom is a gift from a garage: the founders poured their passions into their pours and, in doing so, developed the necessary skills through training and certification. In three short years, what was a passion project became a full-on brewery and taproom. But it's also more: Lo Rez is a hand-crafted treasure for the community that goes back to developing strong connections.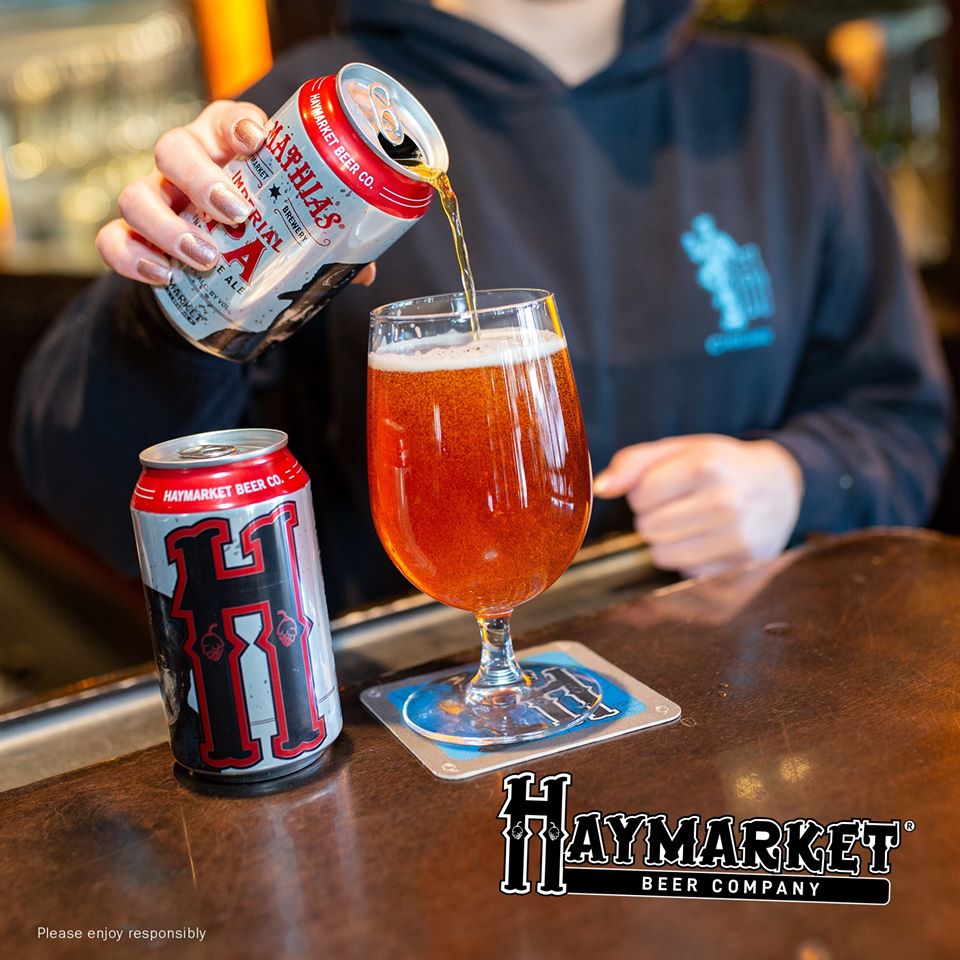 Haymarket Brewing | 737 W Randolph St
Recalling the 1886 riot and bombing in Chicago's very own Haymarket Square, Haymarket Brewing is a nod to the triumph of workers' rights while also recognizing the present-day struggle of needing a brew after work. This local brewery is for the working folk — from white collar to blue collar and everything in between. This Chicago-born brewery pours their world-decorated and award-winning brews for all with everyone's tastes in mind. Hats off, brews up!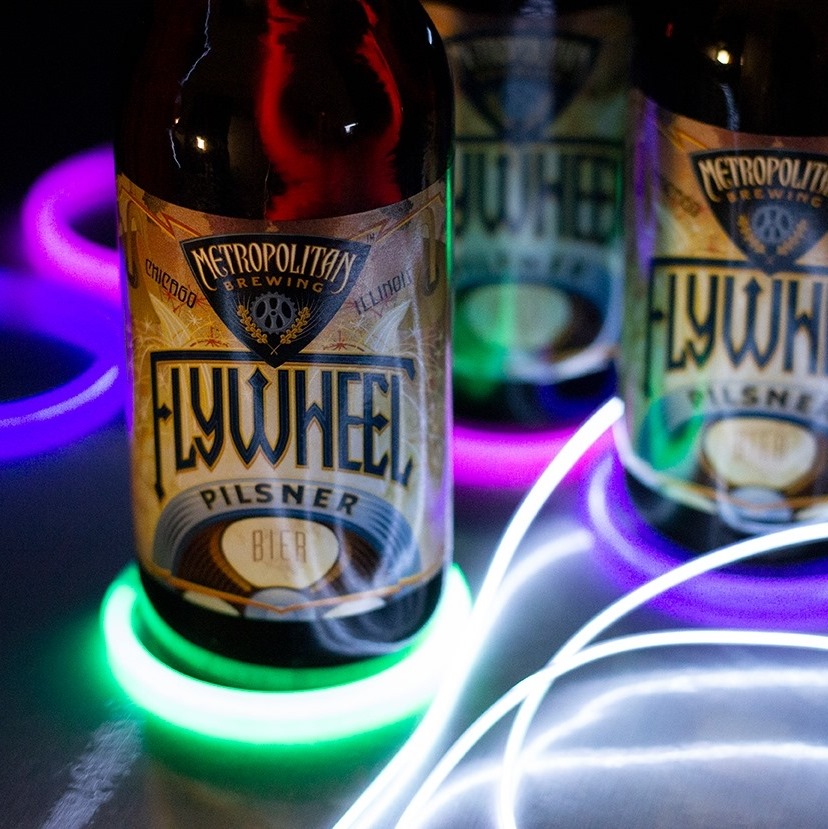 Metropolitan Brewing | 3057 N Rockwell St
Metropolitan Brewing has come a long way since its inception in 2009. An original of Ravenswood, Metropolitan Brewing has since moved to Avondale with a taproom developed, designed, and crafted by local Chicago architects, developers, and contractors. This local brewery is all about maintaining the sanctity of Chicago's spirit in every brew while still experimenting with modern techniques and tastes. Be sure to check out their growing list of beers and bring a Metropolitan home with you in a growler!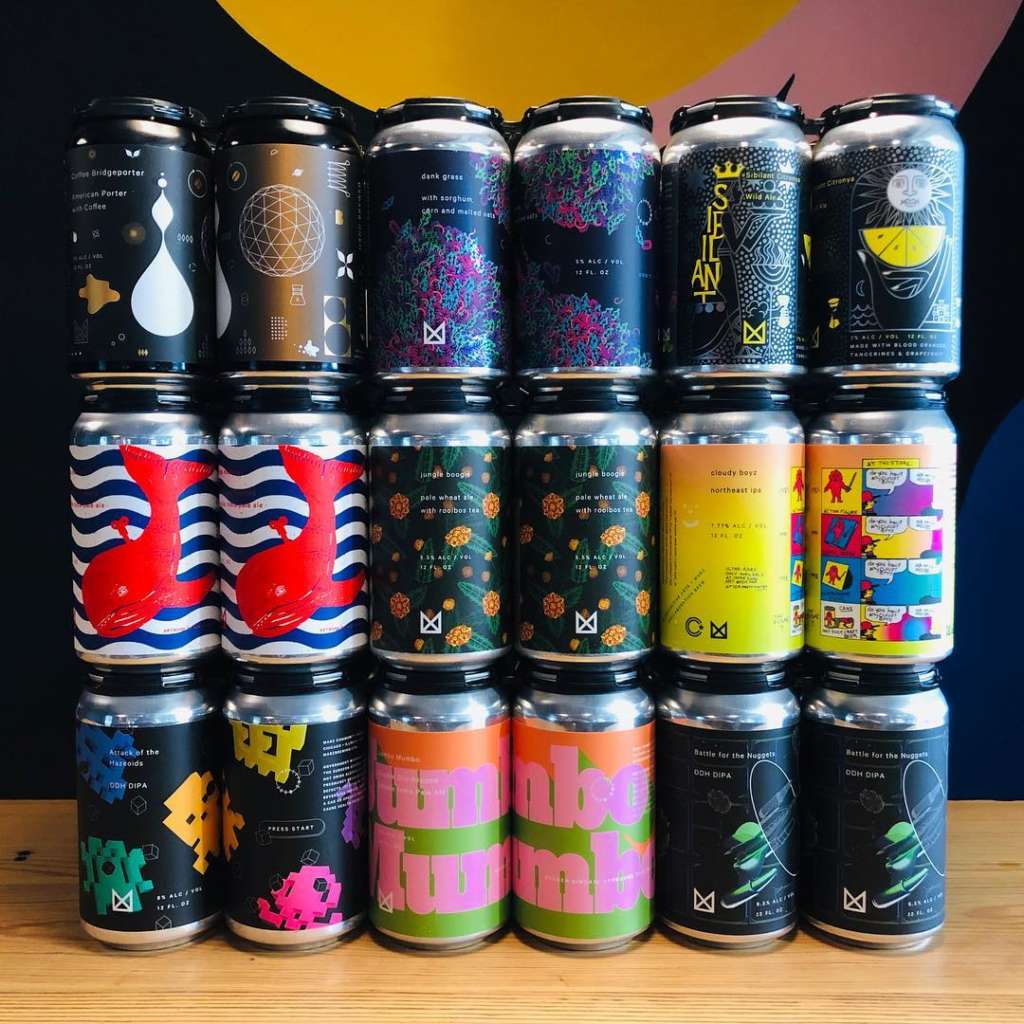 Marz Community Brewing Co. | 3630 S Iron St
In all sincerity and love, if Marz Community Brewing Co. were a table in the middle-school cafeteria, it would be the most eclectic yet modern, refined yet approachable table. Really, this brewery is full of the most friendly, creative, community-oriented culinary connoisseurs of Chicago. They combine the rebellious spirit of their hometown with their reverence for connecting others. Bring your adventurous palate and sincere smile — Marz is bound to lift your spirits.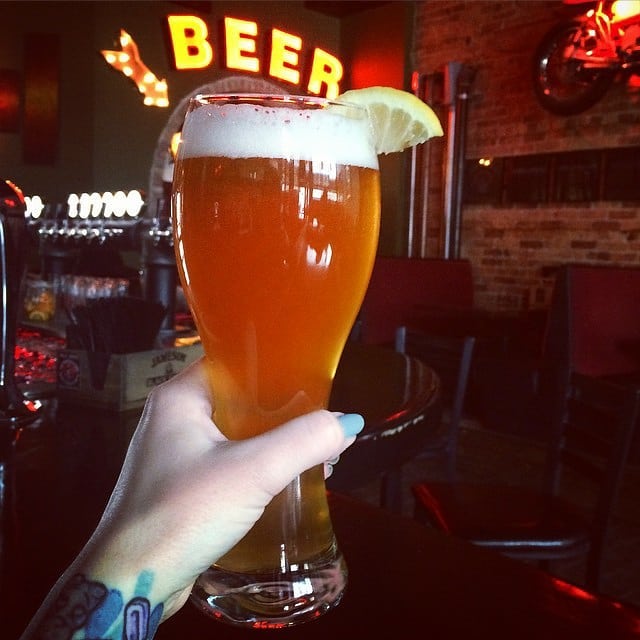 All Rise Brewing Co. | 235 N Ashland Ave
All Rise Brewing Co. has the ultimate biker aesthetic without being intimidating or gnarly in a scary way. This West Side local brewery puts the pride of Chicago in every pour while still maintaining its rough edges. Fit in or stand out — it doesn't matter! As long as you're here, you're part of the biker gang! 
Photo Credit: Hopewell Brewing

Hopewell Brewing Co. | 2760 N Milwaukee Ave
Clean, sleek, yet whimsical and top-notch: welcome to Hopewell Brewing Co.  Founded by three friends and graduates of the University of Illinois, whose paths diverged from nonprofit work to sales, this craft brewery near you in Chicago maintains its unpretentious spirit and recognizes the humble home-brewing beginnings that started it all. You'll feel right at home in their taproom, where you can play a board game, stay a while, and have conversations with your newfound friends. The bartenders are approachable and friendly while still maintaining their brewing chops. Be sure to join for Hopewell's 4 Year Anniversary on February 29th!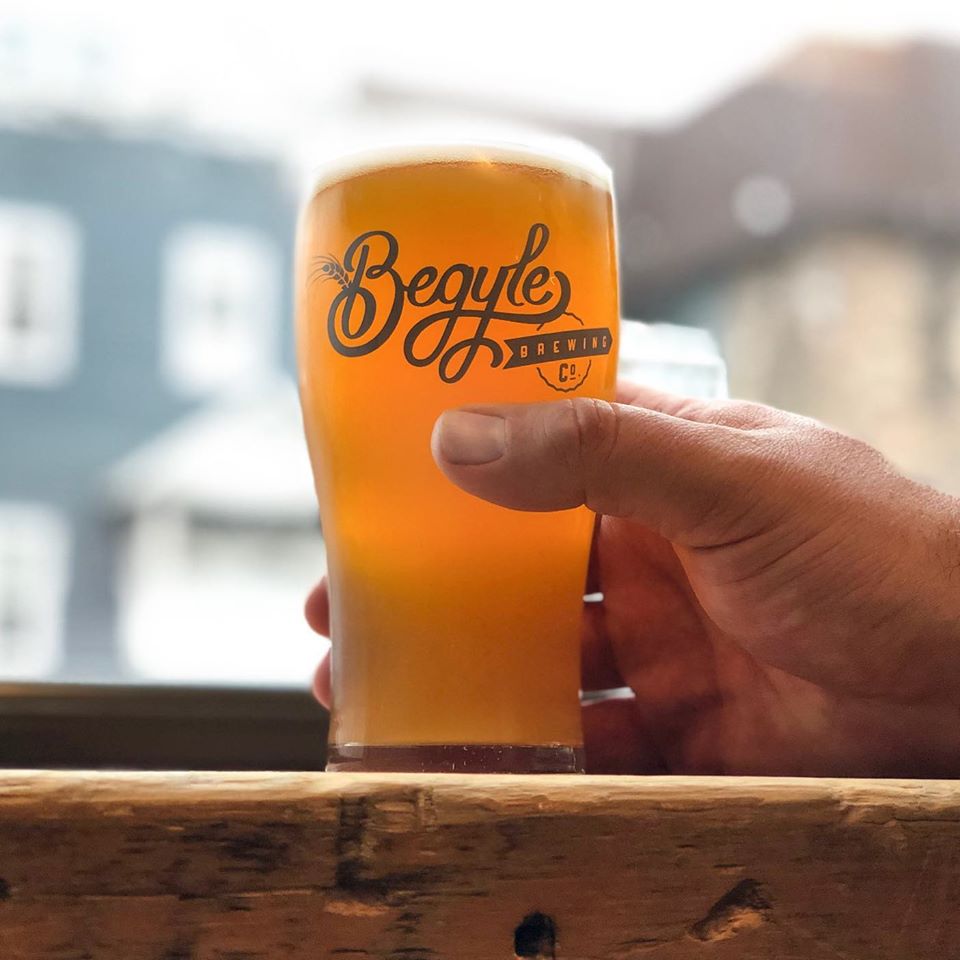 Begyle Brewing | 1800 W Cuyler Ave
In Ravenswood, there's this hidden gem of a brewery that puts its beer where its mouth is. In other words, Begyle Brewing is the ultimate destination for merging rough and industrial with warm and communal. Featuring house-brewed pours with community events (vinyasa, anyone?), Begyle is a neighborhood and city favorite. You can find their pours in various bars across the city, but if you go directly to their taproom, be sure to learn about their Community Supported Brewery (CSB) Membership. The CSB concept, much like a co-op in agriculture and food, allows members to subscribe and pick up a growler each month along with monthly growler refills. Available in terms of six months or a year, CSB allows consumers and the community to grow while reaping the benefits of the harvest.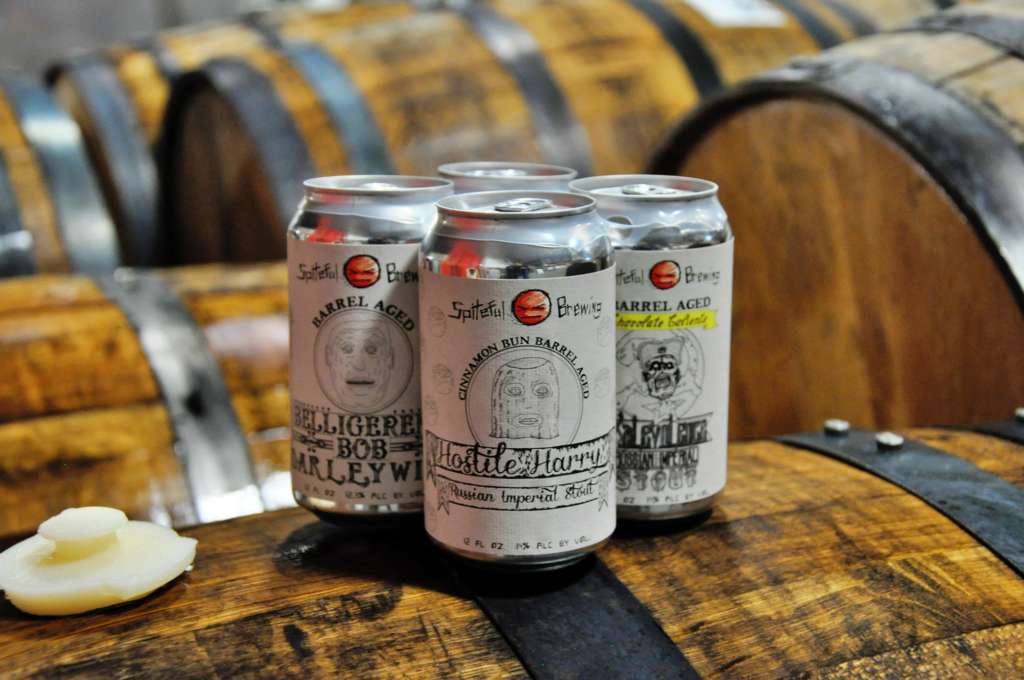 Spiteful Brewing | 2024 W Balmoral Ave
Looking for an increasingly rebellious yet realistic approach to beer? Look no further than Spiteful Brewing. Conceived on a stove and named after an altercation during a childhood hockey game, Spiteful Brewing is a mighty team of nine, brewing and bringing you craft beers with relatable names. Bring a friend and join a tour to learn more about this local Chicago brewery, bringing you a dose of robust realism in a glass!
Support your local Chicago breweries — we'll drink to that!
At UrbanMatter, U Matter. And we think this matters.
Tell us what you think matters in your neighborhood and what we should write about next in the comments below!