Governor Pritzker has Illinois under a stay-at-home order that has been extended until May 29. At that time, he'll evaluate which regions have met protocol to transition into Phase 3 of the state's plan to reopen. While venues and bars are still on lockdown, there are tons of artists streaming their concerts online.
These are a few happening this week.
[embedded content]
"A Night of Covenant House Stars" will feature performances and appearances by Bon Jovi, Meryl Streep, Stephen Colbert, and more household names. Covenant House is an organization aimed at ending homelessness and providing support for vulnerable youth. The gala will be streamed online for free on Amazon Prime, Broadway on Demand, Facebook, iHeartRadio, Stars in the House, Twitch, and Youtube on Monday, May 18 at 7:00 PM CST.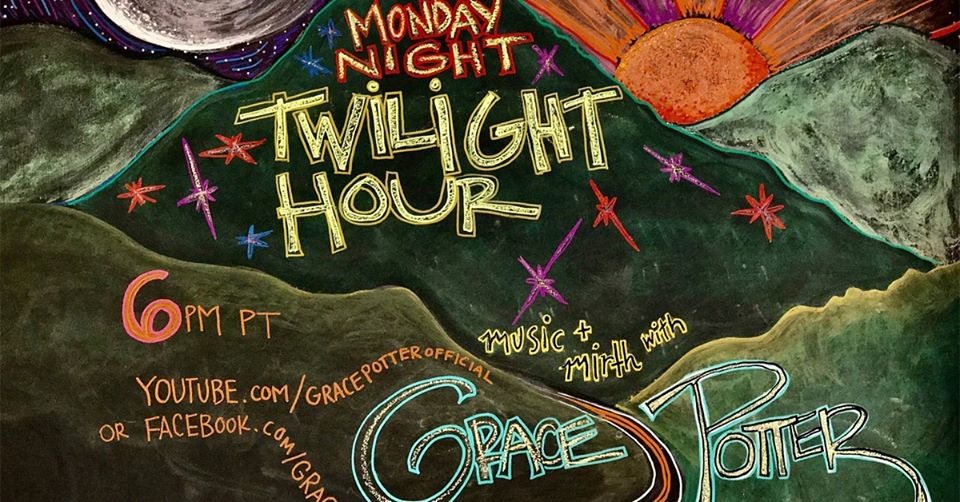 Grace Potter is hosting a "Monday Night Twilight Hour" for the next few weeks. The show will feature "music and mirth" with the country-pop singer. Check out her acoustic ballad performance on Facebook or Youtube on Monday, May 18 at 8:00 PM CST.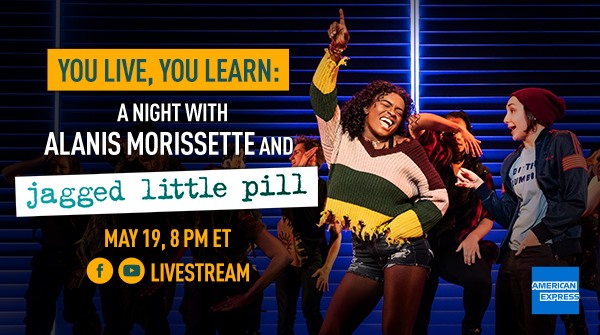 Alanis Morissette's upcoming Jagged Little Pill tour has been postponed until 2021, but she's looking to share the album's revival a bit sooner. Hosted by Morrissette herself, "You Live, You Learn: A Night with Alanis Morrisette and Jagged Little Pill" will feature reunions, performances, and surprises all benefiting The Actors Fund. Livestream free on Youtube or Facebook on Tuesday, May 19 at 7:00 PM CST.
[embedded content]
Jason Mraz makes feel-good music, and in these trying times, his artistry is appreciated. Mraz is hosting #lalalalivestream to talk about his life during quarantine and perform old and new music. Stream his show on Youtube on Wednesday, May 20 at 12:00 PM CST.
CMA award winner Brandy Clark is bringing her set to the small(est) screen. Her series entitled "You Can Come Over, But You Can't Come In" streams weekly with performances by the country music star. Stream the series live on her Instagram Wednesday, May 20 at 6:00 PM CST.
[embedded content]
Mayer Hawthorne is a name associated with star-studded production. His clients include Pharrell Williams, Bruno Mars, and Foster the People. Posted in his West Coast house, he's hosting a show spinning records and sipping wine. His "Wine & Vinyl Hour" is a funky, soul-filled, disco power hour to bliss out with. Stream on his Youtube channel on Thursday, May 21 at 9:00 PM CST.
Caitlyn Smith is hosting a series of low-key celestial country-pop sessions. Listen to Smith talk about writing for James Bay and John Legend, play original songs, and share a special energy. This week, legend Rita Wilson is guest starring. Check out "#LonelyTogether Virtual Conversation Series" on Smith's Instagram on Thursday, May 21 at 2:30 PM CST.
Big Freedia has been rising up in star power over the past few years. The New Orleans native is reviving the southern hip hop style of bounce music by bringing fun, big-energy, and an even bigger smile to the stage. She is hosting a dance show every Friday night – check out "Big Freedia Friday Night Shakedown" Friday, May 22 at 8:00 PM CST on her Instagram.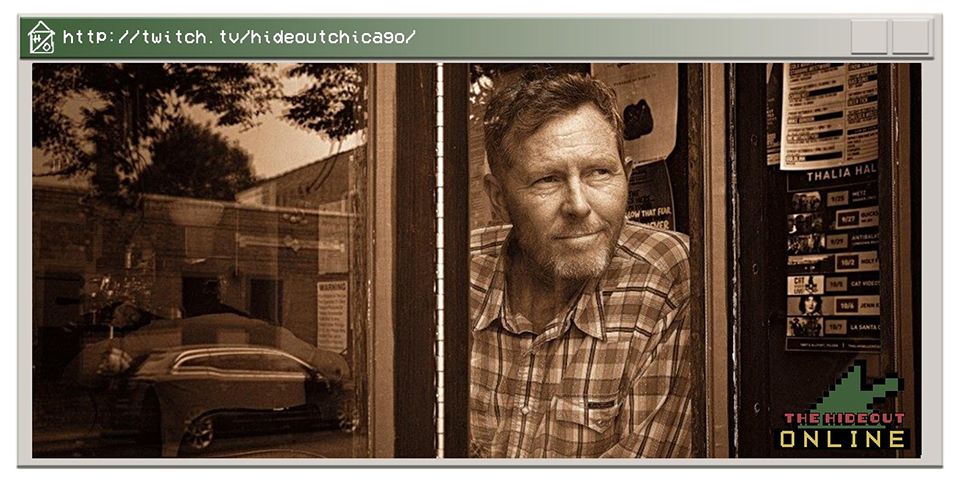 Chicago-based musician Robbie Fulks has a new monthly streaming residency at the Hideout. His contemporary bluegrass-country sound gives major honky-tonk vibes. Grab your Stetson, a dancing partner, and stream his show on Twitch Sunday, May 24 at 5:00 PM CST.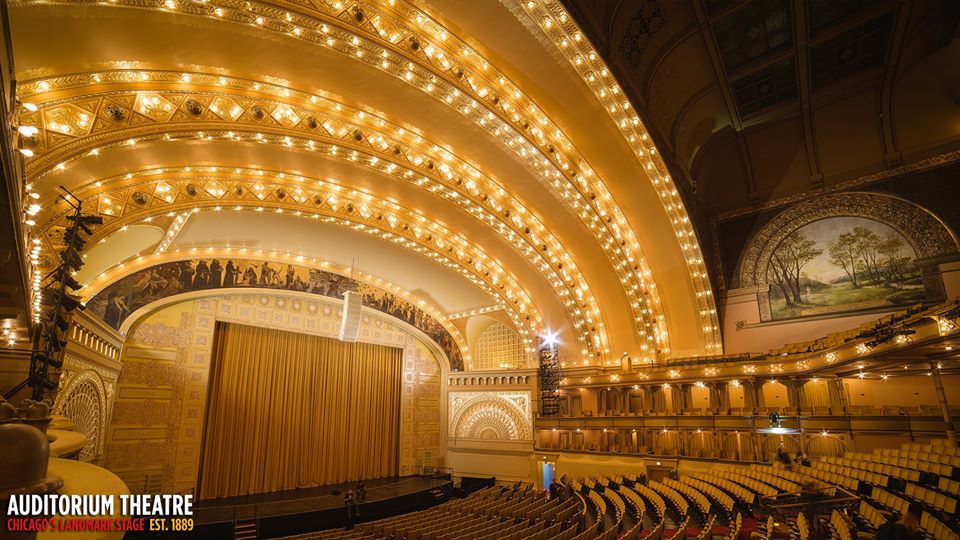 Bring the elegance of the Auditorium Theatre into your living room. Change out of your pajamas and put on something swanky, because the theatre is hosting a series of live performances with singers, dancers, and musicians from the community. Stream "At Home with the Auditorium" with guest star Joan Curto on Facebook Sunday, May 24 at 6:00 PM CST.
Featured Image Credit: Levi Stute on Unsplash