Chicago has fantastic museums. From the Museum of Science and Industry to the Art Institute of Chicago, there are a variety of different museums available. Luckily, you can continue to explore many museums even after the sun goes down. These after-hours events are a fun way to experience the exhibits long after everyone else has left and gone home. Here are some of the best museums after dark events in Chicago.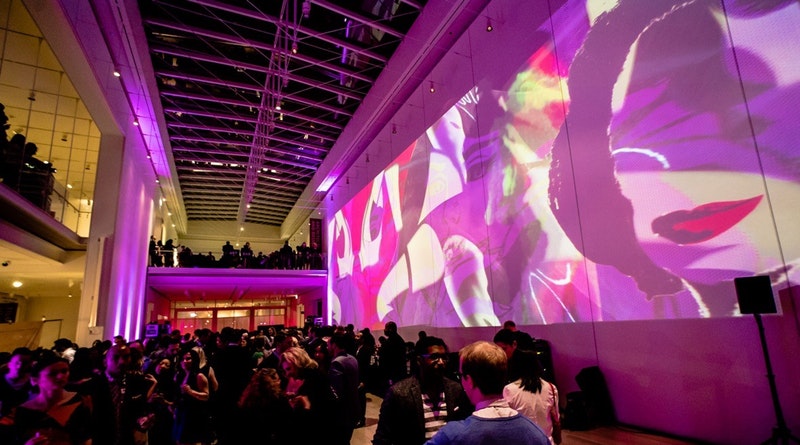 After Dark at the Art Institute of Chicago
The Art Institute of Chicago hosts regular After Dark events that are 21+. Each event will focus on a specific exhibit at the museum. You'll be able to appreciate art while listening to live music, eating appetizers, and drinking the event's signature cocktail.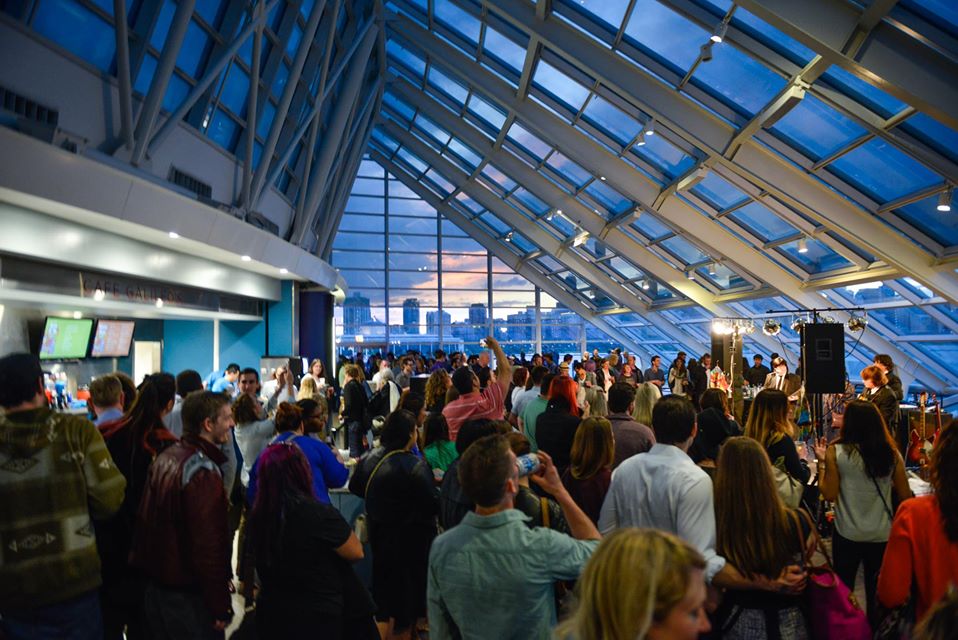 Adler After Dark
Welcome to anyone over the age of 21, Adler After Dark has recently been relaunched and is bigger and better than ever. At the after-hours events, you'll get access to all the exhibits and galleries, as well as unlimited sky shows and guest lectures. When the weather is nice, you can also check out the Doane Observatory!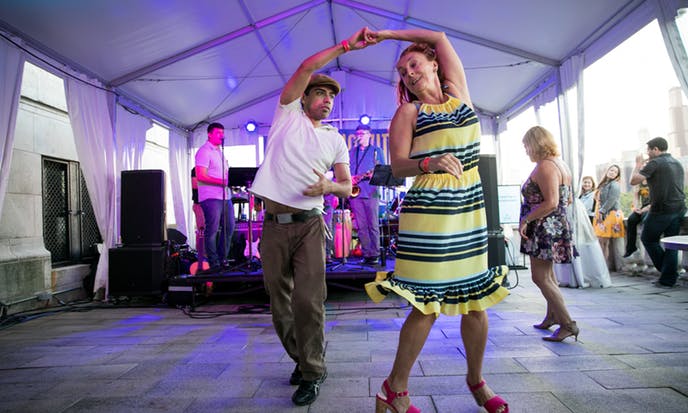 Shedd After Hours
Shedd Aquarium After Hours is for 21+ who want to see some of the unique animals at the aquarium. During this Chicago museum after dark event, you can listen to bands or DJs while sampling snacks and cocktails. Tickets to the event also give you access to all permanent and special exhibits.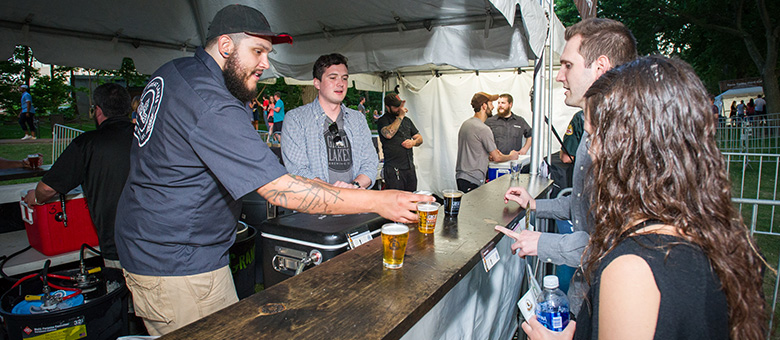 Lincoln Park Zoo
Lincoln Park Zoo will occasionally host after-hour events for both families and adults only. During the summer, you can enjoy craft brews, live music, all while roaming the zoo and checking out the animals.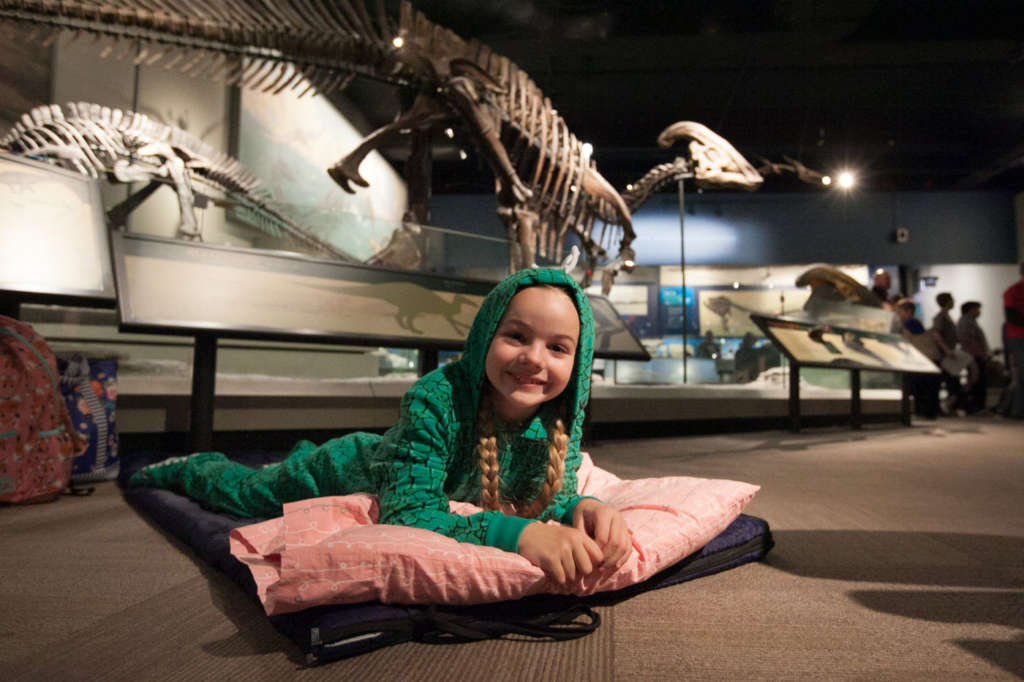 Dozin' With The Dinos at the Field Museum
Kids can spend the night at the Field Museum, learning more about dinosaurs, doing hands-on activities, and exploring the museum after dark with flashlights. They can also learn from some of the top museum scientists.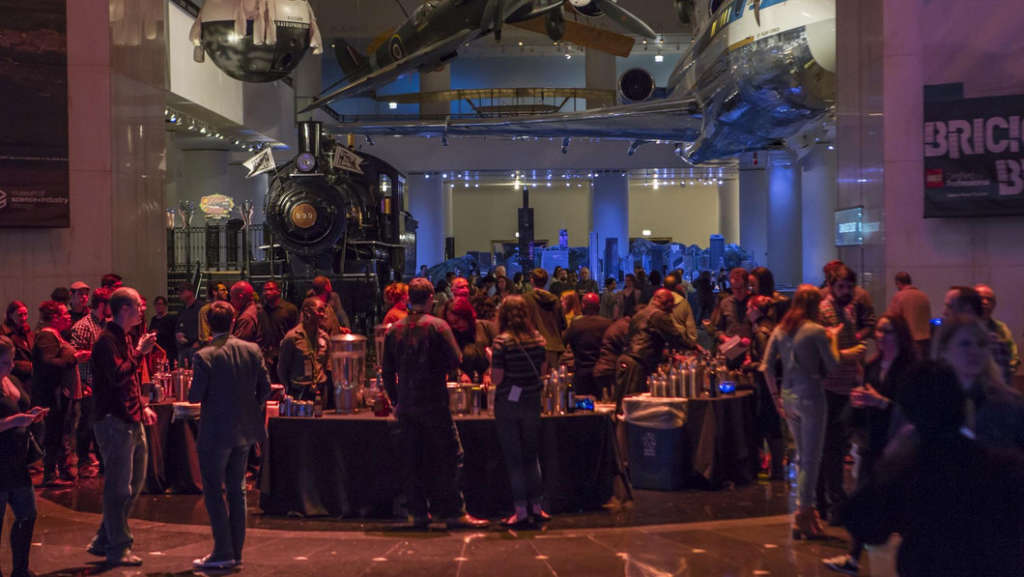 Museum of Science + Industry After Hours
The MSI After Hours lets adults explore the museum and exhibits after the door. You'll be able to drink cocktails and beer while nibbling on snacks and enjoying the programming put on by the event. The events take place on Friday evenings from 7 pm to 10 pm.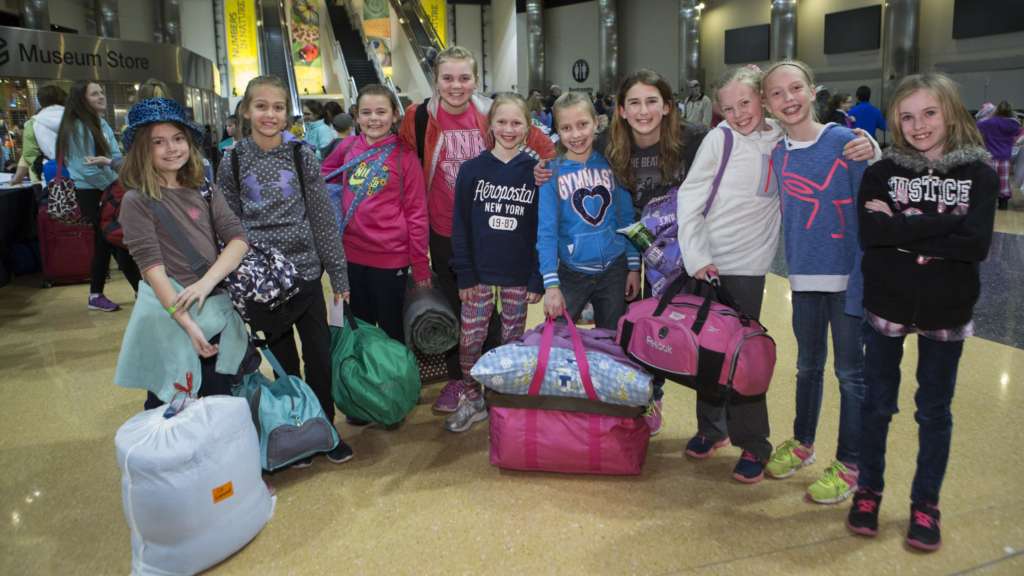 Science Snoozeum at the Museum of Science + Industry
MSI also offers kid-friendly evening events on select Fridays and Saturdays. Kids aged 6 to 12 can have an unforgettable night watching movies in the Giant Dome Theater, making science toys, completing a scavenger hunt, and then spending the night at the museum.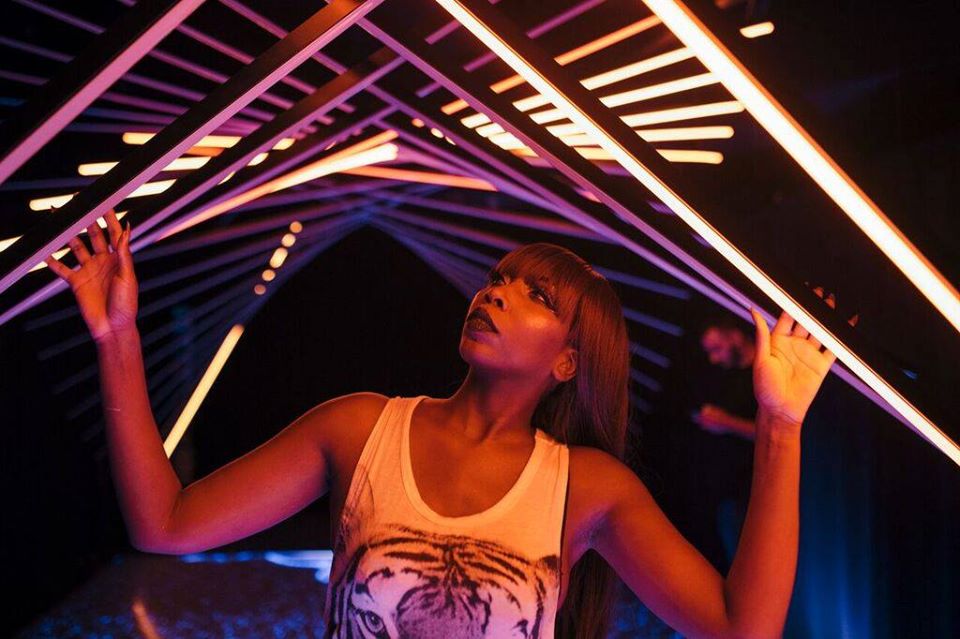 wndr After Dark
wndr hosts after-hour events, where you still can get the full museum experience while dancing to the live DJ set. Other after-hour events will be themed. For example, you might be able to play games after hours, watch movies, or even participate in a speed dating event. Each month's theme changes, so check out their event page to see what it is coming up.
Have you enjoyed Chicago museums after dark? Let us know how it was in the comments below!
At UrbanMatter, U Matter. And we think this matters.
Tell us what you think matters in your neighborhood and what we should write about next in the comments below!