A Blueprint for President Biden
By Aquinas wired,
today at 9:27 am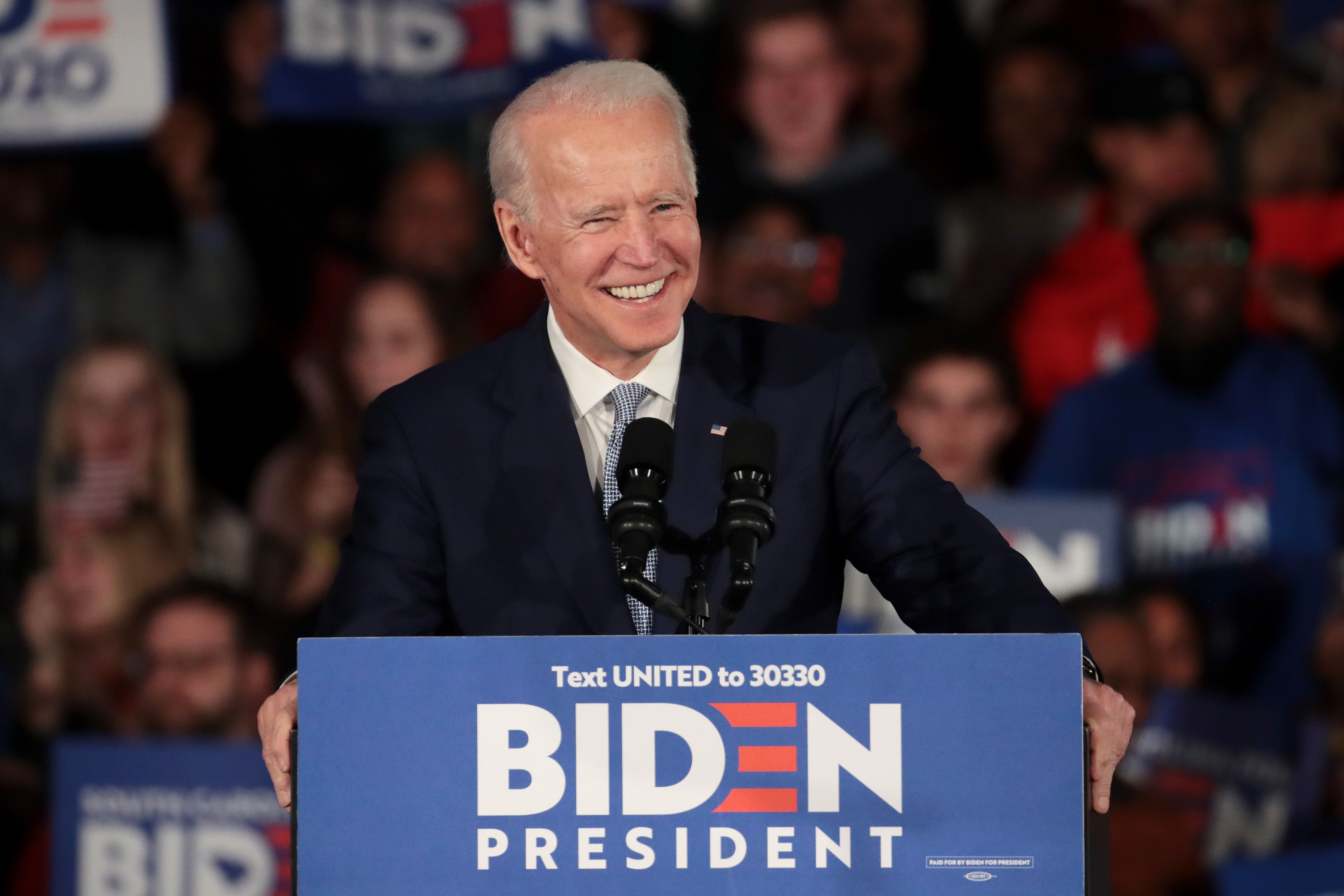 "Give me your tired, your poor,
Your huddled masses yearning to breathe free,
The wretched refuse of your teeming shore.
Send these, the homeless, tempest-tost to me,
I lift my lamp beside the golden door!"     Emma Lazarus
The election's long over; it's time to move on.
Let Biden make choices and get his groove on.
He now can transition, take over the reins
And in the back mirror put Trump and his stains.
He'll welcome back allies and reaffirm foes;
Recognize climate change, what science knows.
He'll advance equal justice throughout our great land.
He'll reach out to the world and recapture our brand.
The wretched, the homeless, the tired, the poor
He'll invite to breathe free and to enter our door.
Our nation needs healing, a shelter from storms.
May God  give him wisdom and faith in our norms.



Welcome to ChicagoNow.

Meet The Blogger

Aquinas wired

I'm Jerry Partacz, happily married to my wife Julie for over 40 years. I have four children and eleven grandchildren. I'm enjoying retirement after 38 years of teaching. I now have an opportunity to share my thoughts on many things. I'm an incurable optimist. I also love to solve crossword puzzles and to write light verse. I love to read, to garden, to play the piano, to collect stamps and coins, and to watch "Curb Your Enthusiasm".

Monthly Archives

Read these ChicagoNow blogs

Chicago Cubs

news and comprehensive blog, featuring old school baseball writing combined with the latest statistical trends

Pets available for adoption in the Chicago area

Chicago writer, editor and author blogs about today's political and public policy issues.

Read these ChicagoNow Bloggers
ChicagoNOW
©2020 CTMG – A Chicago Tribune website –
Crafted by the News Apps team