Just because a restaurant is on wheels doesn't take away from the quality of food that is made. Some of the greatest food you can get in Chicago comes from a food truck and below are some of the best and most popular you have to try.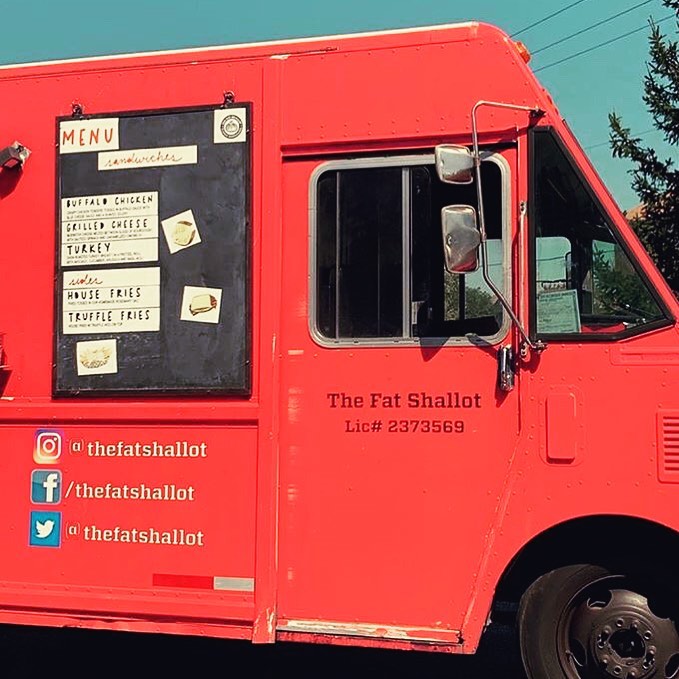 The Fat Shallot
This bright red truck is a staple of Chicago. Driving around delivering delicious and unique sandwiches like the Truffle BLT made with bacon, avocado, and truffle aioli on challah bread, The Fat Shallot can't be missed.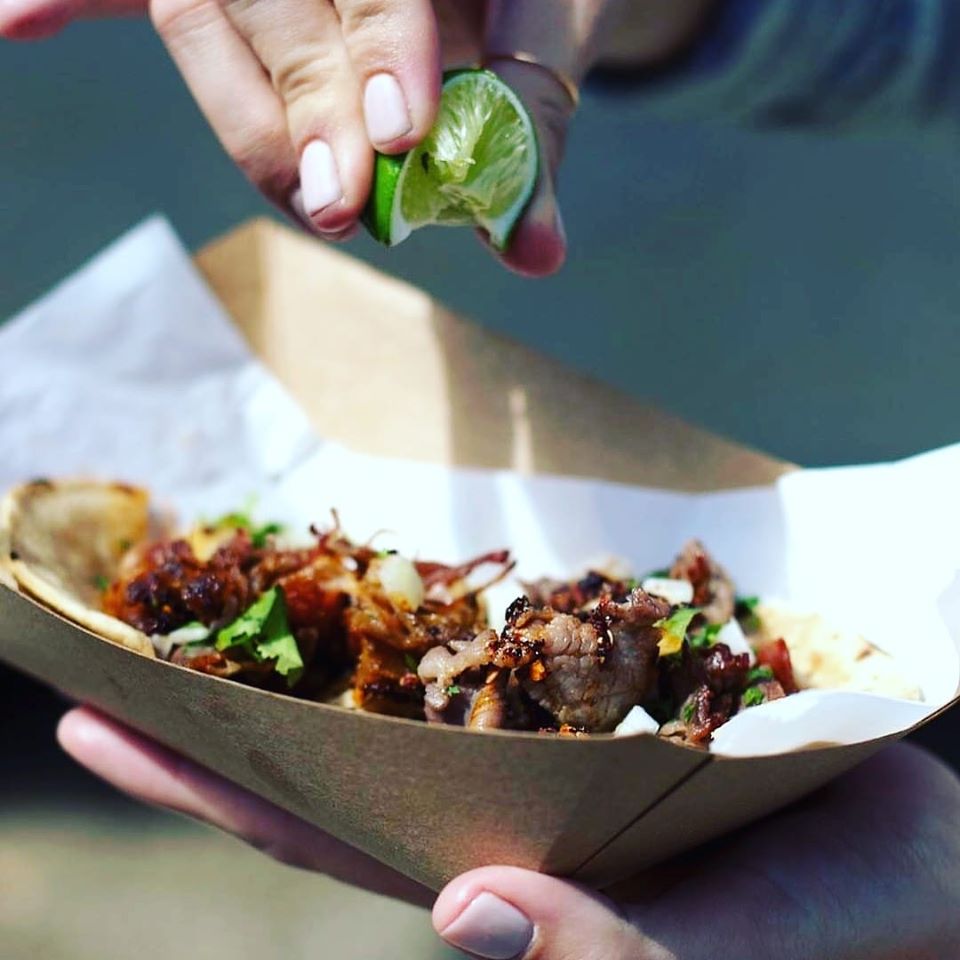 Tamale Spaceship
Greeted by employees wearing luchadors, Tamale Spaceship is not easy to miss. This silver food truck makes some of the most interesting tamales in Chicago like the Dynamic Tamale made with roasted beets and goat cheese with garlic-morita sauce.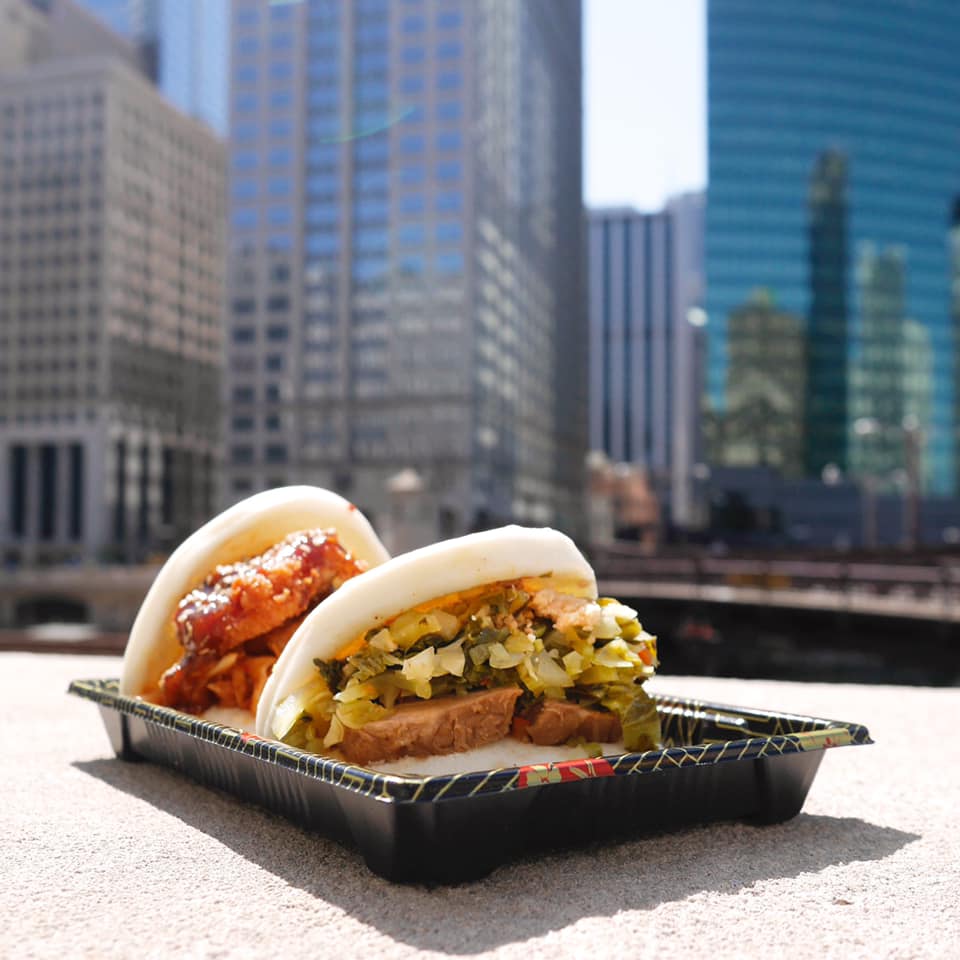 Yum Dum
Yum Dum has a Korean-infused menu featuring baowiches, with fillings like slow-braised pork belly, panko-crusted sole filet, and panko-crusted chicken.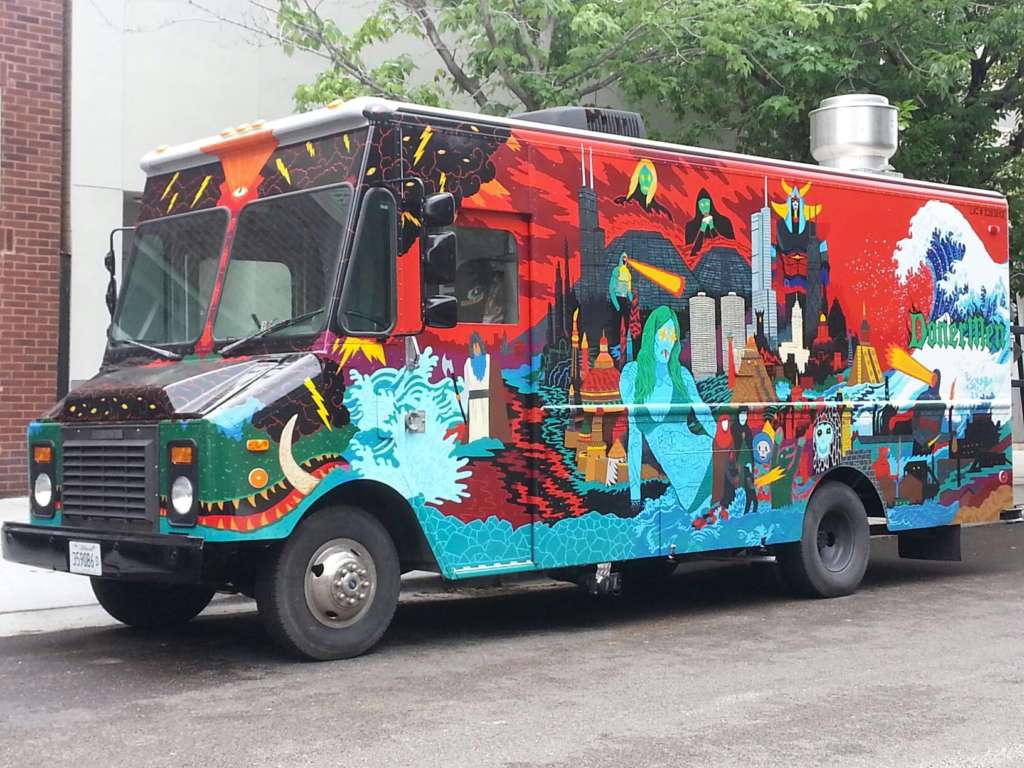 DönerMen
A popular European and Middle Eastern dish, DönerMen brings doners to Chicago. Their entrees consist of shaved meat with tzatziki and a fresh Mediterranean salad served either with pita bread, fries, spiced rice or roasted vegetables.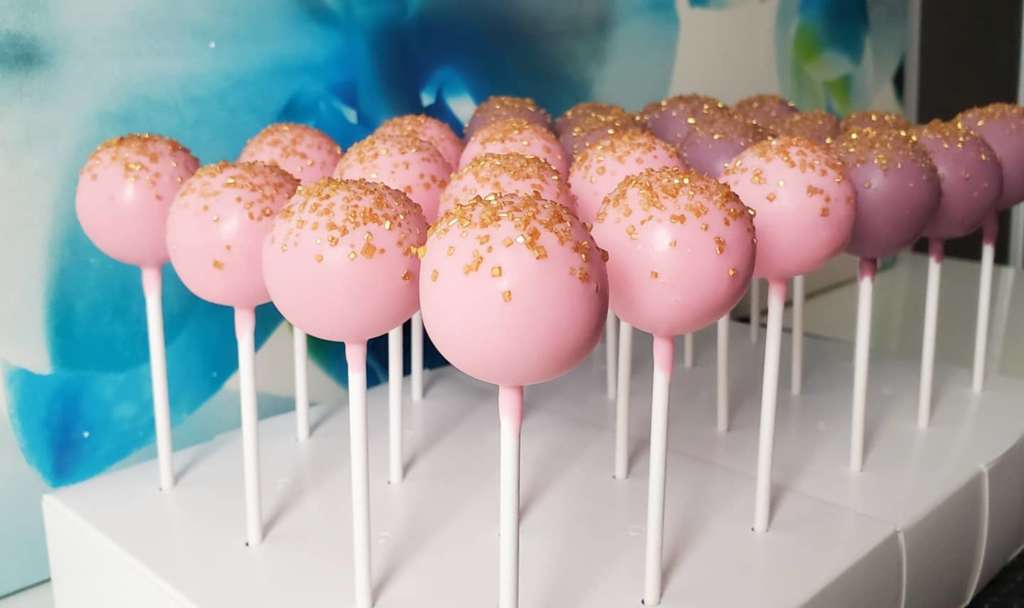 A Sweet Girls
A Sweet Girls makes everything by hand the night before and from scratch. Their cupcakes and macarons have simple and traditional flavors but also bring in a few Asian-inspired flavors like Match and Berry Sesame.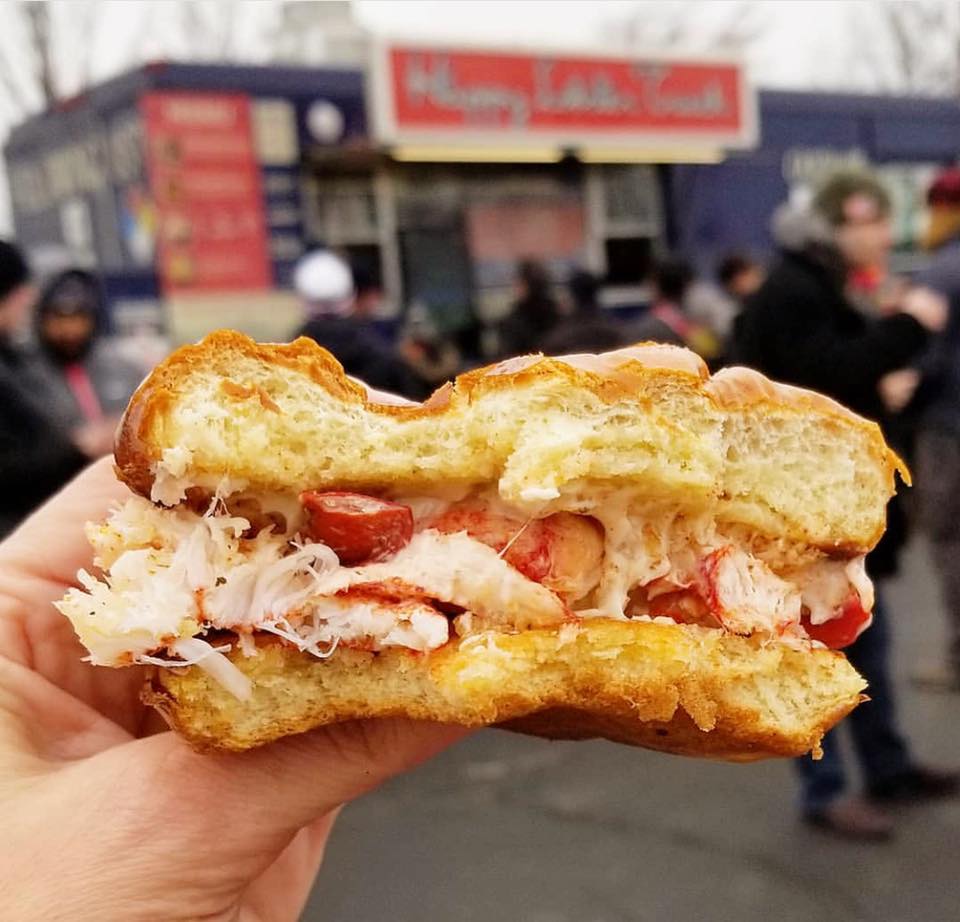 The Happy Lobster
You may be a little weary ordering seafood from a truck but The Happy Lobster makes some of the best lobster rolls in Chicago. They offer their traditional happy lobster roll or you can make it angry by adding hot giardiniera and spicy mayo.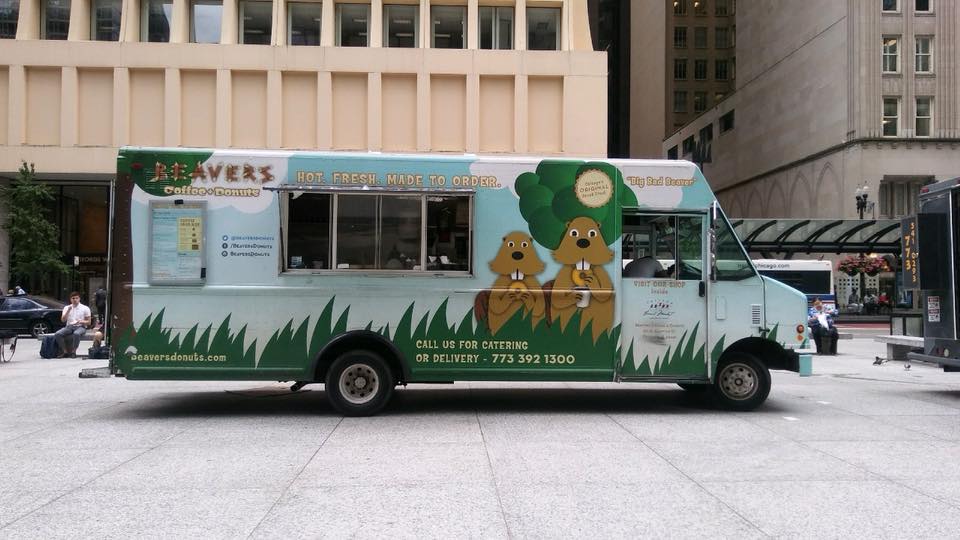 Beavers Donuts
Beavers Donuts makes mini donuts in batches of 4, 9, 15 or 35. You can get them with more simple toppings like cinnamon or powdered sugar, or you can splurge for the signature toppings like smores, turtle or Nutella dream.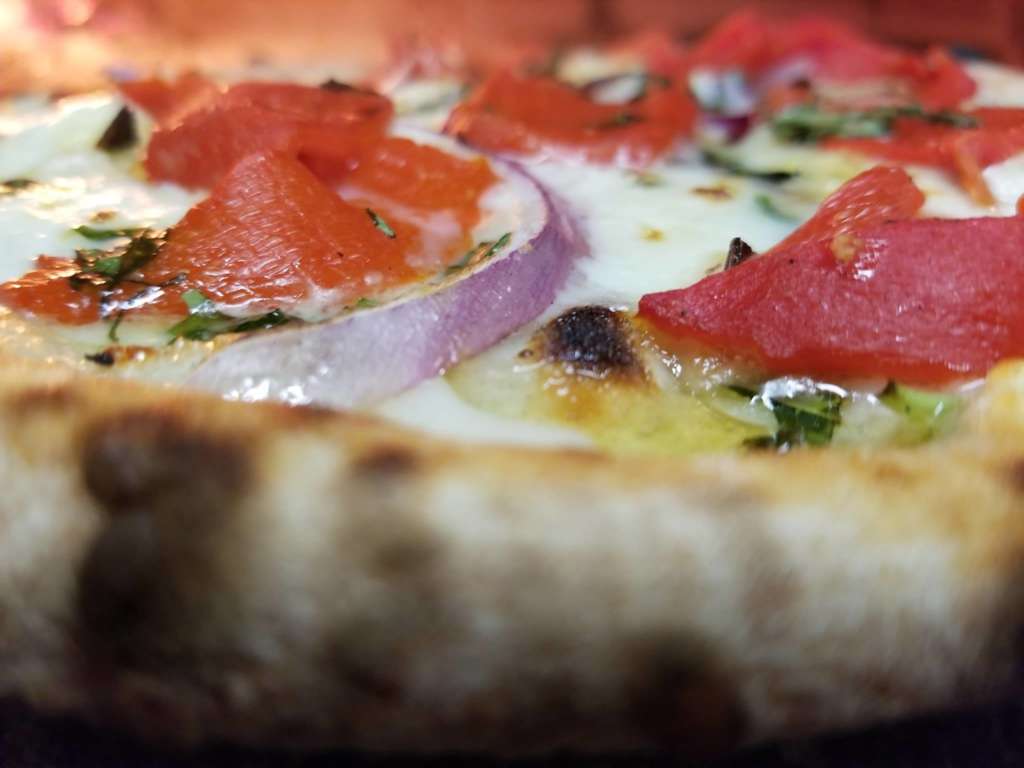 Chicago Pizza Boss
Painted like an Italian flag, the Chicago Pizza Boss truck serves delicious, authentic wood-fired pizzas. Even in a place like Chicago with a plethora of amazing pizza options, Chicago Pizza Boss is still a must-have.
At UrbanMatter, U Matter. And we think this matters.
Tell us what you think matters in your neighborhood and what we should write about next in the comments below!