It seems every major city has its quirks and Chicago is no exception. The wafting smells of sweet chocolate might surprise an out-of-towner, but locals know that's just Blommer. Keeping jumper cables, an ice scraper, and a thick blanket in the trunk of your car is a must—anyone who tells you otherwise is, well, wrong. And Six Corners might mean zilch to your long-distance friends but you know it's a major intersection also known as "The Crouch." So assuming you're a Chicago local (or just a big fan), put your knowledge to the test and see if you know all of these "things" that only true Chicagoans will know.

T-shirt weather begins in June, no matter what
Chicago meteorologists should be paid extra for dealing with indecisive Mother Nature. On any given day, the weather can swing from 70 to 40 in a matter of hours, even in the summertime, but none of us bat an eye. It's an unwritten rule that summer starts in June and that's that.
[embedded content]
Calling dibs with a lawn chair is totally normal
Winters here can be brutal (see above). So it's not uncommon to catch residents claiming their freshly shoveled street parking spot with a colorful lawn chair. Because honestly, a bright orange traffic cone would be a bit much.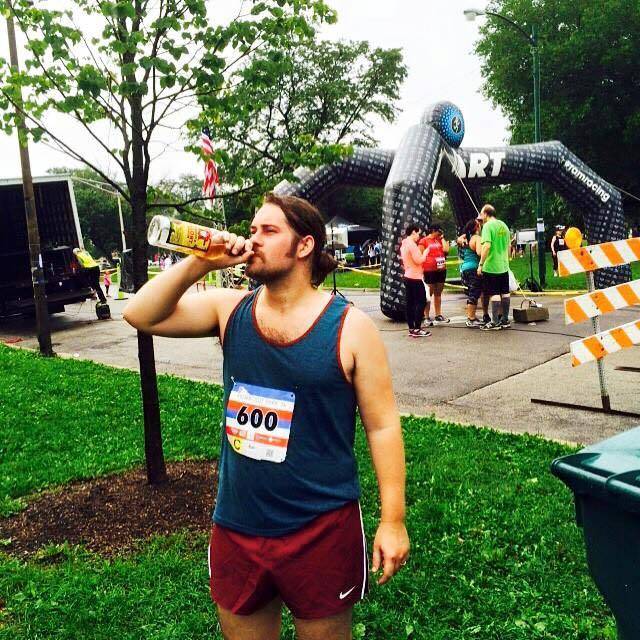 Malört makes our skin crawl but also feels weirdly familiar
"What the hell is that!?" -every out of towner after spotting Malört in our kitchen cabinet
It's the 'Welcome to Chicago!' present nobody wanted. The gag gift we got for secret Santa years ago. The leftover booze someone randomly left behind. We don't have the heart to throw it away… but we're definitely NOT drinking it.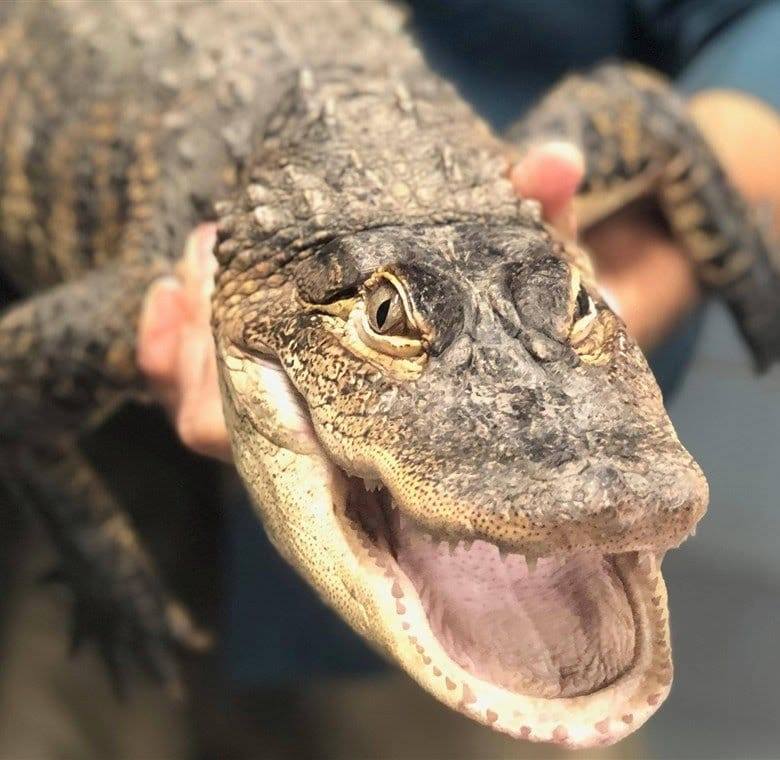 Chance the Snapper was wholesome entertainment
In July 2019, Humboldt Park had an interesting new resident. A 5-foot alligator nicknamed Chance the Snapper was spotted chilling in the lagoon. City officials brought in an "alligator expert" to help wrangle the little guy and after 36 gut-wrenching hours, he was finally captured. The whole ordeal made for some great watercooler talk.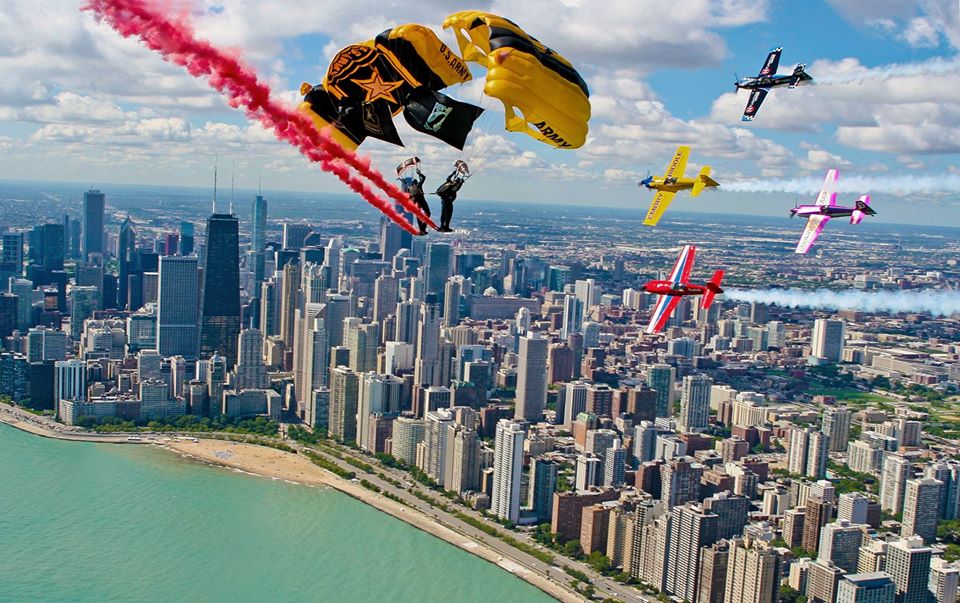 The city sounds like a warzone during certain times in August
The Chicago Air & Water Show draws large crowds every year but some people might not realize the Blue Angels practice their stunts during the week. Yet for the true Chicagoan, it's almost comforting to hear our favorite fighter jets gearing up for an epic show!