Cinco de Mayo will be a little different this year. Bars and restaurants are closed but that doesn't mean you can't fiesta at home! But before you go loco, make sure you brush up on your history — it's a common misconception that Cinco de Mayo is Mexico's Independence Day. However, the day is intended to commemorate the Mexican army's 1862 victory over France at the Battle of Puebla. Although we'd love to celebrate with authentic Mexican food and cocktails, quarantine is still a thing. So instead, break out the tequila and channel your inner bartender with these amazing margarita recipes.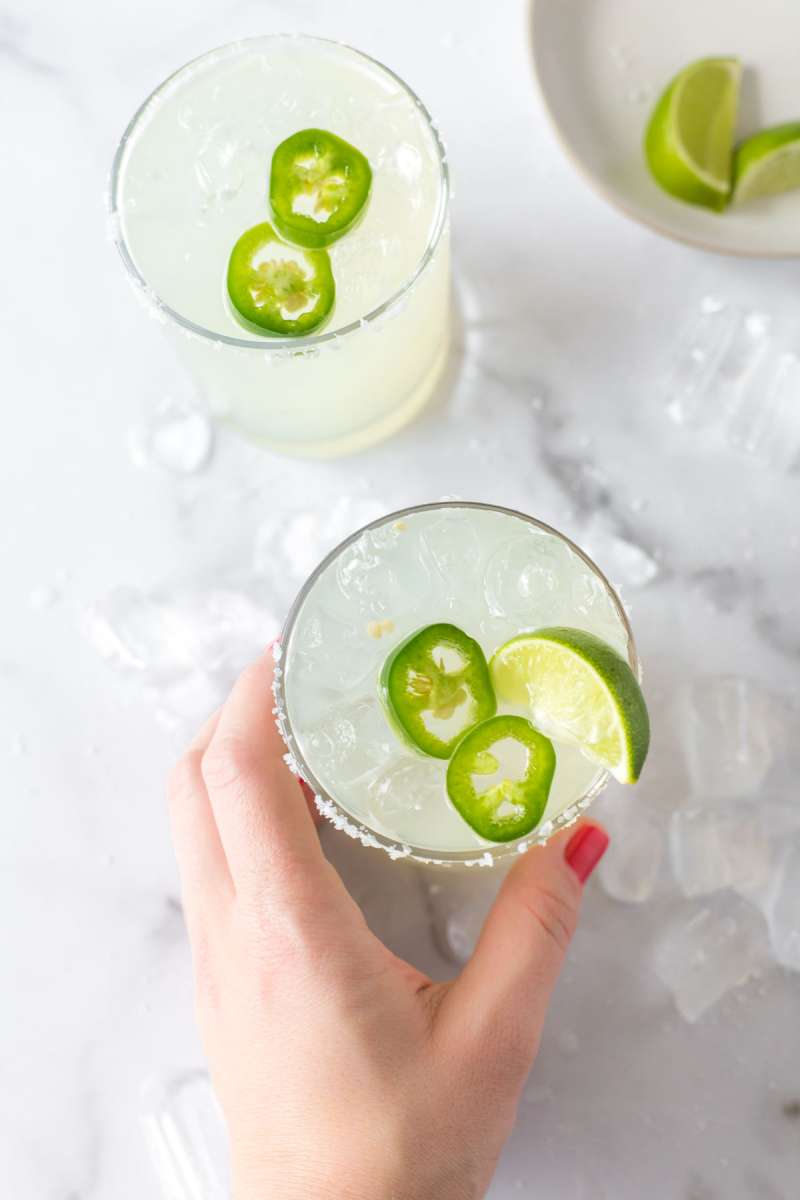 Spicy Jalapeño Margarita
If you're looking to spice things up, toss hot peppers into your drink! The heat from the jalapeño helps balance the sweetness from the elderflower liqueur (or triple sec if you have that on hand). Pro Tip: wear latex gloves when handling peppers. The seeds can be especially hot and if juice gets on your skin, it will sting. Badly. Sincerely, someone who's been injured by jalapeño peppers. Get the full recipe here.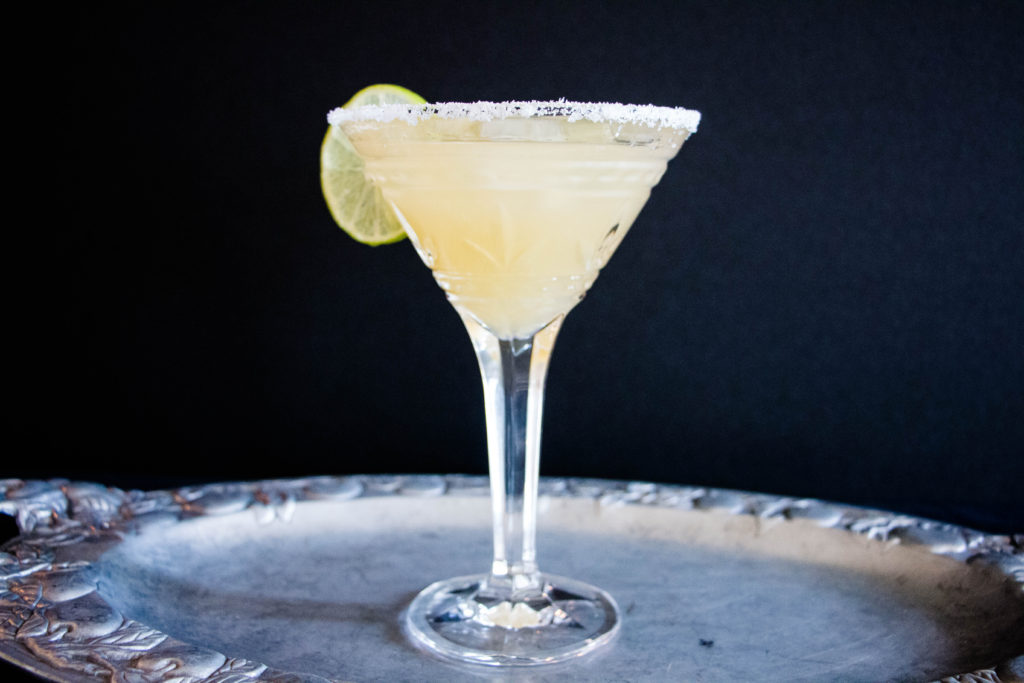 San Antonio Margarita
Here's an authentic margarita that's decades old. This special recipe was featured in the New York Times from San Antonio resident, Josie Davidson. But this isn't your average concoction, it was handed down from Josie's father who got it from Mario Cantu, owner of Mario's, an old-line Mexican restaurant in San Antonio. Get the full recipe here.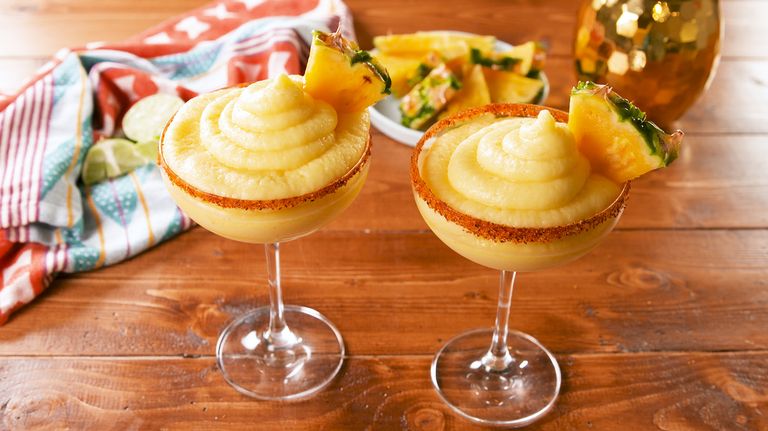 Dole Whip Margarita
If you've ever had Disneyland's famous Dole Whip dessert, you'll fall in love with this adult version in drink form. Perfect for warmer weather or if you're craving a sweet treat, this margarita combines creamy coconut milk, lime juice, and frozen pineapple that hits the spot. Pro tip: if you don't have a pastry bag (who does?!), you can easily use a gallon-sized Ziplock bag instead. Just fill it up and snip the bottom edge of the bag when you're ready to serve! Get the full recipe here.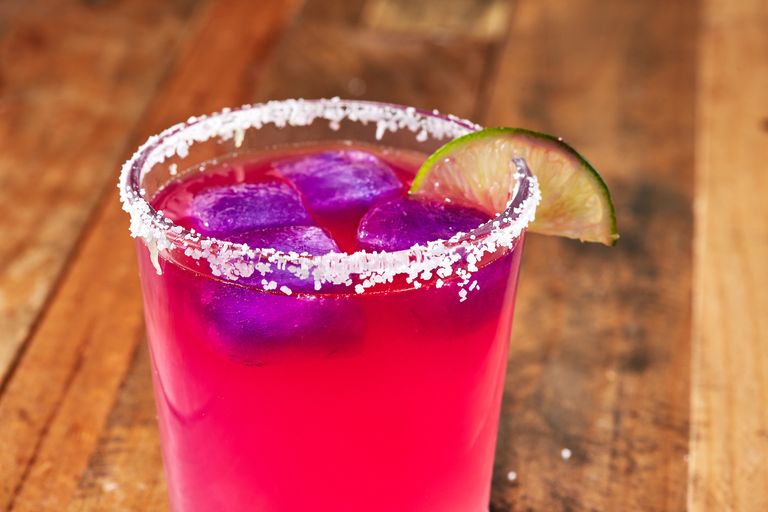 Color Changing Margaritas
Want to wow your friends? Mix up these impressive margaritas that use purple cabbage to get that vibrant, fluorescent purple color. And don't worry, your margarita won't taste like a salad. The cabbage is flavorless and just for aesthetics. Get the full recipe here.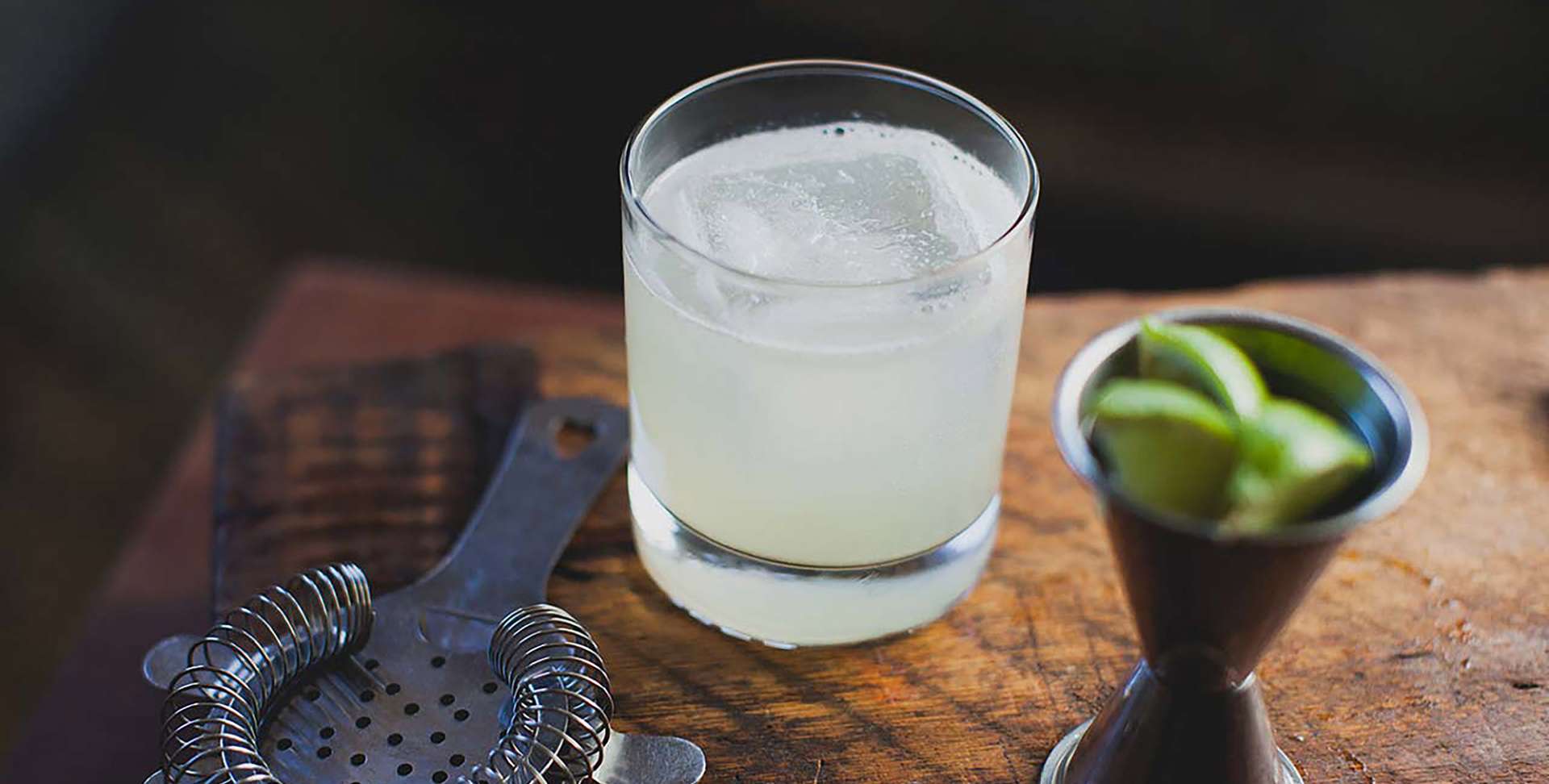 Blanco Margarita
The key ingredient in this margarita is Don Julio Blanco Tequila which is produced at La Primavera Distillery in the Highlands of Jalisco, Mexico. So basically, you're getting a taste of Mexico with every sip. Get the full recipe here. Salud!