You're getting sick of this whole quarantine thing, aren't you? Well, think about it this way: when it's over, you'll never have this much time to yourself ever again. Take advantage of not knowing what day it is and finish strong with this quarantine bucket list.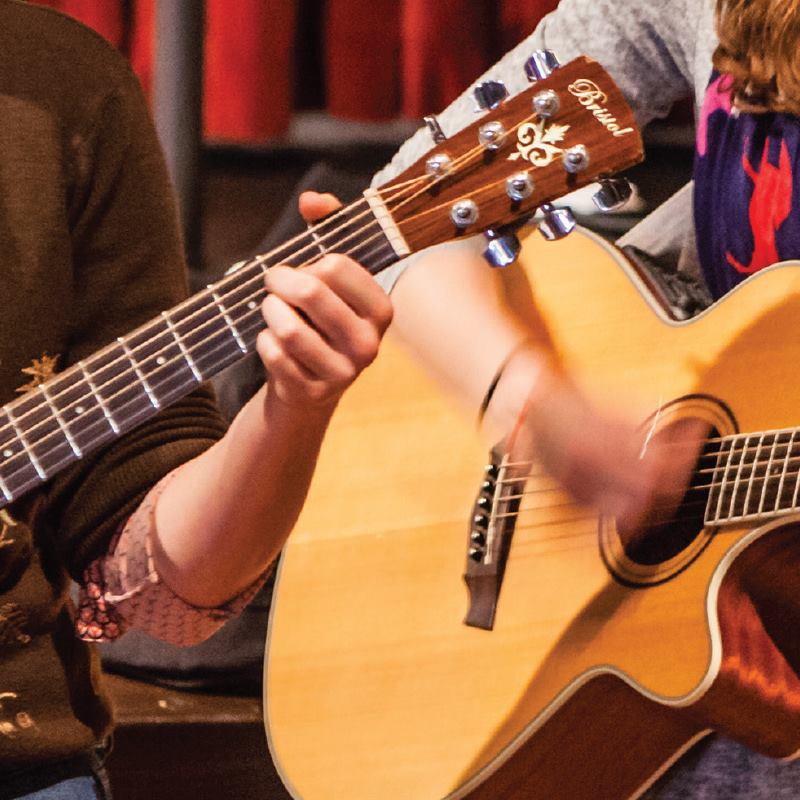 Learn to play guitar
You can get help, if you need it, from the teachers at Old Town School of Folk Music.
Get into mixology
You can get cocktail kits to help you create delicious concoctions.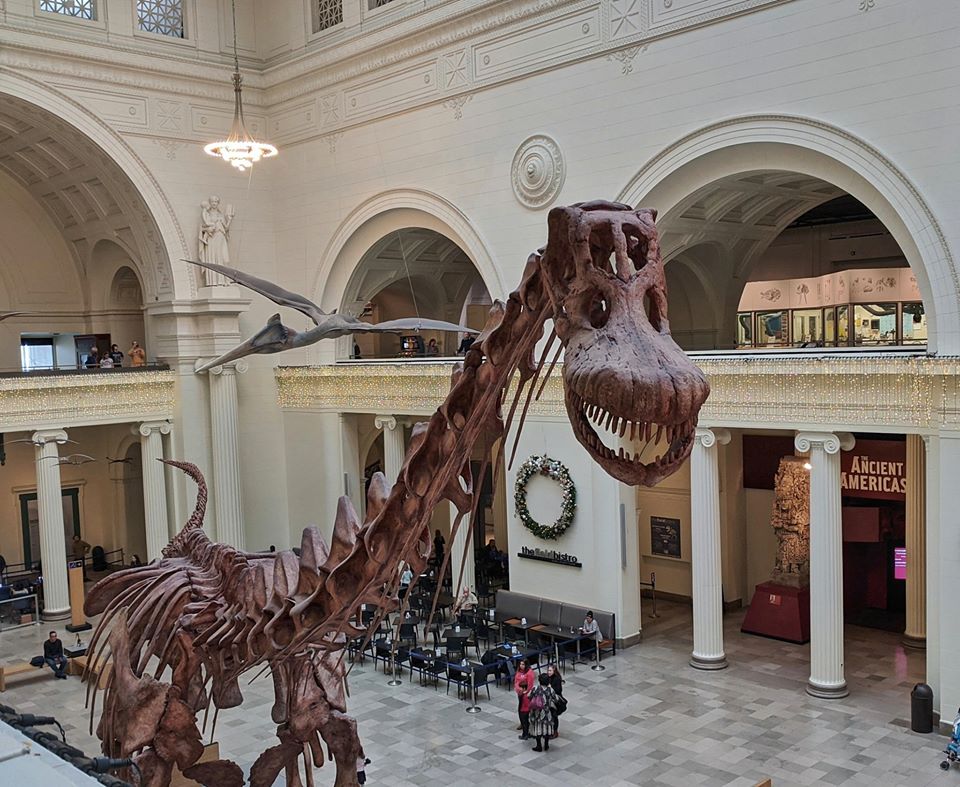 Chicago is home to some of the best museums in the world.

Check out Chicago Public Library's online resources to find out how to access materials.

This livestream of the Northern Lights runs 24/7.

Flex those creative muscles and get a story down on paper.
They're just so adorable.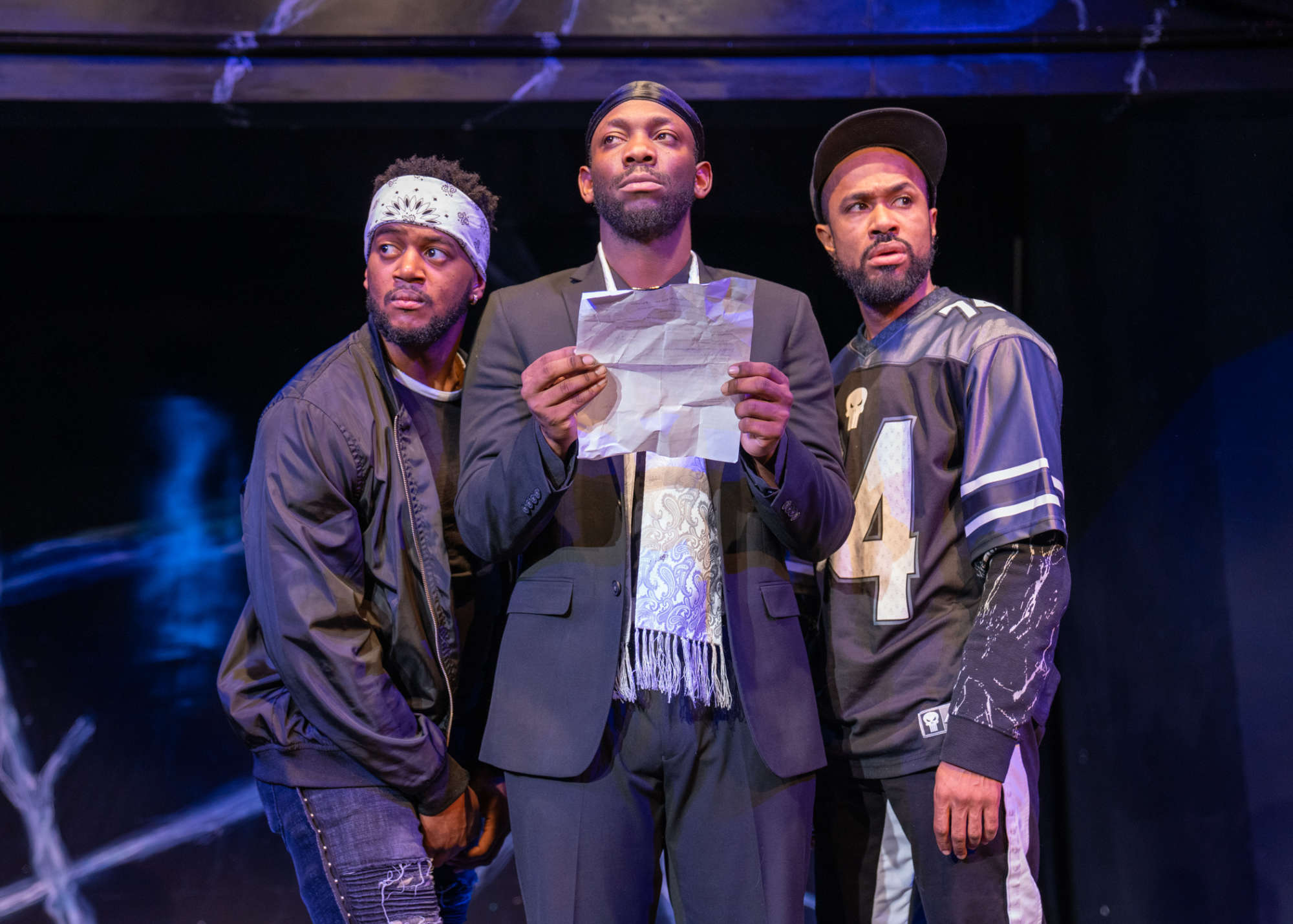 If you're missing a little drama in your life, you can always stream it straight from BroadwayHD.

You know, since you've binged everything else.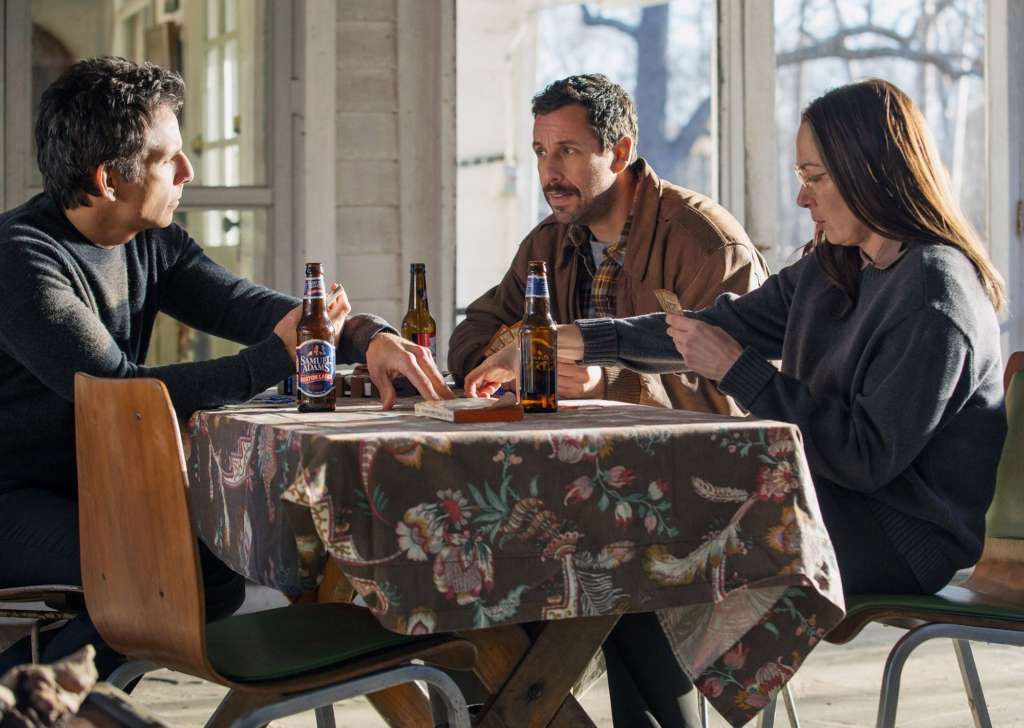 The classics you can't forget.
You can join other Chicagoans nightly in singing to show support for healthcare and other essential workers.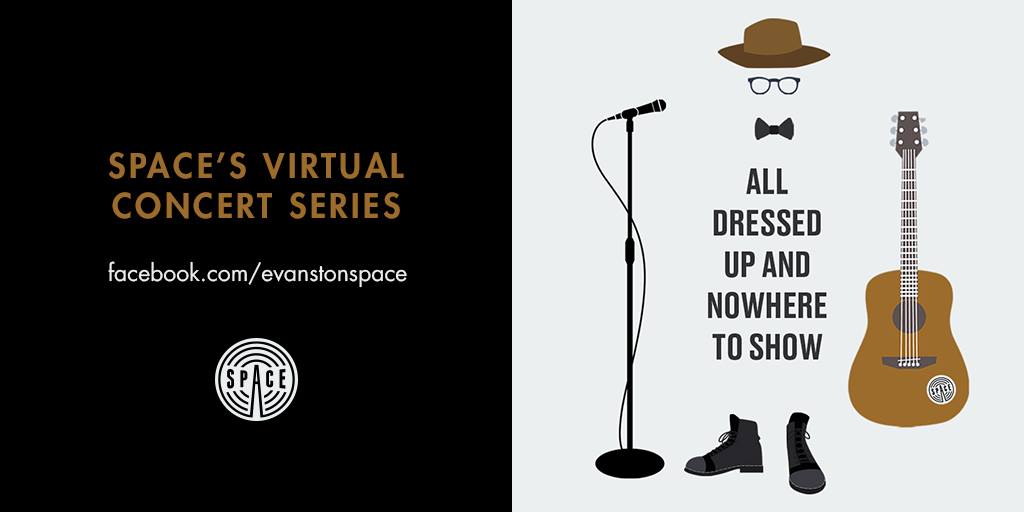 Or have someone come sing on your front lawn.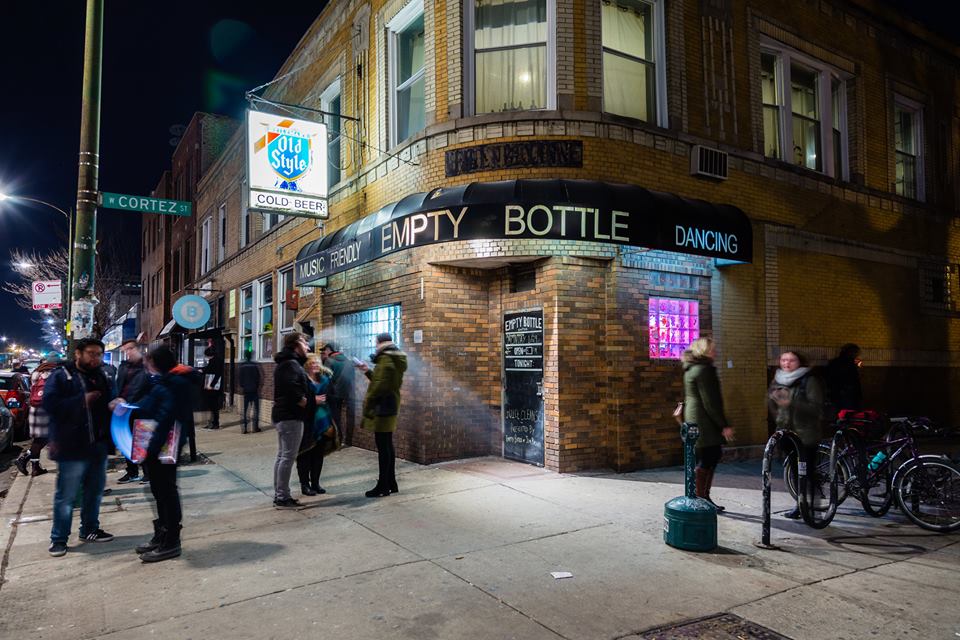 We miss our concert venues a little too much.
Watch live painting and music
Watch the livestream of local artist Lewis Achenbach painting along with a musical performance by DoYeon Kim.

Quarantine might have you feeling out of whack. Get realigned.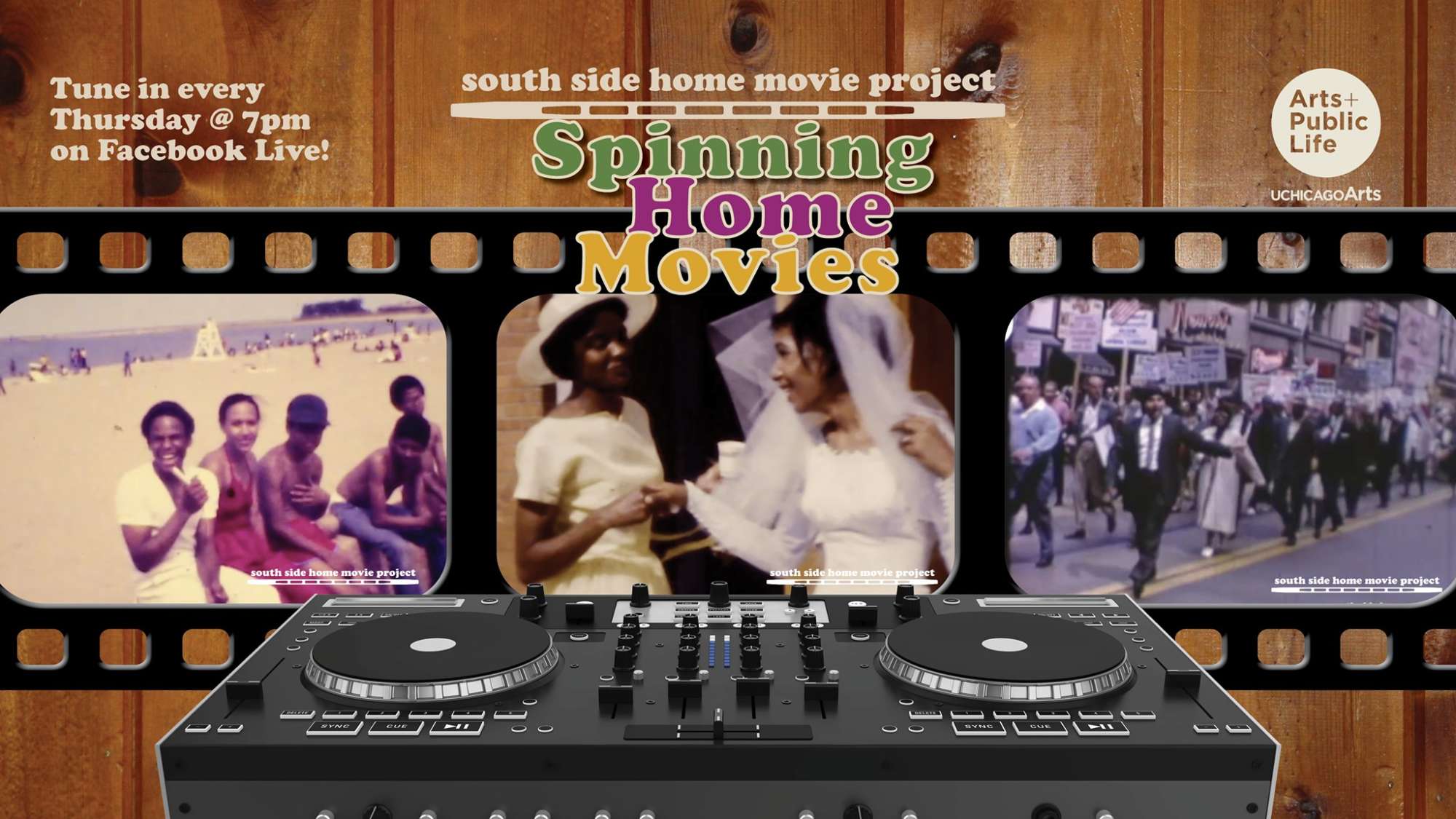 Watch home movie footage with a DJ set
Every Thursday at 7 pm, you can catch a set of footage from the South Side Home Movie Project digital archives, accompanied by Chicago DJs.

The virtual dance party you sorely need.

Music feeds the soul.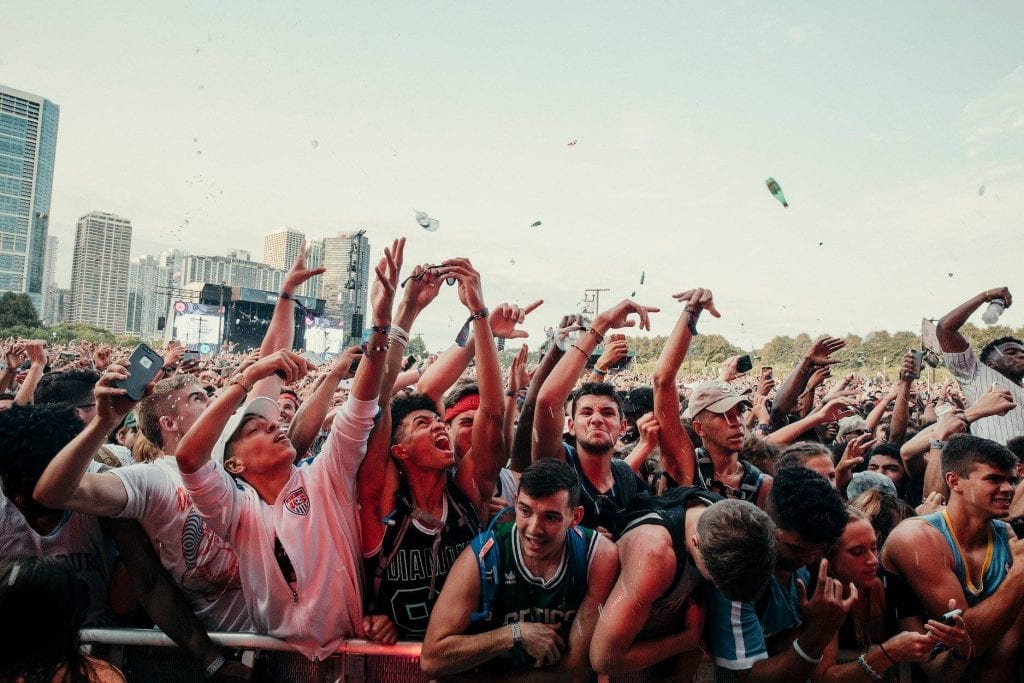 And tune in for Power Hour on Sundays!
Chill out with "The Baby Whisperer"
If you have kids and they (or you) need to chill out, let Colin read them a story!

Paint and sip at home
With this online class, you'll be guided through painting Frida Kahlo.

We all know you're drinking anyway. Try it with people again!

More of a wino? Got you.

Master those skills in the kitchen.

Cabin Fever puts on nightly shows for your entertainment.

Pick up a new skill.
Saw @SirPatStew in Othello when I was sixteen and it ruined all future Shakespeare for me; he could read the back of a cereal box and it would be beautiful. Listened to this on repeat and am calmer than I've been in days. Thank me later https://t.co/bZQaDG9Nhe

— J. Mae Barizo (@jmaebarizo) March 22, 2020
Listen to a sonnet a day from Patrick Stewart
Brew some Earl Grey and settle in for Shakespearean sonnets with your favorite starship captain.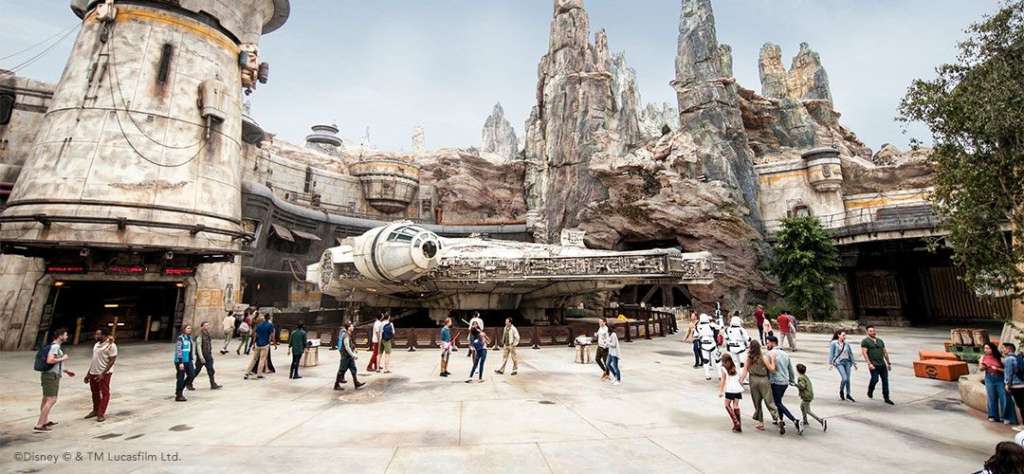 Wouldn't it be so cool to visit a Disney park when no one else is there?

You thought the real thing was hard.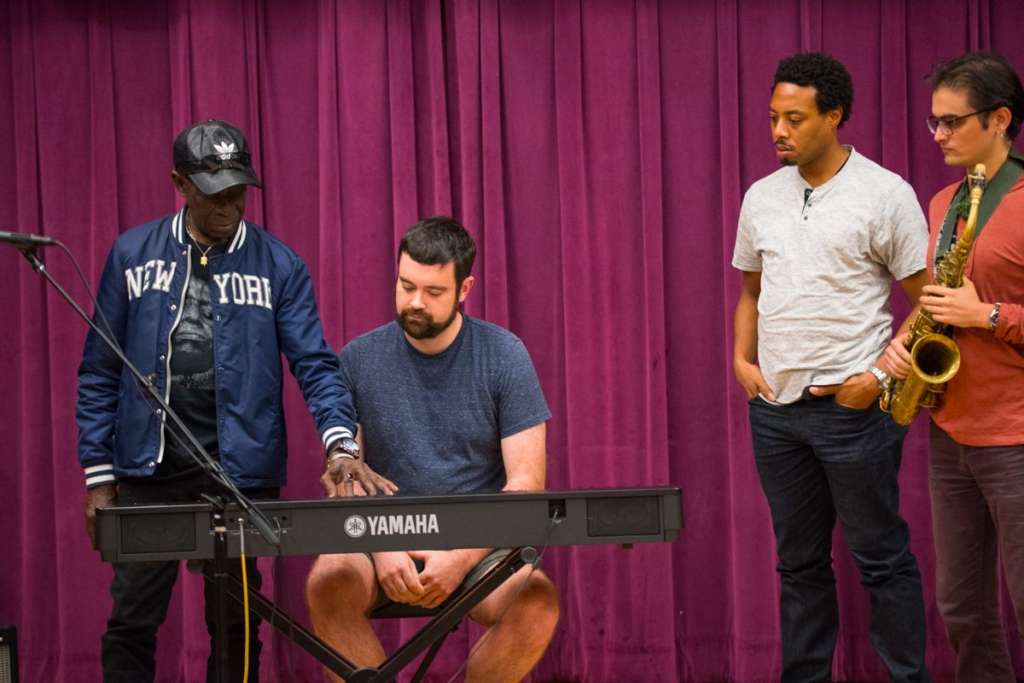 Listen to streaming improvised piano
Pianist Jonathan Hannau, who ordinarily performs an hour of improvised music for meditation at St. Vincent de Paul every Tuesday, has moved this session online.

Go to prom
If you thought you couldn't go to prom, you are mistaken— FitzGerald's is doing an online prom show this month.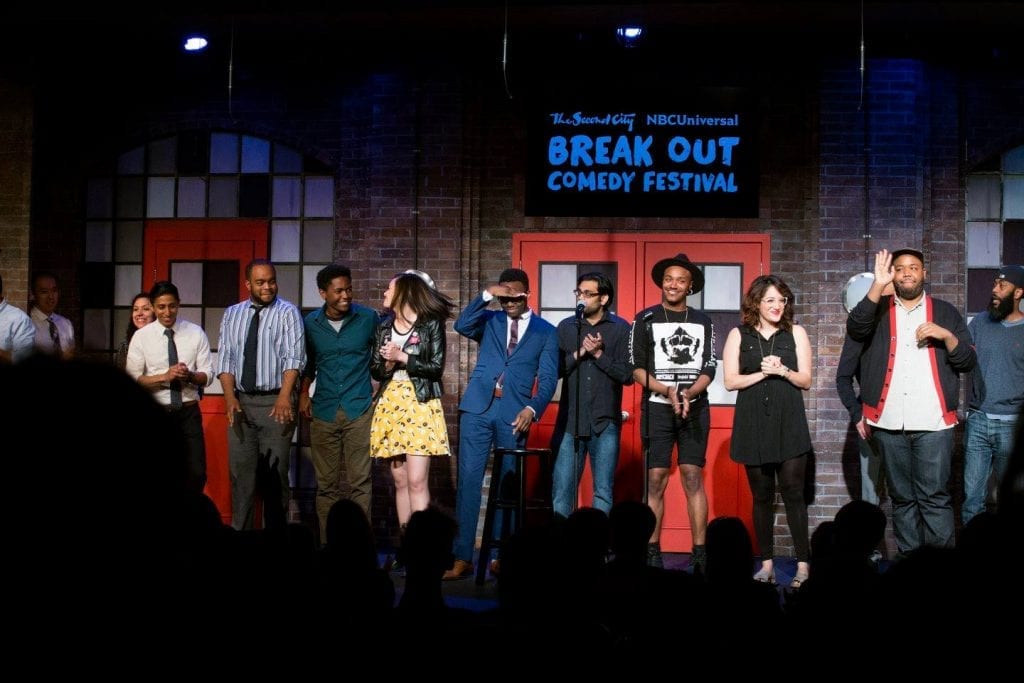 Watch an improv show
Second City is streaming free at-home improv shows on Tuesdays and Saturdays.
[embedded content]
Why not?

BYOB, obviously.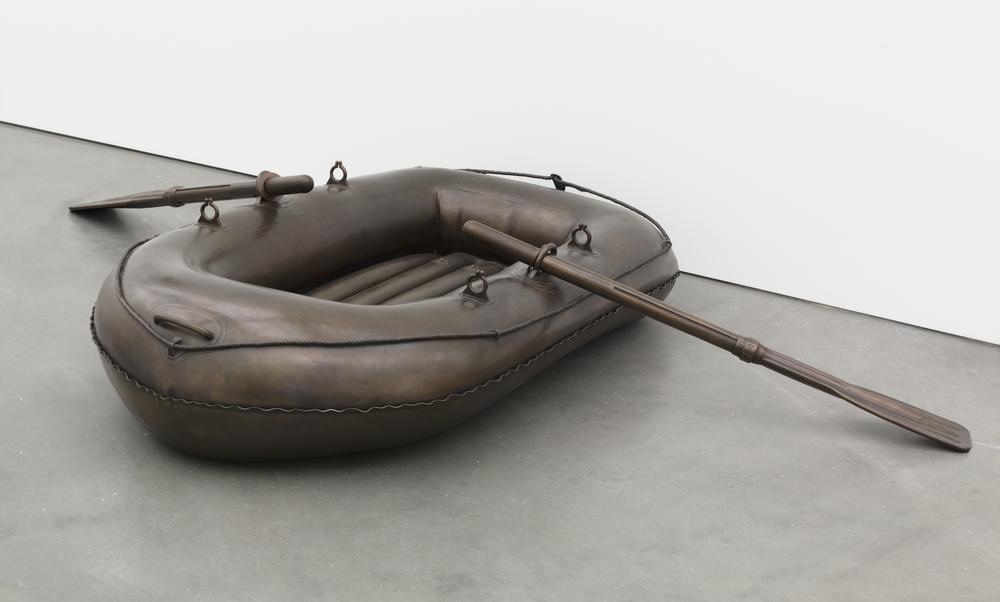 Join this arts community.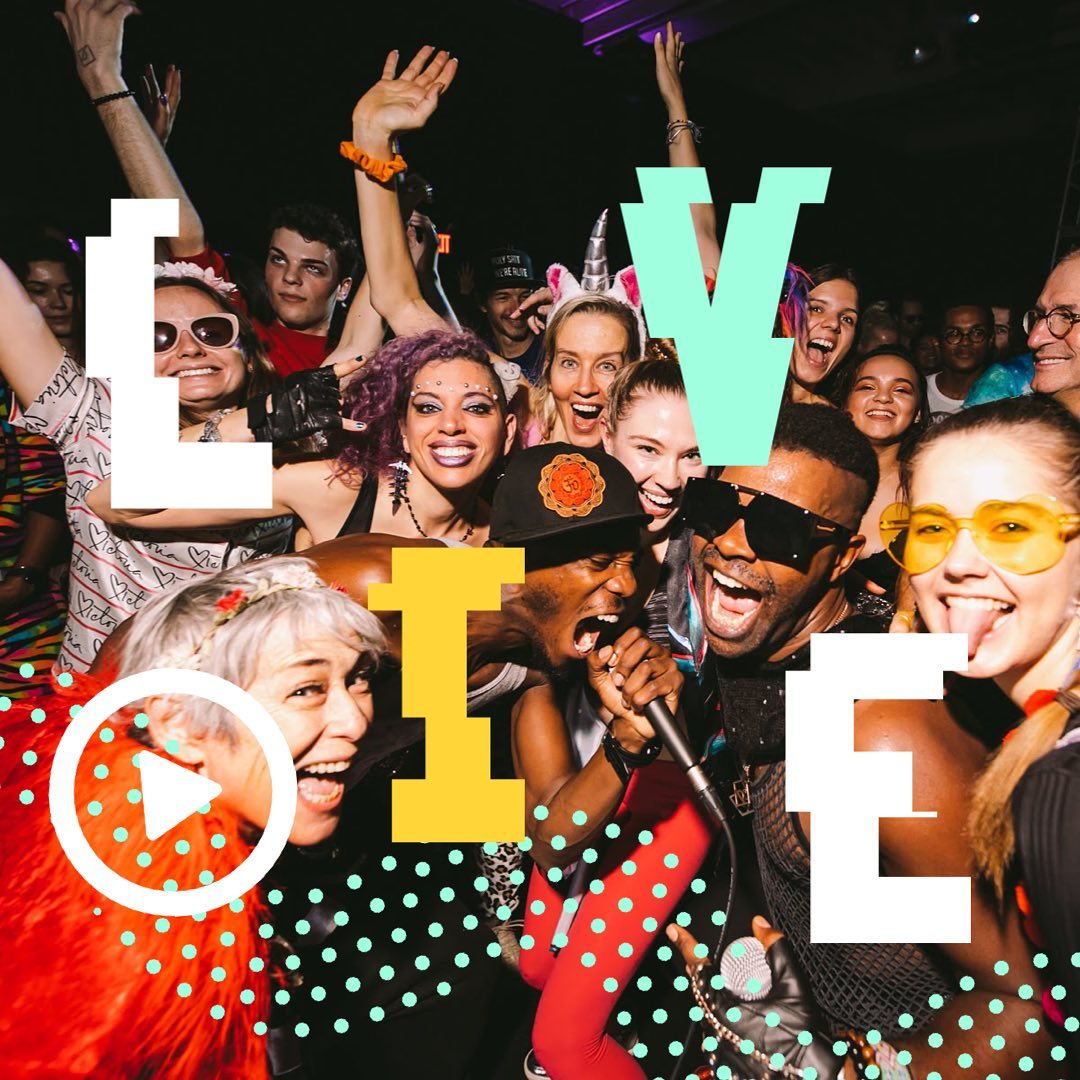 Daybreaker has been throwing morning parties long before quarantine, but now they're virtual!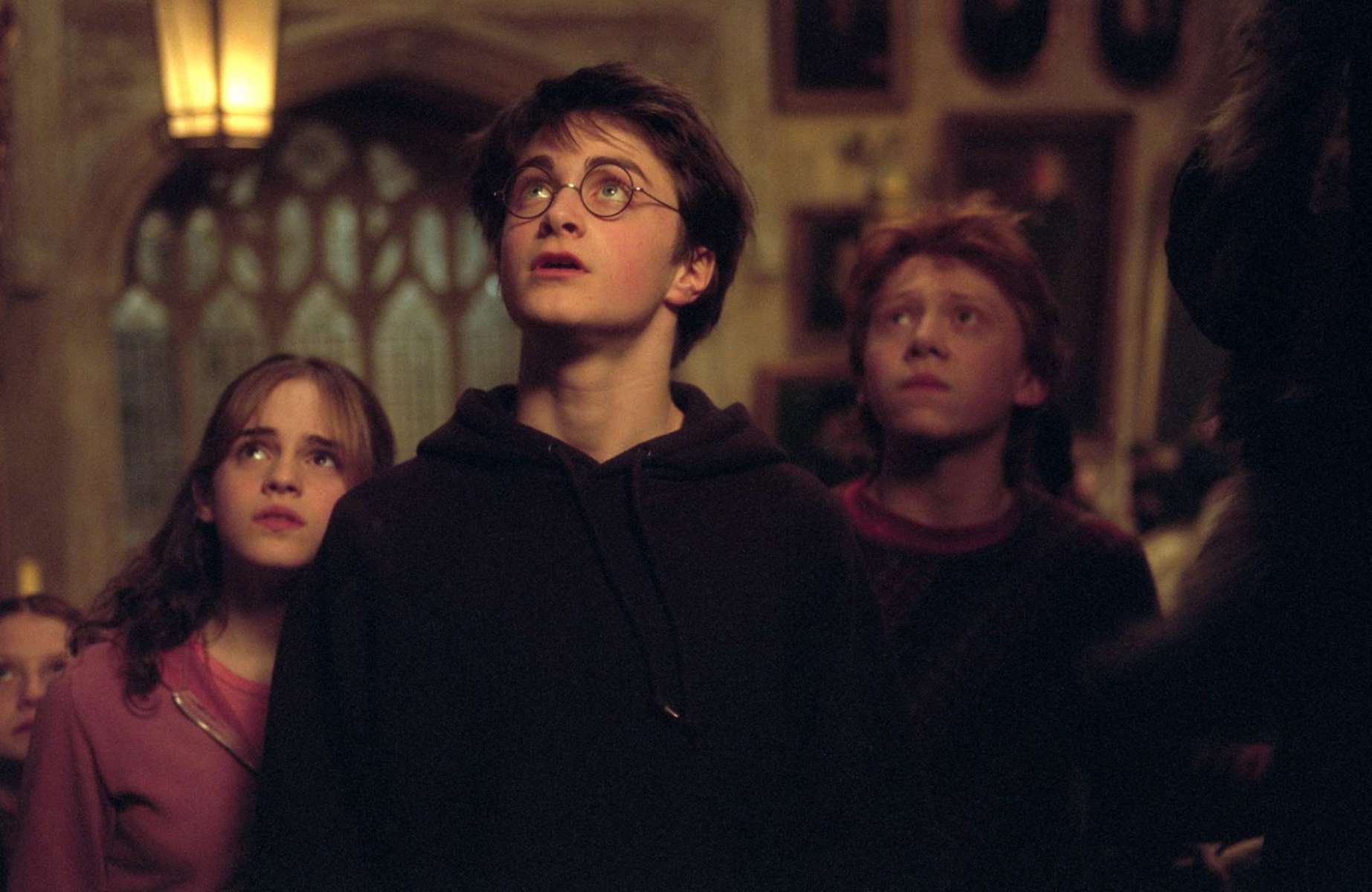 Put your sorting cap on and check out these Harry Potter activities on JK Rowling's new site.

You know you've always wanted to.