Are you thankful that 2020 is almost over? Thanksgiving is coming, so while we may not all be celebrating exactly how we normally would, it's about time we rustle up some gratitude and make the most of what we have. If you, like many of us, are looking for ways to inject a little holiday cheer into the coming weeks, check out these fun and festive holiday events Chicago still has to offer this winter.
Ice Skating at Maggie Daley Park
Starting November 20th, embrace the brisk winter weather and lace up for some skating on the Ribbon! It's a good way to get outdoors, enjoy the inevitable change of seasons, and do something fun and a little frivolous for a while.
Virtual Christkindlmarket
It's true that Christkindlmarket won't be the same without the throngs of people, but think of it this way: you don't even have to leave your couch (and risk the warmth of your precious toesies) to get your hands on a Christkindlmarket traditional mug! Just order it on the official website, along with all sorts of other goodies from the market's affiliated vendors.
For a lot of people, the Holiday Season begins with Thanksgiving, and for those same people, the Holiday Season requires lots of lights— the twinklier, the better. Starting November 20th, Morton Arboretum's Illumination: Tree Lights enables guests not only to see impressive light displays among the trees, but also to experience the holiday cheer from the comfort of their own vehicles.
Magnificent Mile Lights Festival
Presented by ABC 7 Chicago, the Lights Festival takes place Sunday, November 22th, and includes musical performances and the lighting of trees along Chicago's Magnificent Mile. No parade this year, but this way you can take in the festivities while wearing your jammies.
Turkey Day may feel a bit different this year, but why not lean into the unusual and make it really interesting with a little help from your favorite local restaurants? Lots of hot spots around the city are offering takeout on Thanksgiving, including Luella's Southern Kitchen, Maple & Ash, Alinea, and more.
---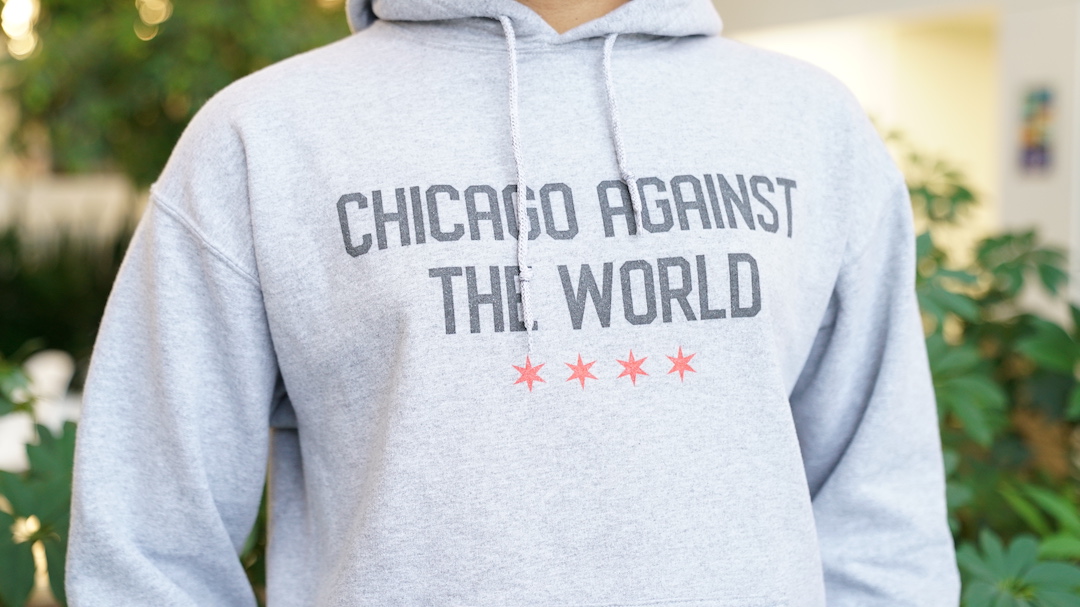 View the new UM Merch Line out NOW!
Looking for something to wear to one of the next holiday events Chicago has to offer? Try a Chicago holiday hoodie!
---
Are you still not tired of lights? Then get on over to ZooLights at Lincoln Park Zoo (starting November 20th), where you can stroll around the zoo and take in the lights for just $5!
At UrbanMatter, U Matter. And we think this matters.
Tell us what you think matters in your neighborhood and what we should write about next in the comments below!
Featured Image Credit: Morton Arboretum
READ MORE LIKE THISDOWNLOAD THE URBANMATTER APPFIND PARKING 
The post Top Holiday Events in Chicago Still Happening This Holiday Season appeared first on UrbanMatter.