Summer is officially here! Normally folks would be hitting up North Avenue Beach to catch some rays or guzzling down Moscow Mules on a patio at their local watering hole. But this year, things will be different. Governor Pritzker has allowed for many Illinois businesses to start to reopen however Mayor Lori Lightfoot wants Chicago to move a little slower. So what's there to do if bars and beaches are still off-limits? Well, how about viewing a Hollywood blockbuster under the stars? It's a perfect outdoor activity for date night, family fun, or if you just want to escape your house (because let's be honest, we're all going a little stir crazy).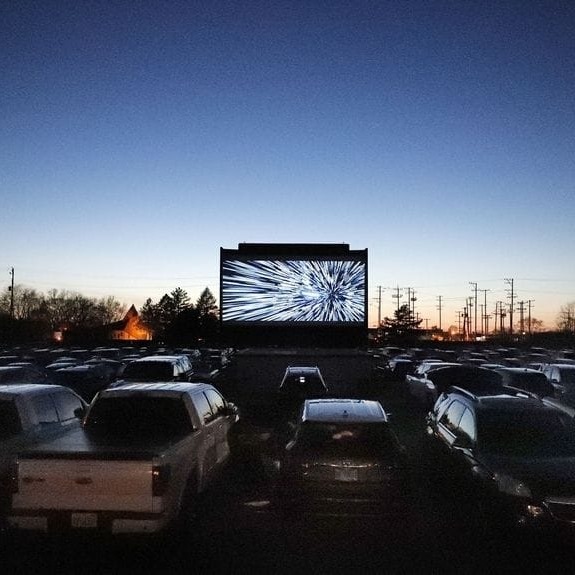 The beloved McHenry drive-in movie theater recently reopened with social distancing rules in place. Tickets are $12 for Adults, $6 for Seniors, Military, or Children. Kids under 3 years old are free. Be sure to plan accordingly since McHenry does not sell tickets online — everything is on a first-come, first-serve basis. Here are a few things to know before you visit.
Get there early!
Only 350 vehicles will be allowed (normal capacity is 750). The Box Office opens at 6:30 pm during business days. Movie start times will vary throughout the summer depending on when the sun goes down.
Leave the lawn chairs at home
McHenry is enforcing a strict "stay-in-your-car" rule. You can still lay in the bed of your van or truck (wearing a face mask) but you can't sit outside of your vehicle.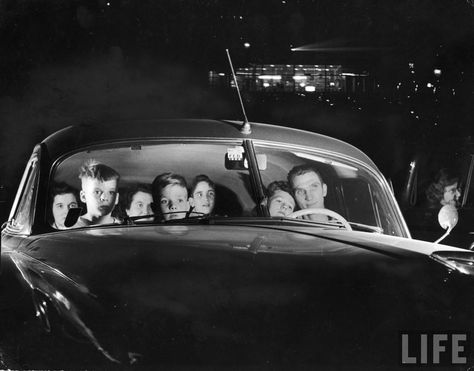 Carpool
Only one car will be able to park between two speakers which allows for 12 to 16 feet of space. 
Make sure your radio works
For audio, you'll have to use your car's radio or bring a portable stereo and tune in to 89.9 FM. McHenry will not be renting radios to the public and the speakers on the roles will be kept off.

Popcorn? Check. Toilets? Check.
The restrooms and concession stand will be open but you must wear a face mask when using any facility. Don't have a face mask? No worries, they're available for purchase at the box office. 
Leave your pooch at home
Sorry, Fido, pets are not allowed right now since you'll need to stay in your vehicle. 
No germs here!
Employees have been specially trained to keep the facility cleaned and sanitized so you can rest easy.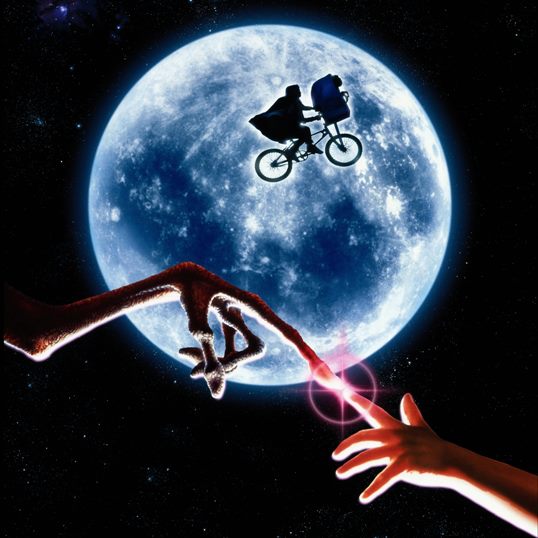 What's Playing?
Now thru Thursday, May 28:
8:40 pm – E.T: The Extra-Terrestrial (PG)
11:10 pm – Jaws (PG)
Friday, May 29 – Thursday, June 4:
8:50 pm – Uncle Buck (PG)
10:50 pm – The Great Outdoors (PG)
So grab the kids or your friends for a cheap and fun night out!
At UrbanMatter, U Matter. And we think this matters.
Tell us what you think matters in your neighborhood and what we should write about next in the comments below!
Featured Image Credit: McHenry Outdoor Theatre