Summer is finally around the corner, meaning it is officially brunch season. However, with the shelter-in-place order still in effect, it makes brunching and sipping mimosas with your friends a little more difficult, but not impossible. Virtual brunch allows you to enjoy a delicious meal with friends even during a quarantine.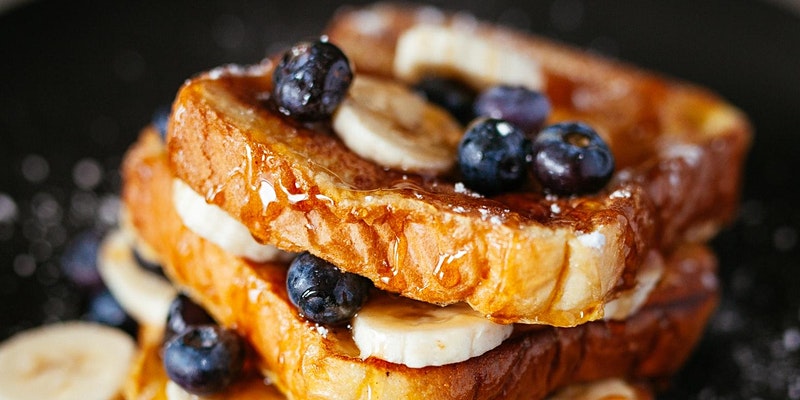 Saturday, May 16 | 10:30 am
Pay what you can to join in on this virtual cooking class. Hosted by Amanda of Earth Made Kitchen and in collaboration with ADHoc Events, you'll learn how to make a fruity sangria and a sweet or savory challah french toast dish. Once you register, you'll get an ingredients and utensils list sent to you.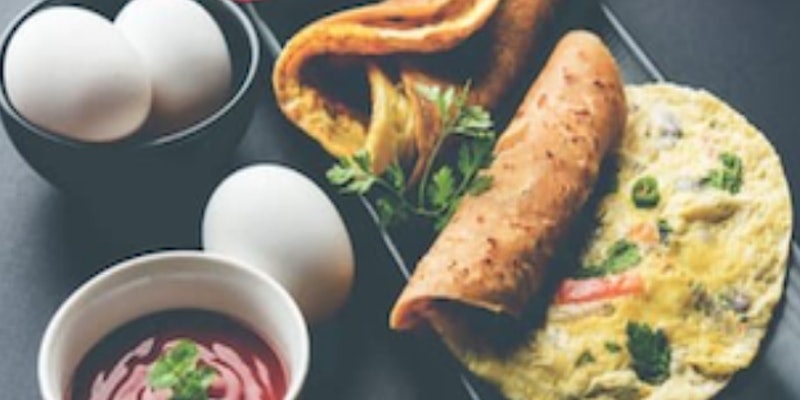 Sunday, May 17 | 2 – 3:30 pm
Learn something new by exploring the rich and diverse flavors of Pakistan by making a homemade Pakistani brunch. Chef Kausar walks you through some of her favorite recipes such as Partha dough and more. You'll need to prepare a simple ingredient list beforehand to be ready for the class.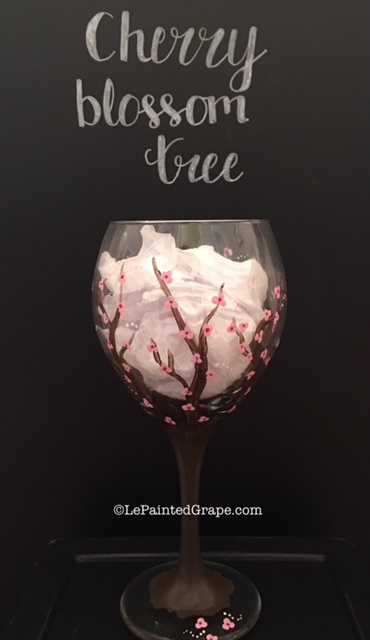 Sunday, May 24 | 12 pm
Join Le Painted Grape as they teach you how to paint wine glasses with a cherry blossom tree design, all from the comfort of your home! Tickets cost $15 and don't include the necessary supplies. You can either choose to purchase them on your own, or pay to have Le Painted Grape ship it directly to your home.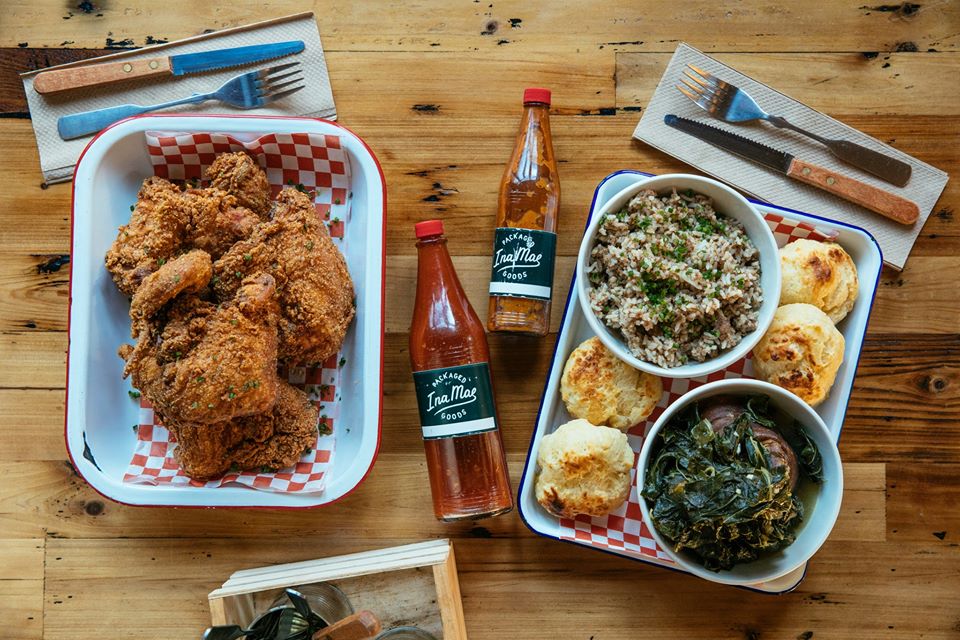 Every Saturday and Sunday
The Wicker Park restaurant has brunch available for pickup every weekend. If you add on a mimosa kit to your order, you get a free pair of Blackhawks pajama pants. Check out their website as they will also host virtual brunch events on the weekends.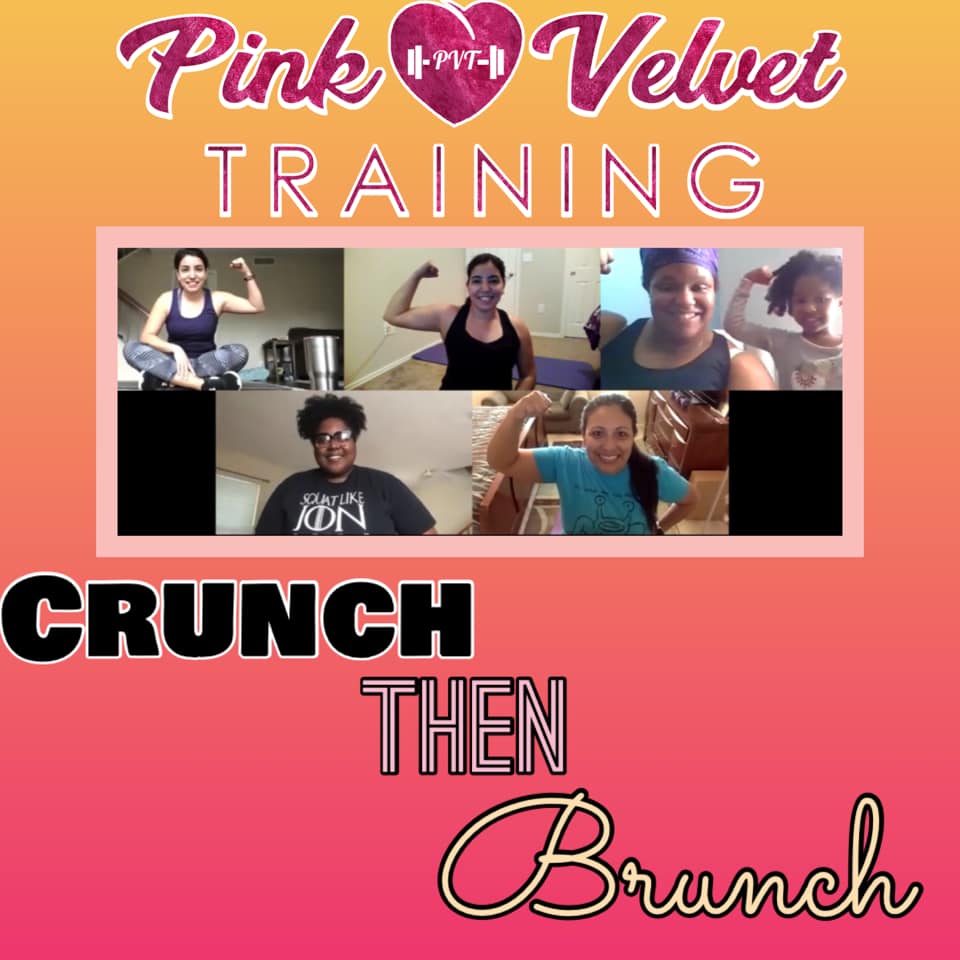 Saturdays | 9 am
Pink Velvet Training is hosting a women's workout session every week. Modifications are shown for each exercise, so women of all fitness levels are welcome. Little to no equipment is required, making it home-friendly. After the workout, join in for a fun brunch!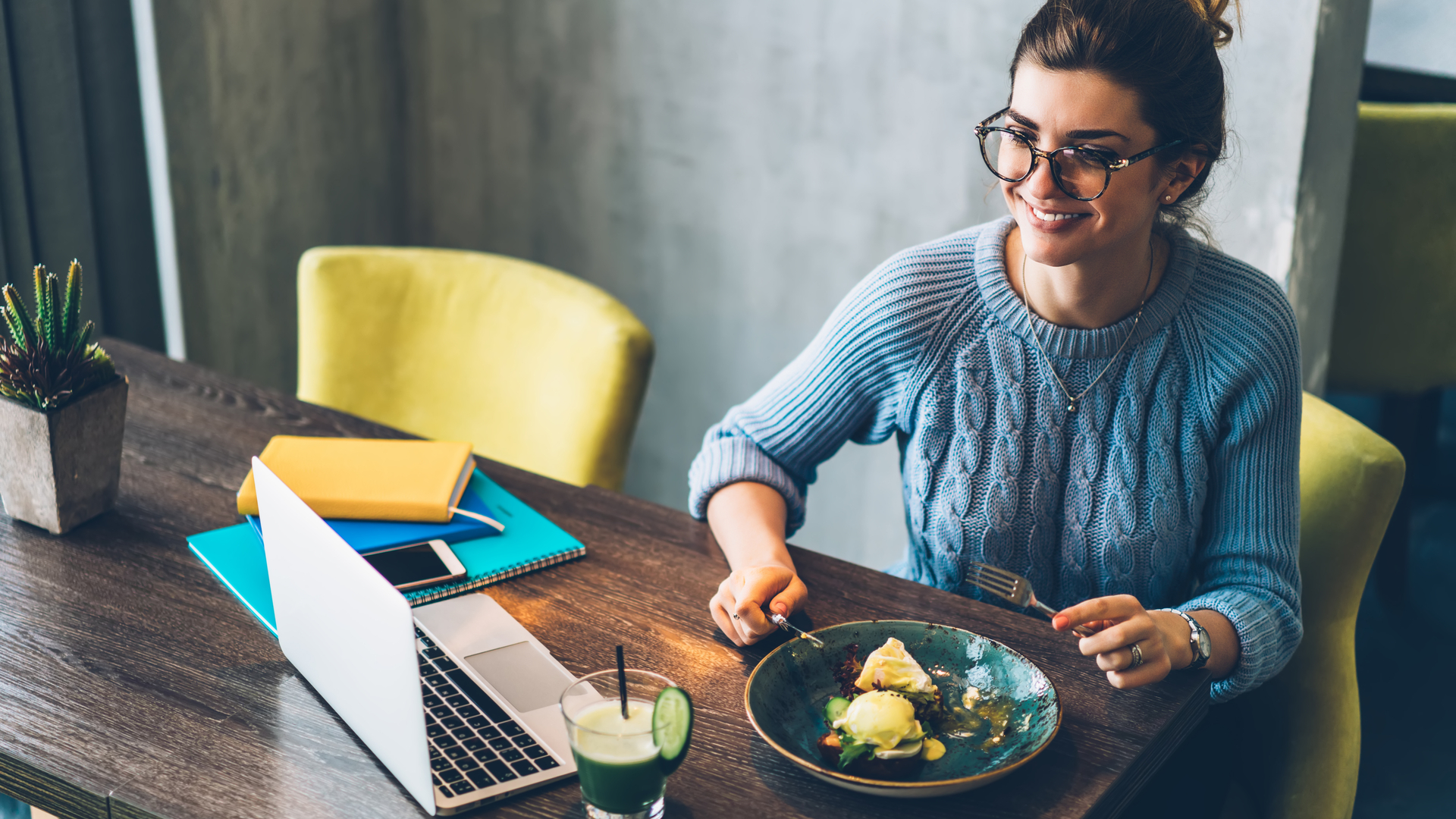 Sundays | 11:30 am – 1 pm
Join the UUCC congregation after church to network with people in their 20s-30s in your community during a virtual brunch secession.
Sundays | 11:30 am
This free event can be found on Twitch.tv and Mixlr each Sunday. Join DJ Ca$h Era for some live music as you enjoy your brunch at home.

Sundays | 12 – 4 pm
Join this free virtual event as you sip your homemade mimosas and food. Various DJs like DJ Wyld Chyld, DJ Kevin "KB" Burns, and DJ Mello will be there to provide music and entertainment.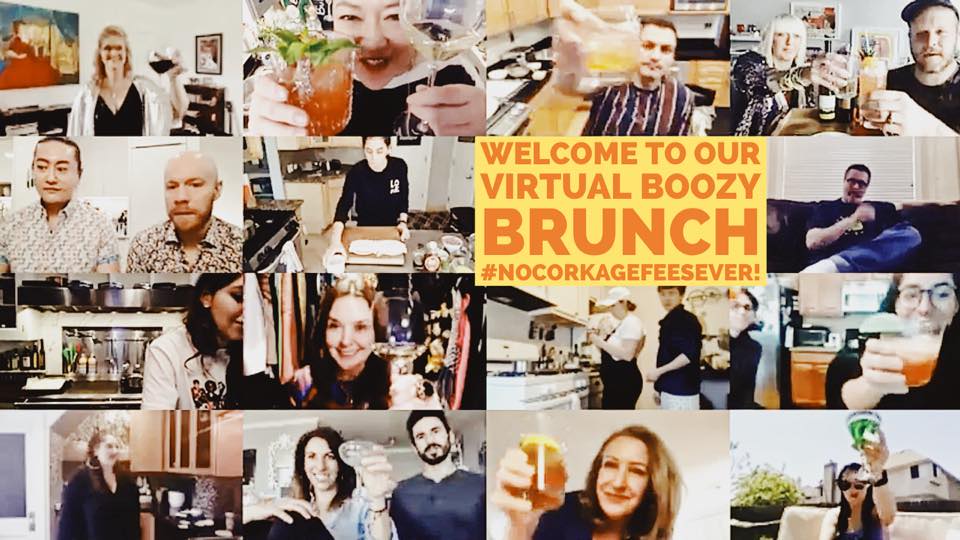 Sundays | 12 – 1 pm
Belinda and Matt are hosting virtual brunches every week. Each week, the duo meets with new guests like winemakers Steve and Jill Matthiessen, choir ladder Ed Hennes, and Floral designer Yvonne Cadiz-Kim. You can either join in on the main group or request a small private breakout room where you and your virtual guests can chat and talk with just each other.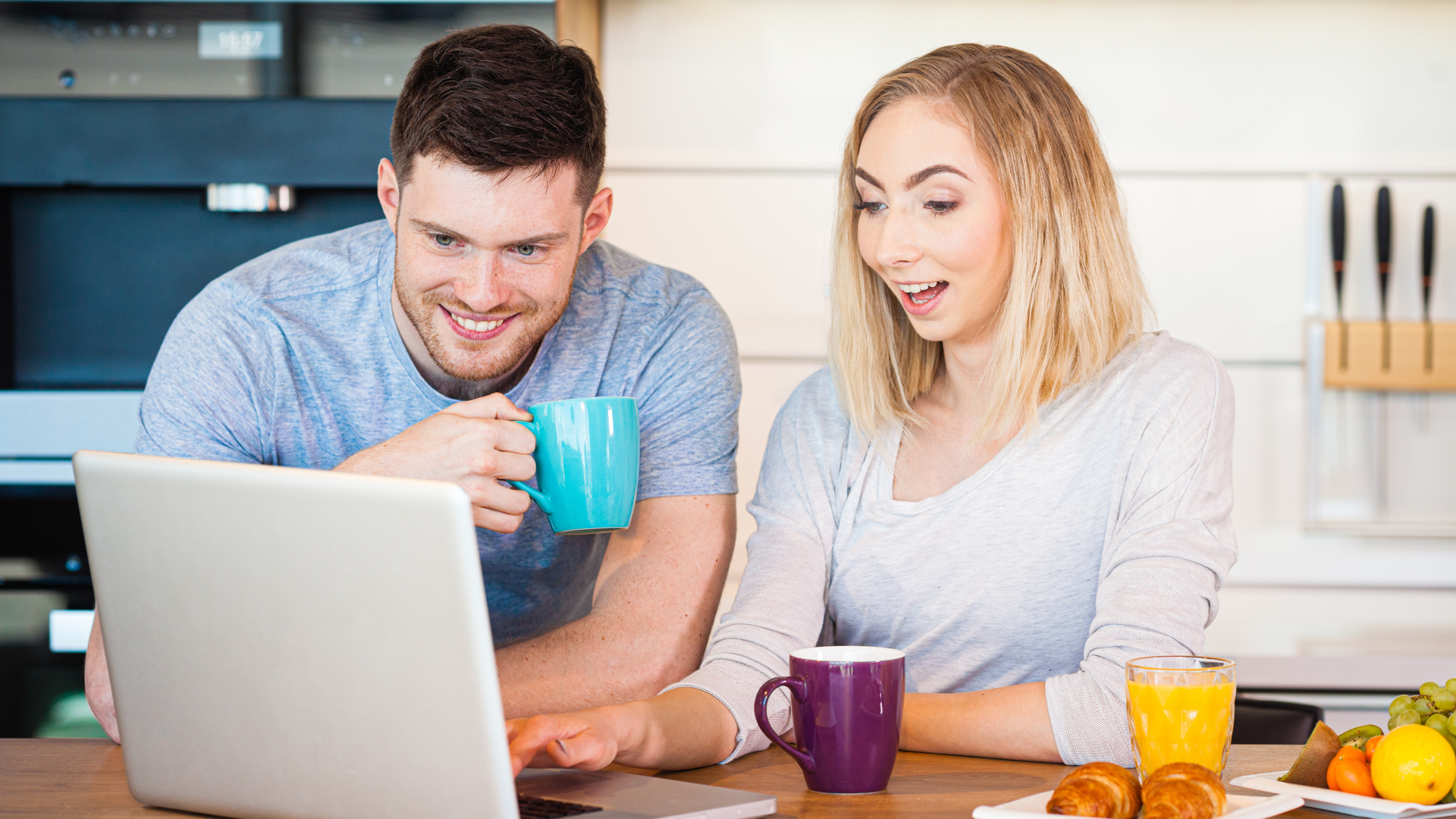 Various dates and times
Are you looking for a more educational experience? Brunch and Budget is hosting virtual brunches for a small fee that will teach you how to survive the pandemic financial crisis. You'll gain different tips and support from their team during the brunch.
Just because you are stuck at home doesn't mean there is nothing to do! Join one or more of these events and experience something new this month.