As the city of Chicago and its' robust restaurant scene begins to slowly reopen, people are awaiting word on their favorite neighborhood spots. Good news for fans of KINTON RAMEN in West Loop as they'll reopen on February 17th for dine-in, takeout, and delivery with a great menu special to boot.
They'll be reintroducing themselves to the restaurant district with an incredible three-course special a meal including choice of any signature ramen for the entrée, side choice of Komi Chicken, karaage fried chicken in a komi sauce topped with arugula, pickled red ginger and garlic chips or Taru Taru Chicken, a karaage fried chicken served in a garlic taru sauce topped with arugula and a spicy chili seasoning, as well as matcha cheesecake to sweeten the deal. Available for dine-in, takeout or delivery for just $16.99, diners may enjoy the special through March 2.
"As the city of Chicago begins to re-open, we are overjoyed to be bringing our upbeat, chef-crafted ramen experience back to diners in the safest way possible," said James Kim, Founder and CEO of Kinka Family. "Whether dining in with us or ordering for takeout or delivery, we look forward to connecting with our loyal fans once again and warming hearts across the city with our feel-good offerings, made from scratch in-house daily."
Patrons can take advantage of this deal in person or by ordering directly through KINTON RAMEN. Should you choose to use a third-party delivery service such as Uber Eats or Grubhub, the price is $19.99. For dine-in, KINTON RAMEN is open for both lunch and dinner from 11:30am-10:30pm. The entire experience offers the same food and drink and unmatched energized atmosphere as usual, but with the necessary precautions for health and safety in place you can expect a comfortable, worry-free meal upon your return.
For more information about KINTON RAMEN West Loop or to place an order, please visit www.kintonramen.com. Follow KINTON RAMEN USA on Instagram, Facebook and Twitter.
ABOUT KINTON RAMEN
Established in May 2012, KINTON RAMEN was one of Toronto's first Japanese ramen restaurants. Led by Executive Chef Aki Urata and his team of professional ramen chefs, KINTON RAMEN strives to offer guests an extraordinary dining experience every time. Using the freshest ingredients to make the best quality noodles and broths, KINTON RAMEN invites customers to taste their exceptional ramen bowls right down to the last drop.
For more information, please visit www.kintonramen.com.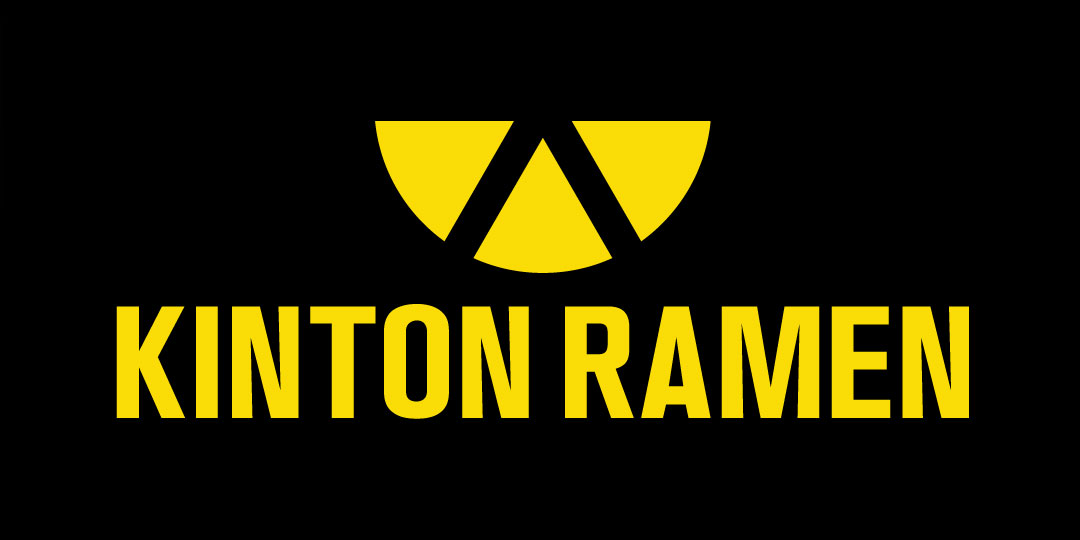 ABOUT KINKA FAMILY
Founded in 2009, KINKA FAMILY aims to revolutionize the Japanese hospitality experience. KINKA FAMILY owns and operates a diverse portfolio of restaurants and cafes in Toronto, Montreal, Vancouver and Tokyo, each with unique offerings, atmosphere and service-style. Included are: KINKA IZAKAYA, a Japanese pub famous for its bustling atmosphere; KINTON RAMEN, one of the first ramen shops to open in Toronto; JaBistro, a contemporary and sophisticated sushi and sashimi bistro; KINTORI YAKITORI, a cozy, tapas-style skewers and snack bar; NEO COFFEE BAR, a modern Japanese bakery and café.
Featured Image Credit: KINTON RAMEN Instagram
The post KINTON RAMEN Reopening West Loop Location For Dine-In With a Three-Course Special appeared first on UrbanMatter.