In just a matter of weeks, COVID-19 has shut down nearly every public center across the nation. Parks, malls, stadiums, and our beloved movie theaters are currently collecting dust. We are now limited to good ol' fashioned TV with the occasional Netflix prompt, "Are you still watching this?" Although we can't sink into cozy theater seating to catch the latest flick on the silver screen right now, we can do our part to support local movie theaters. Here's how.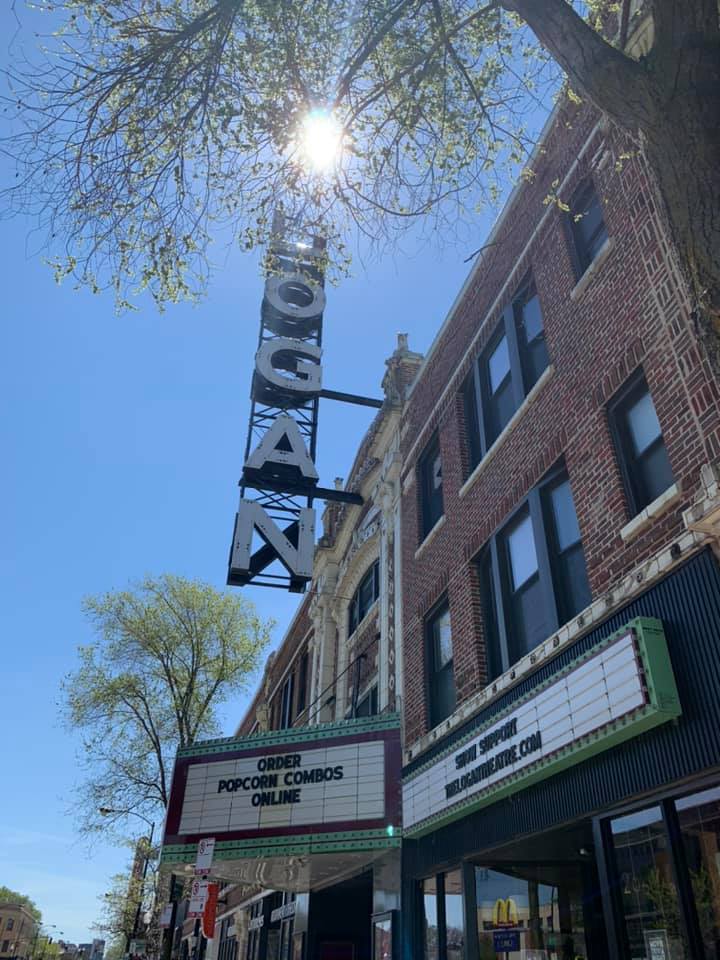 Logan Square Theater
Thanks to Magnolia Pictures, you can now stream films from the comfort of your living room. Sign up and login to rent a movie for up to 3 days. You can also send a rental to your friends and family which would be a solid quarantine birthday gift, in our opinion. Top off your movie experience by ordering two jumbo bags of fresh popcorn and candy for only $10. Pick it up and prepare for an enjoyable movie night at home!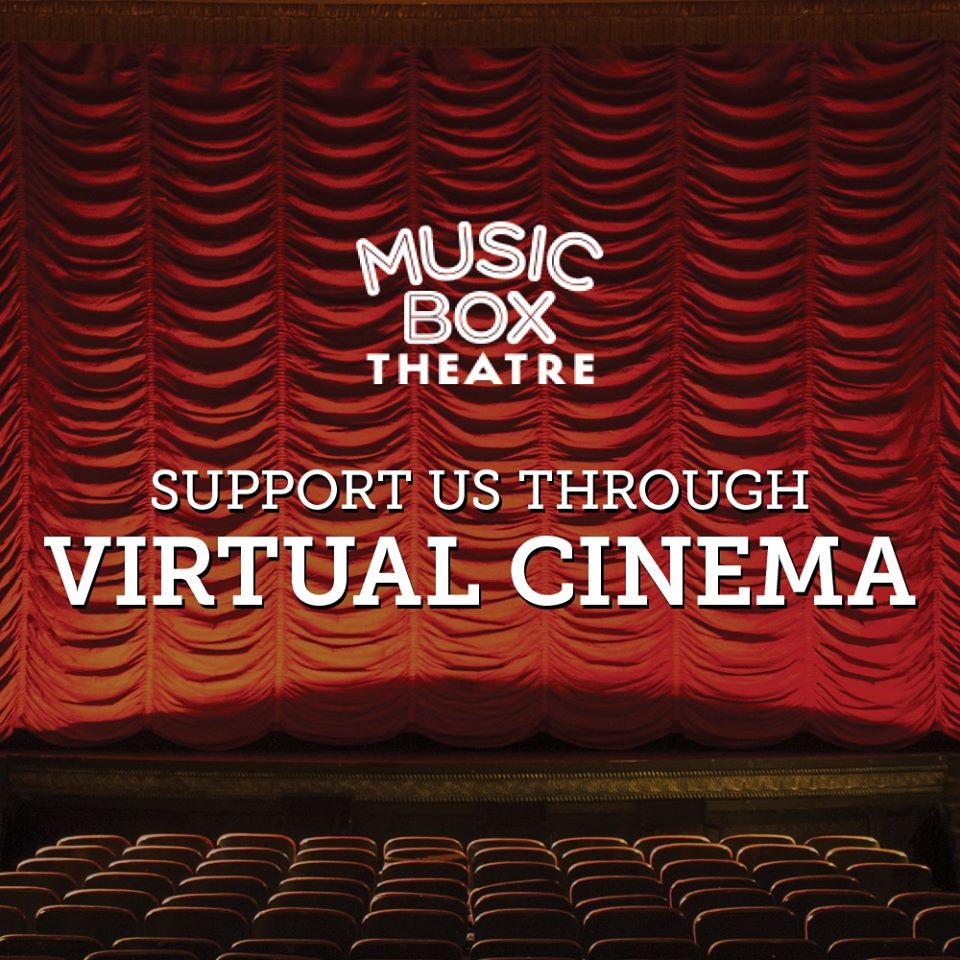 Music Box Theater
Ready for some virtual entertainment? Now through June 4th, you can buy tickets online to "view-at-home" exclusive new films that would normally be on the big screen. The theater also just launched Music Box to-go which offers curbside concession stand pickup. Plus, they're still hosting fun interactive events like an Instagram Live Tiger King Bingo on May 12th. All sales help support the Music Box during their closure.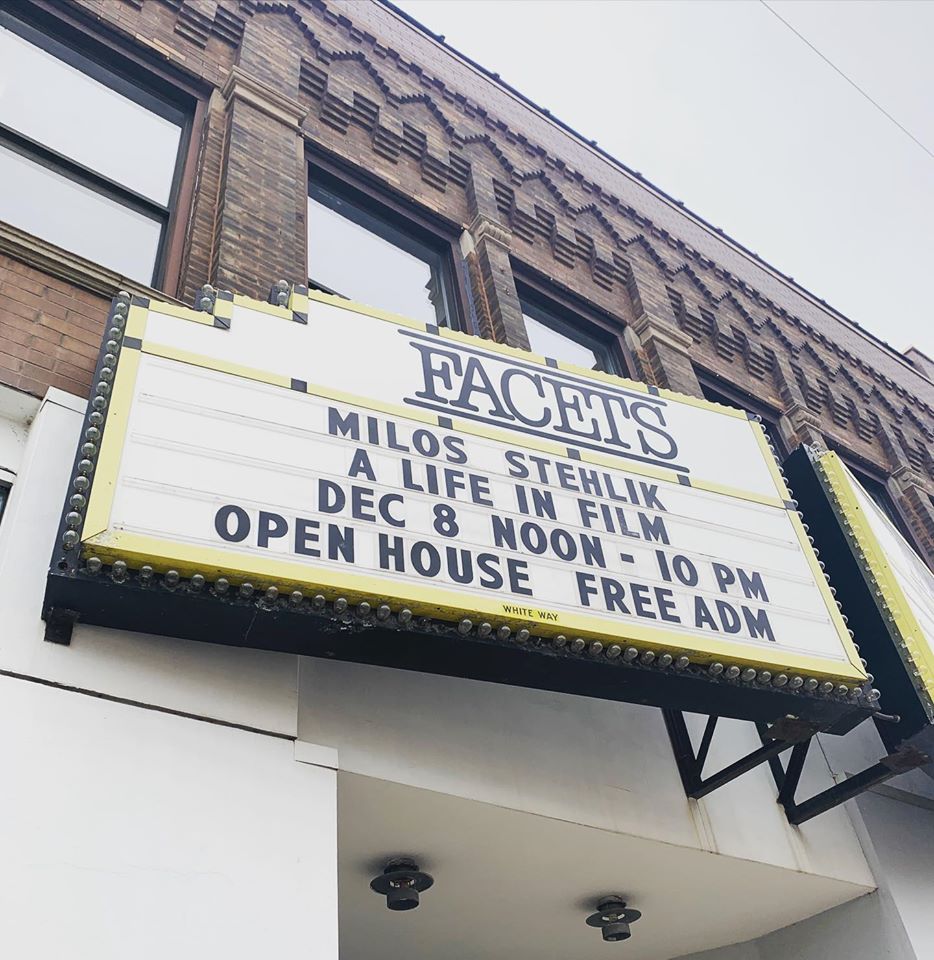 Facets Cinematheque and Facets Video
As Chicago's best venue for independent cinema, the Facets Cinematheque has been a local staple for over four decades. But with the theater closed, they're now offering a modern-day solution: a digital home viewing experience. Get their full schedule and watch one of the latest indie flicks by purchasing tickets on their website.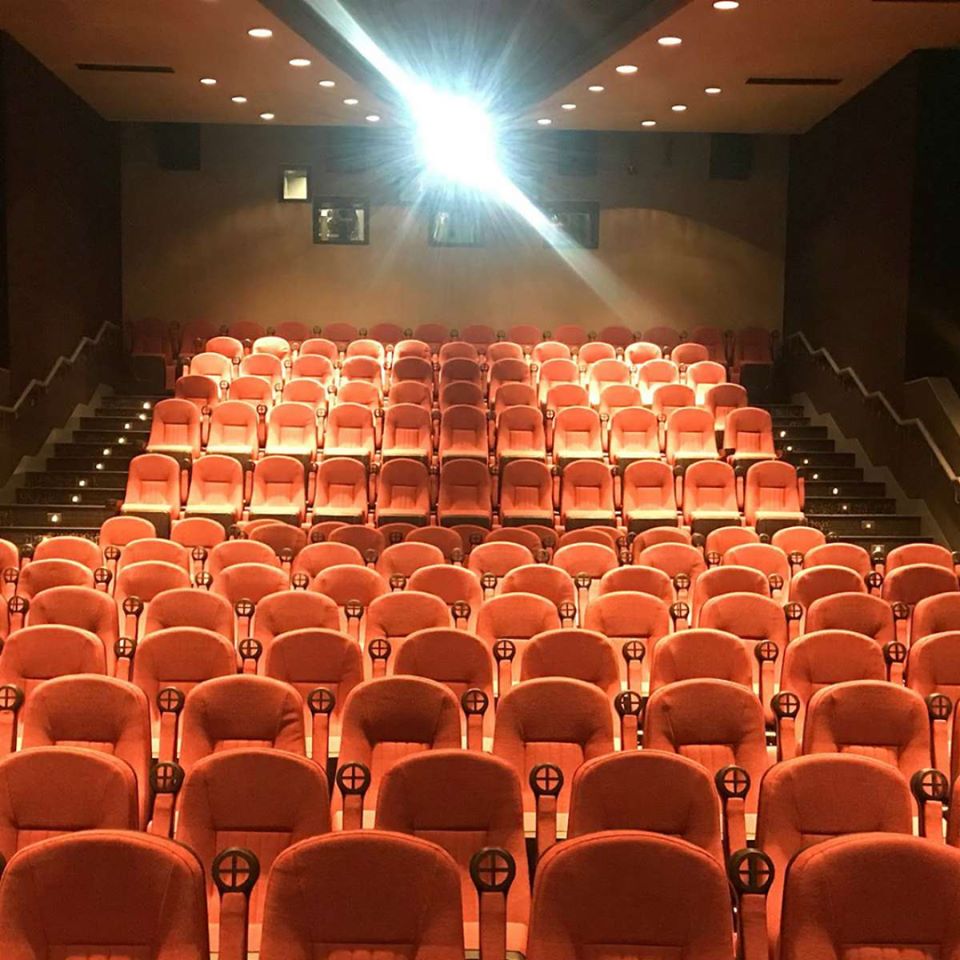 Gene Siskel Film Center
The Art Institute of Chicago's premier movie theater has partnered with distributors to livestream the latest international and independent films. Sink into your sofa and stay connected to support the theater. What's more, the film center is offering "screen to screen" virtual chats with special guests. Enjoy exclusive Q&As with directors, cast, and crew, as well as film critics and other community leaders. Get the latest details here.