Mark your calendars, Women's International Day is on Sunday, March 8! This annual event was first held in 1909 to honor a New York garment worker's strike. More than 100 years later, we are still uplifting women. Here are ten ways you can celebrate International Women's Day by supporting women-owned businesses and women-focused events.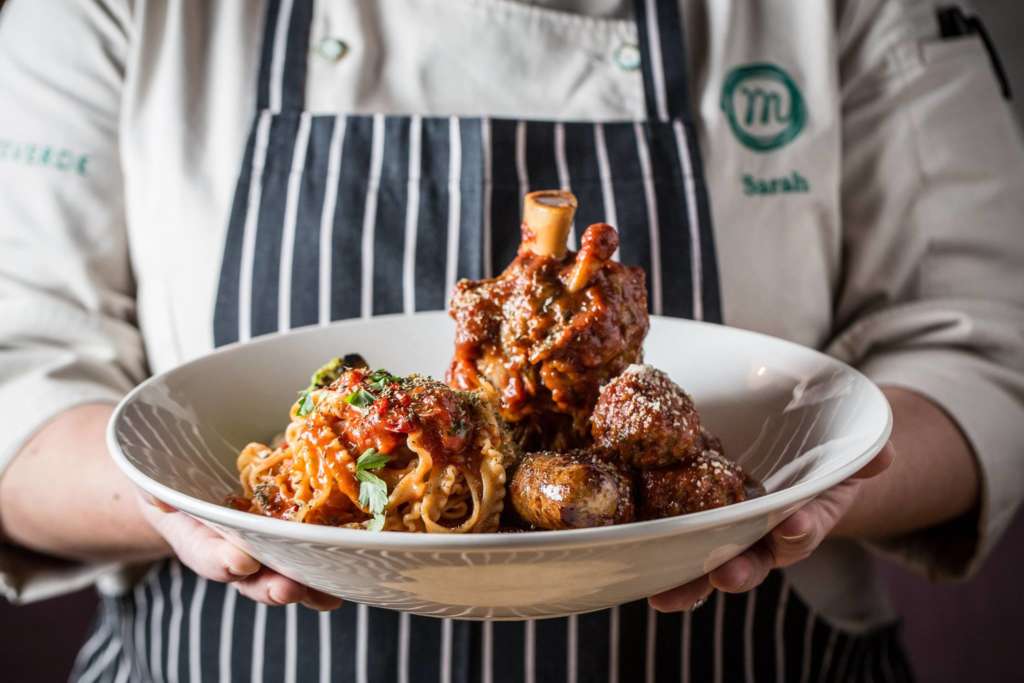 Monteverde Restaurant and Pastificio
Located in the West Loop, Monteverde is owned by Chef Sarah Gruenberg. She was inspired by her travels around the world and her heritage to create a restaurant that blends together Italian culture with other influences.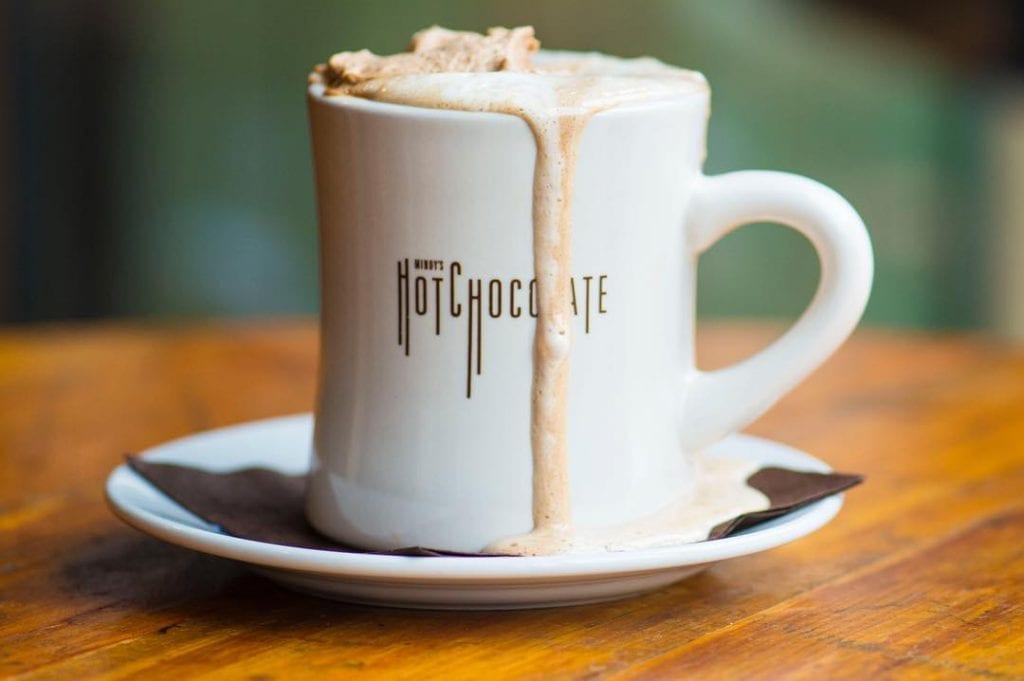 Mindy's Hot Chocolate
Mindy Segal decided to open up this Hot Chocolate restaurant more than 15 years ago after working in some of the best restaurants in the city. Her restaurant serves not only delicious foods but amazing hot chocolates and other tasty desserts.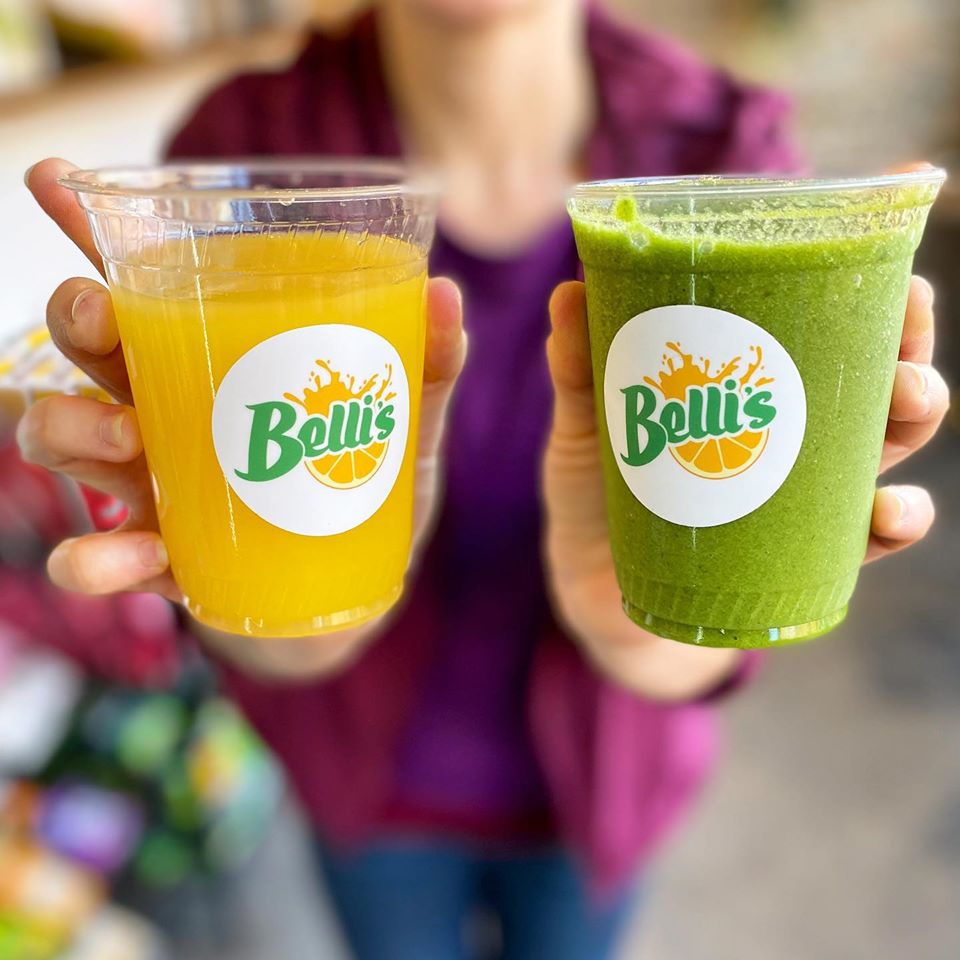 Belli's is a juice bar and market that has tons of full vegetarian, plant-based, and organic options available. Owned by Alexandra Curatolo, Belli's Chicago has been a Pilsen neighborhood staple since 2013.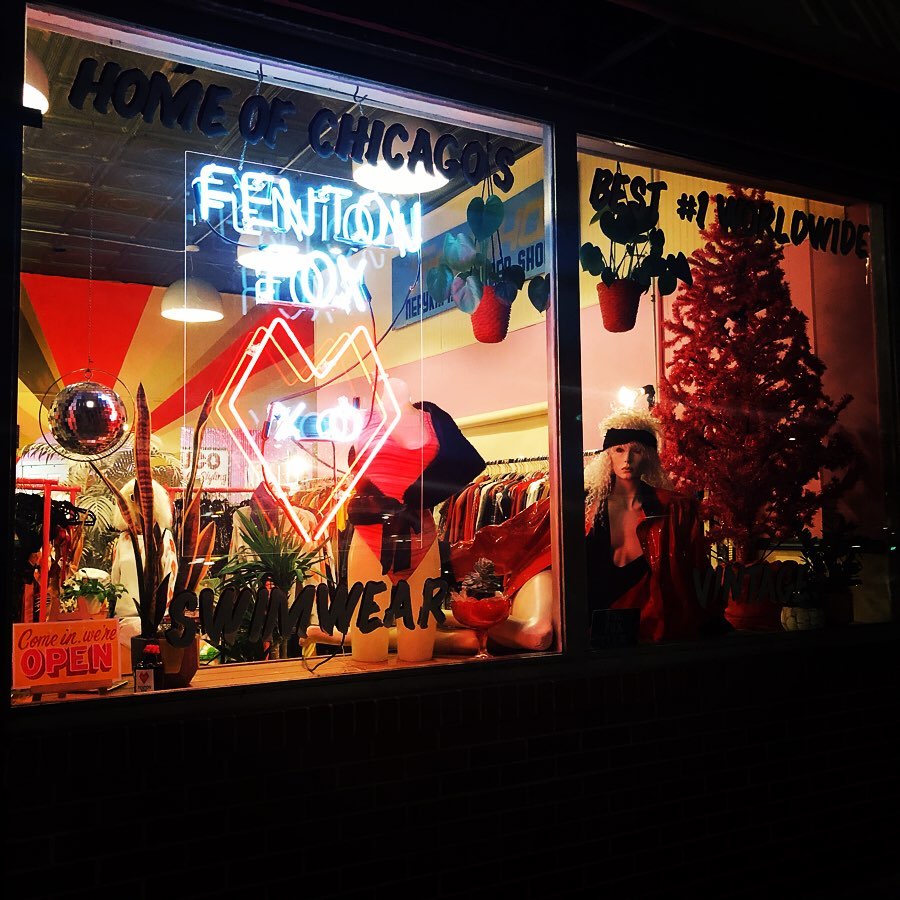 Fenton Fox
To get ready for summer, stop by Fenton Fox and support a woman-owned business. Fenton Fox is located in Ukrainian Village and is stocked with handmade swimwear as well as vintage clothing and accessories. Lizzie Cook founded Fenton Fox to deliver a more eco-friendly swimwear line for women.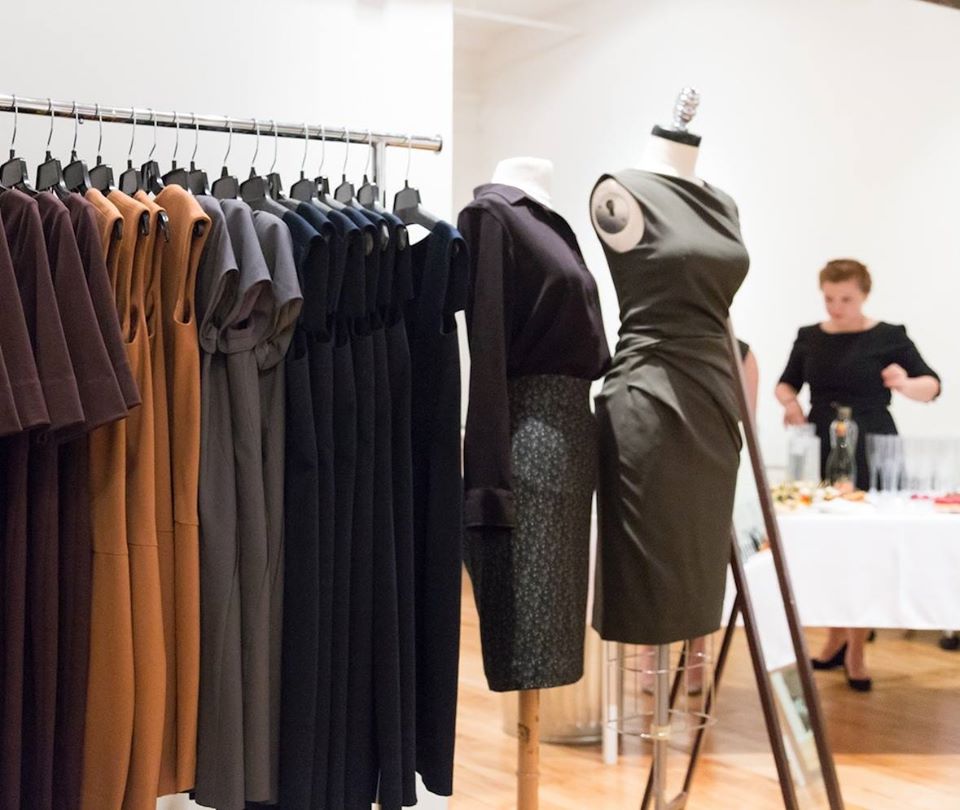 M.M.LaFleur
M.M.LaFleur was created by Sarah LaFleur, who wanted to help women succeed in the workplace. She wanted to redesign the uninspired pantsuits that businesswomen so often had to wear and created her own collection to help women showcase their personality in a professional outfit.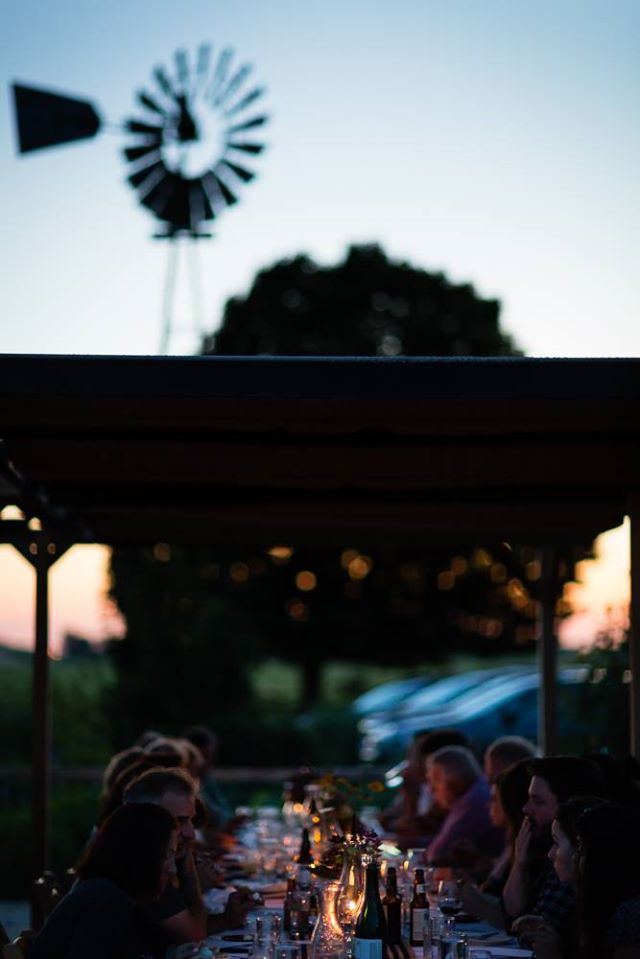 Sunday Dinner Club
Sunday Dinner Club isn't really a restaurant, but instead an experience. Co-owned by Christine Cikowski, she creates a collective food experience that delivers locally sourced ingredients in a dinner party-ish atmosphere.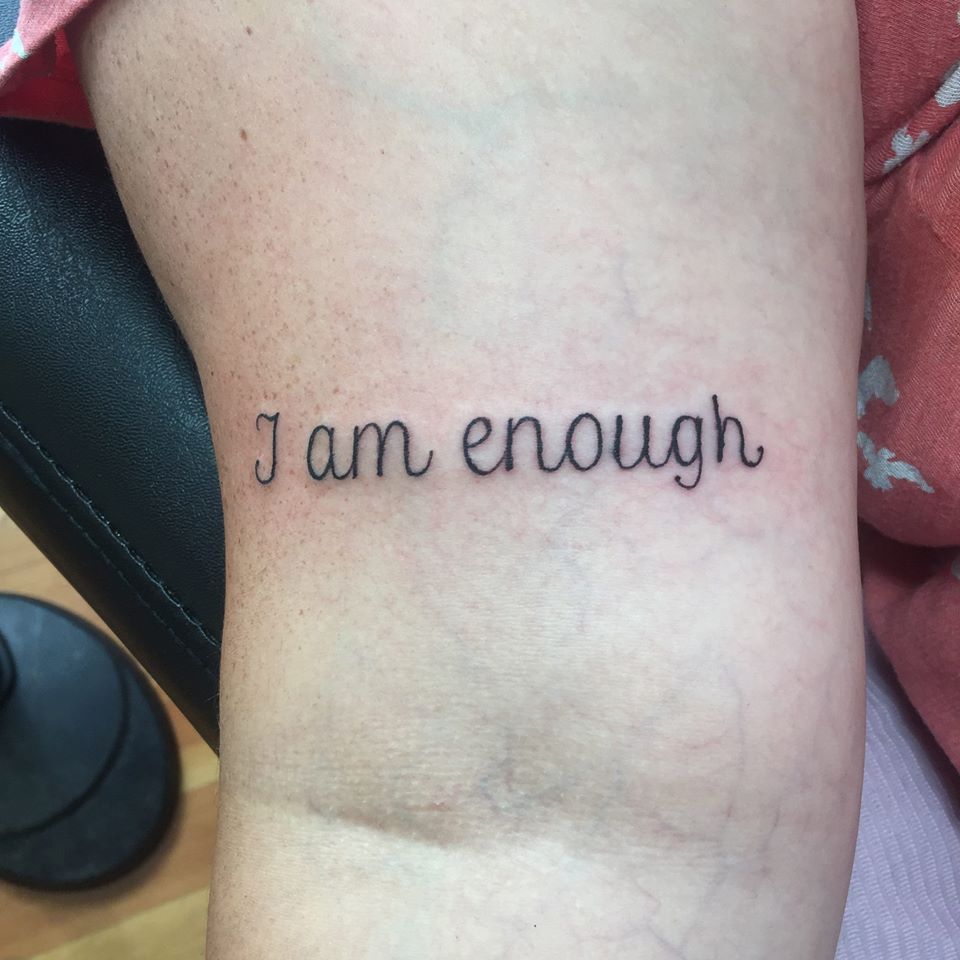 Bella Rose Tattoo
Bella Rose is owned by Dawn, who was born and raised in Chicago. Since 1998, she has been a tattoo artist and opened her shop, Bella Rose Tattoo, with her partner Brennan. The shop is available to new clients, and they can help you achieve any design that you might want!

Raise Her Voice Campaign
On March 5, Ellevate Network, a community for women at work, is hosting Raise Her Voice, which will allow women to share their stories. Sign up for the event online.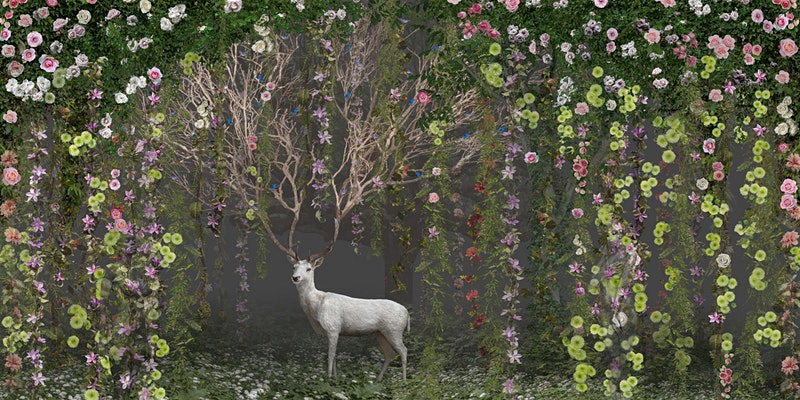 International Women's Day Brunch
If brunch is more your style, you can meet up with female entrepreneurs and leaders at VU Rooftop Bar. The event will help to uplift female entrepreneurs with unique offers throughout the event. All proceeds from the casbah will benefit the CAWC-Connections for Abused Women & Children.
Tickets can be purchased on Eventbrite.
At UrbanMatter, U Matter. And we think this matters.
Tell us what you think matters in your neighborhood and what we should write about next in the comments below!