Recently, Governor Pritzker laid out a five-phase plan to reopen Illinois as the global pandemic starts to dwindle. The plan divides our state into five regions, allowing each region to open depending on the health risk. Currently, every region is at the end of the second phase. Infections have slowed and people have started to return to some normalcy — while maintaining distance and wearing face masks, of course.
According to Pritzer, the earliest any region of Illinois could move into phase three of the plan is May 29. But we're hopeful! Here's a look at what might happen, starting May 30th.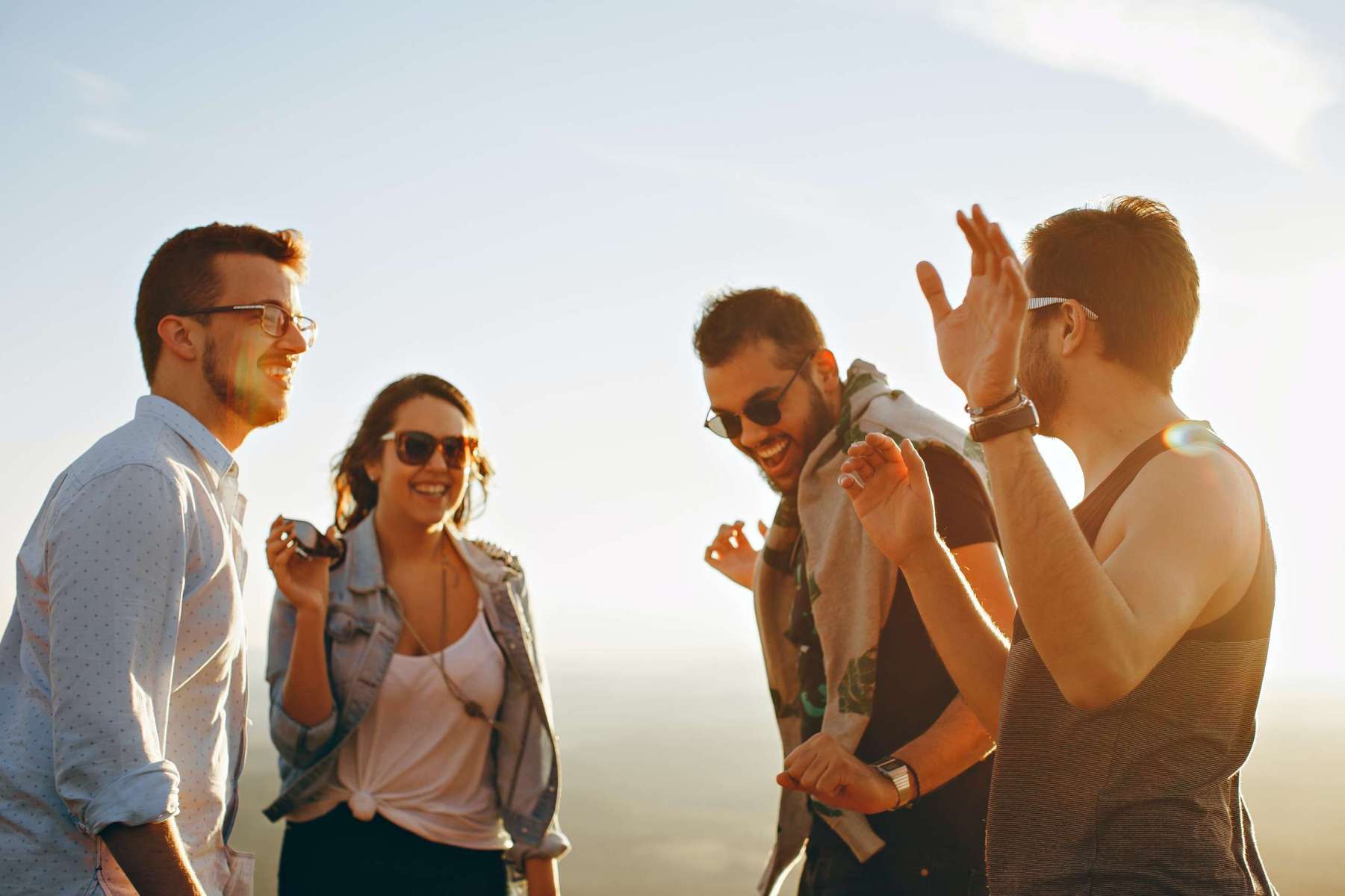 Social Interaction
Yay! You can finally see friends and family again. Just make sure to keep your reunion parties small with 10 people or fewer.
Colleges Reopen
University students might be able to return to campus. But sorry kiddos, schools will remain closed. Remote learning will continue indefinitely.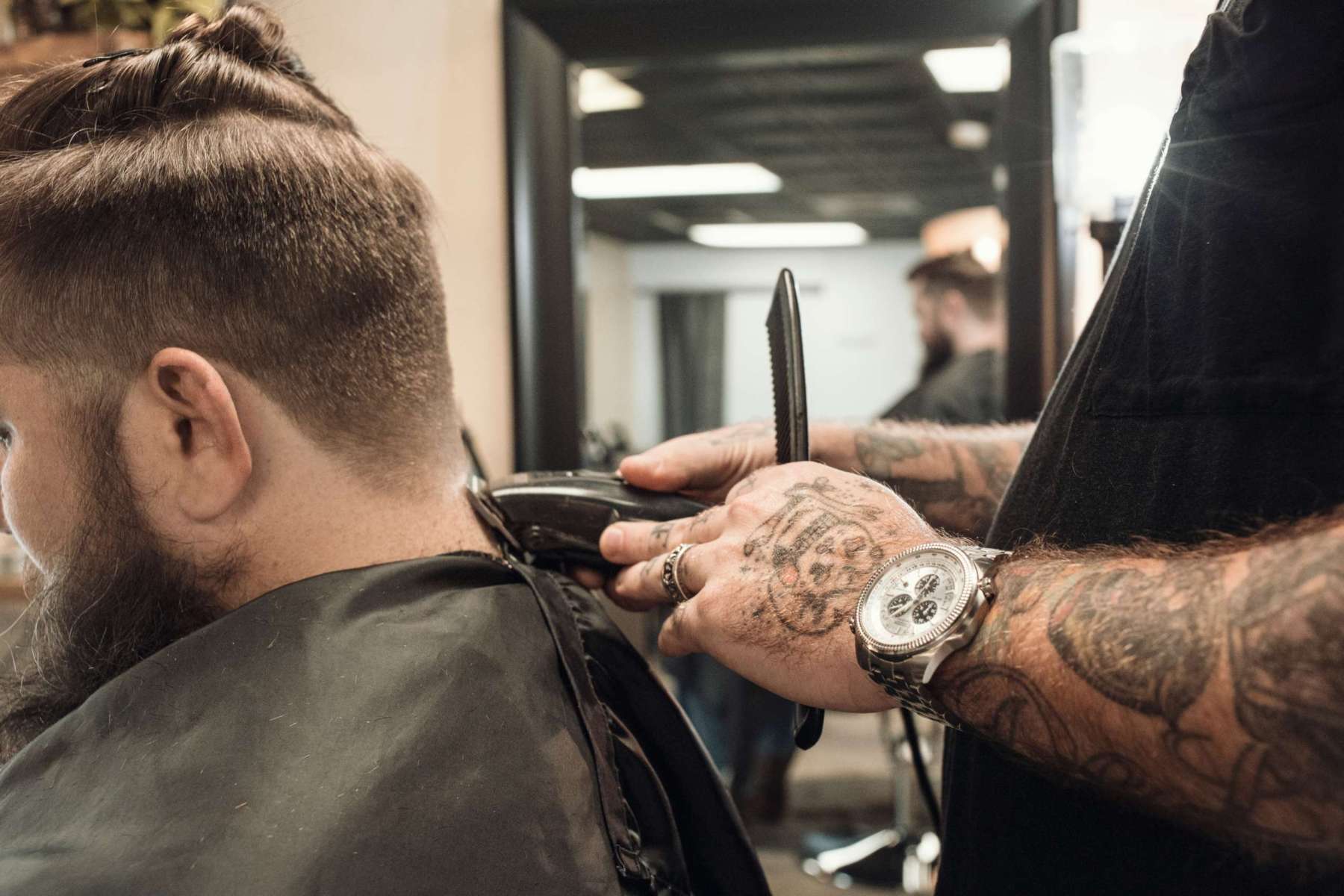 Personal Care Shops Reopen
Need a haircut? Your favorite beauty parlor, barbershop, and nail salon will be allowed to reopen, following strict guidelines from the city.
Non-essential Retail Reopens
Fashionistas, rejoice! Your favorite retail shops may open once again, with capacity limits.

Restaurants and Bars Start Opening for Outdoor Seating
Many eateries have already transformed their operations allowing for drive-thru, curbside pickup, and delivery. Dine-in service is still prohibited, but anywhere with patio space can open with limited capacity in June.
Non-essential Employees Can Go Back to Work
After months of Zoom calls and sweatpants, employees may return to their desks and cubicles. Executives will have to take extra steps to keep their employees safe, especially in common areas.

Essential Retail Remains Open
Open with restrictions, business as usual. Local grocery stores like Mariano's have taken serious precautions to keep shoppers and employees safe. You've likely seen arrows taped to the floor directing one-way traffic, extra clean carts, and plexiglass shields to avoid contact with the cashier.
Non-essential Travel Resumes
Throughout the pandemic, travel has been allowed, following CDC guidance, but was not encouraged. Now, non-essential travel is resuming almost as normal. Make sure to review the rules before you fly, drive, or take a train.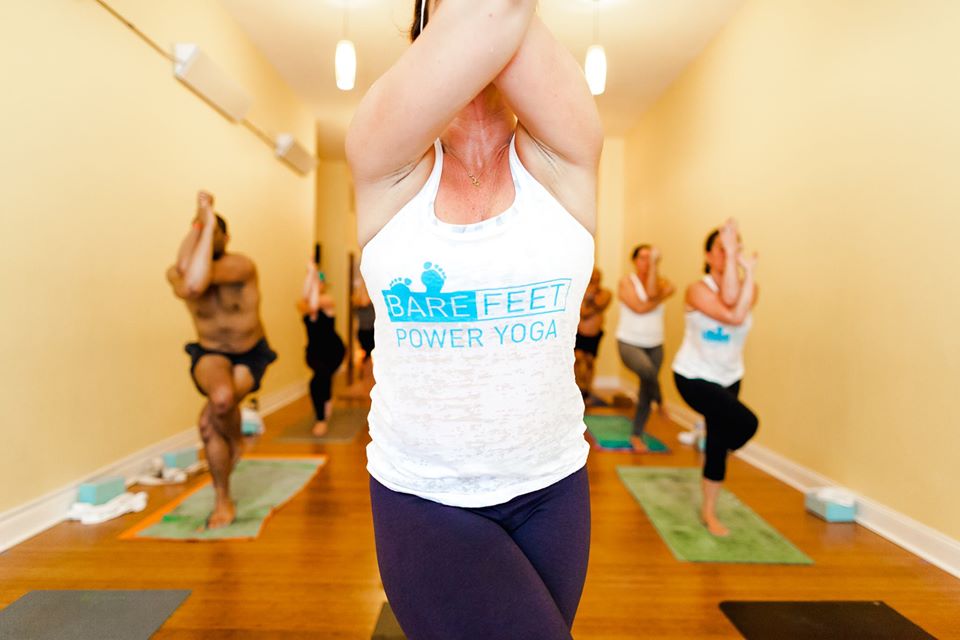 Health Clubs Reopen
Feeling soft in quarantine? You may be able to hit the gym again soon. Fitness centers and health clubs will be able to once again offer limited training and activities.
Child Care Resumes
There's still hope for some summertime fun! Youth activities can open and limited child care can return to normalcy.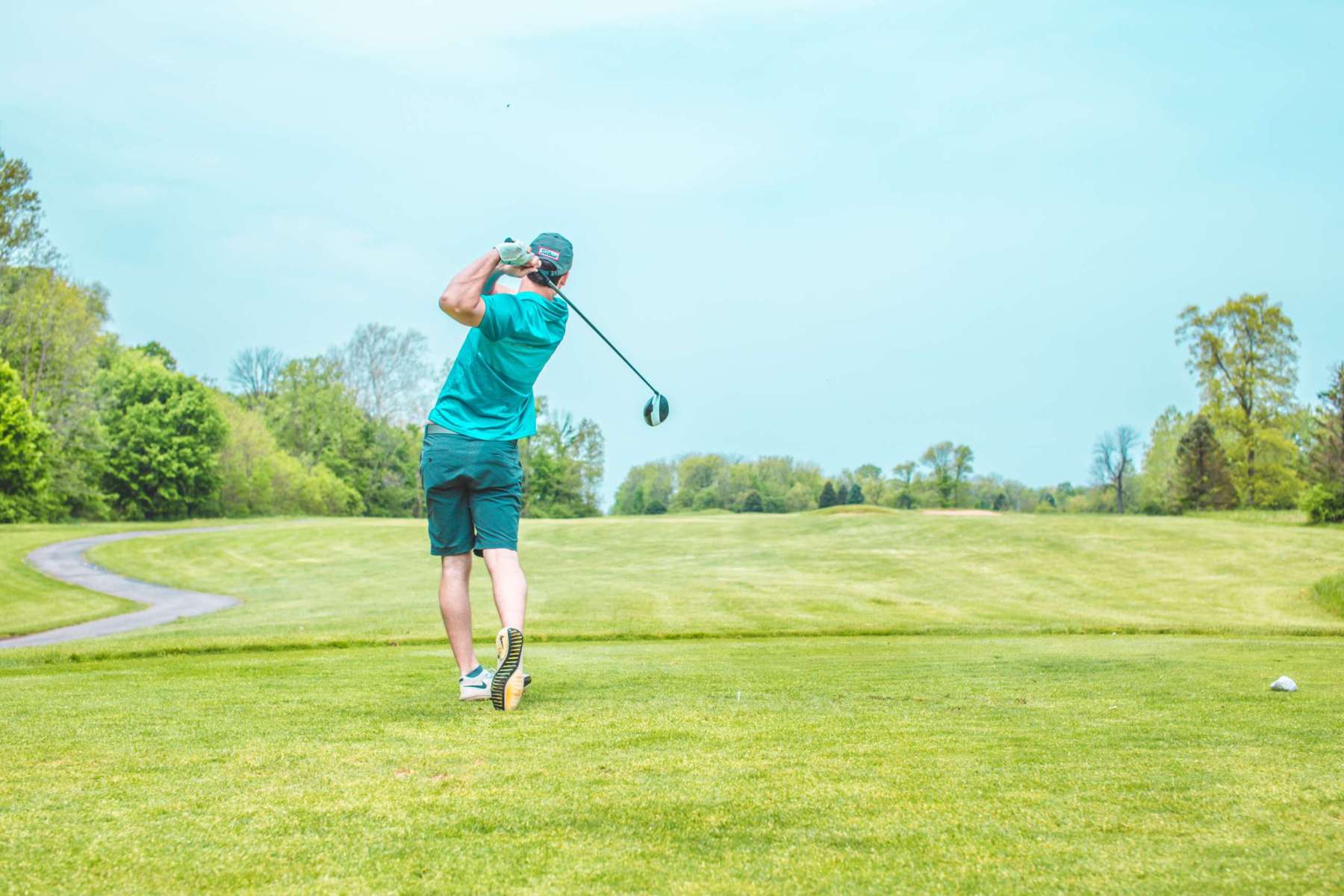 Outdoor Activities
Phase two has already allowed golfing, fishing, and boating. But now, state parks may open for the summer.
Entertainment Venues Remain Closed
Sorry, folks, but movie theaters, large events, and stadiums will remain closed.