Chicago is home to some of the most outrageous, delicious food in America, not all of it being healthy. It can be hard to find food that's tasty and good for you but more options continue to pop up and below are some of our favorite healthy places to eat near you in Chicago.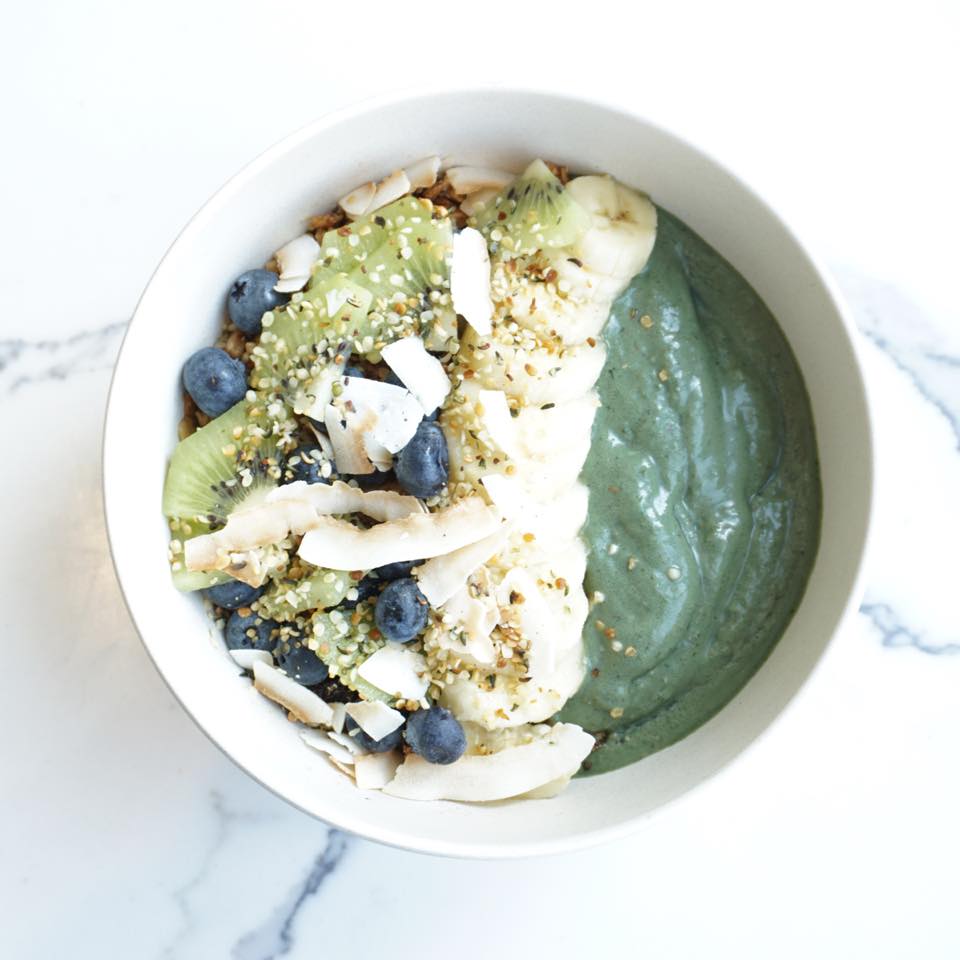 The owner of Left Coast came up with the idea of a convenient, healthy spot after noticing the lack of flavorful, healthy restaurants in Chicago. The California-inspired menu includes plenty of greens, grains, and juices.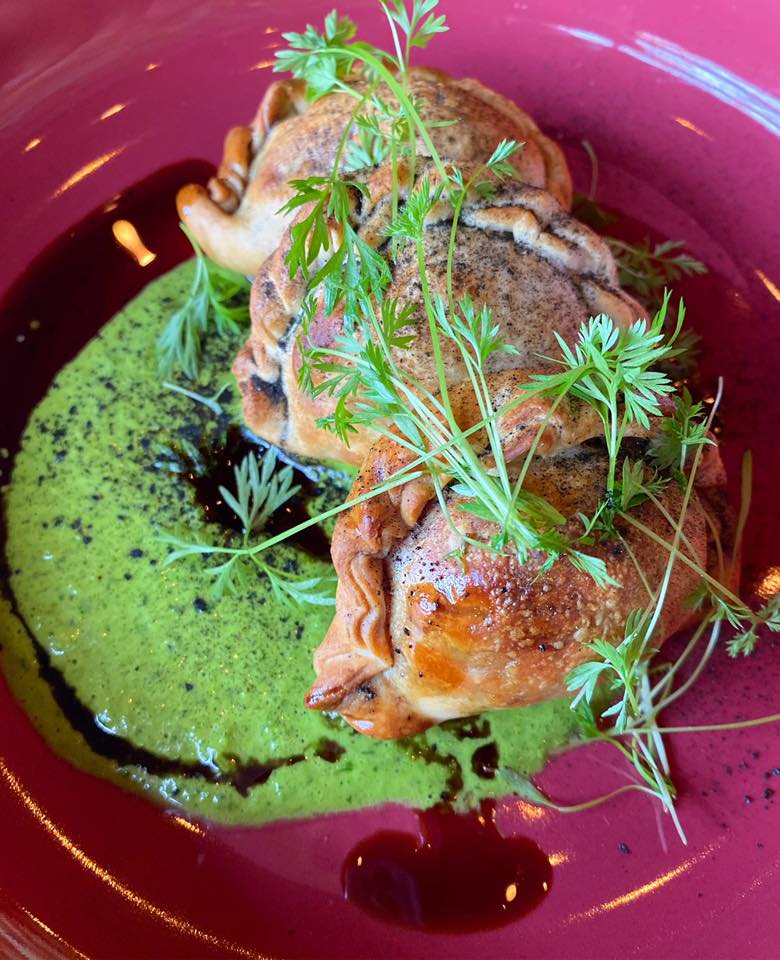 You'll find no lack of flavor in the food at Clever Rabbit. This healthy place to eat near you in Chicago makes healthy dishes that feature ingredients such as Thai chili, cilantro, mint, miso, and lemongrass.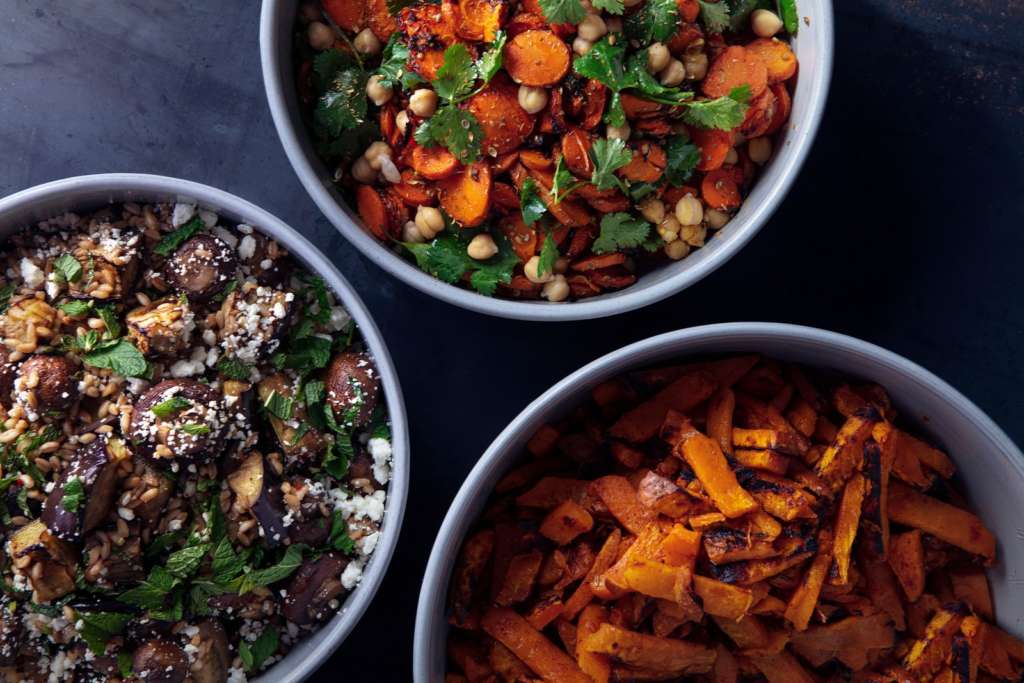 With one goal in mind, to create flavorful dishes with clean ingredients, Fare is a great quick-service healthy restaurant option when looking for meals that support a healthy lifestyle.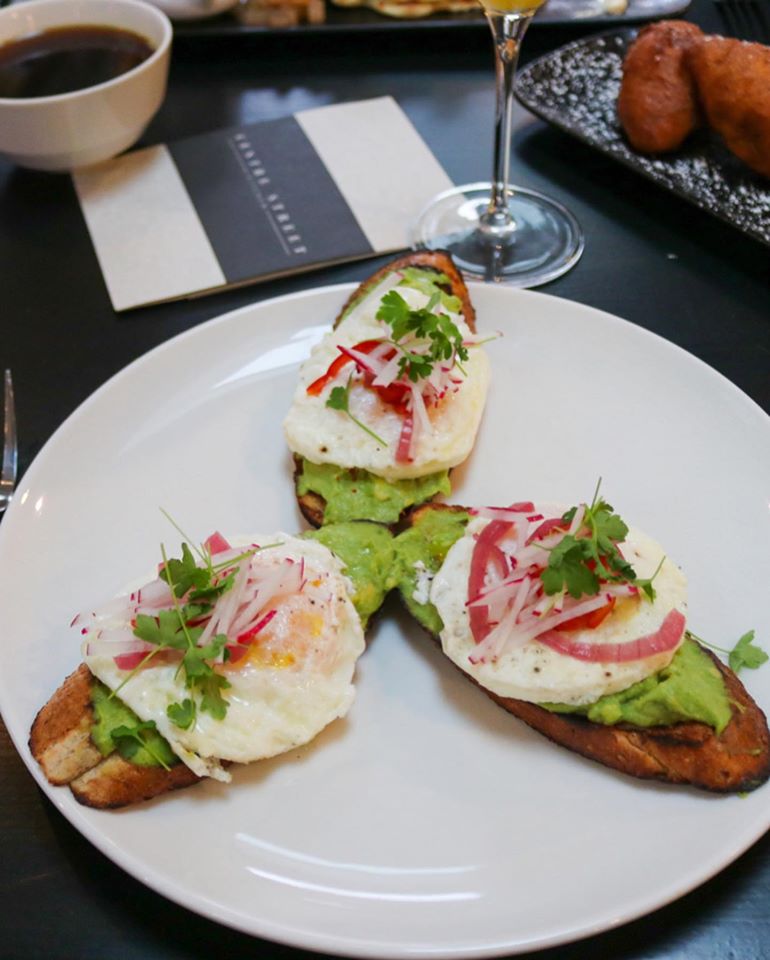 Centre Street Kitchen not only uses locally sourced ingredients to create delicious dishes, but also has a focus on philanthropy in addition to eating well, doing well, and being well.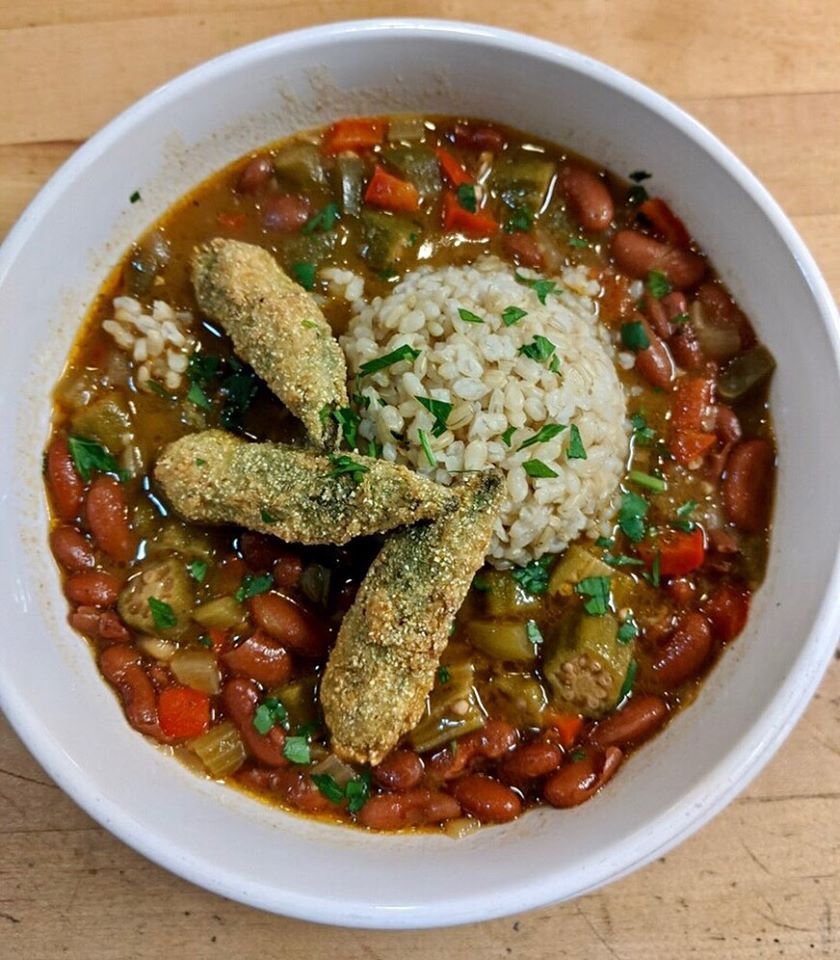 Handlebar specializes in making vegan and vegetarian comfort food from scratch. We recommend visiting this healthy restaurant to try their Nashville Hot Fried "Chicken" served with mushrooms, pickles, hot sauce and slaw on a ranch brioche bun.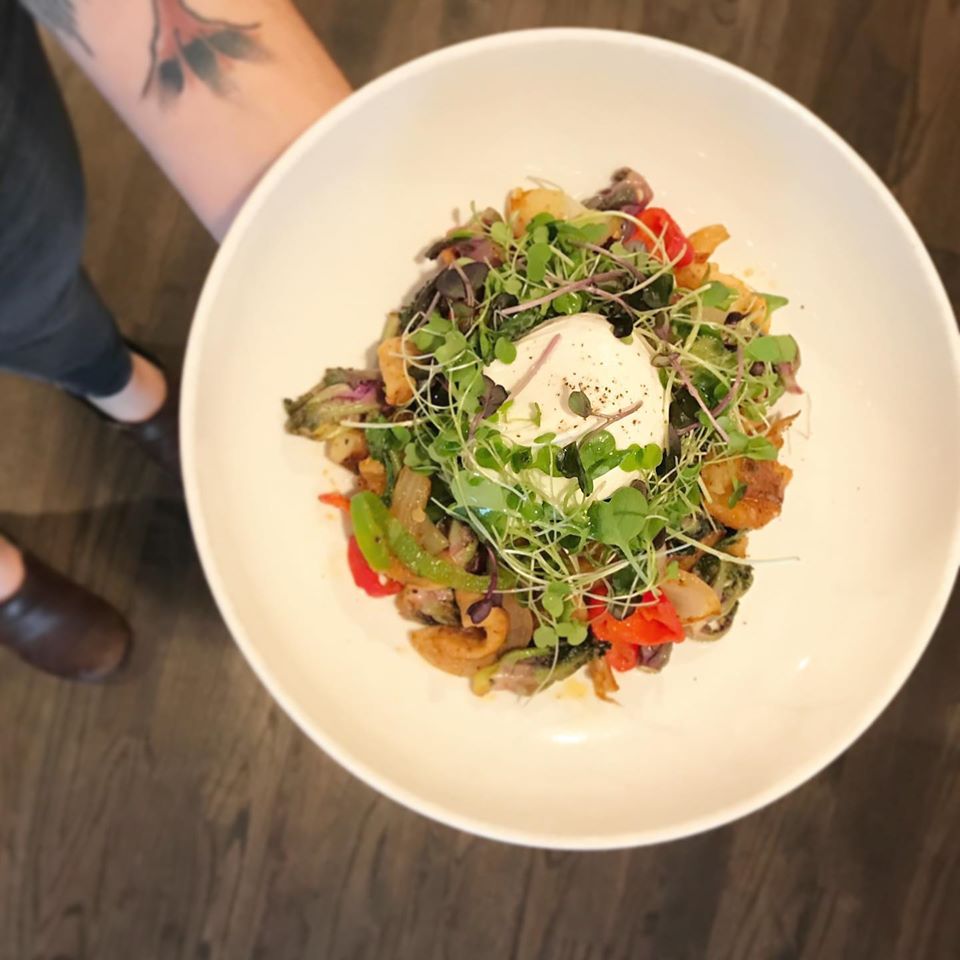 Range is the epitome of farm-to-table. Using only the most sustainable, locally sourced ingredients, this healthy place to eat near you in the city creates seasonal, small-batch, fresh meals for dinner and brunch.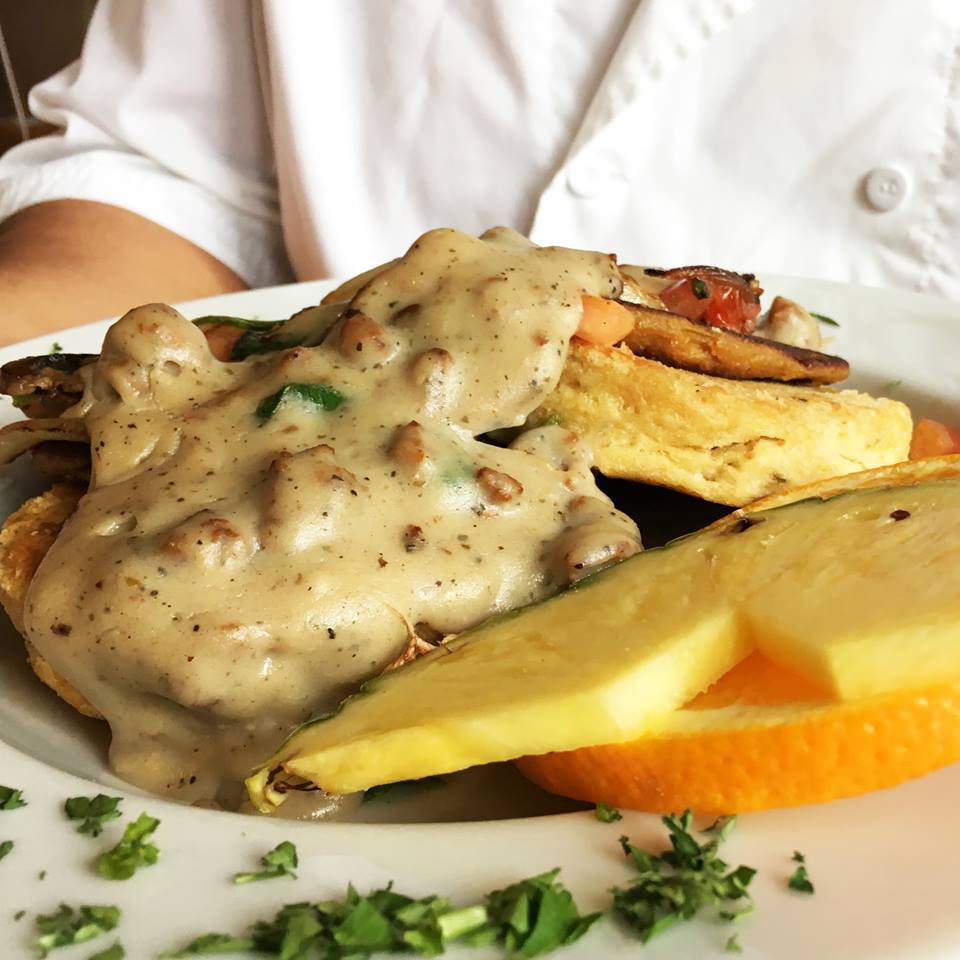 Don't let the name fool you, Chicago Diner is meat-free, serving healthy, delicious vegetarian meals. Try the Cajun Black Bean Burger at this healthy restaurant or the Buddha's Karma Burger made with a curried sweet potato-tofu patty, grilled pineapple, and chimichurri sauce.
At UrbanMatter, U Matter. And we think this matters.
Tell us what you think matters in your neighborhood and what we should write about next in the comments below!