With more and more upscale restaurants sprouting up around Chicago it doesn't seem like cheap eats get much attention anymore even though if you go to the right spot, you can get some of the best food in Chicago. Take a look at some of the cheapest restaurants in Chicago serving up amazing food when you're strapped for cash.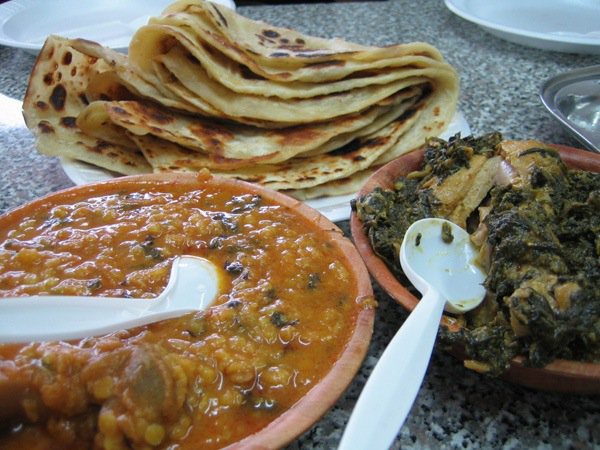 Ghareeb Nawaz | 2023 West Devon Avenue
Indian food can get pretty pricy, but not at Ghareeb Nawaz. You can get a full meal here for under $7 and the menu includes all the traditional dishes like biryani, kebab, and curry.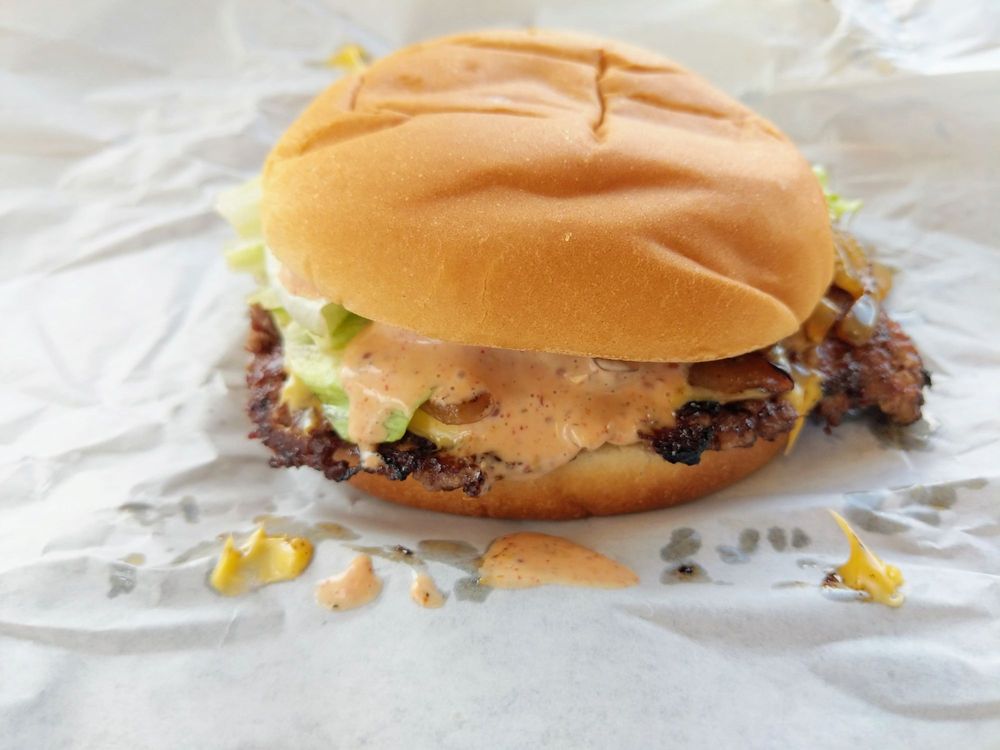 Red Hot Ranch | 2072 North Western Avenue
The perfect late-night joint to come to after a night out when you need something to soak up that last drink you had. You can't go wrong here with the Red Hot Ranch Burger with their special sauce.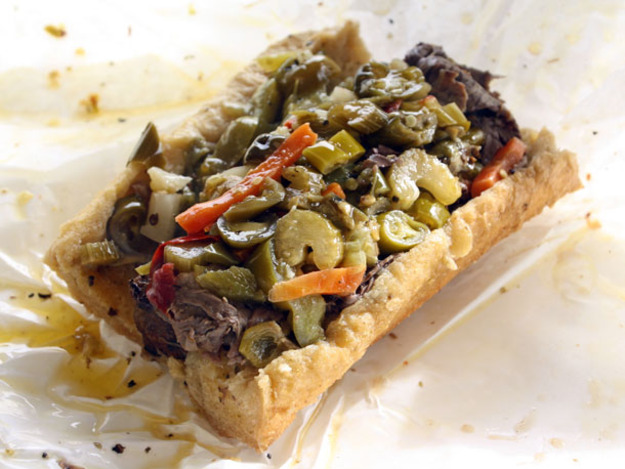 Johnnie's Beef | 7500 West North Avenue
We can't create a cheap eats list in Chicago and not mention an Italian beef spot and Johnnie's Beef is by far the most popular. Get yours with sweet peppers or hot peppers at one of the cheapest restaurants in Chicago. 

Uncle Remus Saucy Fried Chicken | Multiple Locations
In business for more than 50 years and Uncle Remus is still serving some of the best quality fried chicken. What makes their chicken even better is the sweet and tangy sauce that gets slathered on top.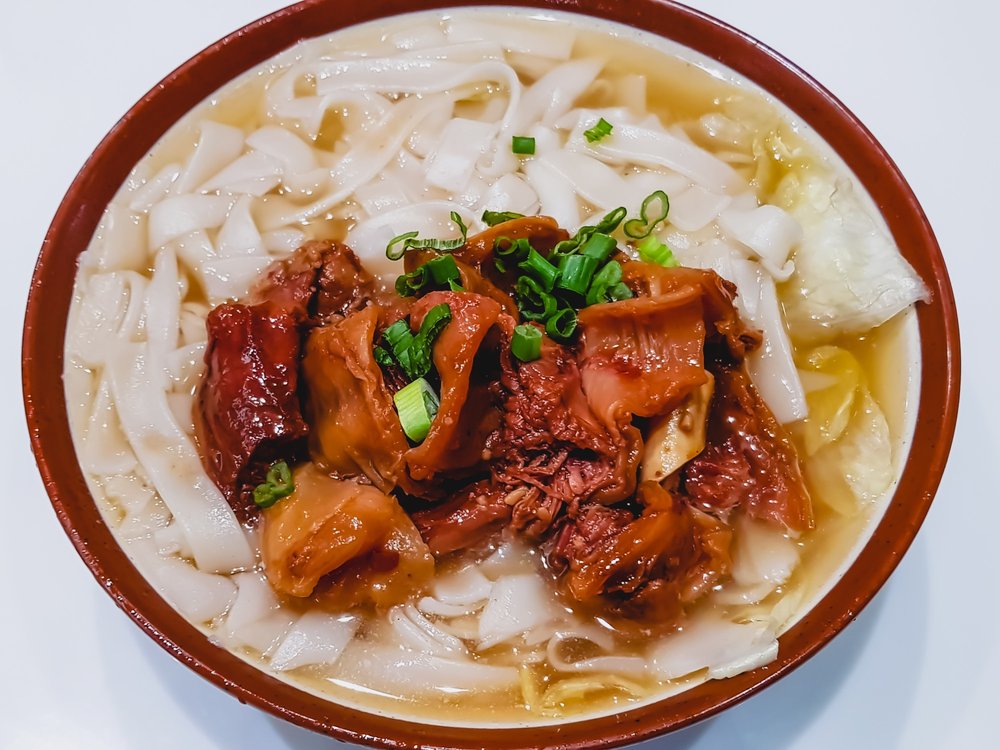 Chi Cafe | 2160 South Archer Avenue
Located in the heart of Chinatown, this late-night Chinese spot offers all your favorites like egg rolls, fried rice, and lo mein.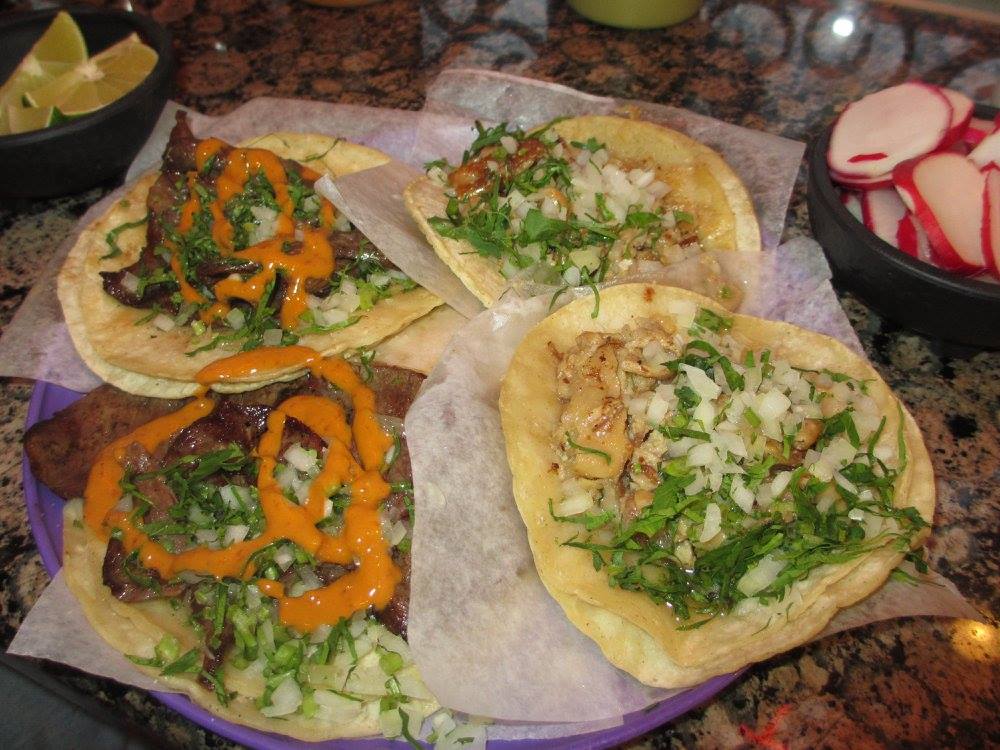 La Chaparrita | 2500 South Whipple Street
This taqueria may not look like much from the outside but you can bet you'll have one of the best tacos in Chicago at La Chaparrita, and the best part, each taco is only $2.25-$3.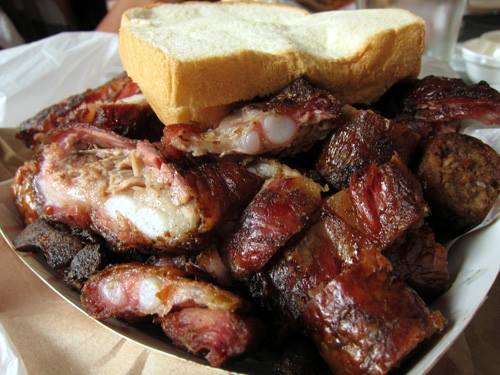 Lem's Bar-B-Q | 311 East 75th Street
For decades, Lem's has been serving some of the best barbecue in the city. Known for their rib tips and hot links, there's only one place to get cheap, delicious barbecue in Chicago.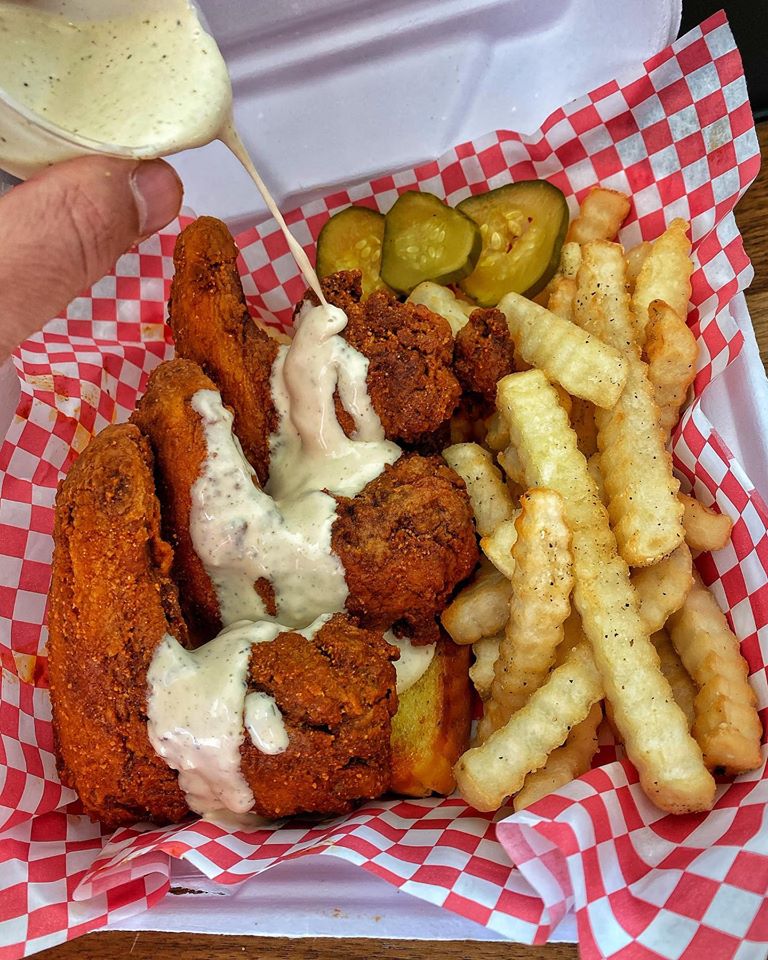 The Budlong | Multiple Locations
Bringing Nashville hot chicken to Chicago, The Budlong is the place to go for southern-inspired food. Stretch your dollar here by getting the hot chicken plate, served with Texas toast and pickles.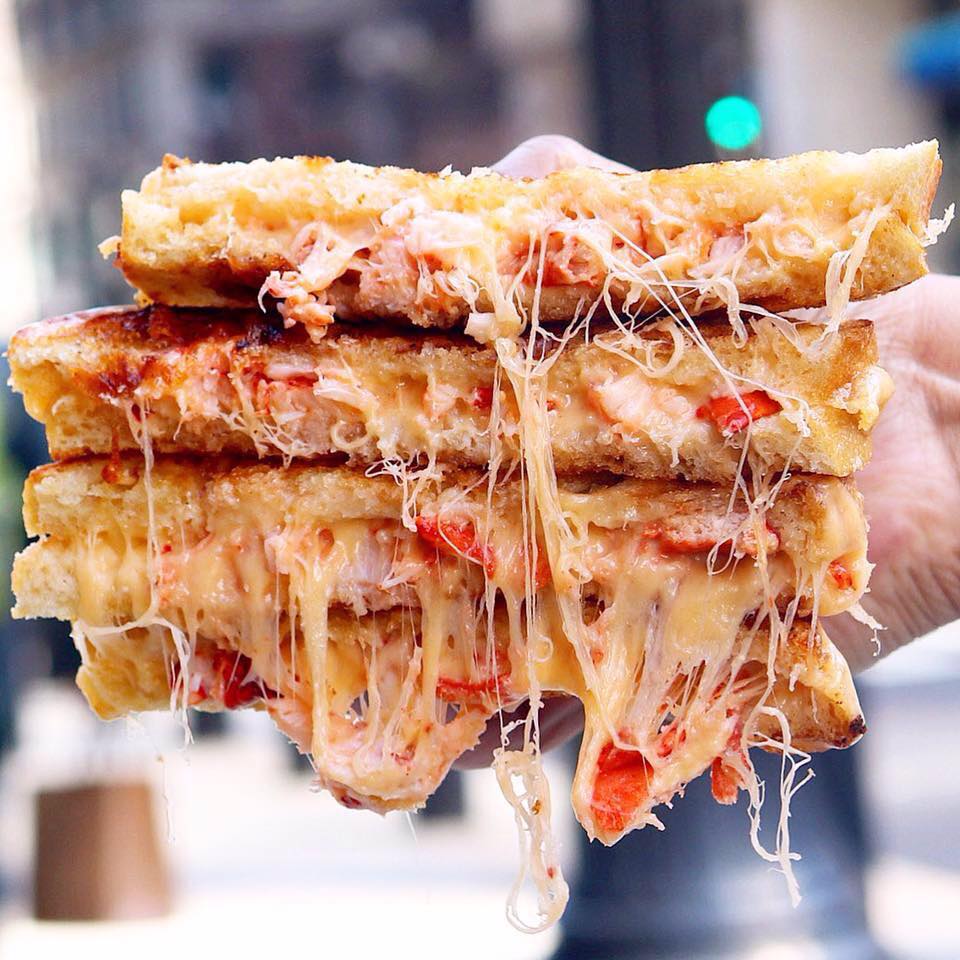 Gayle V's Best Ever Grilled Cheese | 108 North State Street, Level B1
Turning a staple into a gourmet meal, Gayle V's is located in the pedway and makes delicious grilled cheese sandwiches like The Duke made with swiss cheese, ham, blueberry mustard, and peach slices.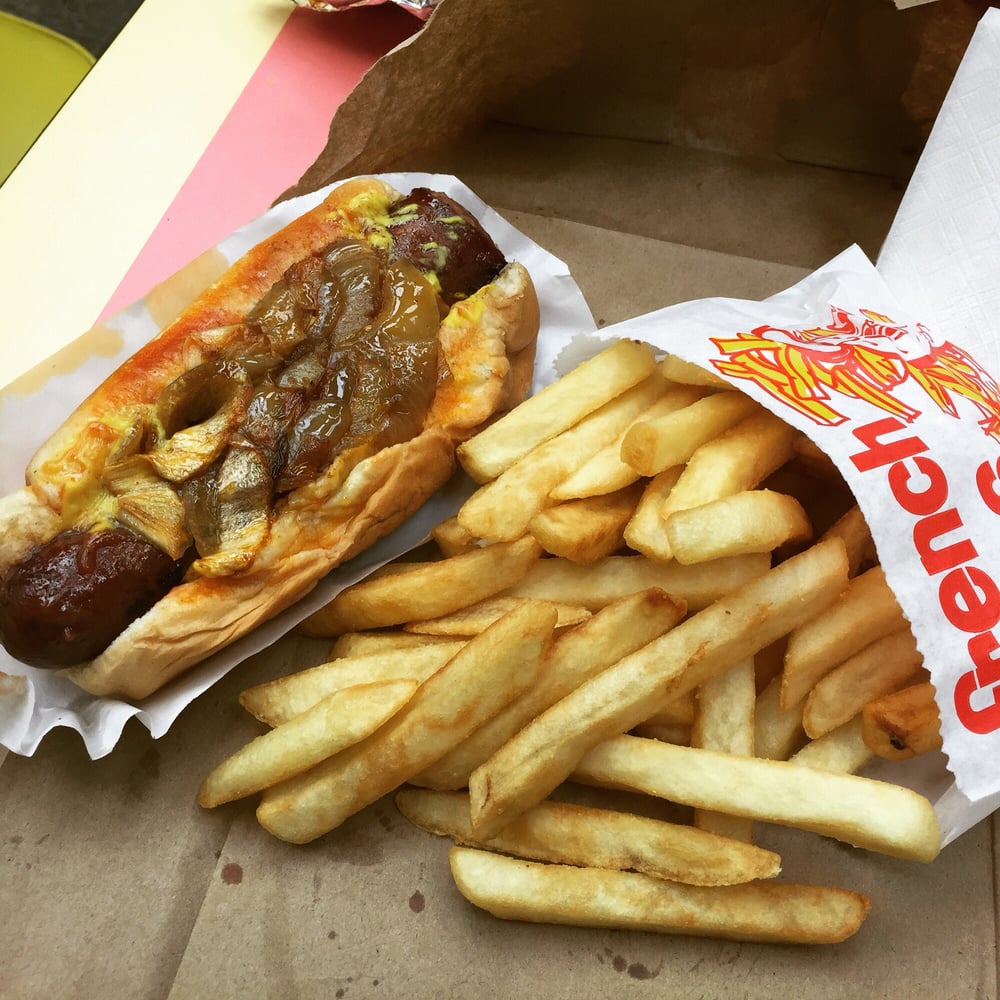 Mister J's Dawg 'N Burger | 822 North State Street
A classic spot for late-night, cheap eats is Mister J's. They have everything you could want in a burger joint and at prices between $5 and $10 you'll definitely leave feeling satisfied.
At UrbanMatter, U Matter. And we think this matters.
Tell us what you think matters in your neighborhood and what we should write about next in the comments below!