Do you need some comforting, stick-to-your-ribs food for late-night munchies and cold rainy days? You can order some classic Midwestern food from Chicago restaurants to warm your bones.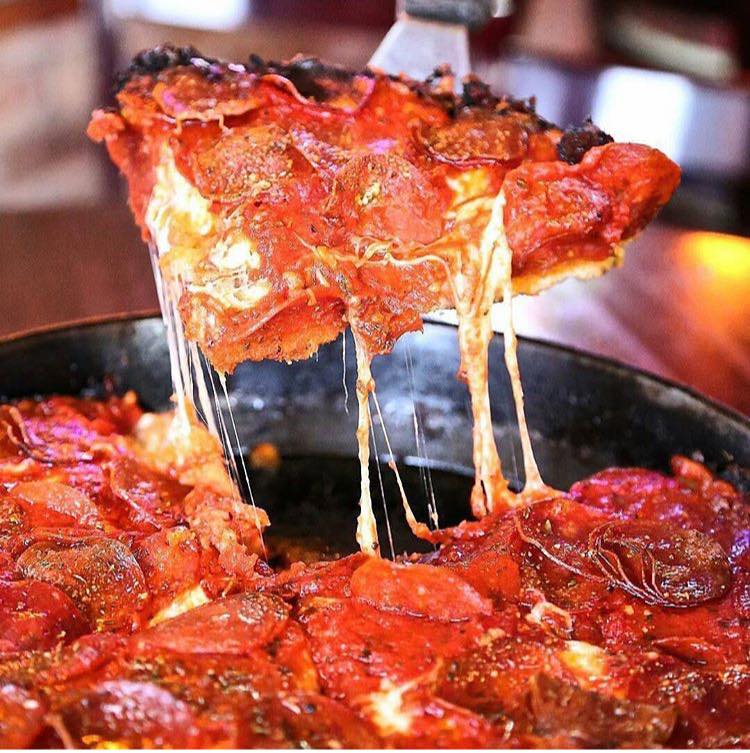 Chicago-style deep dish pizza
Many Chicago locals agree that one of the best spots for pan pizza is Pequod's, which allows you to call or order online for delivery or carryout. But we've got a full list of favorites for you right here.

Cheese curds
This salty finger food, associated closely with Wisconsin cuisine (but found commonly in Quebec), can be easily delivered to you from such establishments as the beloved Cheesie's Pub and Grub.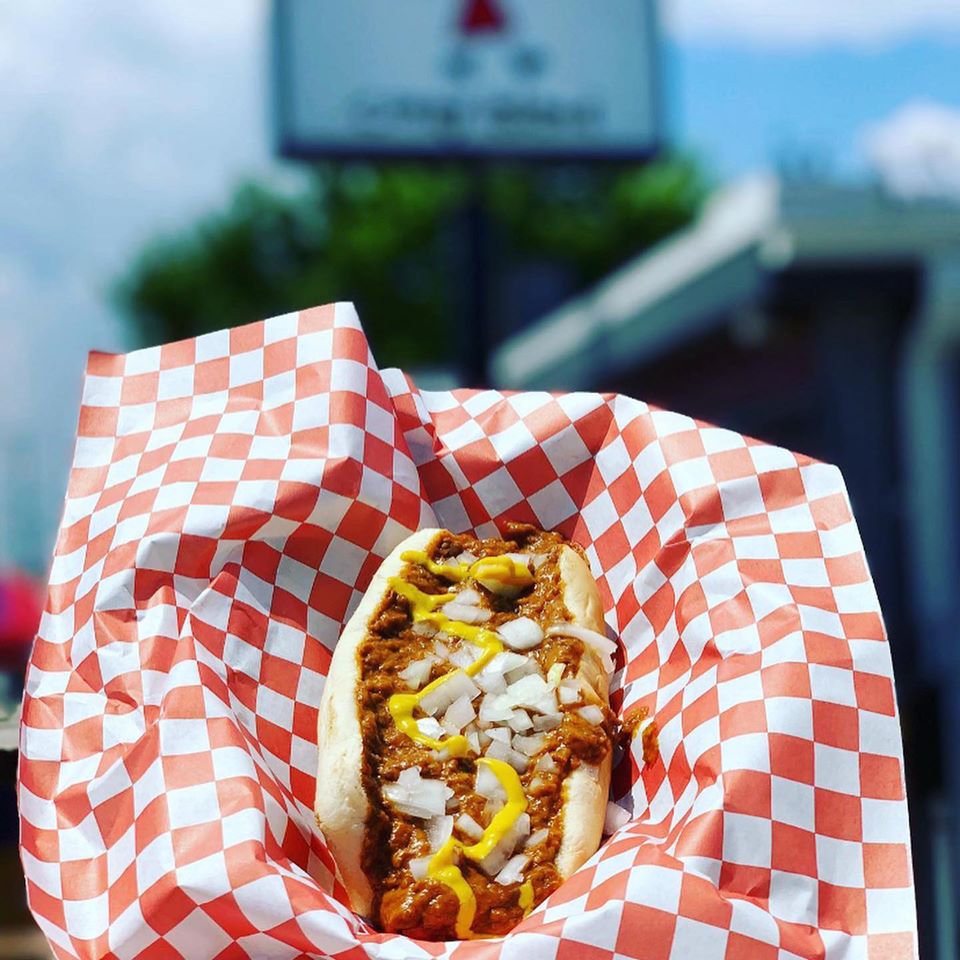 Coney dogs
The Detroit staple, topped with a hearty helping of chili, mustard, and onions, is made to satisfy your meat cravings at Lola's Coney Island.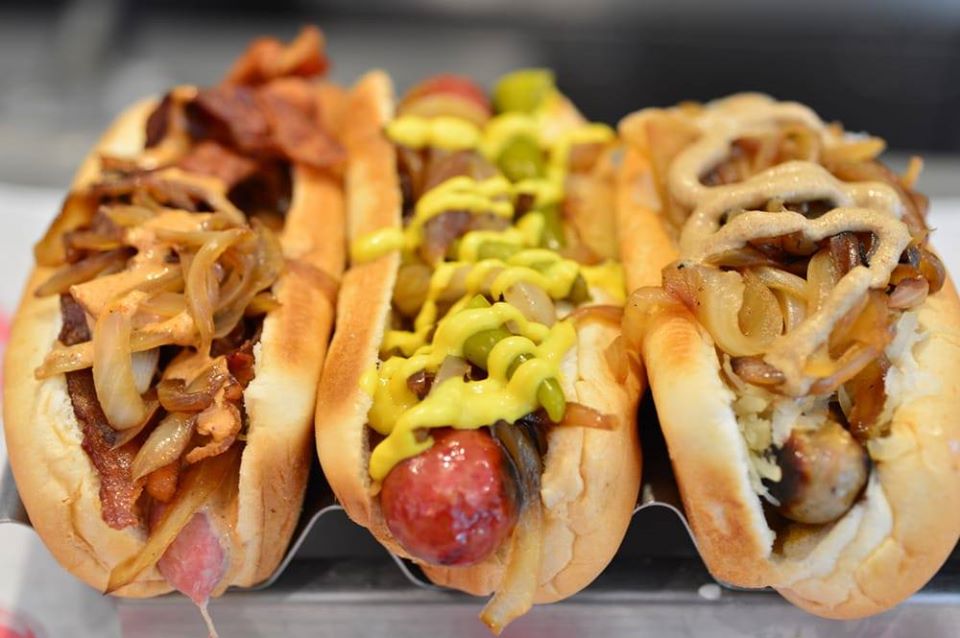 Chicago-style hot dogs
No one's asking you to sacrifice your Vienna beef and sport peppers during this trying time— get your fix from Devil Dawgs.

Pierogies
With huge Polish populations in Chicago, Minneapolis, and Cleveland, these delicious dumplings absolutely qualify as one of the jewels in the Midwestern culinary crown, and you can get them delivered from Staropolska.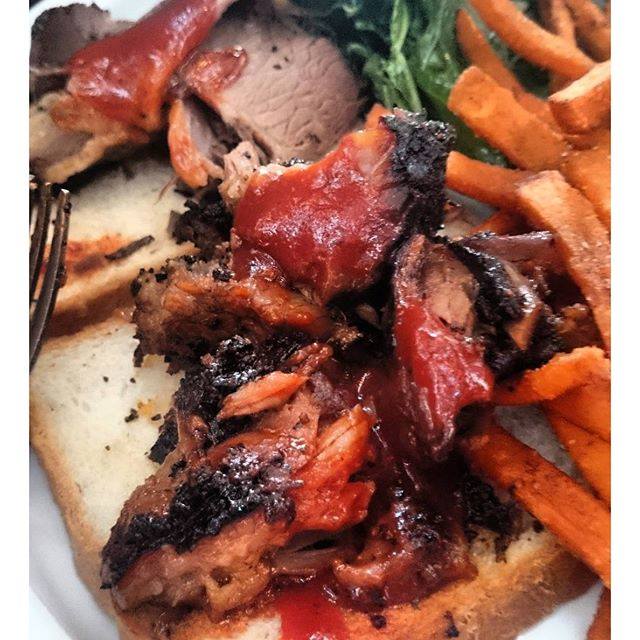 Burnt ends
Originating in the Kansas City-style barbecue tradition, burnt ends can be found in Chicago at Smoke Daddy.

Corn dogs
Get this fried, state fair-flavored snack from Wrigleyville Dogs.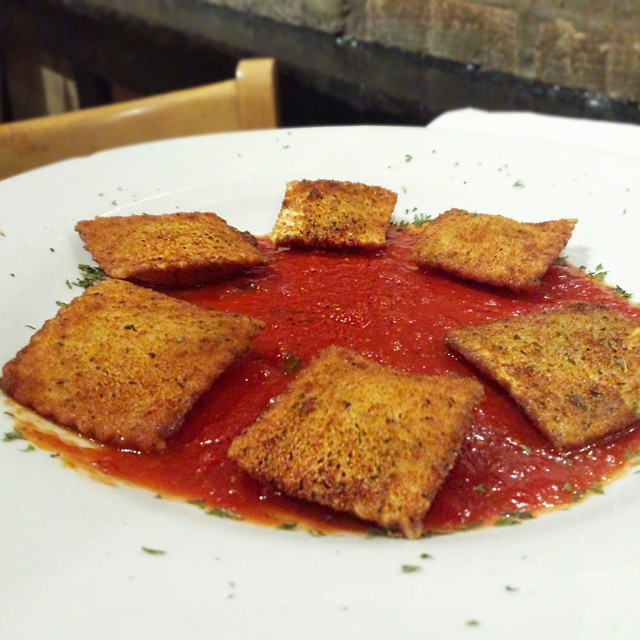 Toasted ravioli
This appetizer first achieved notoriety in St. Louis, Missouri, and can be ordered from a couple of Italian restaurants in Chicago, including The Pasta Bowl.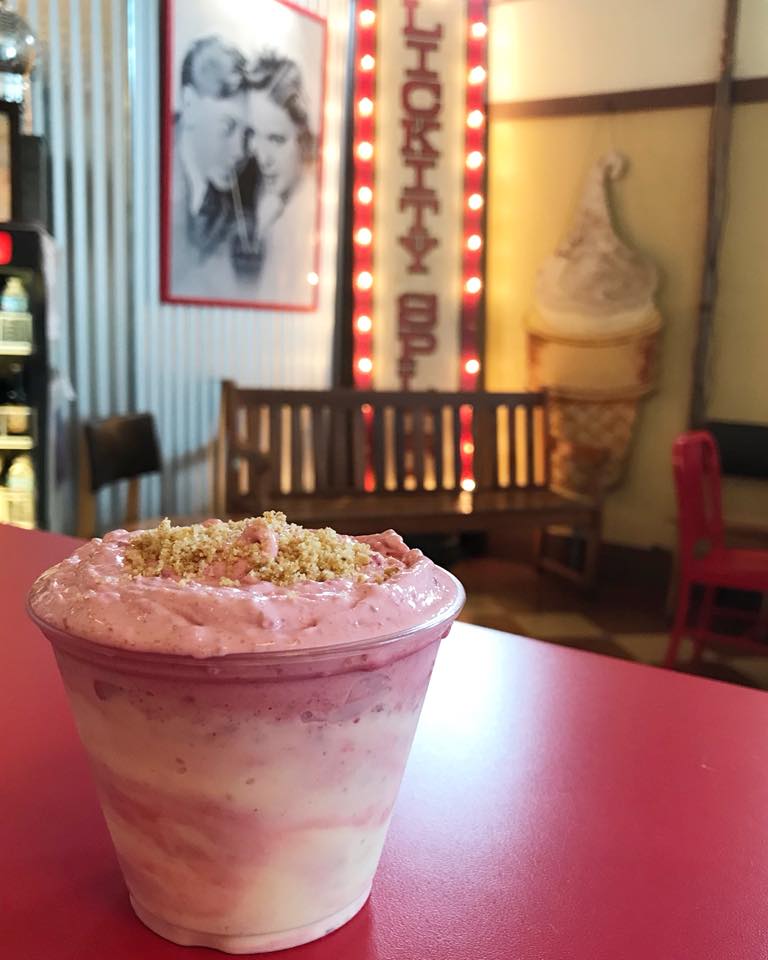 Frozen custard
Once you've had your fill of fried cheese and hot dogs, you can get this Wisconsonian delicacy for dessert at Lickity Split.