So you walk into a sports bar, ready to watch your team, co-mingle or commiserate with fellow fans, and drink a brew. To your dismay, your acclaimed neighborhood establishment is full of snapbacks, bros, and domestic brews (in a can). If you're lucky, there might be food, but that's a long-shot — kind of like an air-ball at the buzzer. There you are, paying full-craft-beer-price for a can of Coors, listening to the roars of former fraternity bros while the wave of Sunday Scaries envelops you. You leave your famed sports bar, distressed and confused.
Sounds familiar (and abysmal), right? It's kind of like the Seinfield of the bar scene in Chicago. Sure, it's fun for a weekend or two but much more than that and you're searching for something more. What's more? Unlike wine and cheese, this sports bar scene does not age well.
Enter a golden opportunity: how does a sports bar that specializes in deep-dish, Italian beef sandwiches, and craft brews sound? Oh, by the way, this bar is inclusive of everyone, regardless of your team. Focusing on the LGBTQ+-identified and black folks of Chicago, Williams Inn Pizzeria and Sports Bar will bring its A-game for you and friends alike when it opens this spring.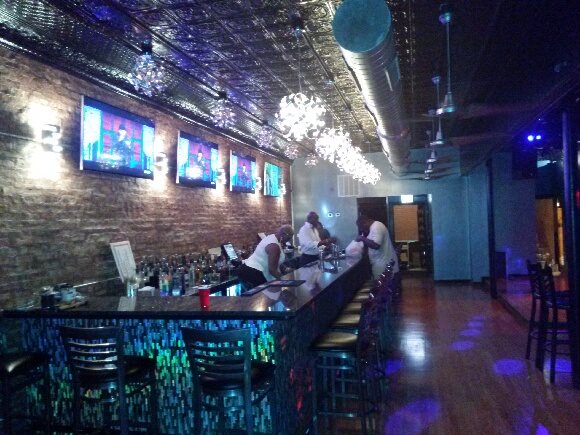 The current owner of Chicago's oldest gay bar (Jeffery Pub), Jamal Junior, has recognized that there is an overlooked demographic in this landscape of sports bars. Presently, in 2020, Jeffery pub is the only black- and gay-owned bar in Chicago. Keep in mind, in 2016, 44,000 LGBTQ+ individuals in Chicago also identified as black. Combine this statistic with the one and only black- and gay-owned sports bar in the city and you're sure to scratch your head.
Jamal is rising to the challenge for Chicago by bringing a much-needed bar to the Motor Row District. Named after Jamal's grandmother, Williams Inn Pizzeria and Sports Bar is a direct response to the growing need for representation in bars, entrepreneurship, and minority ownership, and the third iteration of its kind in Chicago.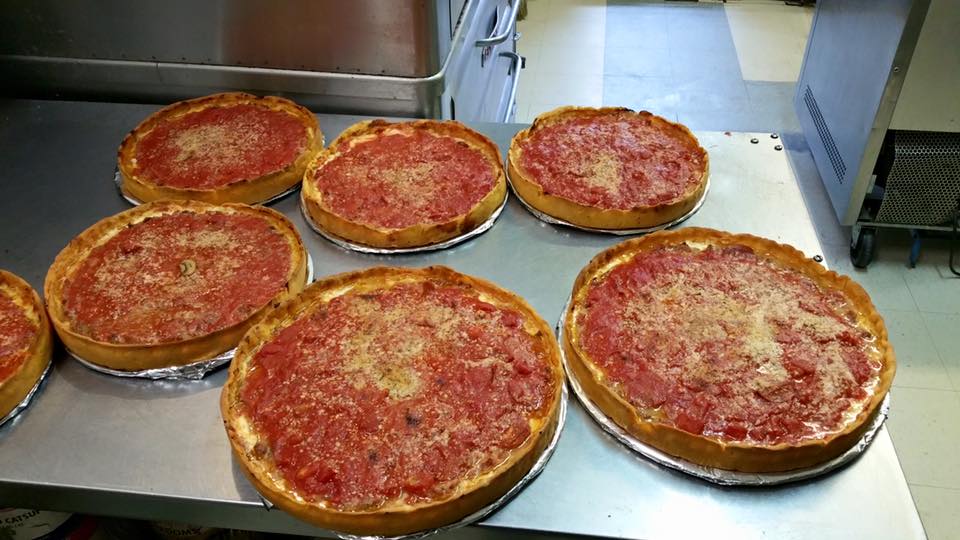 For a sports bar, Williams Inn plans to model itself in a similar light: plenty of big-screen TVs, traditional bar finger-foods, and ample seating for groups and individuals alike. The drink menu stands out because it offers 24 beers on tap and plenty of craft cocktails. Be sure to check out their other non-sports-bar-inspired food, too, like pasta and salad. 
Emphatically, Williams Inn distinguishes itself from the others by being inclusive, welcoming, and, most of all, warm for everyone. Identity doesn't limit you at Williams Inn. Be kind, be you, and celebrate your new favorite sports bar in the Motor Row District, when it opens sometime in late March or early April. 
At UrbanMatter, U Matter. And we think this matters.
Tell us what you think matters in your neighborhood and what we should write about next in the comments below!
Featured Image Credit: Shutterstock Image