Now that weed is legal in Chicago and we have no reason to leave our houses, munchies for delivery are a must. We've rounded up the best guilty pleasure restaurants that stoners love that you can get delivered.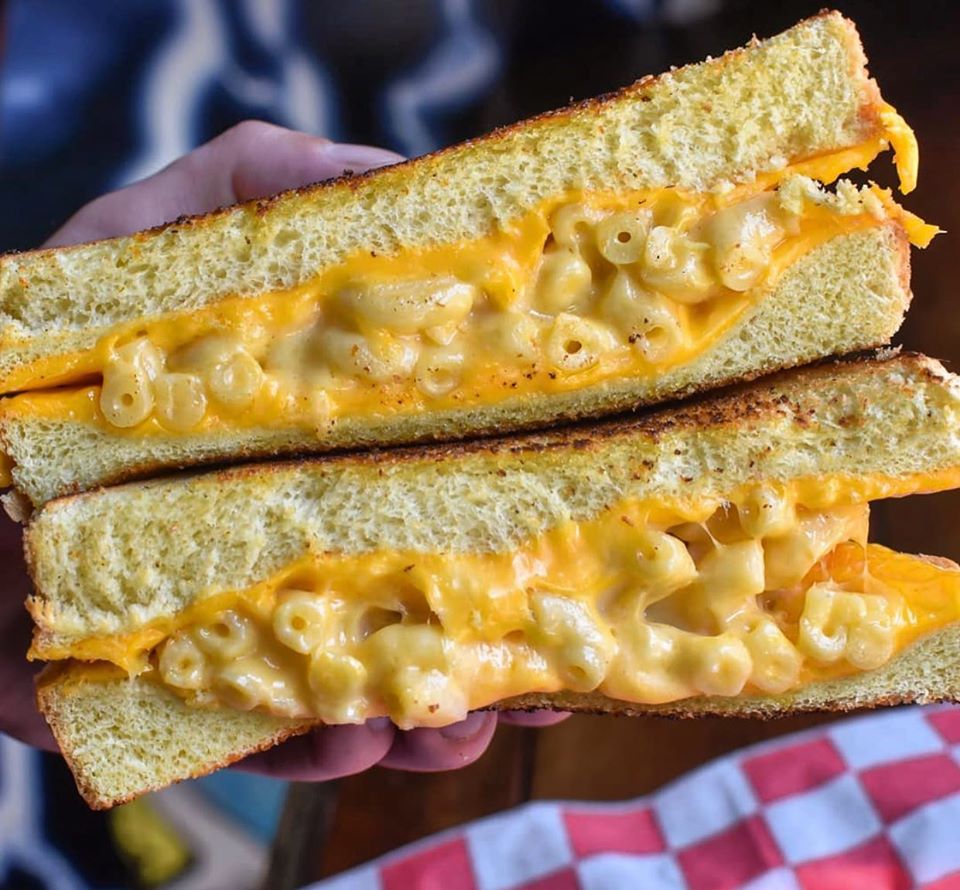 If you are looking for cheese, bread, and fried things, Cheesie's is the best place to go when you're high. They are closed right now but you can get them for delivery through DoorDash.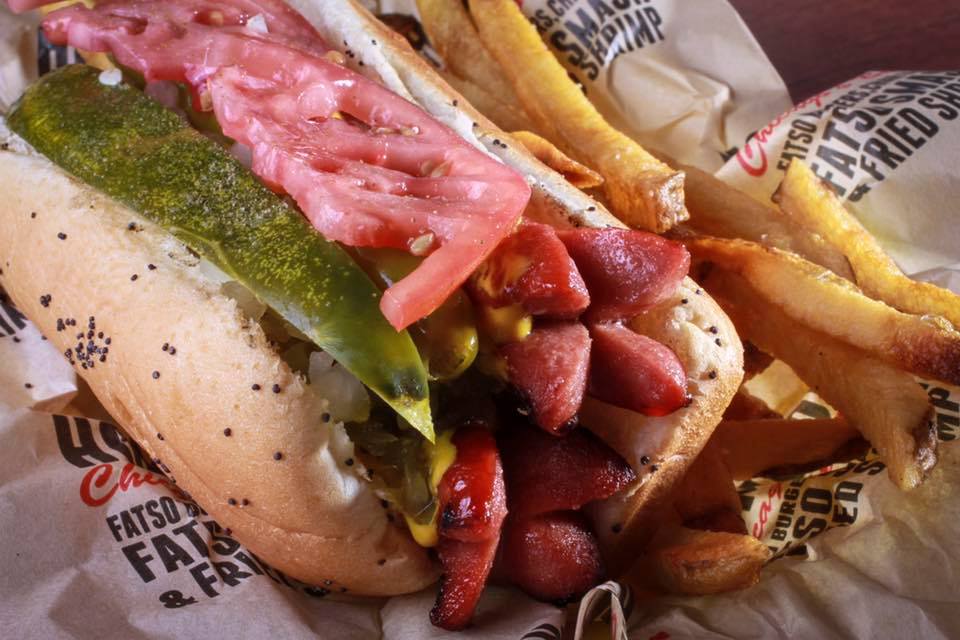 Fatso's take hot dog stands to the next level, they offer everything a stoner could want from cheeseburgers to hot dogs, fried shrimp, Italian beef, and milkshakes. You may not get the hot dog stand experience but you can still order delivery from them on Grubhub.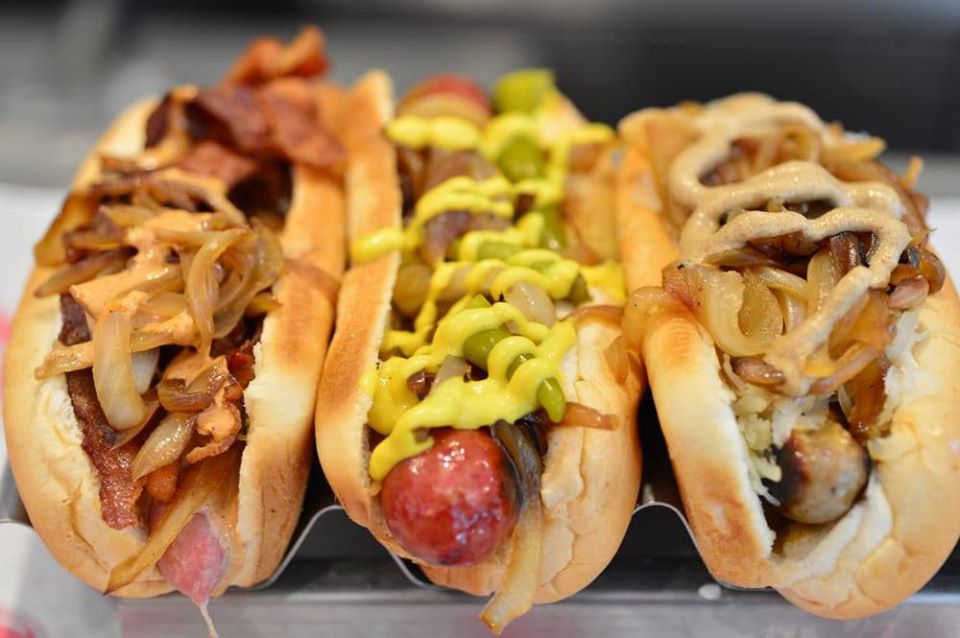 Another Chicago spot famous for its hot dogs, Devil Dawgs, is offering delivery during this time through Grubhub, Door Dash, and UberEats. Try one of their elevated hot dogs like the taco dog that has mustard, mayo, pico de gallo, shredded cheddar, and lettuce.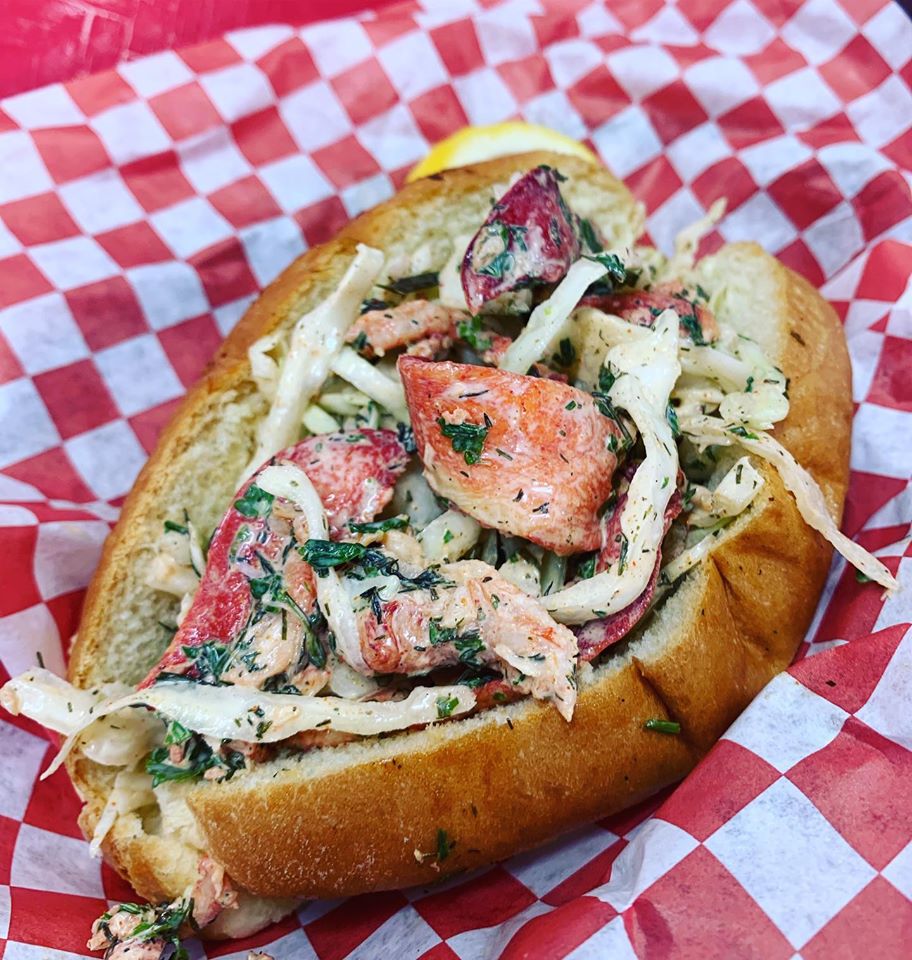 If you want to feel like you've been transported to Detroit, you have to order from Lola's Coney Island. You can order it for delivery on almost all delivery apps.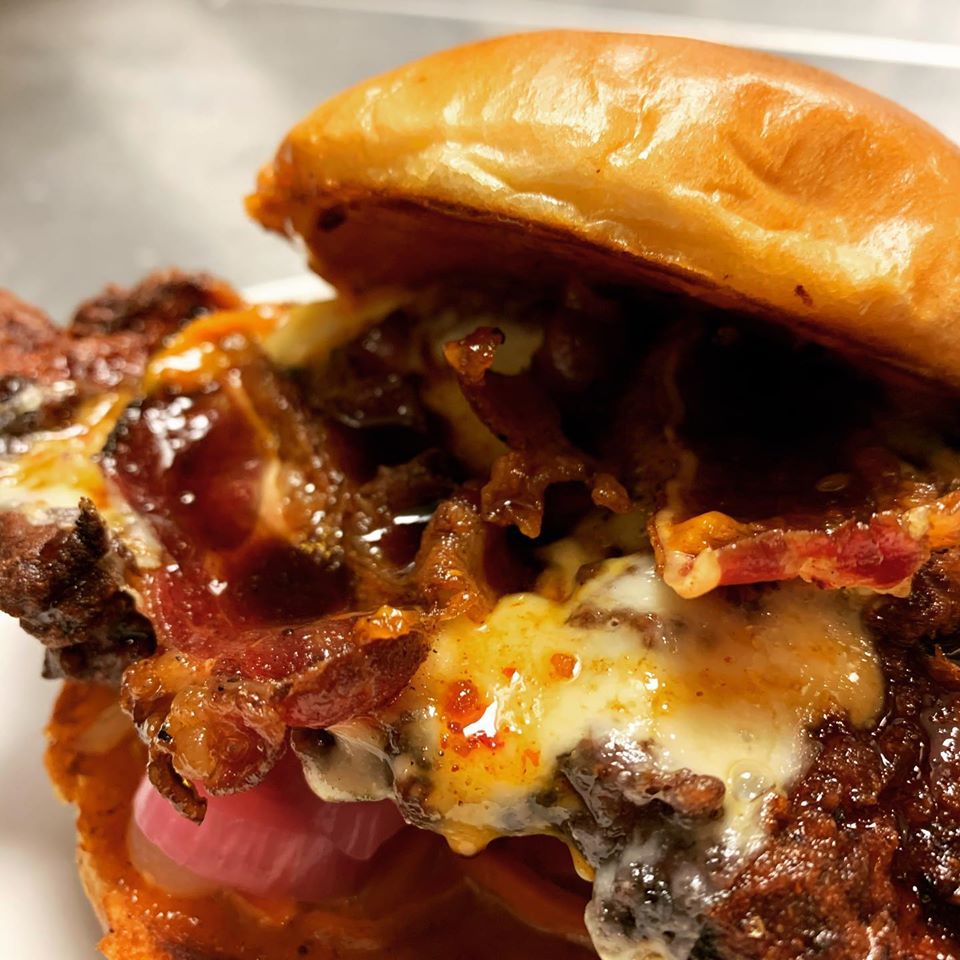 An Asian fusion spot where you can get sandwiches inspired by traditional Asian meals. You have to try the THC, of course, which has tandoori fried chicken, acharya, maitake, and Wazwan honey.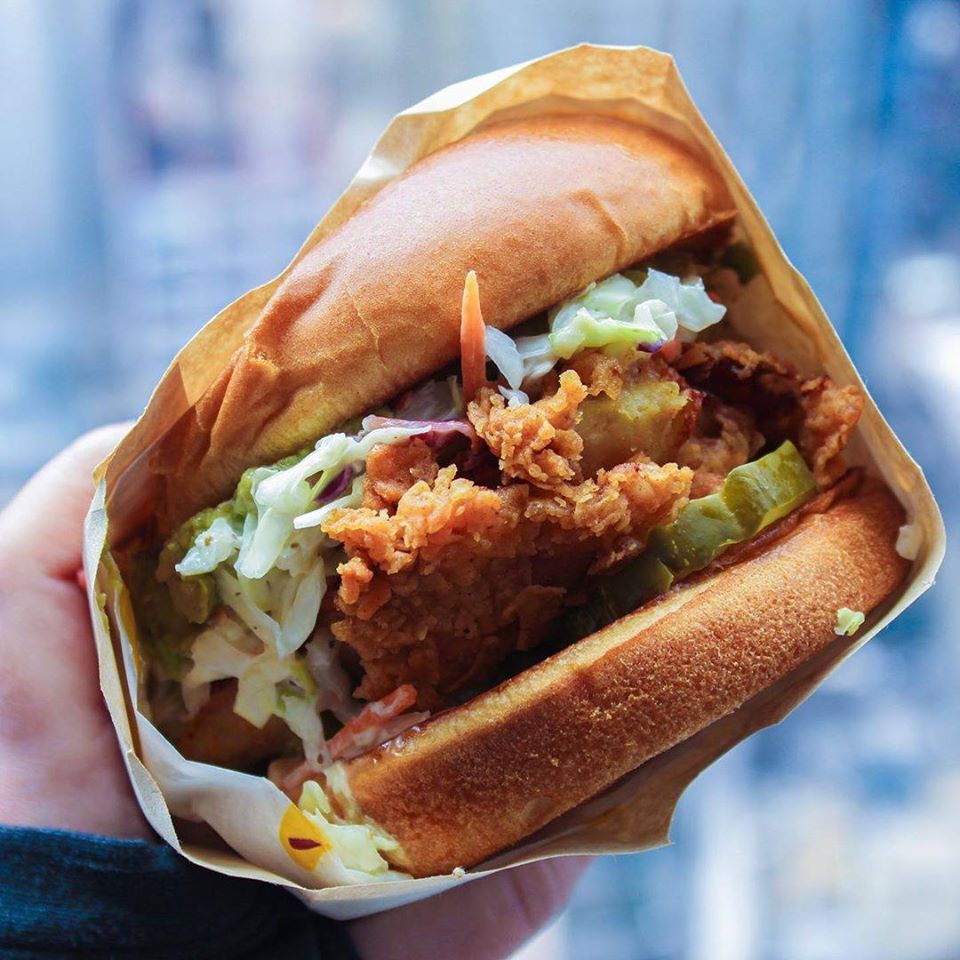 Stoners don't need to go much further than Sam's Crispy Chicken when they're looking for a meal high. They have amazing crispy chicken sandwiches like their sandwich with chicken, bacon, and maple syrup on two golden waffles.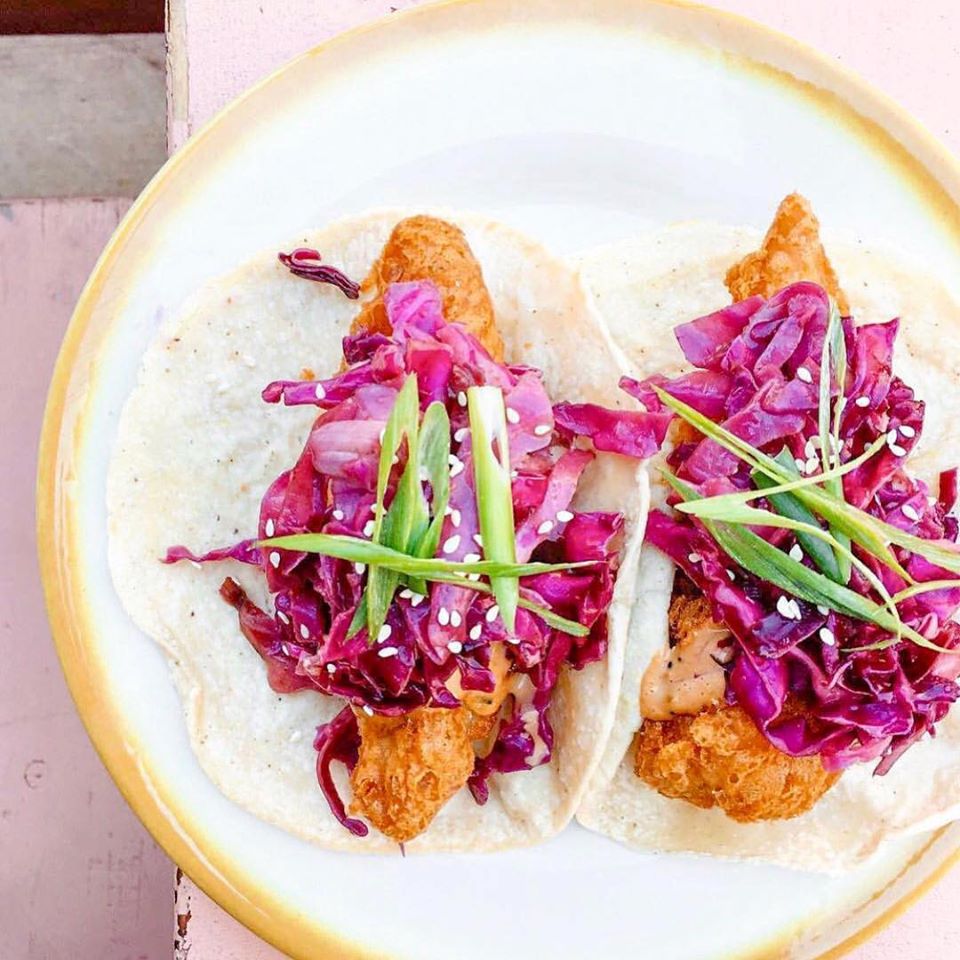 If you can't get enough tacos you have to try Antique Taco, named one of the 50 best tacos in America. With a wide range of taco menu items, this is an excellent place for stoners to get food delivered from when they're blazed.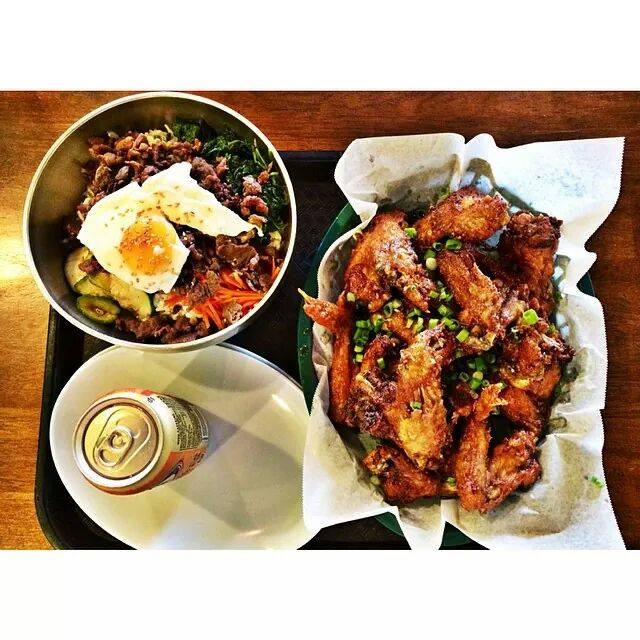 For more amazing fusion food, Crisp offers a variety of wings with an Asian flair. One of Chicago's best wing joints, you can get Crisp delivered to you through Door Dash.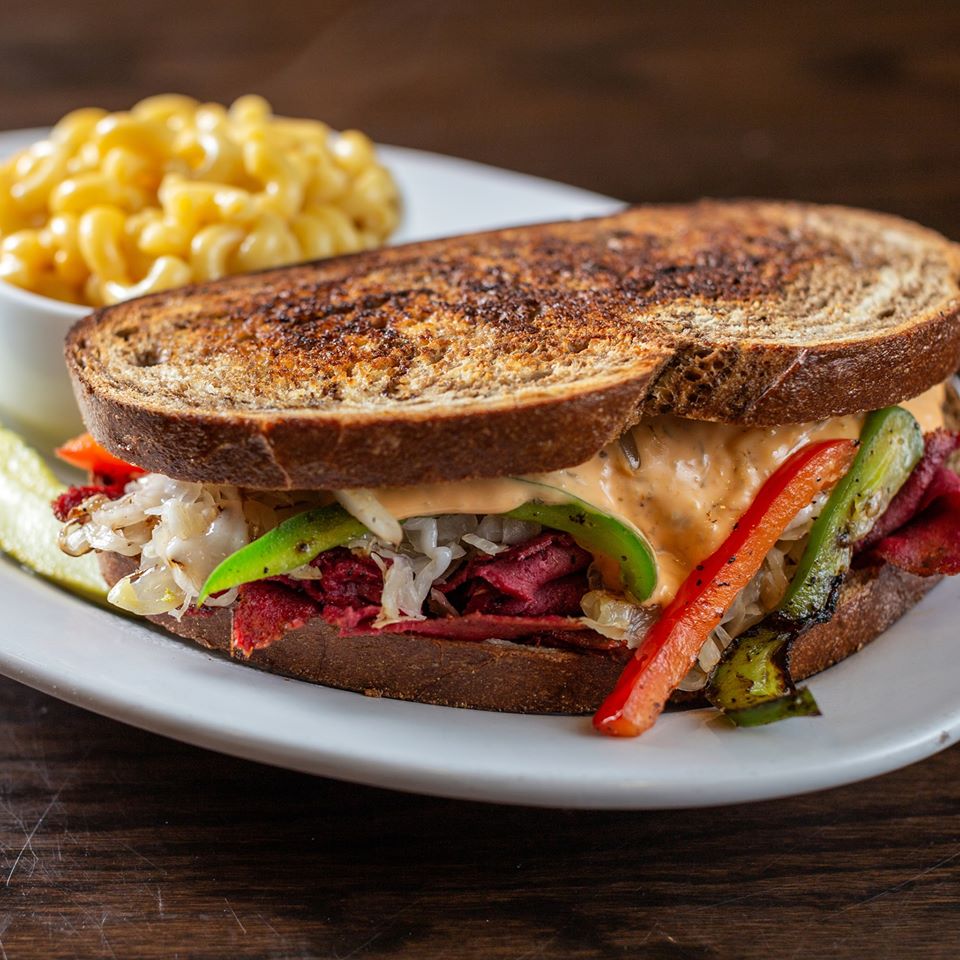 Stoners can be vegetarians too right? If you are looking for some delicious vegan and vegetarian options, Chicago Diner has you covered. Order them through the Caviar delivery app.