Cash was king for a while until plastic showed up. But in some bars, cash is still alive and well — so much so that plastic is nonexistent. Enjoy cash's reign throughout Chicago at these bars and get back to the basics with Benjamins… or Washingtons! These are the best cash-only bars around town.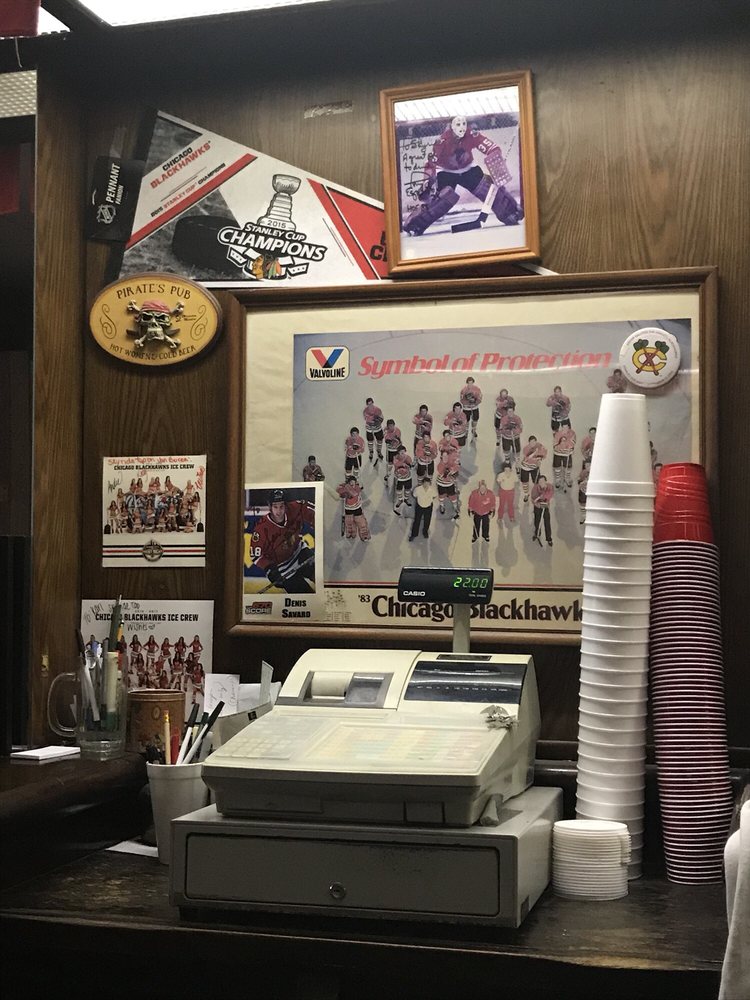 Sky-Ride Cocktail Lounge | 105 W Van Buren St, Chicago, IL 60605
Nestled off Van Buren, in the middle of the loop, is the ultimate local hangout, cash-only bar. Established in the 1930s, Sky-Ride Cocktail Lounge is a well-kept time capsule. An overall wholesome bar in the middle of the city, Sky-Ride embodies classic Chicago; you can hear the rumble of the L racks as you catch up with friends and you'll see a variety of Chicagoans (from suits to hard-hats) in this local favorite. Be sure you come on weekdays, as it's closed on the weekends!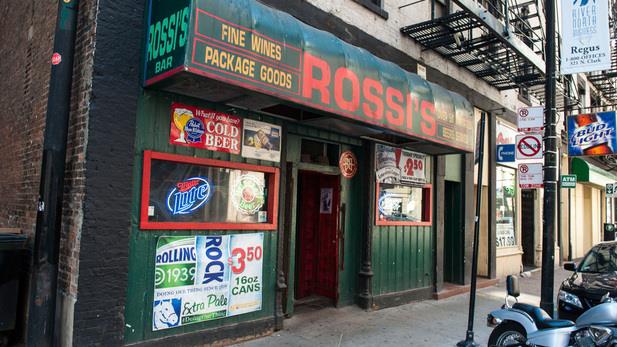 Rossi's | 412 N State St, Chicago, IL 60654
River North may be saturated with expensive clubs and trendy bars but in the midst of the overwhelming nightlife lies triumph: Rossi's. A divey, cash-only bar and local favorite, Rossi's may become your favorite after-work or pre-game spot. It may not be much to look at from the outside but never judge a bar by its cover. Rossi's happens to be a super friendly yet dark and charming establishment for all of your beer and liquor needs.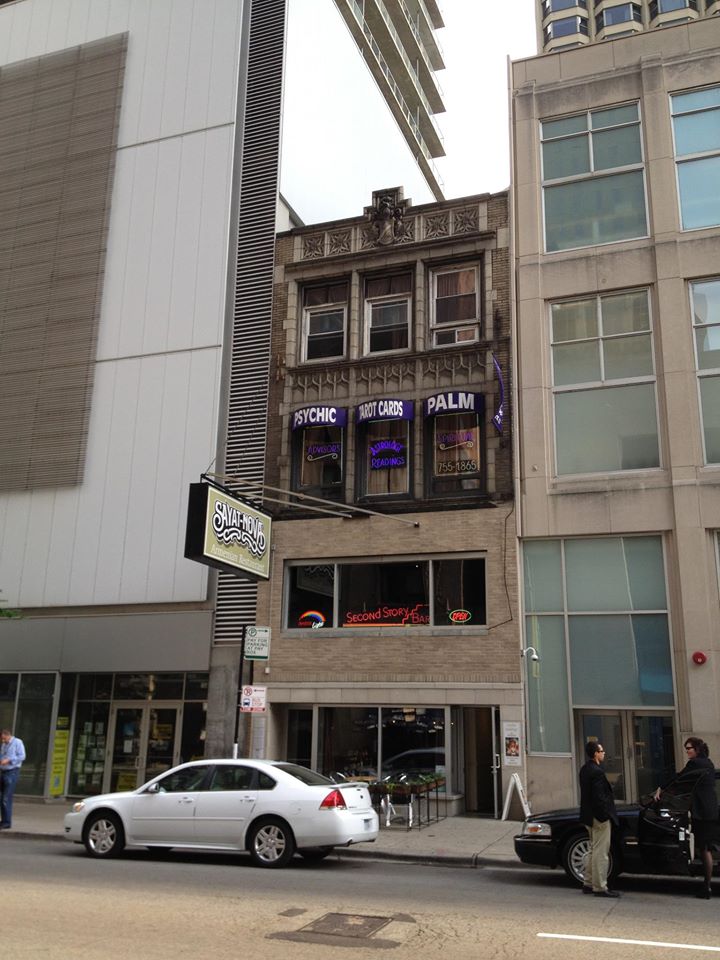 Second Story Bar | 157 E Ohio St #2, Chicago, IL 60611
Twinkling lights set the ambiance for your evening at Second Story Bar. When you order an affordable (and strong!) drink from this LGBTQ+ friendly bar right off of Michigan Avenue, you're paying homage to years' progress and appreciation for the queer community. Although Second Story Bar can be a bit cramped at times, this place is a friendly, intimate, and affordable option for your nights on Michigan Avenue!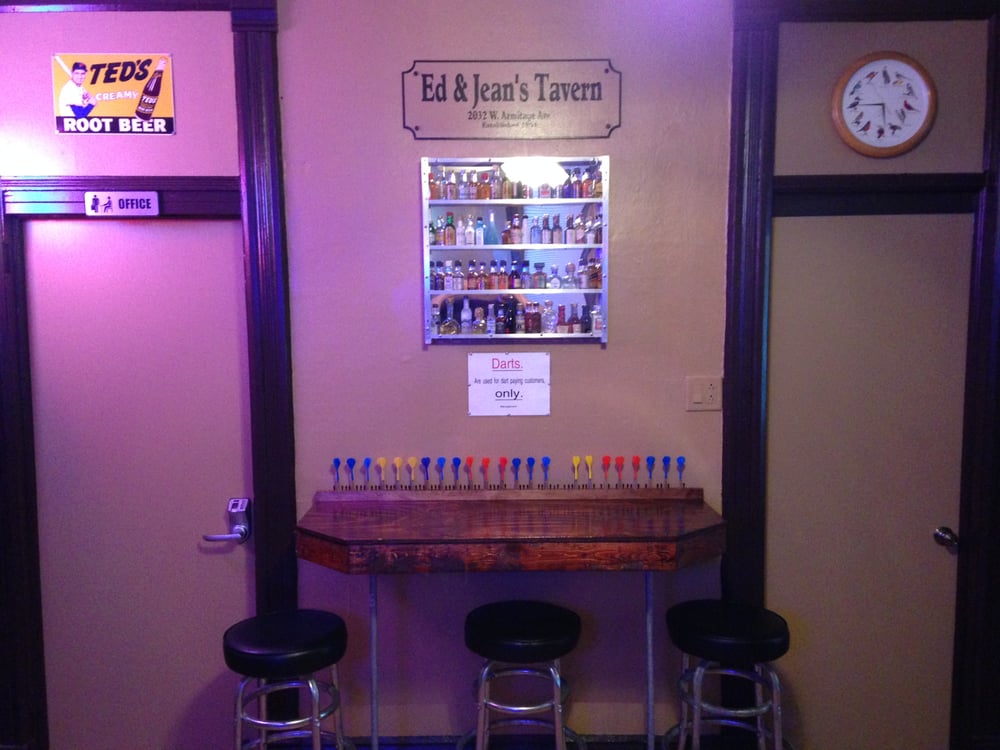 Ed & Jean's Tavern | 2032 W Armitage Ave, Chicago, IL 60647
A Bucktown neighborhood standard, Ed & Jean's Tavern is like going to your Uncle Ed's and Aunt Jean's for a casual evening. Established in 1951, this tavern is a fan favorite for an old-school bar with friendly smiles and strong drinks. If you feel like getting out of the house but still being comfortable, head to Ed & Jean's — you can bring in your own food and enjoy a few favorite brews all the while hanging out with strangers and friends alike.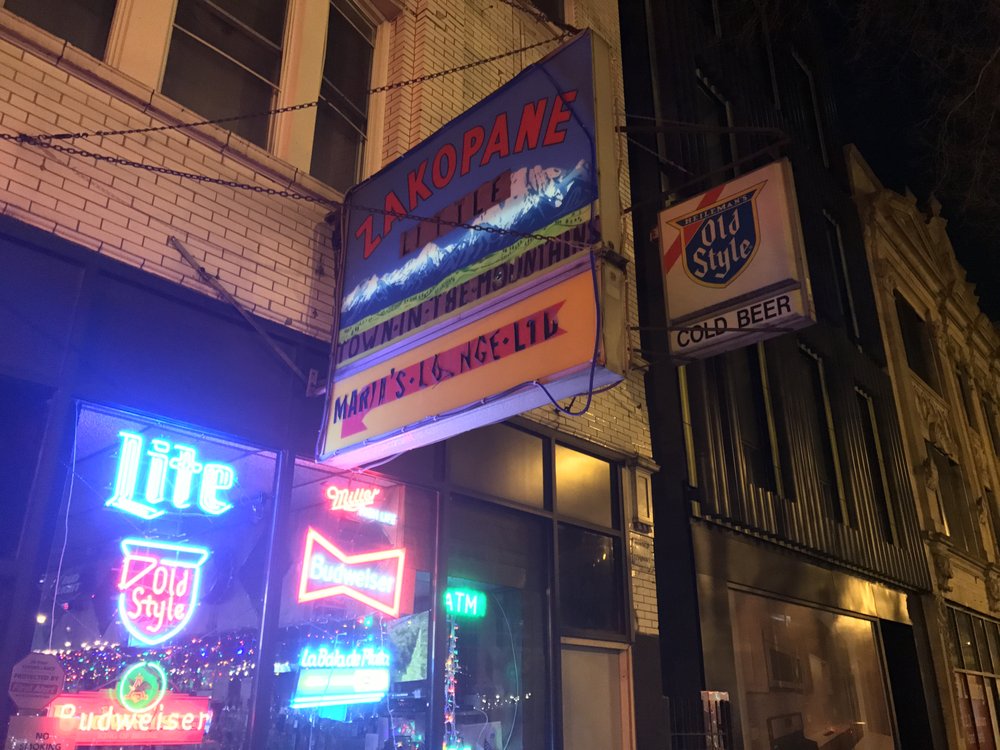 Zakopane | 1734 W Division St, Chicago, IL 60622
Zakopane is a timeless and dark Polish bar complete with a jukebox and Eastern European bartenders. Although the beer selection is limited, Zakopane's throwback ambiance (wood paneling!) is totally worth it. Join your friendly neighbors with a shot of "spirytus" while listening to polka (or a '90s throwback pop hit) on the jukebox. Alternatively, you can play some pool, bring your own food, and find solace in this hometown hub.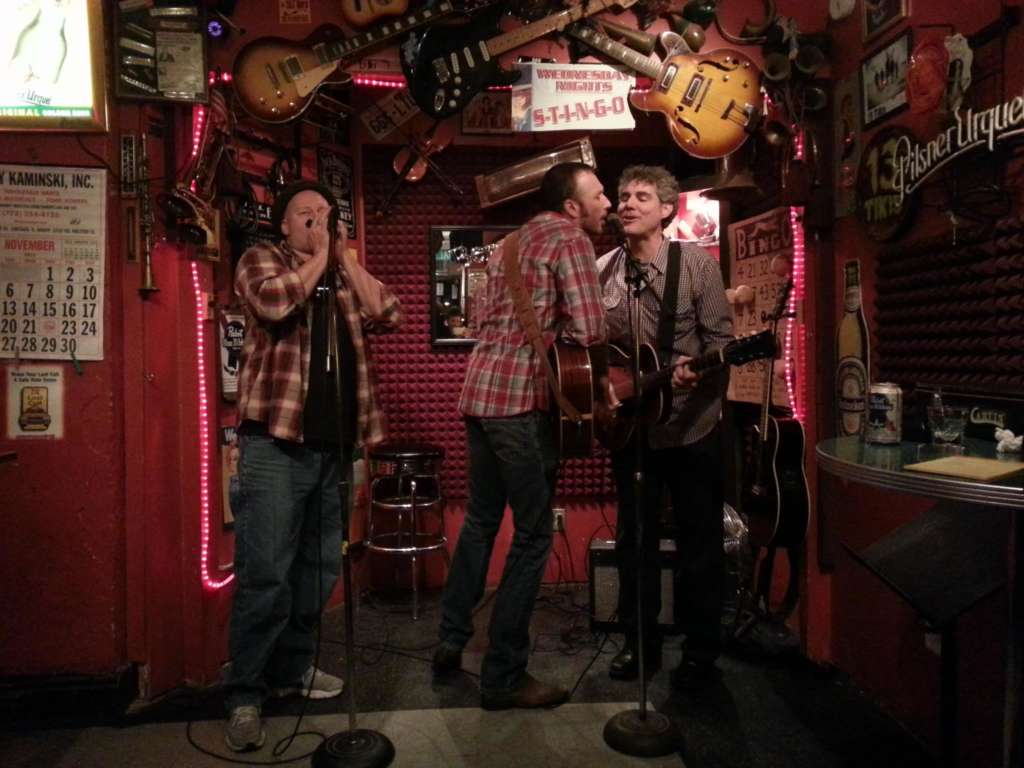 Bernice's Tavern | 3238 S Halsted St, Chicago, IL 60608
Sometimes you just want to feel warm and welcomed — and that you will be at Bernice's Tavern. Owner Steve has the personality to keep you coming back for more (and if he doesn't, then their cheap beers will). You'll see your classic domestics beers along with some local names (like Lagunitas) and imports. Whether you prefer to watch a movie on Mondays, play STINGO (Steve's Bingo) on Wednesdays, or listen to musicians' open mic night on Thursdays, Bernice's is a great change of pace for those in Chicago who want to add some enthusiastic quirks to their weekday evenings.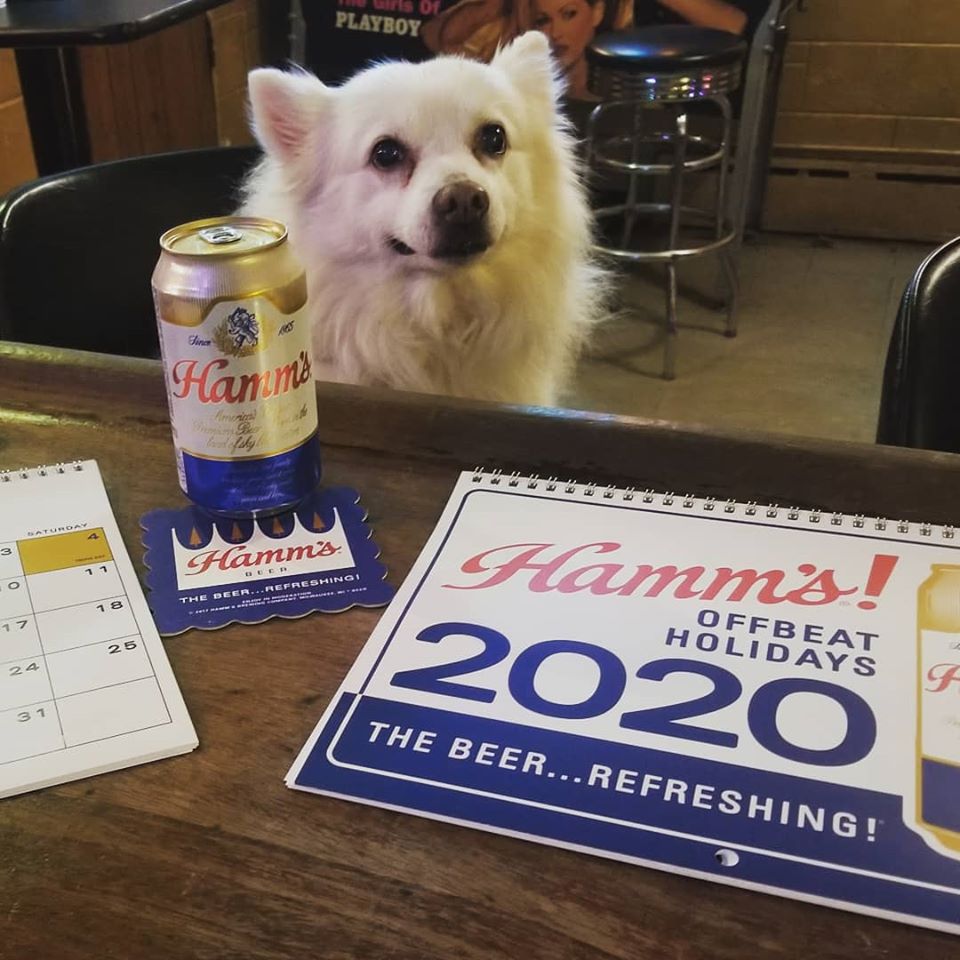 Reed's Local | 3017 W Belmont Ave, Chicago, IL 60618
A divey, cash-only bar centered around the Avondale neighborhood and family, Reed's Local is a lively option for those who want to get to know their neighbors (be it through karaoke, board game nights, or a local, craft, draft brew). You're part of the family here, whether you bravely try the "Three-Eyed Crow" Combo or simply pick up the mic. Impress your friends and support your neighbors at Reed's Local!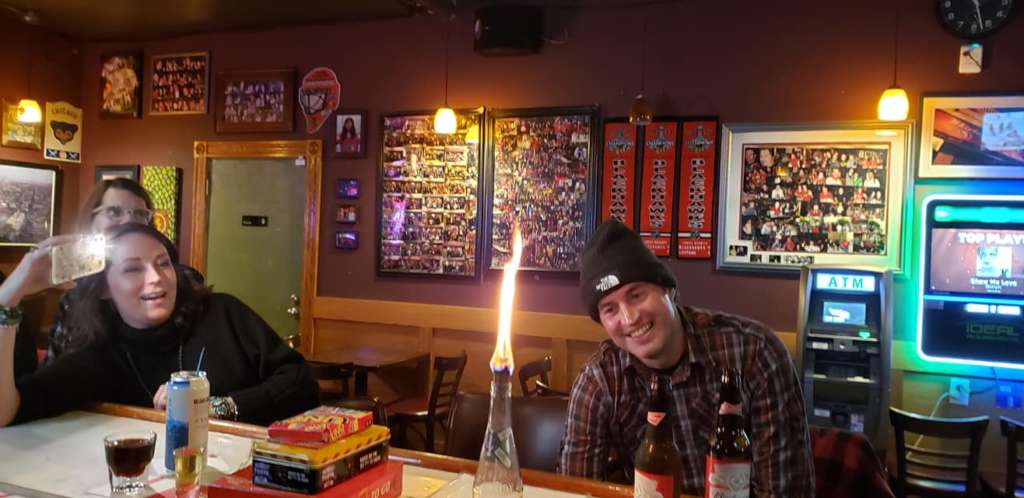 Whirlaway Lounge | 3224 W Fullerton Ave, Chicago, IL 60647
Whirlaway Lounge is for folks who don't need flashy decor or lots of televisions to enjoy their evening with a beer and friends. With plenty of beers to choose from, Whirlaway offers a lot of hops for your buck. Feel stumped about which beer to opt for? Maria, the owner and bartender, is your friendly guide and new best friend. If you're looking for a family, neighborhood establishment with no frills but plenty of friendship, Whirlaway Lounge is just for you.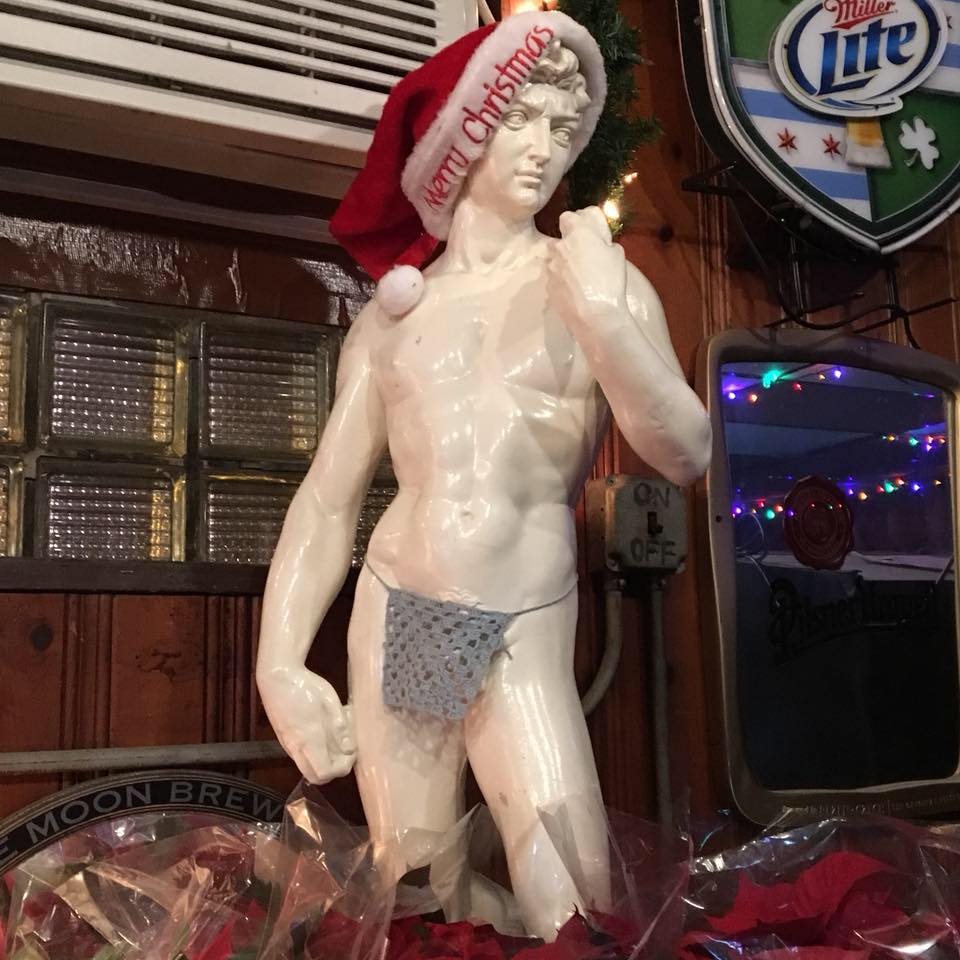 Bob Inn | 2609 W Fullerton Ave, Chicago, IL 60647
In all sincerity, Bob Inn is an option for all of your friends: old, young, and everything in between. No pretentious folks here but if you happen to carry this air about you, just check that at the door. Bob Inn is a grungy, non-judgmental bar full of inexpensive beers and straight-shooters. Here, at the 'Bob', the beer floweth and the pinball pings.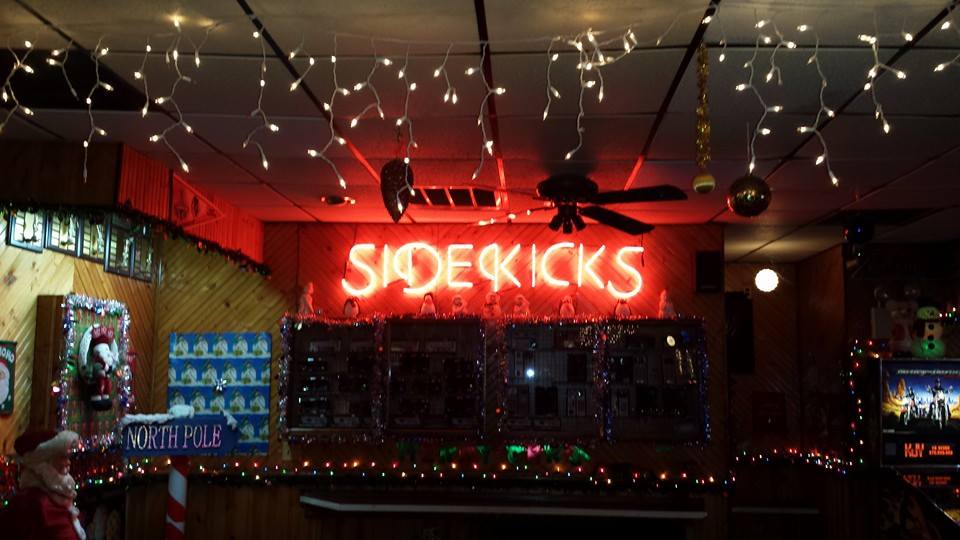 Sidekick's | 4424 W Montrose Ave, Chicago, IL 60641
If you ever wanted an encouraging theater friend in high school to help you explore your musical passions (even though that was socially unacceptable because you were the star basketball player), then Sidekick's is that dream friend come true. Encouraging and charismatic, Sidekick's is an approachable yet lively place for you to explore your artistic self through the art of karaoke. Let's say karaoke isn't your style. You're sure to find darts, video games, and conversation plentiful. Regardless, the Sidekick's crowd and their friendly bartenders are sure to bring out the best in you and your singing skills!
Explore Chicago's greatest throwback bars without your three friends this time (those three friends being Visa, AmEx, and Mastercard).
At UrbanMatter, U Matter. And we think this matters.
Tell us what you think matters in your neighborhood and what we should write about next in the comments below!