Look Great With Chicago Cosmetic Companies
Chicago is known for many things like pizza, windy weather, and being a top city for the cosmetic industry. The city hosts major industry gatherings and educates thousands of talents. In addition, it produces quite a lot of beauty products that touch faces across the nation. There seems to be no end to what can be found for topical and color needs. What are some of Chicago's claims to beauty fame? Keeping in time with cosmetic companies in the Windy City, we found six cosmetic companies you'll love.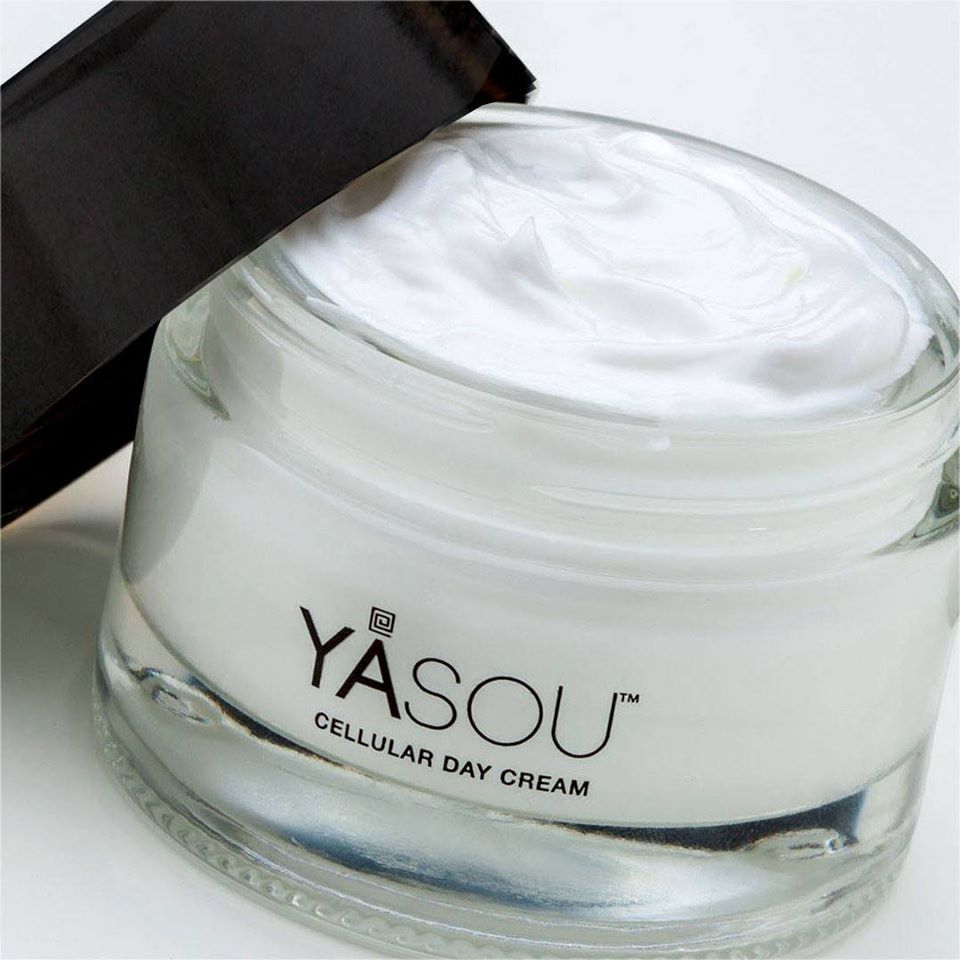 This Greek skincare company offers a variety of effective products that address the topical needs of your skin. Their claim to fame is a proprietary blend called Calityl-O Complex. In short, their secret formula seems to melt away dryness, signs of aging, and boosts overall skin performance. The line consists of products that offer a luxurious sanctuary for your body, face, and hands. This brand is vegan, gluten-free, and Leaping Bunny certified.
Anyone who likes getting their nails done will love this resource. Emma Jean Cosmetics focuses on all things nails. The vegan brand offers mainstream and fashionable colors for nails. Not to mention, these products are deliciously scented.  Yes, paint your nails and let them dry, then enjoy a colorful and scented cosmetic experience. This brand is vegan and cruelty-free.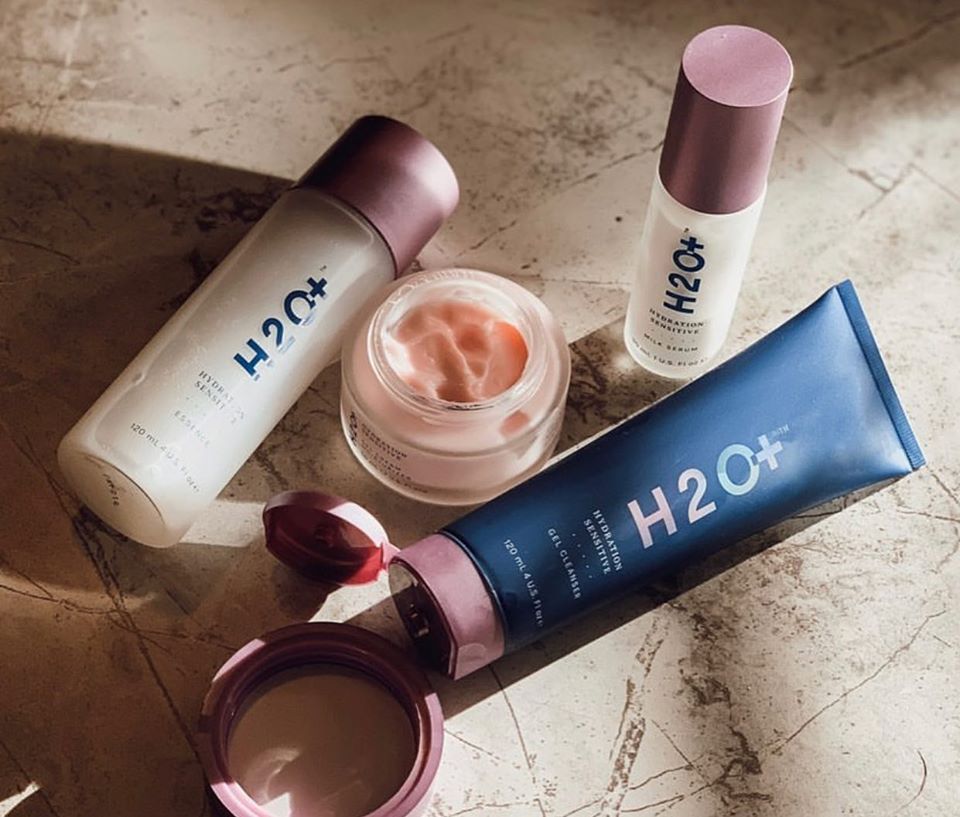 The West Loop has many claims to fame, including the ever-so-popular body care line H2O+. Based on the belief that pure water is the key to creating beauty products that enhance and protect natural beauty, this brand offers solutions for face, body, hands, and color products for lips. Although they're now headquartered in San Francisco, this line originally from Chicago is the ultimate form of beauty by hydration.
View this post on Instagram
The mega salon culture of Charles Ifergan offers more than just hair services. The brand is also made up of a fully comprehensive collection of products. The collection consists of products, brushes, tools, and accessories ready to make your hair better than ever. Customize your care regime with Charles Ifergan's offerings.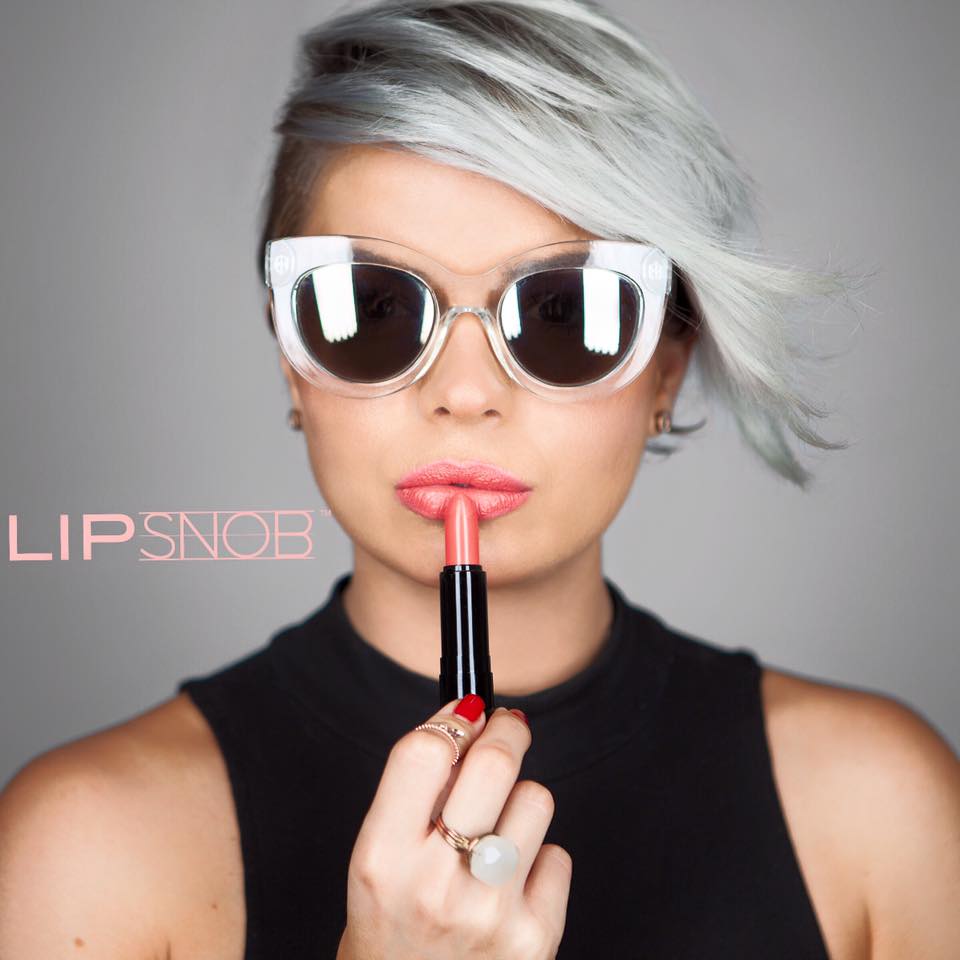 Need a good lip statement and not just a product that will get you through the day? Amp up your lip's color appearance with LIPSNOB. The line is rich with color pigment. Offerings include lipsticks, lip liners, and gloss. Choose from matte, non-matte, and glossy gloss. Enjoy the defining lip pencils that duo as all-over color on demand.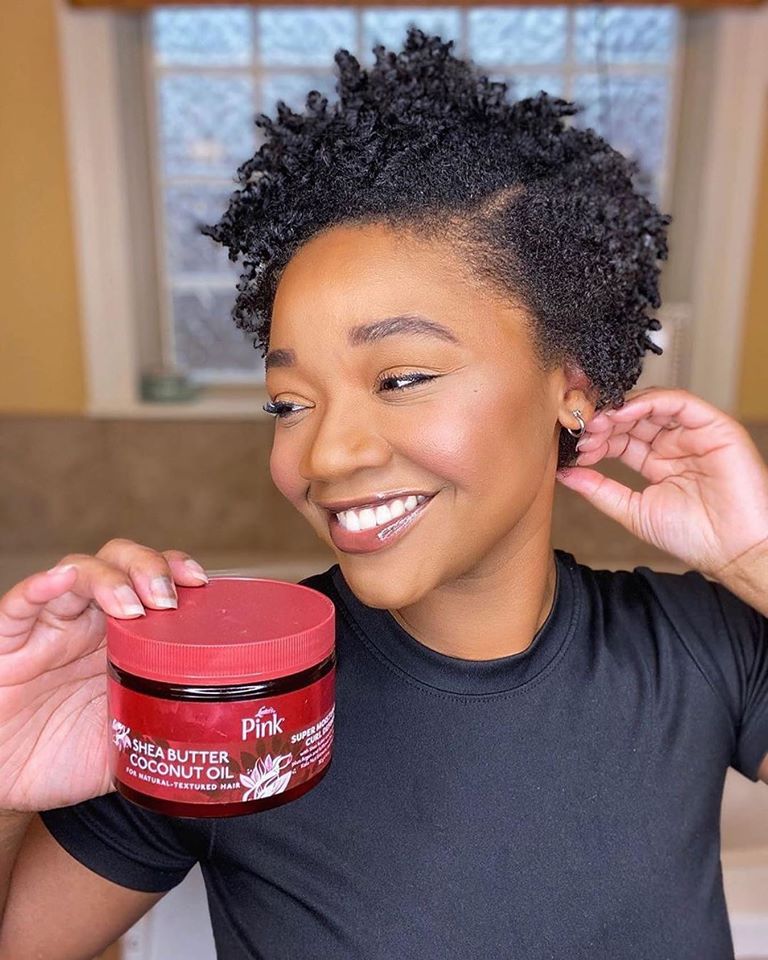 Born on the South Side of Chicago over 60 years ago, Luster Products is the reason Chicagoans have always sported great hair. They're the leading Chicago manufacturer for black hair products, all of which are formulated ethically and vary to serve men, women, children, and hairstylists throughout the world.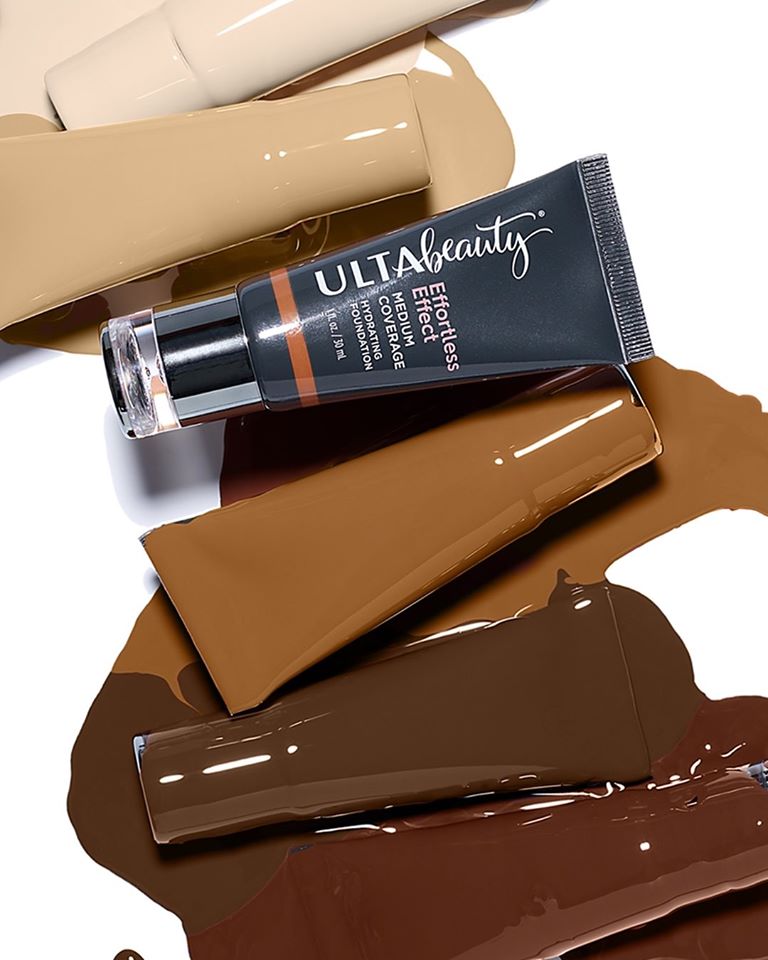 Headquartered in Bolingbrook, IL, Ulta Beauty not only leads a national chain of beauty stores, but also manufactures a vast line of makeup products. From exotic eyeshadow palettes to thin-tipped eyeliners to poreless face primers, the Ulta Beauty line is not to be overlooked, helping you fill out your collection with a few essentials.
At UrbanMatter, U Matter. And we think this matters.
Tell us what you think matters in your neighborhood and what we should write about next in the comments below!