When it comes to deciding how to get from Point A to Point B in Chicago, there are so many reasons to love biking: you can get some exercise, you're not adding to air pollution by driving a car (not to mention the money you save by not buying gasoline), and it's often a lot easier to find a spot to lock up your bike than to find a parking space. For those of us who haven't yet been introduced to the world of road-biking, your local used bike shop can be a great place to start; check out these used bike shops in Chicago shops to find your future ride!
1725 S Racine Ave, Chicago IL 60608
Family-owned and -operated since 1972, Irv's is dedicated to serving and contributing to the Pilsen community through bike repairs, as well as the sale of bikes and accessories. Henry Ortiz, an experienced bike mechanic, is at the helm of this shop.
View this post on Instagram

Youth instructor Nana going over cross bike repairs with youth!

A post shared by Blackstone Bicycle Works (@blackstonebikes) on Oct 11, 2018 at 8:51am PDT
6100 S Blackstone Ave, Chicago IL 60637
Run out of Experimental Station on the South Side, BBW is more than just a used bike shop— it encompasses a youth program that provides "education and vocational opportunities to youth from some of Chicago's most underserved neighborhoods."
Working Bikes
2434 S Western Ave, Chicago IL 60608
Working Bikes, another community-minded institution, accepts hundreds of donated bicycles and repairs them as part of its overall effort to get transportation to those who need it, both locally and globally. According to its website, Working Bike's "retail store and service department support our nonprofit programs. These include our local donation programs, international donation program, and volunteer program."
3437 N Milwaukee Ave, Chicago IL 60641
Irving Park-based Bacardi Bikes has a wide variety of bikes for sale— not just road and mountain types, but also BMX and children's bikes. In addition to bike sales, Bacardi also handles repairs.
4653 N Broadway, Chicago IL 60640
When supporting Uptown Bikes, you're also supporting a woman-owned and -managed business!  This lakeshore shop handles bike repairs as well as the sale of any and all used bikes!
---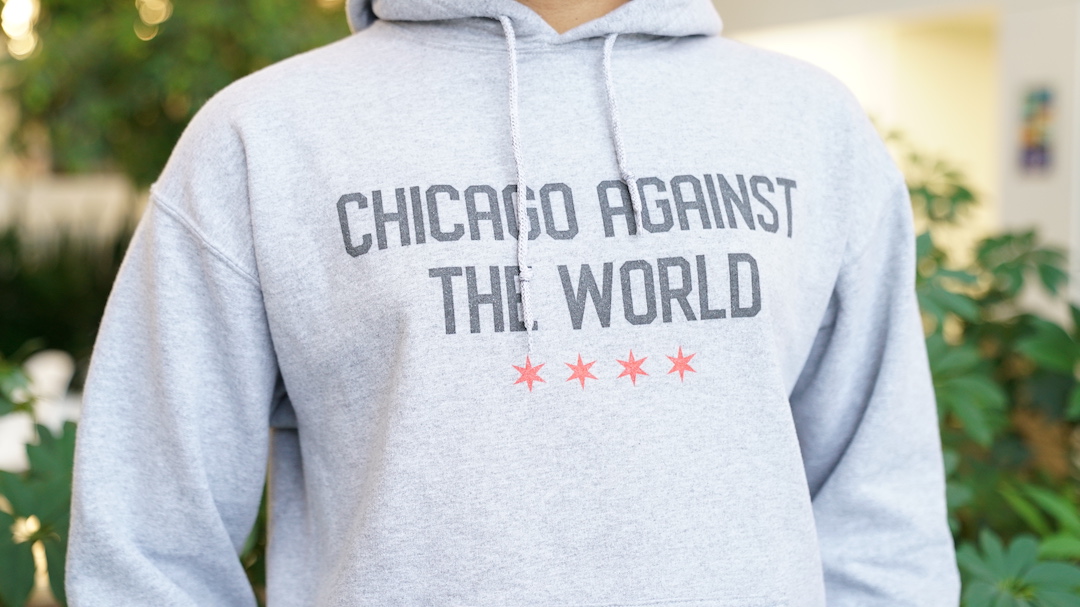 BREAKING: The UM Merch Store is live and it's gorgeous
We wanted to get Chicago merch into your hands and now we have. It's the UM Chicago merch store and it's perfect. Unfortunately no, this is not your online used bike shops in Chicago.
---
7628 N Paulina St, Chicago IL 60626
In addition to being a purveyor of "upcycled" bikes, Recyclery is a 501c3 non-profit that also provides bike repair, bike-related education, and other opportunities to participate in a welcoming and inclusive bike-culture experience.
At UrbanMatter, U Matter. And we think this matters.
Tell us what you think matters in your neighborhood and what we should write about next in the comments below!
Featured Image Credit: Michael Gaida on Pixabay
READ MORE LIKE THISDOWNLOAD THE URBANMATTER APPFIND PARKING 
The post 6 Amazing Used Bike Shops in Chicago appeared first on UrbanMatter.