No explanation, no debate – these are the best pizza restaurants in Chicago, Illinois. Period.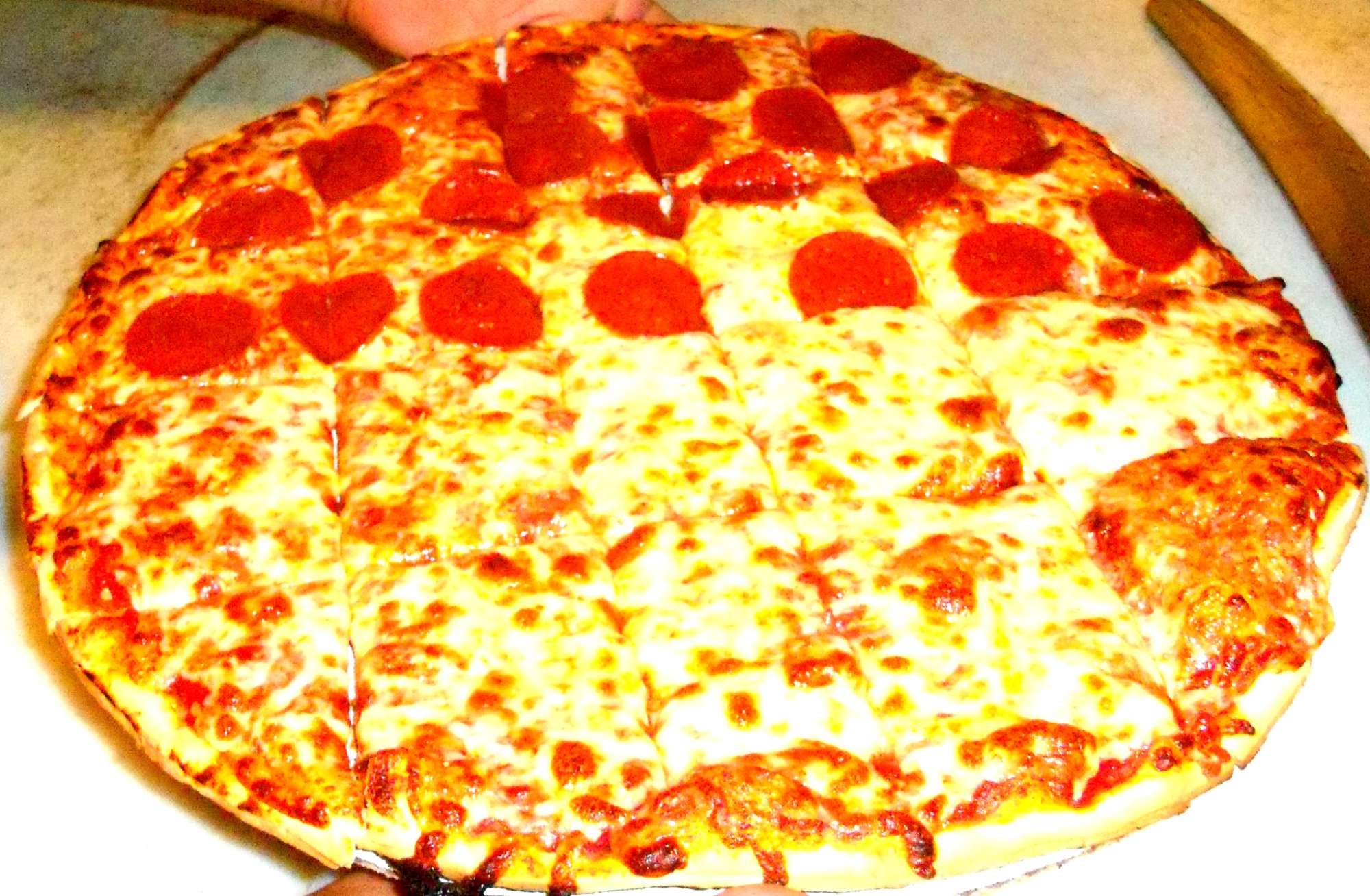 Multiple Locations
Originating in South Loop, Pat's Pizza quickly took over Chicago with its flavorful pies.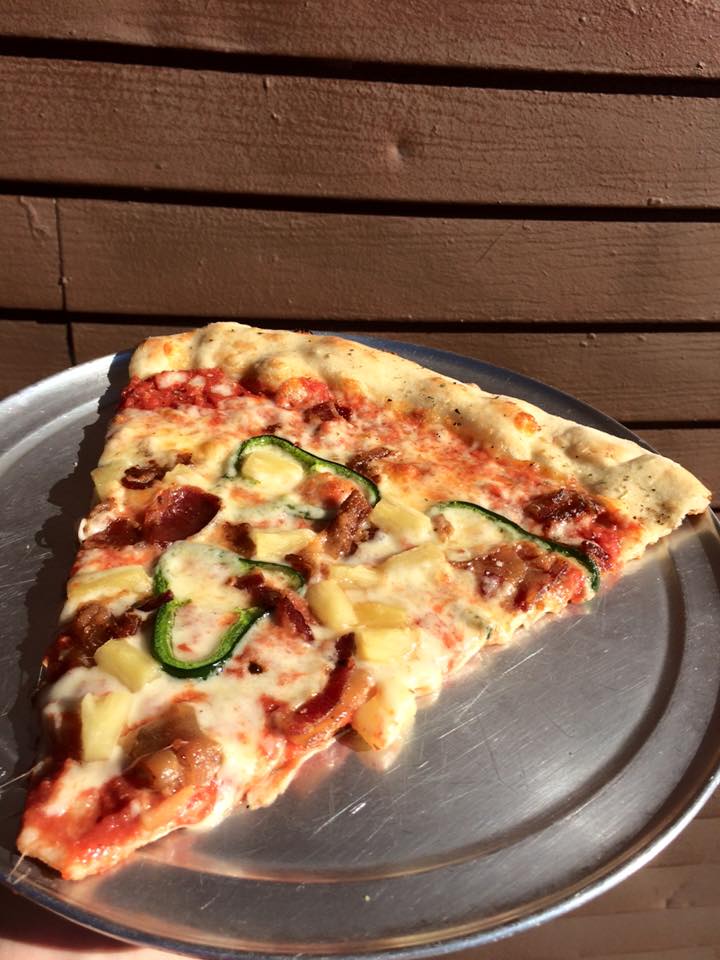 2825 N Milwaukee Ave
New York-style, but we've forgiven them.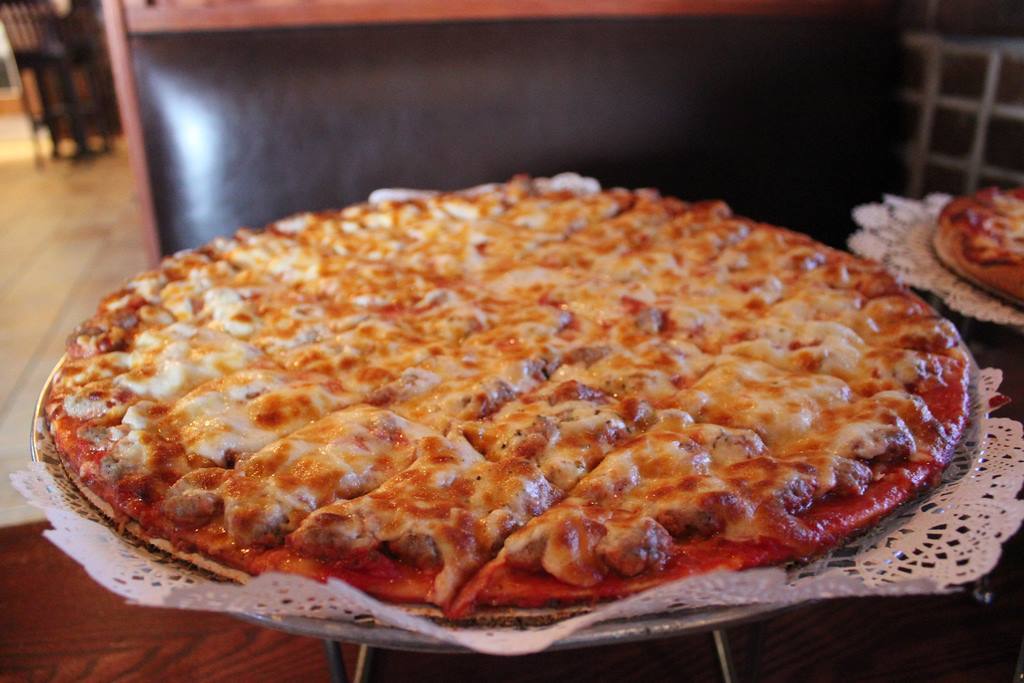 Multiple Locations
So far south, it's almost in the suburbs. But, lucky for Southsiders, Chicago can still claim this delicious pizza joint.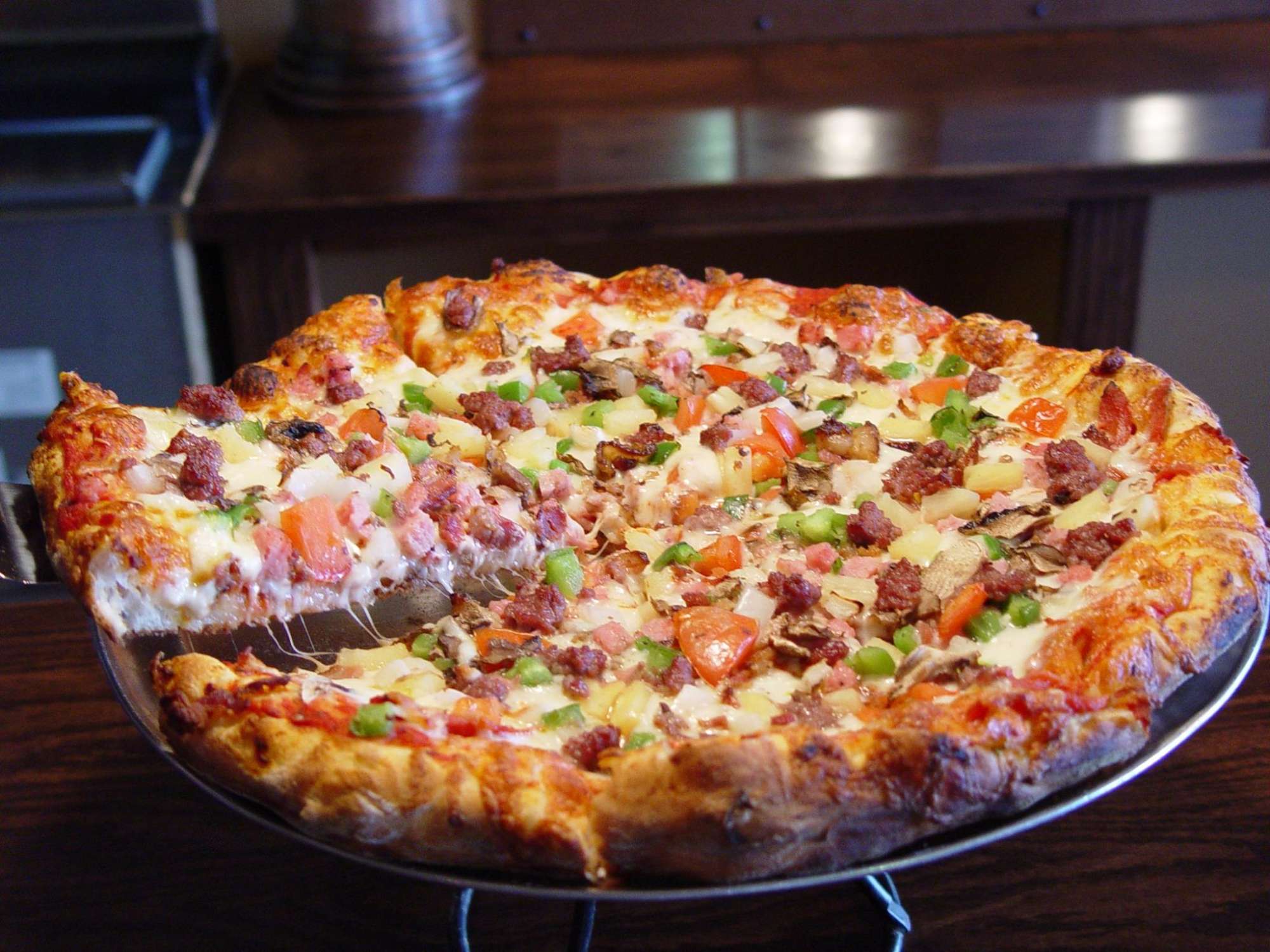 4091 N Broadway
Nothing pairs better with a tall glass of beer than a Chicago tavern-style pizza.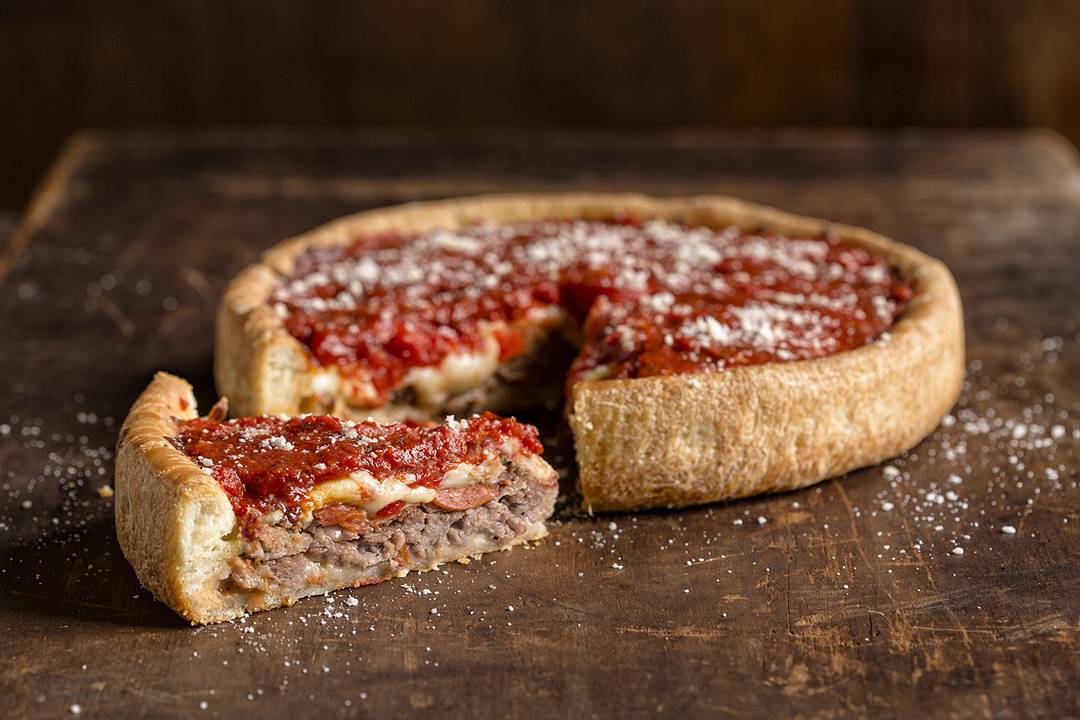 29 E Ohio St | 619 N Wabash Ave
No, your eyes are not deceiving you — this Chicago pizza restaurant offers a specialty pizza that features Italian beef.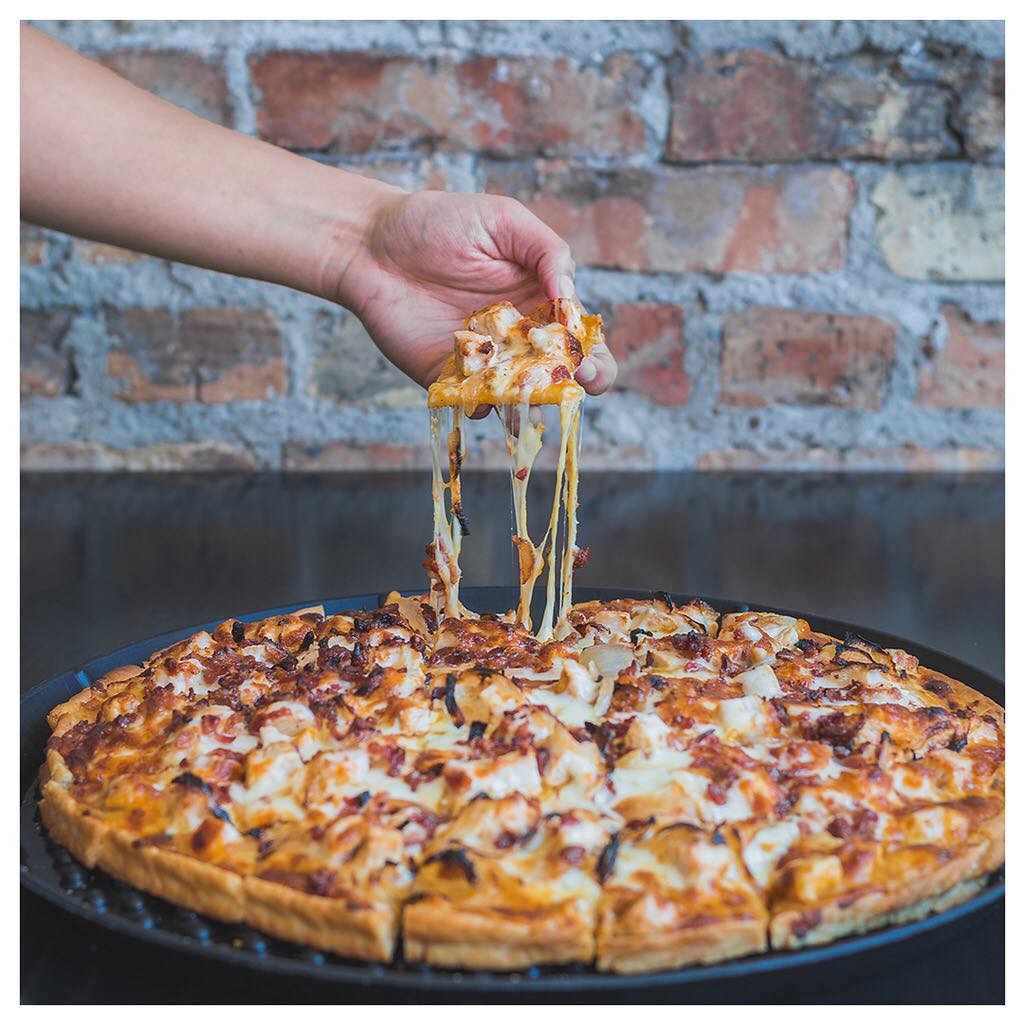 Multiple Locations
A Chicago original.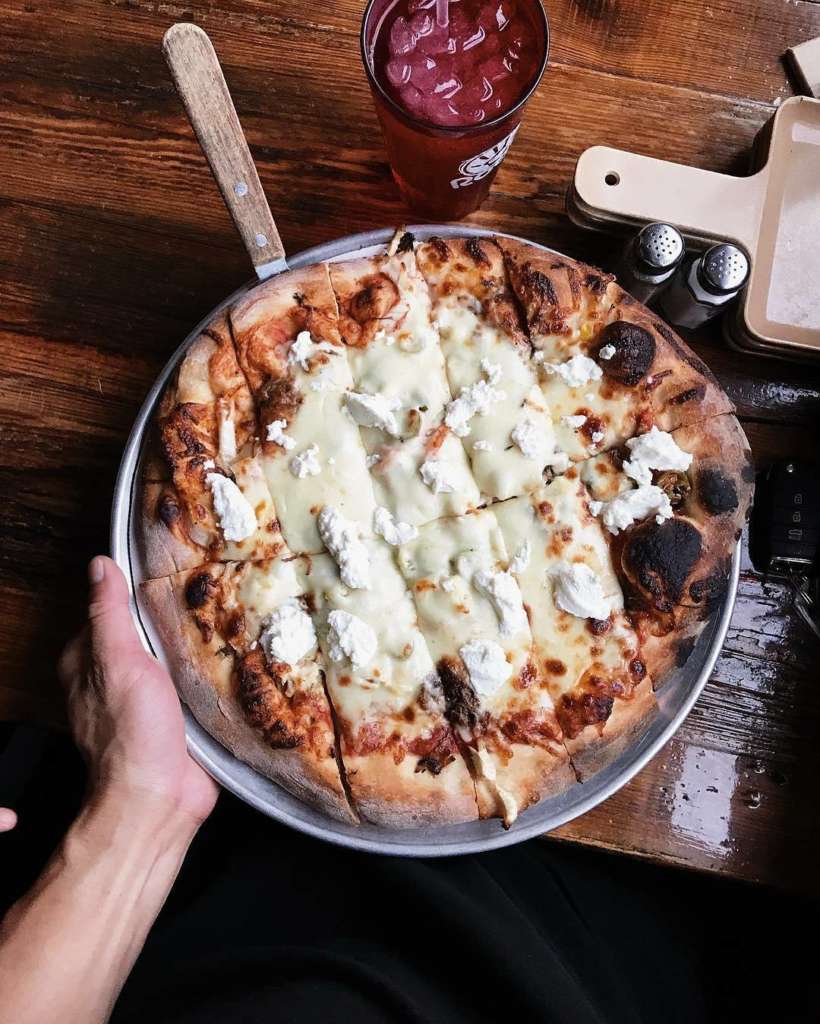 Multiple Locations
Damn good pizza, indeed.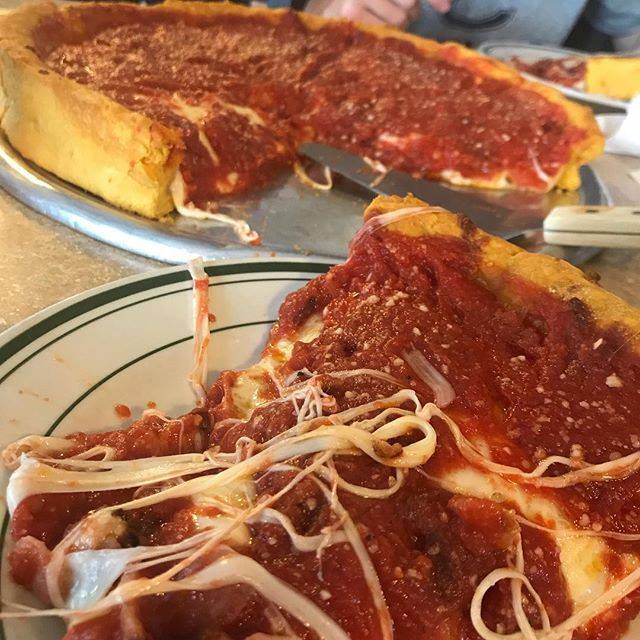 Multiple Locations
Finally, a place that perfectly balances the sauce and cheese proportions.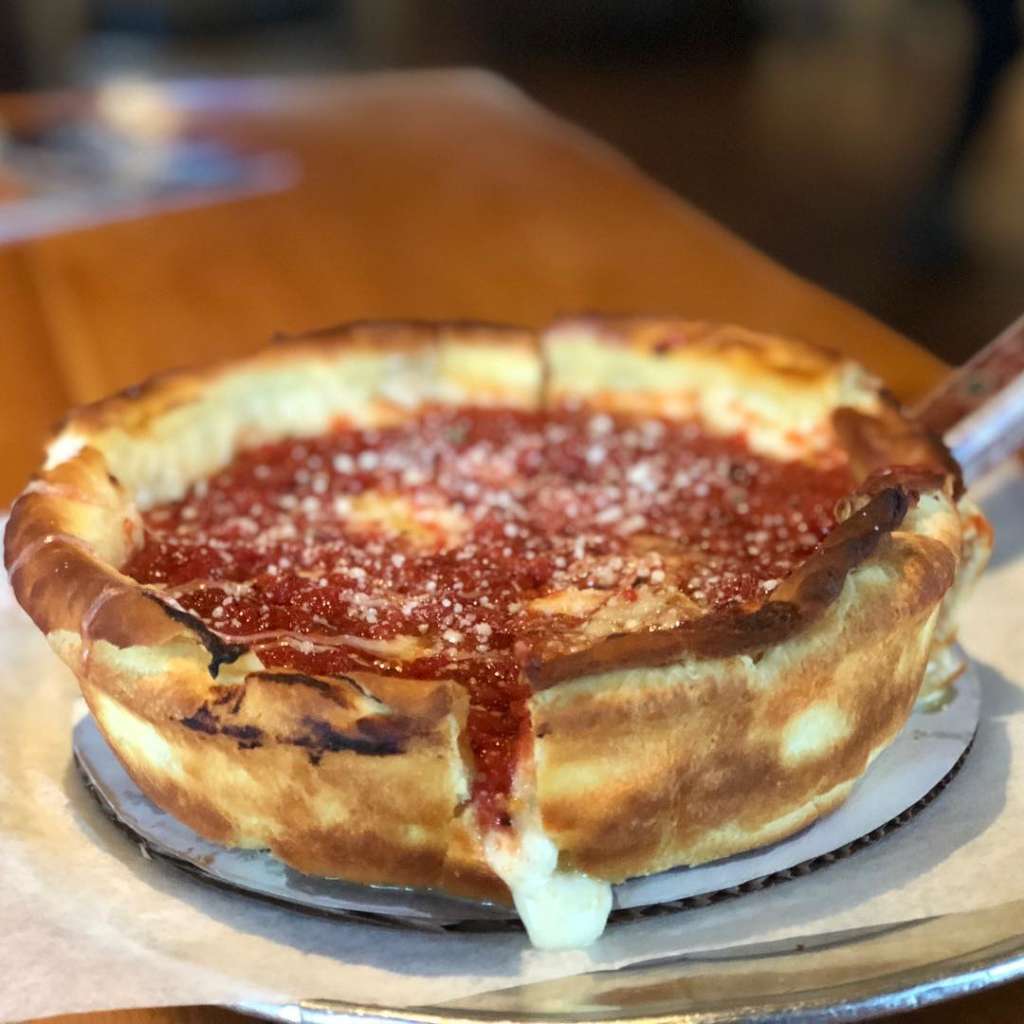 Multiple Locations
The stuffed pizza of your dreams.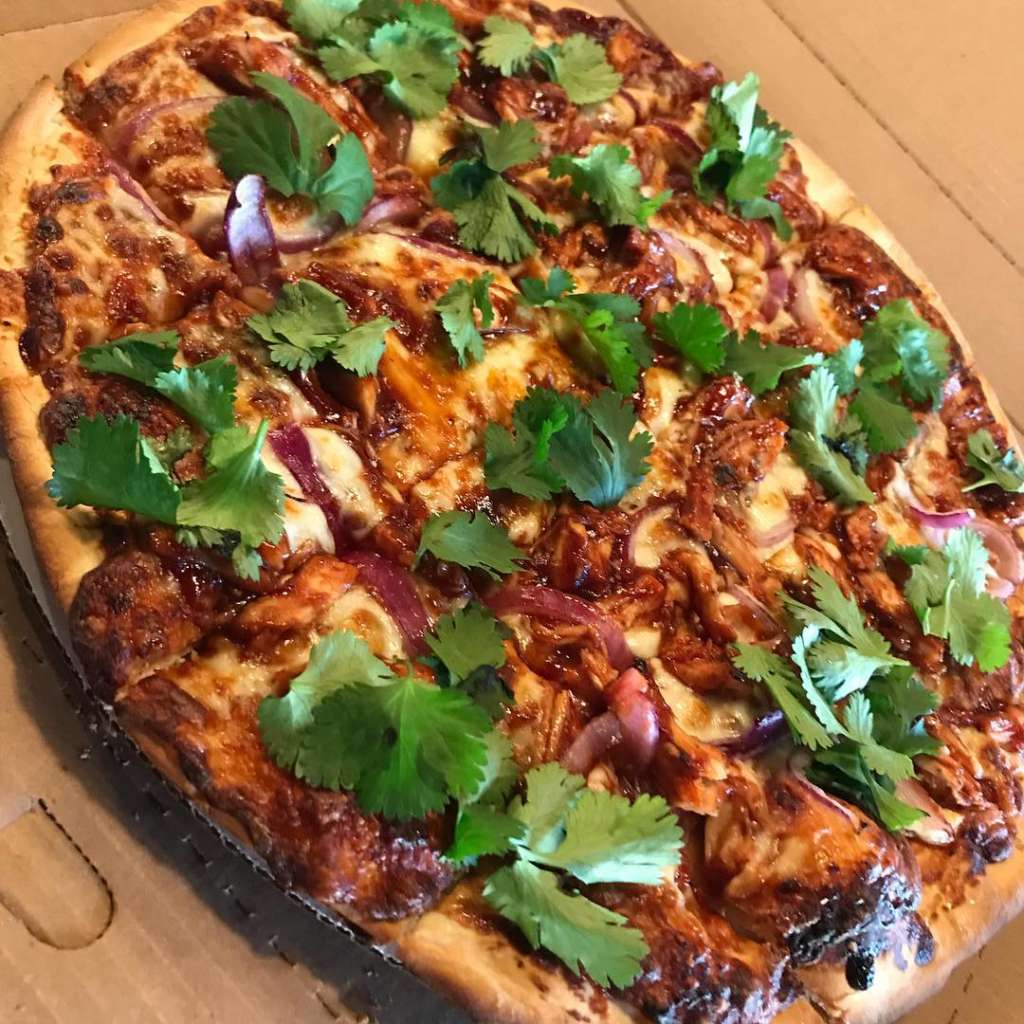 1111 W Chicago Ave
The neighborhood spot you never knew you needed.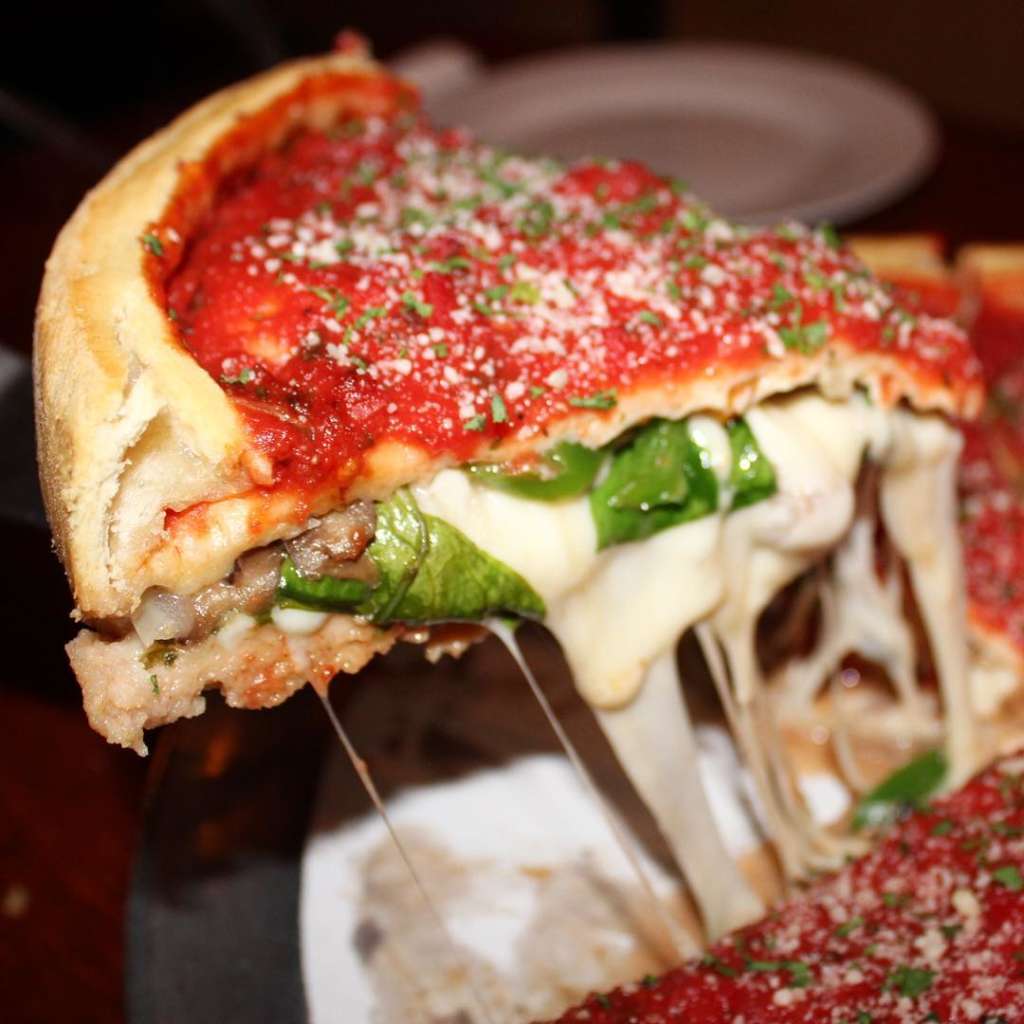 4850 S Pulaski Rd
This Chicago pizza restaurant offers stuffed pizza, not deep dish — it's an important distinction.
---

Looking For a Place to Get Dessert in Chicago?
These are the best desserts in the Chicago area that are perfect for any season.
---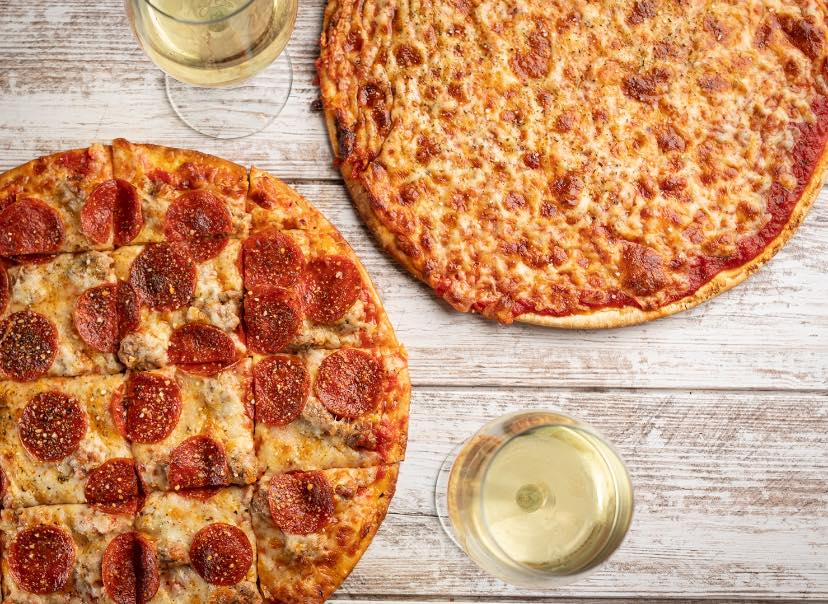 Multiple Locations
We couldn't leave it off, for obvious reasons.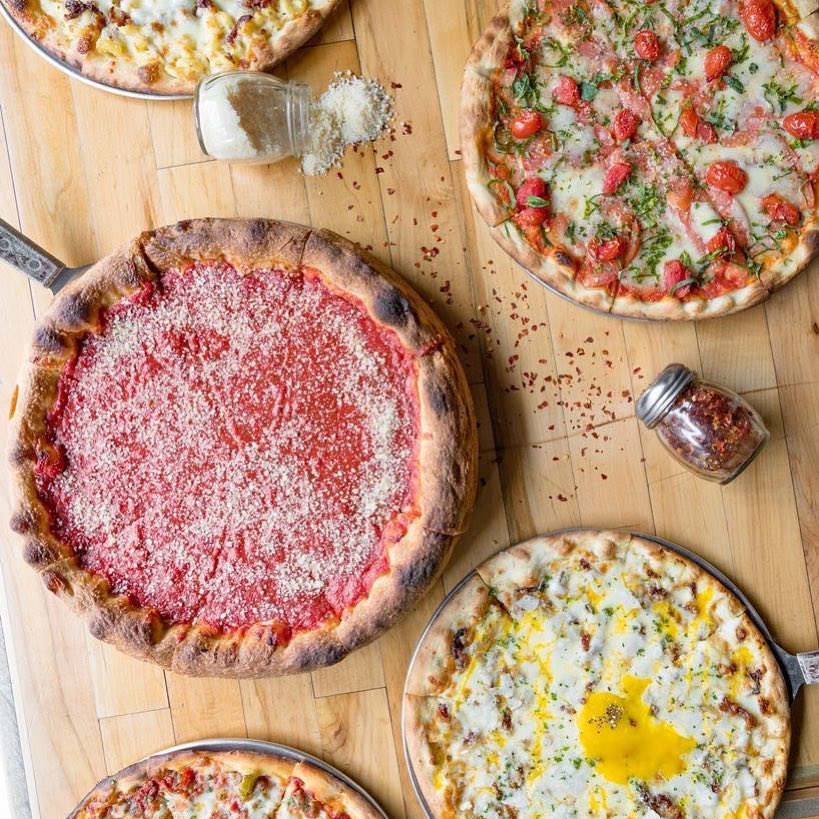 1419 W Fullerton Ave
We'll take a slice of that action.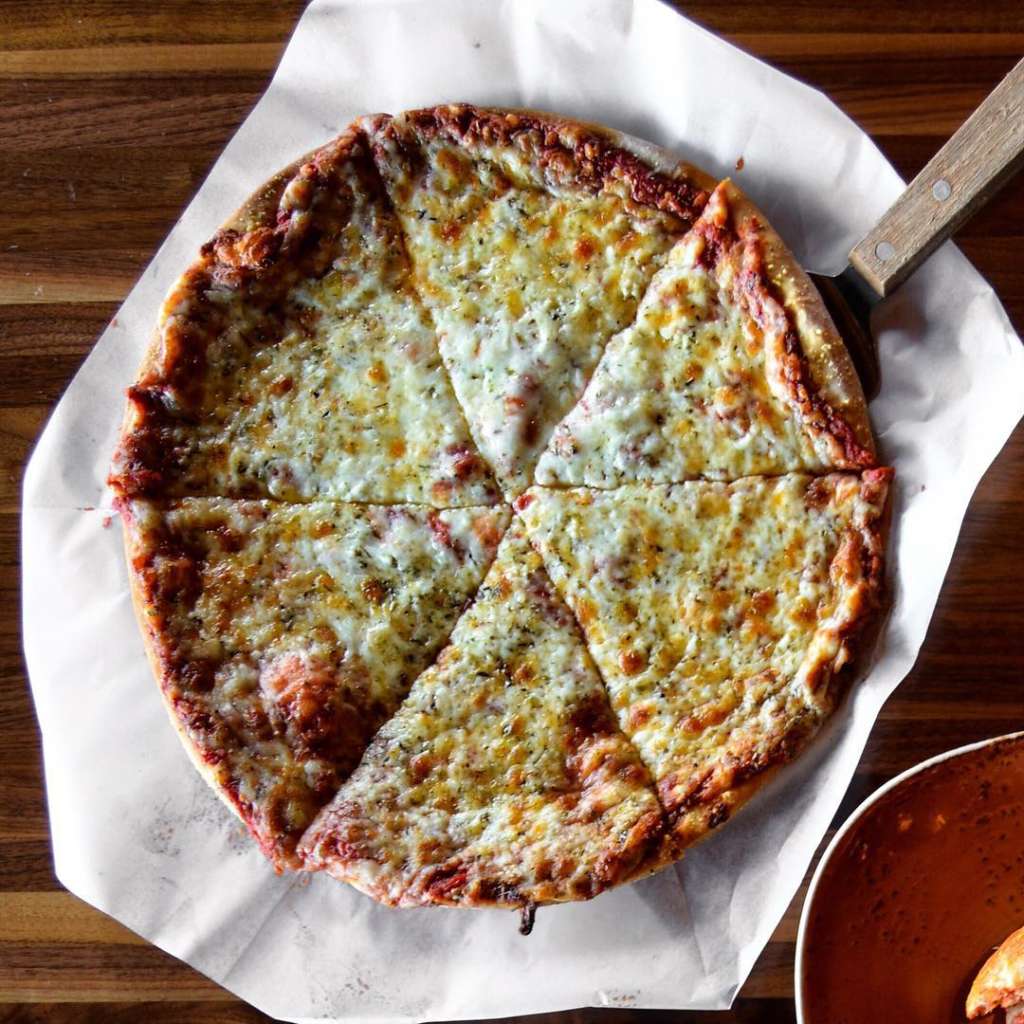 535 N Michigan Ave
Deep dish or classic, they've got it all.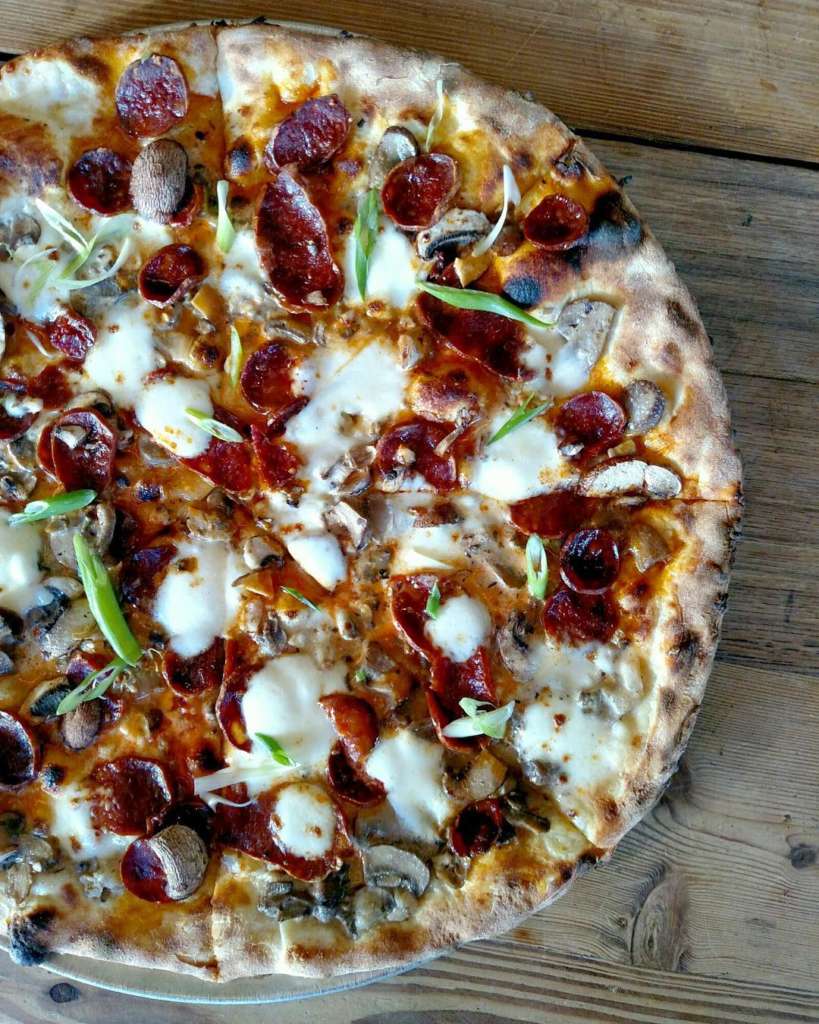 2607 N Milwaukee Ave
Give us that thin crust.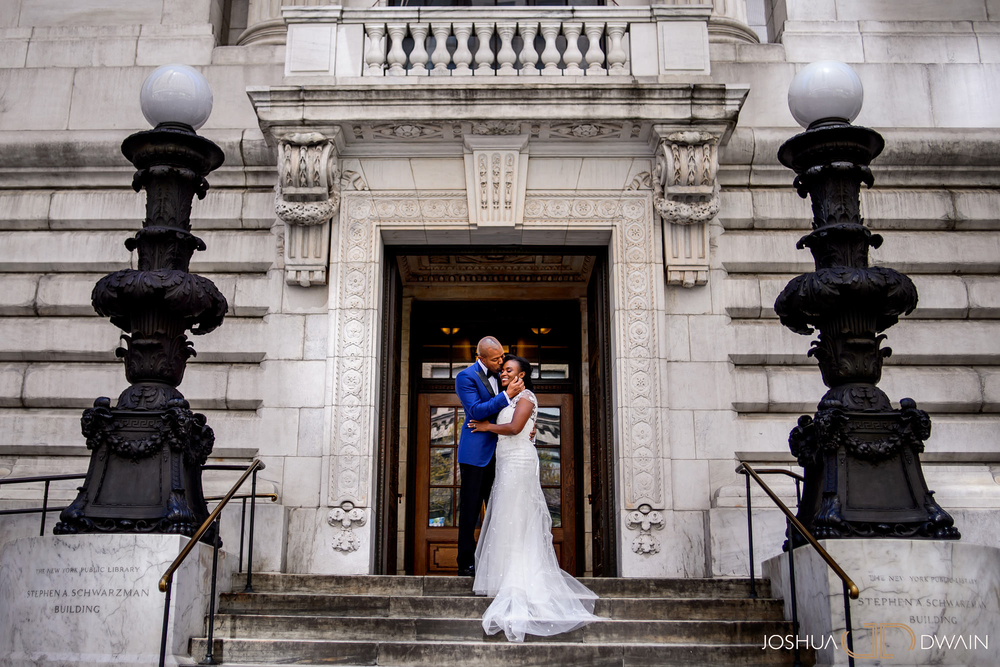 1201 W Grand Ave
A little slice of Chicago history.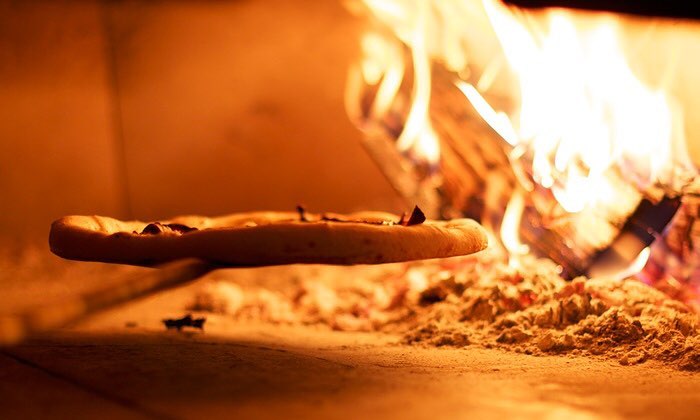 4250 N Central Ave
Woodfired. 'Nuff said.
*Disclaimer: pizzas do not actually float.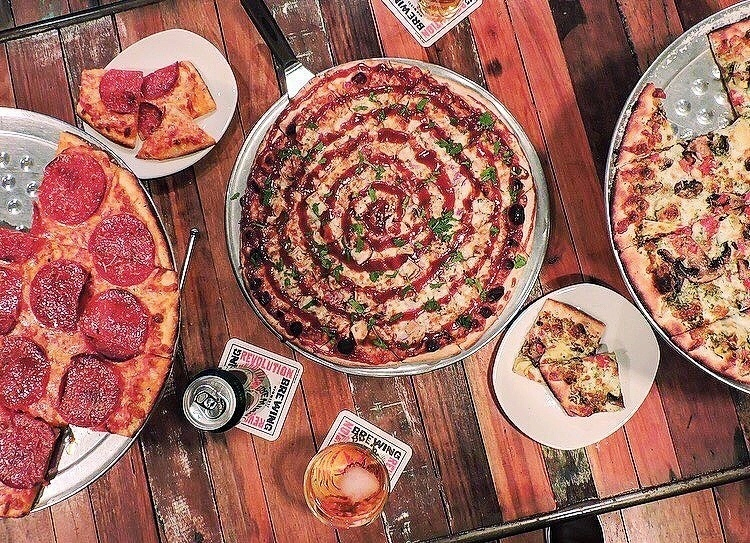 1925 N Lincoln Ave | 1512 W Berwyn Ave
Serving up pies for over 45 years.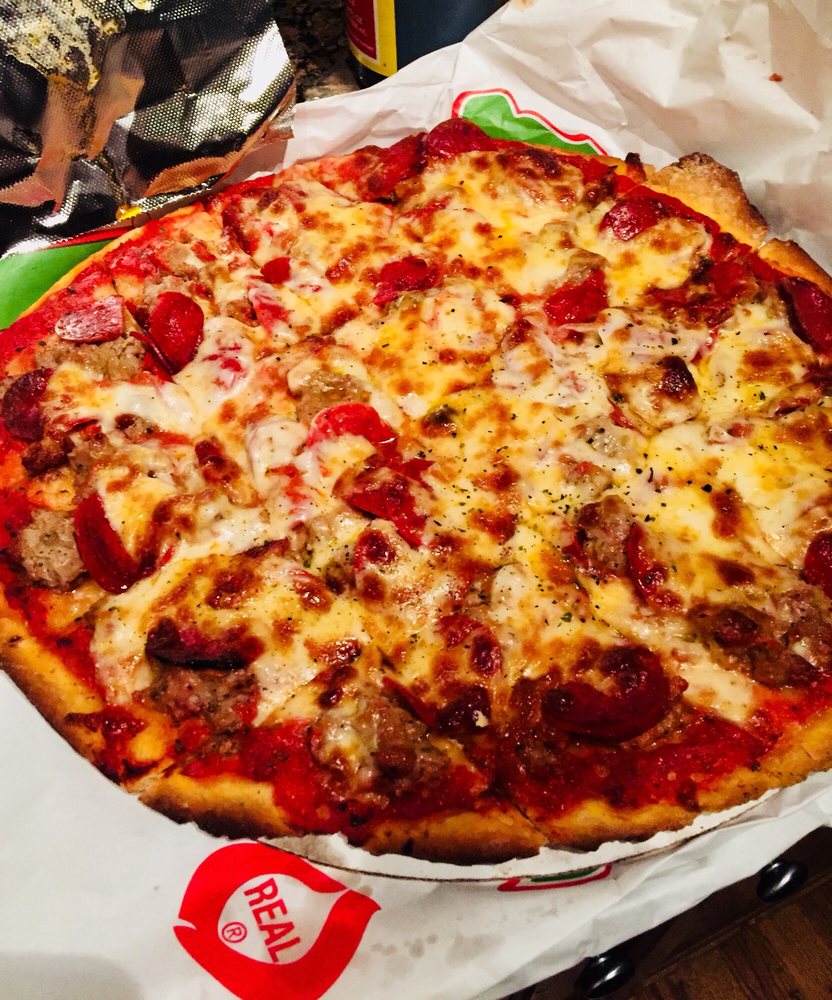 1102 W 35th St
Cash-only heaven.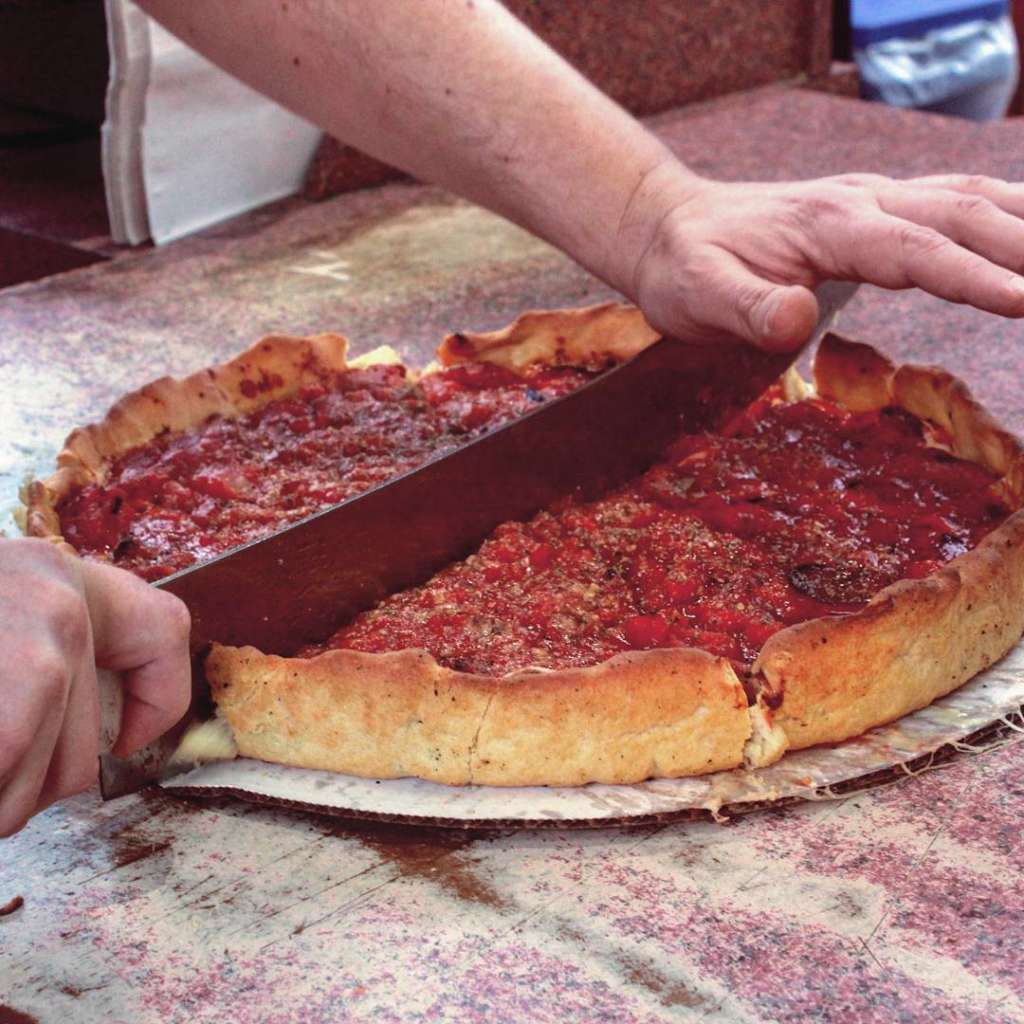 2010 N Damen Ave
Prime "cheese pull" real estate.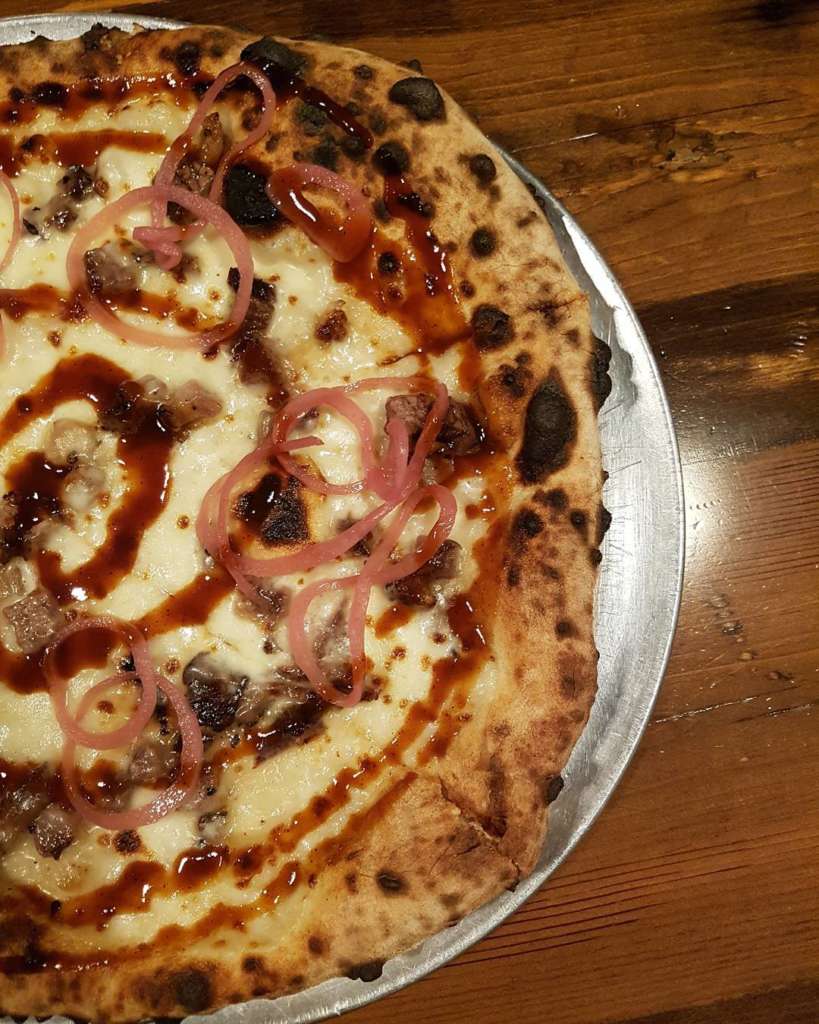 2451 N Milwaukee Ave
Brooklyn, meet Logan Square.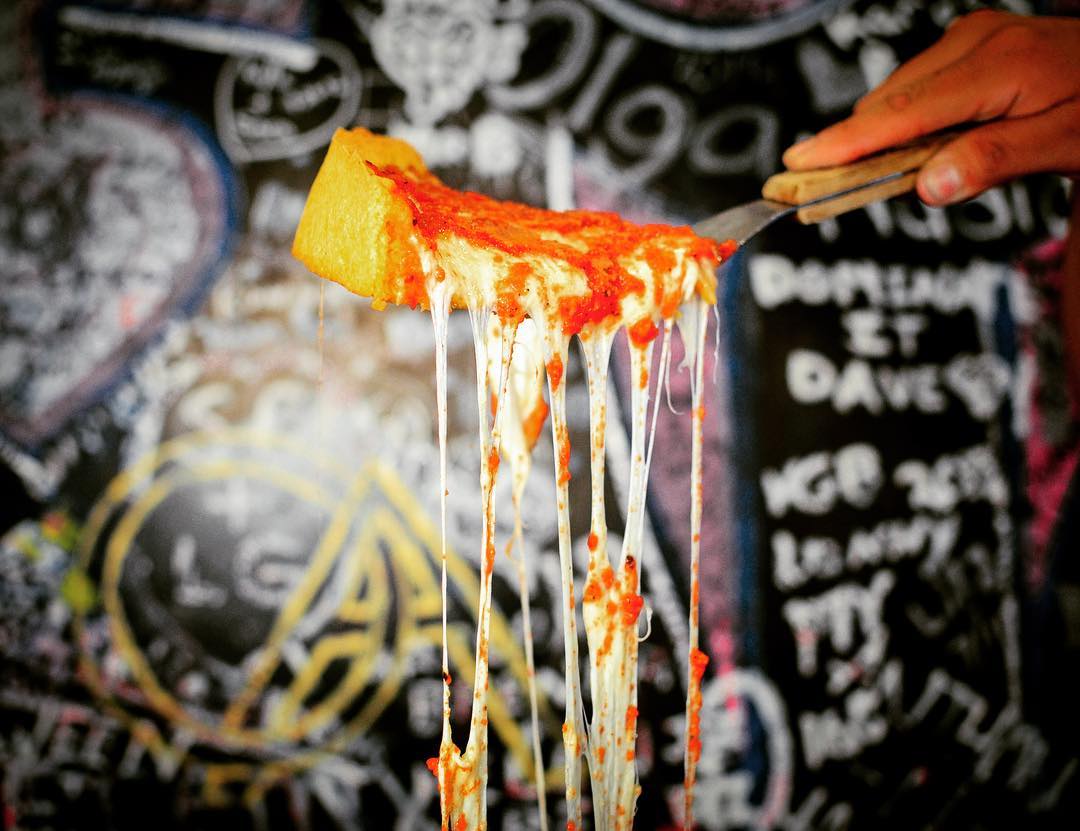 Multiple Locations
The pizza offered at this pizza restaurant in Chicago is a total classic.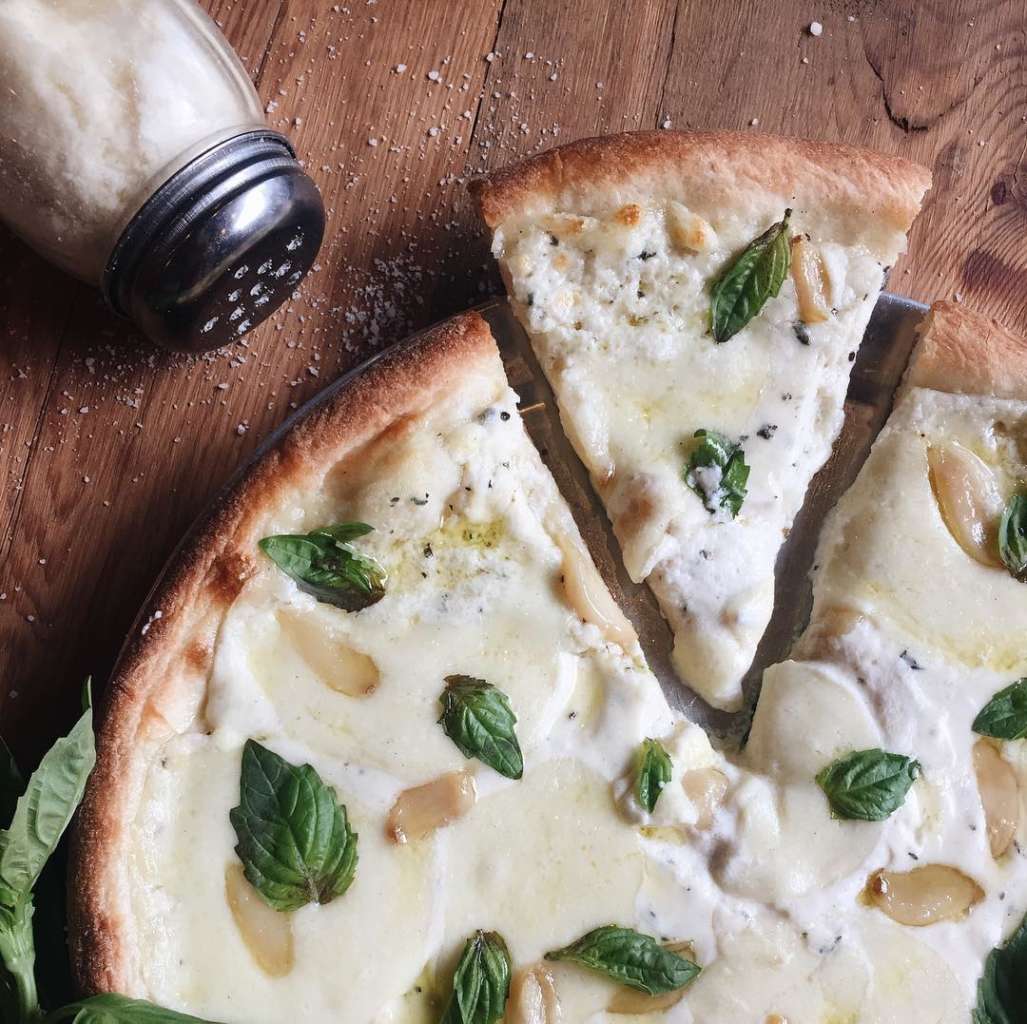 3463 N Clark St | 1615 N Damen Ave
Your late-night pizza craving, cured.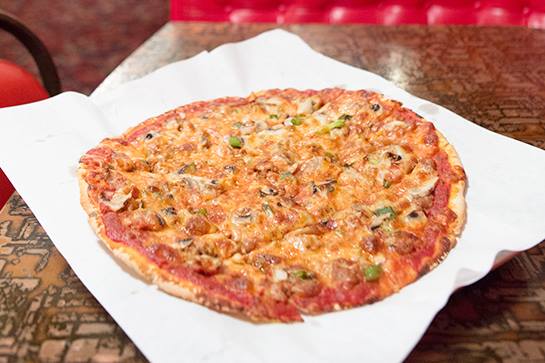 4129 W Lawrence Ave
There's a liquor store next door, but people still come here for the pizza. If that doesn't tell you anything…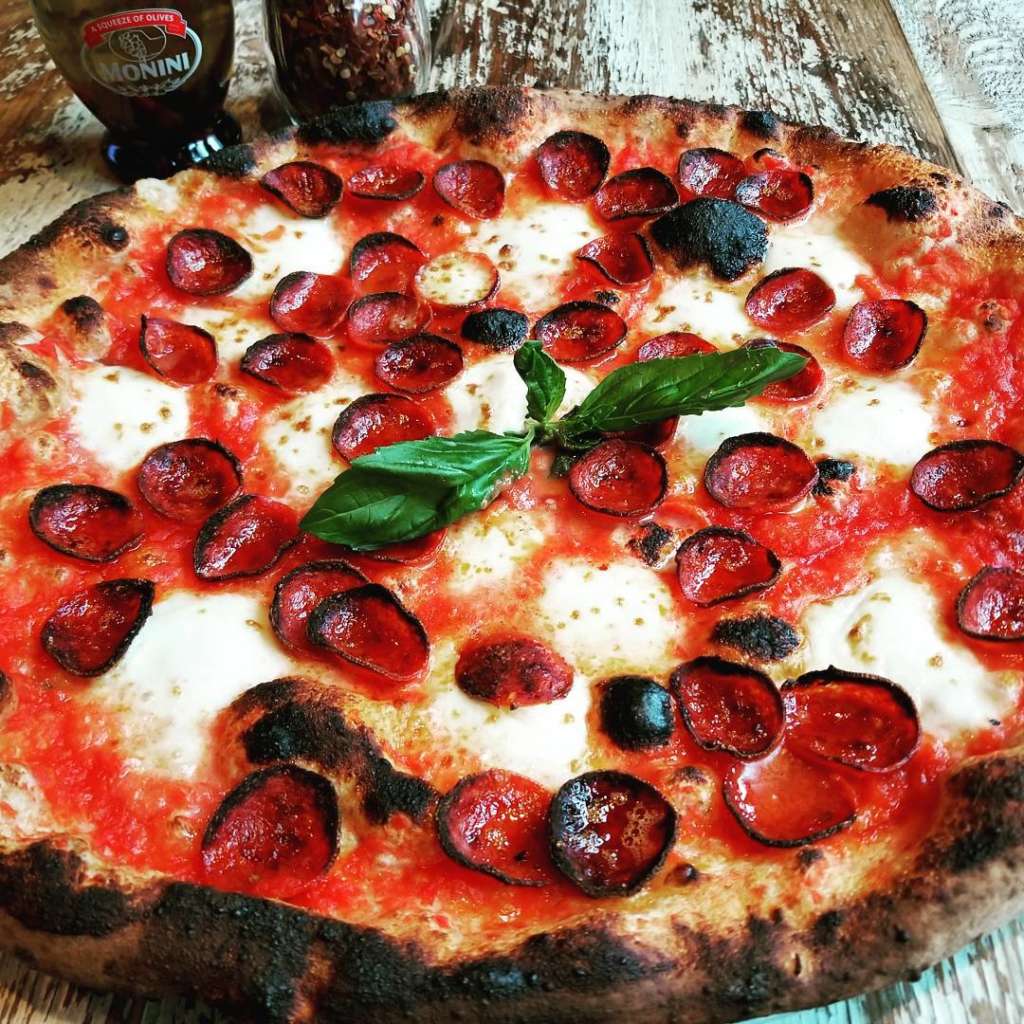 2360 N Lincoln Ave
*inserts Italian chef hand motion here*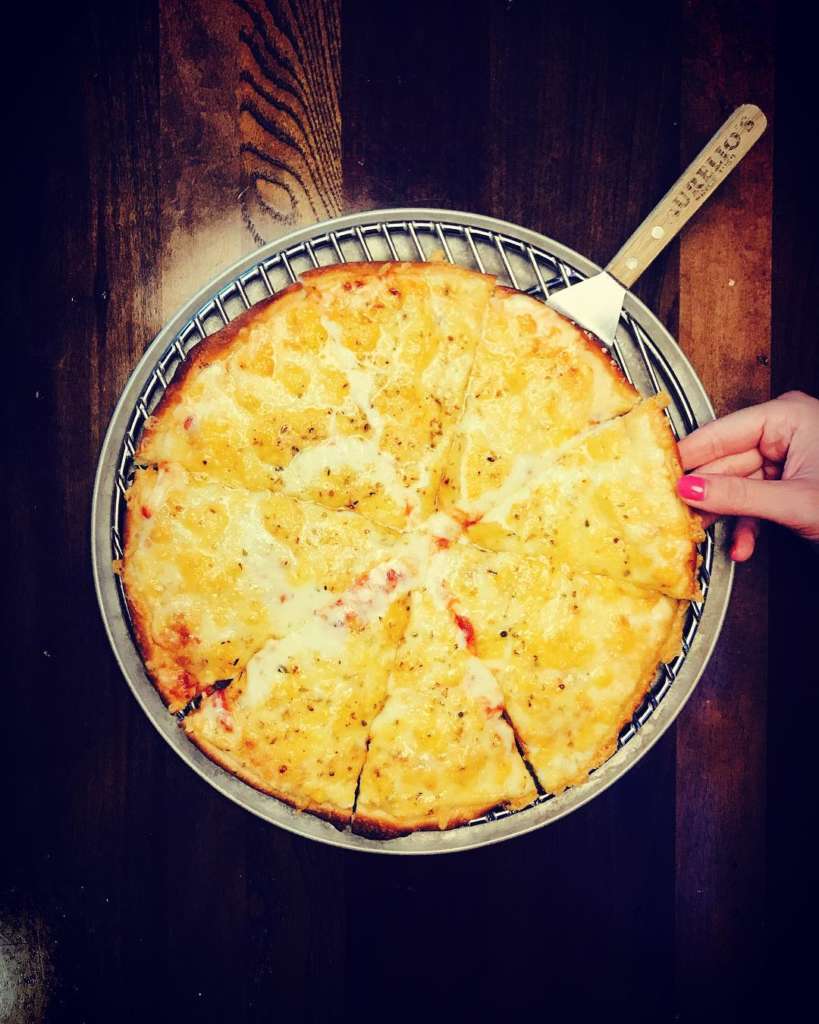 1212 S Michigan Ave
Family-owned, family loved.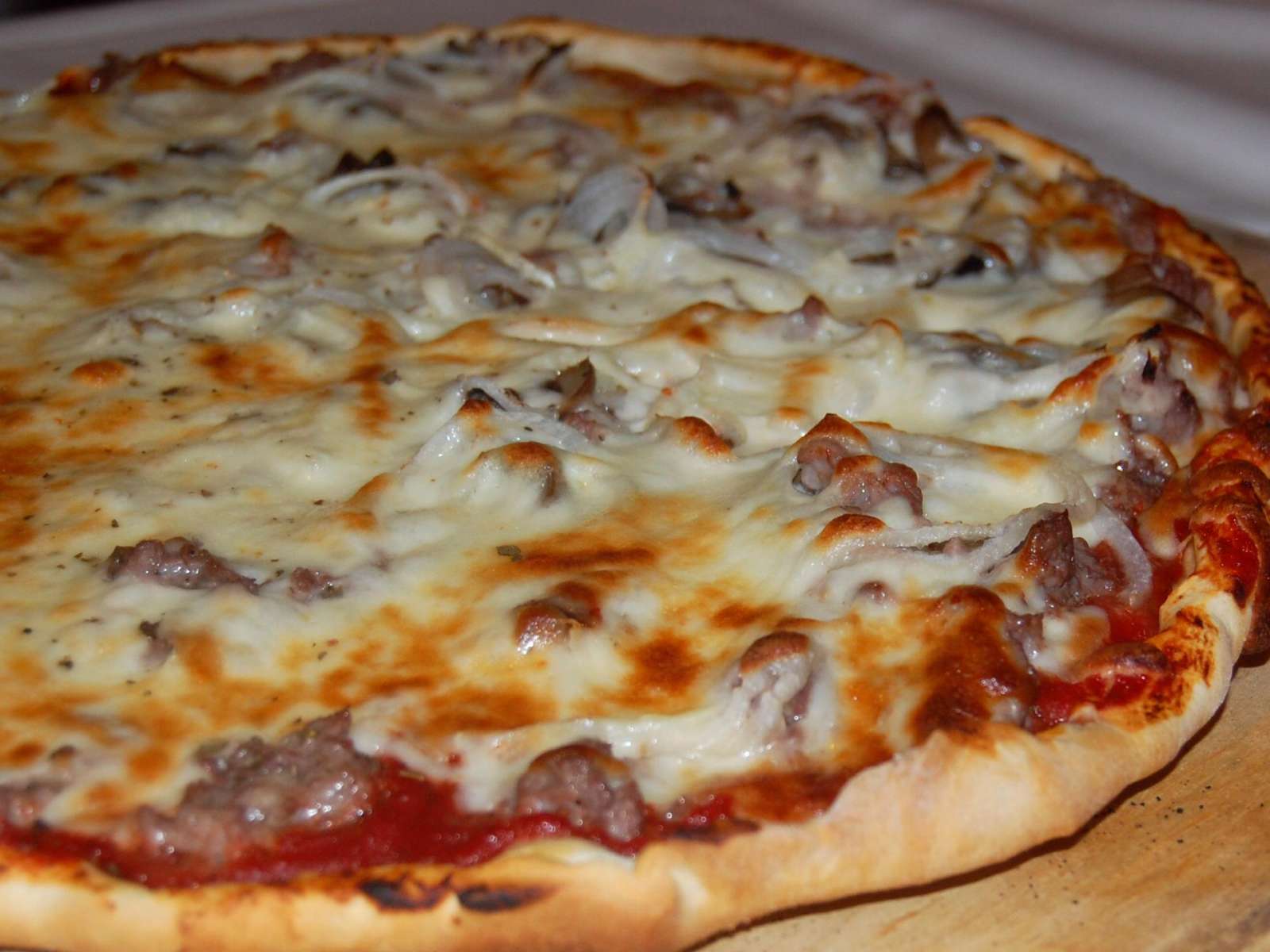 3751 W 63rd St
Get the Beef Pizza for a good time.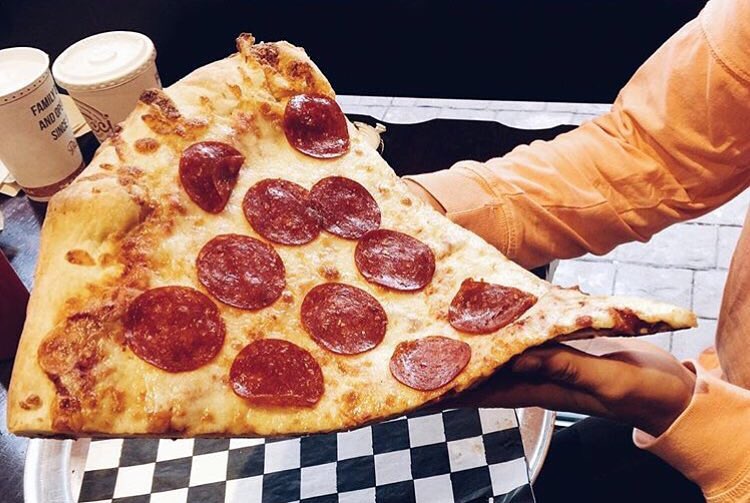 Multiple Locations
By. The. Slice.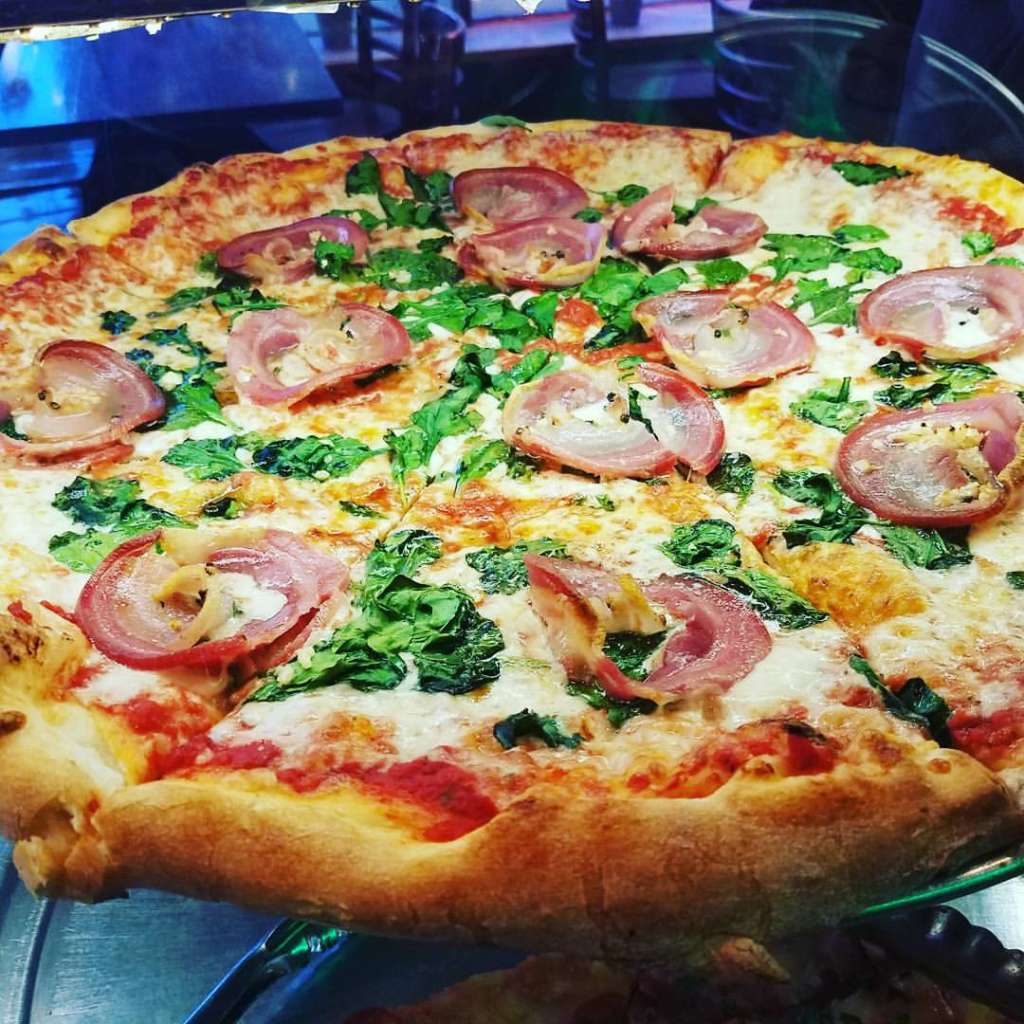 5159 N Lincoln Ave
Some of the best New York-style pizza in the Chi.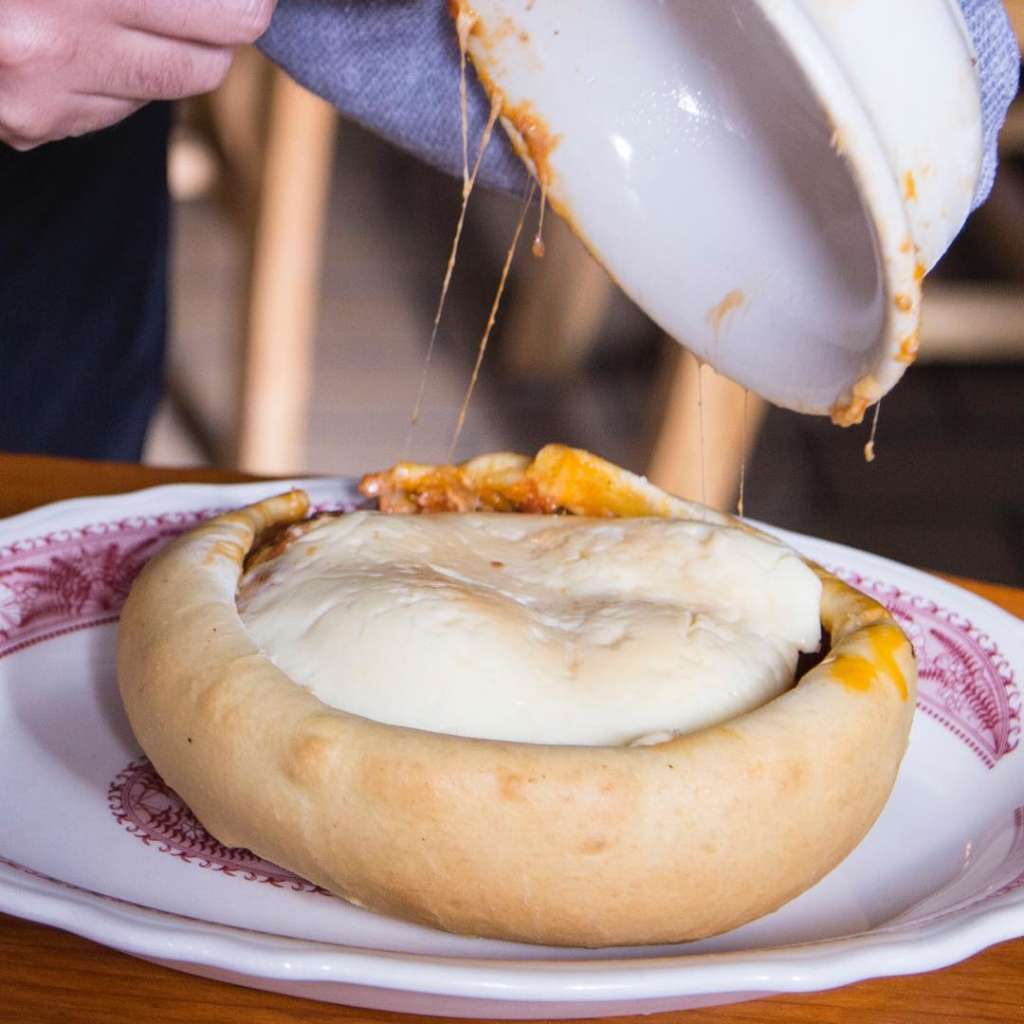 2121 N Clark St
Pizza pot pie, anybody?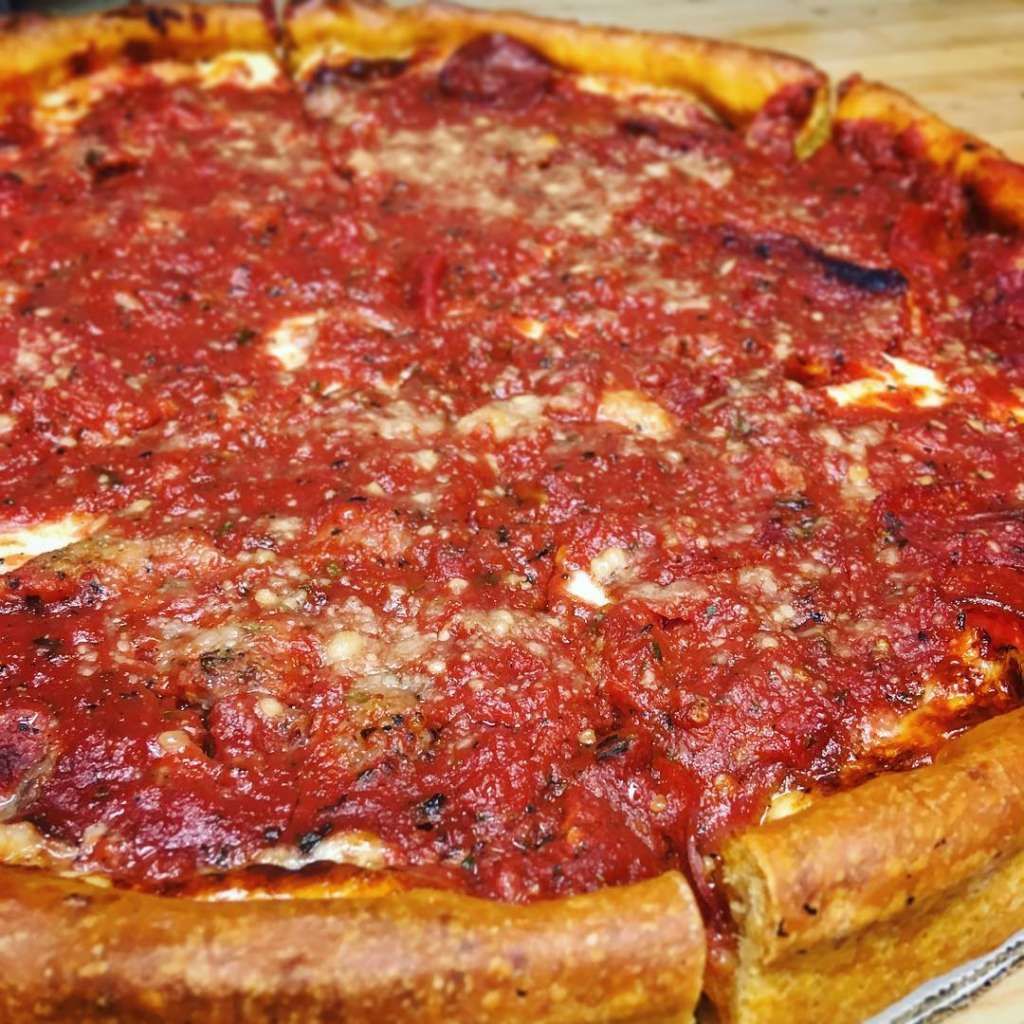 1955 W Addison St
A fork and knife kinda slice.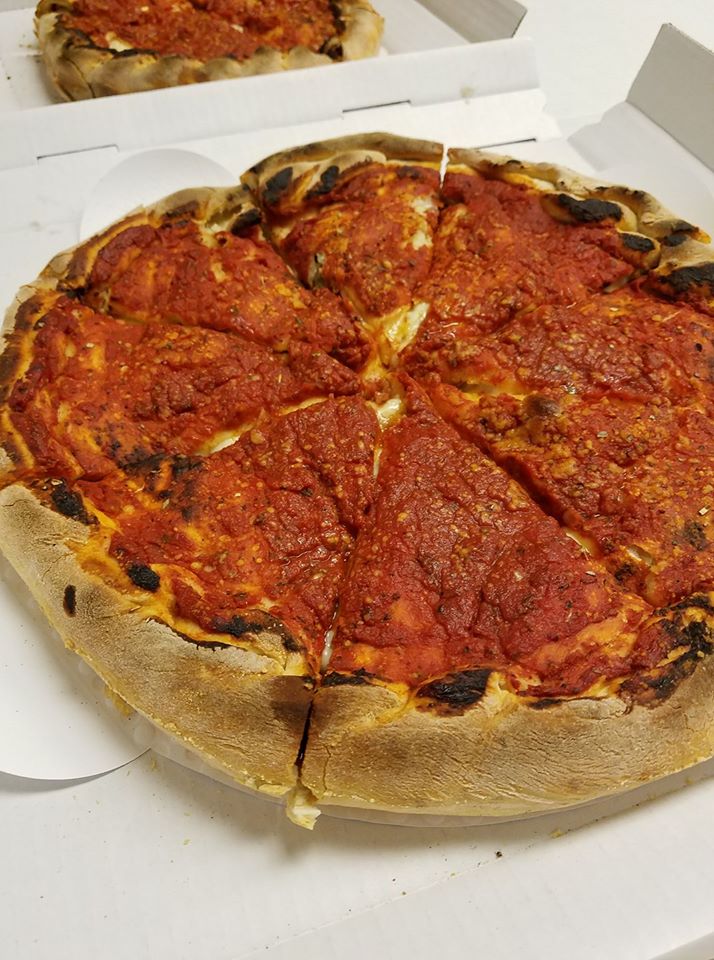 3256 W 55th St
A Southside mainstay.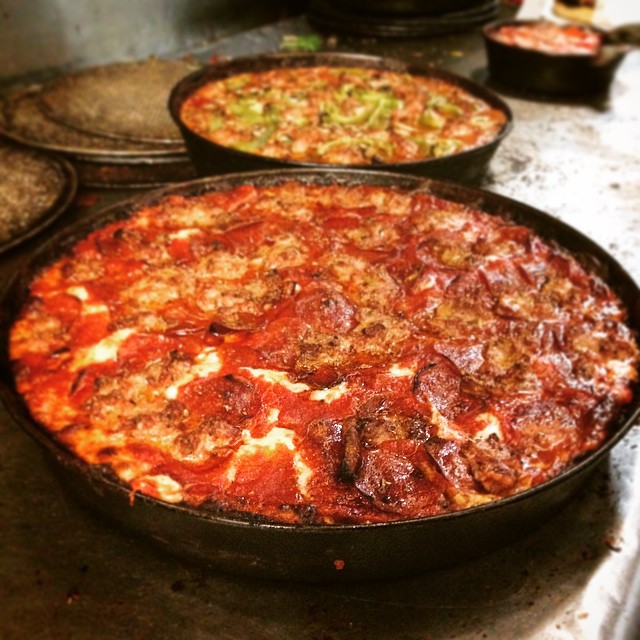 2207 N Clybourn Ave
The caramelized crust you crave.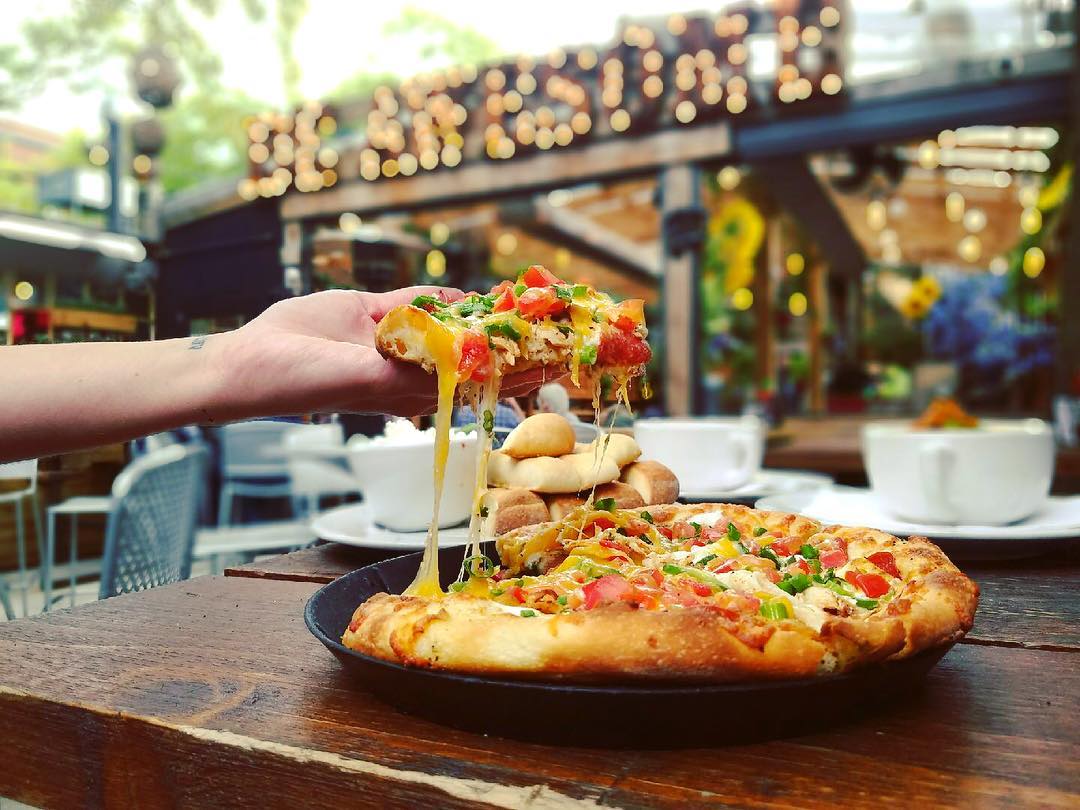 938 W Webster Ave
One pretty pie.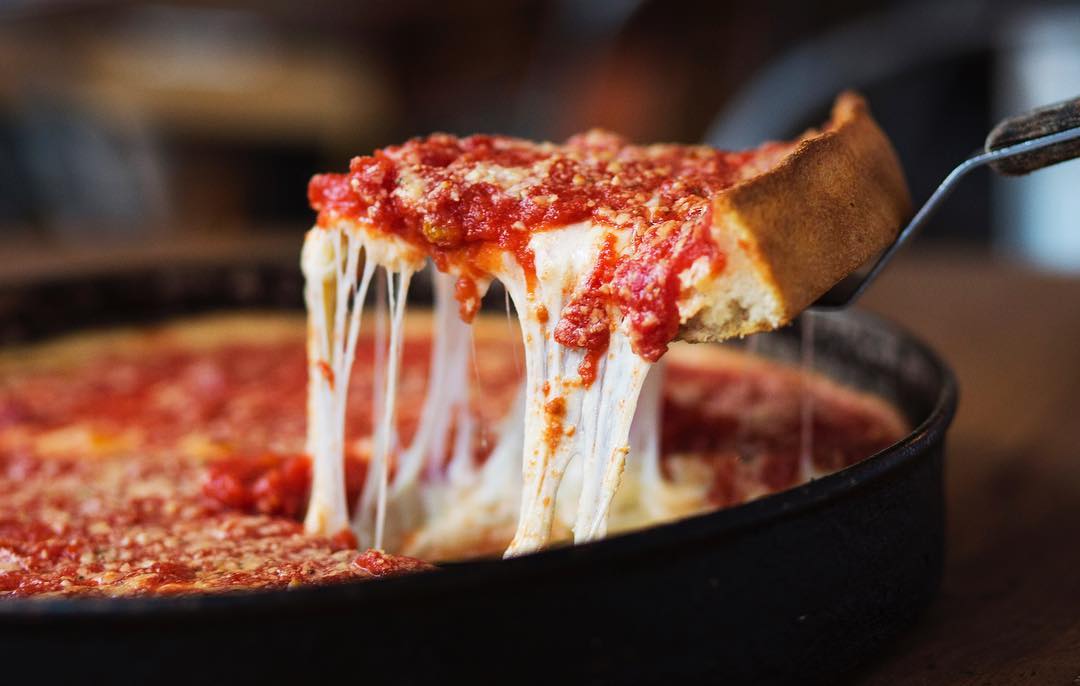 Multiple Locations
An essential.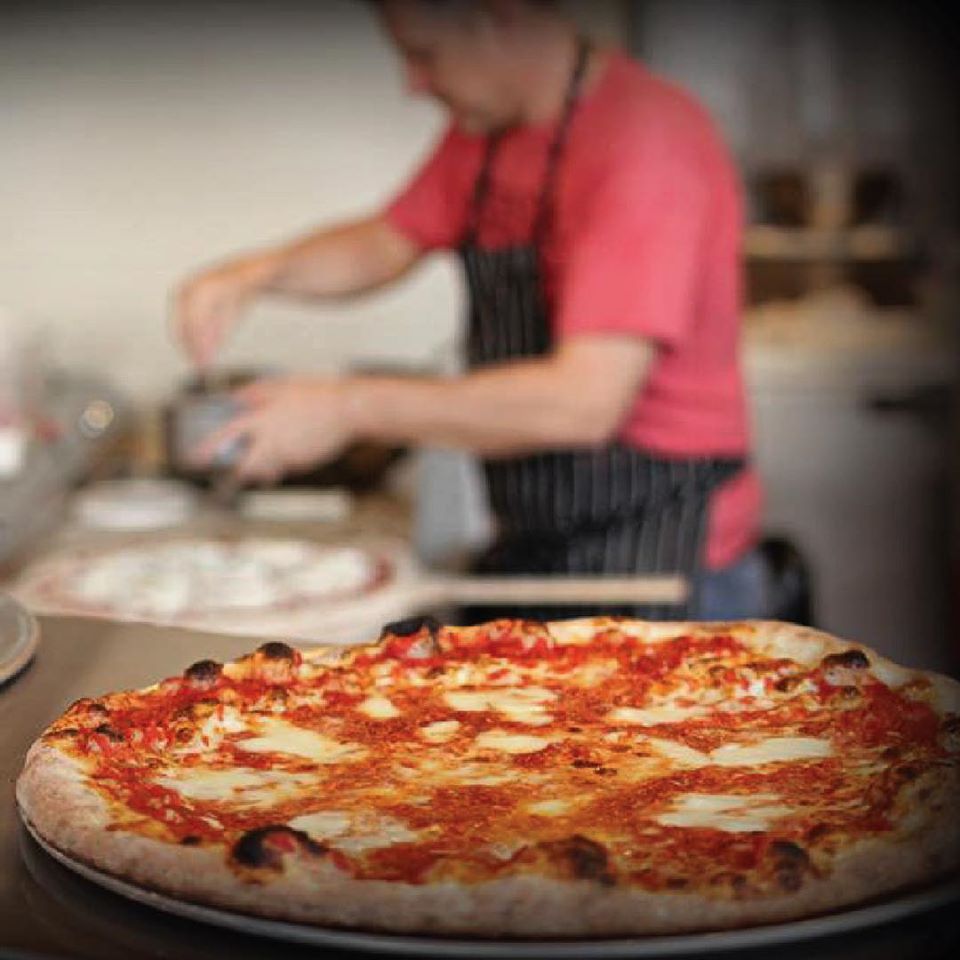 1252 N Damen Ave
Artison pizza you have to taste to believe.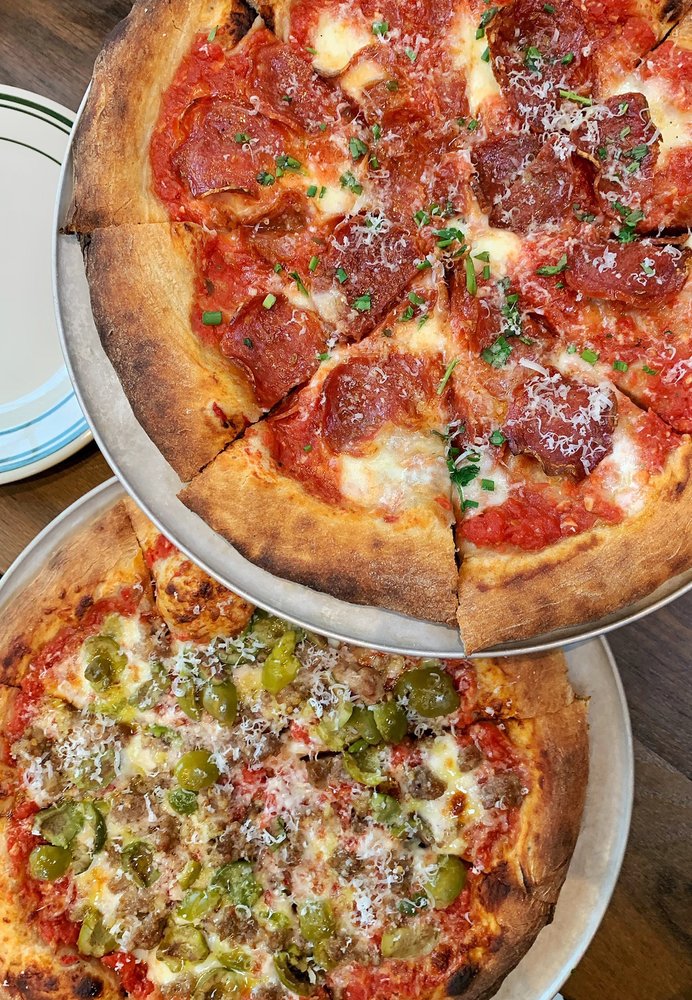 2840 W Armitage Ave
A neighborhood brewpub that just opened this year, Bungalow is already known more for its pizza than its beer, which is also delicious, by the way.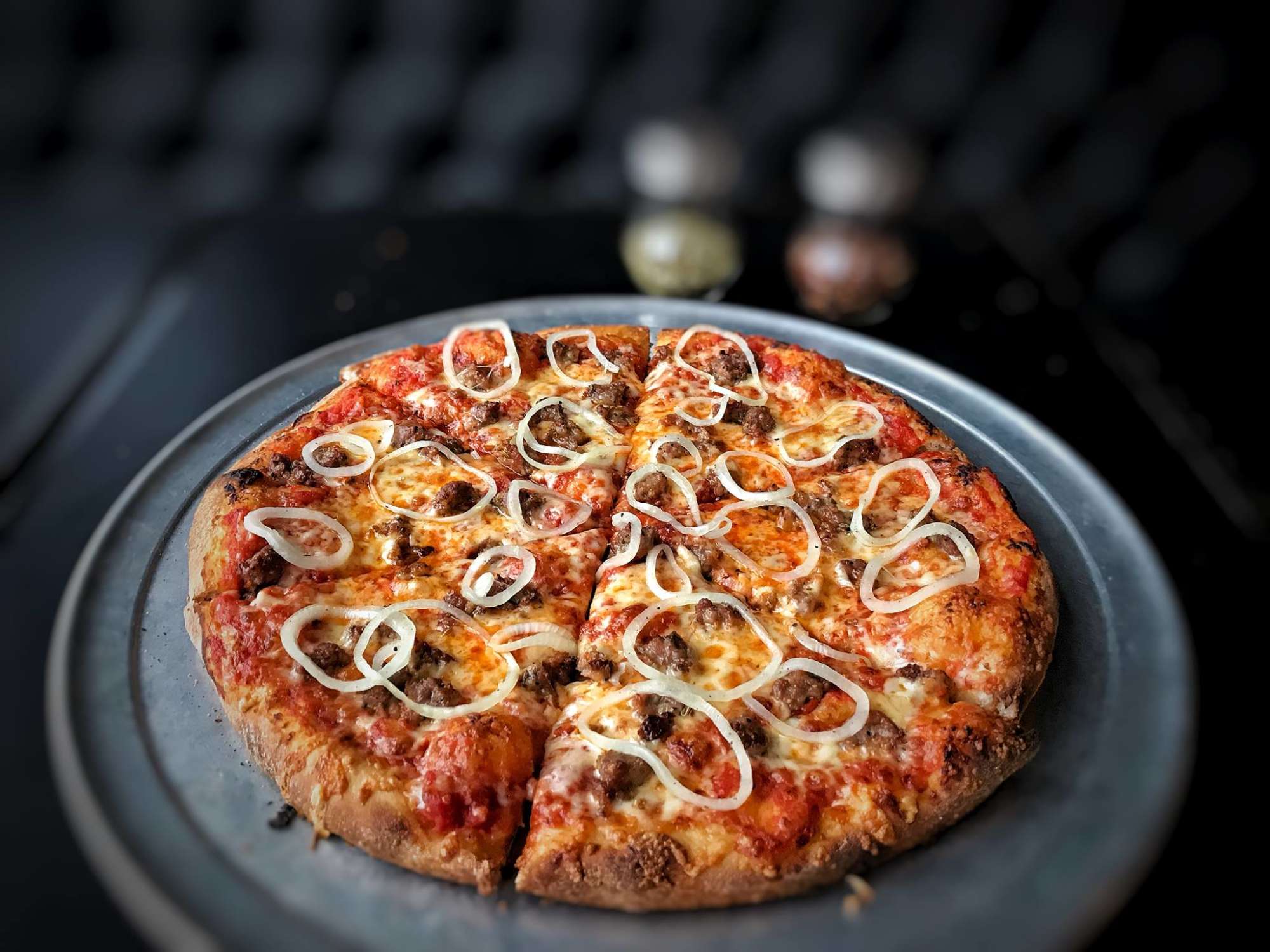 1659 W 21st St
Pilsen-style pizza ain't so bad.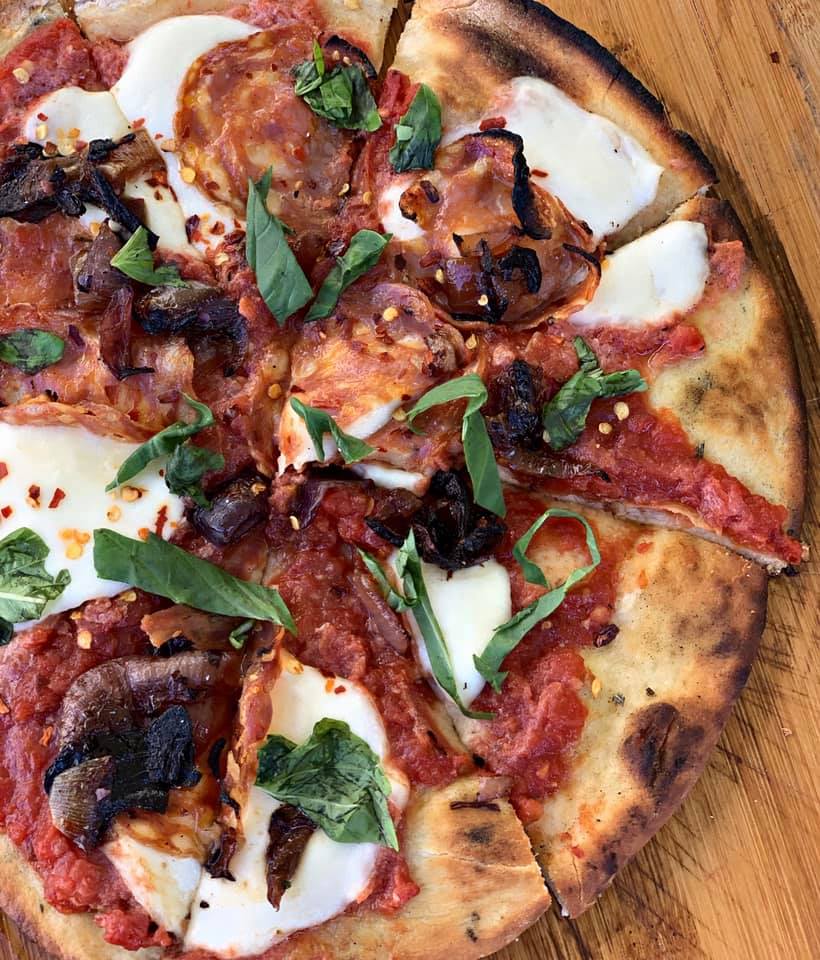 1659 W 21st St
Under the influence… of Tuscany.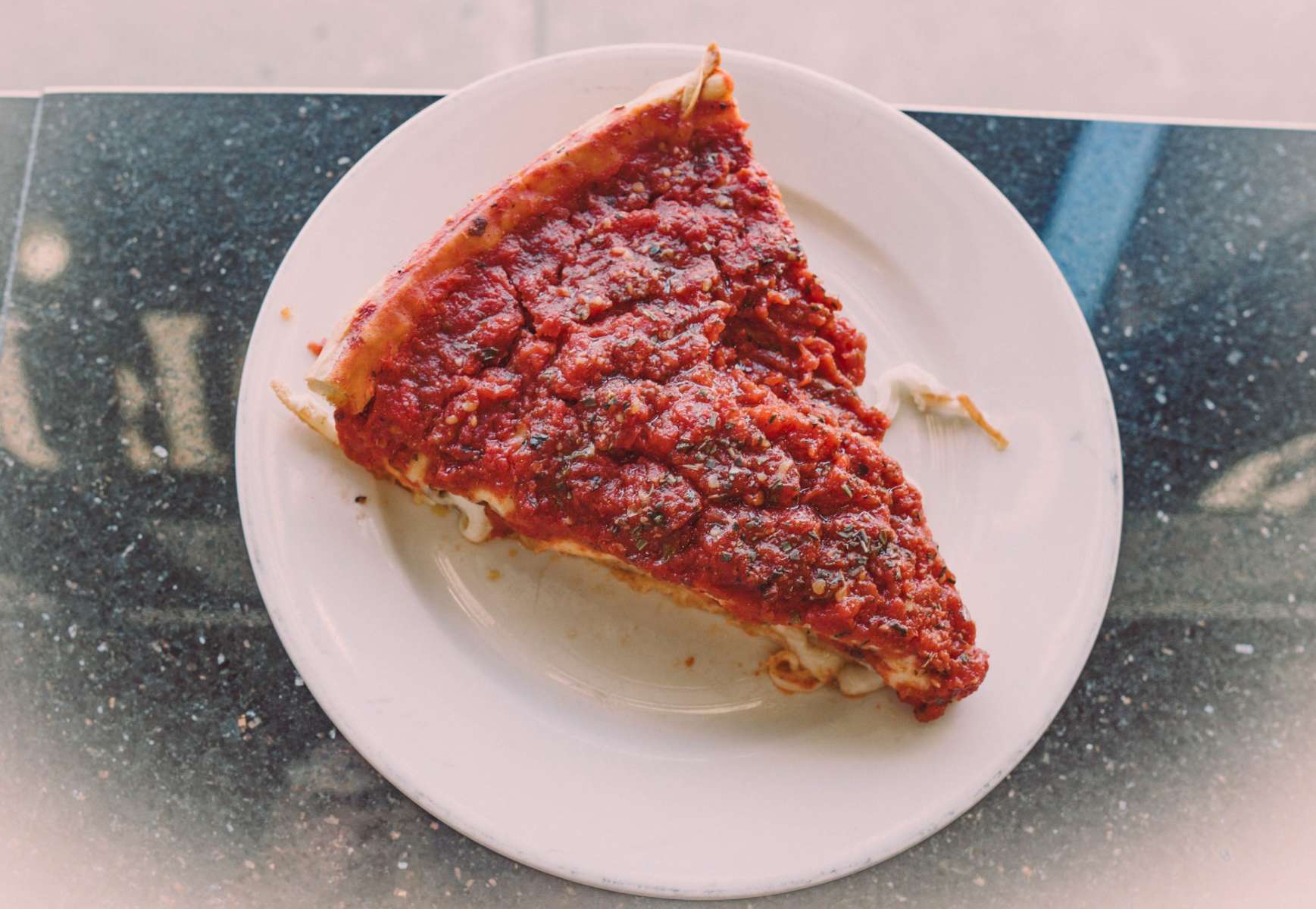 3033 N Ashland Ave | 727 S State St
A true masterpiece.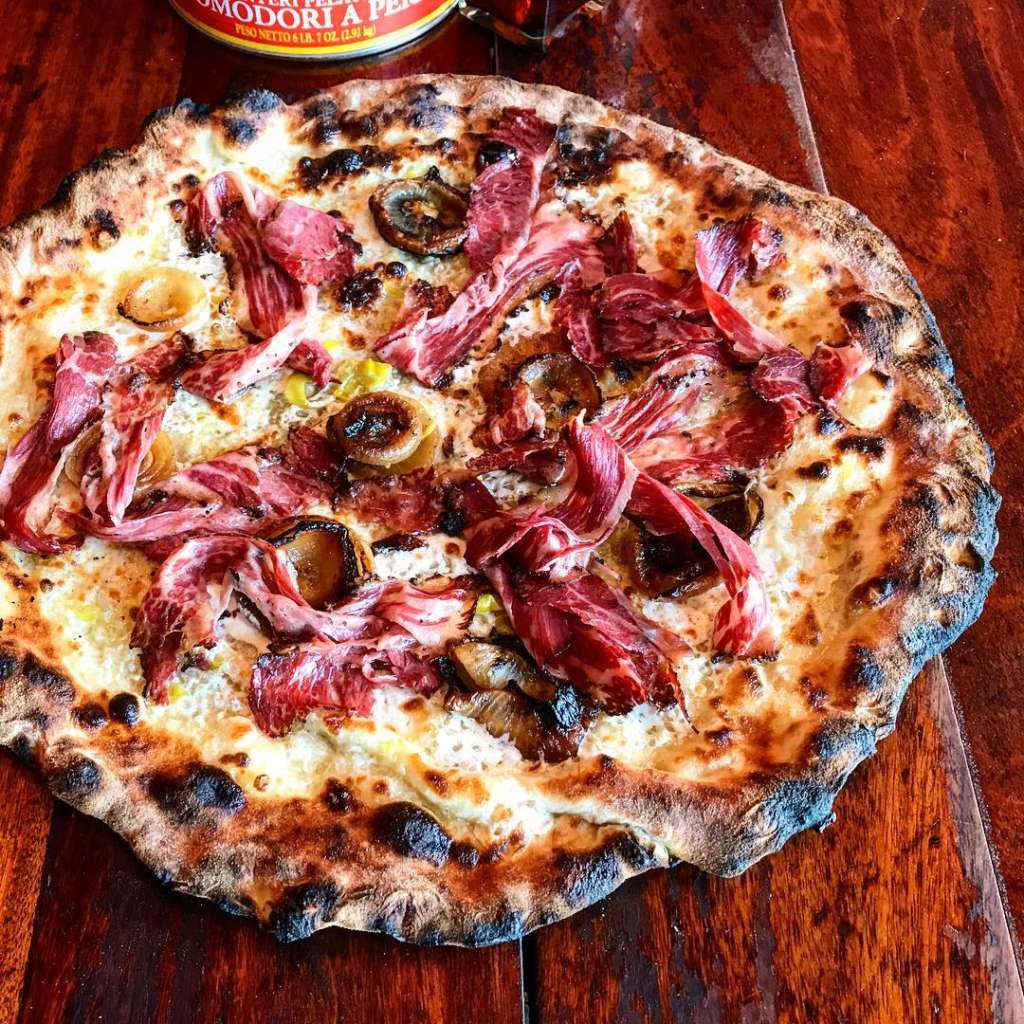 1321 W Grand Ave | 3707 N Southport Ave
Burnt in the best kind of way.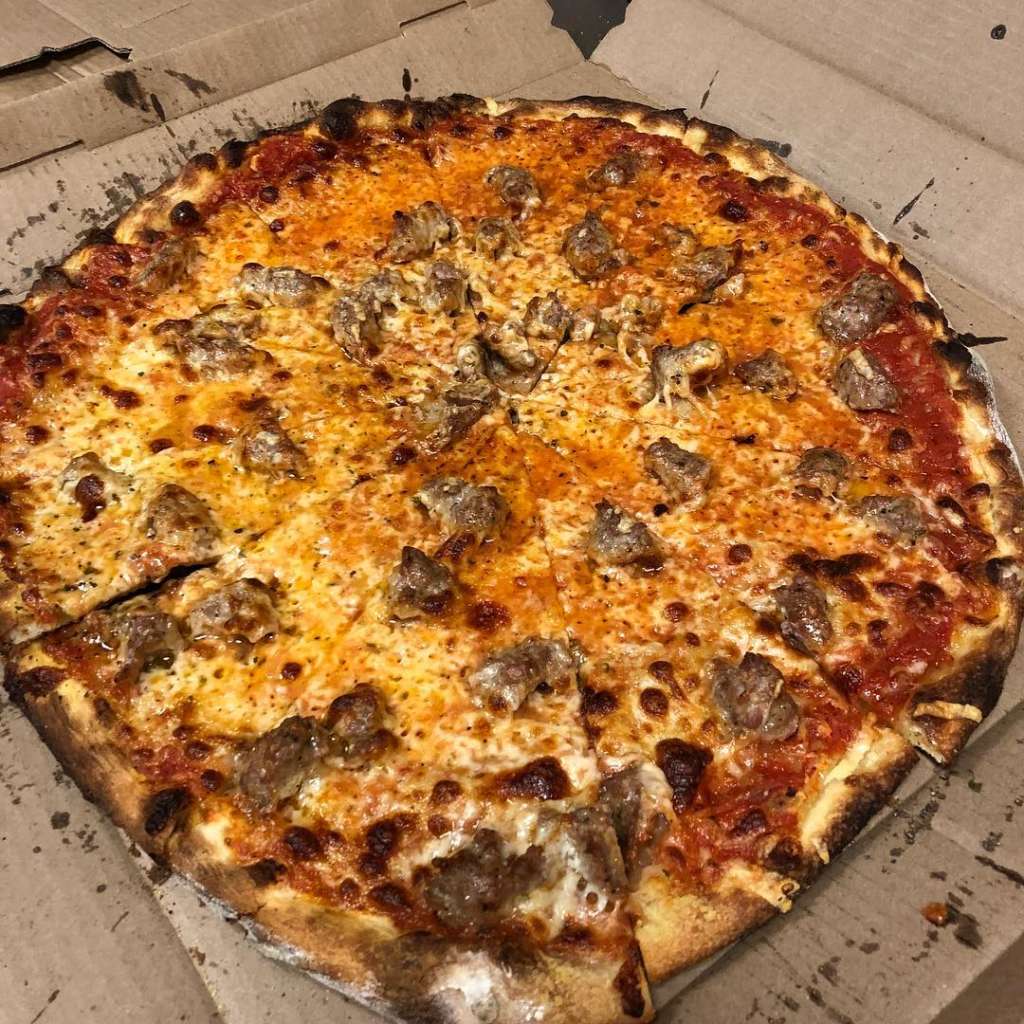 1927 W North Ave
Pizza and beer — need we say more?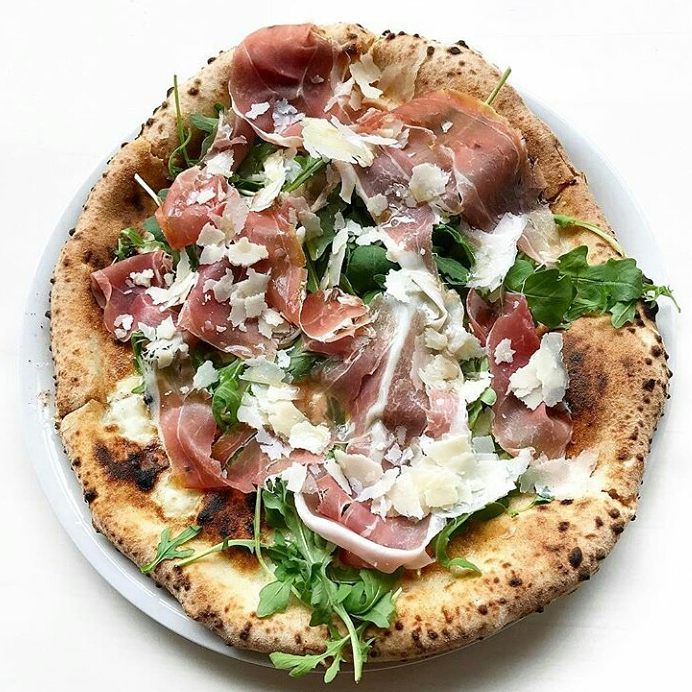 1048 W Randolph St | 3719 N Harlem Ave
This pizza restaurant in Chicago offers crust just like your Italian Grandma used to make.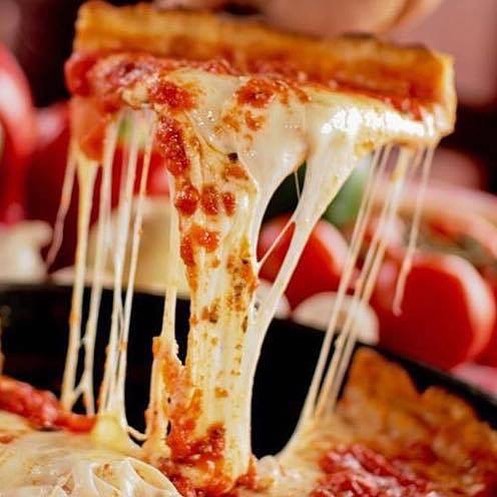 Multiple Locations
Pizano's is supposedly Oprah's favorite. Maybe it should be yours, too.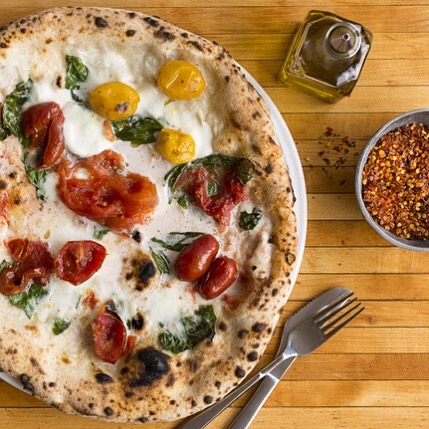 1769 W Sunnyside Ave
Brb, drooling too much to think of something witty.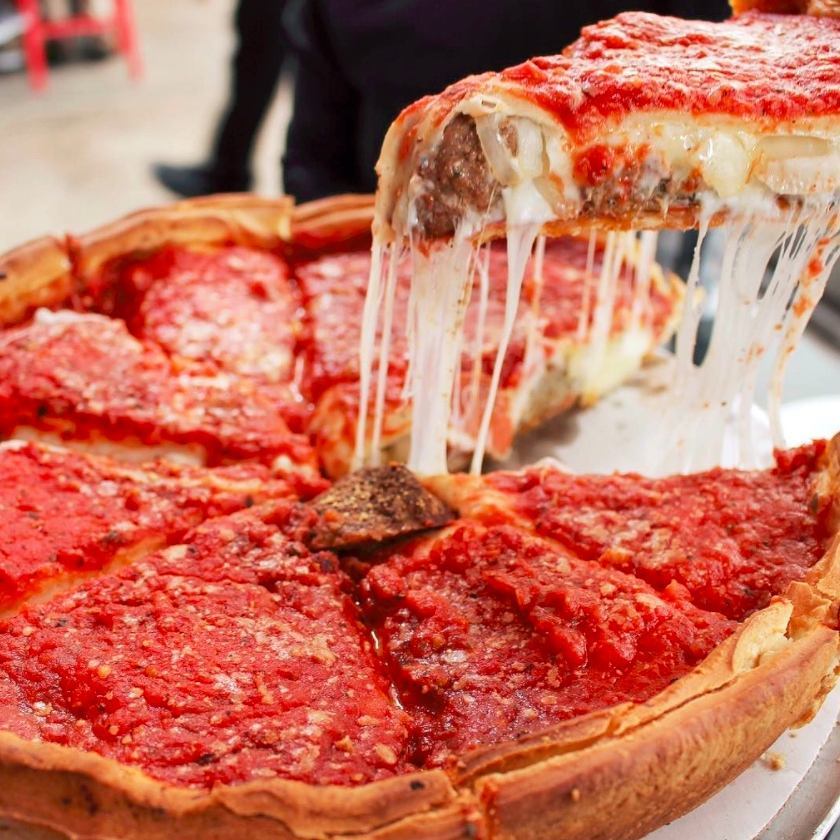 Multiple Locations
Did you really think we'd skip over this OG?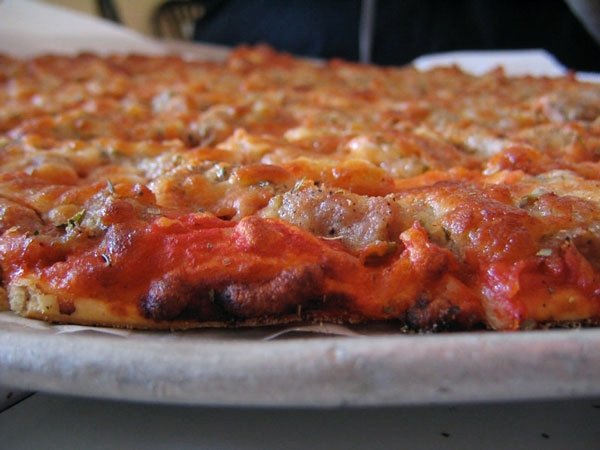 8433 S Pulaski Rd
An institution.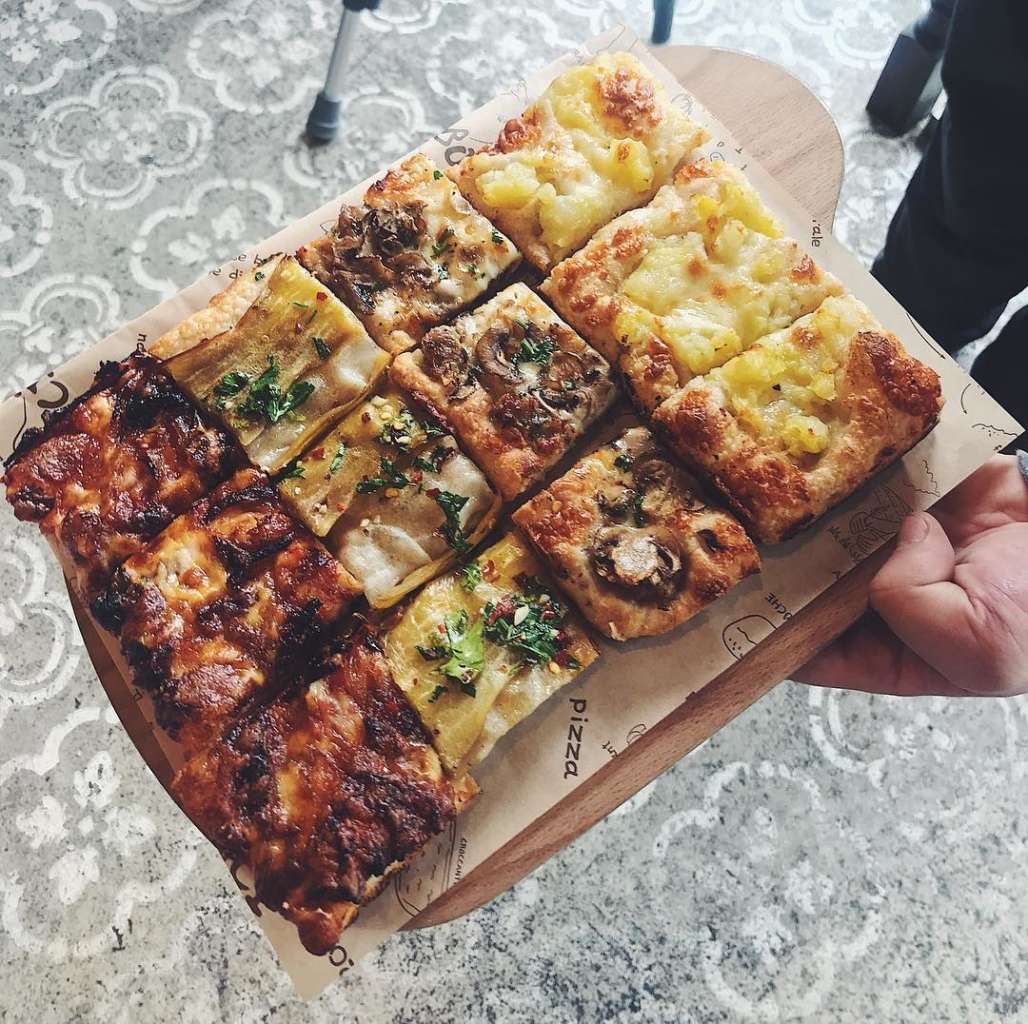 161 N Sangamon St | 1566 N Damen Ave
This pizza restaurant in Chicago serves Roman-style pizza as you've never seen before.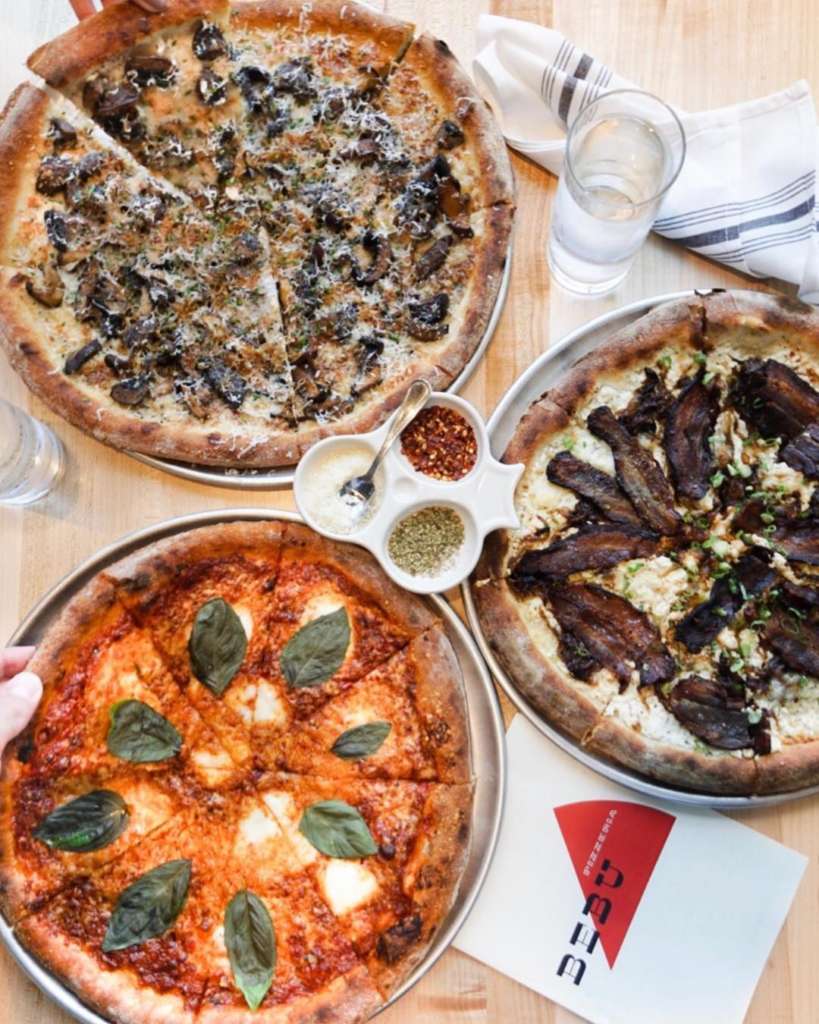 1521 N Fremont St
Real-deal Italian for the win.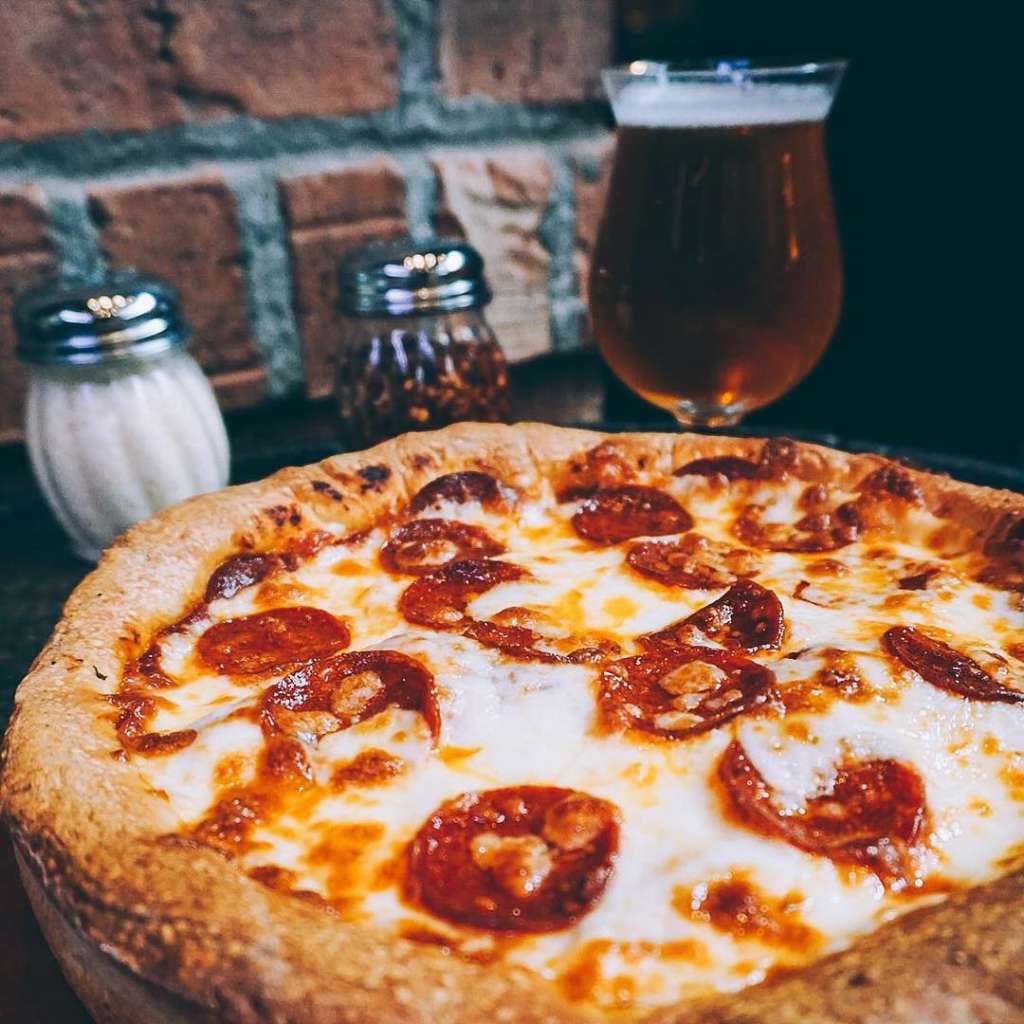 2373 S Archer Ave
A Chicago tradition since 1963.
At UrbanMatter, U Matter. And we think this matters.
Tell us what you think matters in your neighborhood and what we should write about next in the comments below!
Featured Image Credit: Connie's
---

The 10 Best Bars to Visit in Logan Square of Chicago
Are you looking to experience the unique culture and residents of Logan Square? Logan Square has risen in popularity in recent years among Chicago residents. If you're looking for places to party in Logan Square, these are the best bars to visit with friends.
---