Fun Chicago Events, Festivals, & More This Weekend
It's no secret that every month, Chicago puts on amazing events that will seriously upgrade your weekends. But it's not always easy to decide what to do and where to go! What are a couple of fun things to do in Chicago this weekend? That's where we come in.
We have the inside scoop on all of the latest events, festivals, and parties happening this March. Finding parking can be a hassle, but we got you. Other than that, we're just here to show you fun Chicago events this weekend!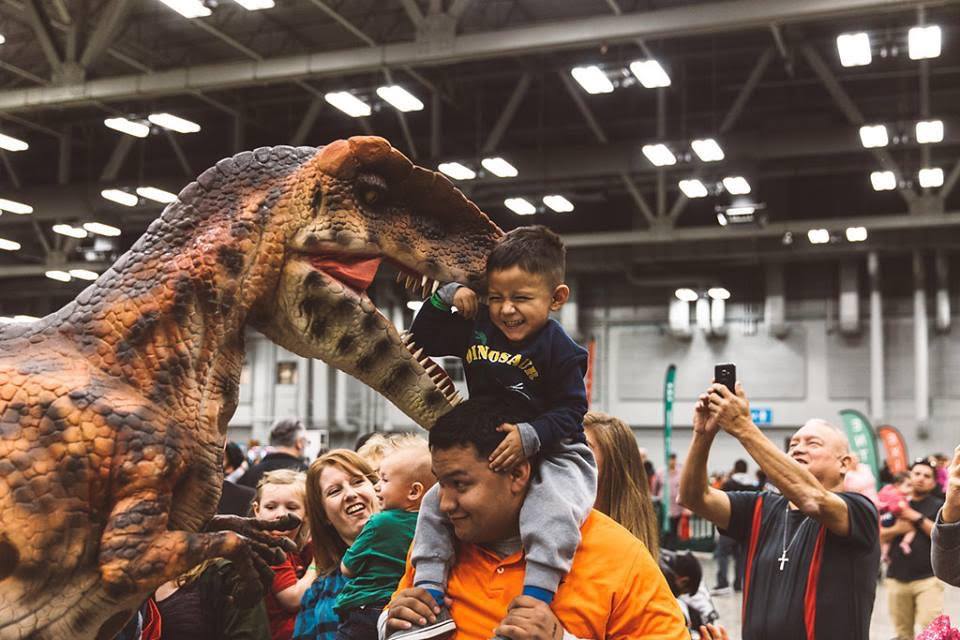 March 6 – 8 @ Navy Pier
See life-sized models of dinosaurs and other extinct creatures at Navy Pier this weekend when Jurassic Quest comes to Chicago. Tickets are $24 for kids and adults!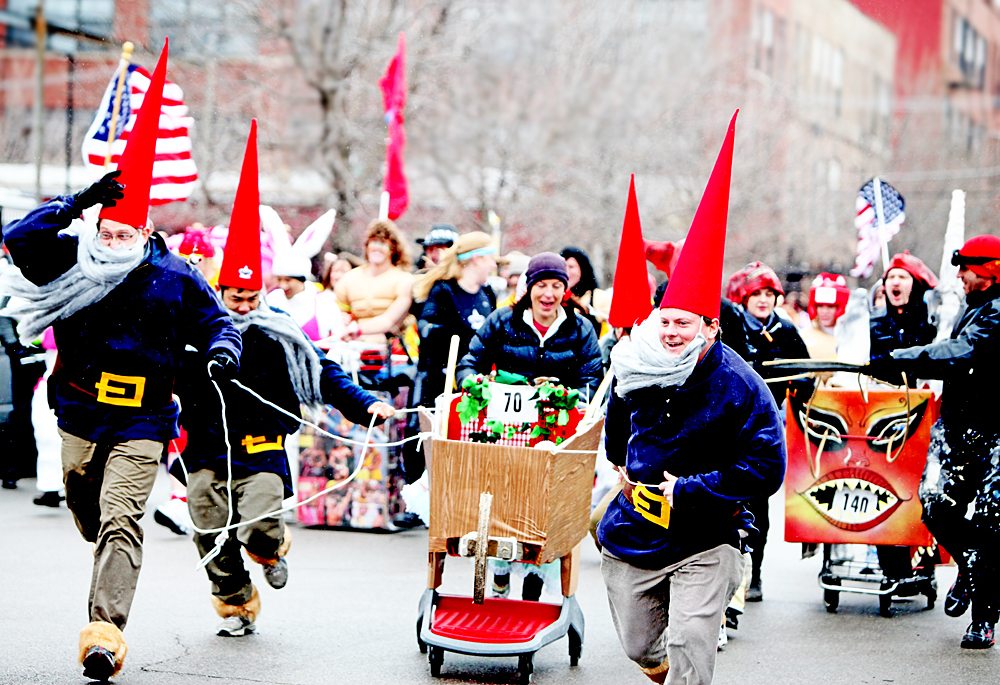 March 7 @ West Town and Ukrainian Village
Also known as the Chicago Urban Shopping Cart Race, this fun run through Chicago's West Town and Ukrainian Village takes place on the same day as the real Alaskan Iditarod, except this race consists of teams of five costumed people collecting food for charity, and every year is a blast.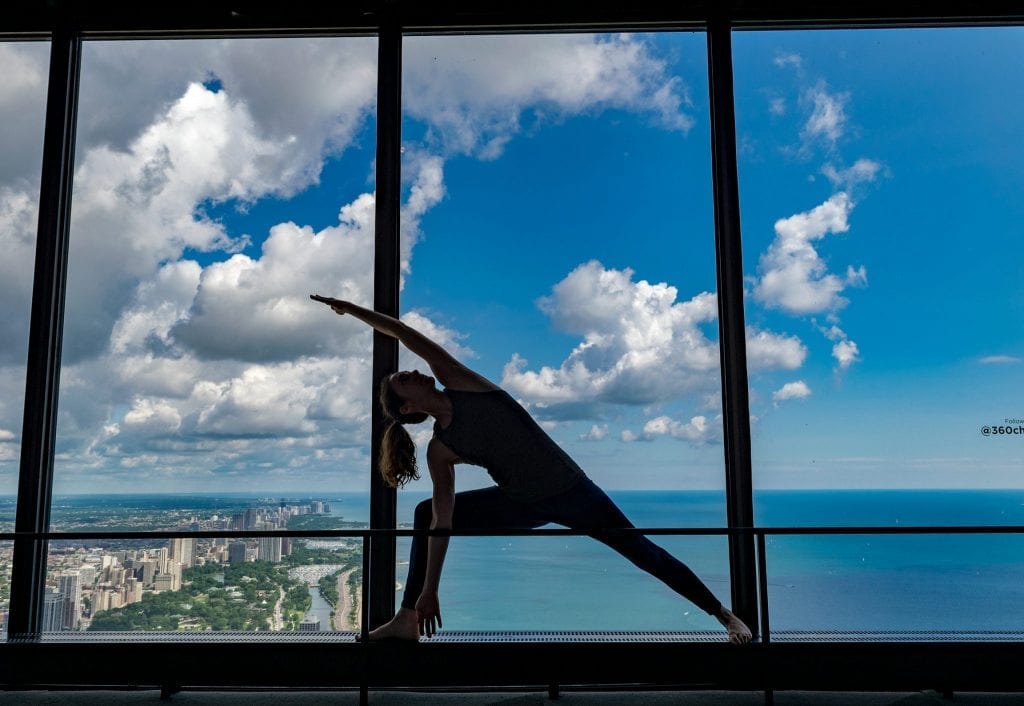 March 7 & 8 @ 360 CHICAGO
Practice your sun salutations from 1,000 feet closer to the sun at 360 CHICAGO's 94th-floor yoga class. 360 Sky Yoga welcomes yoga enthusiasts from all skill levels to a one-hour weekly class led by 360 CHICAGO's professional instructor. Participants will be led through meditation and gentle flow movements to awaken the senses, stretches, breath-centered movements and morning sun salutations. Registration is $18 and includes a General Admission ticket to the observation deck, so feel free to stick around after the class and take in the amazing views! 360 Sky Yoga sells out every week because the class is crazy cheap and they're kind of a big deal now, so be sure and register well in advance! Special sessions with guest instructors are held once per month.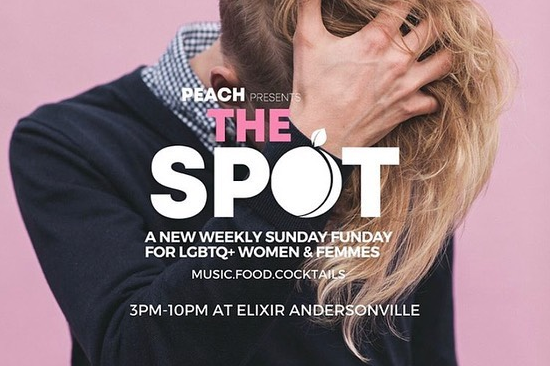 March 8 @ Elixir Andersonville
The Spot is a free, weekly hangout for LGBTQIA+ women, trans folks and non-binary folks every Sunday at Elixir Andersonville. The Spot features a curated dining and cocktail menu for purchase (including vegetarian/vegan options and mocktails) in a relaxed lounge atmosphere with big screens, the best local DJs bringing the good vibes, guest bartenders, and occasionally special viewings, hosts and performers.
Flour Power: A Bake Sale with Purpose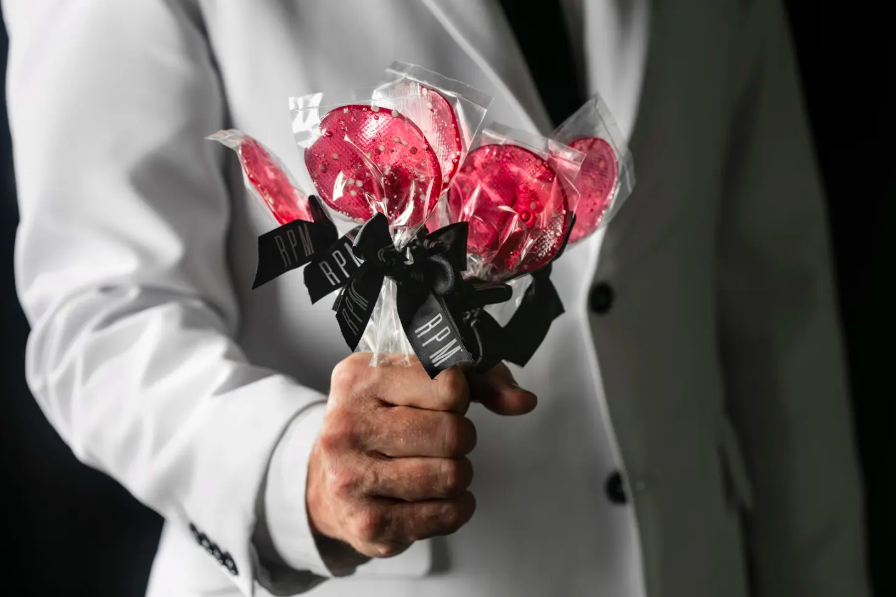 Sunday, March 8 @ The Ivy Room
Join us for the first-ever Flour Power: A Bake Sale with Purpose in support of International Women's Day. Hosted by The Rowe Club, a women-focused hospitality group from Lettuce Entertain You Enterprises, all proceeds from this bake sale will go to Women Unite! Women Unite is an organization that is committed to amplifying the voices and work of under-resourced and under-represented groups. Get tickets for $20 today!
At UrbanMatter, U Matter. And we think this matters.
Tell us what you think matters in your neighborhood and what we should write about next in the comments below!