Fun Chicago Events, Festivals, & More This Weekend
It's no secret that every month, Chicago puts on amazing events that will seriously upgrade your weekends. But it's not always easy to decide what to do and where to go! What are a couple of fun things to do in Chicago this weekend? That's where we come in.
We have the inside scoop on all of the latest events, festivals, and parties happening this February. Finding parking can be a hassle, but we got you. Other than that, we're just here to show you fun Chicago events this weekend, which happens to hold a lot of festivals related to theater!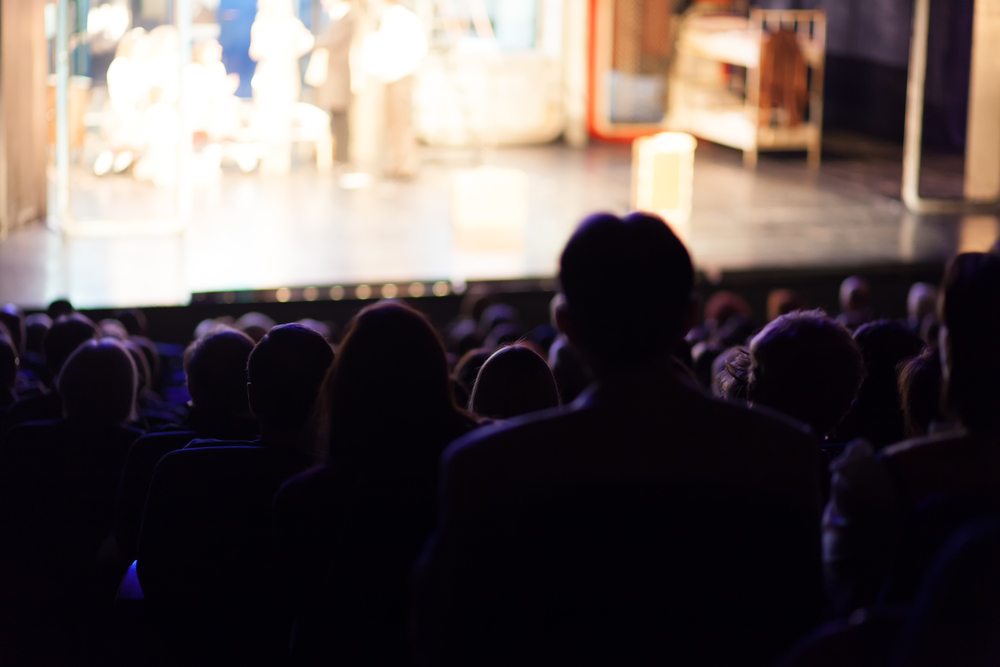 February 13 – 23 @ Various Locations
Returning for its seventh year, this week in February celebrates the city's amazing theater scene with over 100 different productions taking place throughout the city at discounted prices. Tickets start at just $15 and will be announced soon. Don't miss one of the best things to do in Chicago this February!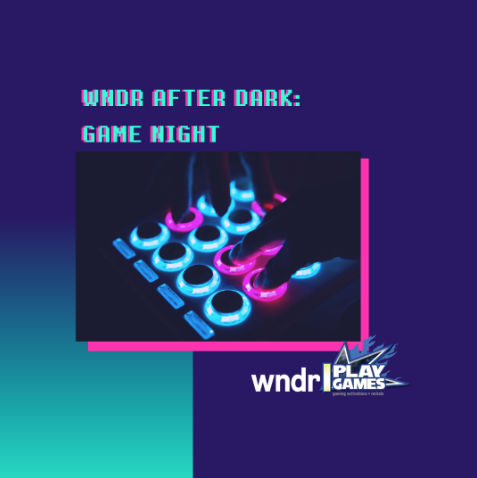 February 21 @ wndr museum
Calling all gamers! wndr After Dark is back and this time, they've partnered with I Play Games to bring you a gaming experience through the decades. Enjoy arcade machines from the 80s, retro home-console games from the 90s, and 2000s gaming and beyond. The usual wndr museum experience is included. The first entry is at 6:30pm and the last entry is at 9:30pm.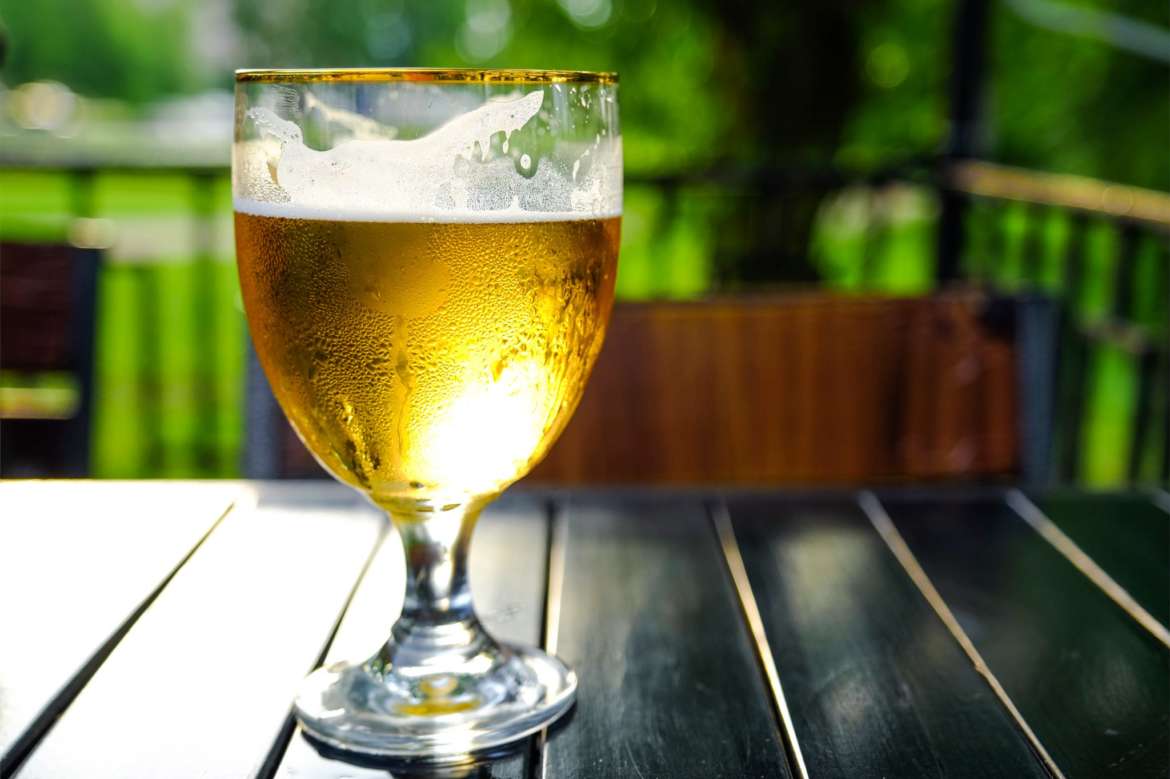 February 22 @ Aon Grand Ballroom
The region's largest cider festival featuring artisanal ciders from around the world takes place at Navy Pier, with general admission and VIP tickets available online. The festival takes place in two sessions, from 12 pm – 3 pm and 5 pm – 8 pm, with VIP passes extending that session another hour. Attendees must be 21 and over.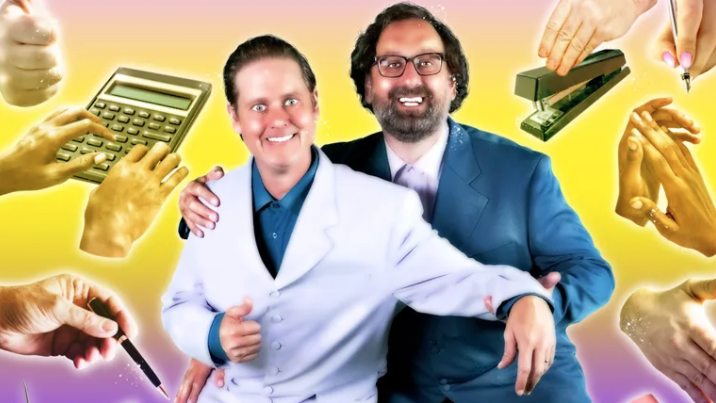 February 22 @ The Chicago Theatre
Tim and Eric come to The Chicago Theatre on Saturday, February 22 for their 2019 Mandatory Attendance World Tour. Expect more spoofs, goofs and insanity, including some very special surprises they can't talk about right now.

February 22 @ Brookfield Zoo
From 4 – 8 pm, enjoy wine and whiskey tastings, live music, small bites, and meet and greets with Animal Ambassadors at the Brookfield Zoo. Tickets for general admission start at $95.
At UrbanMatter, U Matter. And we think this matters.
Tell us what you think matters in your neighborhood and what we should write about next in the comments below!