Father's day is around the corner (June 20th in case you forgot) and I personally feel like this year we should celebrate them a little better than just gifting socks or ties. Last year was a nightmare and with Chicago being 100% open, now is your chance to experience Chicago with your dad full force. 
The Cubs have been doing really well this year and it's a perfect time to gift your dad tickets. And with many more games to come and summer in full swing, there's no better time than now to catch a game and eat some Chicago-style hot dogs.
You can find tickets here. 
Cubs/Sox/Bears Memorabilia
I know it seems kind of lame to buy your dad a shirt or a hat or any piece of clothing for that matter. BUT, if you're dad is anything like mine, I know he would love to have anything that has Cubs or Bears on it. Seriously, he has so many Cubs t-shirts and he STILL loves getting more. 
You can find Cubs memorabilia here. 
Reservations to Quality Crab & Oyster Bah
You can never go wrong with a dinner reservation. Seriously, dads love to eat. And Chicago has some of the best crab and oyster restaurants. That's why gifting a reservation to the Quality Crab & Oyster Bah is a perfect gift for those dads who love crab (or oysters). But be aware that reservations are hard to secure so if youre planning on making one be sure to do it ASAP. 
You can make reservations here. 
Revolution Brewery Tour
Beer I feel like is a staple in any dad's home. And what perfect way to fulfil all his beer dreams than a tour of a Chicago based brewery. The best part of this (aside from sampling some delicious beer) is this won't break the bank. Tour starts at $10, so you can bring your whole family with you too (provided they are 21 and over)! 
You can find tour tickets here.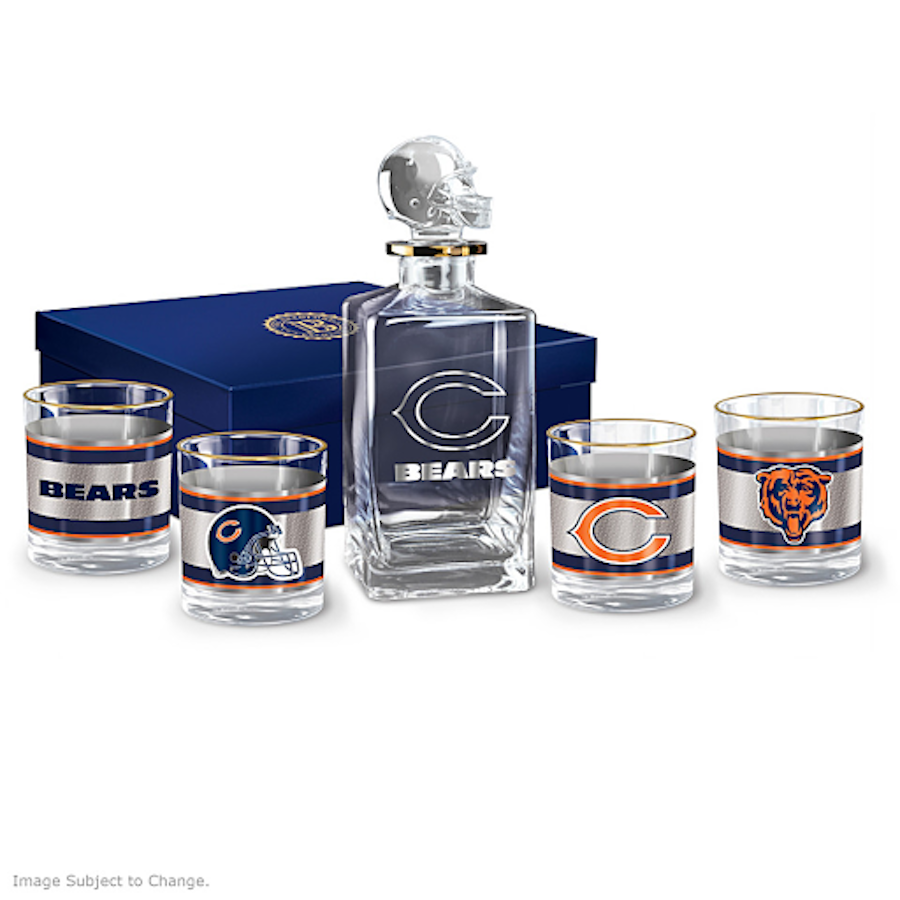 Chicago Bears Decanter Set
For dads who are die-hard Chicago Bears fans or just love drinking whiskey, this gift might be the way to go. It's a perfect way to show his support and keeps his whiskey in a cool bottle. 
Shop decanter ideas here.
The post 5 Father's Day Gifts for the Die-Hard Chicago Dad appeared first on UrbanMatter.