Events may be canceled, and life will still be restricted, but one day, the stay-at-home order will be lifted, and we will be able to go out and do things again! Here are 35 things we can't wait to do once quarantine ends.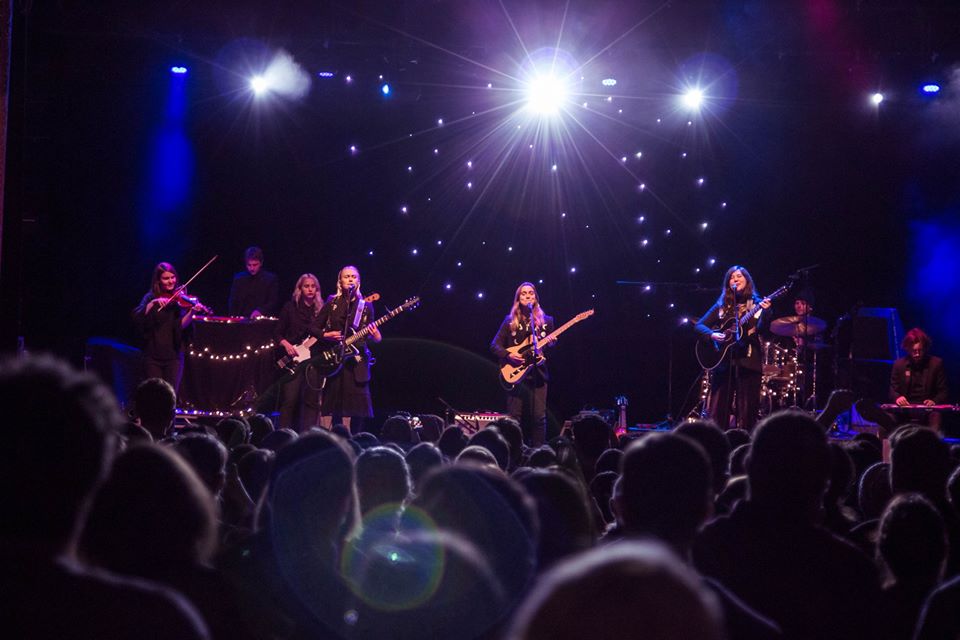 Rocking out at a concert
Chicago is full of great venues like Thalia Hall, The Metro, Aragon Ballroom, Riviera Theatre, House of Blues, Concord Music Hall… the list goes on and on.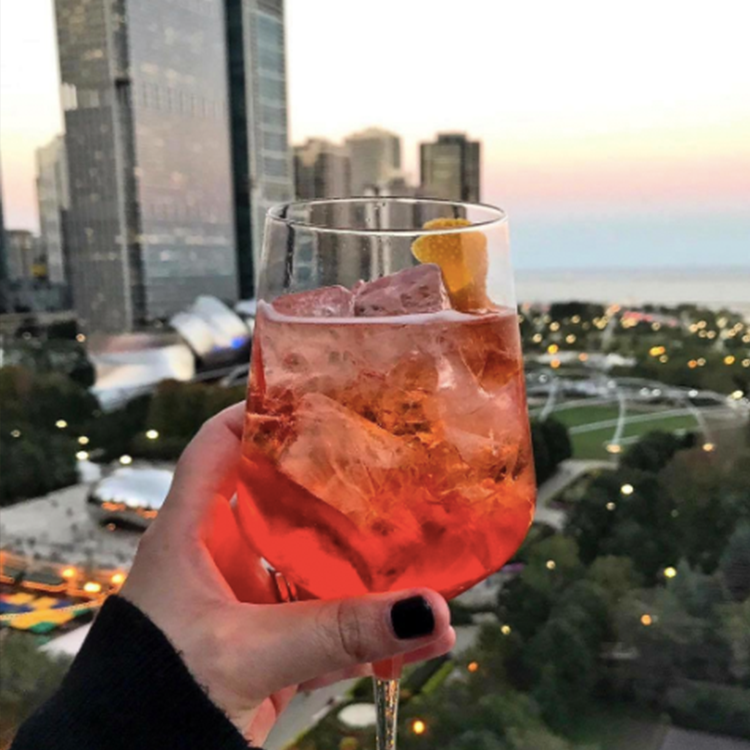 Rooftop drinking
Drinking on a rooftop, overlooking the lake and city skyline sounds like the perfect way to spend an evening.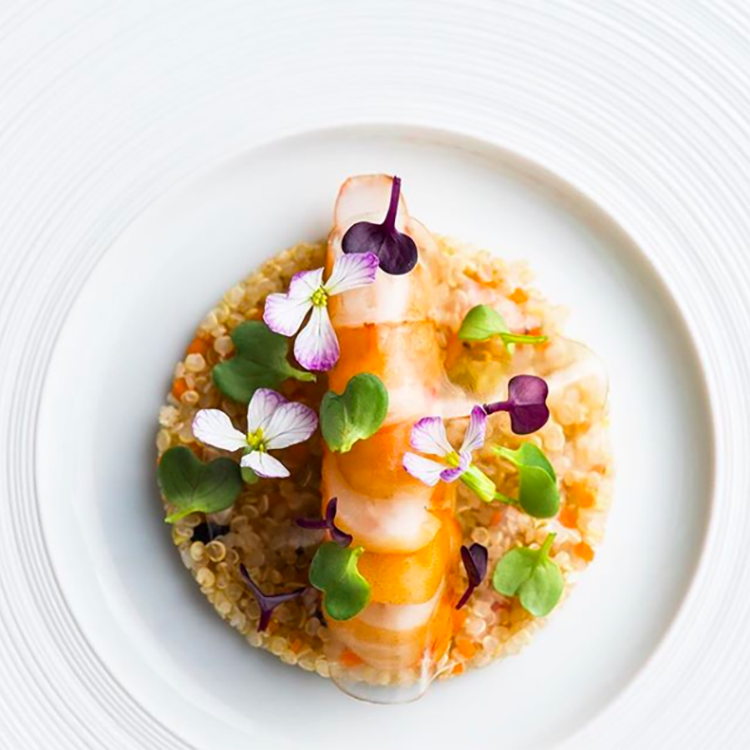 Date nights at Michelin-starred restaurants
An evening at Chicago's Michelin-starred restaurants, like Alinea, Acadia, Oriole, or Smyth, with our loved ones can't come soon enough.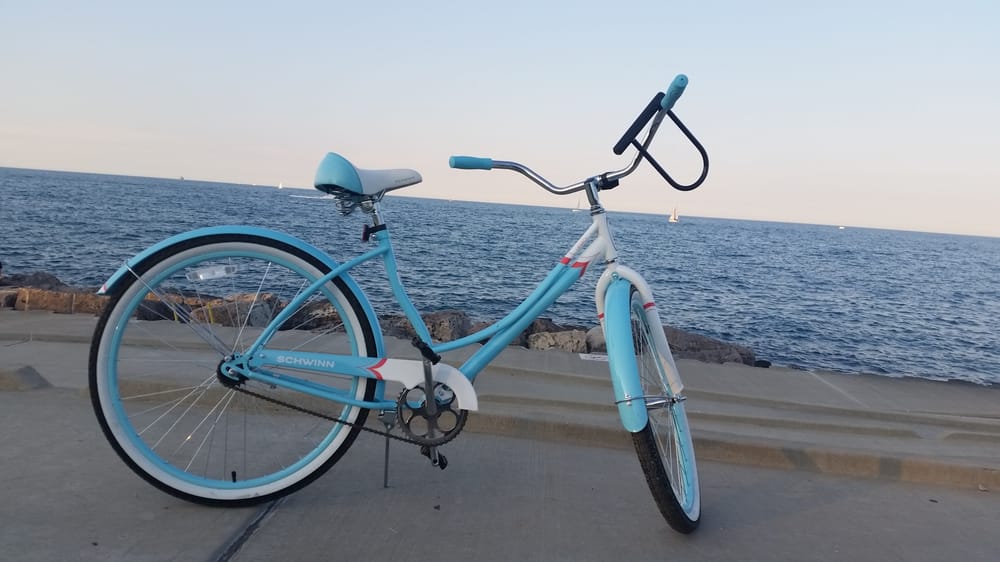 Walking or riding along the shore
The beaches and lakefront remain closed, but one day, soon we will be able to exercise along the lakefront.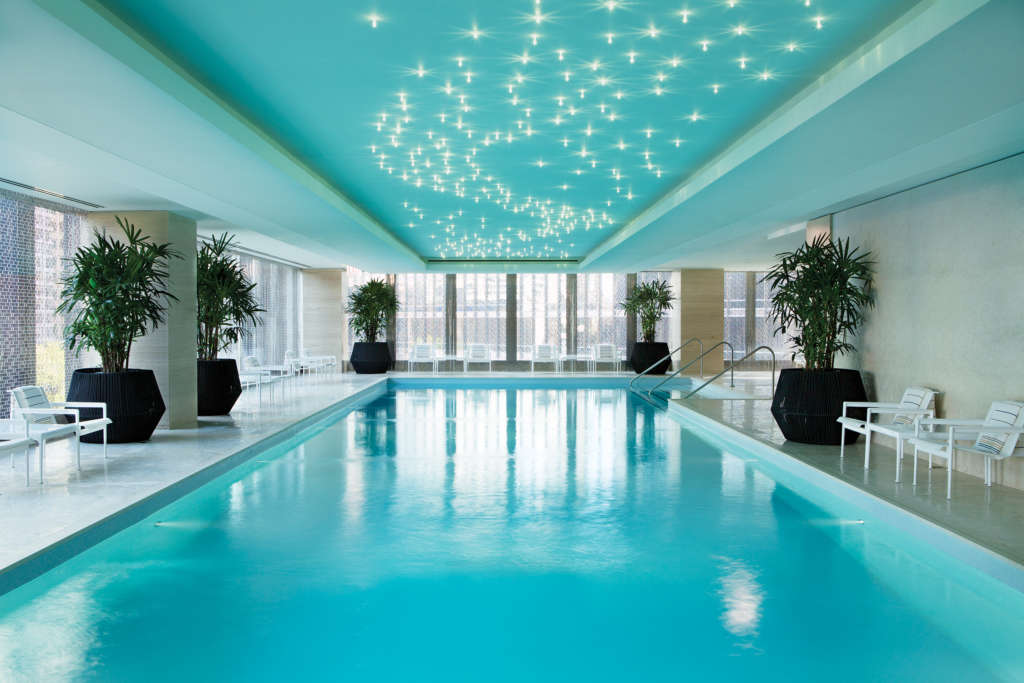 Enjoying a spa day
2020 has been one of the worst years for many, so we all deserve a full day of treating ourselves after this is all over.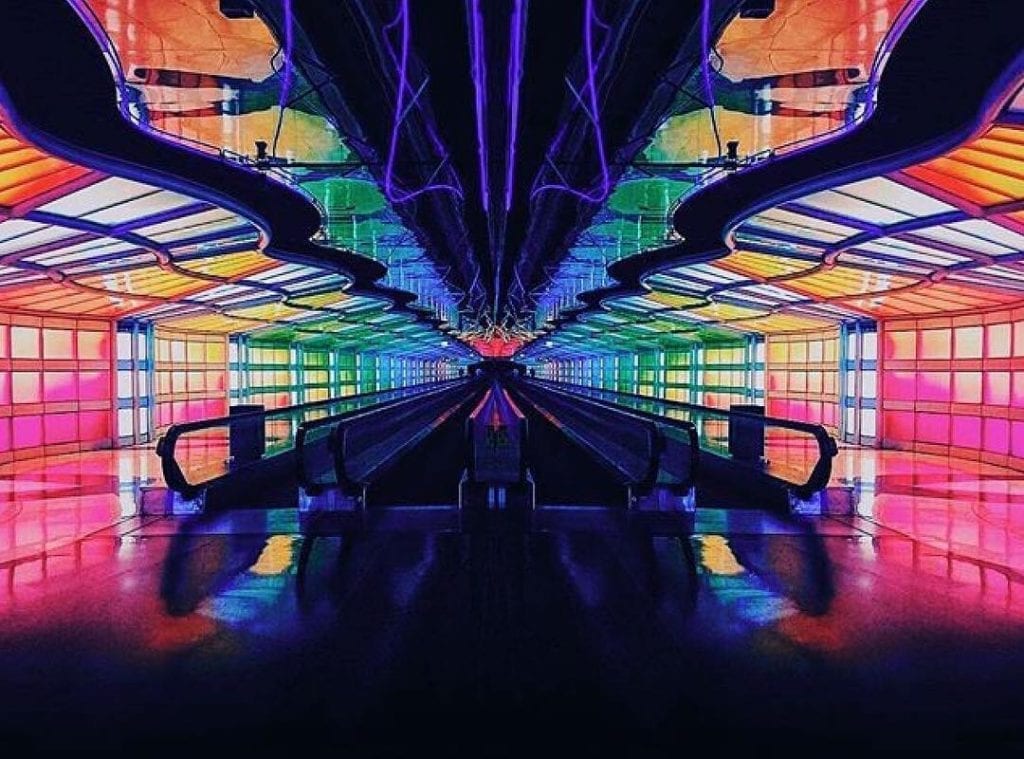 Flying out of O'Hare
Remember traveling? I can't wait to pay $15 for an airport beer before jetting off to a new exotic location.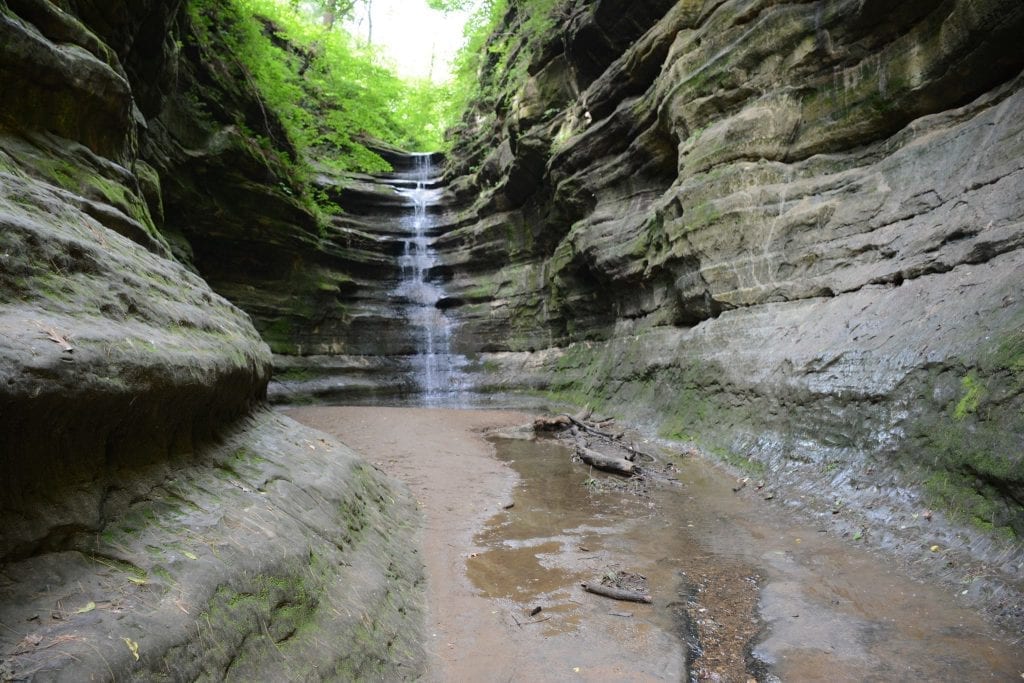 Hiking at Starved Rock
Starved Rock is only a short trip from Chicago. But, as everyone knows, it's usually full of people. Hiking without having to worry about social distancing sounds amazing.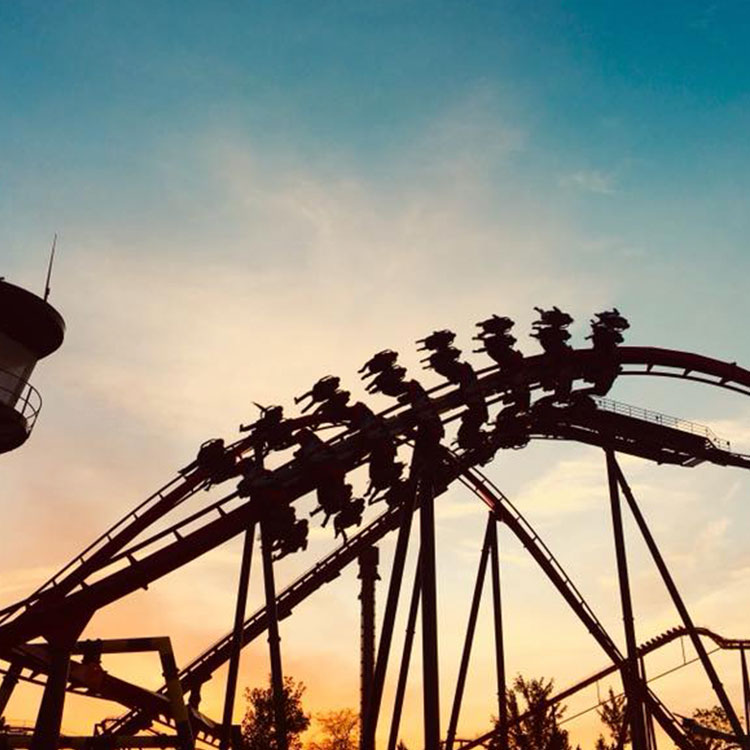 Cooling off at a waterpark
Cooling off at one of the many waterparks in and around the city seems like the ideal way to pass a hot, humid summer day in Chicago.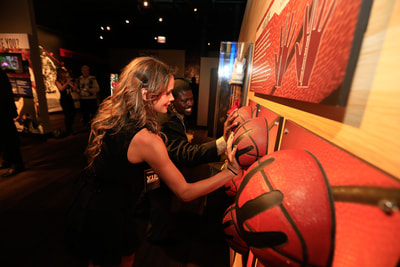 Exploring museums
Checking out mummies at the Field Museum or the submarine at the Museum of Science + Industry is high on our to-do list after the quarantine ends.

Coffee dates
We're severely missing gossiping over cold brews, lattes, and tasty pastries from my favorite local independent coffee shop.

Hugging loved ones
Being able to hug and sit next to loved ones is something we took for granted before the quarantine.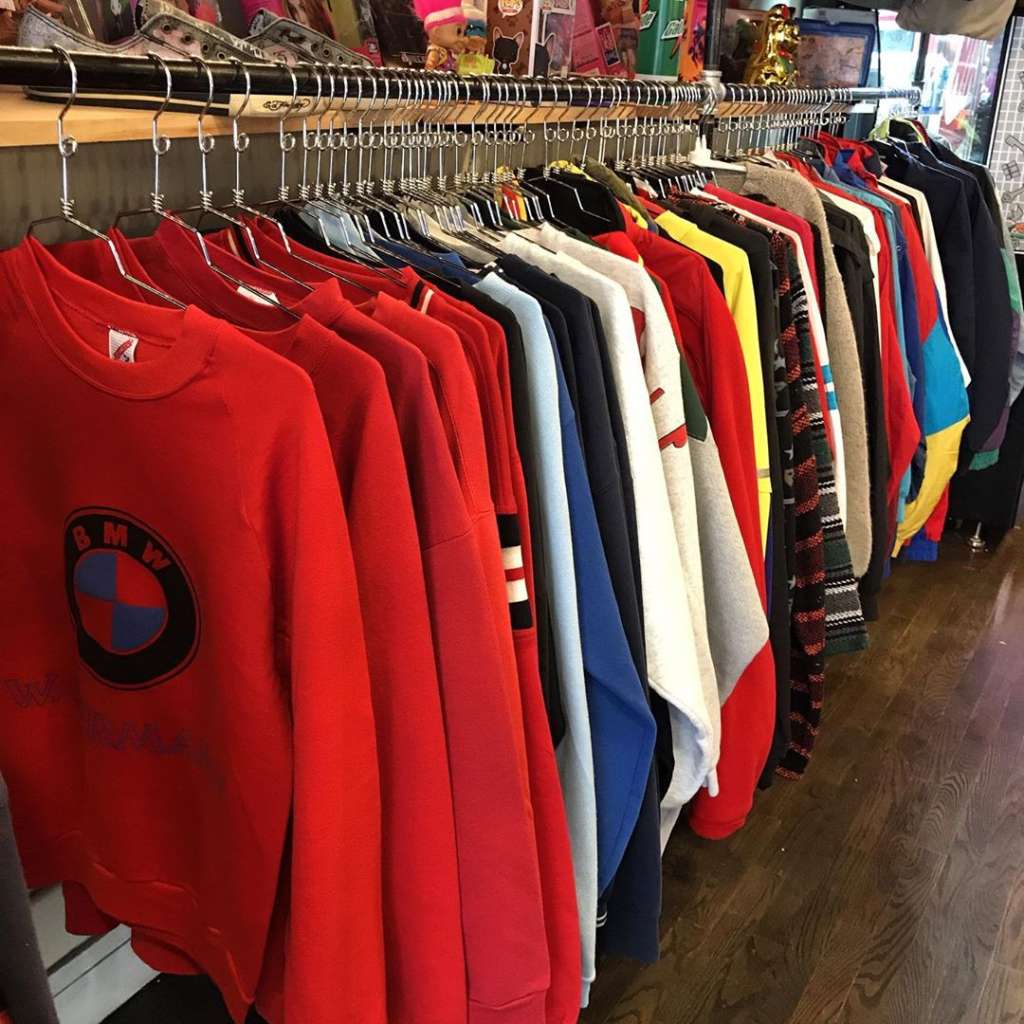 Retail therapy… in person
Chicago is home to some of the best shops, including thrift stores and designer outlets.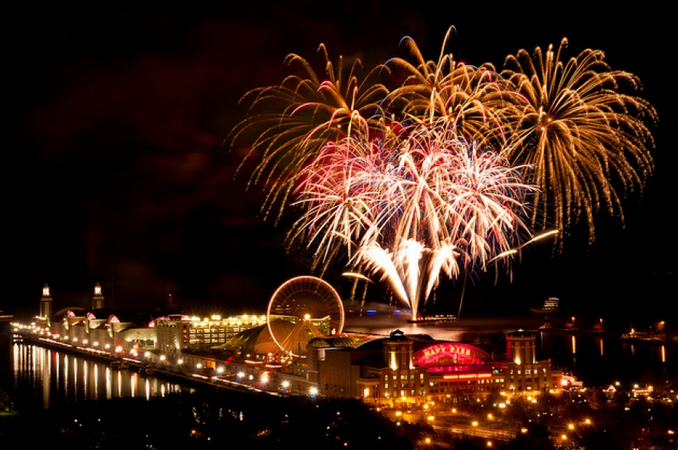 Fireworks at Navy Pier
We can't wait to check out the weekly fireworks at Navy Pier, on a boat cruise, or along the shore.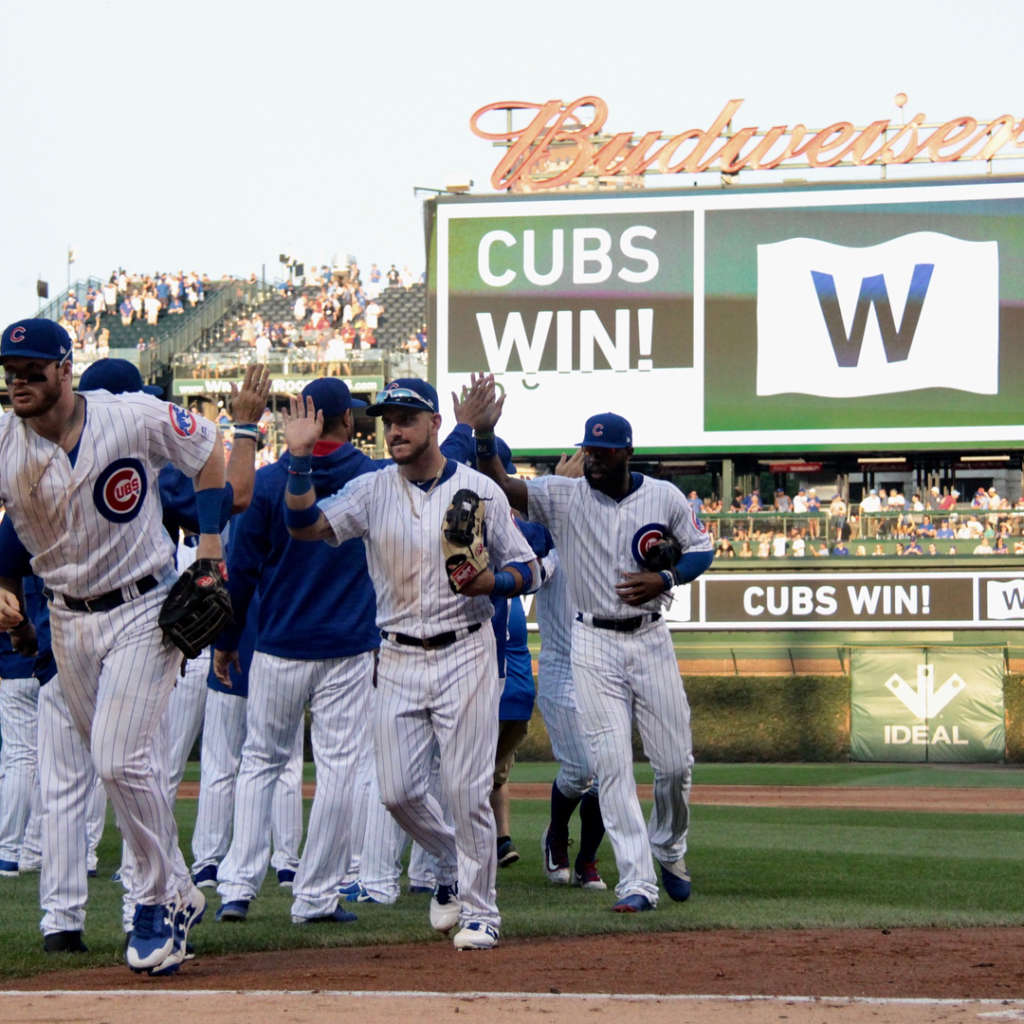 Rooting for the Cubs
Sports remain canceled, but we are looking forward to spending the afternoon at Wrigley Field cheering on the home team.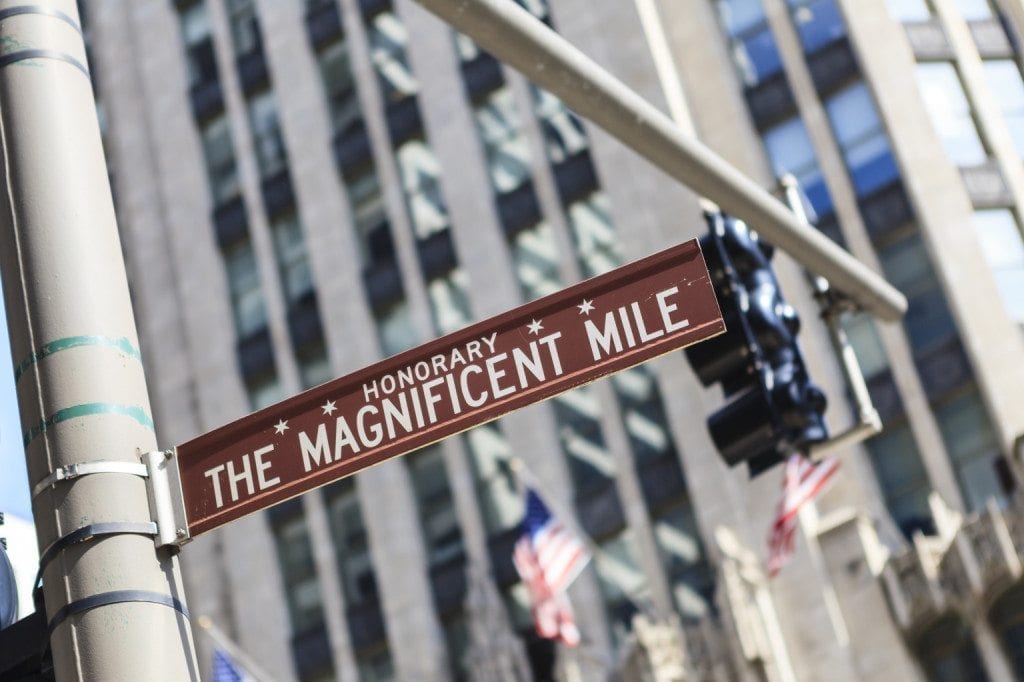 Walking down Michigan Avenue
Window shopping down the Mag Mile and stopping by our favorite shops will be a great way to spend a weekend.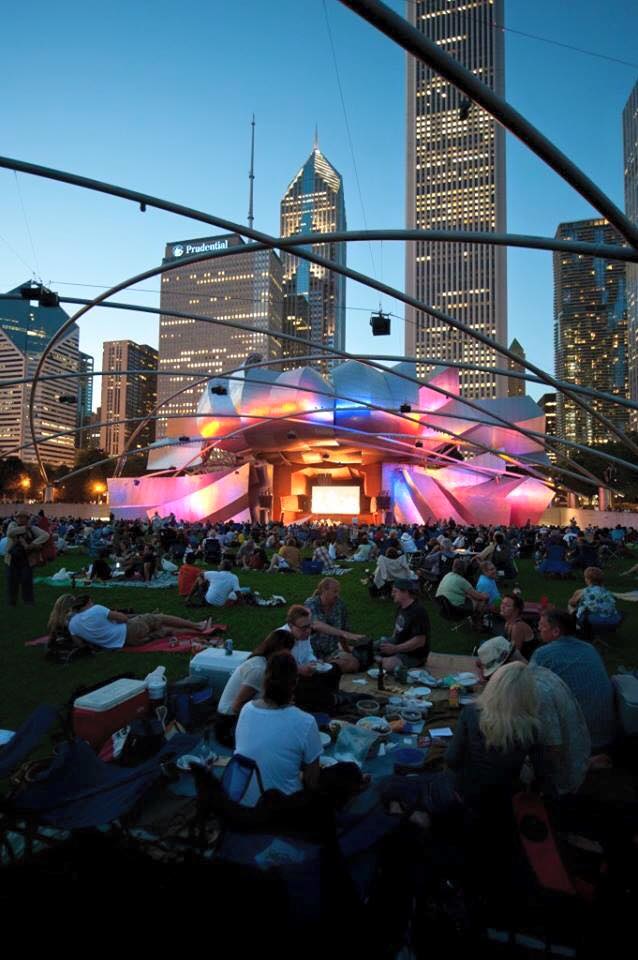 Concerts at Millenium Park
Millennium Park is full of fun summertime activities like concerts, movie nights, and other shows.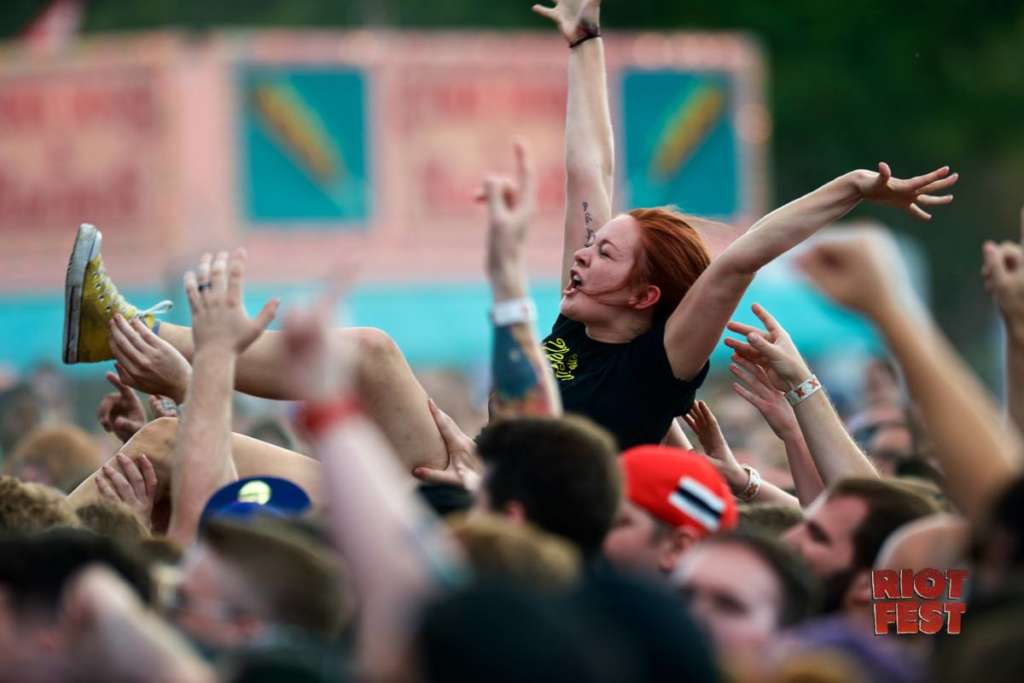 Going to a music festival
Jazz festivals, Lollapalooza, Riot Fest, Spring Awakening… one day, festivals will be back on the schedule.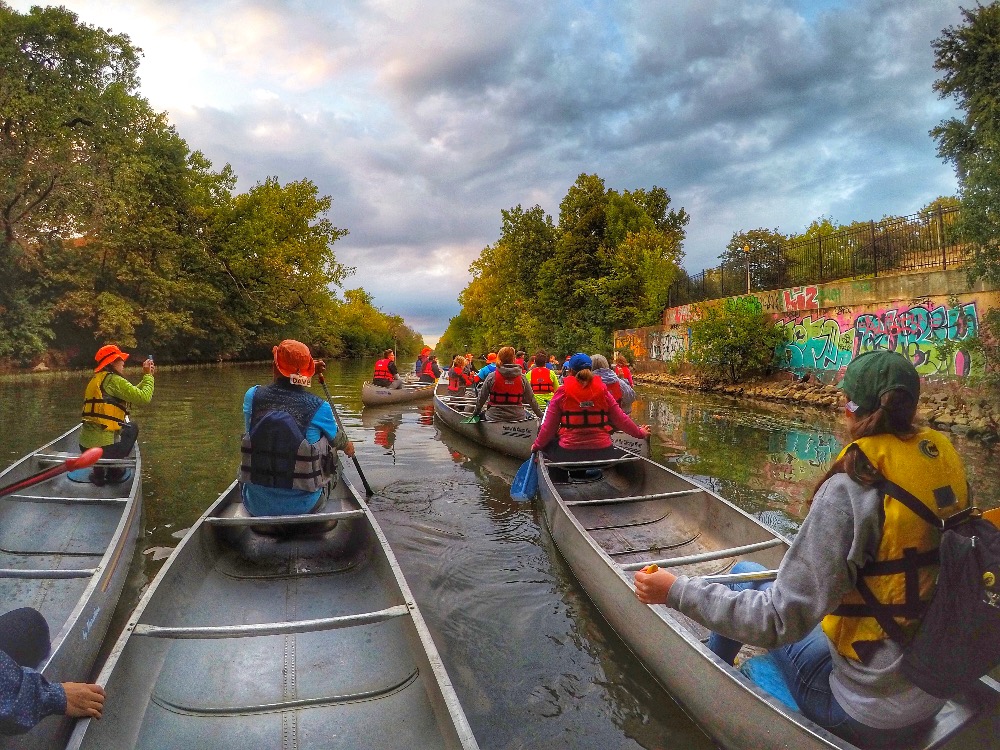 Boating down the Chicago River
We are dreaming of renting a kayak or a pontoon with a group of friends down the Chicago River.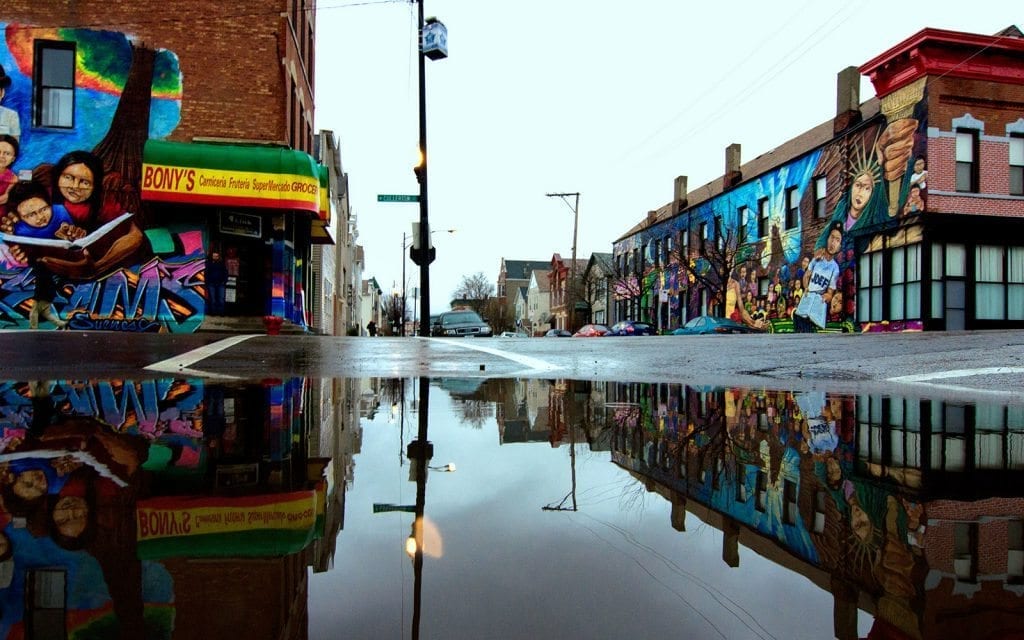 Exploring new neighborhoods
There are so many unique neighborhoods to try in Chicago. Pilsen, Wrigleyville, and Boystown are a few that have tons of personality and local businesses to try out.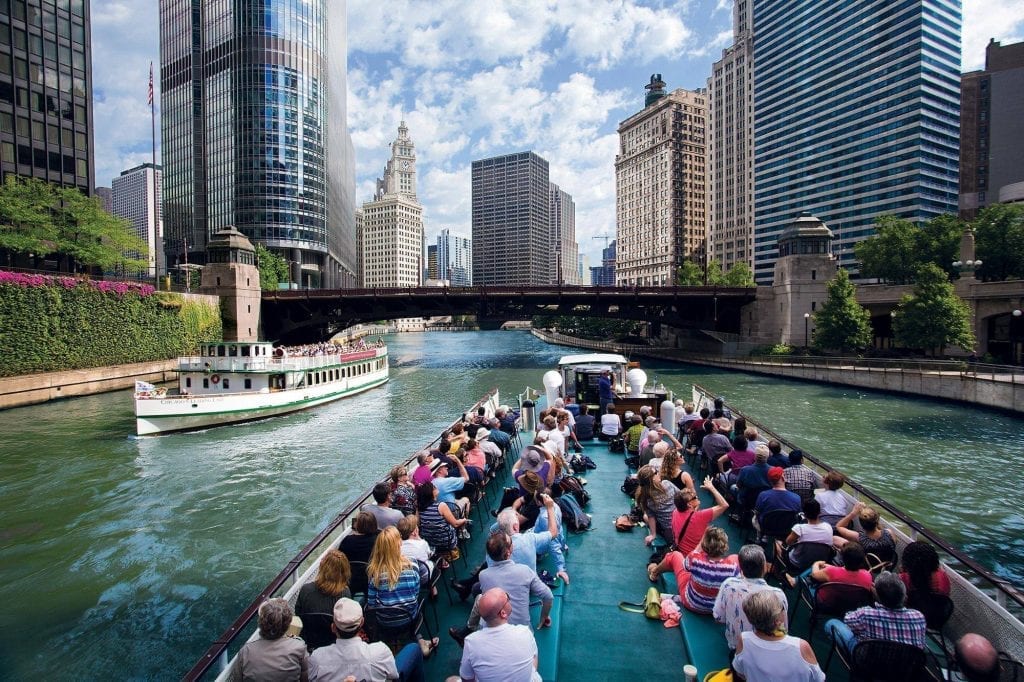 Taking a Chicago architecture tour
Learning more about the city while on one of the architecture tours is another activity you might have overlooked the first time around. Now that quarantine is ending, why not take advantage of this amazing offering?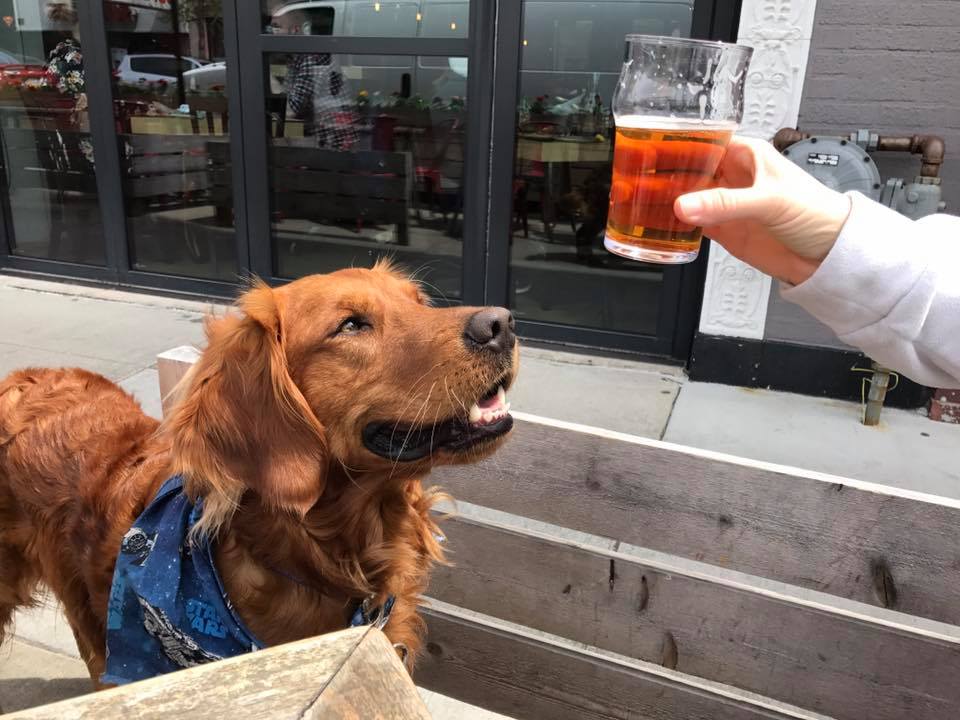 Trying a new brewery
There are a ton of local breweries to try out and enjoy a hoppy IPA on the patio this summer.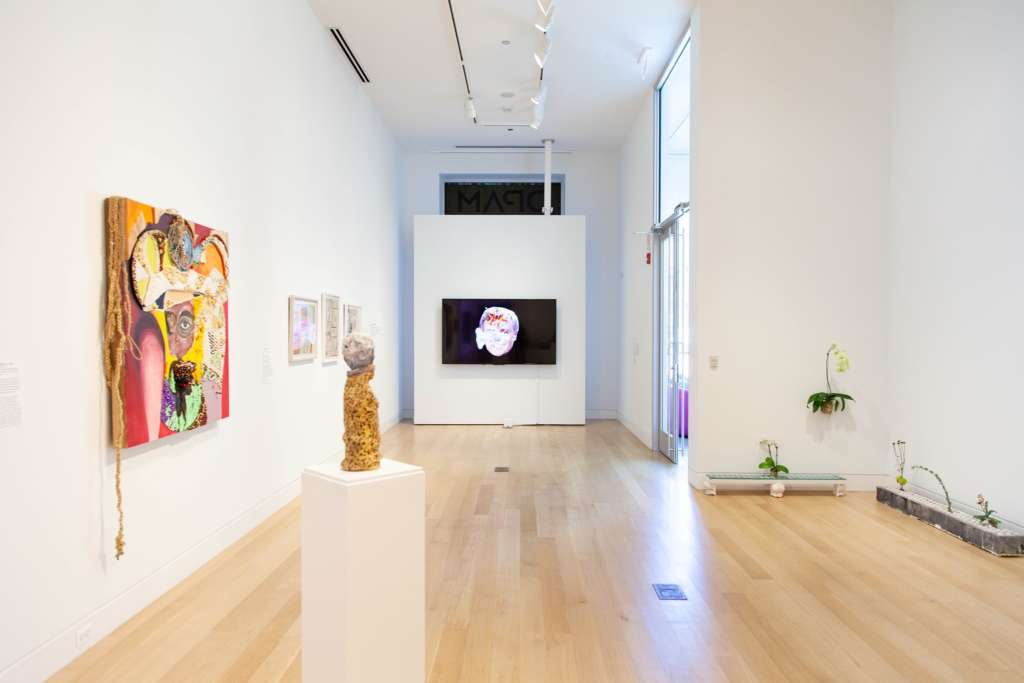 Visiting an art museum
Get cultured at an art museum like the Museum of Contemporary Art, The Art Institute of Chicago, and the National Museum of Mexican Art.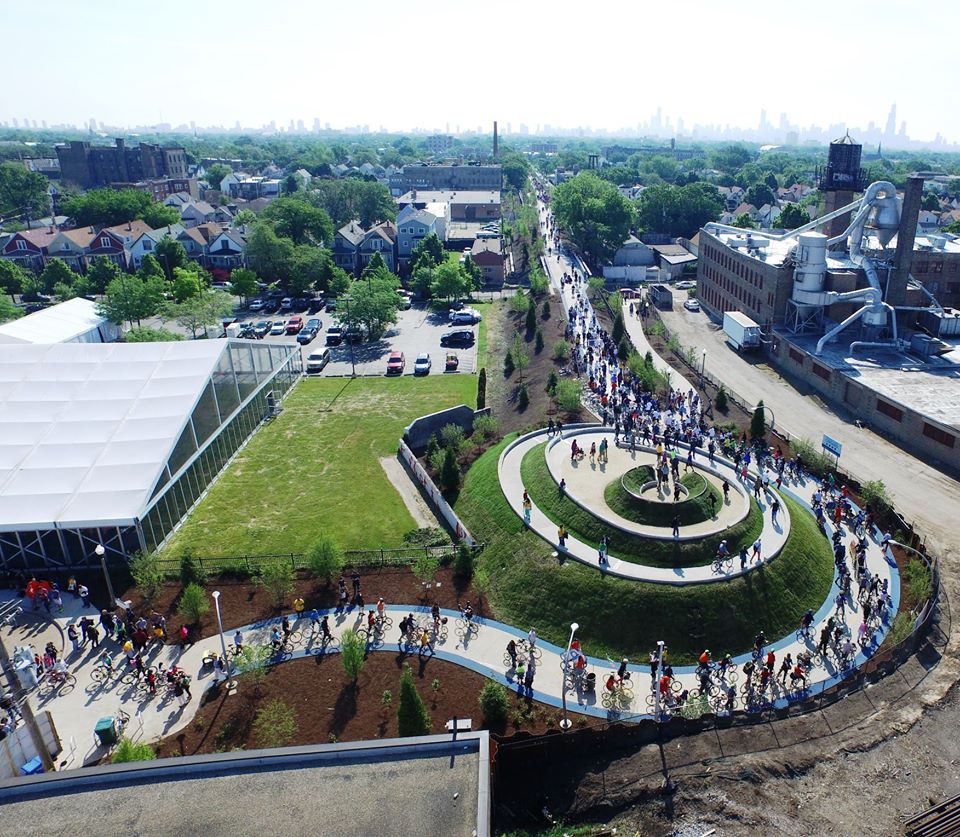 Going for a run along the 606
The 606 trail has been closed for more than a month, but we're looking forward to a jog down the shaded path.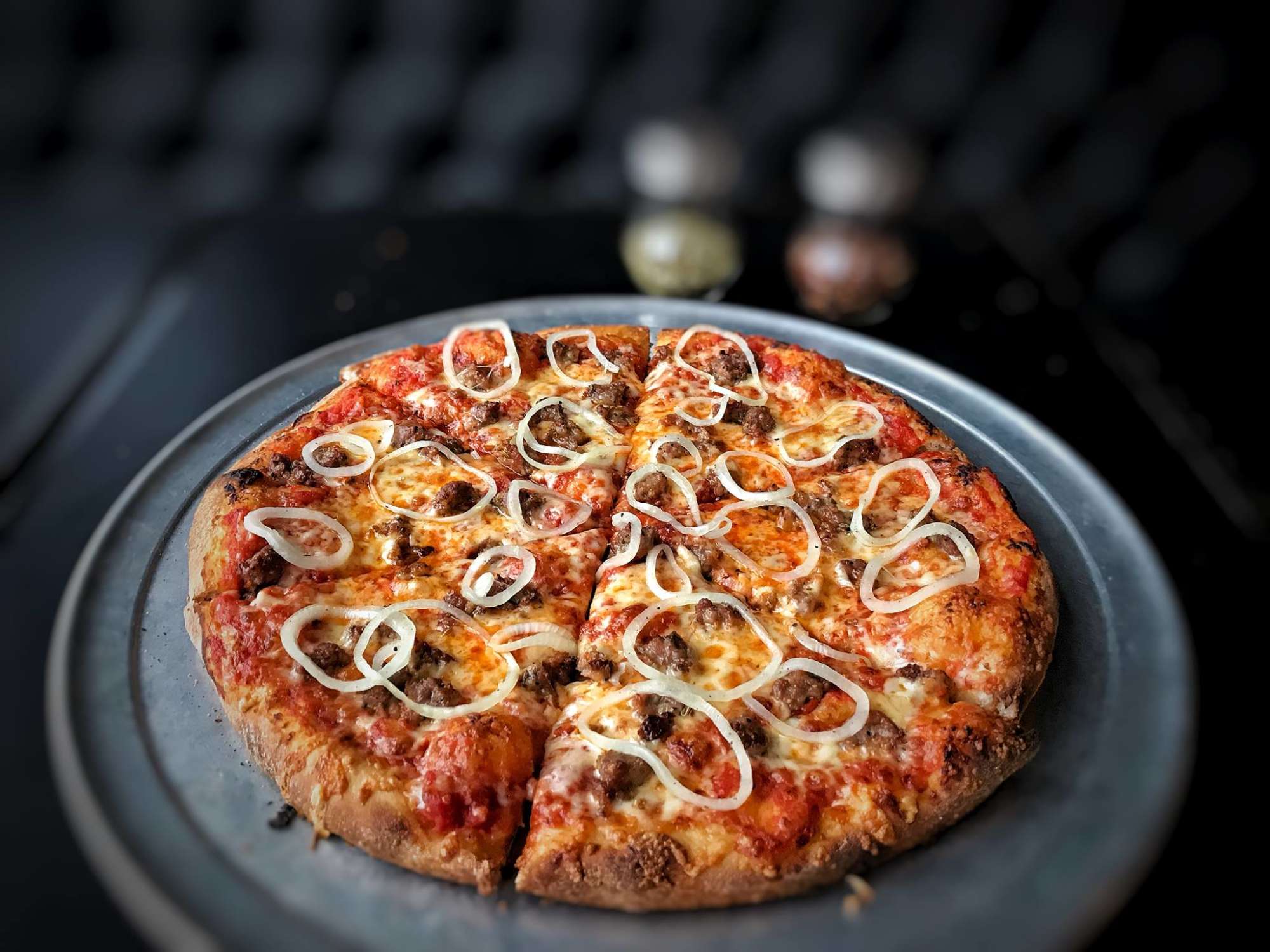 Eating a pizza… at the restaurant
We know you've been ordering a pizza weekly, but it might be a while before dine-in is normal again. A fresh, Chicago-style pizza after a full day of exploring the city will be a great way to celebrate the end of quarantine.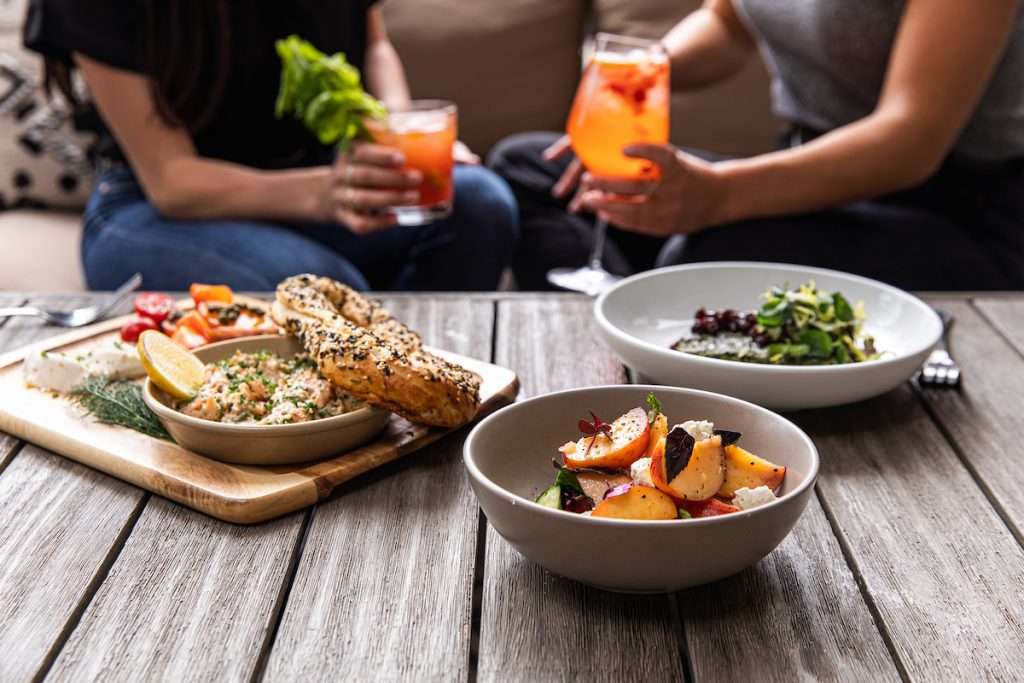 Brunching on a patio
Mimosas. Bloody Marys. Waffles. Bacon. Need we say more?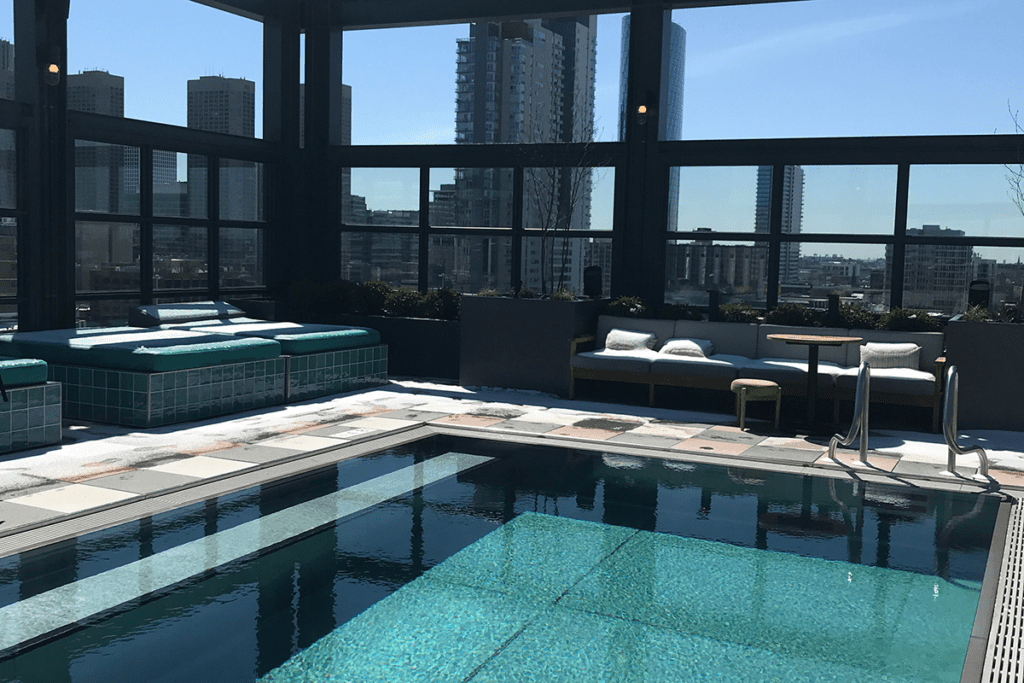 Diving into a rooftop pool
Cooling off in a pool, surrounded by others, sounds like a great Saturday.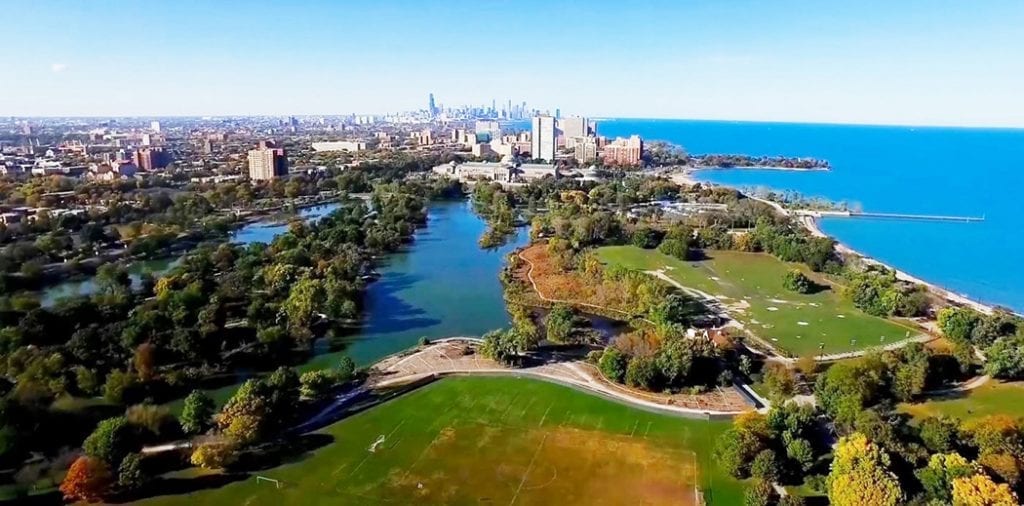 Picnicking in the park
Heading to Grant Park, Humboldt Park, or Ward (A. Montgomery) Park with a picnic basket would be a tasty way to pass a Sunday afternoon.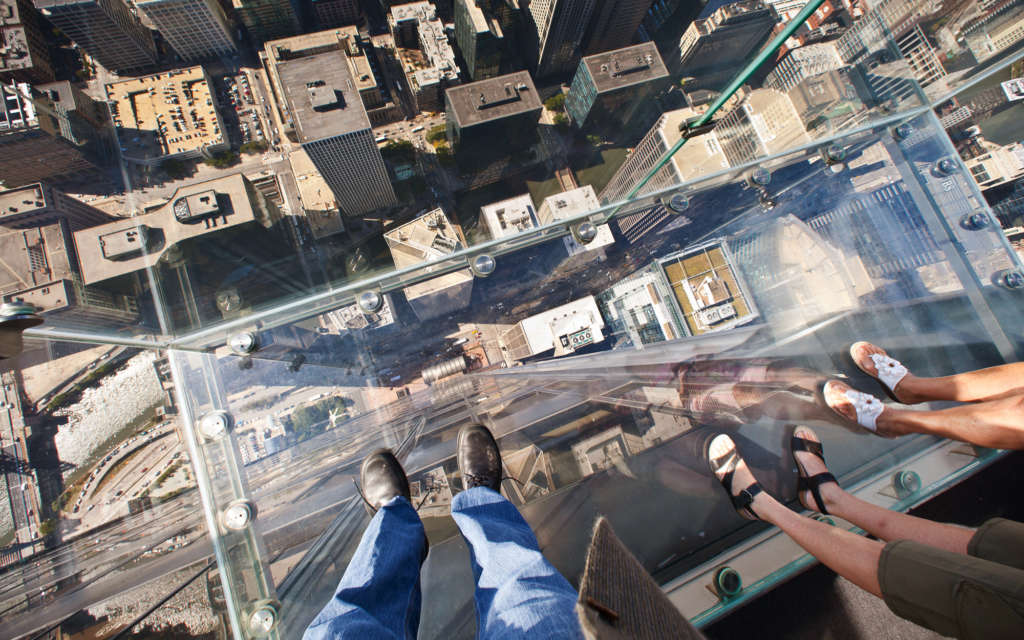 Braving the Skydeck at Willis Tower
Now that we can't, all we want to do are touristy things like the Skydeck at Willis Tower or 360CHICAGO at what was formerly known as the John Hancock Building.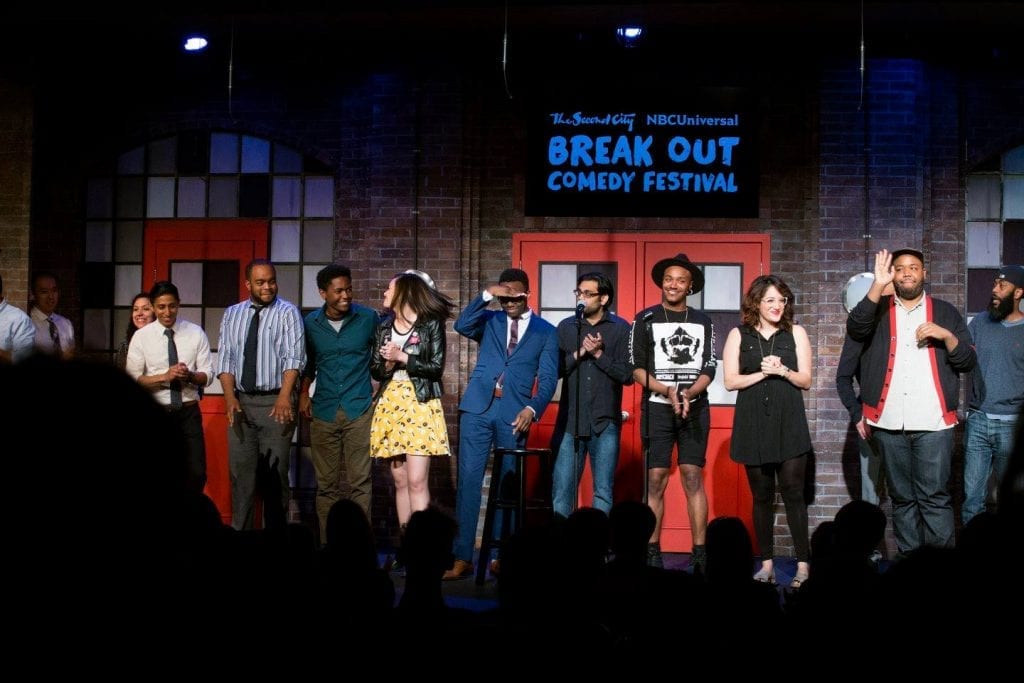 Catching a comedy show
We're ready to laugh our stress away at an improv or comedy show at the Second City.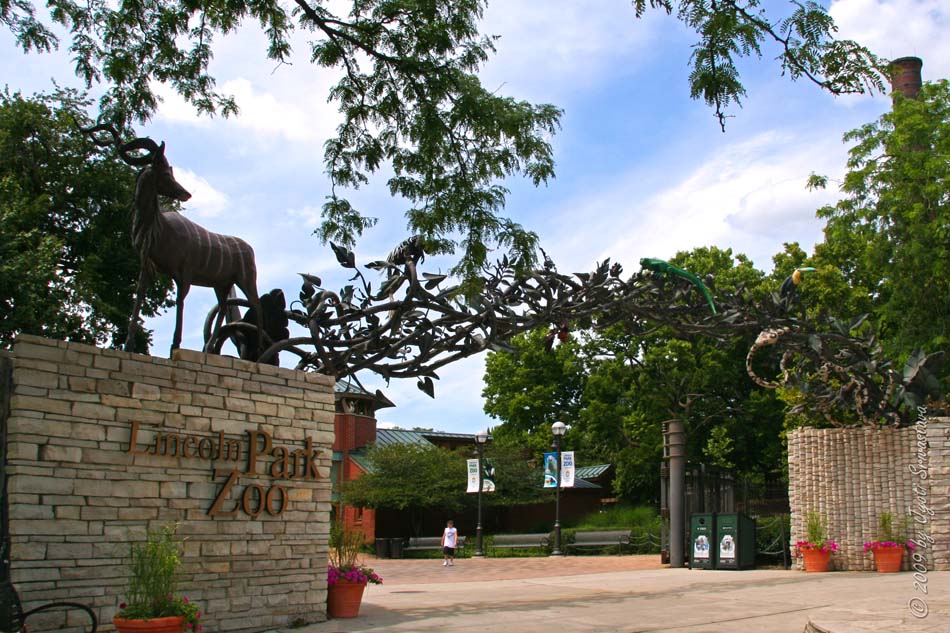 Visiting the Lincoln Park Zoo
Lincoln Park Zoo and the gorillas are calling my name!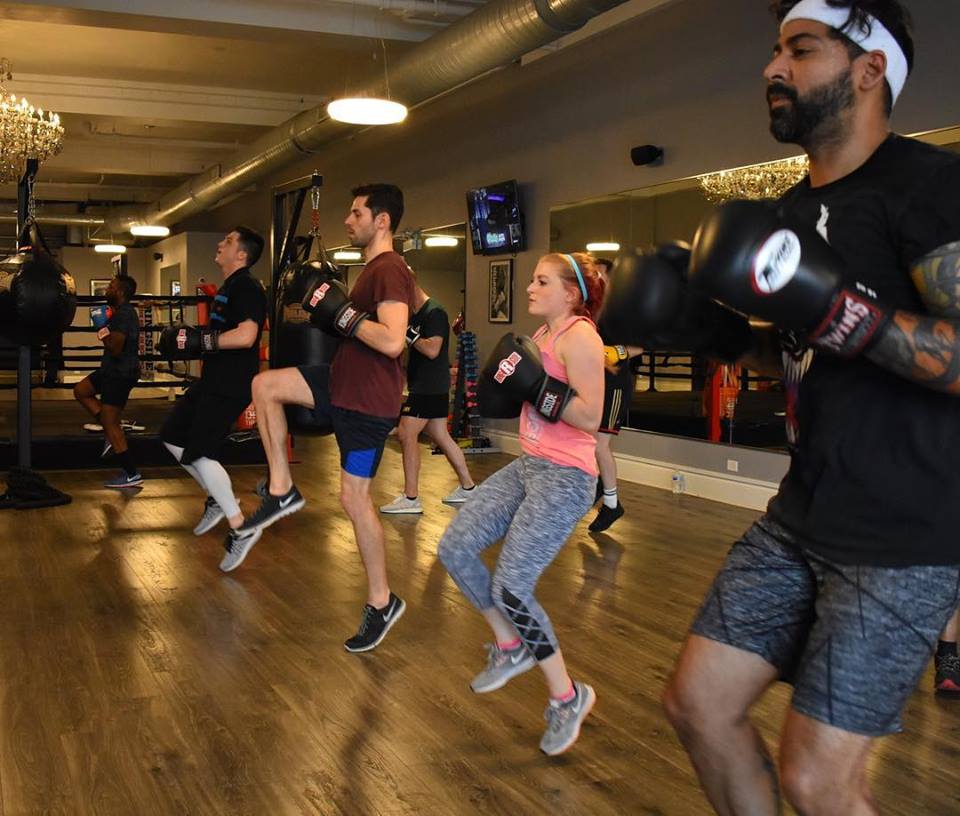 Working out in public
Going for a climb at First Ascent or stretching at a yoga session at Yogaview would help relieve some of the stress building up from the quarantine.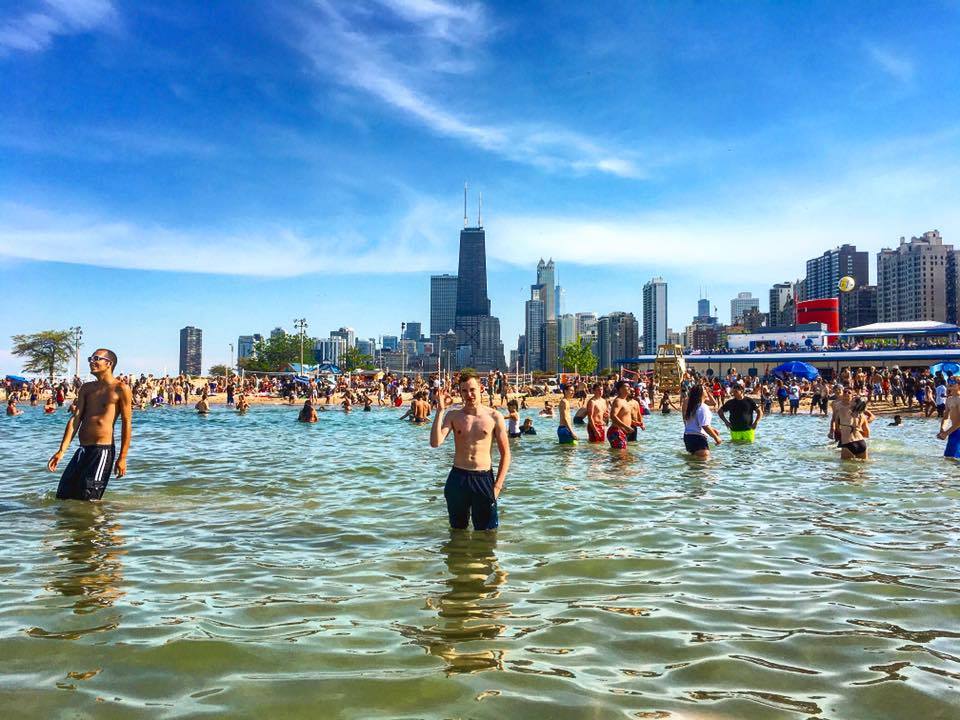 Going to the beach
Do you think North Avenue Beach misses us as much as we miss it?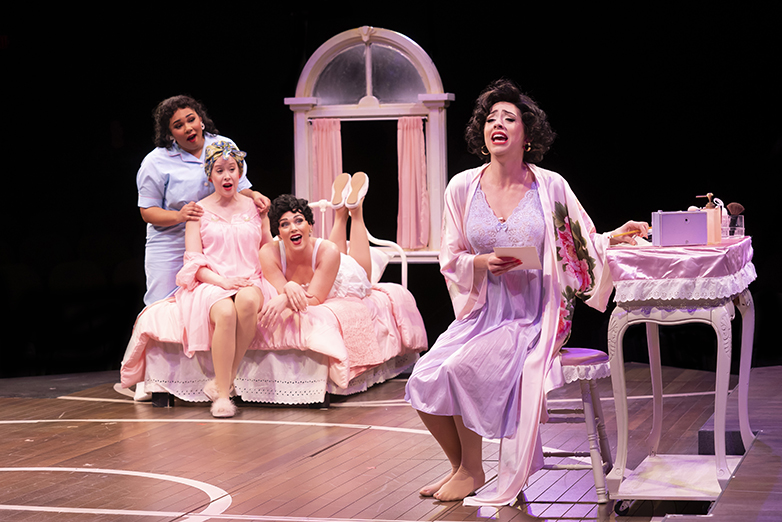 Watching a play
Going to a play at The Chicago Theatre or Broadway Playhouse is going to happen as soon as the quarantine is over.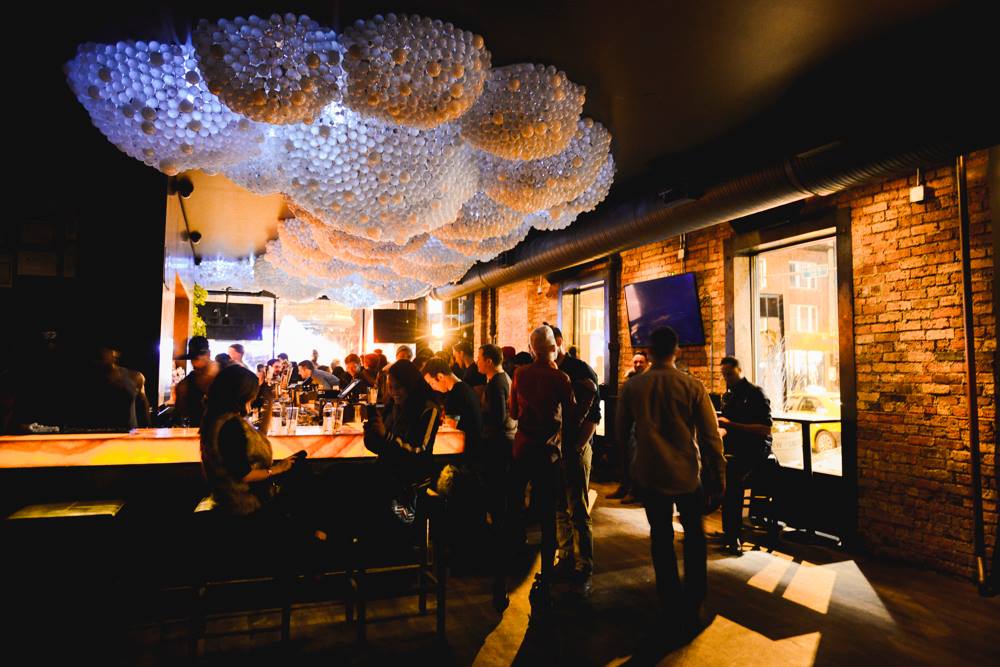 Barhopping in Boystown
A full night out with friends and strangers at Boystown bars is much needed.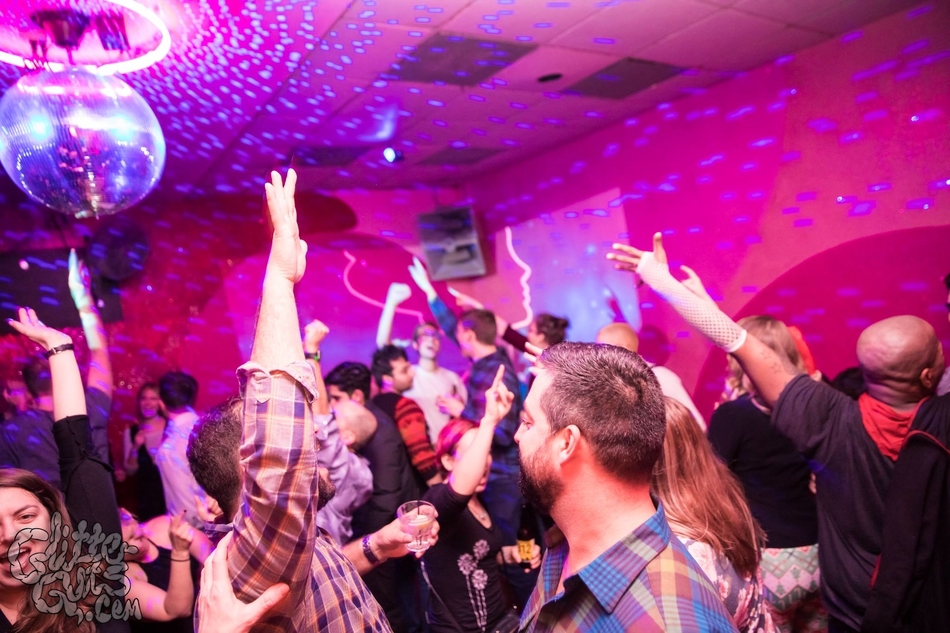 Going out for a night of dancing
Ready to dance the night away at some of the best local clubs in Chicago!