Tired of cooking dinner every night? If you have fallen into a rut with your delivery orders, it's time to switch it up! Check out one of our favorite restaurants in the Chicago suburbs to spice up date night.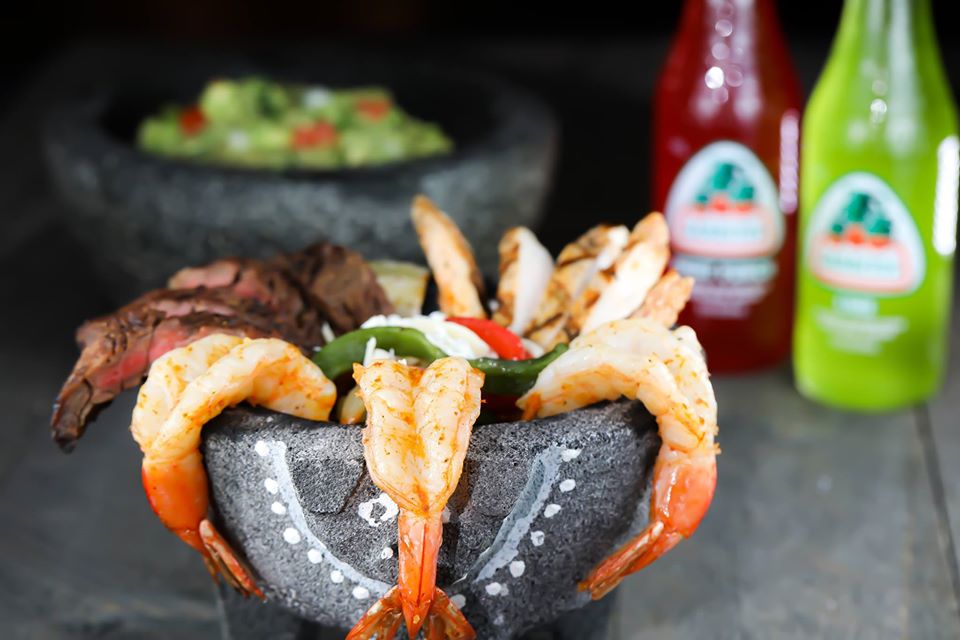 Arlington Heights, IL / Bolingbrook, IL / South Barrington, IL
This Mexican restaurant by chef Juan Luis Gonzalez knows how to turn classic Mexican dishes into innovative and mouth-watering entrees.
Evanston, IL
This popular Italian restaurant located in Evanston focuses classic Italian fare featuring a wide selection of pasta, pizza, and traditional chicken dishes.
Skokie, IL
One of Skokie's oldest restaurants, this eatery is complemented by its menu of classic steakhouse fare, seafood dishes, and their wide variety of Californian wines.
---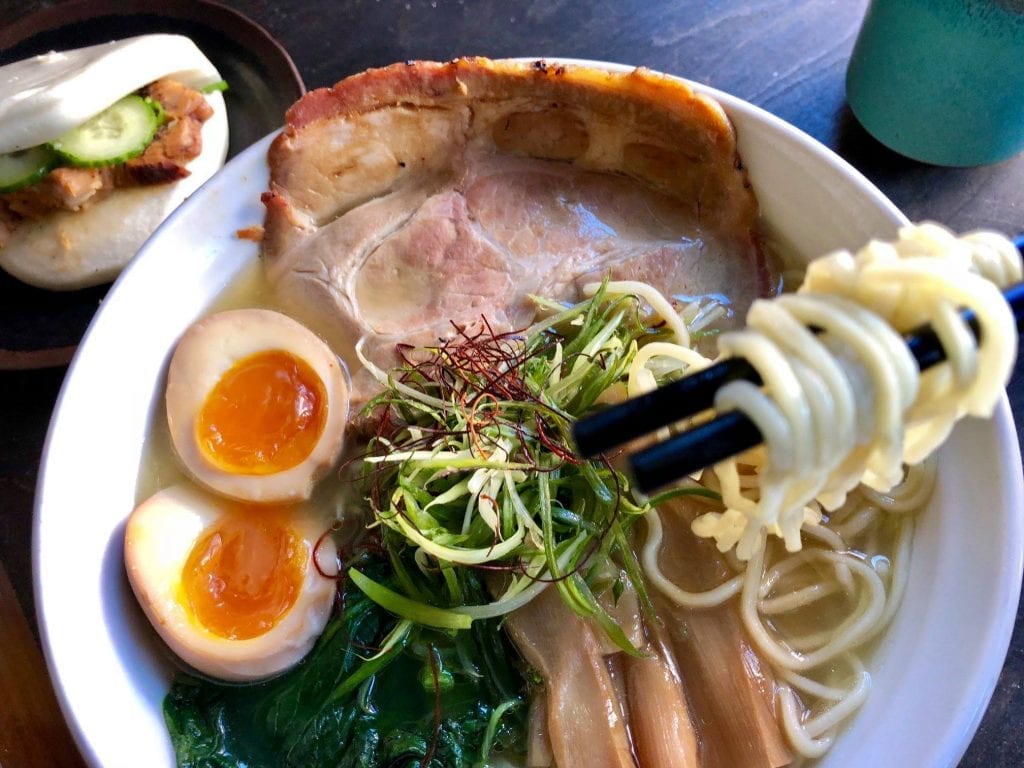 Best Ramen in Chicago
Looking for more amazing places to eat? Here are the best places to find ramen in Chicago.
---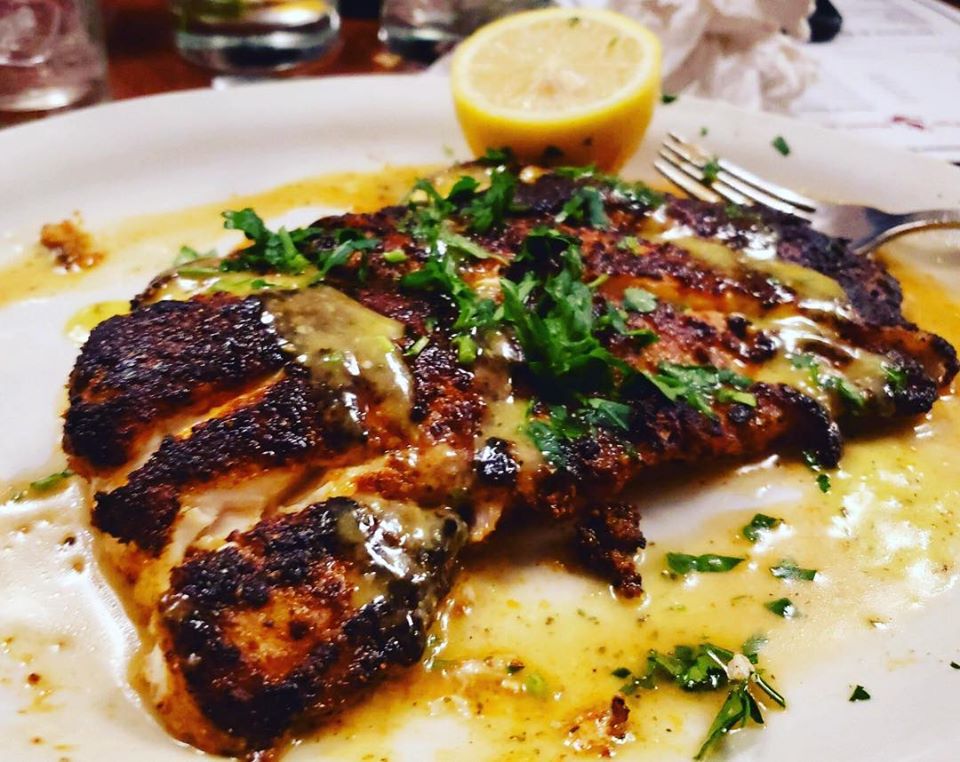 Des Plaines, IL
This establishment turns from an active fish market by day into a renowned restaurant by night, making the Boston Fish Market a true one-stop-shop for all seafood fans out there.
Evanston, IL
This Evanston classic, featuring massive portions, retains all the best qualities that a deli and pub have to offer.
Hoffman Estates, IL
Bombay Chopsticks by India House is home to a cross-cultural menu, an ode to the type of cuisine travelers would experience along the India-China border.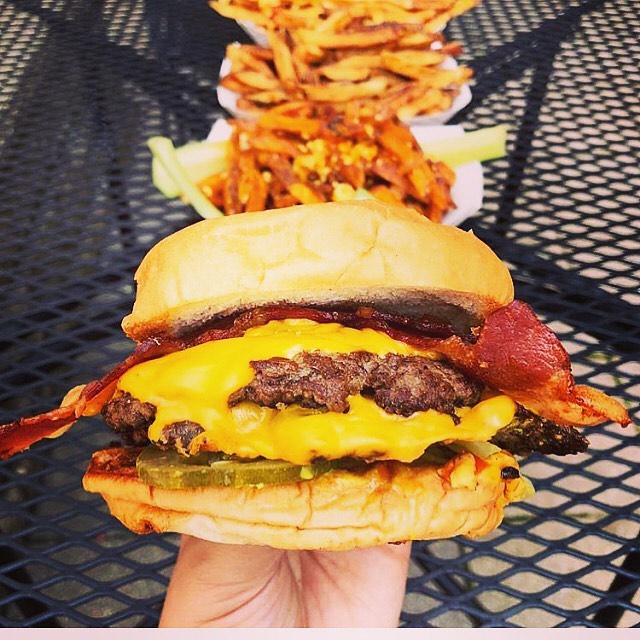 Evanston, IL
Edzo's Burger Shop features classic diner fare such as delicious burgers, crispy hot french fries, and cold, thick milkshakes.
Skokie, IL
The Afghan-style restaurant comes with a contemporary twist, all while paying homage to Middle Eastern culture and cuisine.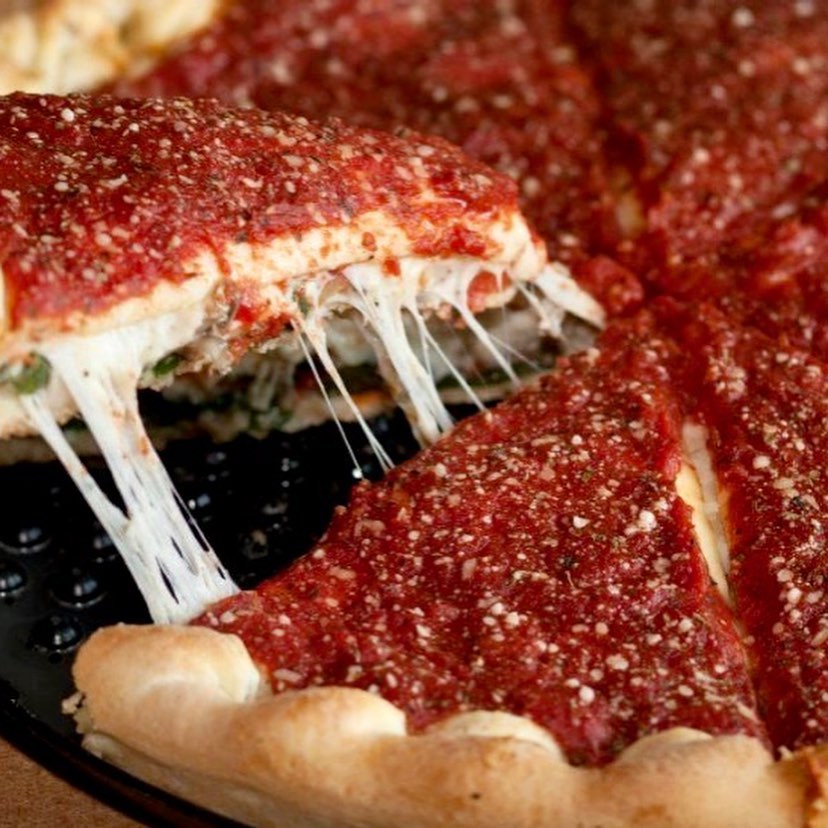 Elgin, IL | Aurora, IL | And More Locations
When people go to Maciano's, they are there to discover the authentic taste of Italy.
Wheaton, IL
If you are in the mood for some burnt ends, slow-cooked brisket or a killer smoked turkey club sandwich, then stop by the Steamboat BBQ, one of Chicagoland's best BBQ restaurants.
Downers Grove, IL
A popular pick for authentic Italian food, thanks in large to their handmade pasta and a wide variety of wines.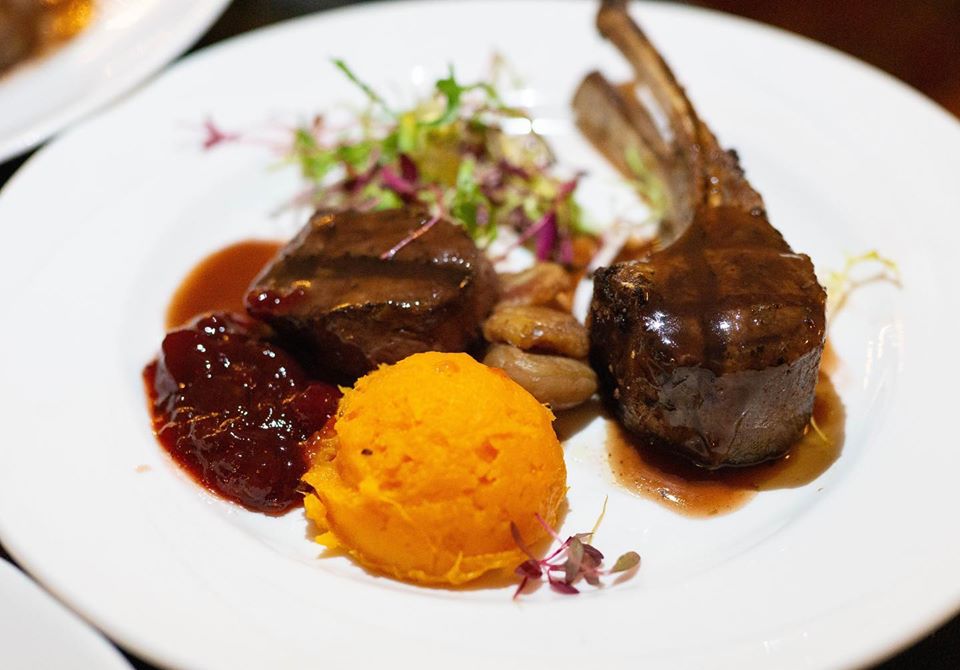 Naperville, IL
The restaurant is home to traditional Spanish style tapas and decor that will make you feel like you are dining in the middle of Spain.
Aurora, IL
This brewpub, located in a mid-nineteenth century historic building, features "New American" cuisine paired with artisan beers and lagers.
Naperville, IL
This hole-in-the-wall sushi restaurant is arguably Naperville's best-kept secret, thanks to innovative and delicious dishes.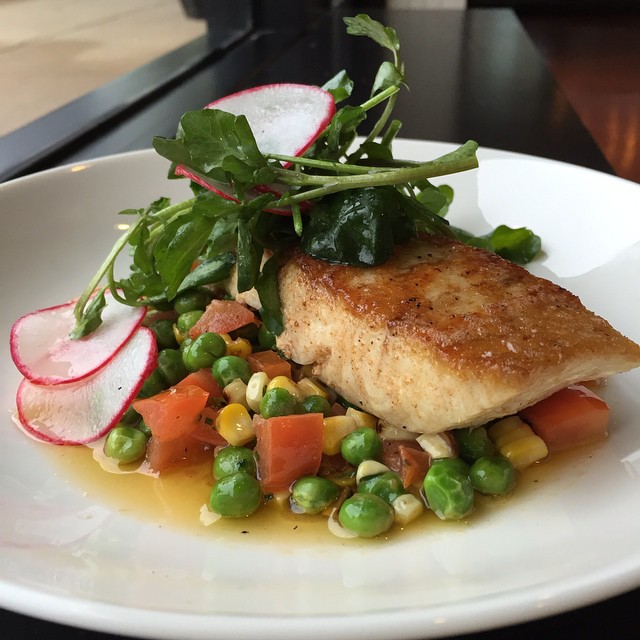 Downers Grove, IL
RBK American Grill in Downers Grove prepares their meals to the highest standards that any diner is looking for.
Aurora, IL
If you are looking for food that will remind you of that perfect trip you once took to the Greek islands, then this casual, yet elegant Greek-style restaurant is the perfect place for you.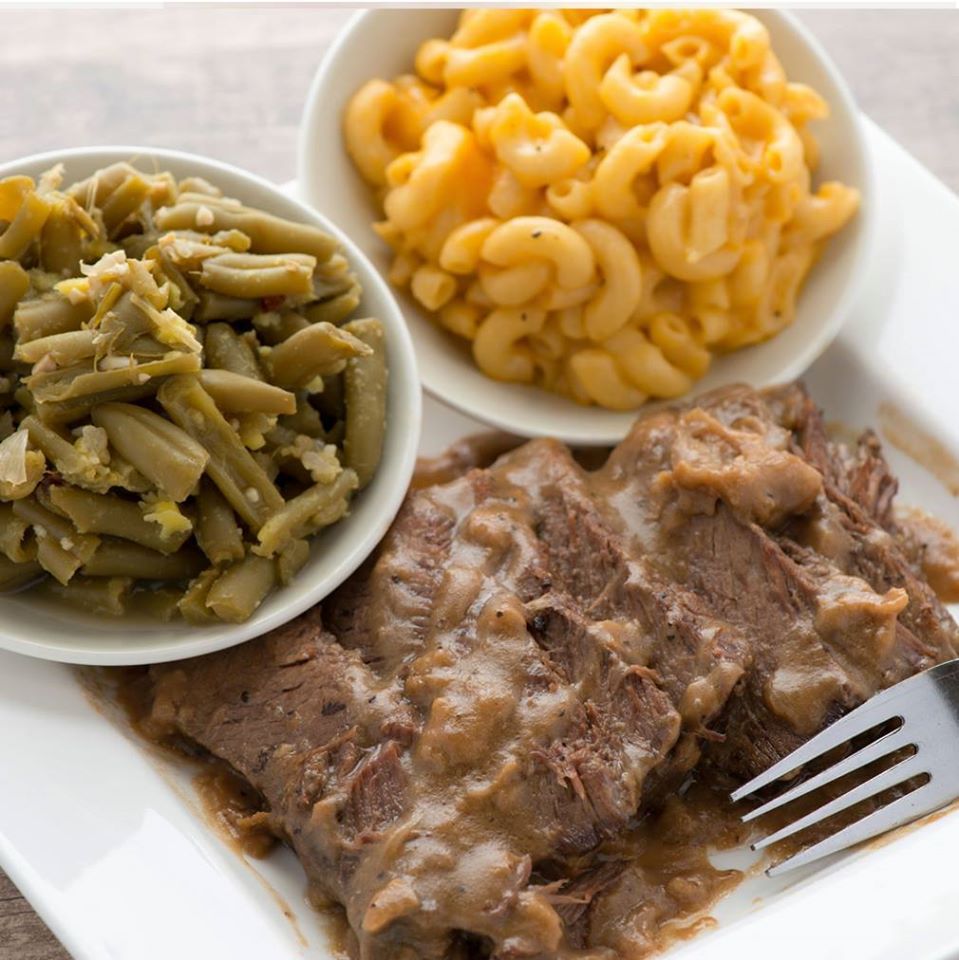 Joliet, IL
Aisha's Southern Cuisine specializes in traditional soul food with homemade quality to classics such as fried chicken, mashed potatoes and gravy, and pot roast.
Joliet, IL
Once a famed nightclub, this high-end restaurant is now arguably Joliet's most luxurious and delicious steakhouse.
La Grange, IL
Thipi Thai ensures their focus is all about the savory spices and aromas within their dishes in order to create that ideal dining sensation.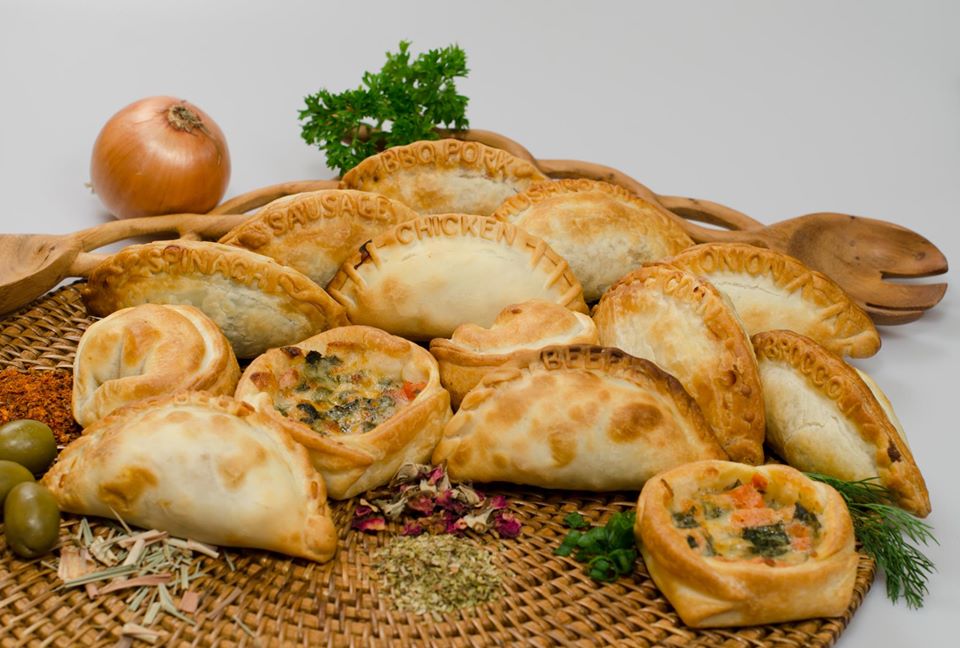 La Grange, IL
This Argentinian style restaurant is home to their famous flaky empanadas and charming family-friendly atmosphere.
Oak Lawn, IL
Niko's Breakfast Club is the place to go for stuffed omelets, fluffy pancakes, and crispy bacon.
Oak Lawn, IL
The classical selections such as their BBQ ribs, hearty burgers, and freshly cooked fries are what keep diners coming back for more day in and day out.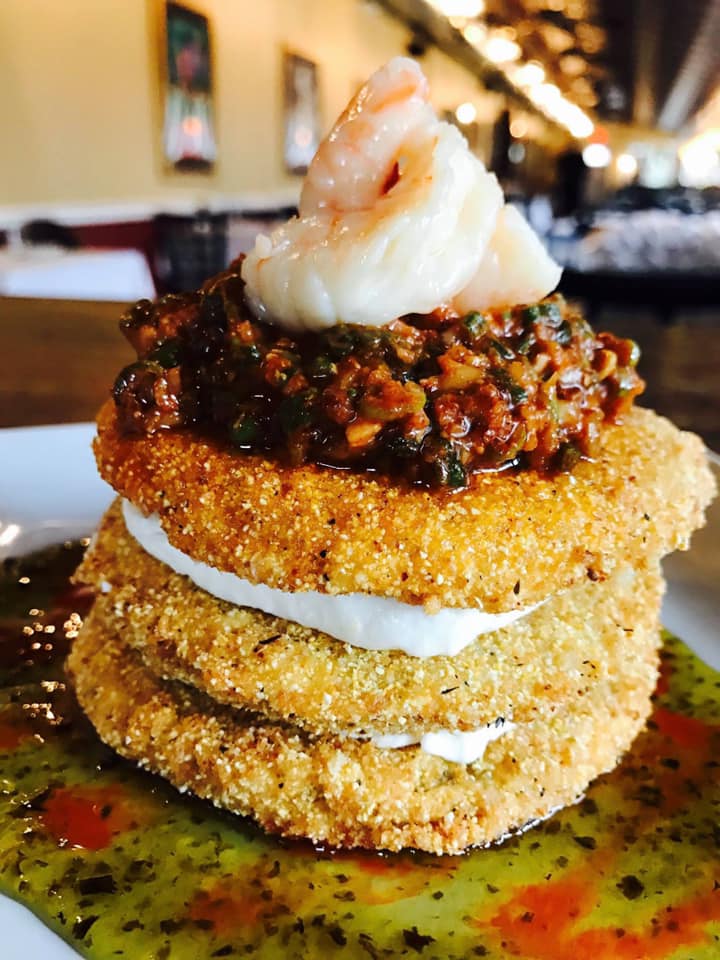 Homewood, IL
Cajon-Creole classics are the only thing served at this high quality and iconic restaurant.
Cicero, IL
If you are looking for an establishment that feels like it's been frozen in time while still providing tasteful bites in every dish, then look no further than Freddy's Pizza.
Oak Lawn, IL
Visit the Fry The Coop for that authentic style Nashville hot chicken that will make you beg for a glass of cold milk afterward.