Thunderstorms are expected this weekend, and with restaurants, movie theaters, bars, and all other public spaces still closed, that means another weekend spent inside at home. If you are struggling with new and fun things to do on Saturday and Sunday, here are 12 things to do inside this weekend!
[embedded content]
Friday, May 15 at 3:00 pm
The online film festival has been going on for the past month, but ends this weekend! Check out past recordings of films or the live showing of "Delete Beach," a film directed by Phil Collins that dives into a world where carbon-based energy is prohibited.
Saturday, May 16 at 8 am
Learn from the bestselling author Adele Parks as she teaches you how to develop themes, characters, and plots.
Saturday, May 16 at 10 am
Impress your friends with your newfound culinary skills learned in this virtual cook along. You'll get to watch an experienced chef as she prepares and explains each step of the process. This Saturday, you'll be learning how to make profiteroles and cream puffs. A recipe list will be sent to you once you sign up for the class.
Saturday, May 16 at 11 am
Join Inside Chicago Walking Tours on a one-hour virtual tour of the Chicago River architecture. She'll showcase photos, Google street view, and drawings to bring the architecture into your living room.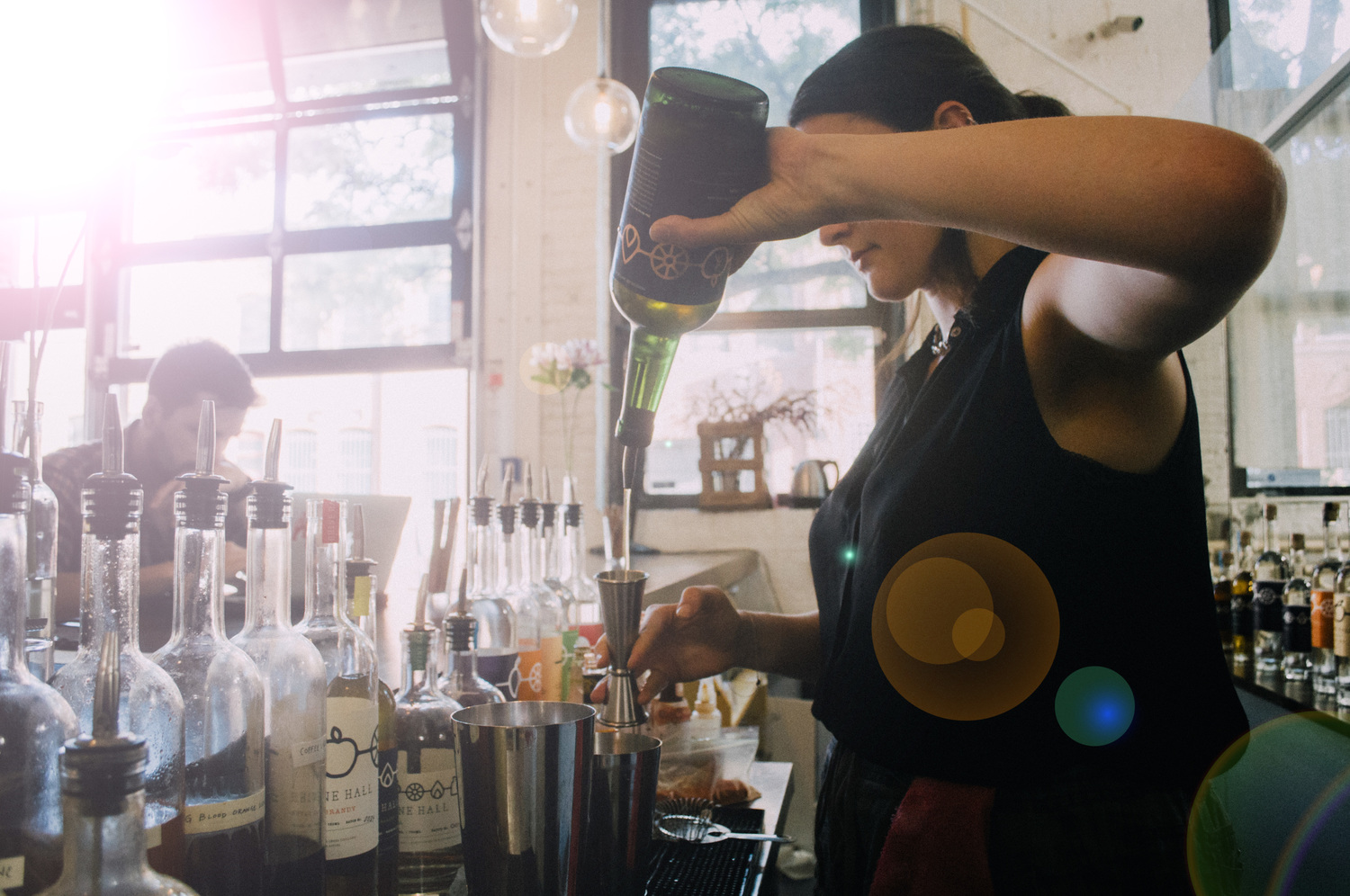 Saturday, May 16 at 5 pm
Tired of the same old cocktails? Learn how to make boozy brandy cocktails that highlight its fruit base. You can either pick up ingredients from Rhine Hall beforehand or substitute the ingredients from your own liquor cabinet.
Saturday, May 16 at 6 pm
DJ Mel will be hosting a Living Room Dance Party this weekend. He will be playing some of his favorite tracks to inspire you to get up and dance at home.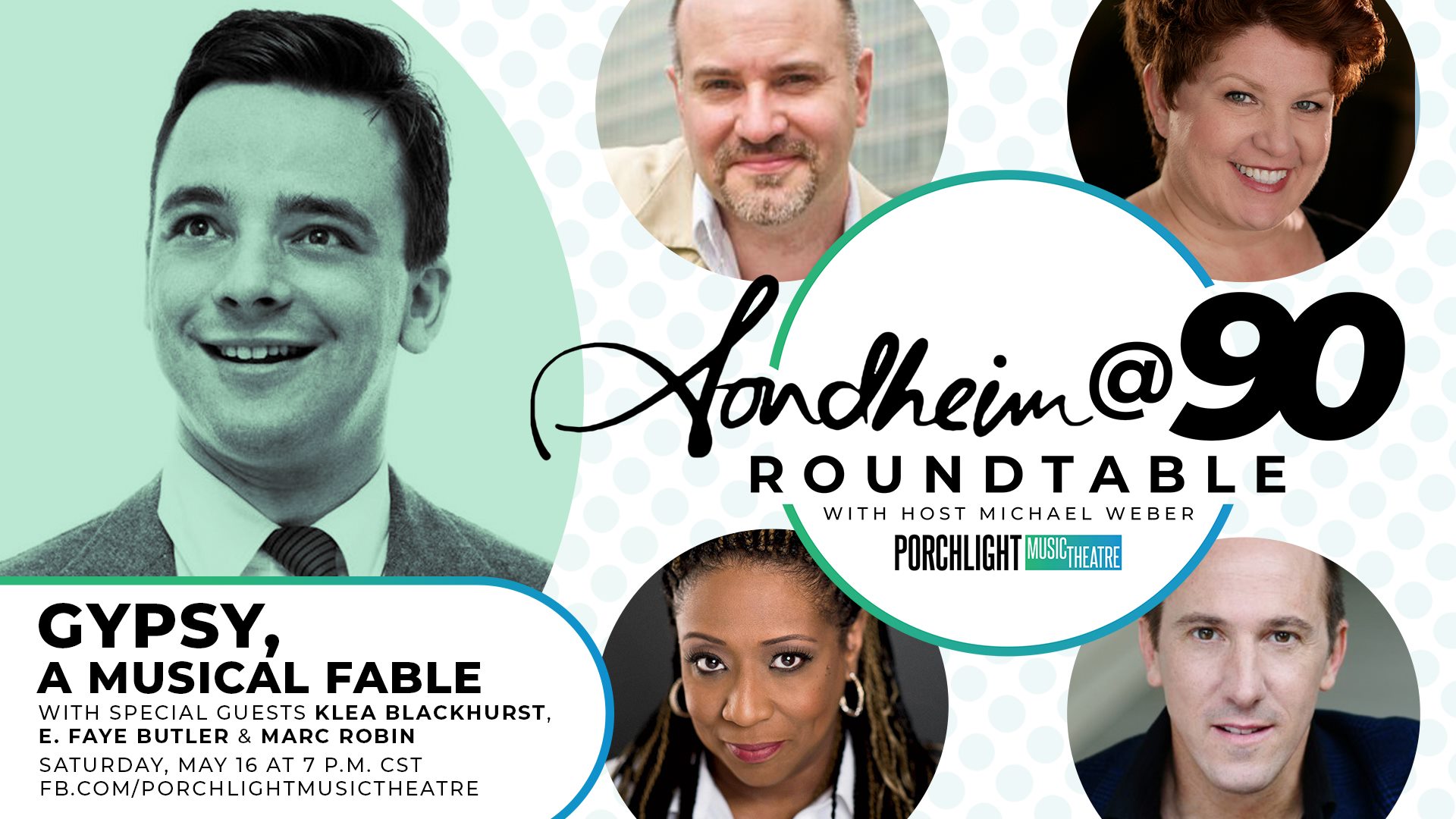 Saturday, May 16 at 7 pm
This Saturday, Michael Weber, Porchlight's artistic director, will be discussing "Gypsy: A Musical Fable" with a special guest.
Saturday, May 16 at 7 pm
This virtual concert series will feature folk singer Anne Heaton and musical artist, Edie Carey, as they perform for one hour online. The event is free, but donations are suggested.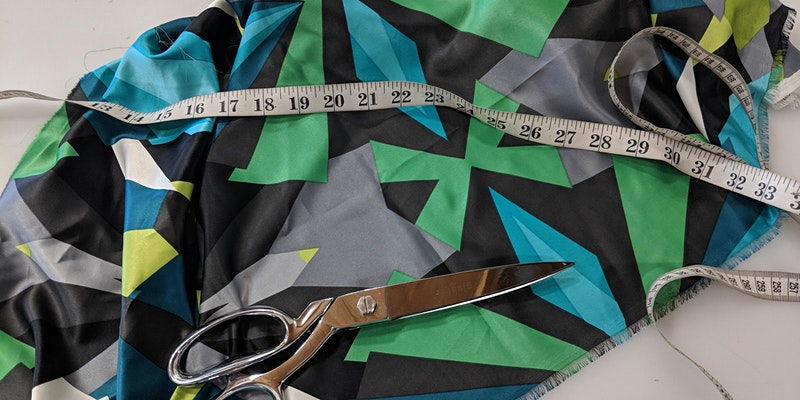 Sunday, May 17 at 12 pm
If you need any help troubleshooting your new quarantine sewing project, join to ask the AIBI team. You can also show off your projects or get inspiration for future projects at the virtual hangout!
Sunday, May 17 at 3 pm
This class includes a demonstration of the process of growing microgreens at home as well as a Q&A session. Some of the covered topics will include lighting options, germination, grow space requirements, and how to use your microgreens.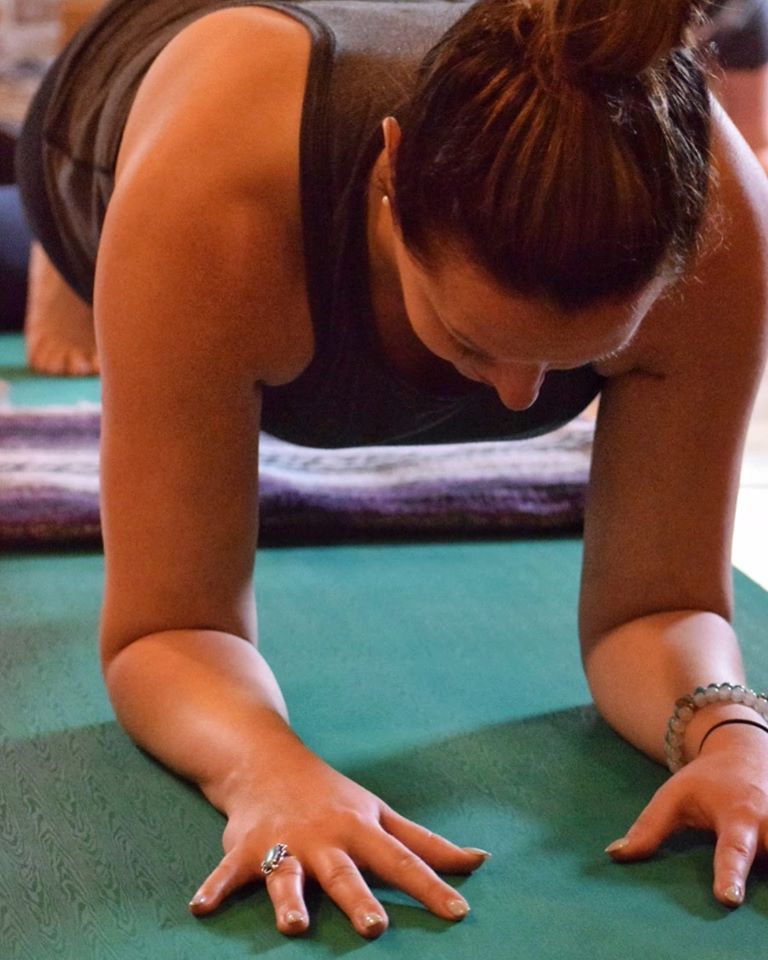 All Weekend Long
Bloom Yoga is offering online classes to help you find your zen in the middle of a pandemic. They have yoga classes for every level throughout the weekend.
All Weekend Long
Check out the impressive lineup that will feature artists like Bill MacKay, Lia Kohl and Katinka Klejn, and Spectralina. Each evening, you can check out short sets of local artists.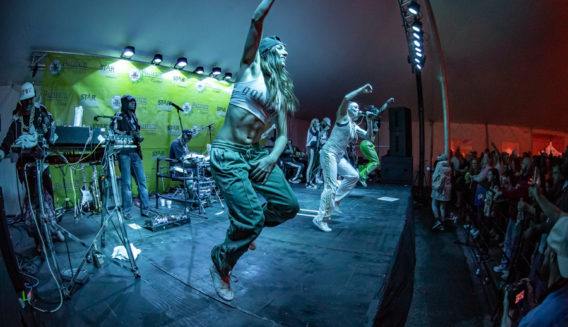 All Weekend Long
Every day this weekend, you can check out One City, a virtual festival that allows you to scroll through various musicians and artists. If you are missing the festival season, this is the perfect way to fill that void.
Featured Image Credit: Andrea Piacquadio from Pexels