Bars might be closed around the country, but the show must go on! Drag queens have moved online to provide virtual entertainment to everyone cooped up at home due to the continuing shelter-in-place order. Here are 10 virtual drag shows to check out during your quarantine.
Saturdays @ 4 pm
This one-woman show has it all! Art, poems, stories, and music delivered to you by the insatiable Sophia Lucia. She has created her own style of theatrical anti-folk/funk/spoken-word/rock & roll music. Check her out every Saturday from 4:00 pm – 4:30 pm.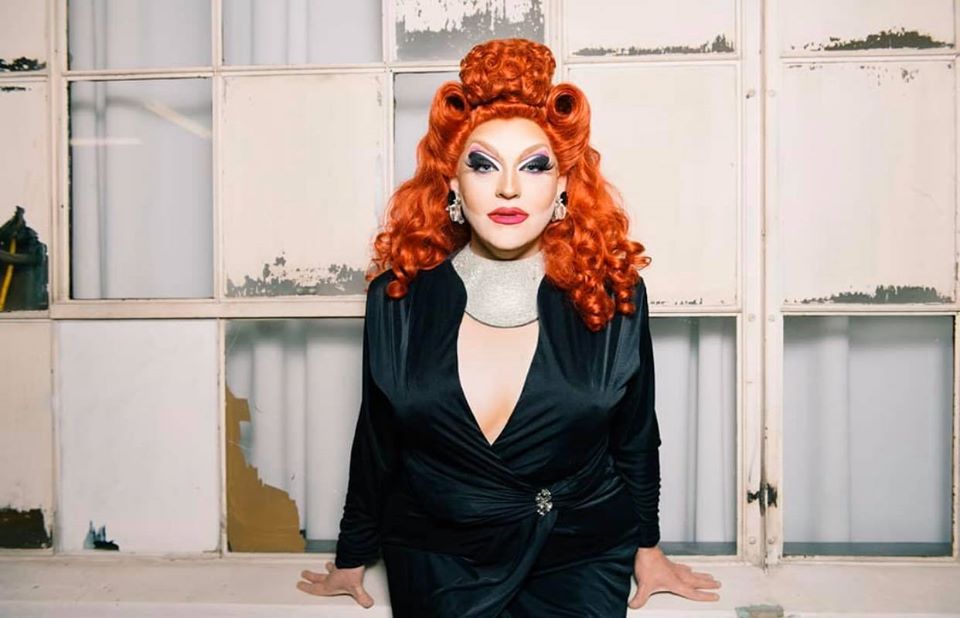 All Week Long
Flip Phone hosts drag shows nearly every day, so you are sure to find something that piques your interest. You can check out dance parties, story hours, drag shows, and themed brunches at various days and times.
May 17 @ 8:15 pm
Join in for a fun-filled evening with burlesque, drag, cabaret, music, and comedy. The online event will feature talented people from around the world and takes place on May 17 at 8:15 pm.
Tuesdays & Thursdays @ 10 pm
Twice a week, you can watch a 30-minute drag show with some impressive guest stars, but with a heavy emphasis on Chicago residents. Each week will feature a rotating cast, so it will always be unique. The shows will be every Tuesday and Thursday at 10:00 pm – 10:30 pm.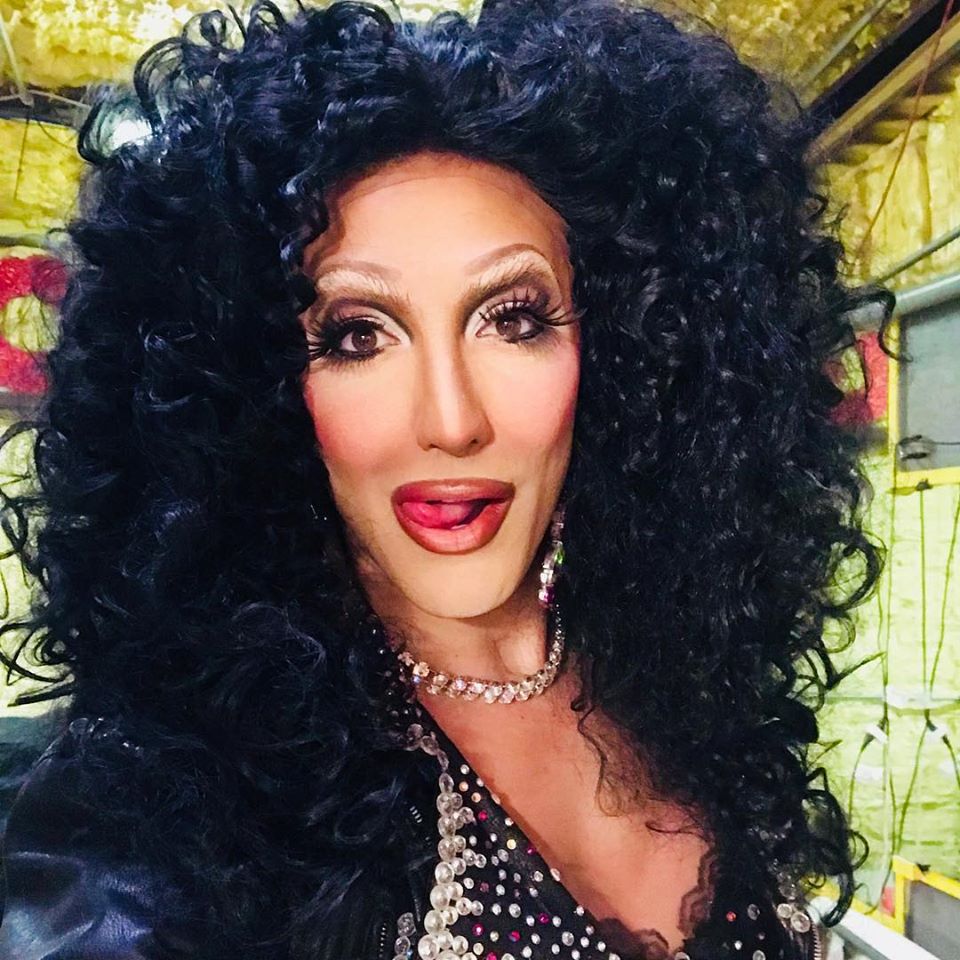 All Week Long
The drag show combines burlesque dancing and comedy performances by some of your favorite impersonators and hosts from Chicago! You'll see impersonations of Cher, Madonna, Whitney Houston, Cardi B, Adele, and Amy Winehouse. Dates are available all month long.
May 11 @ 9 pm
This online drag show will be a '90s-themed throwback, incorporating two of your favorite queens from RuPaul's Drag Race—Detox and Sonique. The event is hosted by Tenderoni and will take place on May 11 at 9 pm.
Fridays @ 9 pm
Once a week, you can tap into one of the biggest drag events online. It will have everything you want from a drag show: Kings, Queens, and Gender Jesters. The event is free and takes place on Fridays at 9 pm.
May 29 @ 8 pm
This two-hour long show is filled with breathtaking costumes, amazing performances, and catchy music. Some of the impersonators include Lady Gaga, Whitney Houston, and Mariah Carey. Check out the show on May 29 at 8 pm.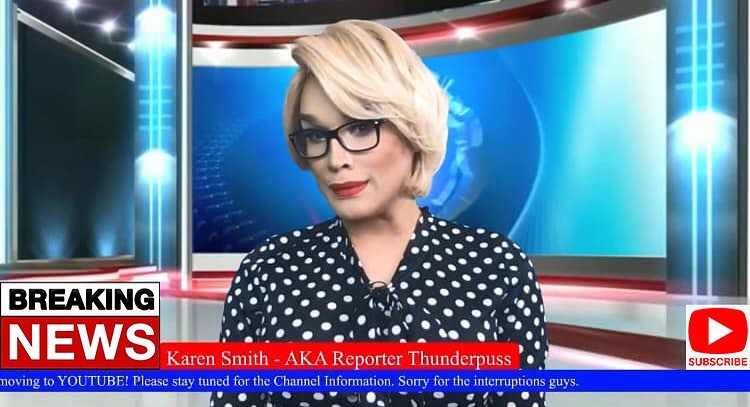 May 9 @ 8 pm
To get your laughs in during the quarantine, check out this drag show with a comedic twist. The 3-hour long event will be packed with entertainers and comedy. Catch the show on May 9 at 8 pm.
Thursdays @ 9 pm
Once a week, you can join the hilarious line of drag queens as they perform a comedy show. Some of the entertainers include Calpernia Adams, Jewels, Allusia, and Melanie Vesey. They will be performing every Thursday at 9 pm.
Featured Image Credit: FlipPhone Instagram