Bump n' grind or shimmy on over with your tassels and pasties – you have a burlesque extravaganza waiting for you. Full-reveal or not, this evening is for you to explore the art of undressing. The performers await your presence (and your cheers) at these top 10 burlesque shows in Chicago.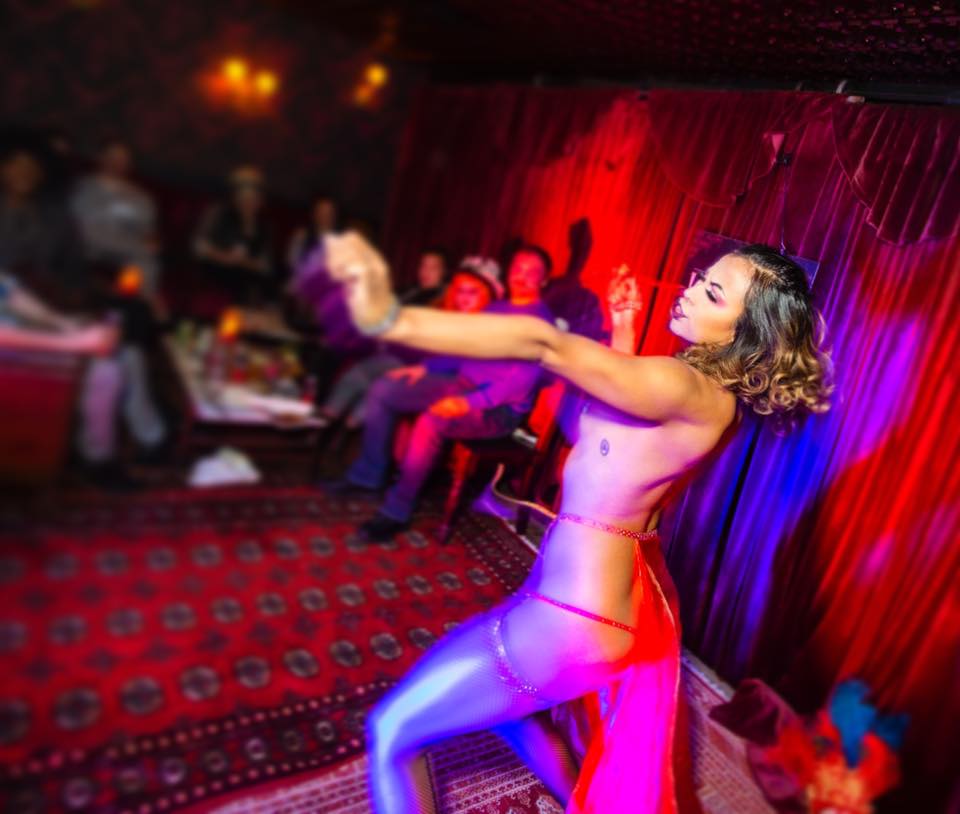 Bordel | 1721 W Division St
Bordel is a grand old time. Bringing you an evening of nefarious and naughty activities, Bordel | Cabaret and Cocktail Bar is a sexy addition to your burlesque evening. An enclave, dimly lit with velvet tufted couches and lounge-areas, Bordel brings talented dancers and jazz musicians in one place (complete with crafted-cocktails!).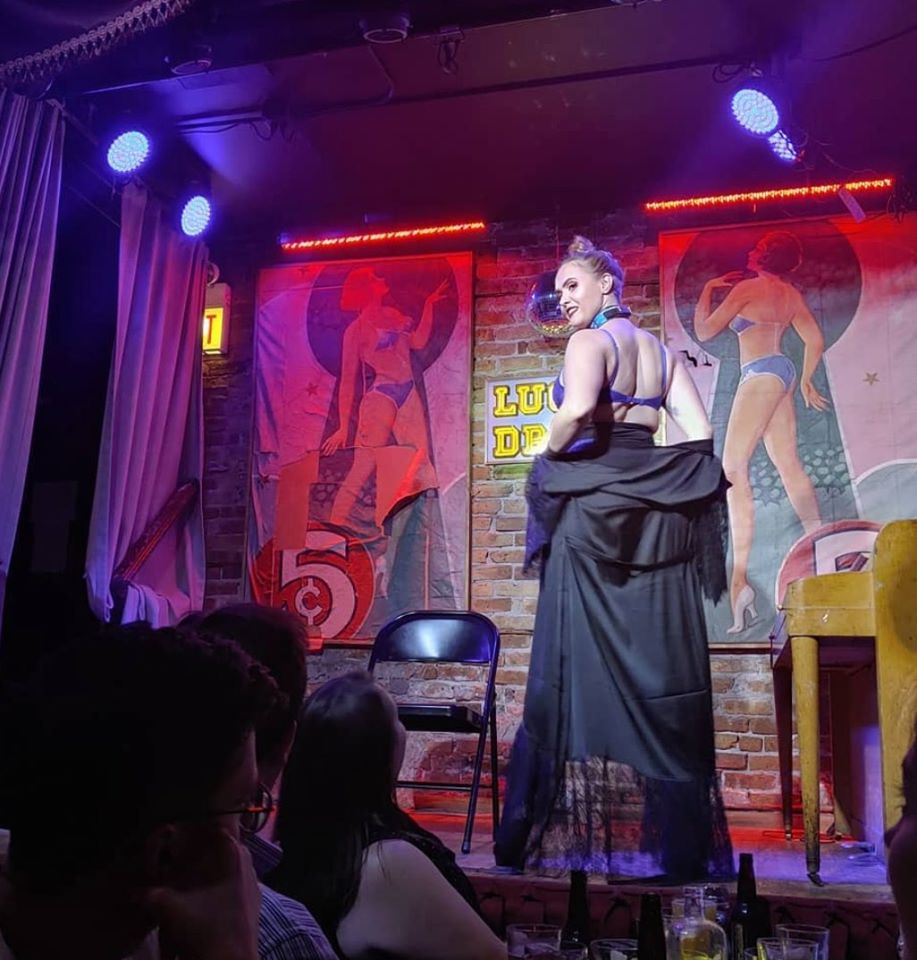 The Drifter | 676-8 N Orleans St
You'll see the entrance to Green Door Tavern and notice the smells of pub grub accompanied by eclectic Chicago memorabilia. Does burlesque really happen here?! Don't judge a burlesque venue by its cover. Nestled beneath the Green Door Tavern is a burlesque experience that you never would have known existed. Drift inside The Drifter, Chicago's best-kept speakeasy. The Drifter is ideal for folks who want to experience 1920s prohibition-era vibes with underground undressing!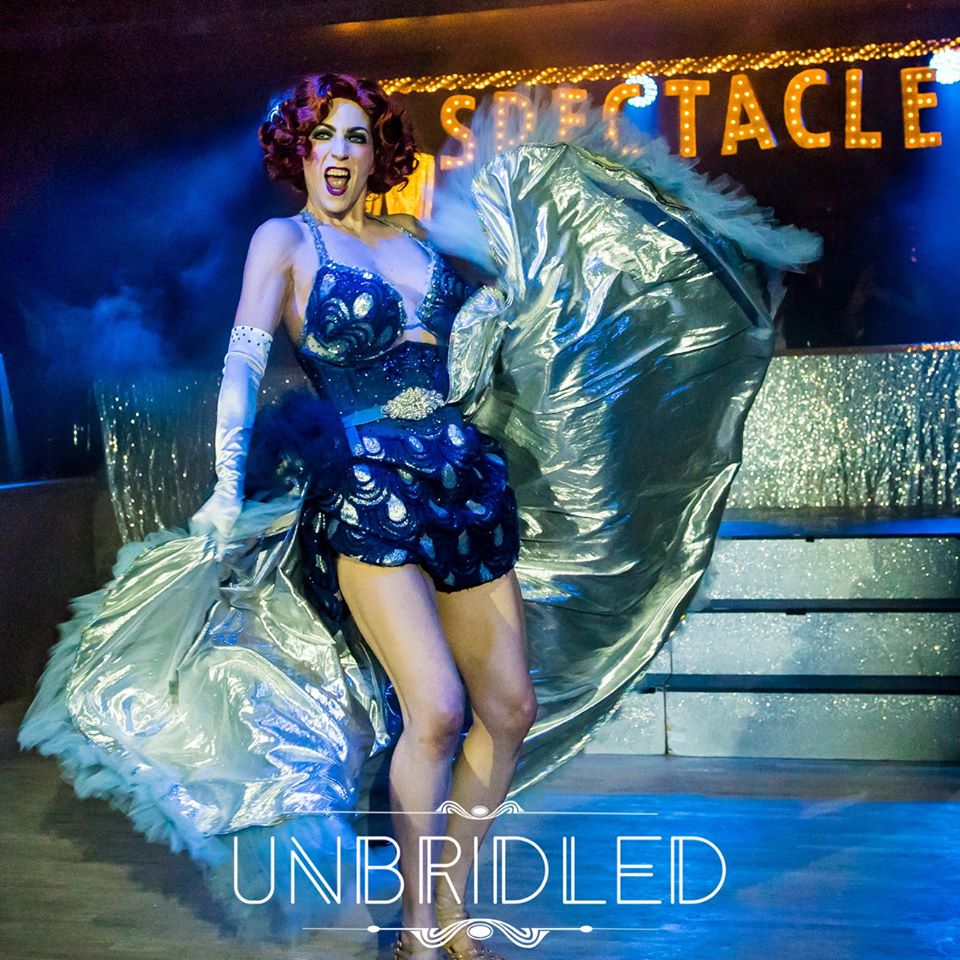 Untitled Supper Club | 111 W Kinzie St
Jay Gatsby's got nothing on Thursdays at Untitled Supper Club… Unrivaled and unreal, Untitled Supper Club brings burlesque to the underbelly of Chicago's River North neighborhood. Unbridled, Chicago's largest burlesque show at Untitled, is hosted every Thursday evening. Dinner reservations are encouraged. Experience River North's underground burlesque with a variety of their famed whiskeys (or perhaps with a Michelin Bib Gourmand-awarded dish!).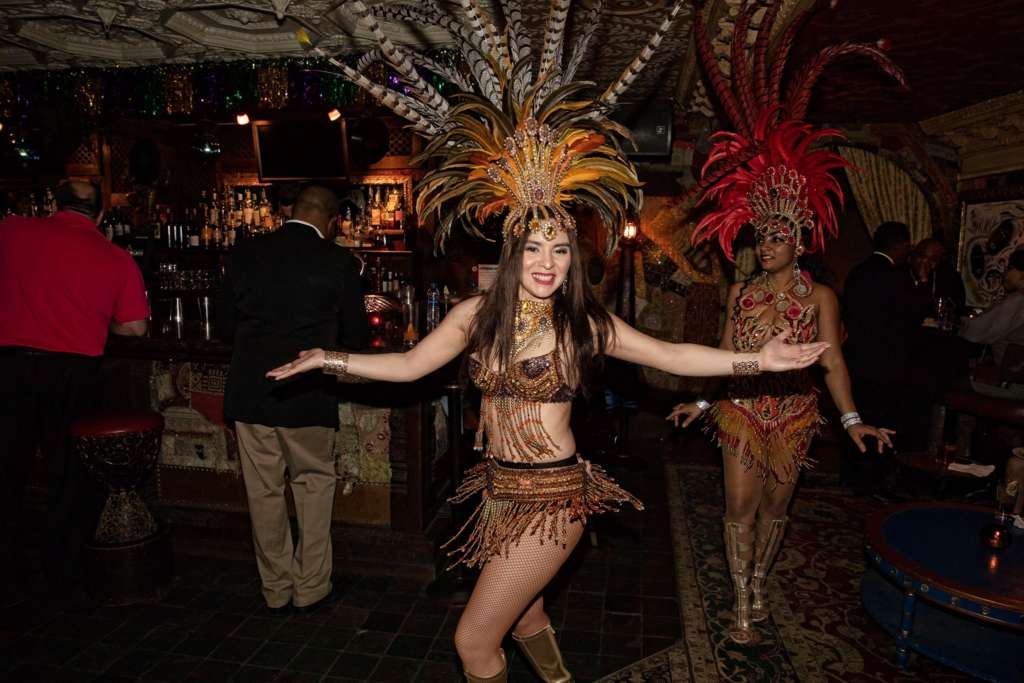 Foundation Room | 329 N Dearborn St
Known for its intimate, albeit risque, burlesque shows, Foundation Room at House of Blues Chicago has a lot to offer in the art of undressing. Be sure to get there early; you don't want to miss the show! From the lighting and drinks to the sultry attire (or lack thereof!), Foundation Room's burlesque performances electrify the room and engage the audience. Remember, each show has a unique interpretation.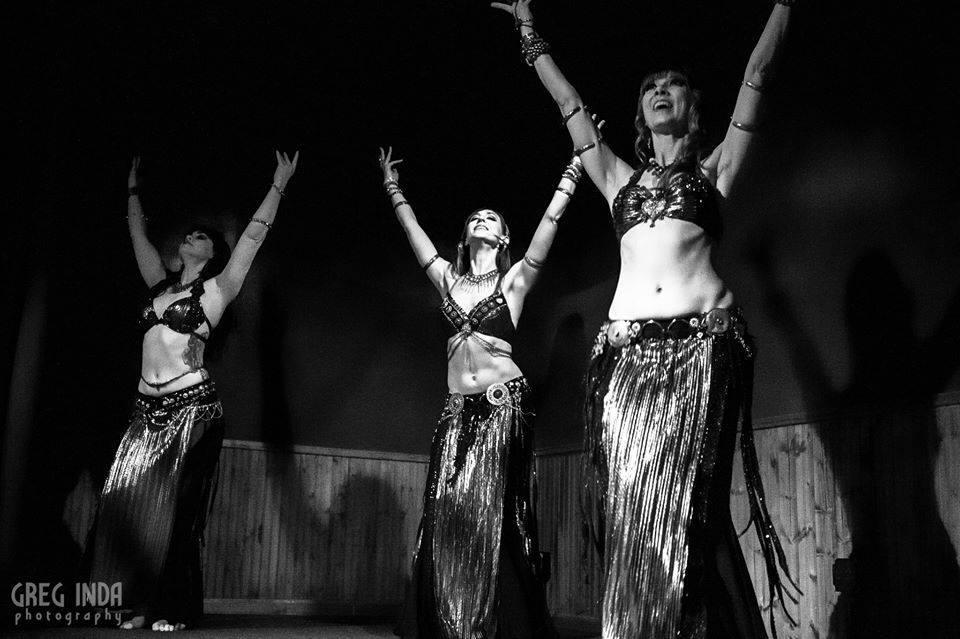 The California Clipper | 1002 N California Ave
A happening space from the 1930s and revitalized for present-day experiences, The California Clipper is ideal for those who want to get to know their burlesque community in a cozy space with refined drinks. The Clipper Cabaret at California Clipper happens every first Tuesday of the month — with a $10 cover. Eva La Feva finely organizes this show with top-level talent all the while keeping the atmosphere buzzing with excitement for burlesque.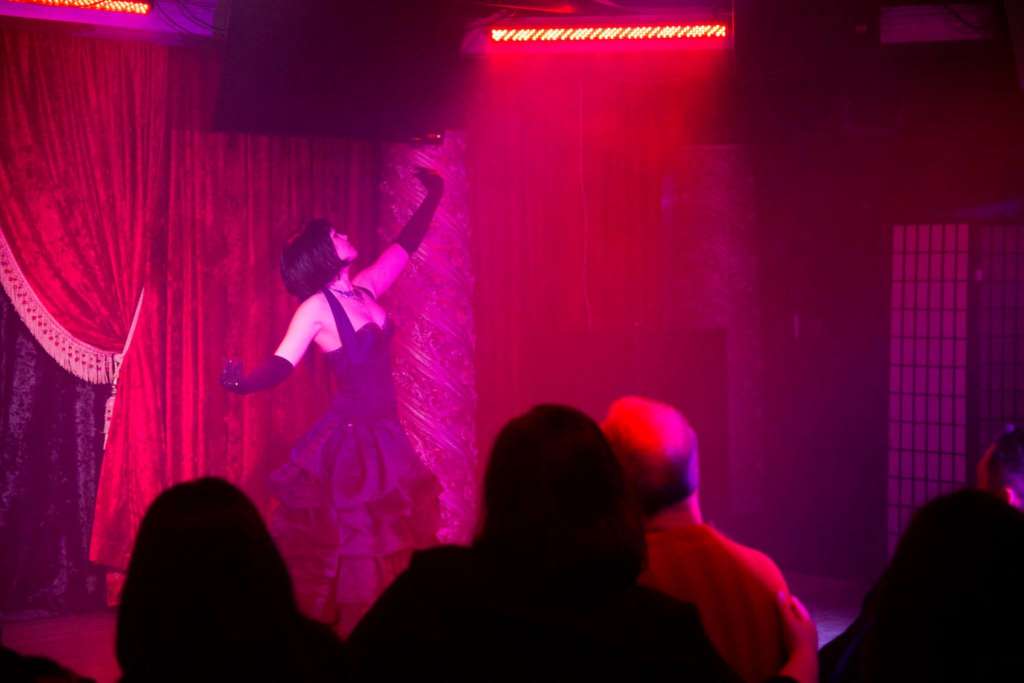 The Original Mother's | 26 W Division St
Clark and Division seems to effectively inspire folks for evenings of debauchery; have you seen all the bars lining the streets!? But, in the midst of it all, you have to check out a particularly special bar known as The Original Mother's. Looking for more conversation and less undressing? Hang out near the front-most section of the bar. Looking for more nudity and less talking? Head back. Complete with exposed pipes (and much more!),  you're sure to enjoy the crowd's 1980s flair (at times) and raunchy burlesque performance.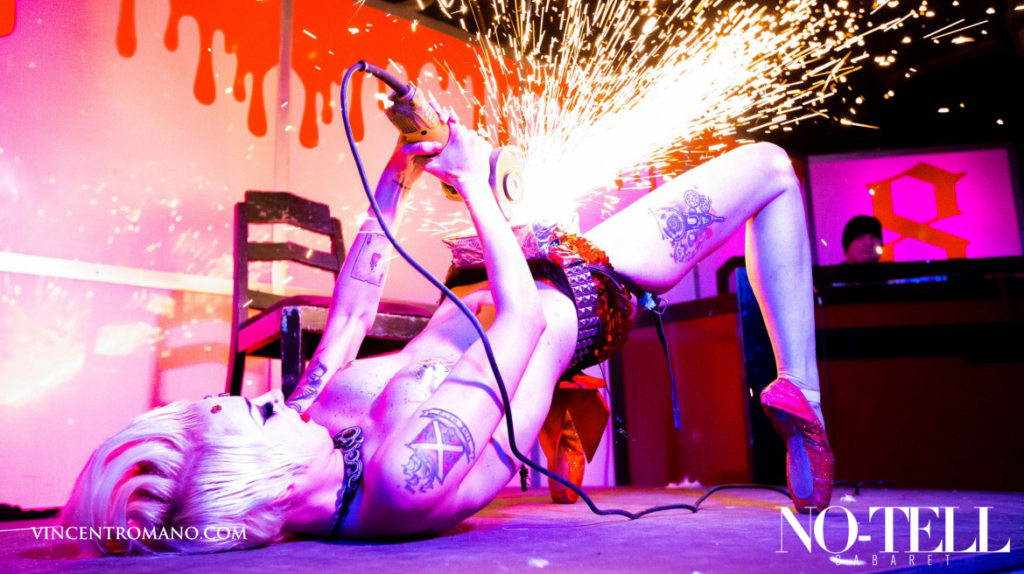 Debonair Social Club | 1575 N Milwaukee Ave
Debonair Social Club in Wicker Park is in a peculiar area of the Flatiron Arts Building. An artists' safe haven, Debonair Social Club likes to position itself as a club-of-all-trades, if you will. Punk-rock, dance, and burlesque are all fixtures here. With two levels, you're sure to find your creative groove or favorite drink. Be sure to show up for burlesque in the most unlikely of places on Wednesdays (doors open at 9 pm)!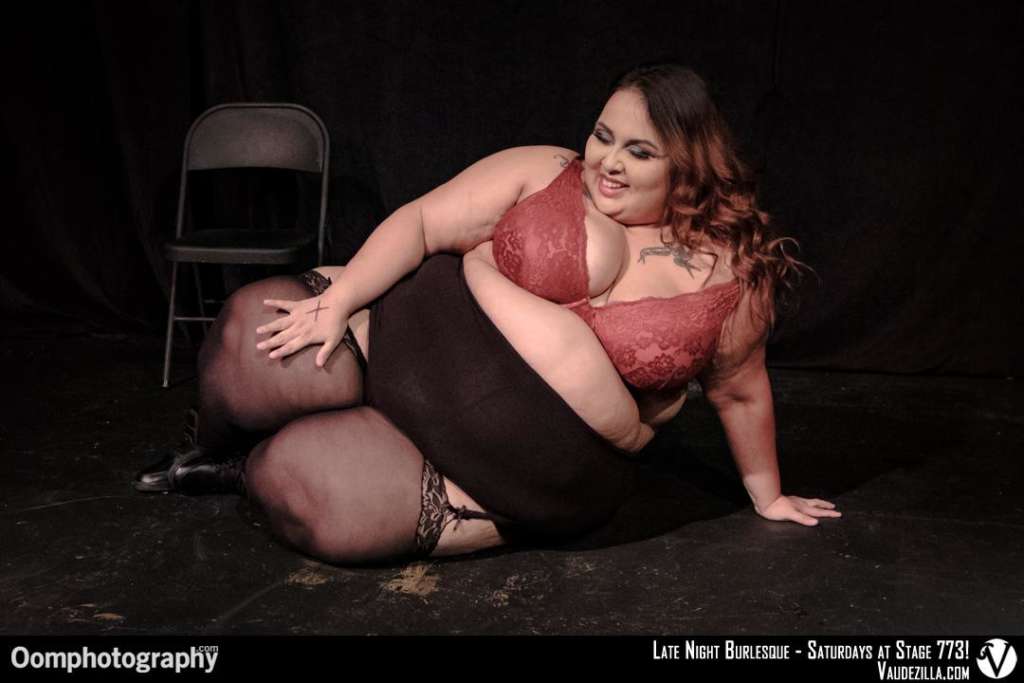 Vaudezilla! Burlesque at Stage 773 | 1225 W Belmont Ave
Every Saturday at 10:30 pm, Stage 773 transforms into an artistic display of talent in the art of undressing and acrobatics. Did someone say they perform aerial acts? VAUDEZILLA! Burlesque is ideal for folks who want consistently fresh and innovative takes on burlesque each month. It's a delight for everyone, most notably because of its nonbinary inclusivity!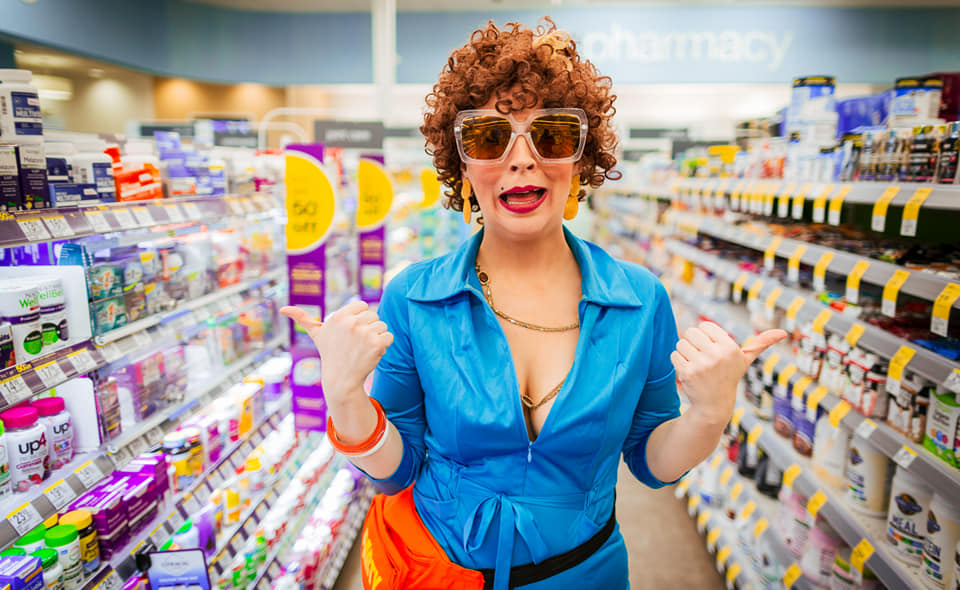 Shakers on Clark | 3160 N Clark St
Once a month, Shakers on Clark transforms its corner-bar feel into neighborhood burlesque vibe. Shakin' It at Shakers Burlesque Show is ideal for folks who don't take themselves too seriously but love a good performance. Have a blast and be on the lookout for their events on Facebook!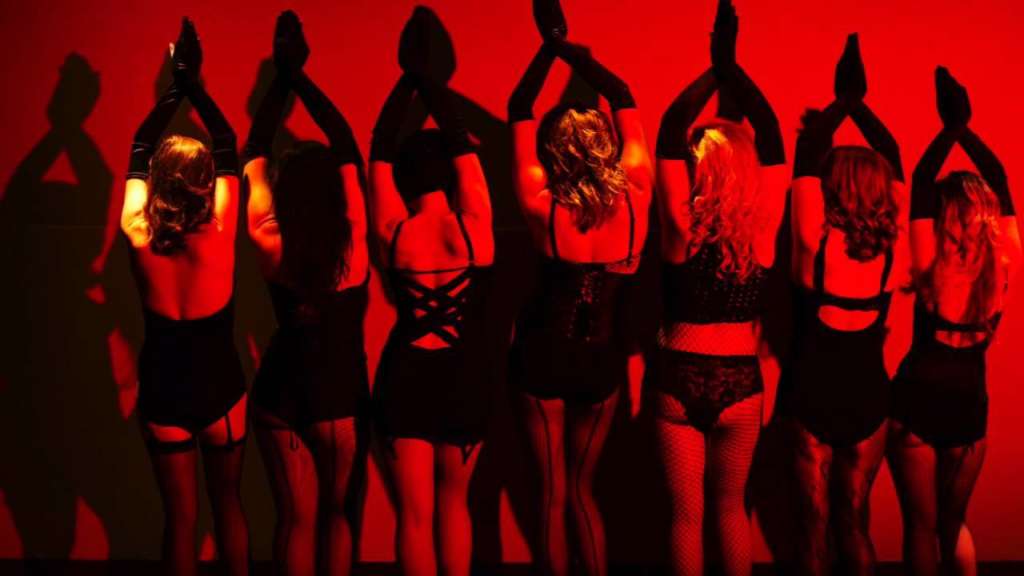 The Annoyance Theater and Bar | 851 W Belmont Ave
Comedy or burlesque? Why not both!? The Annoyance Theater and Bar is a taste of fresh interpretation on a timeless performance. On Saturdays at 10:30 pm, The Annoyance Theater and Bar brings a tongue-in-cheek performance with fishnets known as Burlesque is More. It's over the top without the top!
Be ready to partake in the nefarious activities of yesteryear at any of these burlesque venues in Chicago!
At UrbanMatter, U Matter. And we think this matters.
Tell us what you think matters in your neighborhood and what we should write about next in the comments below!