For a city with so much history, Chicago is no stranger to ghost stories or creepy adventures. We've picked out 10 of Chicago's spookiest spots for your paranormal pleasure. These are Chicago's most haunted places. 

Graceland Cemetery
Built in 1860, Graceland Cemetery is the final resting place for some of Chicago's most notable people, such as George Pullman, Marshall Field, John Peter Altgeld and Jonathan Ogden Armour. There have been reports from visitors and workers of a little girl playing in the cemetery on rainy days.

Congress Plaza Hotel
Built in 1893 to help house the influx of visitors to the city, this hotel was frequented by visitors in mobs and it is believed to have been the site of many gruesome cries. It was named the most haunted place in Illinois by Travel & Leisure. Pro tip: Room 441 receives the most security calls.

The Drake Hotel
Though there were plenty of notable visitors at The Drake Hotel over the years, it seems that it has also experienced some notable crimes. For example, the unsolved murder of Chicago socialite, Adele Born Williams. Ghostly apparitions have been reported to be haunting the halls of the hotel.
Site of the St. Valentine's Day Massacre
Al Capone ordered a hit on Irish mobster George "Bugs" Moran, which resulted in the St. Valentine's Day Massacre. This was one of the bloodiest days in Chicago mob history, and those who lost their lives are said to still roam the area.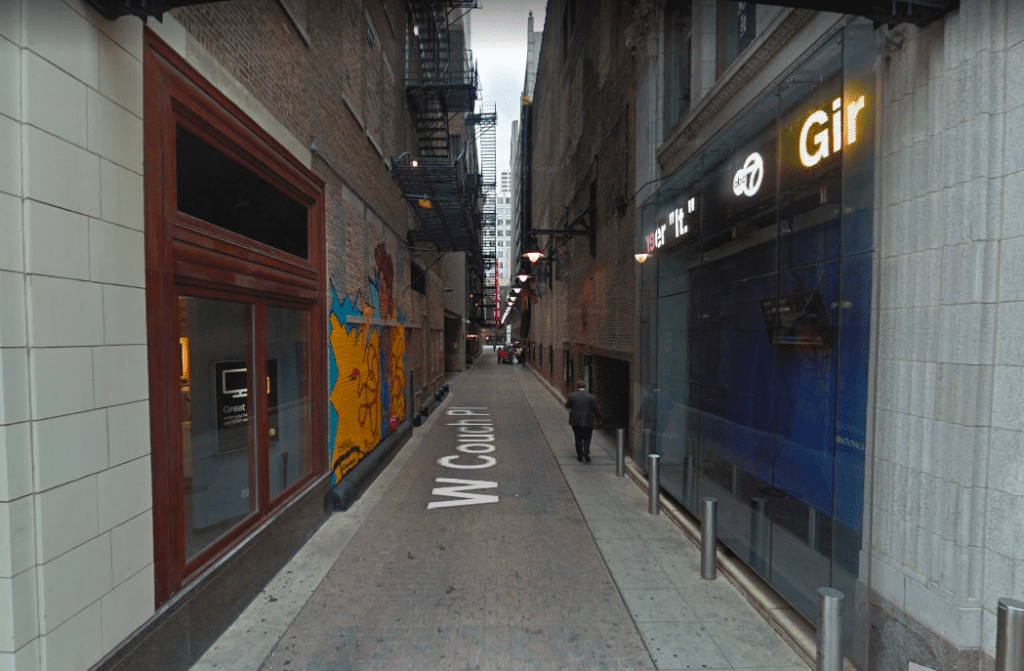 Couch Place (The Alley of Death)
Located in downtown's theater district, over 600 people lost their lives in a fire caused by a stage light sparking during a theater production in 1903. There have been reports of an unusually cool breeze, apparitions and sounds of whispers while you walk down the alley, making it one of the most haunted spots in Chicago.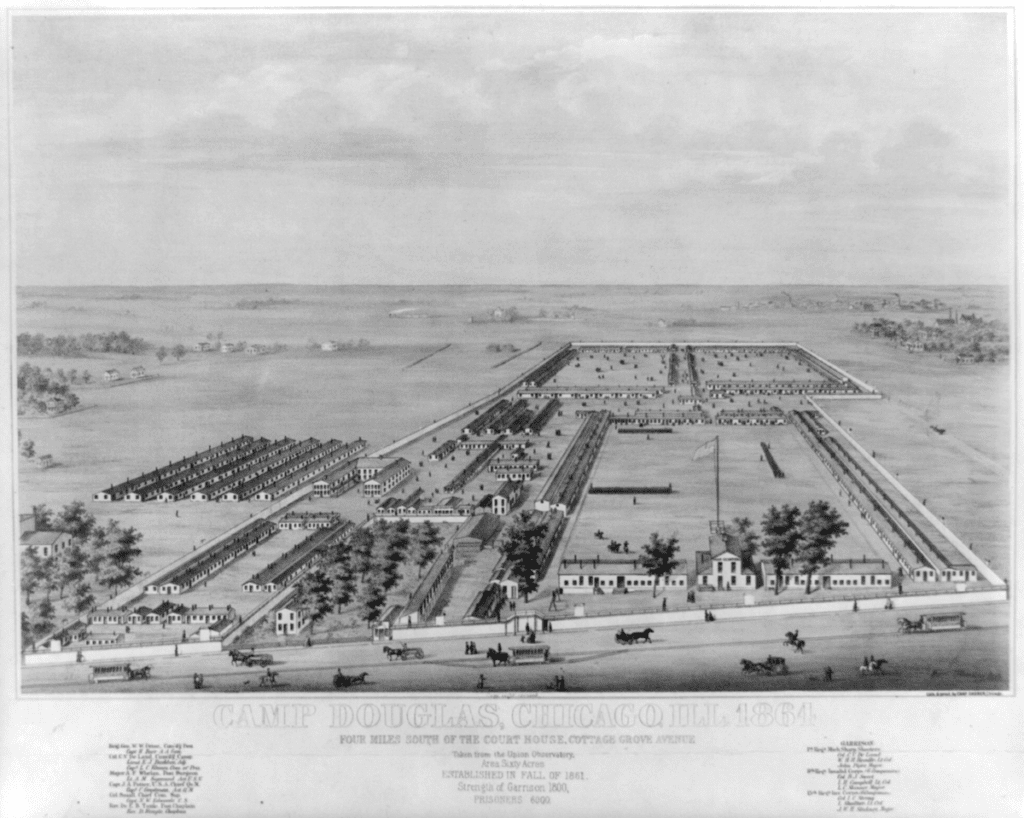 Camp Douglas
The area between Cottage Grove Avenue to King Drive and 31st Street to 33rd Place is where Camp Douglas used to sit. It was a camp for Confederate soldiers during the Civil War, where many of them died from starvation and disease. Maybe you'll see an apparition of a soldier while you're in this haunted Chicago spot.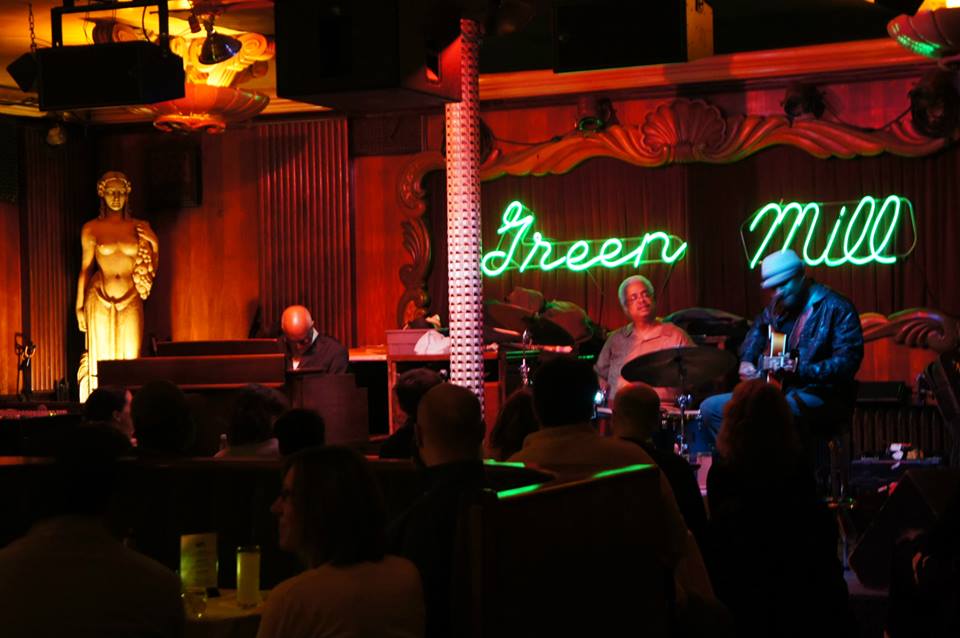 The Green Mill
Not only is The Green Mill an iconic cocktail lounge in Chicago, it is also said to have played a part in the St. Valentine's Day Massacre because of its association with Al Capone and other gangsters. Employees have claimed to hear odd noises and see things move mysteriously.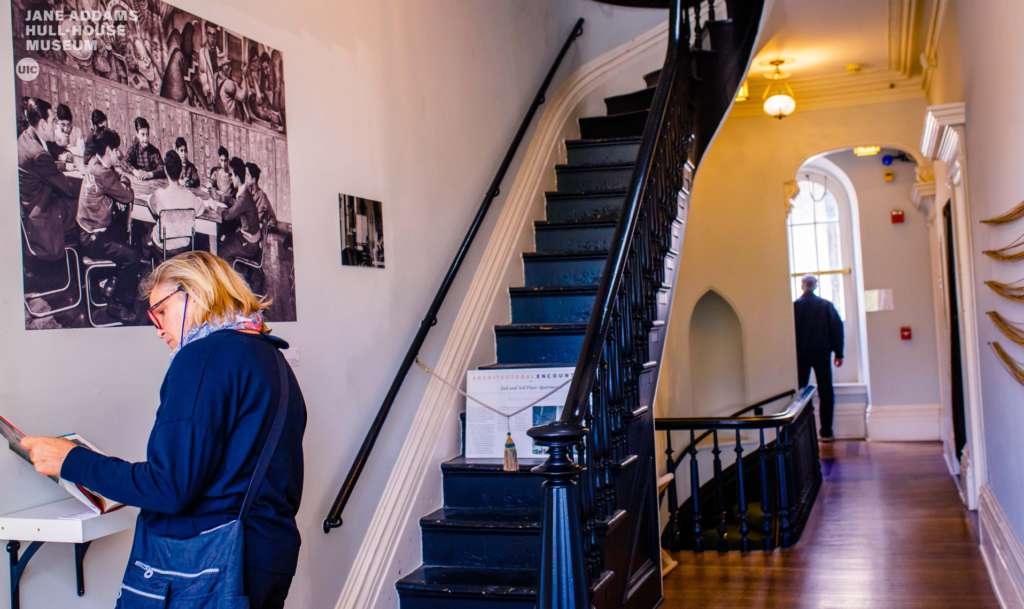 Jane Addams Hull-House
This settlement residence in Chicago is located on the west side and was a place for early arriving immigrants to stay and get acclimated. Jane Addams, the woman who ran the house, was the first to report paranormal activity from inside the walls. The room where she reported the most activity, is actually the room in which she died.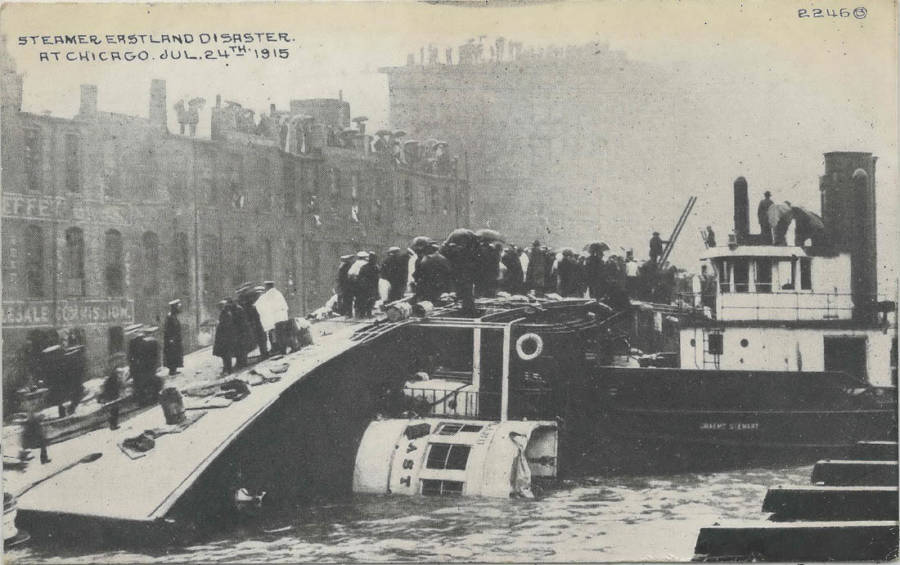 Site of Eastland River Disaster
On July 25, 1915, the SS Eastland steamship capsized on the Chicago River, trapping over 2,500 passengers on board. Many of the nearby buildings were used as makeshift morgues for the recovered bodies, and visitors of the area have reported ghostly sightings on the riverwalk.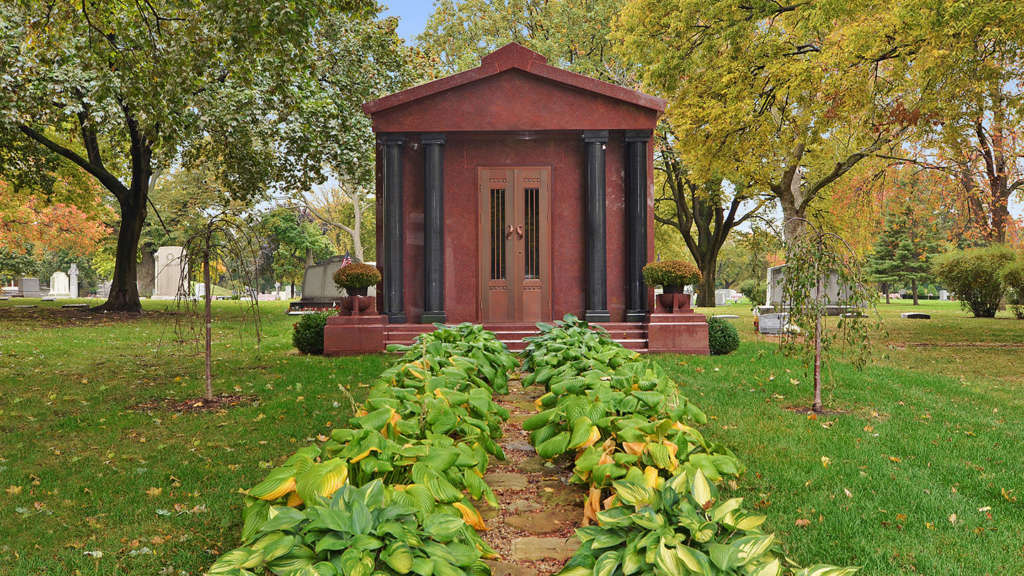 Rosehill Cemetery
As the final resting place for many Civil War soldiers and historical Chicago figures, Rosehill Cemetery has a chilling vibe that is hard to deny even just walking by. Moaning and the rattling of chains can be heard from inside this cemetery's walls.
At UrbanMatter, U Matter. And we think this matters.
Tell us what you think matters in your neighborhood and what we should write about next in the comments below!