There are few dishes in this world that satisfy your happy hour cravings quite like nachos can. Not only do crisp, crunchy tortilla chips make a great salty snack by themselves, but they're also the perfect vehicle for delivering the savory goodness of meat, beans, cheese, or anything else straight to your mouth! Nachos come in all sorts of forms and flavors, and you can try out some real winners at these prime Chicago spots. We have compiled a list of the best nachos in Chicago.
View this post on Instagram

Nachos, forever my ride or die #nacho #nachos #nachocheese #nachochips #nachosupreme #carneasada

A post shared by NachoPatrol (@nachopatrol) on May 30, 2019 at 1:53pm PDT
4305 N Kedzie Ave, Chicago IL 60618
At this Irving Park Mexican restaurant, round up some friends and get a plate of nachos for the table. Order your nachos with only cheese and beans, add some ground beef or even some Mexican sausage! These are the classics done right.
2311 W North Ave, Chicago IL 60647
If you're looking for the best meat-free nachos in Chicago, the nachos at Handlebar feature black beans, seitan chorizo, pico de gallo, guacamole, and queso. Or, you can stick with cashew queso for a fully vegan experience.
View this post on Instagram

Brb getting this blown up to wallpaper my home with. thanks for the @iamaudarshia!

A post shared by Lonesome Rose (@lonesomeroseforever) on Aug 12, 2020 at 9:49am PDT
2101 N California Ave, Chicago IL 60647
Start your meal off right with a tasty margarita and a plate of Lonesome Rose's Truck Stop Nachos. They come with the usual black beans and queso, but also an extra kick of jalapeño and banana pepper. If you need some more protein in the mix, you can always add chicken, chorizo, or carnitas.
View this post on Instagram

Love is in the air. No wait, that's just #bbq. Never mind . (: @macks_snacks312)

A post shared by The Smoke Daddy (@smokedaddybbq) on Aug 17, 2020 at 10:29am PDT
1804 W Division St, Chicago IL 60622
3636 N Clark St, Chicago IL 60613
Check out a hearty, smoky twist on the nachos you know at Smoke Daddy's in Wicker Park or Wrigleyville. The menu at this restaurant in Chicago features the best barbecue pulled meat nachos: a stunning combination of BBQ sauce, chili, cheese, and your choice of tantalizing barbecued meats.
---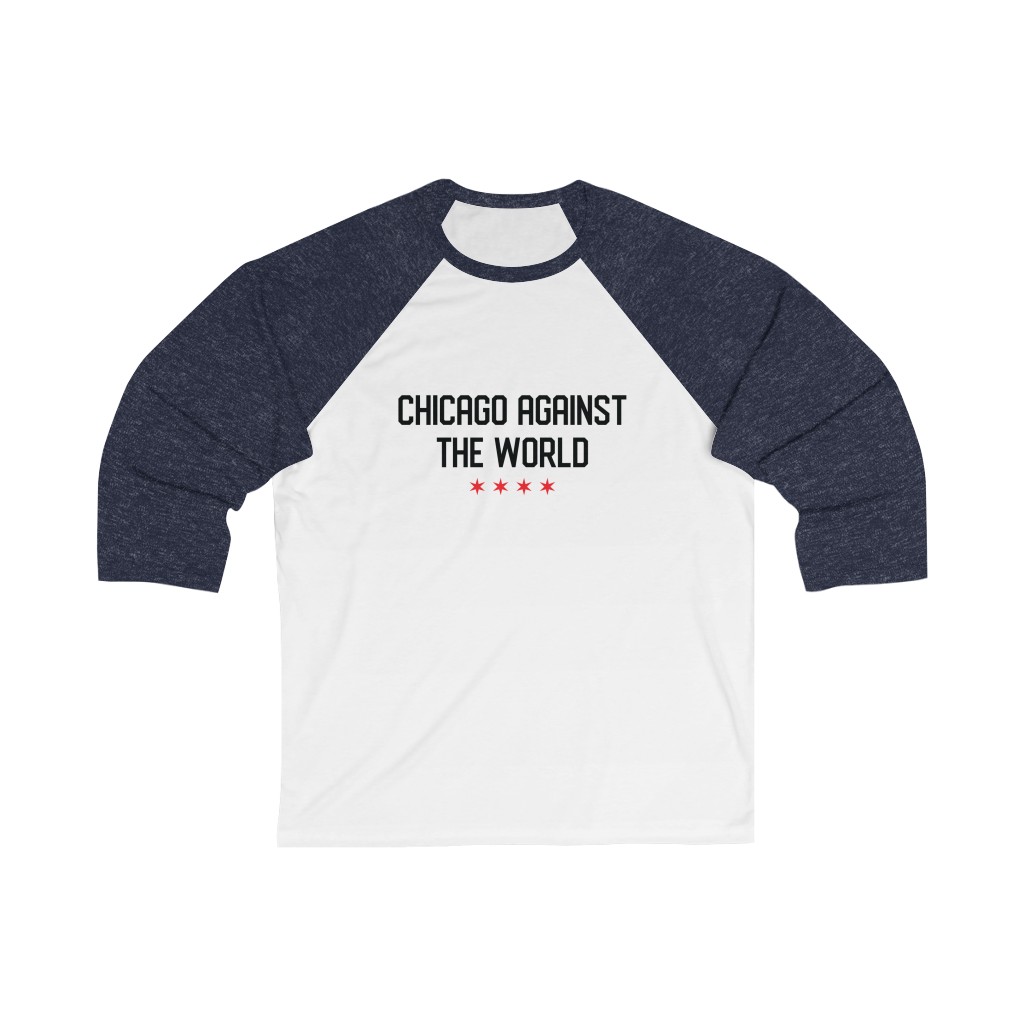 View the UM Chicago Merch Store!
Looking for a dope fit to sport to a happy hour next week? Grab one of our Chicago Against the World baseball tees now!
---
41 E Superior St, Chicago IL 60611
Snag a high-quality classic plate of nachos at Jake Melnick's Corner Tap in trendy River North of Chicago, complete with sour cream and guacamole; or, if you feel like upgrading your after-work munchies, add on some chili or pulled pork.
At UrbanMatter, U Matter. And we think this matters.
Tell us what you think matters in your neighborhood and what we should write about next in the comments below!
Featured Image Credit: Jake Melnick's Corner Tap Facebook Page
READ MORE LIKE THISDOWNLOAD THE URBANMATTER APPFIND PARKING
The post 5 Restaurants to Get the Best Nachos in Chicago appeared first on UrbanMatter.