Chicago might be known for deep-dish pizza and Italian beef. But did you know we have some of the best Chinese food in the midwest? Yep, it's true. And with so many incredible options to choose from, it can be tough to choose. But we got you! From plump soup dumplings to melt-your-face-off spicy noodles, here are some of the best Chinese restaurants in Chicago.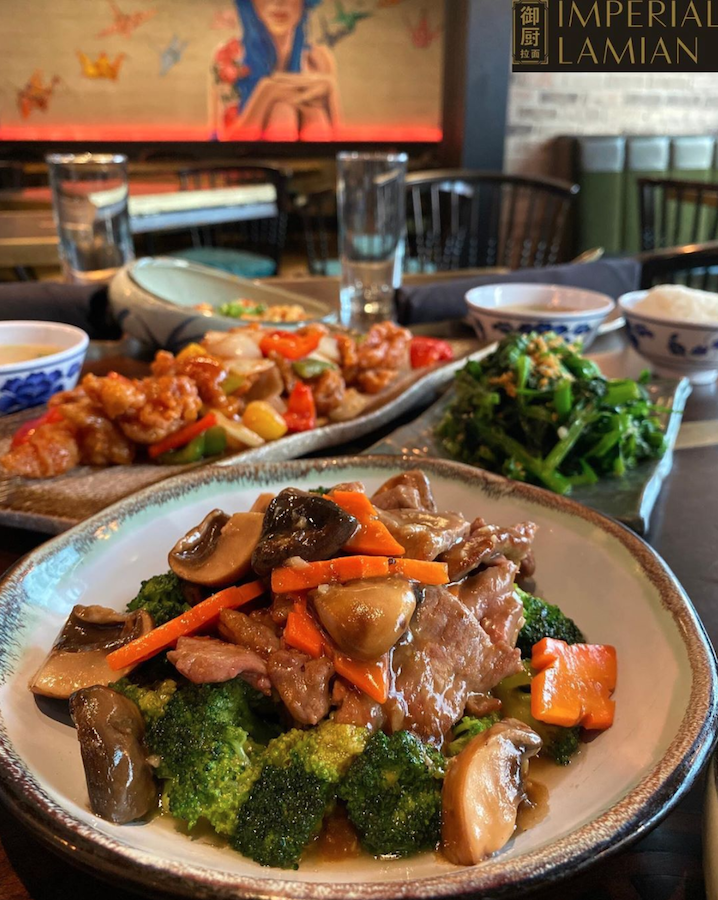 6 W Hubbard St, Chicago, IL 60654
Stop into this River North restaurant for refined and real Chinese cuisine. Imperial specializes in freshly made dim sum, hand-pulled Lamian noodles, and wok-fired entrées. Plus, they offer monthly cooking classes where you can learn how to noodle or make dumplings!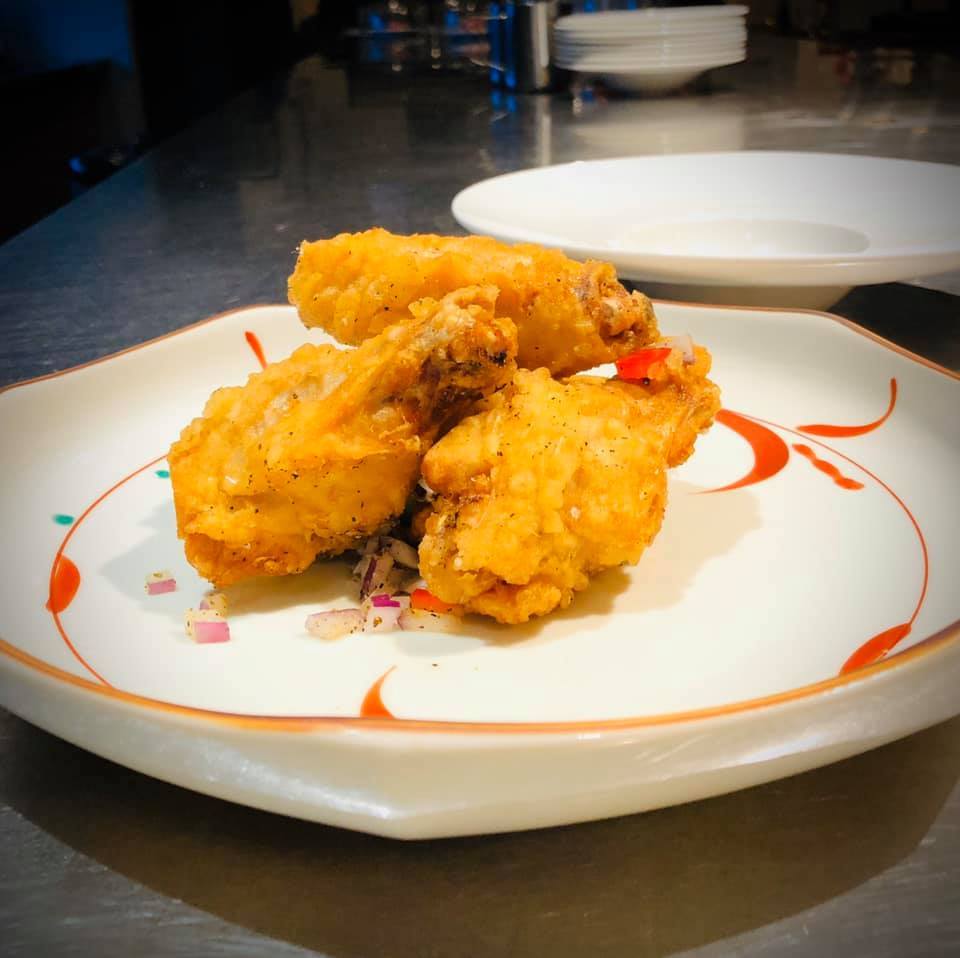 605 W 31st St., Chicago, IL 60616
Since 2009, Han 202 has been blending traditional flavors with thoughtful plating that compliments each dish. Their open kitchen concept allows diners to see the chef hard at work preparing your meal. Fill up on their dumplings, hearty entrees, and delectable desserts, and you'll leave feeling satisfied.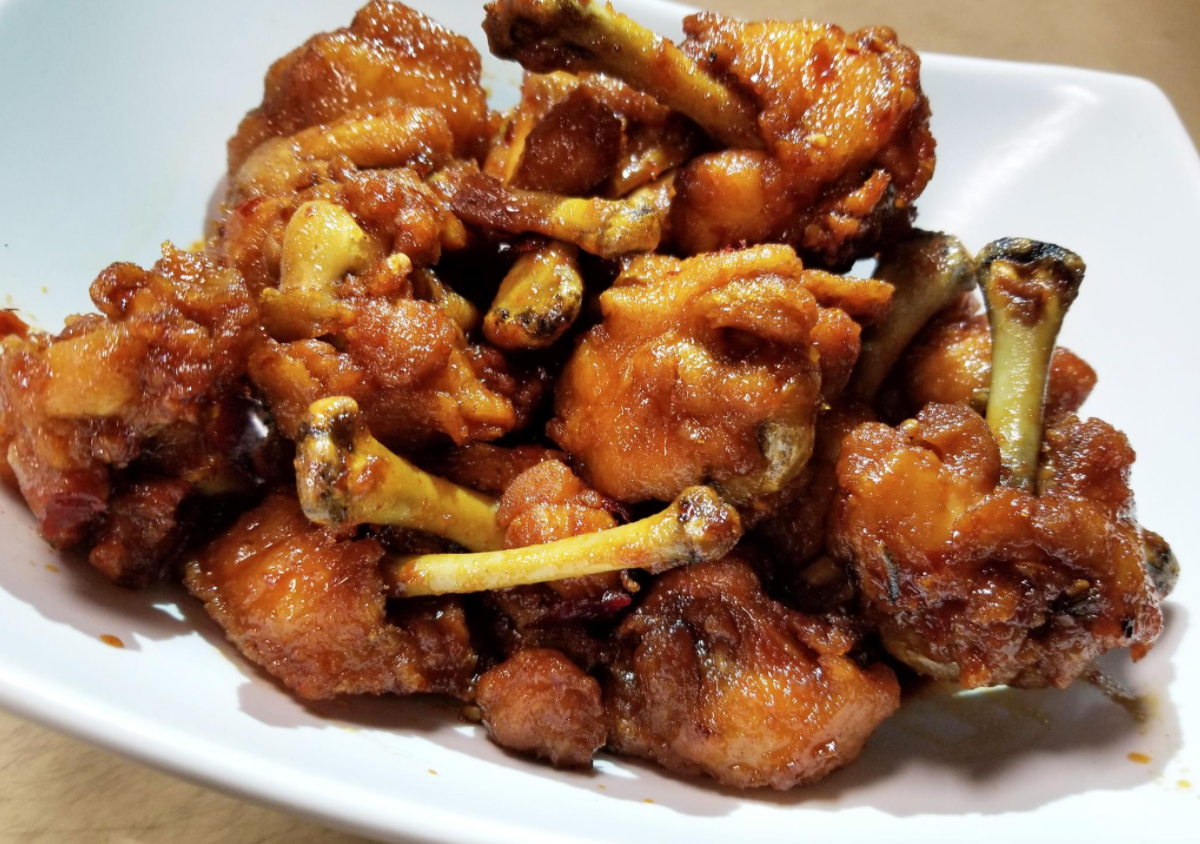 3253 W Lawrence Ave, Chicago, IL 60625
Hey chicken wing lovers, here's one for you. This long-standing, cash-only spot serves up Chinese and Koren favorites but is known for their lollipop chicken wings. Each wing is deep-fried to perfection and doused in a sweet and tangy sauce. Complement your order with one of their pork, beef, or chicken dishes and you'll be golden.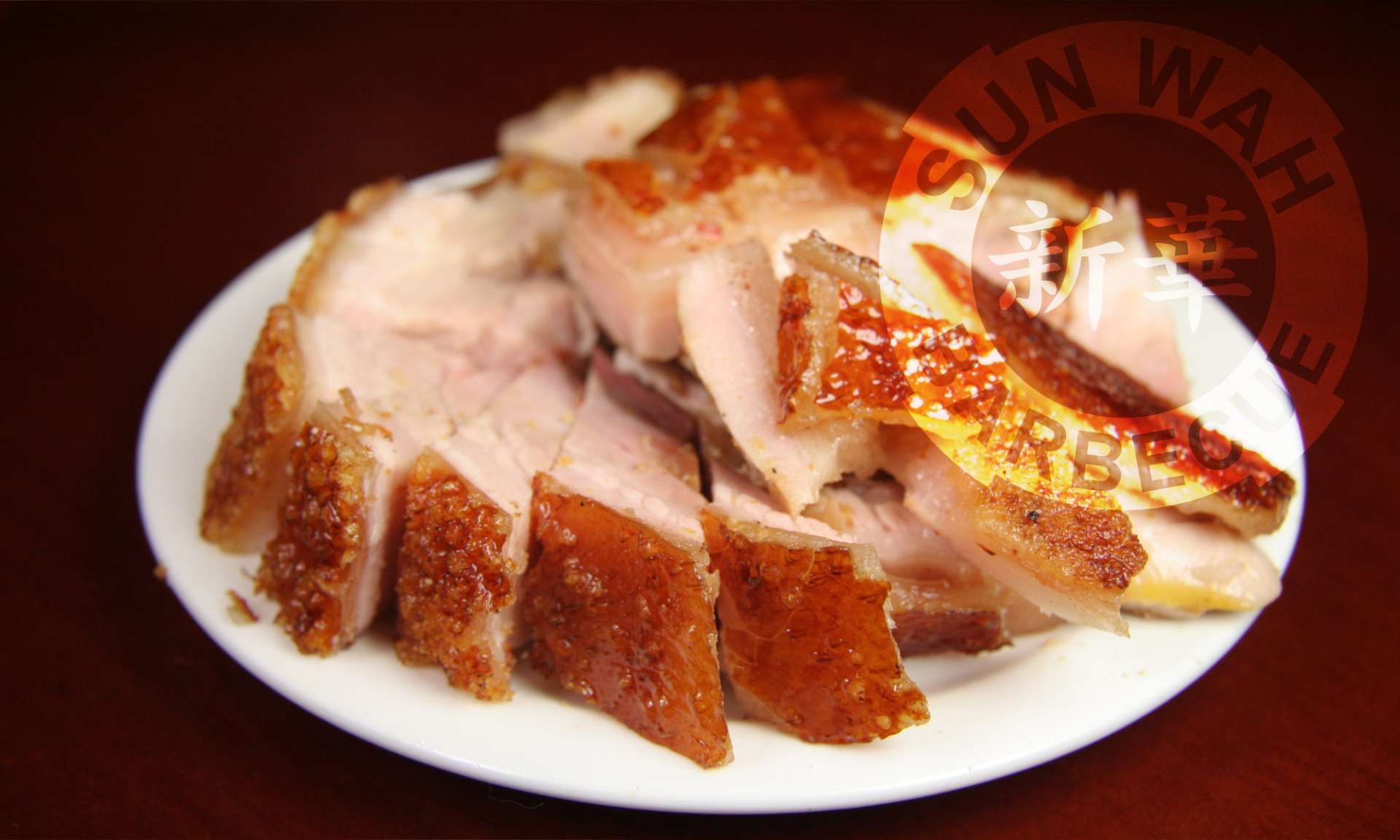 5039 N Broadway St, Chicago, IL 60640
Craving Hong Kong-style Chinese barbecue? Check out this destination with an open, barrel-vaulted ceiling and a lively atmosphere. Sun Wah's continuously growing numbers prove Chicago has an insatiable appetite for the finest Hong Kong fare with their most famous off-menu feature, the Beijing Duck Dinner.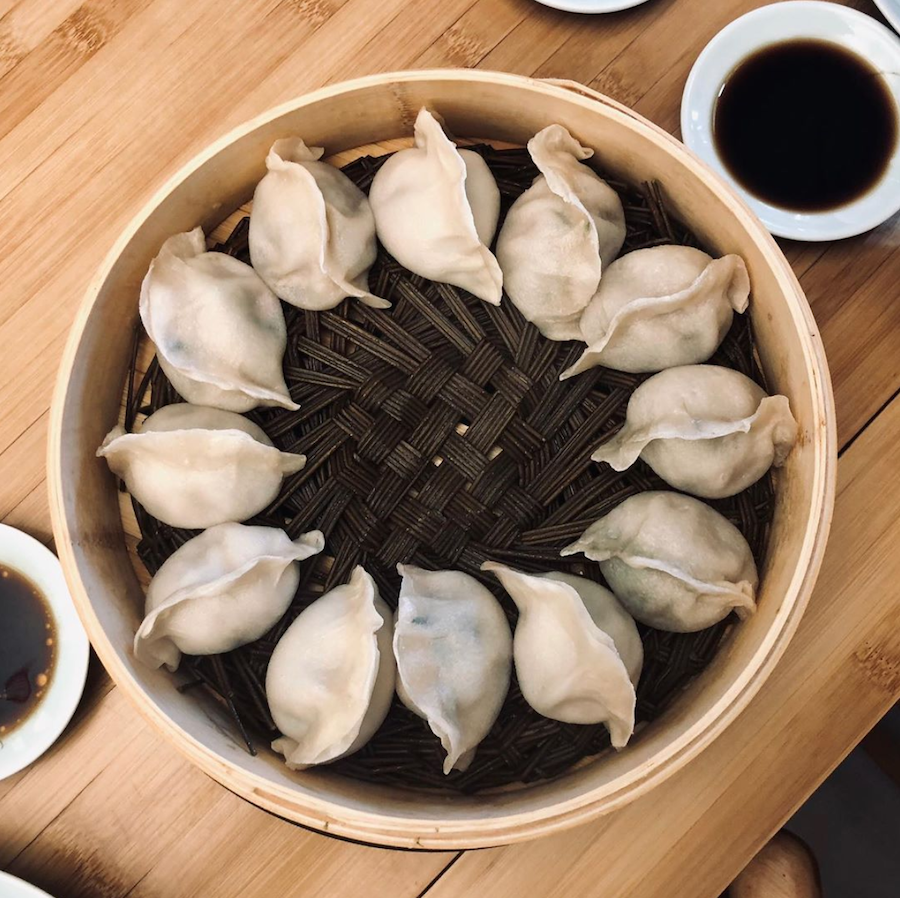 2002 S Wentworth Ave #103, Chicago, IL 60616
Looking for a dumpling that absolutely slaps? Here you go. QXY specializes in handmade dumplings stuffed with everything from lamb and beef to sea urchin and mackerel. BBQ skewers are also a hot item. Or if you're in the mood for something different, learn how to make dumplings (they offer free classes).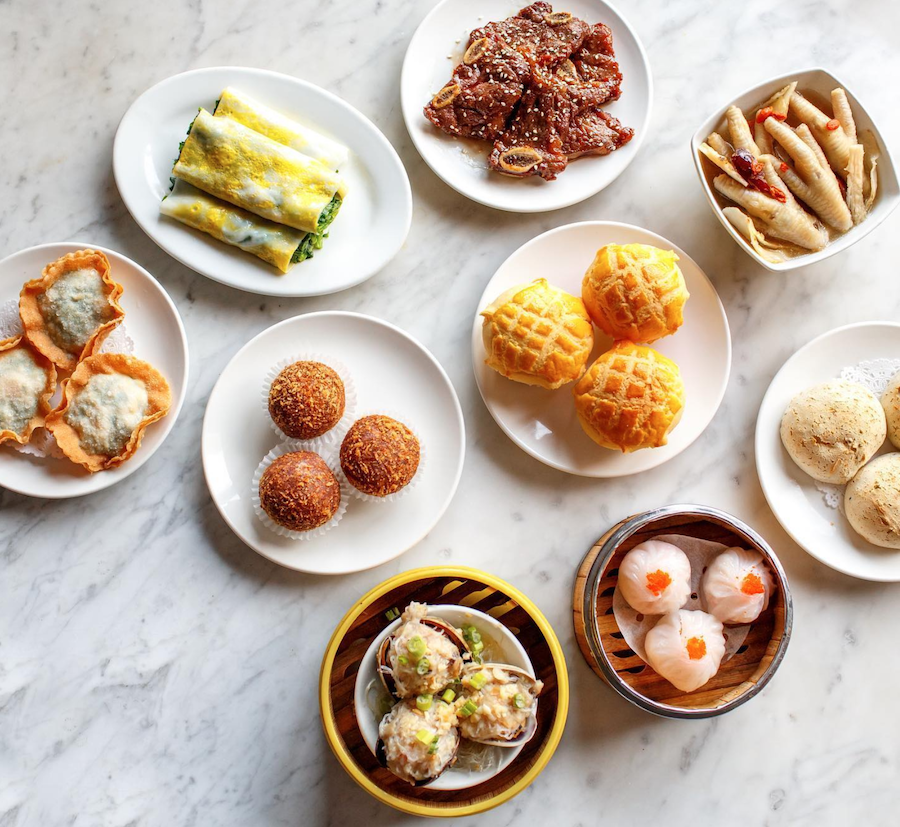 2222 S Archer Ave, Chicago, IL 60616
As Chinatown's newest restaurant, Dolo is one of the only restaurants offering a full bar with beer, wine, and cocktails. They also have a gorgeous outdoor patio that's a perfect spot to enjoy gourmet Dim Sum, bento boxes, dumplings, steamed buns, and more.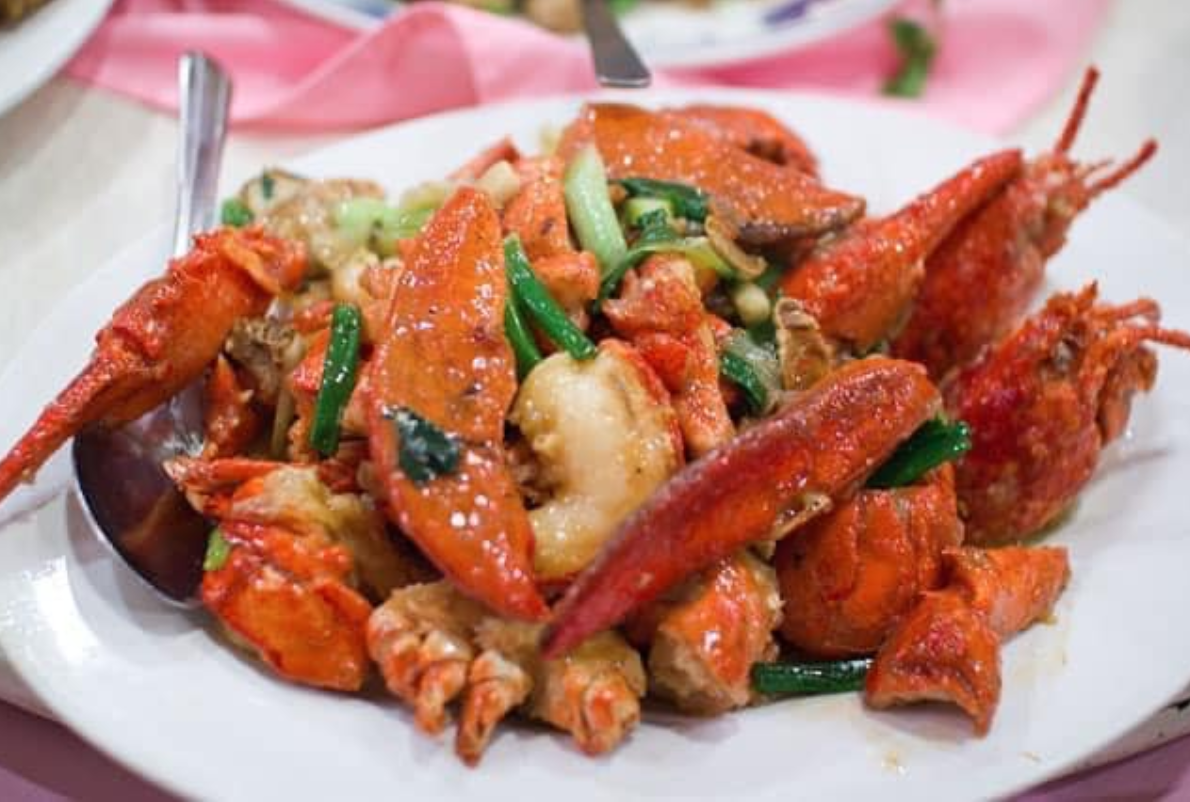 212 W 23rd St, Chicago, IL 60616
Check out this Michelin-star restaurant to experience Chinese fusion in the heart of Chinatown. Explore the usual suspects like Mapo Tofu and Beef Chow Fun, or go something more contemporary like Baby Geoduck, Fusion Chili Crab, and Millionaire Style Fried Rice. Or try one of the various Prix-Fixe menus for a comprehensive experience.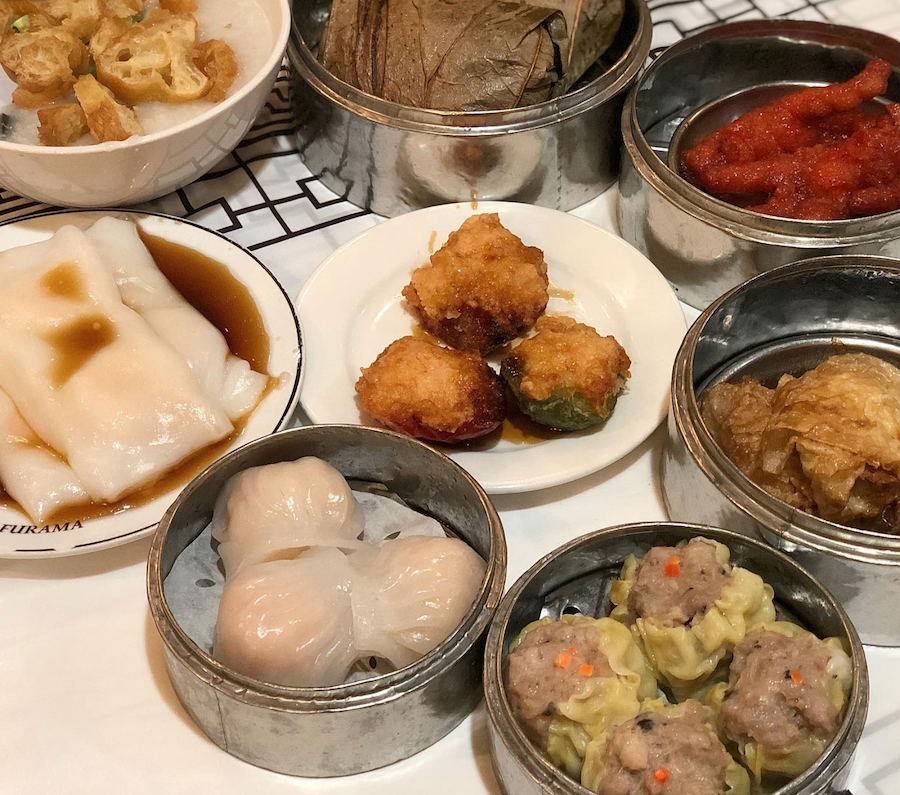 4936 N Broadway St, Chicago, IL 60640
Two words: dim sum. Sure, you can get this wonderful Chinese dish at a lot of places around Chicago but no one does it quite like Furama. Browse their extensive menu for all sorts of dishes, a variety of dumplings, egg tarts, pork buns, and more. Order online to get a free crab rangoon with $15 purchase or free potstickers with a $20 purchase!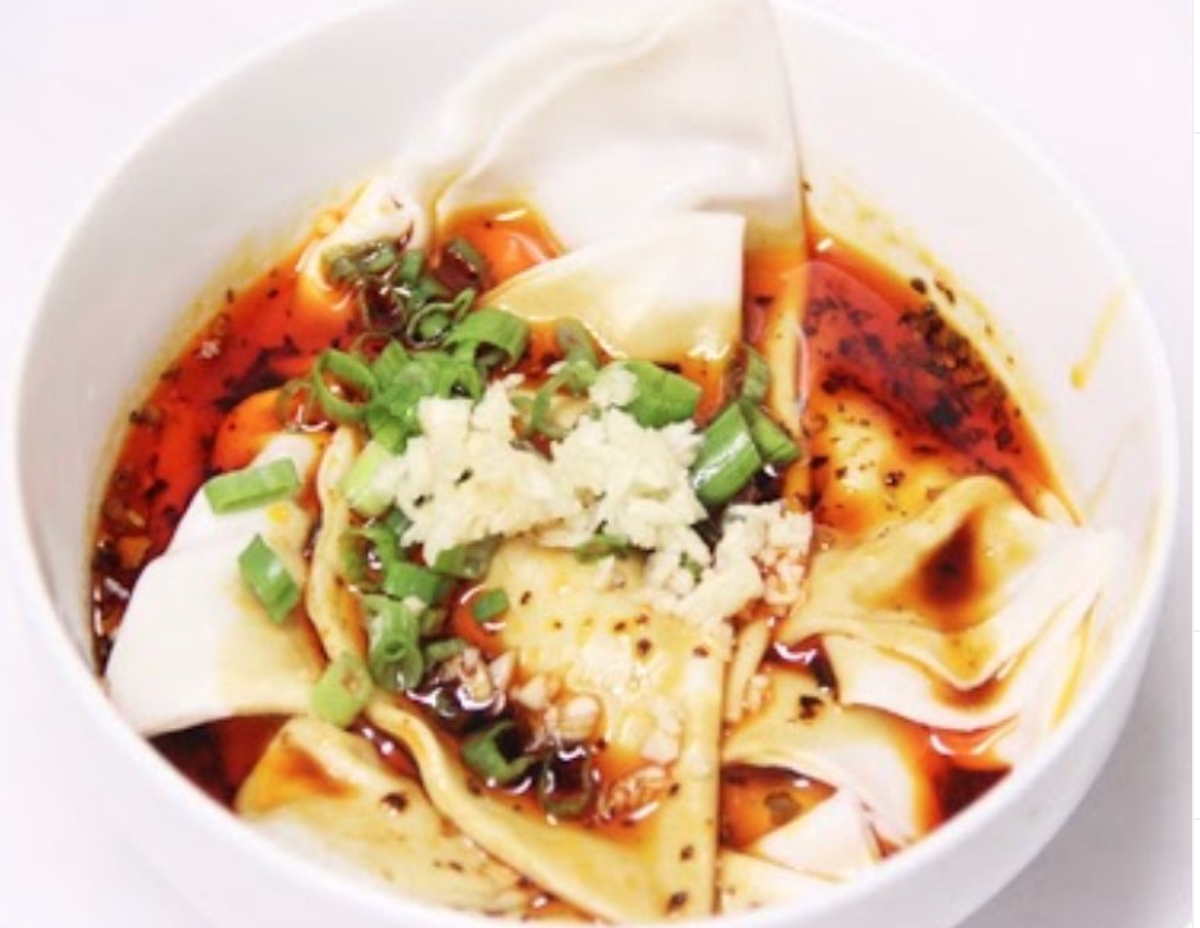 2545 N Halsted St, Chicago, IL 60614
Prepare your taste buds for something amazing. This Lincoln Park favorite checks all the boxes for authentic eats. Step out of your comfort zone with interesting dishes like Diced Rabbit and Dry Chili Pork Intestine. Or if you're feeling less adventurous, you can't go wrong with their Broccoli Beef or Kong Pao Chicken.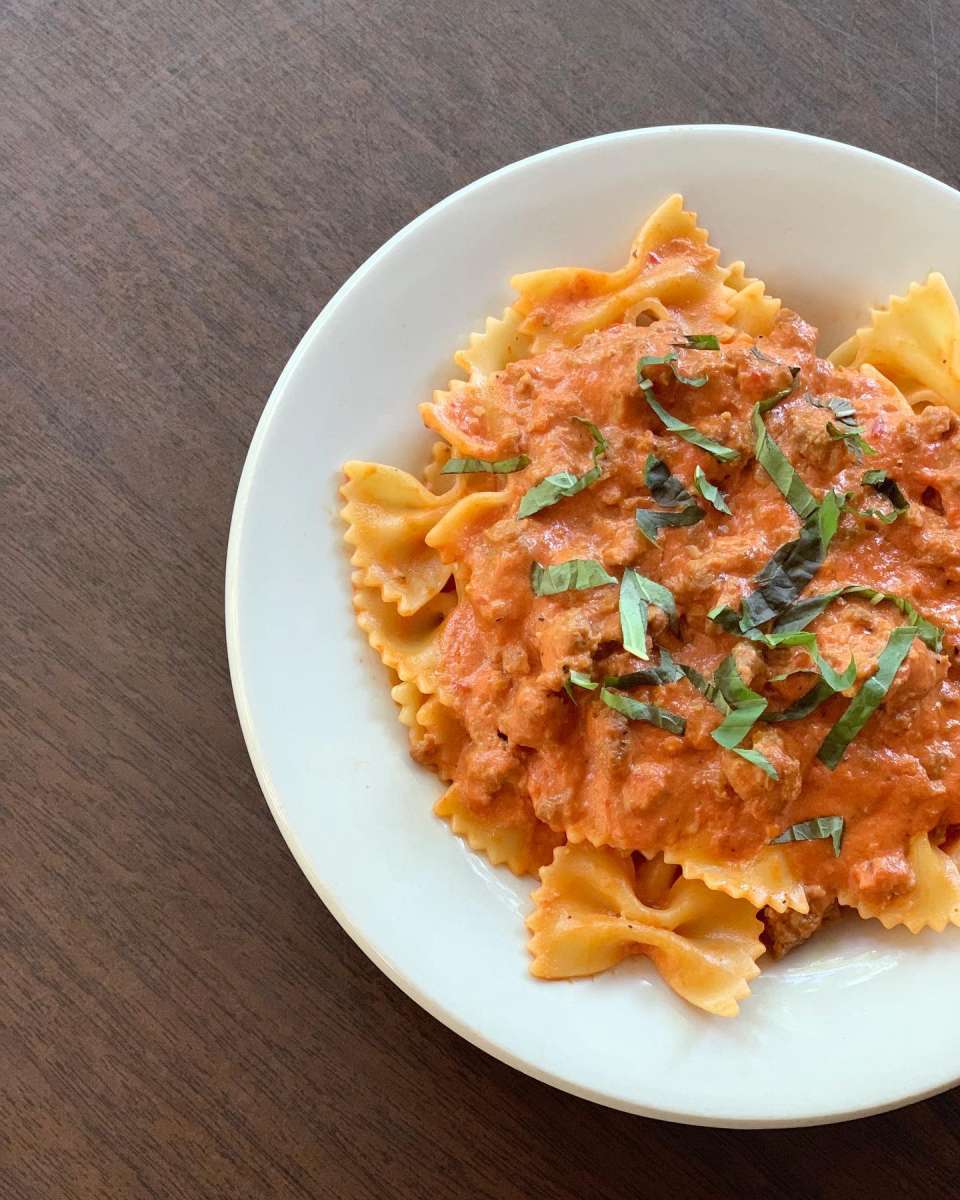 View the Best Italian Restaurants in Chicago, Ranked
Are you trying to find the best Italian joints in Chicago to visit? View our list of the top 50 pizza restaurants in the city.
View the Best Italian Places in Chicago
---
Photo Credit: BBQ King Website

2148 S Archer Ave, Chicago, IL 60616
Serving a crowd of hearty eaters? BBQ King House might be your perfect option. Consider scooping up a Dinner for Ten which comes with everything from beef ribs and salted chicken to fish maw soup and lobster. With their never-ending menu, you're sure to please every palate.
At UrbanMatter, U Matter. And we think this matters.
Tell us what you think matters in your neighborhood and what we should write about next in the comments below!
Featured Image Credit: Photo Credit: Chengdu Impression Yelp!
READ MORE LIKE THISDOWNLOAD THE URBANMATTER APPFIND PARKING