When you think of food that fills you up, comforts you, and nourishes you, what do you think of? For many people, it's Italian food. An instantly-recognizable cuisine that comprises intriguing regional specialties and seemingly infinite permutations of tried-and-true traditional flavors, Italian food is a favorite among many who consider themselves foodies. To satisfy your cravings for the perfect pasta or traditional seafood dishes, check out the best Italian restaurants in Chicago.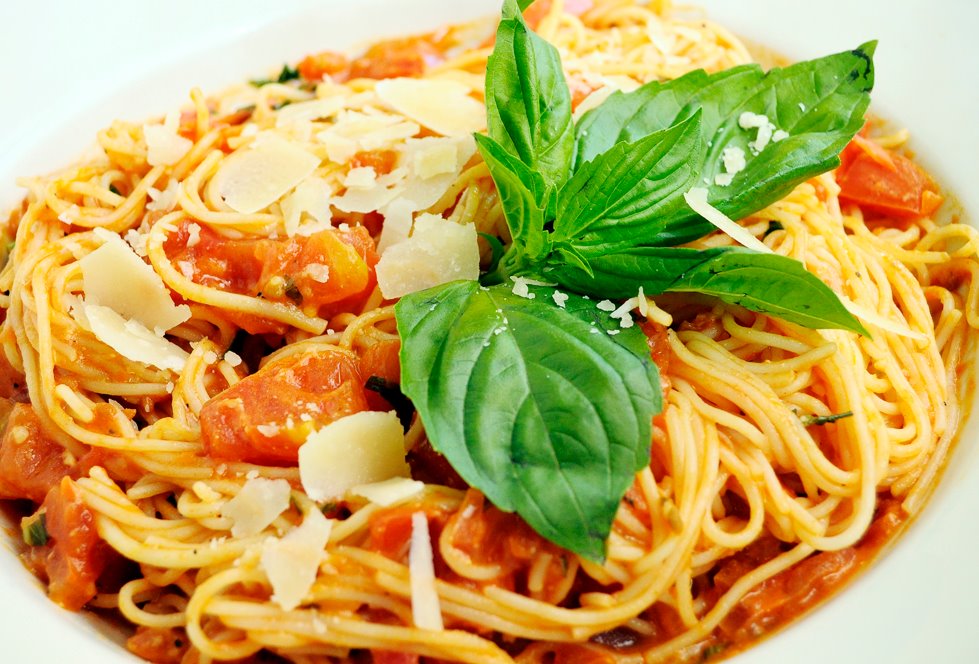 3638 N Pulaski Rd, Chicago IL 60641
This family-owned restaurant started as a carry-out Italian place in 1972 and has since grown into the popular spot at Pulaski and Addison that it is today. Offering pizza, pasta, and a whole host of other entrees, La Villa has something for everyone.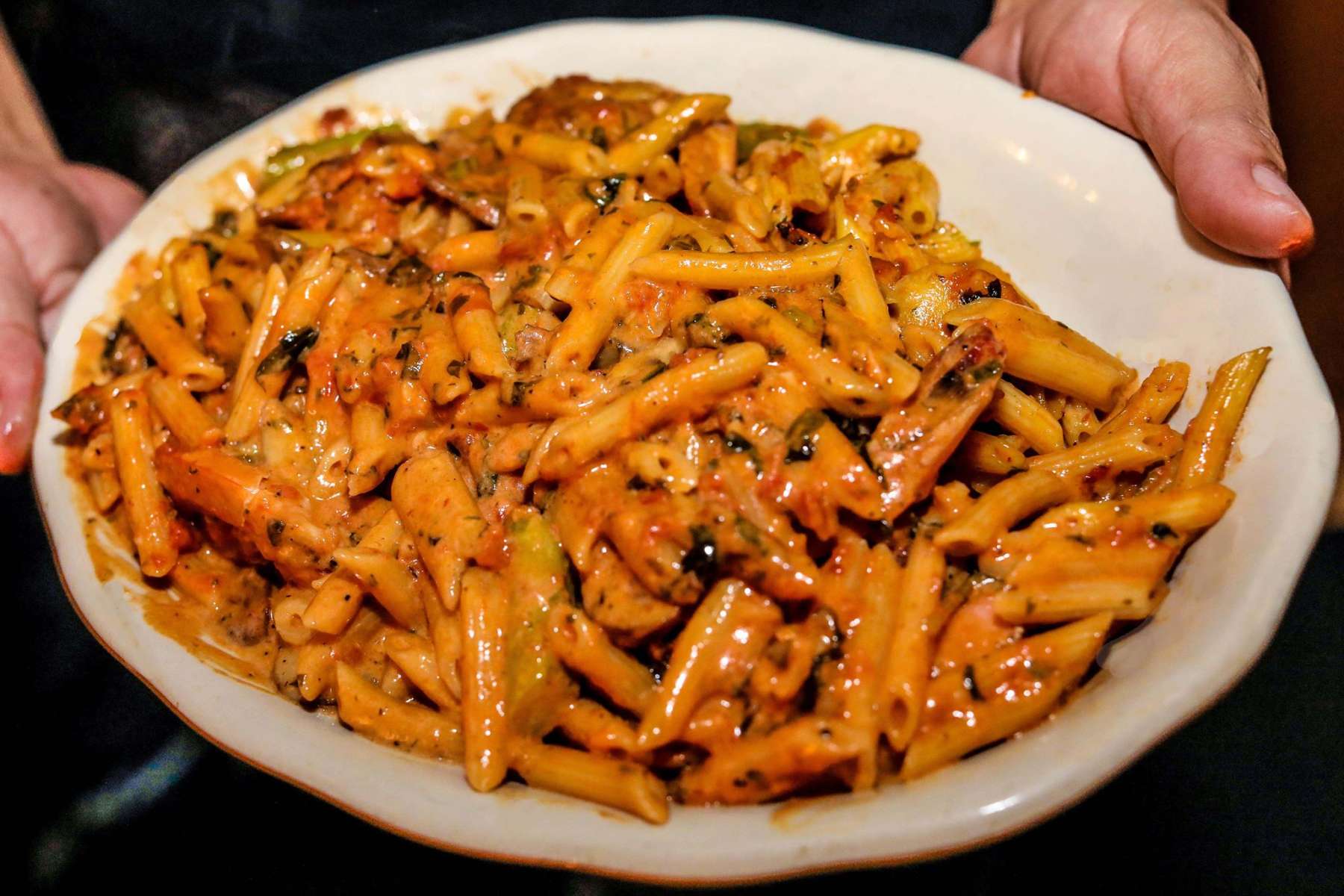 721 W Grand Ave, Chicago IL 60654
Open for over two decades, La Scarola has garnered rave reviews from food critics and everyday diners alike. Some of their most popular menu items include classic dishes like Pasta Fagioli, Penne al la Vodka, and Veal Chop al la Armani.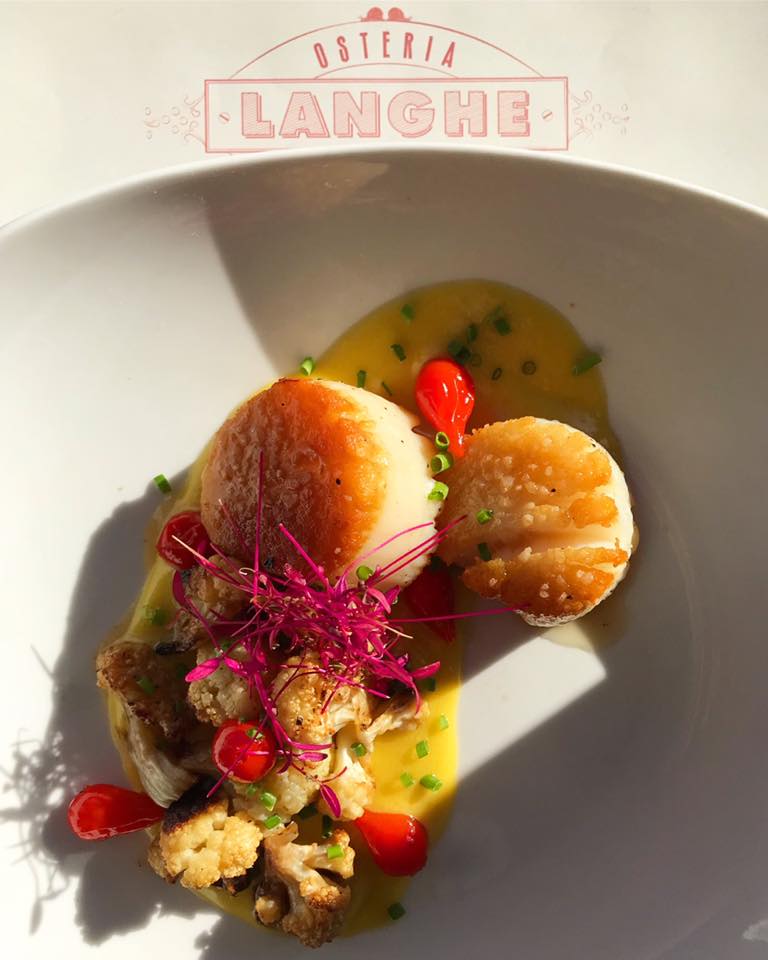 2824 W Armitage Ave, Chicago IL 60647
Established in 2014, Osteria Langhe is a more recent addition to the Italian cuisine available in Chicago. This Logan Square restaurant specializes in cuisine that embodies the traditions of the Piemonte region, which is then "paired with the incomparable heritage of Northern Italian wines."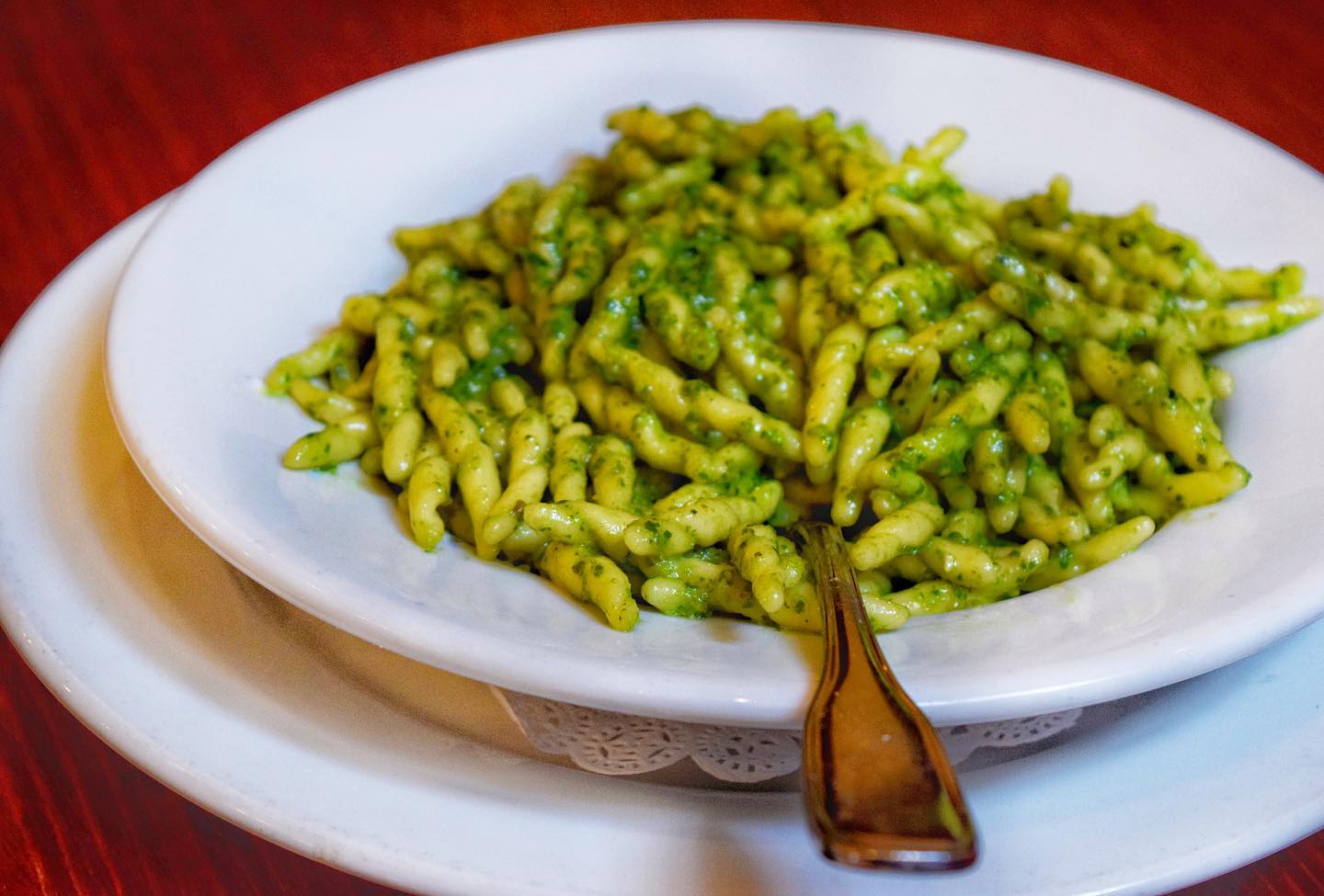 2119 N Clark St, Chicago IL 60614
With a restaurant-ing lineage that dates back to 1940s Milan, Riccardo Trattoria's owners Riccardo and Veronica opened their Chicago restaurant in 2006. The restaurant boasts a "unique Tuscan wood-burning oven" and Michelin recognition in 2011, 2012, and 2013.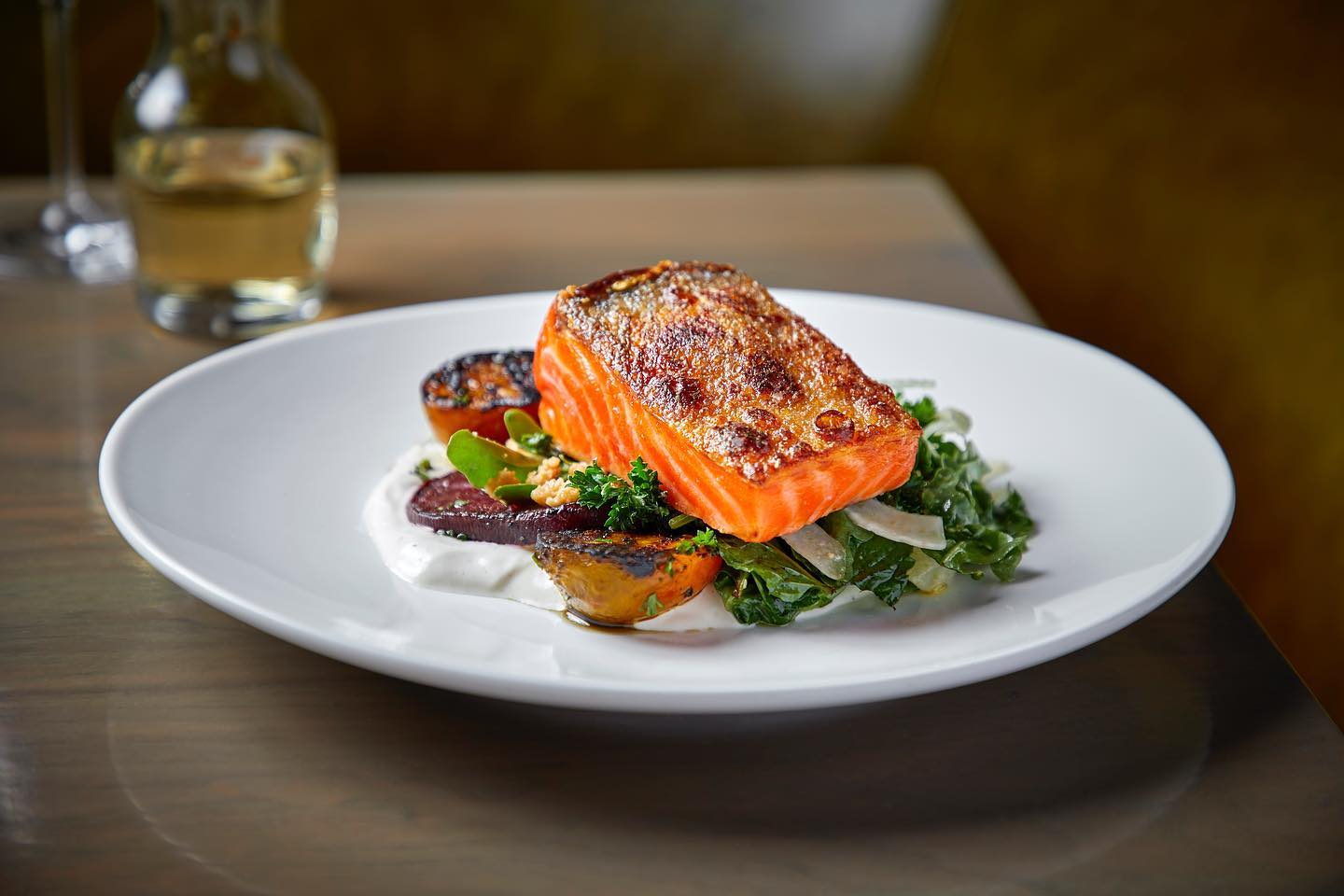 925 W Randolph St, Chicago IL 60607
In Fulton Market, you can visit Formento's for a unique blend of new and old culinary creations. Along with an expansive wine menu, diners can find "an array of dishes steeped from traditional family recipes alongside new-age dishes."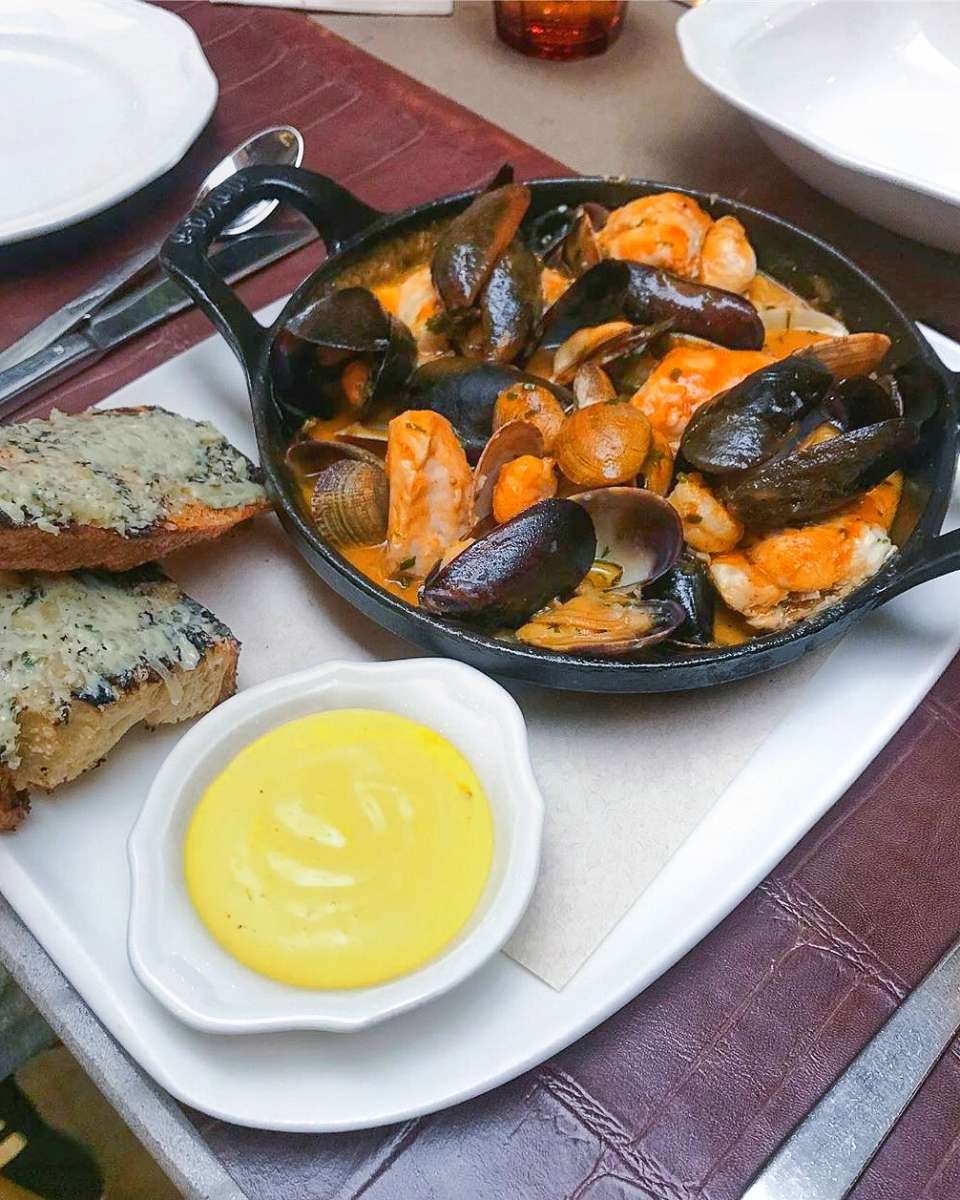 1015 N Rush St, Chicago IL 60611
If you're in the mood for Italian seafood in particular, this Gold Coast spot may have what you're looking for. Nico Osteria doesn't only offer seafood, but they do it right, offering the Grilled Salmon Salad with farm greens and asparagus, as well as the Seared Scallops, accompanied by sweet peppers, cauliflower, kale, and a corn-cucumber dressing.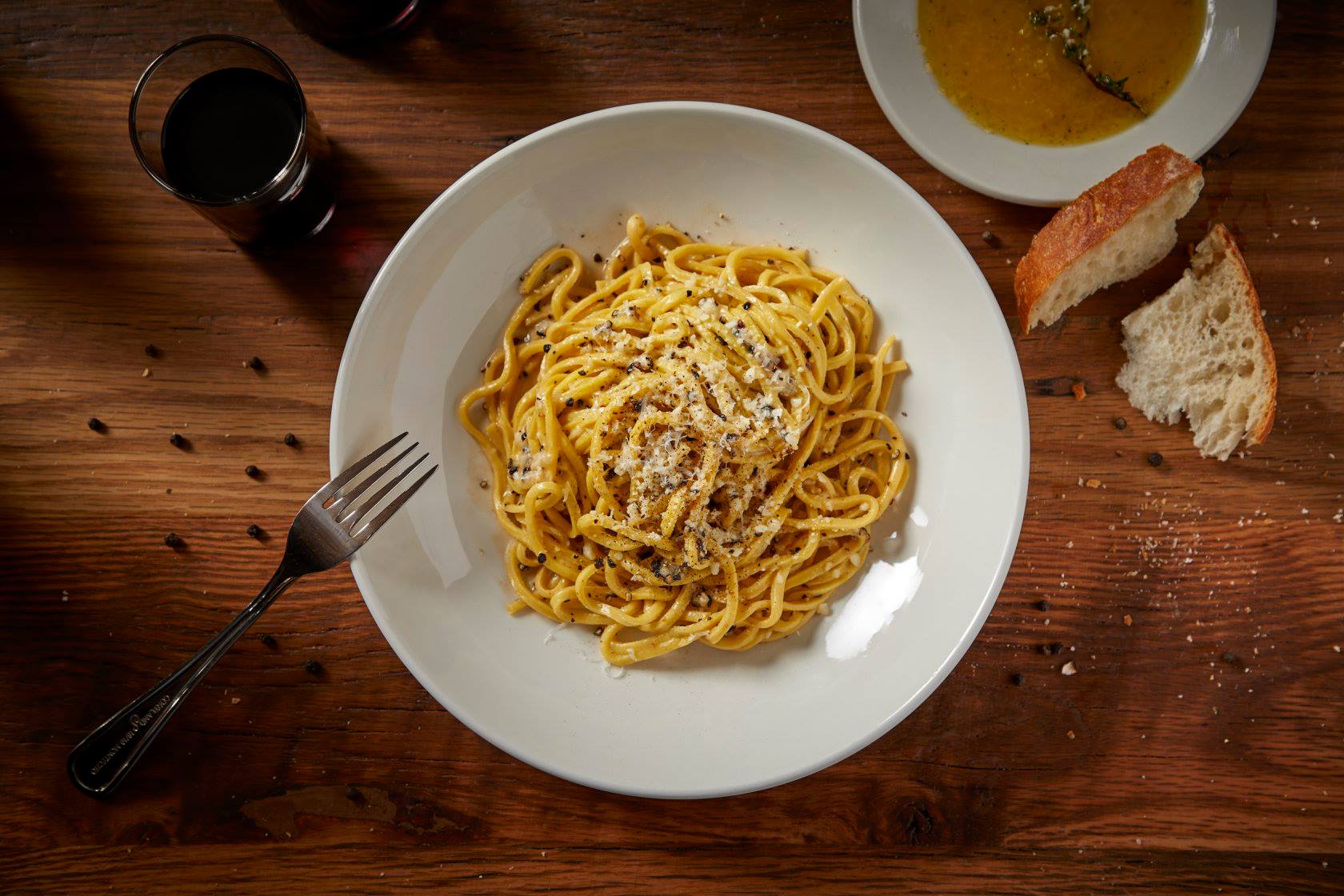 5101 N Clark St, Chicago IL 60640
As Bar Roma's website says, "Times are tough. Eat pasta." The Andersonville restaurant helps you do just that with delicious house-made pasta dishes, paired with great wines and craft cocktails.
2413 S Oakley Ave, Chicago IL 60608
Opened in 1979 by husband-and-wife team Belfonte and Noemi, Bacchanalia has brought Tuscan family recipes to Chicago for over 40 years. While the couple has since left the day-to-day operation of the business to their children, Noemi still makes the restaurant's ravioli by hand.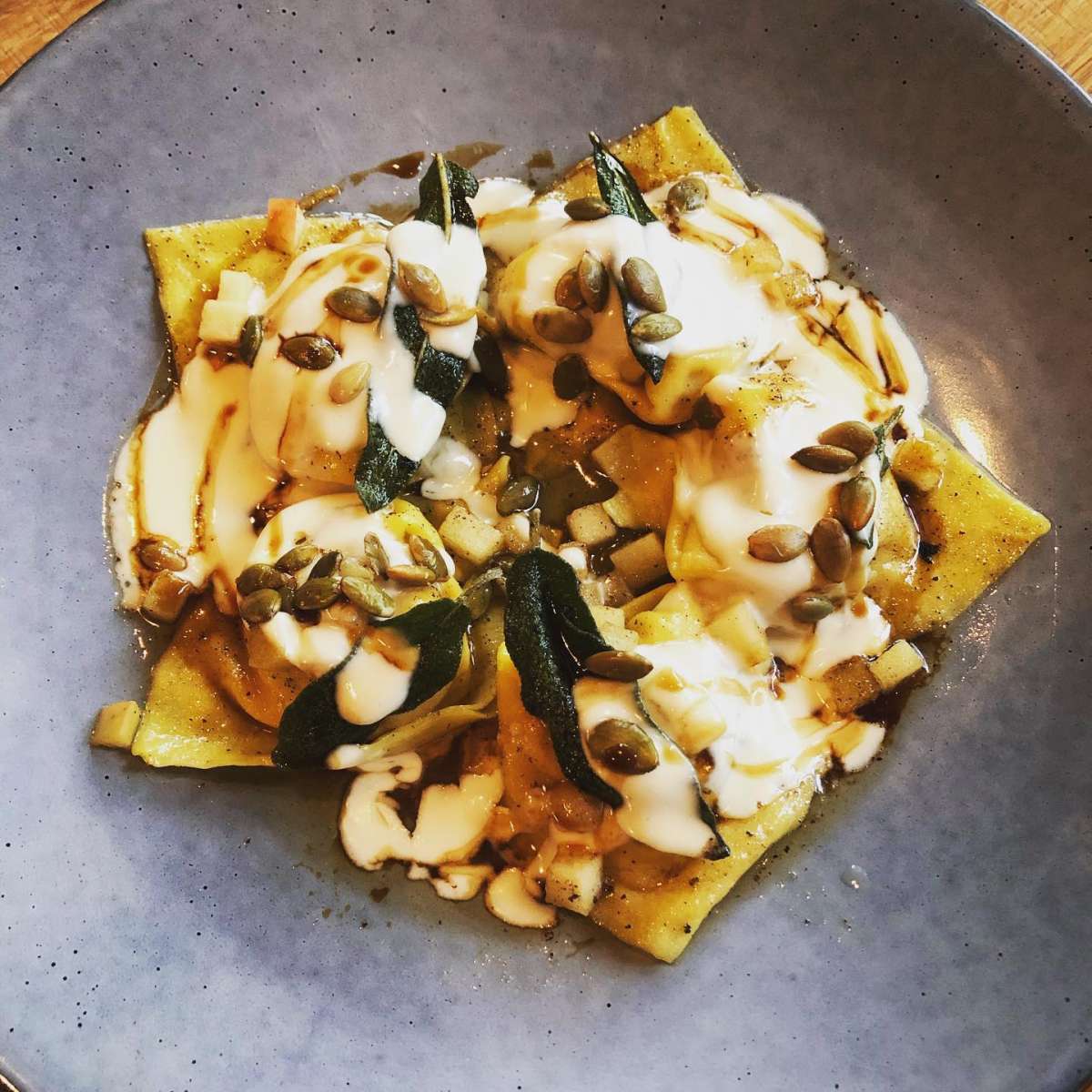 1020 W Madison St, Chicago IL 60607
This West Loop restaurant combines Italian traditions with influences from around the world. Try the Campanelle with spring pea, Mangalitsa prosciutto, pecorino fonduta, and lemon; or the Potato-Filled Žlikrofi with roasted spring onion, Montasio cheese, brown butter, and Mieli Thun honey.
Photo Credit: Sapori Trattoria Facebook Page

2701 N Halsted St, Chicago IL 60614
This "cozy" Italian restaurant started in 2001 and has since graced the Lincoln Park and Lakeview areas with its delicious menu items, which include Lobster Ravioli, Gnocchi al Brivido, Seafood Risotto, and more.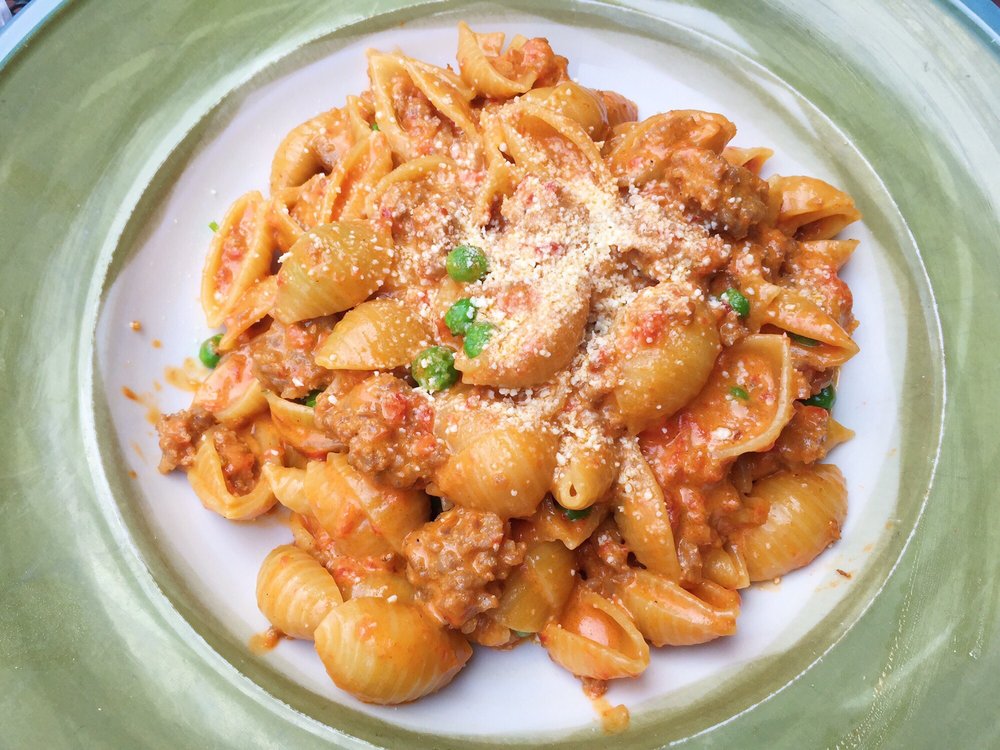 Photo Credit: Topo Gigio Ristorante Yelp Page

1516 N Wells St, Chicago IL 60610
This Old Town ristorante has been offering Tuscan-style dishes to Chicagoans for more than a quarter-century. Among those dishes are Tortellini al la Panna and Farfalle ai due Salmoni.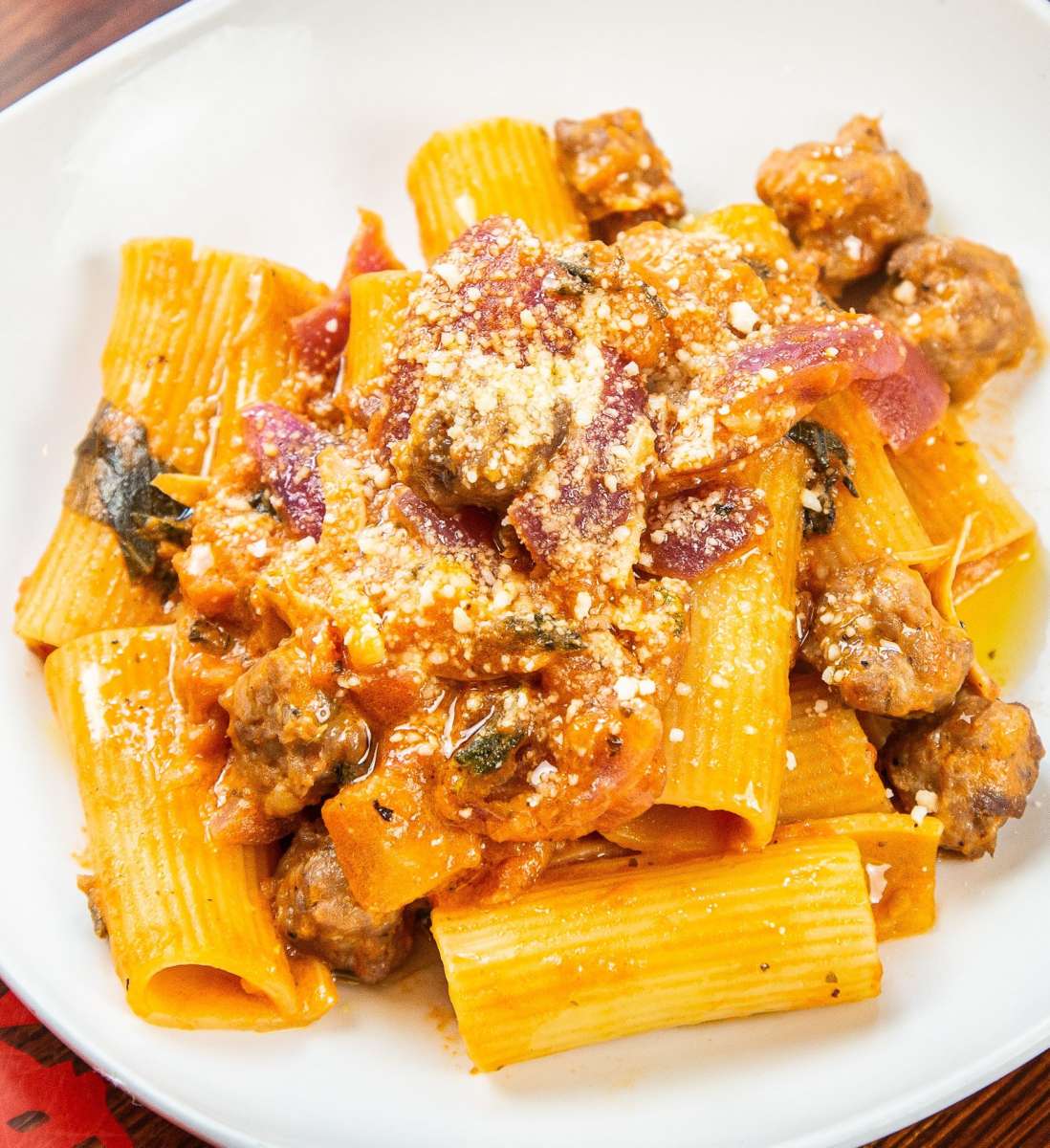 Photo Credit: Davanti Enoteca Facebook Page

800 Hillgrove Ave, Western Springs IL 60558
Located a bit further out in the southwestern suburbs, Davanti Enoteca offers a streamlined menu with dishes that pack a punch— from the Truffle Egg Toast to the Della Terra pizza, diners can expect interesting flavor combinations here.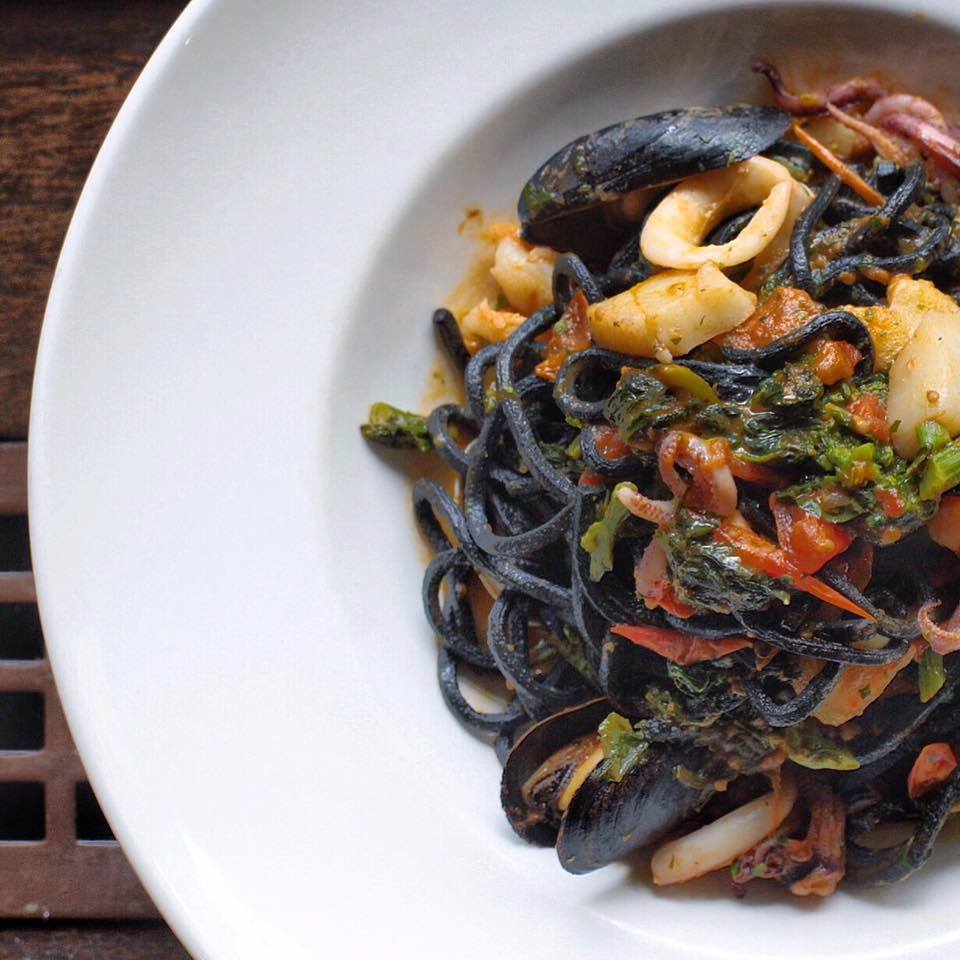 Coco Pazzo Facebook Page

300 W Hubbard St, Chicago IL 60654
Opened in 1992, Coco Pazzo has been delivering on traditional Tuscan flavors for over 25 years. With items like Tagliolini Neri (squid ink pasta, mixed seafood, rapini, and herbed bread crumbs) and Cacciucco Livornese (spicy Tuscan seafood stew and crostini), you can expect a true Italian experience at this restaurant.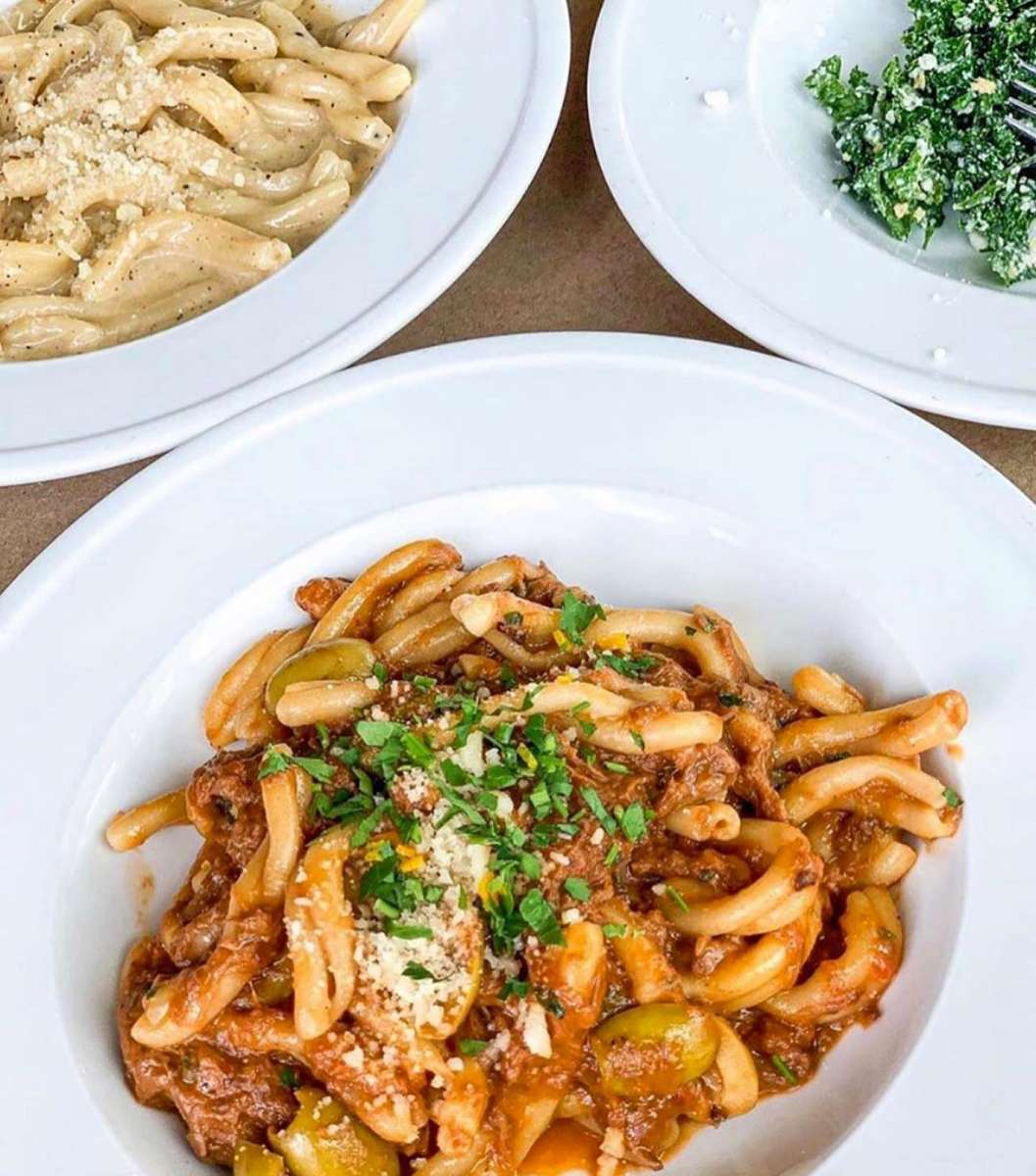 Photo Credit: Italian Village – Chicago Facebook page

71 W Monroe St, Chicago IL 60603
This is actually three restaurants in one building: The Village, Vivere, and La Cantina. Supported also by a full wine cellar, these three different dining experiences are sure to accommodate any craving for Italian food.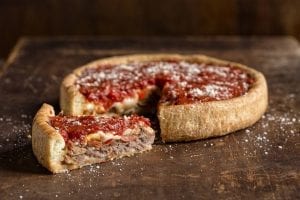 Photo Credit: Uno Instagram

View the Best Pizza Restaurants in Chicago, Ranked
Do you want the real marinara deal? View our list of the top 50 pizza restaurants in the city.
View the Best Pizza Places in Chicago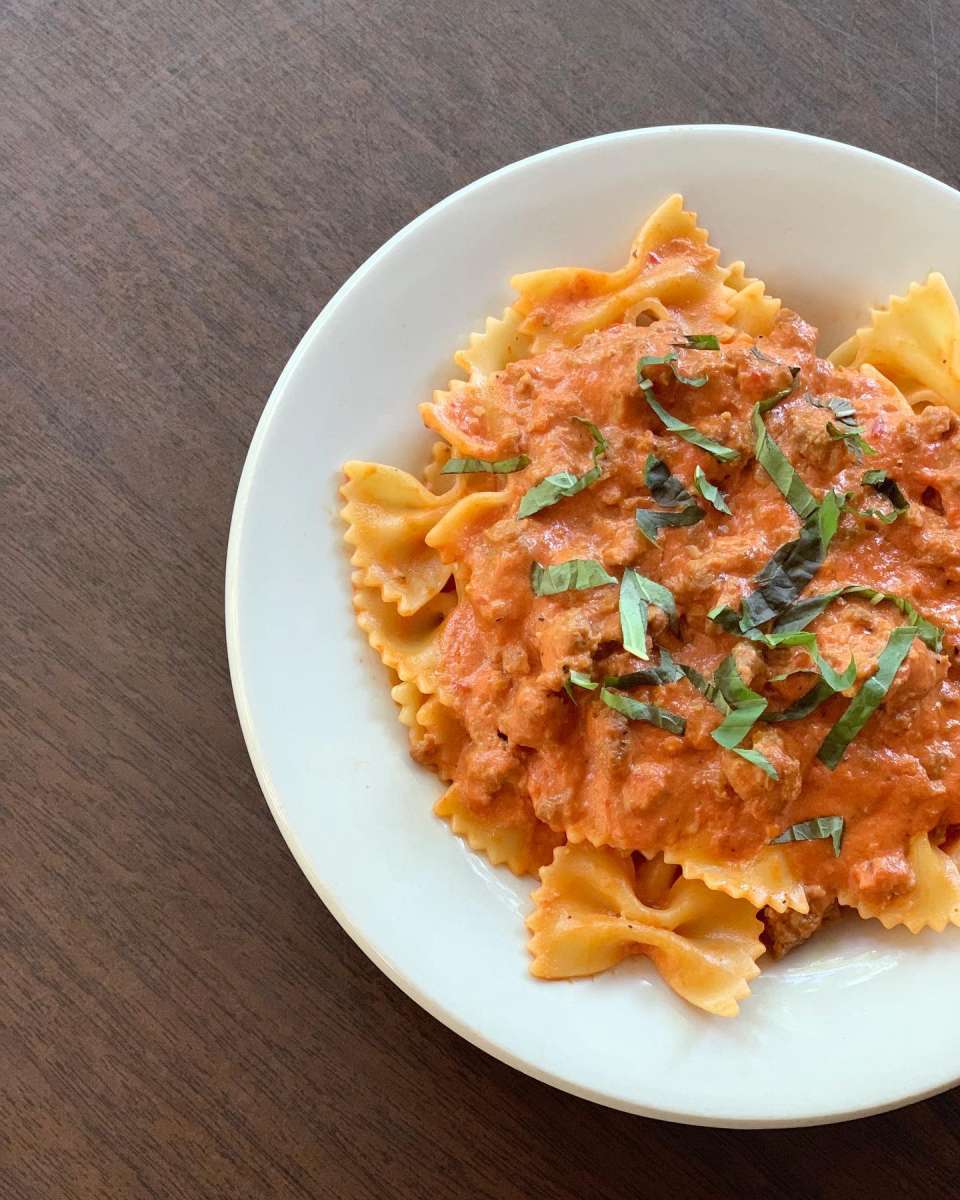 Photo Credit: Tufanos (Vernon Park Tap) Facebook Page

1073 W Vernon Park Pl, Chicago IL 60607
Tufano's was established in 1930 and has stayed in-family ever since. Served in a casual, unassuming atmosphere, the dishes at Tufano's include familiar pasta favorites as well as more special items like Tilapia Vesuvio and Lobster Ravioli.
At UrbanMatter, U Matter. And we think this matters.
Tell us what you think matters in your neighborhood and what we should write about next in the comments below!
Featured Image Credit: Bar Roma Chicago Facebook Page
READ MORE LIKE THISDOWNLOAD THE URBANMATTER APPFIND PARKING