We're all still reeling from the fact that Lollapalooza 2020 has been canceled in person this year. But despite the cancelations made, Lollapalooza 2020 still plans to have a weekend full of livestreamed concerts, a dive into the Lollapalooza archives from the Chicago festival and its international iterations, and a host of other virtual performances and events. To save us the experience of having to watch the virtual Lolla 2020 from home, Parlay at JOY in tandem with Green Curtain Events, is having a watch party for us to elevate our watching experience.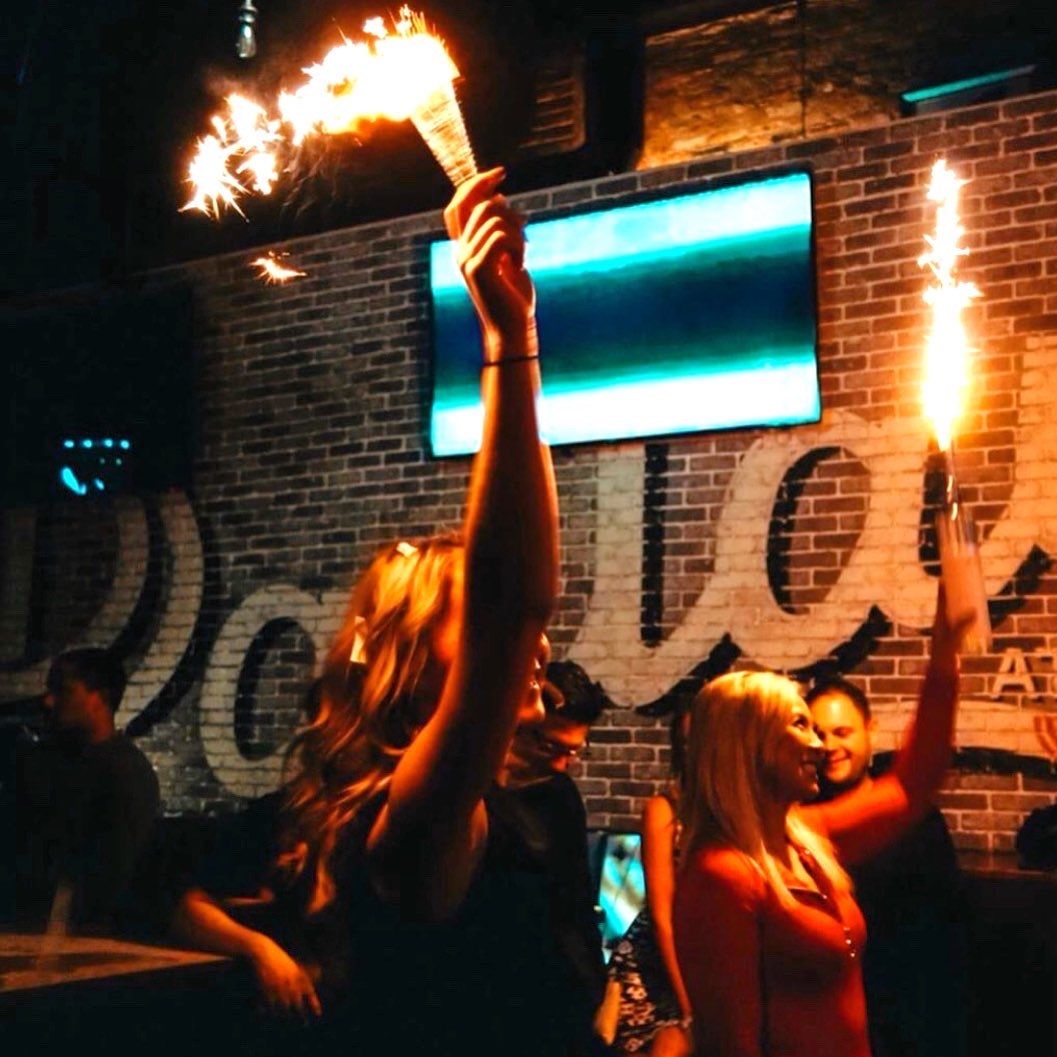 For those unfamiliar with Parlay at JOY, Parlay occupies the first floor of Joy District's multi-level drinking and dining establishment. The River North spot is the place for all kinds of drink lovers and aficionados of classy dishes. With multiple 100-inch LED TV's and a 200-inch screen for the projector, any seat in the house is the best one.
---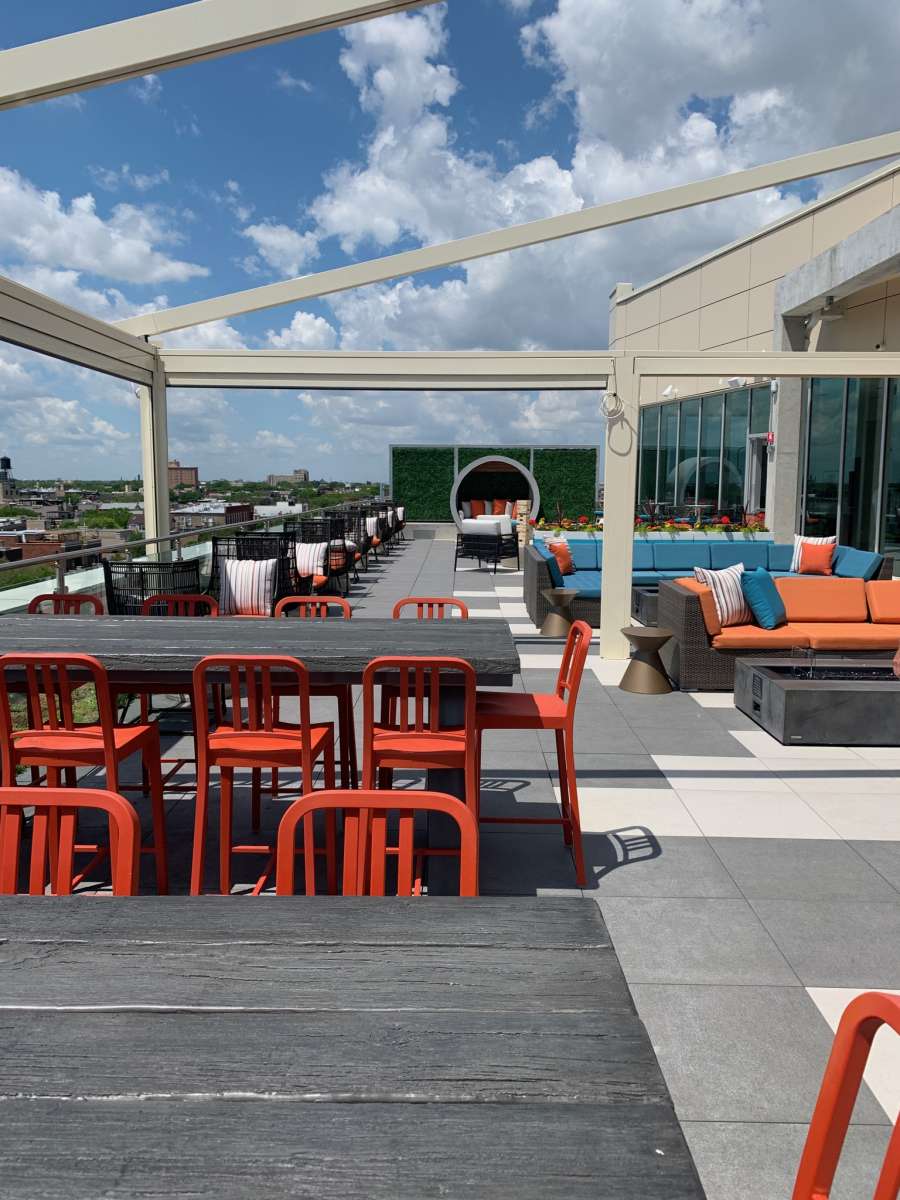 View the Best Rooftop Bars in Chicago
Tired of being stuck inside? View our list of the best rooftop bars in the city.
View the Best Rooftop Bars in Chicago
---
Green Curtain Events has much more planned for Chicago in terms of summer fun, the watch party being only one part of the series planned for Summer 101, a team effort between them and White Claw to be a "re-introduction to some of the city's best bars, restaurants, and event themes." Summer 101 is described as a covid-conscious "small batch" event series, focused on delivering concentrated and safe dosages of that classic, summertime Chicago experience.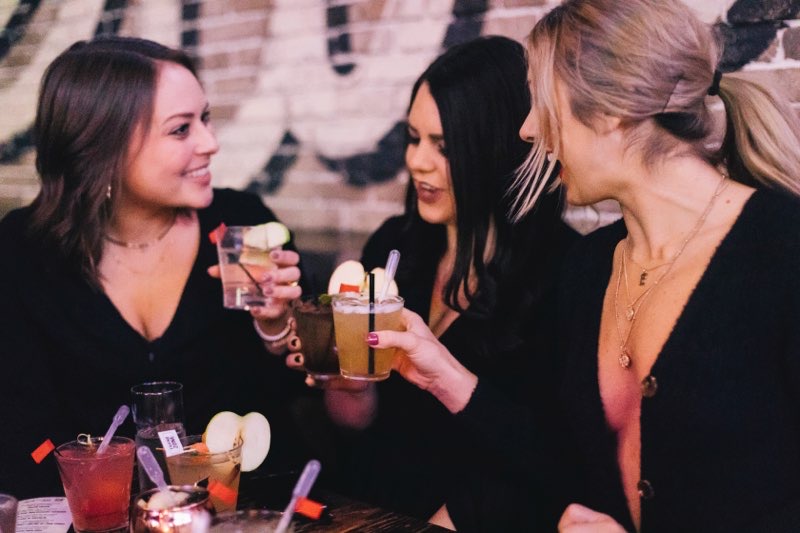 To bring that summer attention to Parlay, Green Curtain Events has tailored two event packages, running from Thursday to Sunday, that come loaded with enough to make your Lolla 2020 watch party an experience you won't forget For a party of 4, the $350 package will guarantee you entry with preferred seating, reserved service for over 3 hours, three appetizers for the table, two buckets of White Claw Hard Seltzer, and a premium bottle which will be presented by your server.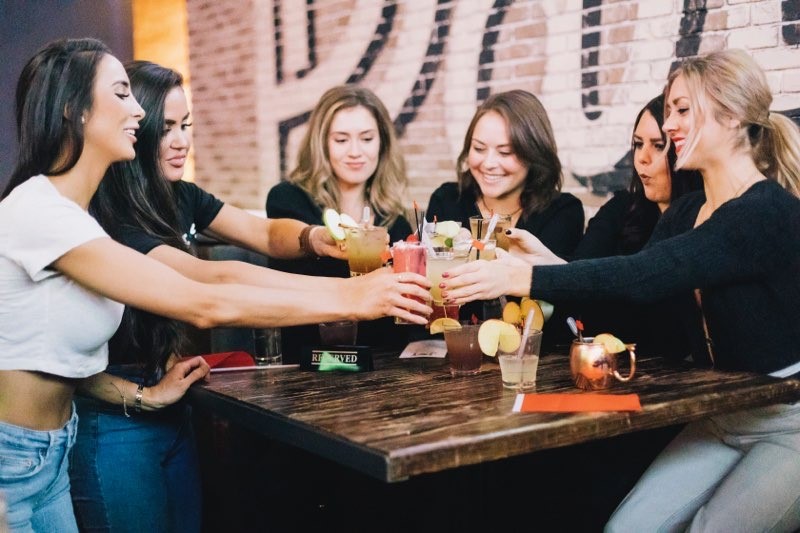 The deluxe package can accommodate up to 6 people and runs for $500. The upgrades for this package includes four appetizers instead of three and double the buckets of White Claw. Thursday July 30th and Friday July 31st, guests can enjoy the package from 7 pm to 11 pm. On Saturday, August 1st, there are two slots available for packages: 4 pm to 7 pm and 8 pm to 11 pm (if you're feeling really frisky, you can get packages for both slots!) And finally, Sunday, August 2nd, has its slot set from 2 pm to 6 pm.
Establishments will, of course, be adhering strictly to the guidelines set forth by the city and the state to ensure a safe entertainment environment for all guests and staff; guests are also strongly encouraged to follow safety guidelines at all times while at Parlay and all Summer 101 events. Make sure to follow Green Curtain Events on Facebook to keep up with all the amazing summer events they're putting forward!
At UrbanMatter, U Matter. And we think this matters.
Tell us what you think matters in your neighborhood and what we should write about next in the comments below!
Featured Image Credit: Green Curtain Events