As you swipe through dating apps, pausing sometimes to read a little further through people's bios, you see a lot of love for a particular food: tacos. What's not to love about a tasty little hammock of well-seasoned meats (if you're into that sort of thing), veggies, and pico de gallo? While you might not swipe right on every guy holding up a fish in his profile picture, you can pretty much always say yes to the fish tacos at these glorious Mexican restaurants in Chicago.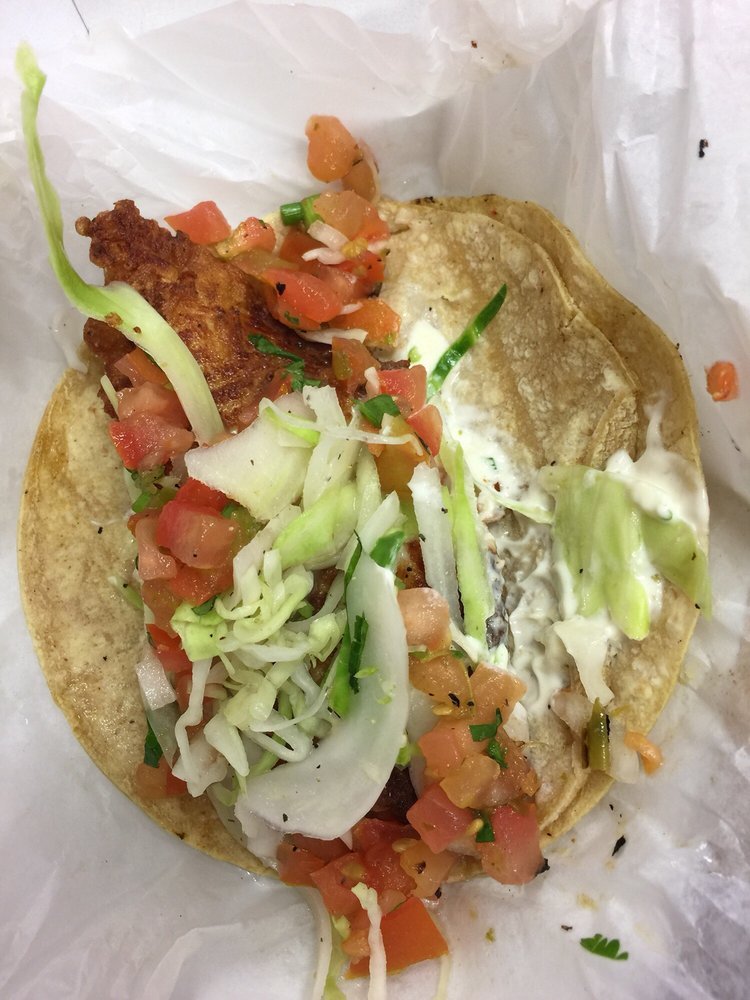 3749 W Fullerton Ave, Chicago IL
Started in Logan Square in 2012 by the Gonzalez family, L' Patron's fish filet tacos are created using tilapia, which is dressed up with cabbage and pico de gallo.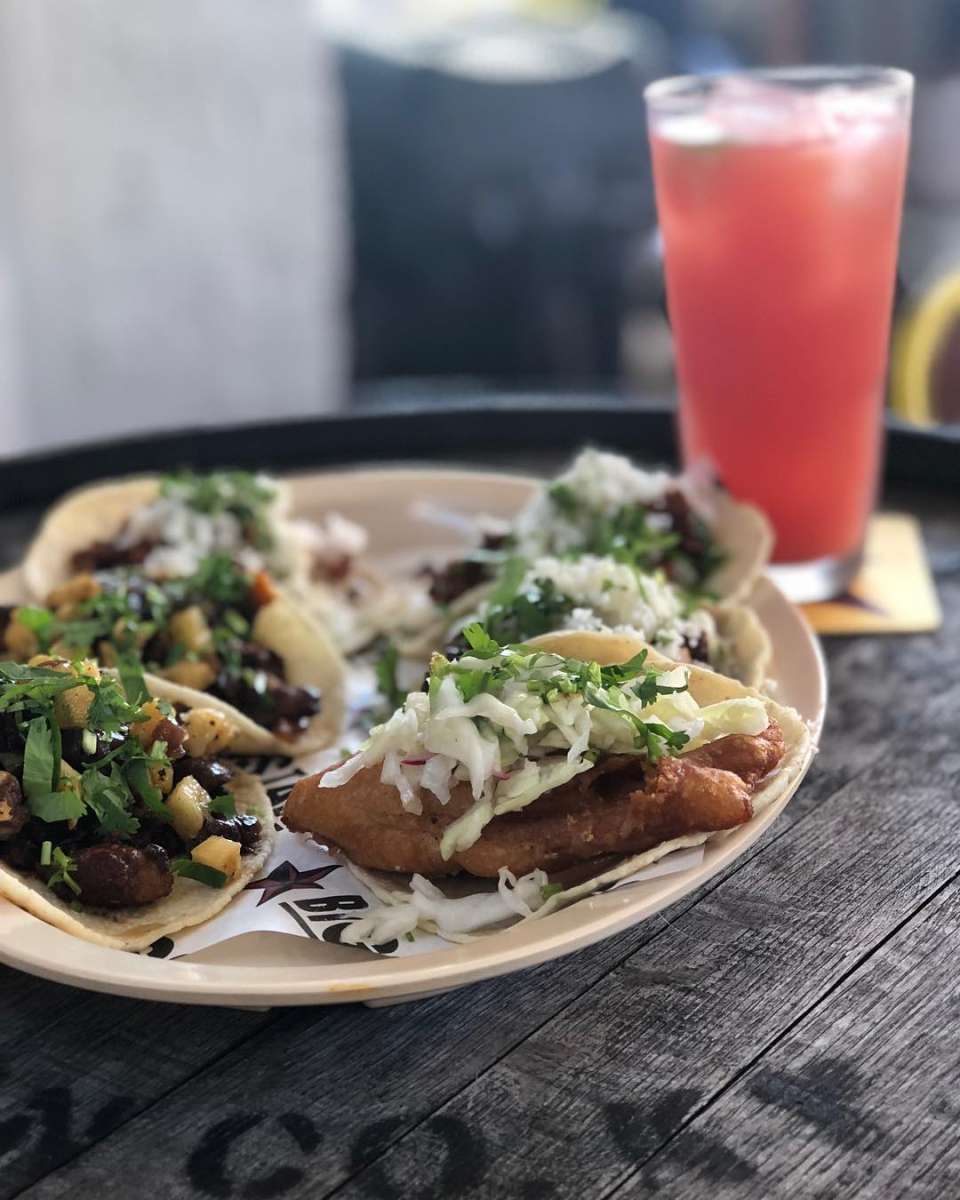 1531 N Damen Ave, Chicago IL | 3640 N Clark St, Chicago IL
This version of the fish taco includes — along with cabbage, red onion, lime, and cilantro — the zest of chipotle mayo, so be sure to have your margarita ready to cool things off.
4219 W Irving Park Rd, Chicago IL 60641
If you're looking to catch the train to Flavortown, you're on the right track — this spot in Irving Park tops its fish tacos with cajun seasoning, jalapeño coleslaw, Chihuahua cheese, and cilantro aioli.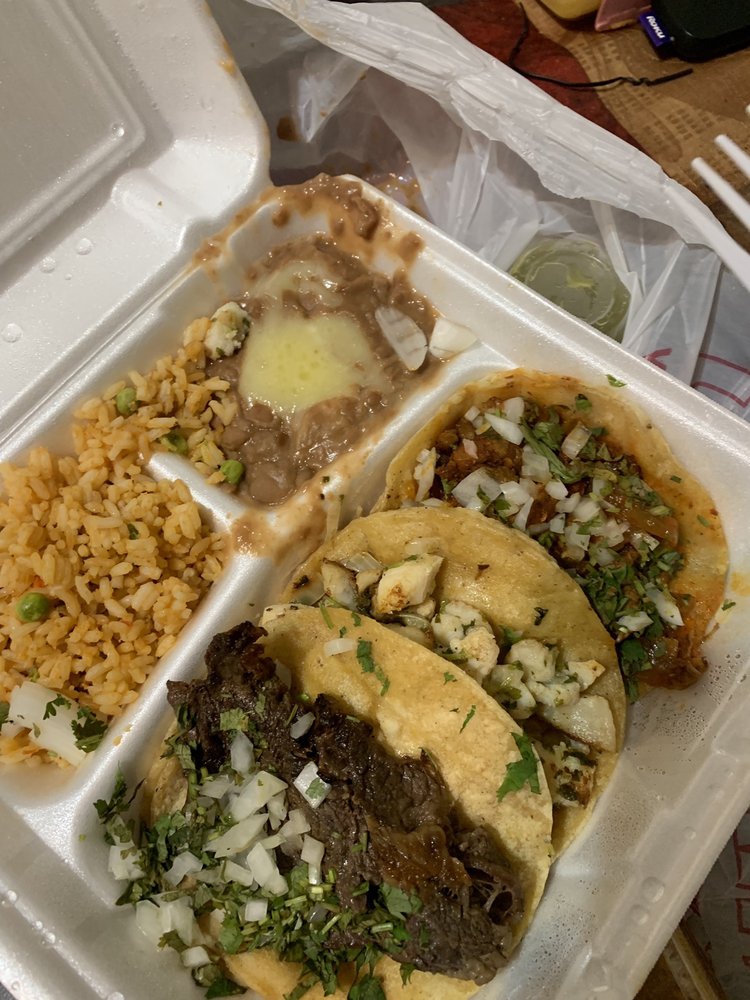 3382 N Milwaukee Ave, Chicago IL 60641
If you're looking for something more authentically Mexican and a little less trendy, it's about time you checked out the highly-praised fish tacos at this small Irving Park spot.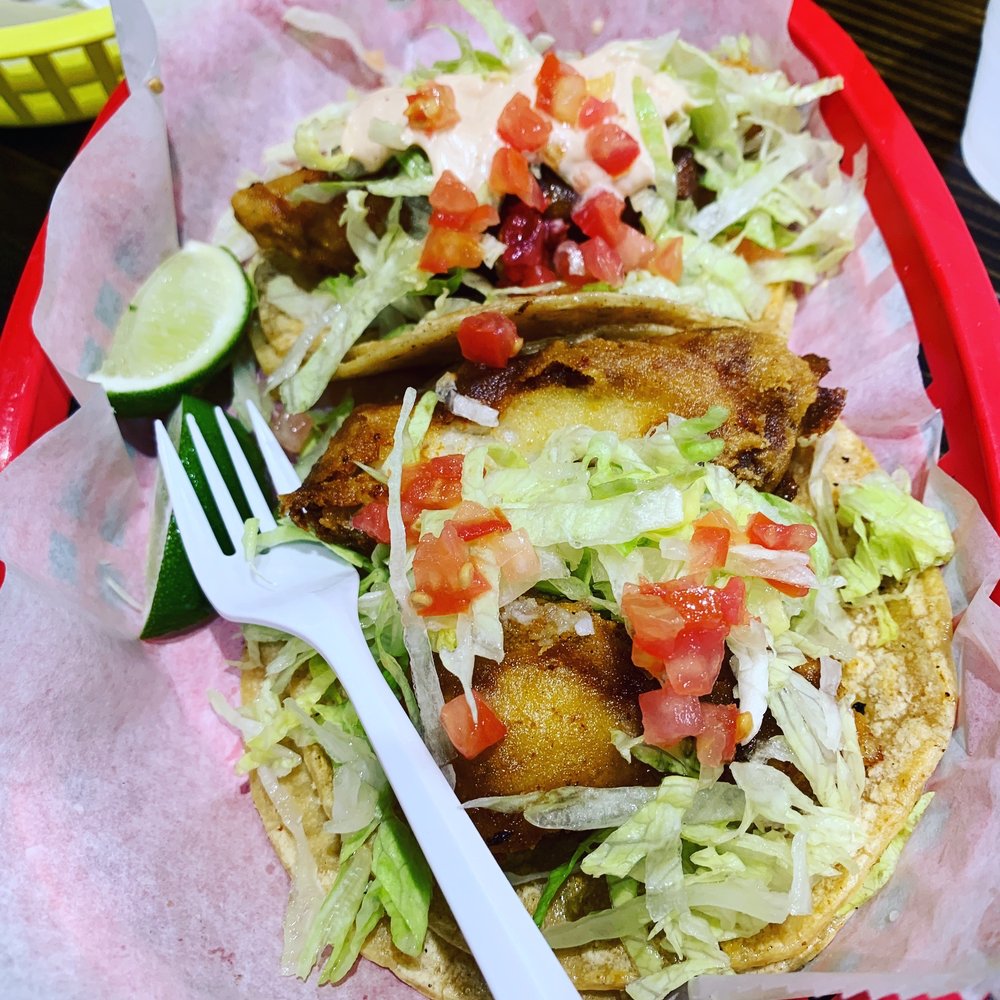 5624 N Broadway, Chicago IL 60660
The delicious fish tacos of Edgewater Tacos comprise Alaskan cod, lightly battered with some lettuce, tomato, and a dash of chipotle mayo for a little kick.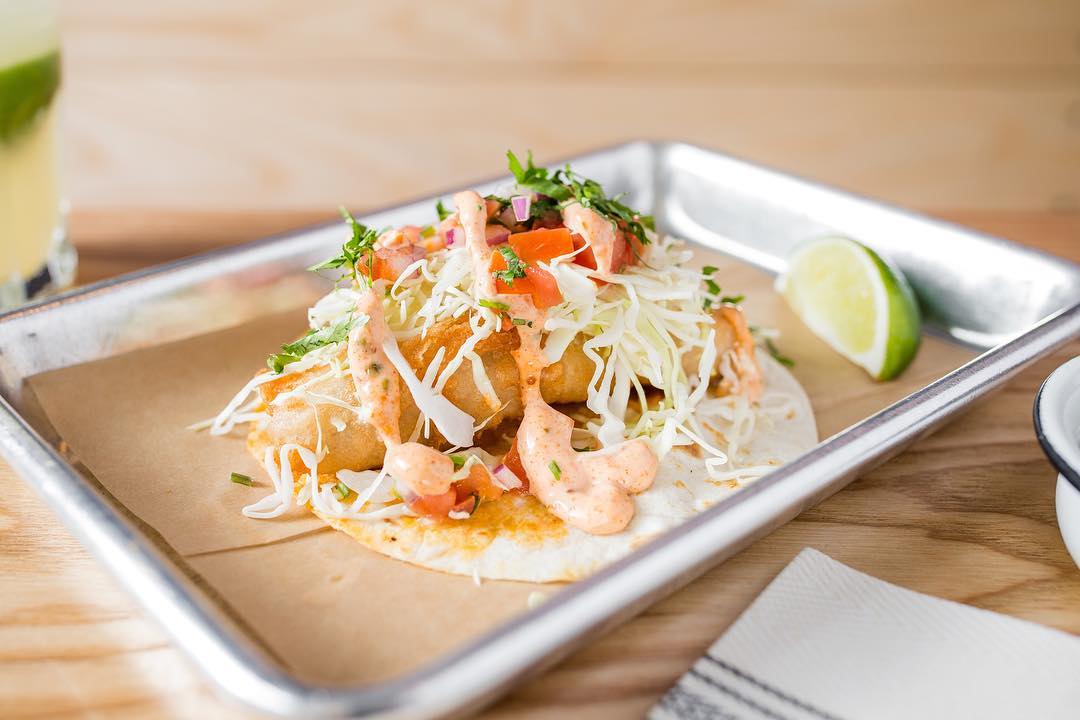 2101 N California Ave, Chicago IL 60647
Visit this hip Logan Square establishment for some amazing margaritas and the truly excellent Baja Fish tacos, which include beer-battered tilapia, cabbage, pico de gallo, rémoulade, and salsa verde.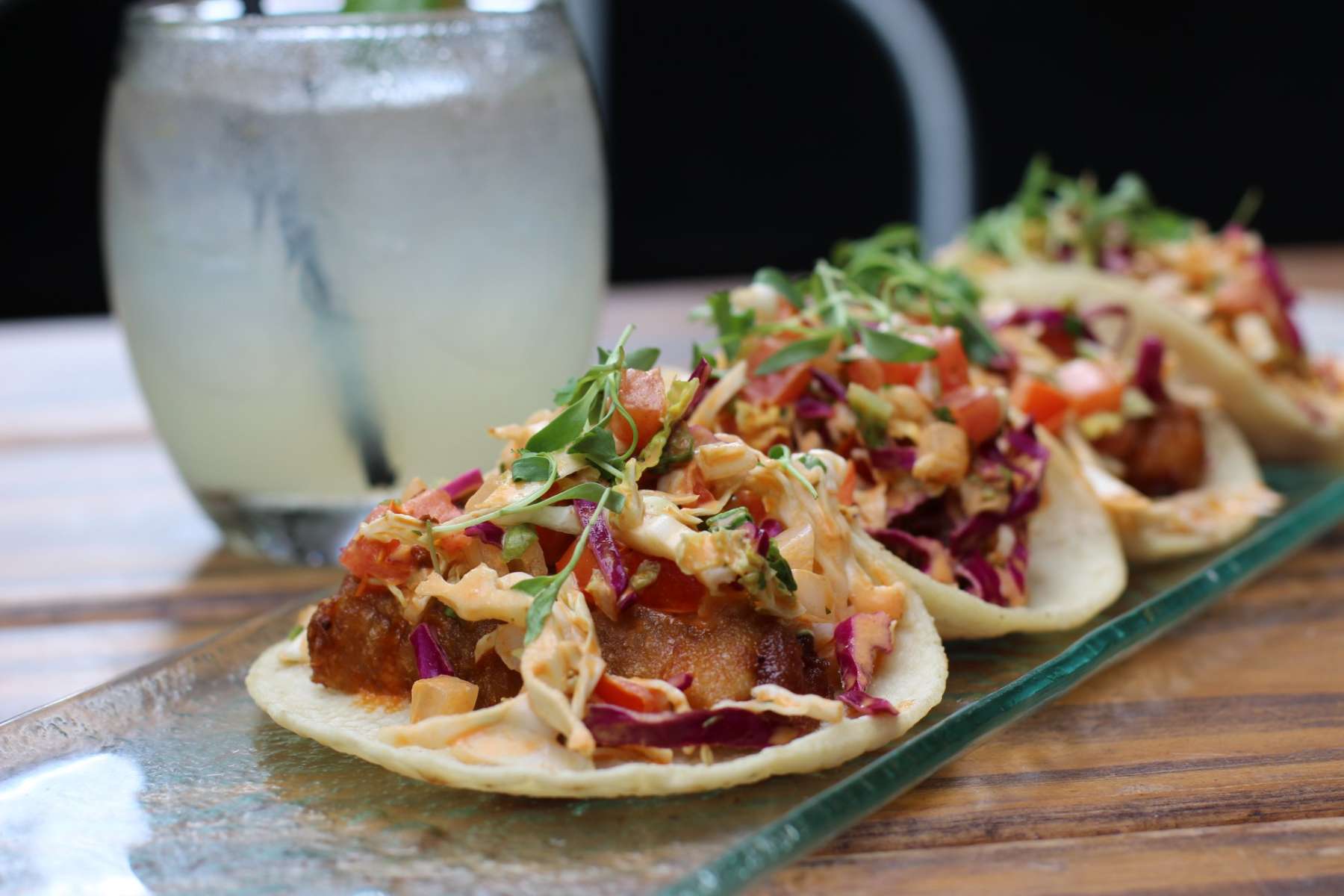 108 W Kinzie St, Chicago IL 60654
While many of your standard fish tacos include a beer-battered cod or tilapia, those of the Mercadito variety use herb-marinated, grilled mahi-mahi, topped with caper aioli and spring slaw. This is for the experienced fish taco-taster looking for something a little different.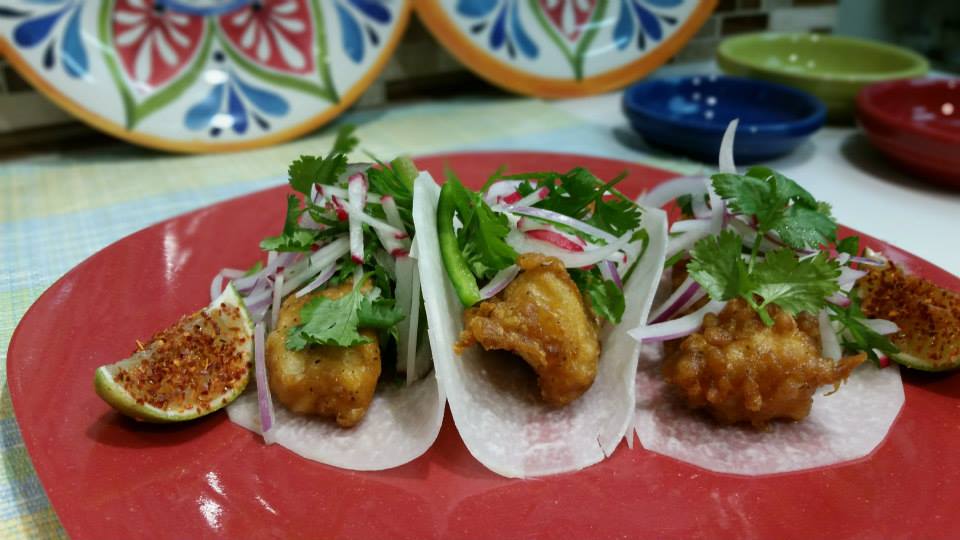 1437 W Taylor St, Chicago IL 60607
Known for a variety of great Mexican street food, Chilango tops its well-loved fish tacos with jalapeño, radishes, carrots, cilantro relish, and a coconut-cilantro sauce.
---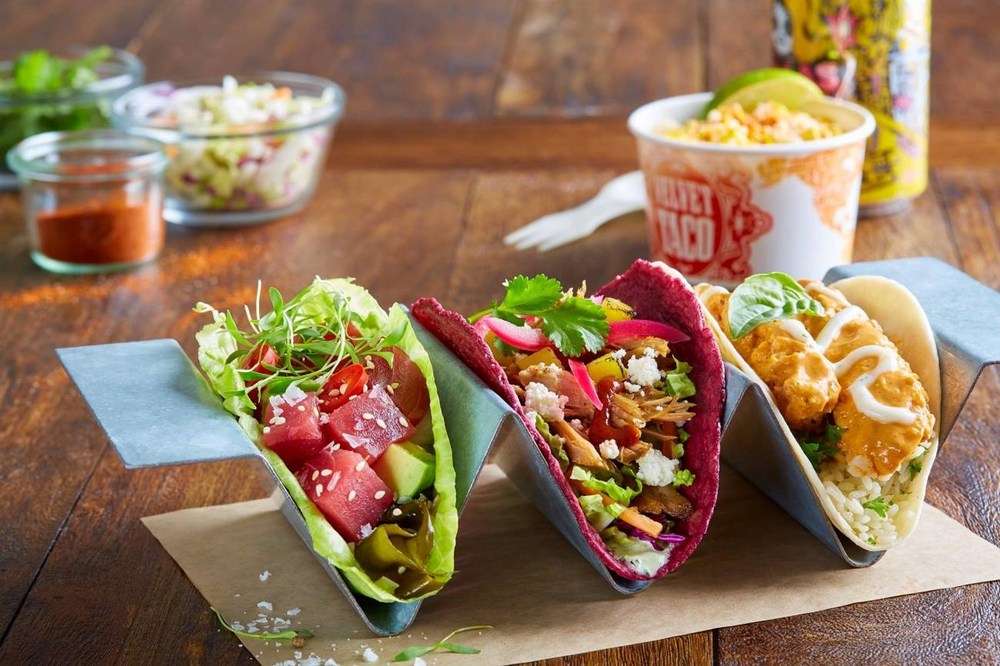 View the Best Tacos by Neighborhood in Chicago
Craving tacos but not a fan of fish? View our list of the best tacos by neighborhood in the city.
View the Best Tacos by Neighborhood in Chicago
---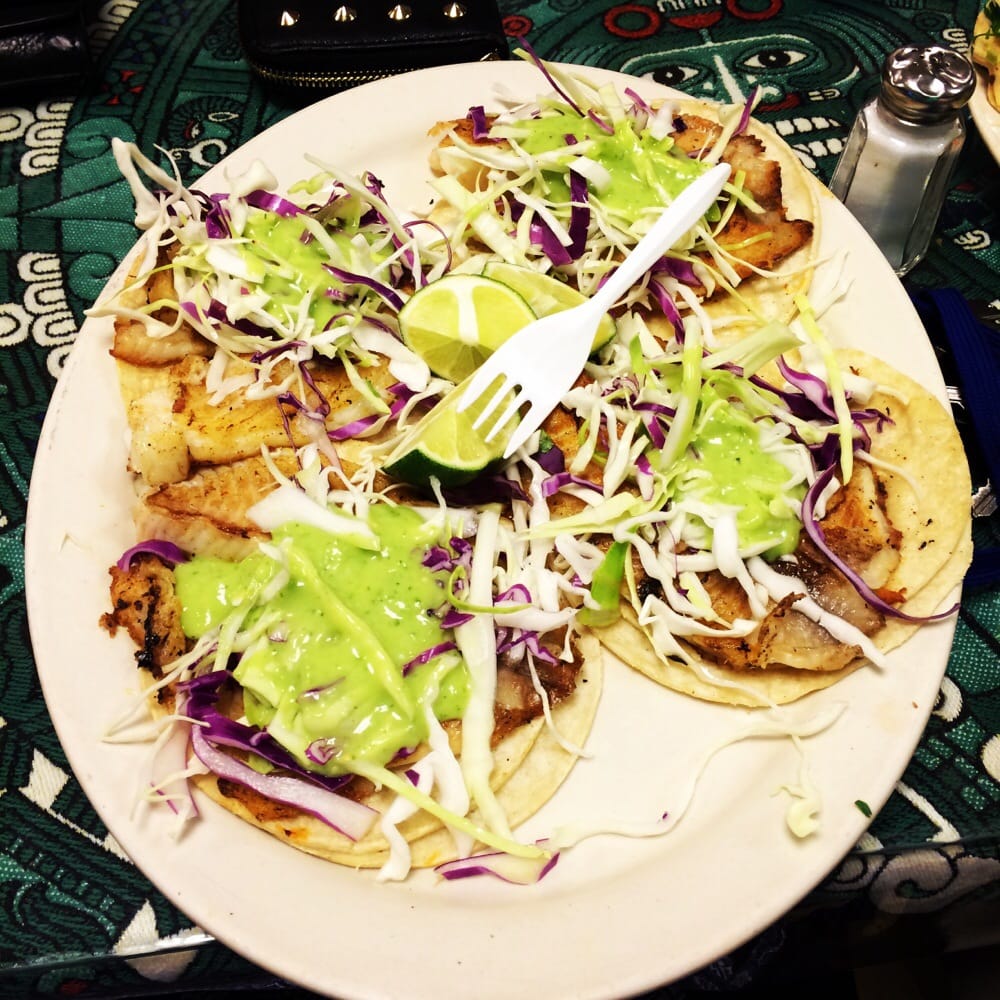 1008 W Irving Park Rd, Chicago, IL 60613
The Buena Park restaurant and taqueria, boasting a "modern interpretation of classic dishes" as well as fresh ingredients, round out a full menu of Mexican dishes with classic fish tacos.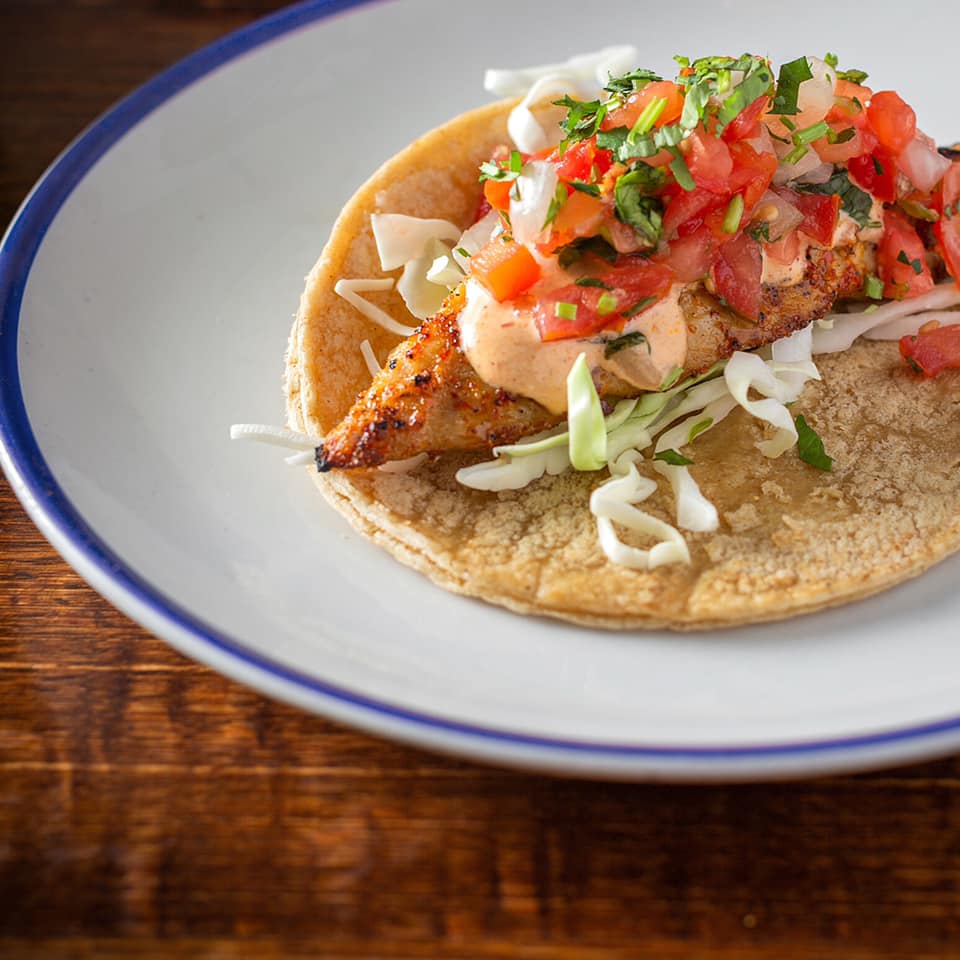 3358 N Southport Ave, Chicago IL 60657
Another purveyor of the mahi-mahi-based fish taco, Tuco and Blondie tops said taco with cabbage (a must), a zesty and bright chipotle lime creme, and, of course, pico de gallo.
At UrbanMatter, U Matter. And we think this matters.
Tell us what you think matters in your neighborhood and what we should write about next in the comments below!