Fitness lovers, rejoice! Chicago gyms are welcoming back guests once again after months of being closed. And don't panic if you've gained the "quarantine 15"; it's a real concern for many of us. But let's be honest… we all kind of knew binge-watching Netflix and a diet of frozen pizza wasn't great for the waistline. Whoops. So here's a quick look at fitness centers that have opened this July and what you can expect when you visit these Chicago gyms open now.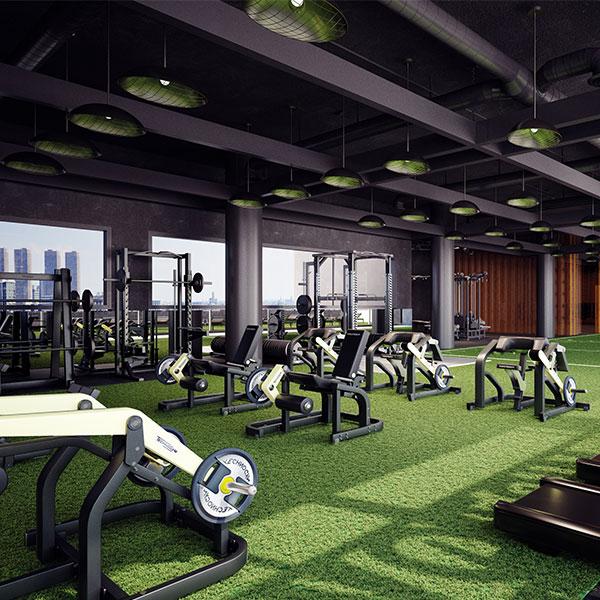 2444 N Elston Avenue, Chicago, IL 60647
This luxury location officially reopened their doors in early July. A few changes: associates will take your temperature upon arrival, hand sanitizer stations have been placed throughout the club, and studio spaces are limited. Midtown also has a real-time gauge on their website, showing the current capacity of the club so you can plan your trip safely. 
1301 W Madison Ave, Chicago, IL 60607
This 24-hour location in the West Loop is back and ready to help you burn some calories. Staff will be sanitizing and cleaning the facility throughout the day with commercial-grade cleaner. They've stated on their Facebook, "We're working diligently to restore hours, capacity, and amenities back to normal, but ask that you understand and follow our new policies that were emailed to all members to help ensure a safe and sanitary environment."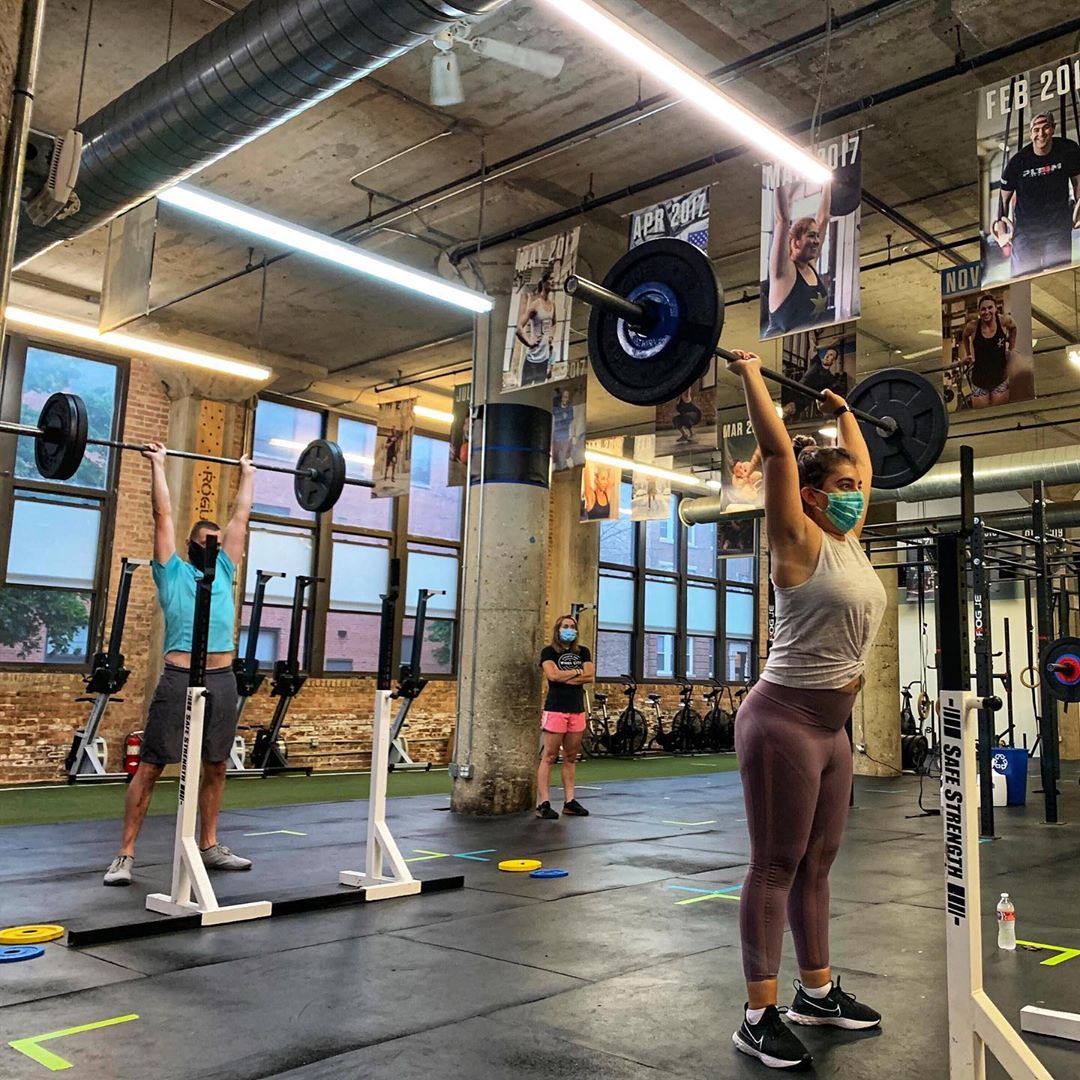 4043 N Ravenswood Ave, Chicago, IL 60613
Located in the Ravenswood neighborhood, this open loft gym will help you shred that Taco Bell weight in no time. Staff have taken extra precautions to keep guests six feet apart by placing floor markers around the facility. Make sure to bring a face mask and your A-game!
Bridgeport Arts Center | 1200 W 35th Street, Chicago, IL 60609
Looking for something more intimate? This no-frills gym will get you jacked in no time. Lance's Gym reopened late June with limited capacity. Gym hours are by appointment only. So, before you visit, you'll need to reserve a 2-hour time slot. Not a member yet? Registration is open and once you buy a membership, you'll get instant access to make a reservation.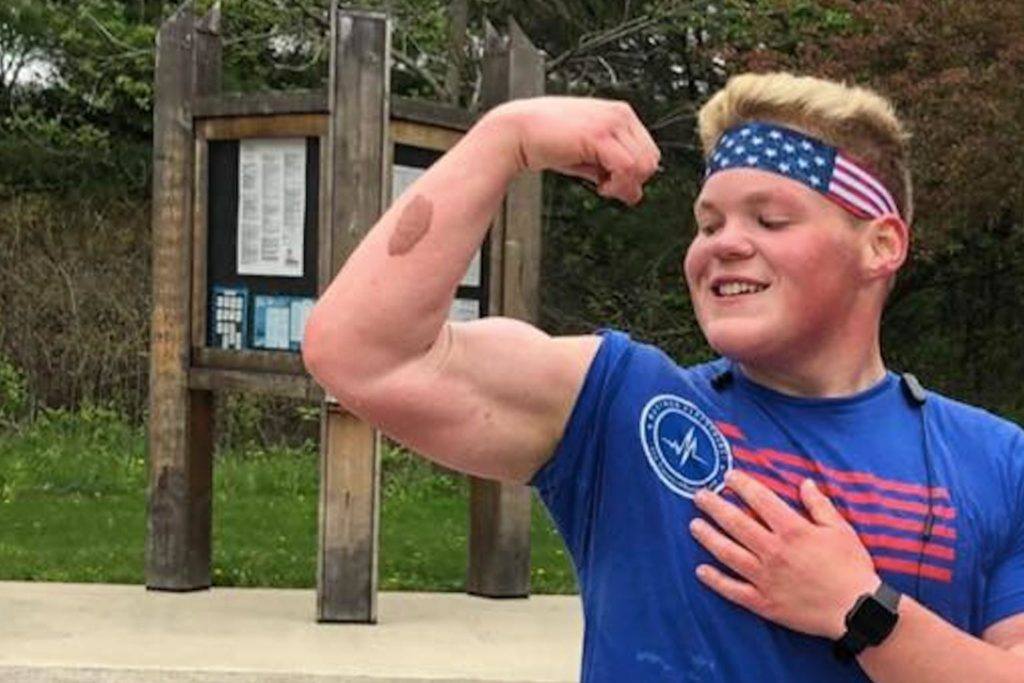 Multiple Chicago Locations
Hit the treadmill with confidence. This fitness center is taking extra precautions to keep their members safe. Face masks and gloves are strongly encouraged, hand sanitizers will be dispersed throughout facilities, bathrooms are being cleaned every hour, and water fountains will be for refilling water bottles only.
Multiple Chicago Locations 
Get back in the judgment-free zone today and feel amazing tomorrow. This national chain is welcoming back members and doing their part to keep their facilities clean. Notable changes include touchless check-In, cleaning stations stocked with disinfectant spray, and Social Fitnessing™ to give members some extra space. Most Chicago locations are open but you'll want to check the Club Finder for hours of operation.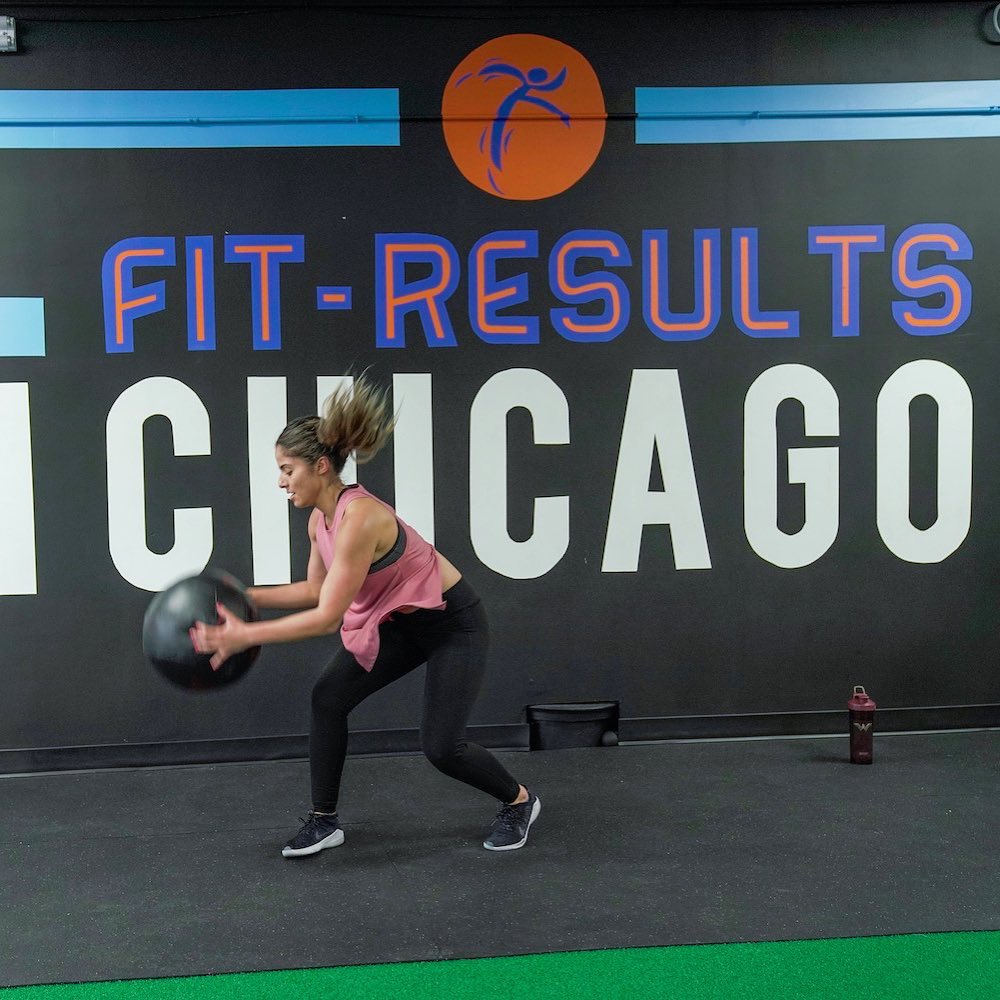 3430 W Diversey Ave, Floor 1, Chicago, IL 60647 | 833 S State St, Chicago, IL 60605
If you love group fitness, then check out Fit Results for real results, really fast. Classes are mostly held outdoors at different locations in each neighborhood or right outside the gym. Some things to keep in mind: workouts are built to keep members at least six feet apart, you must wear a mask at all times, and a professional cleaning crew will be stopping by three times per week to disinfect floors, equipment, and common areas. Be prepared to run and bring a water bottle!