It's summer in the Windy City, which means the teens have been unleashed! With this brief time away from the classroom and out in the sunshine (or in the air conditioning), teens and their parents have only a narrow window to really take advantage of warm temperatures and summer events. To help you narrow down the choices, we've made this list of things to do in Chicago as a teenager!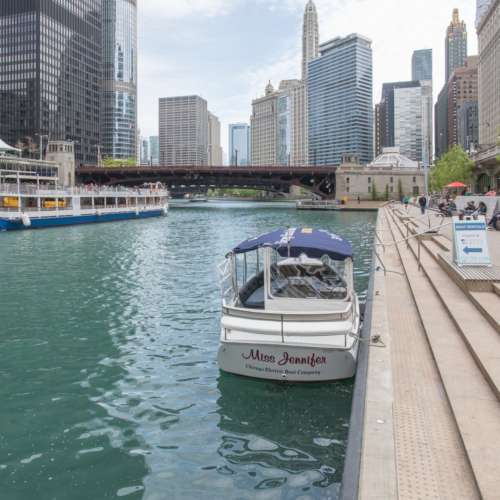 There are plenty of interesting spots along the Chicago Riverwalk for the teenage explorer to discover! From McCormick Bridgehouse & Chicago River Museum—a monument to the Chicago River and its bridges—to the Chicago Architecture Center, there's always something more to learn about the river. The Riverwalk is also packed with great restaurants, so there's never any lack of dining options.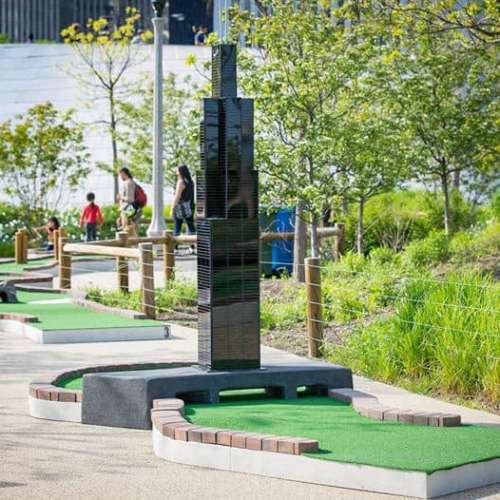 Teens on the move will find so many ways to spend any extra energy when they go to Maggie Daley Park. Rollerblades and scooters can be rented for use on the ribbon, and miniature golf is available for those looking for something a little tamer.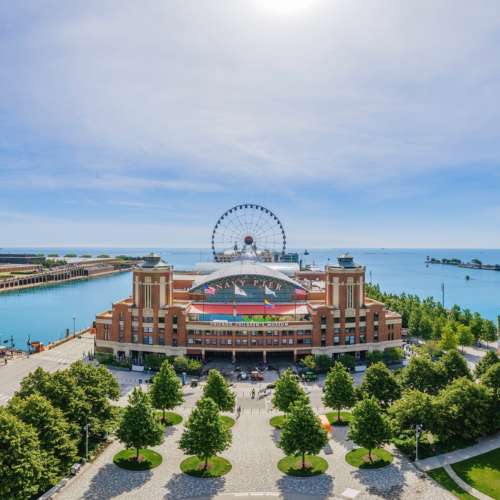 This lakefront attraction is one-stop-shopping for dining, sight-seeing, and shopping. Visit The Crystal Gardens (a one-acre, indoor botanic garden), check out the view at East End Plaza, or stroll through Polk Bros Park. When you get hungry, visit Harry Caray's Tavern, and maybe cruise through Chicago Sports & Novelty before heading home.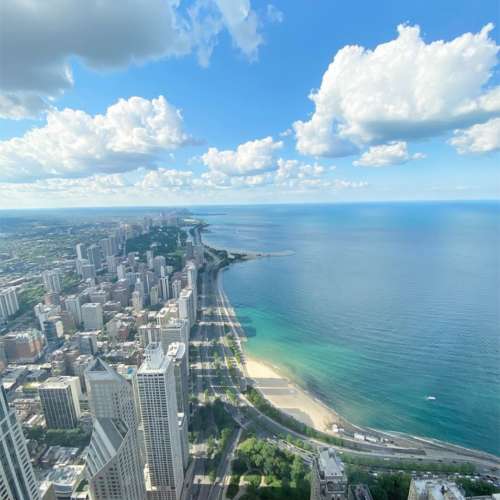 Everybody could do with a different perspective on occasion, and there are few perspectives like the one you experience from the observation deck on the 94th floor of the John Hancock building. Teenagers are ordinarily $25 per person, but if you're a Chicago resident with a 606 zip code, you can get a 50% discount any day of the year.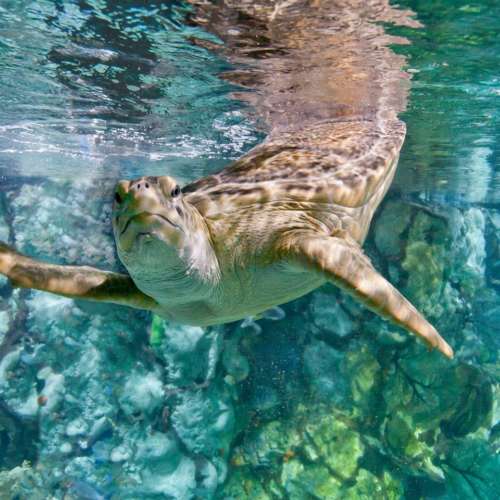 You're never too old to be genuinely charmed by the surprisingly-graceful beluga, or by the comical walk of a penguin; the aquarium truly appeals to anyone with an appreciation for nature and animal life. Say hello to green sea turtle Nickel at the Caribbean Reef, meet a zebra shark at the Wild Reef, or investigate some intimidating predators at the Amazon Rising exhibit!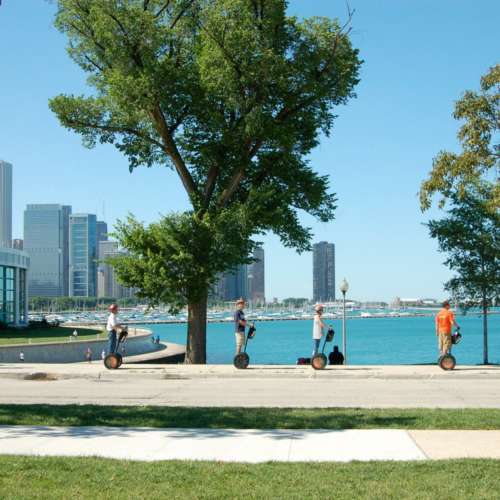 Glide by the sights and sounds of Chicago on a Segway! With so many tours to choose from, you can learn a lot about the local highlights while zipping along on your two-wheeled steed. The only catch is that anyone under 18 years of age needs to be accompanied by an adult.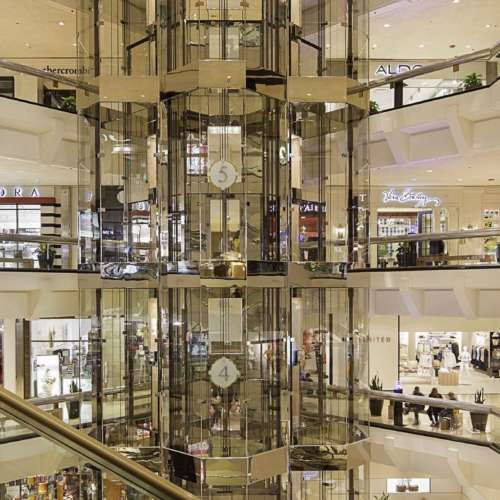 A huge destination for shopping in Chicago (both in terms of physical size as well as popularity), Water Tower Place accommodates teen shoppers in search of clothing, accessories, gifts, games, and just about anything else they might be seeking. With a long list of available restaurants as well, Water Tower has plenty of options for when weary shoppers need a snack break.
---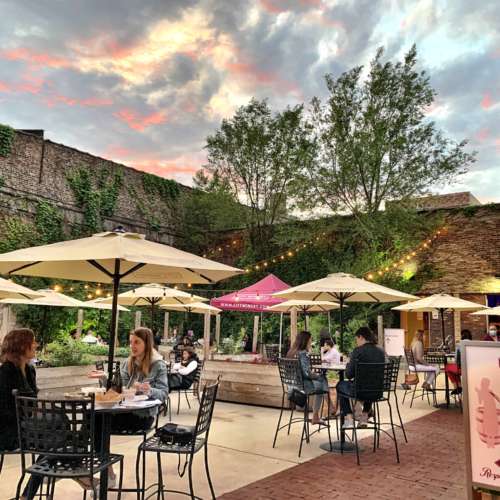 View Chicago Venues Open in July
Want to add some cool shows to your entertainment list? View our list of which venues in the city open in July.
View Chicago Venues Open in July
---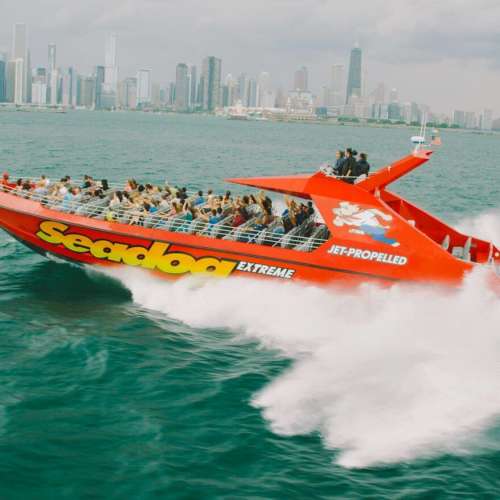 Thrill-seeking teens with a need for speed will want to check out the Extreme Thrill Ride offered by Seadog Cruises. Feel the wind and spray on your face as the Seadog Extreme races along the lakefront and spins 360 degrees! Just make sure you meet the minimum height requirement of 48 inches.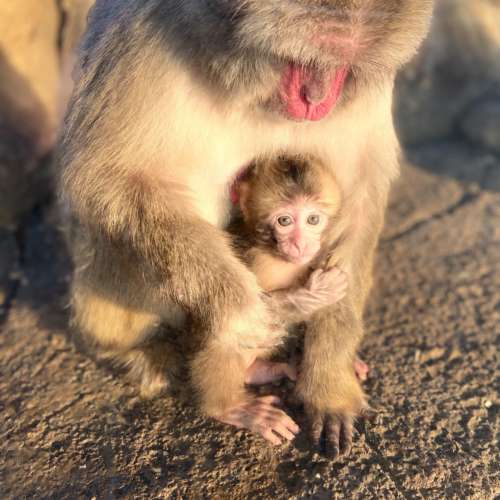 An oasis of wildlife in the midst of Lincoln Park, this zoo is free for all in attendance. Make friends with the giraffes, admire the gorillas, and wonder at the majesty of the noble rhinoceros.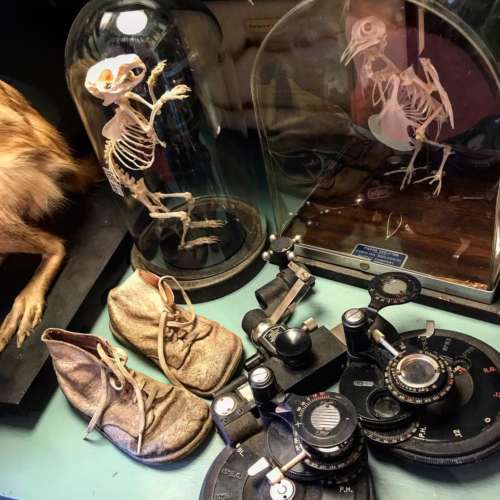 Is there a teen in your life who's a bit entranced by the ethereal? Mesmerized by the macabre? They may find their ideal perusing experience at this shop of curiosities that's a little off the beaten path. At Woolly Mammoth, you'll find taxidermy, bones, toys, charts, maps, and all sorts of other odds and ends to sift through.
At UrbanMatter, U Matter. And we think this matters.
Tell us what you think matters in your neighborhood and what we should write about next in the comments below!
Featured Image Credit: Woolly Mammoth Antiques and Oddities Facebook Page