Effective immediately, the city of Chicago's bars, breweries, and restaurants that serve alcohol are now able to keep their doors open until midnight at the latest. The closing time of midnight is an hour extension from a previous city mandate that said all alcohol serving establishments must shut their doors at 11 pm.
Although customers and patrons can stay until midnight, the sale of alcoholic beverages must cease at 11 pm. (For those establishments serving alcoholic beverages to-go, 9 pm is the cut-off for sales.) Following the midnight chime, late-night eaters can still grab food via delivery or curbside pickup from these establishments as long as customers aren't physically entering the space. It should be noted that restaurants that do not have a liquor license do not fall under the same time limits and constraints as their counterparts that do sell liquor.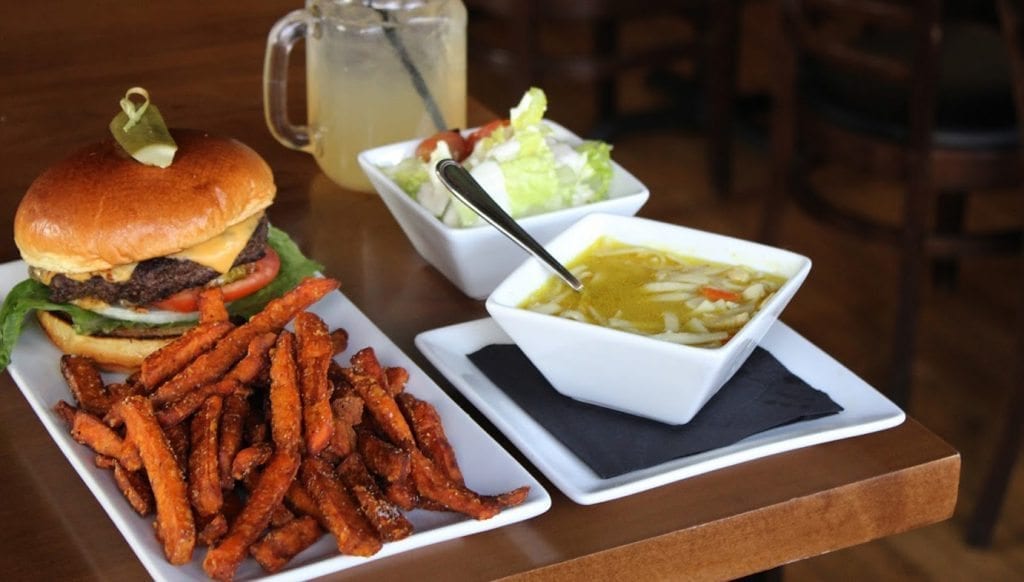 Despite the extension, Mayor Lori Lightfoot isn't taking the gas off the city's vigilance towards bars and restaurants. Over the weekend, the city ordered its first restaurant closing for COVID-19 rule violations. Wise Owl Drinkery & Cookhouse, a West Loop joint, violated multiple safety guidelines imposed by the city to keep both staff and customers safe as Chicago continues monitoring its progress through the coronavirus pandemic.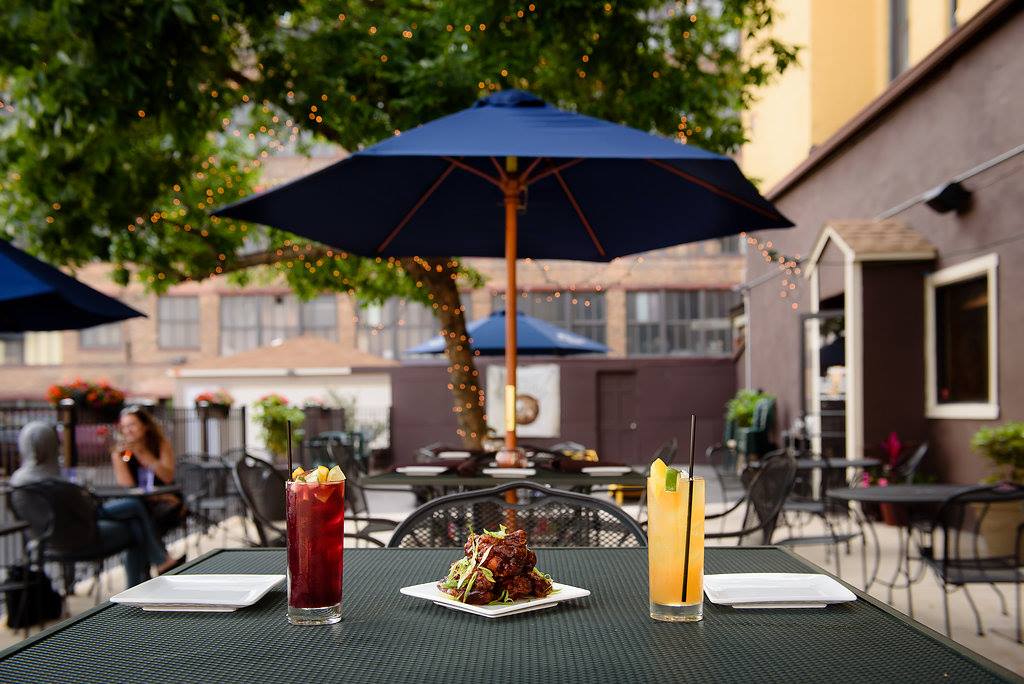 Wise Owl's violations, according to the Business Affairs and Consumer Protection's (BACP), included exceeding the 25 percent capacity limit for indoor guests, failing to uphold social distancing guidelines set forth by the city, and failing to require guests to wear their face coverings. While five other Chicago businesses received citations because they violated city safety guidelines during the pandemic, Wise Owl is the first restaurant to be shut down by the city. Violators of city guidelines can be subject to fines up to $10,000.
---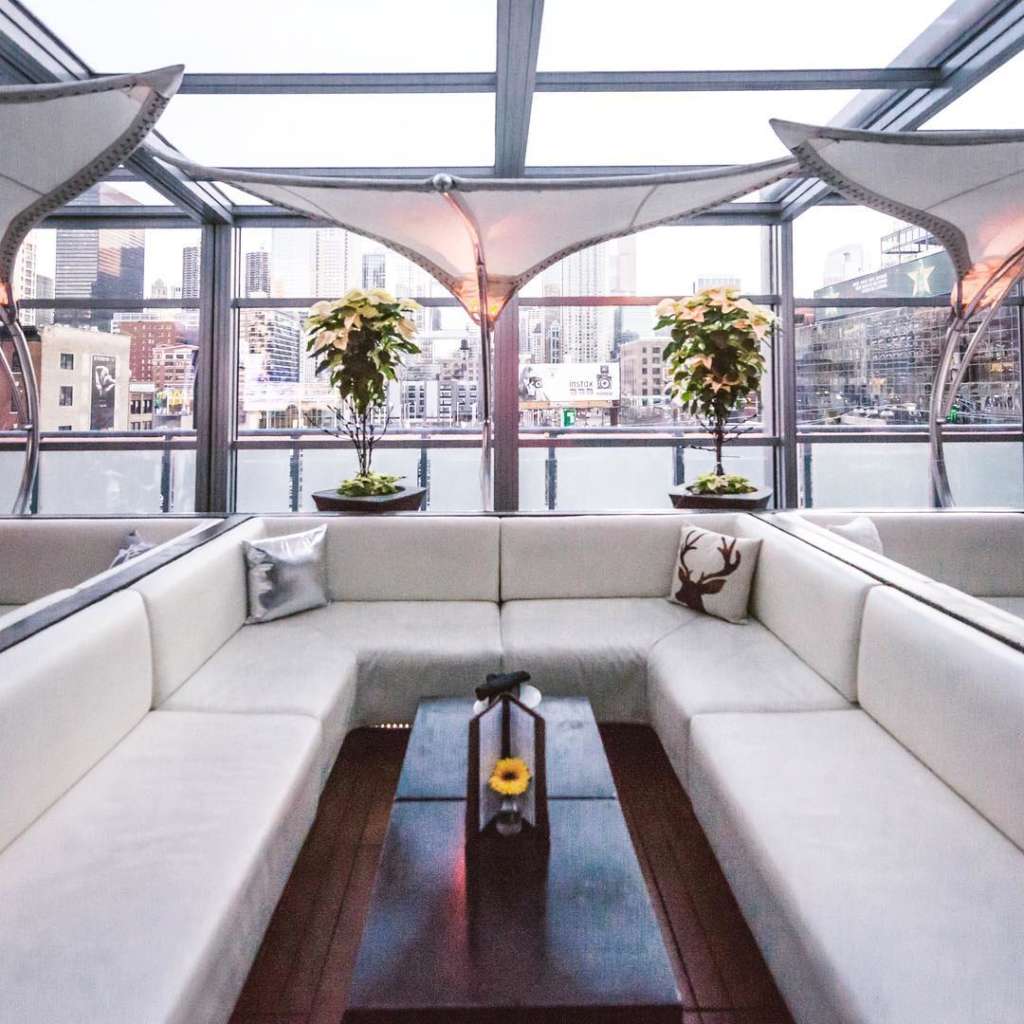 View the Best Rooftop Bars in Chicago
Trying to find a spot where you can actually kick it? View our list of the best rooftop bars in the city.
View the Best Rooftop Bars in Chicago
---
In a statement released on Monday, a BACP representative wrote, "While most businesses are taking the necessary precautions to keep their customers and employees safe, the city will continue to hold the bad actors accountable, and this weekend we issued an immediate closure order to one bar for egregiously and blatantly disregarding the reopening requirements. Irresponsible actions like this put our entire city at risk and will not be tolerated."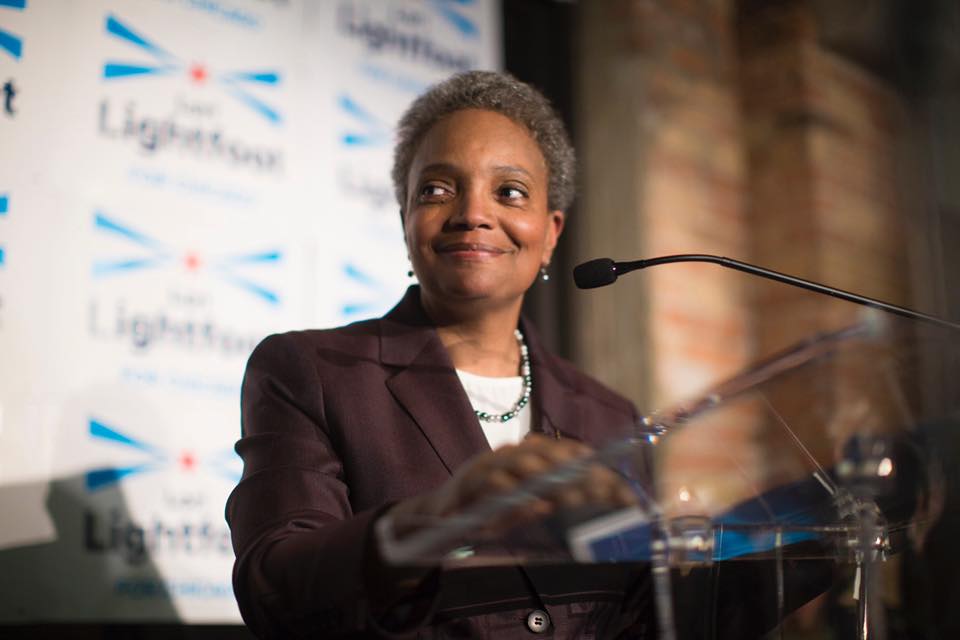 As cases rise and shutdowns become more prominent across the nation, Mayor Lightfoot also made it clear on Monday that Chicago is not exempt from moving backward. In a press conference, Lightfoot said that she is "deeply concerned because we're starting to see this uptick. We're starting to see an uptick in the number of daily cases, deaths are going down, which is great. Most of our hospital indicators are good, but the case rate, the daily accumulation of cases is something I'm definitely concerned about. And we're not going to hesitate to take the steps that are necessary if we continue to see a rise in that number."
The necessary steps might include shutting down bars and restaurants again if cases continue to rise at the rate they are, especially in the 18-29 age range, the cohort that Lightfoot is most concerned about in regards to not adhering to city safety guidelines. If you don't want to lose the privilege of eating out, wear a mask and keep your distance!
At UrbanMatter, U Matter. And we think this matters.
Tell us what you think matters in your neighborhood and what we should write about next in the comments below!
Featured Image Credit: Wise Owl Facebook Page