At this very moment, Common Addams, Chicago's largest coliving building is now open to take in residents. In a partnership with City Pads, Common, the nation's leading residential brand that designs, leases, and operates community-oriented multifamily properties, opened the 223-bed coliving space on Monday.
---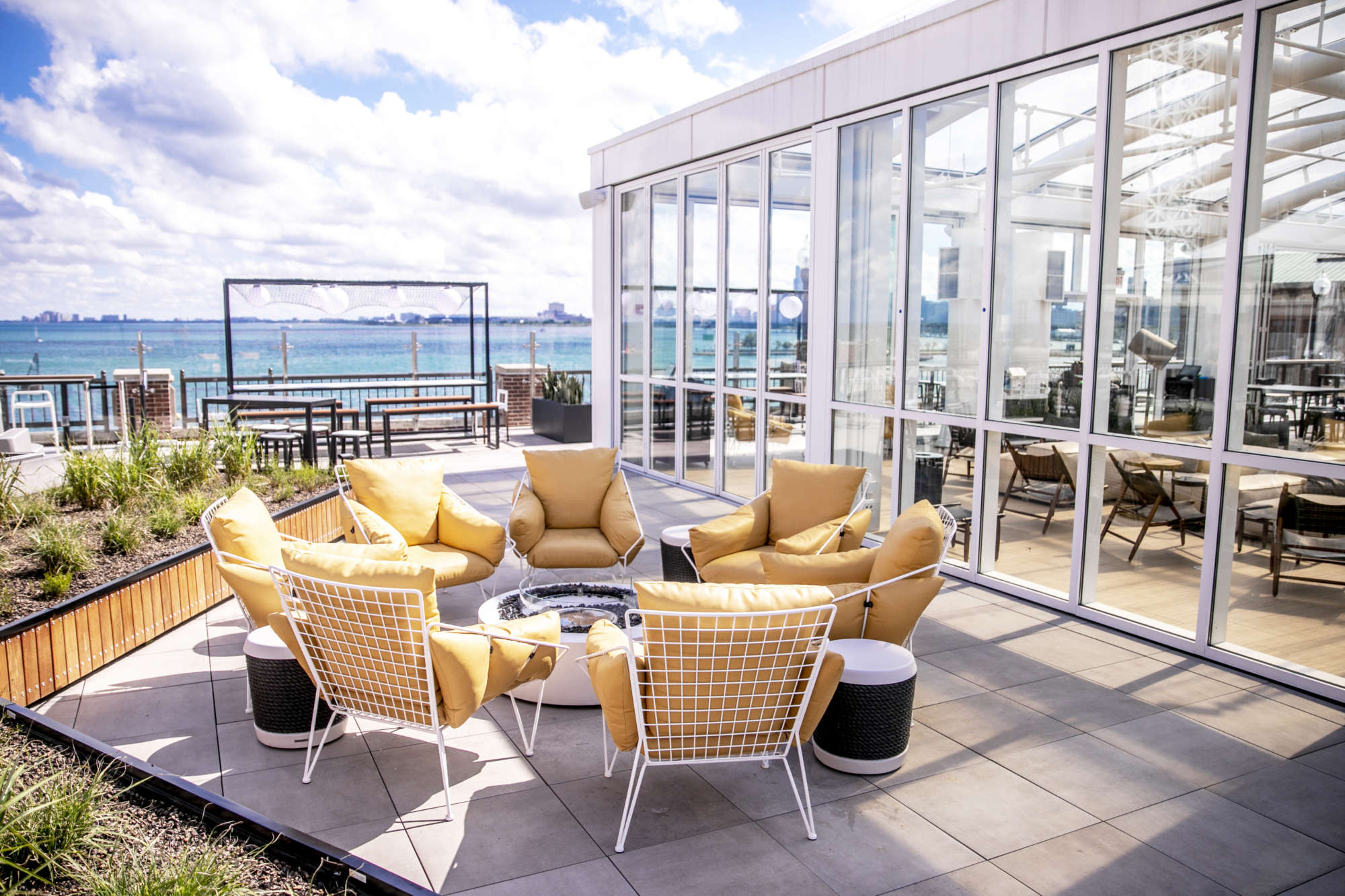 View the Best Rooftop Bars in Chicago
Need to relax now that you've got a place? View our list of the best rooftop bars in the city.
View the Best Rooftop Bars in Chicago
---
Located at 1401-1431 W 15th Street with 59 apartments, Common Addams becomes Common's largest multifamily property under management in Chicago, the 4th largest with City Pads. Meant to be an all-inclusive and attainable residential option for the underserved workforce in the Illinois Medical District, housing here is competitively priced at around $900 per month.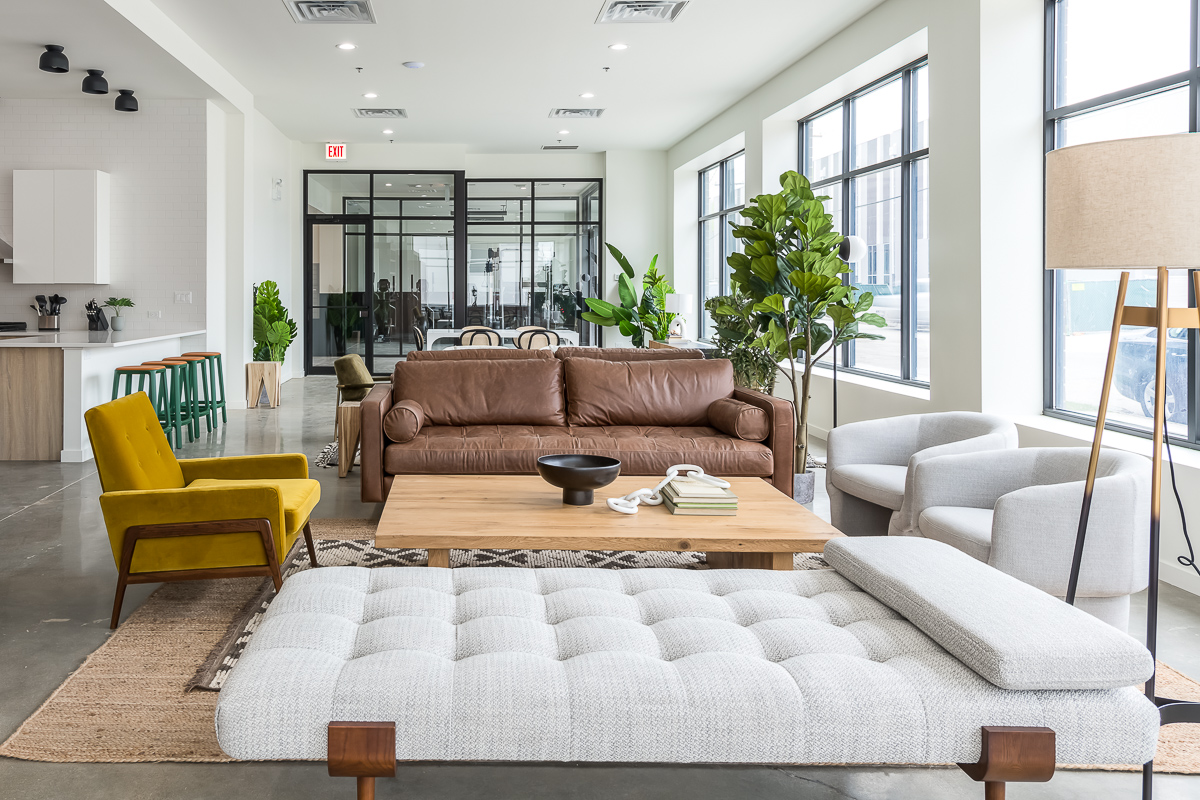 Common Addams comes equipped with 4,000 square feet of space for amenities as well as an on-site parking garage to round out the 59 suites available in the building. On each of its four floors, there are remote workspaces, a meditation room, 300 square feet of furnished lounge spaces, and a fully-equipped gym.
Like most Common properties, rent includes high-speed wi-fi, utilities, furniture, free laundry, shared supplies, weekly cleanings, pre-stocked household essentials, and access to Common's proprietary technology, Connect, a tech that allows for payments, virtual events, and roommate communication to be available online.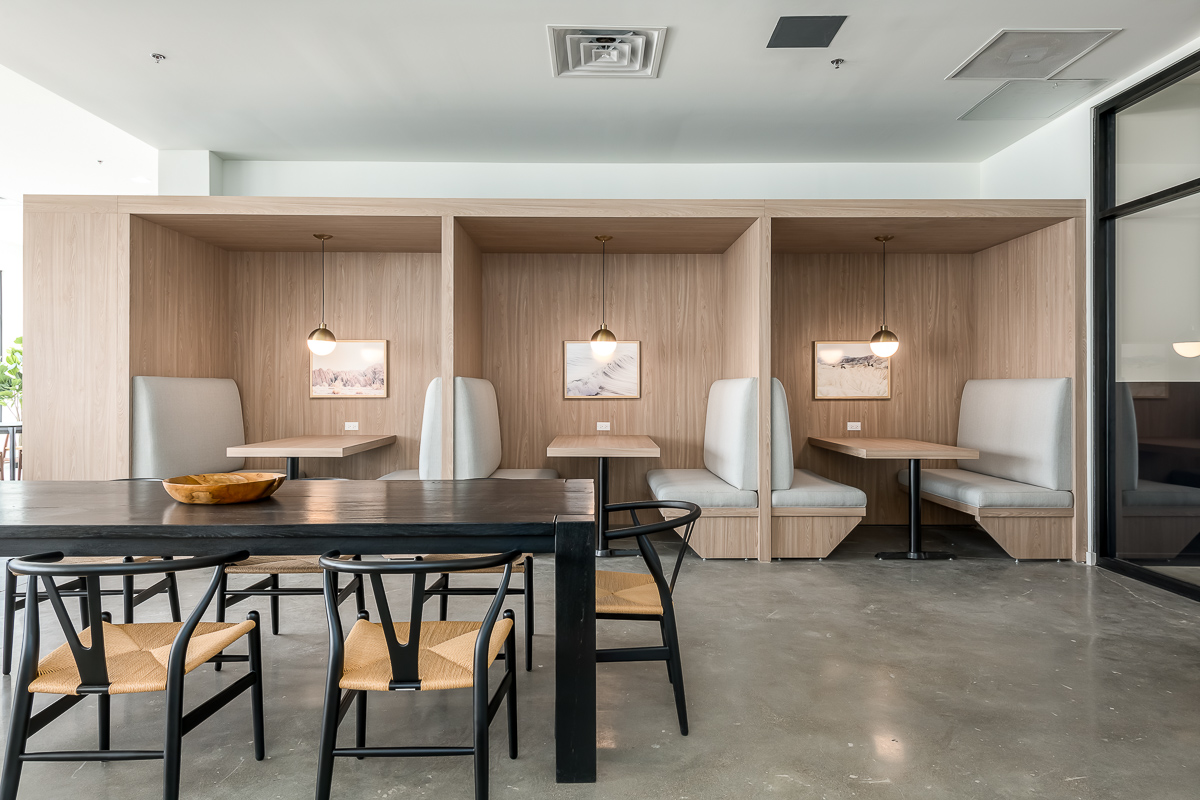 Common founder and CEO Brad Hargreaves said, "Now more than ever, Chicago residents need affordability and reliability in the places they call home. As the world changes, Common is committed to continuing to meet the needs of renters, and the beautiful apartments and thoughtful amenities in Common Addams do just that." With financial strain abound during the pandemic and a heavy strain on medical industry workers, this understanding rings true more than ever.
Andy Ahitow, Founder of City Pads, said "bringing new housing to a city in desperate need of alternative and accessible residential options is core to our mission." Indeed, City Pads strives to make city living special, and this is the lens they take on their developments, from the design of the buildings to tenant engagement. Beyond the commitment to quality, City Pads wants to bring great housing to renters at affordable prices.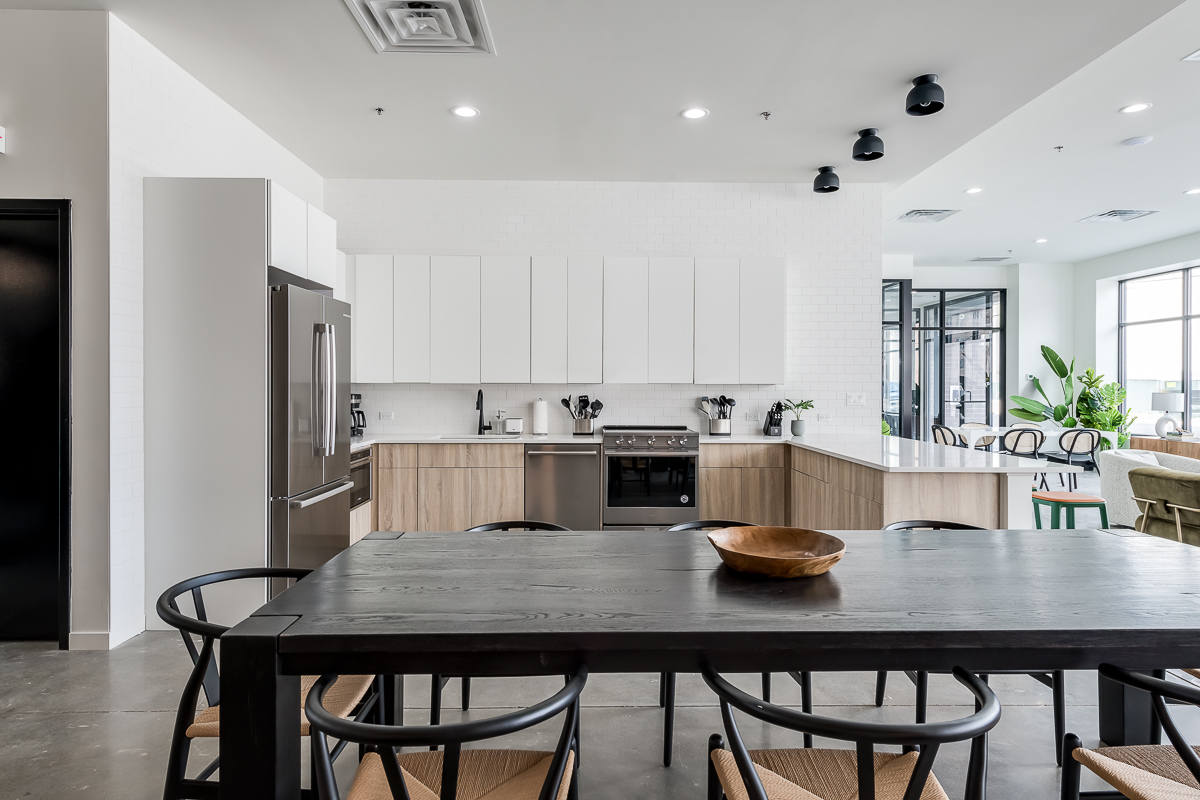 Common Addams has a location prime for any persons working in the medical field, located just a 15-minute walk from both the Stroger Hospital and The University of Illinois Hospital, or a 7-minute drive to get to Saint Anthony Hospital and Mount Sinai Hospital.
With the first Common location being opened in 2017, Common has five other Common locations to its name aside from Common Addams. Two of those locations are in partnership with City Pads.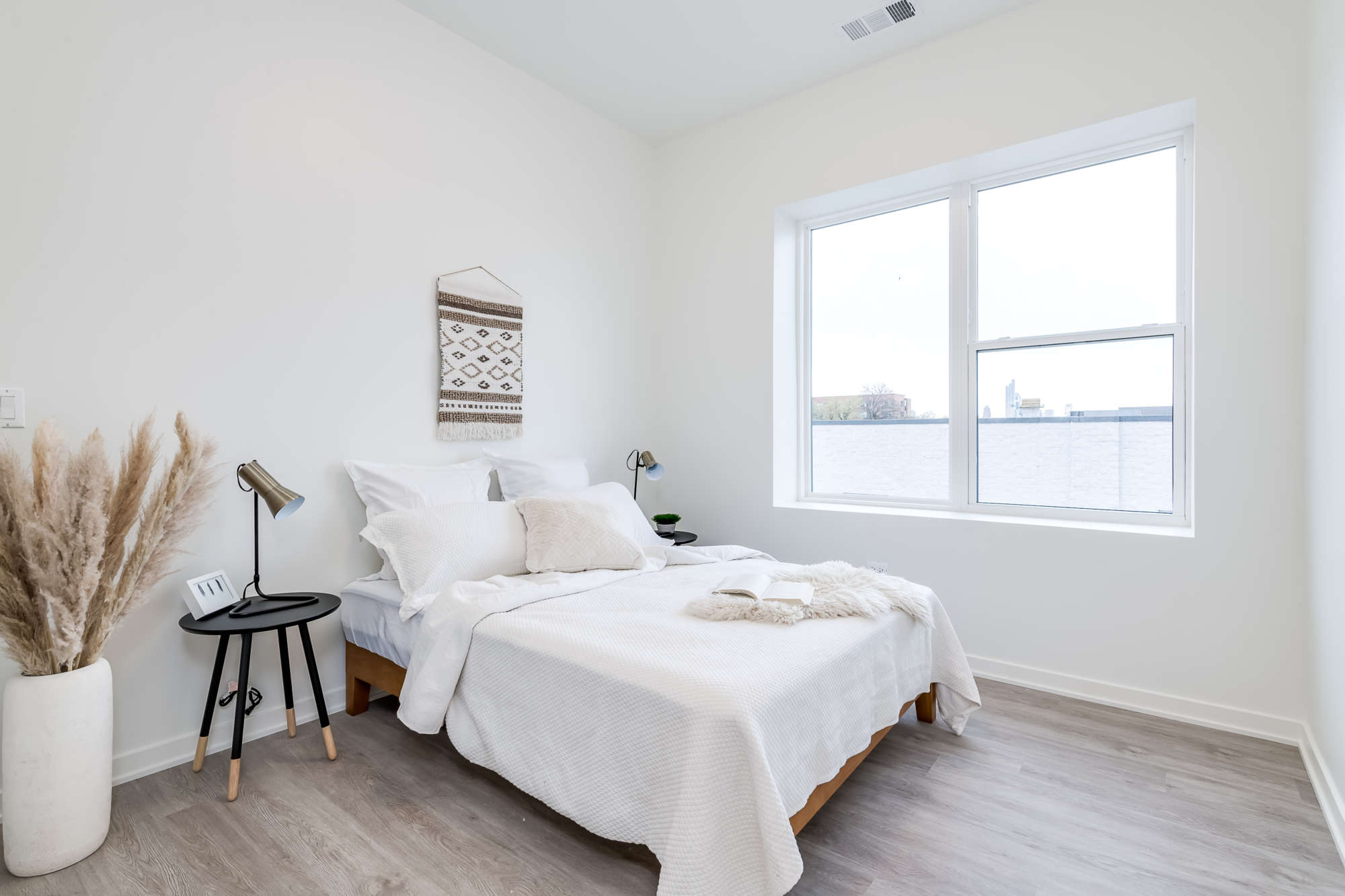 Are you a medical professional trying to find new housing? Does Common Addams seem like an affordable and quality alternative? Where do you want to see another coliving space pop up? We'd love to hear from you in the comments!
At UrbanMatter, U Matter. And we think this matters.
Tell us what you think matters in your neighborhood and what we should write about next in the comments below!
Featured Image Credit: Common