Though a hot dish might not hold quite the same appeal in July that it does in January, it's almost never too hot for comfort food like mac and cheese. While it takes a multitude of different forms (orecchiette instead of macaroni, gourmet mushroom add-ons, coveted bacon, etc.), mac and cheese can always feed the world-weary soul like few other dishes can. If you're ready to experience your favorite childhood dish in all of its permutations — the classic and the less classic — check out some of these places for incredible mac and cheese right here in Chicago.
---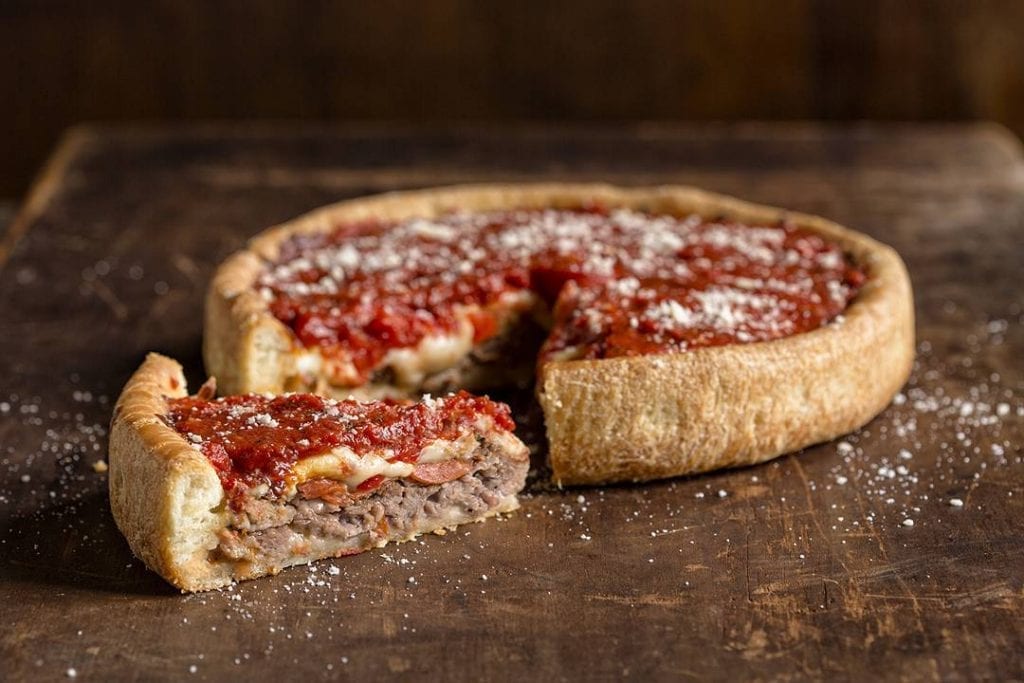 View the Best Pizza Restaurants in Chicago, Ranked
Need even more cheese to please? View our list of the top 50 pizza restaurants in the city.
View the Best Pizza Places in Chicago
---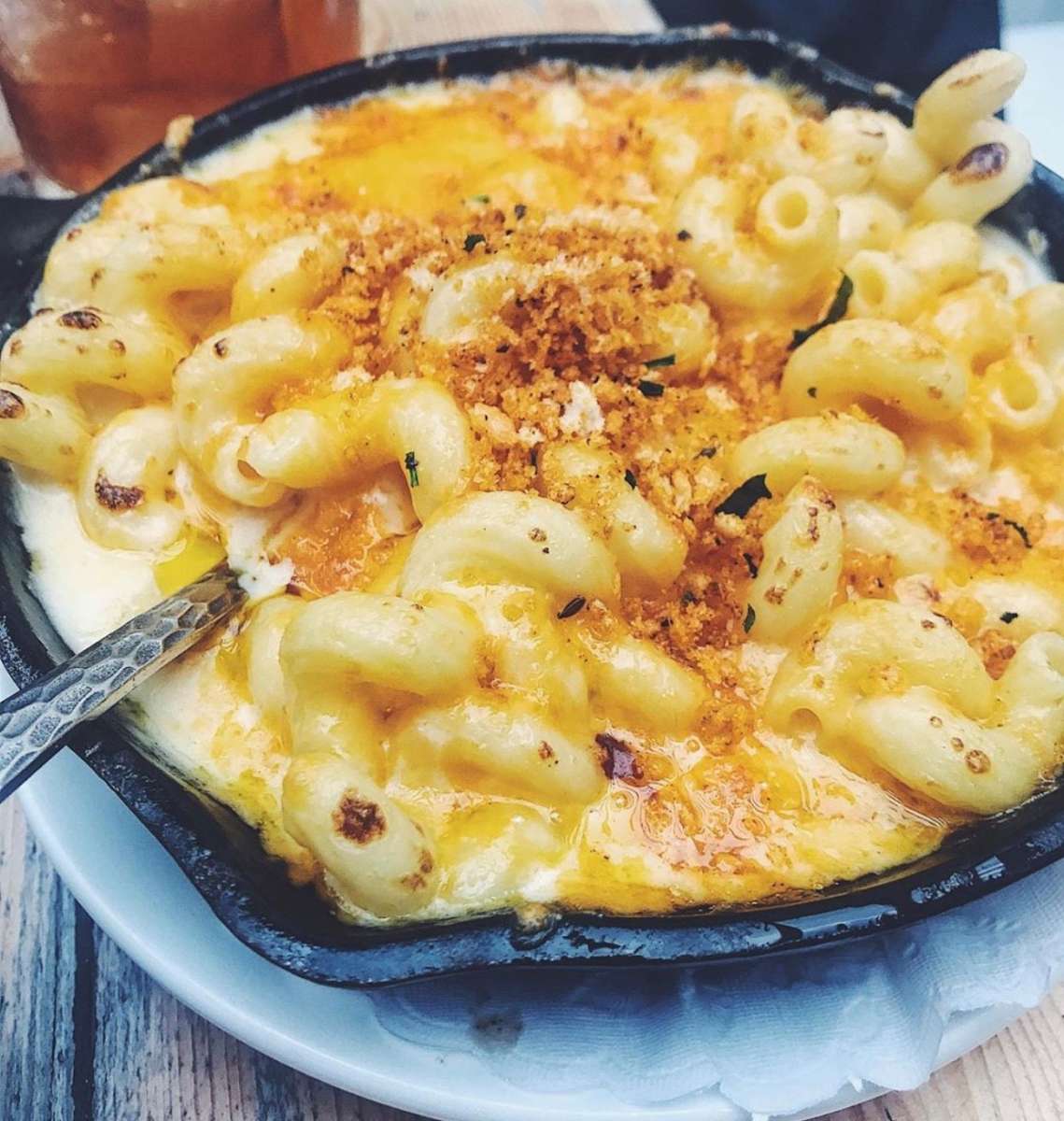 1160 N Dearborn St, Chicago IL 60610
Served among other barbecue and comfort food dishes, Lou Lou's Mac 'N Cheese is listed on the q menu as one of head chef Art Smith's favorites. In addition to its essential cheesiness, this take on the traditional treat also includes panko bread crumbs and — believe it or not — fried alligator.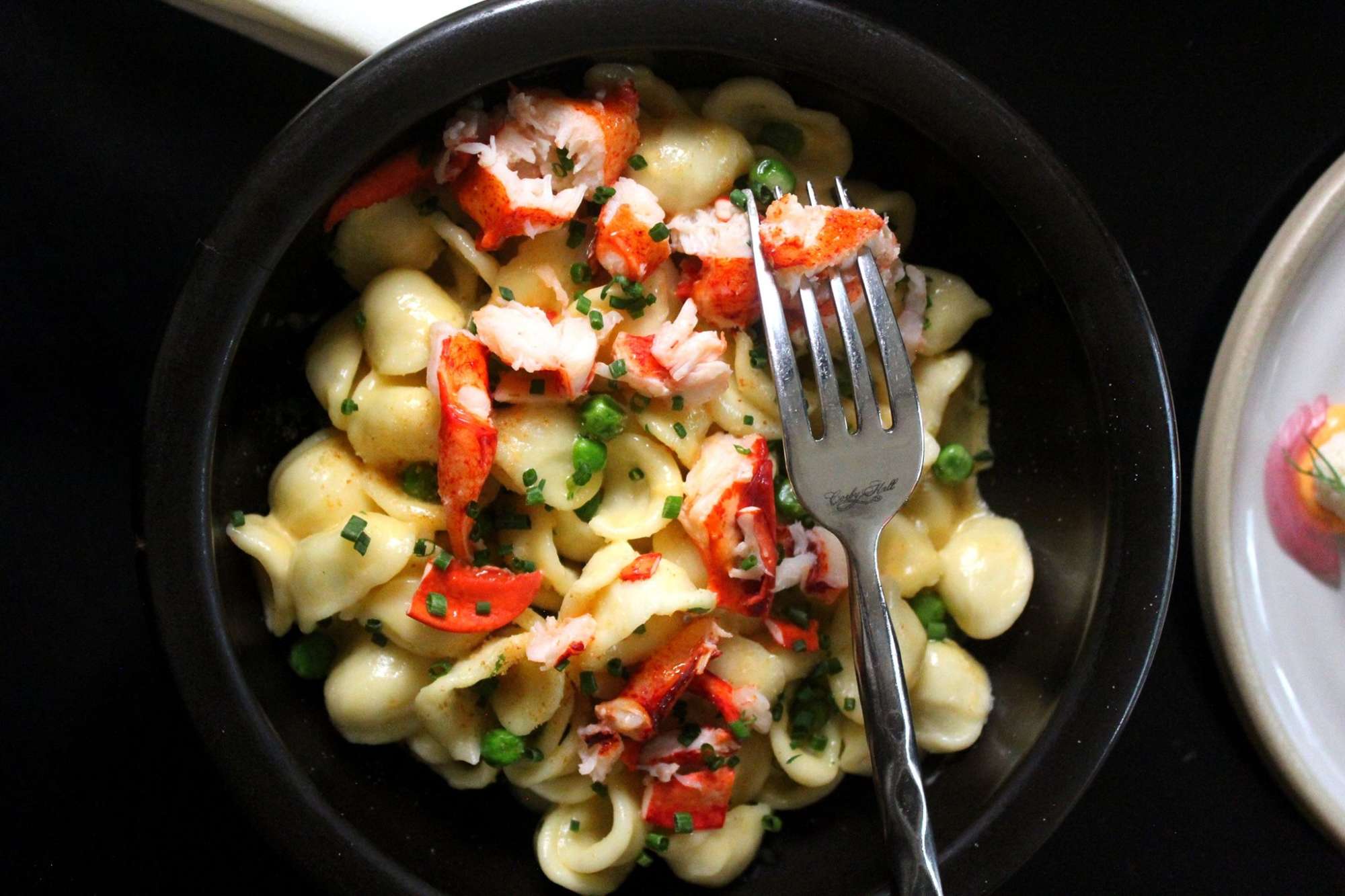 531 N Wells St, Chicago IL 60654
Filled with lobster, peas, and brioche, GT's mac and cheese fits right into a menu full of great seafood. After all— what's a fish place without a good lobster mac?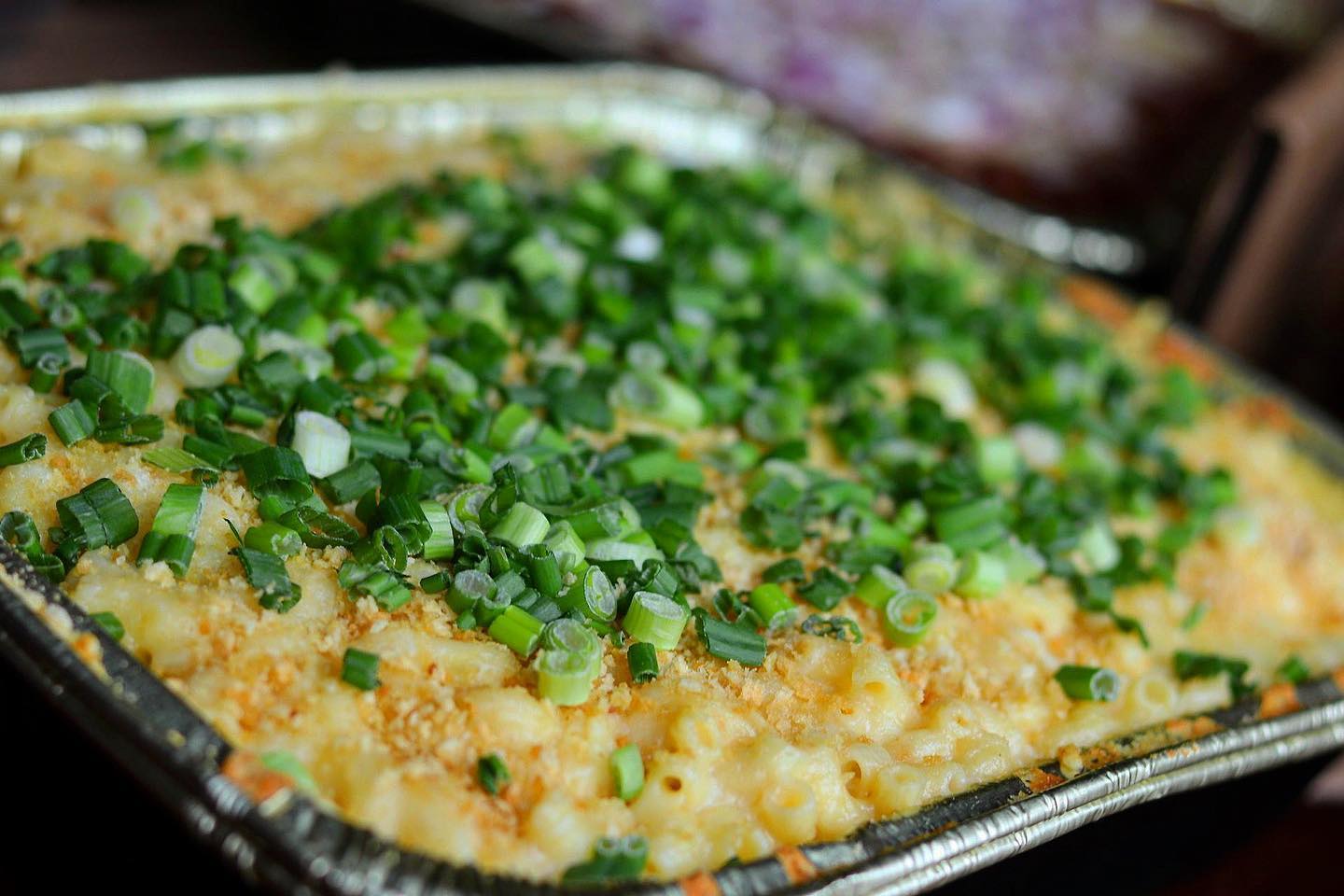 Multiple Locations
On top of a house cheese blend already sprinkled with breadcrumbs and scallions, those dining at Kuma's Corner can add two more toppings from a long list of options, including andouille, caramelized onion, roasted red pepper, and many more.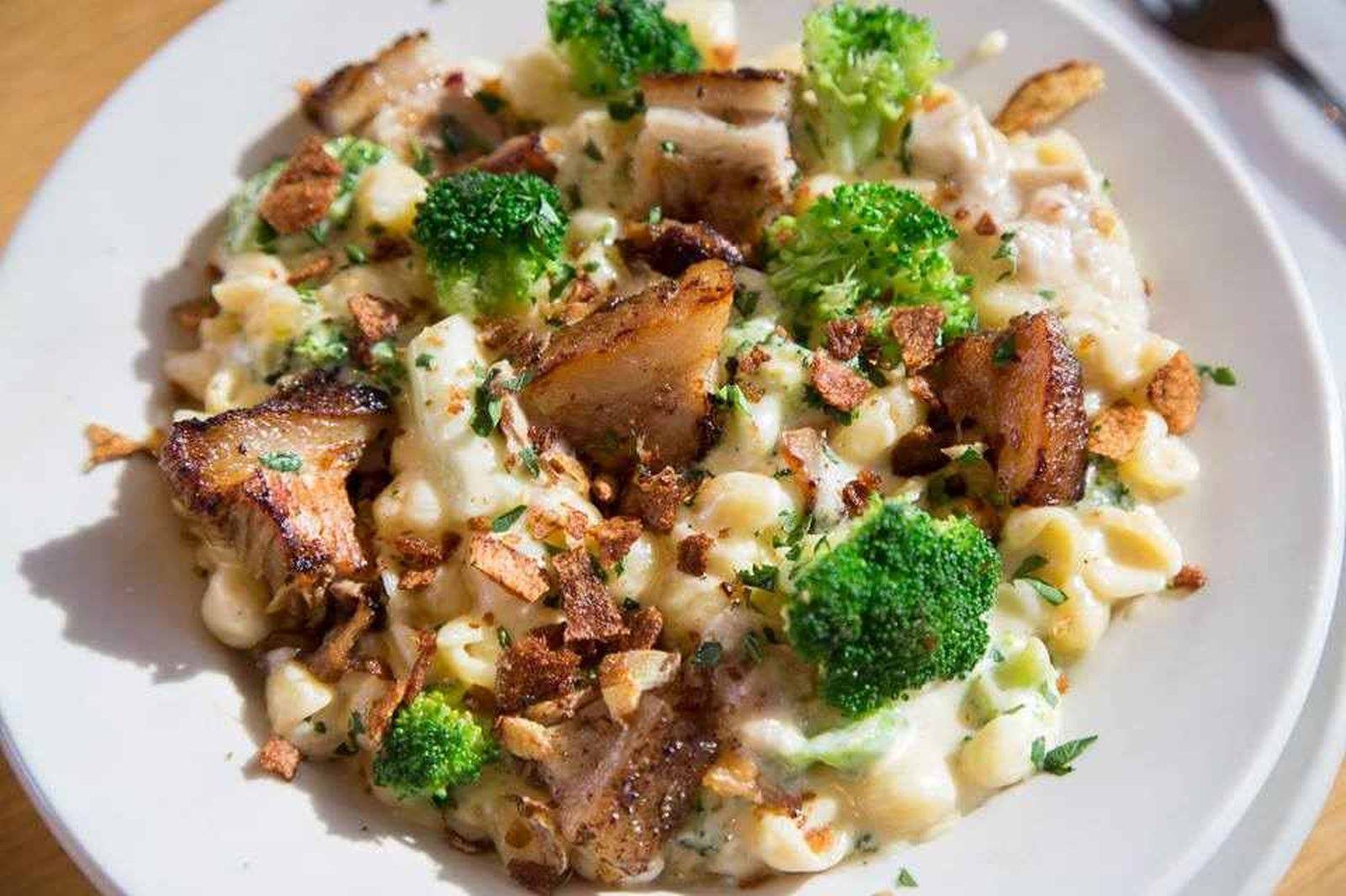 1401 W Devon Ave, Chicago IL 60660 | 3800 N Clark St, Chicago IL 60613
At both locations, you'll find a tasty mac and cheese flavored with smoked gouda, cheddar, and a sprinkling of "crispy herb potato crumble," which keeps the original dish vegetarian but adds a little crunchy texture. If you're feeling like something a bit more hearty, there are both meat and vegetable add-ons from which you can choose.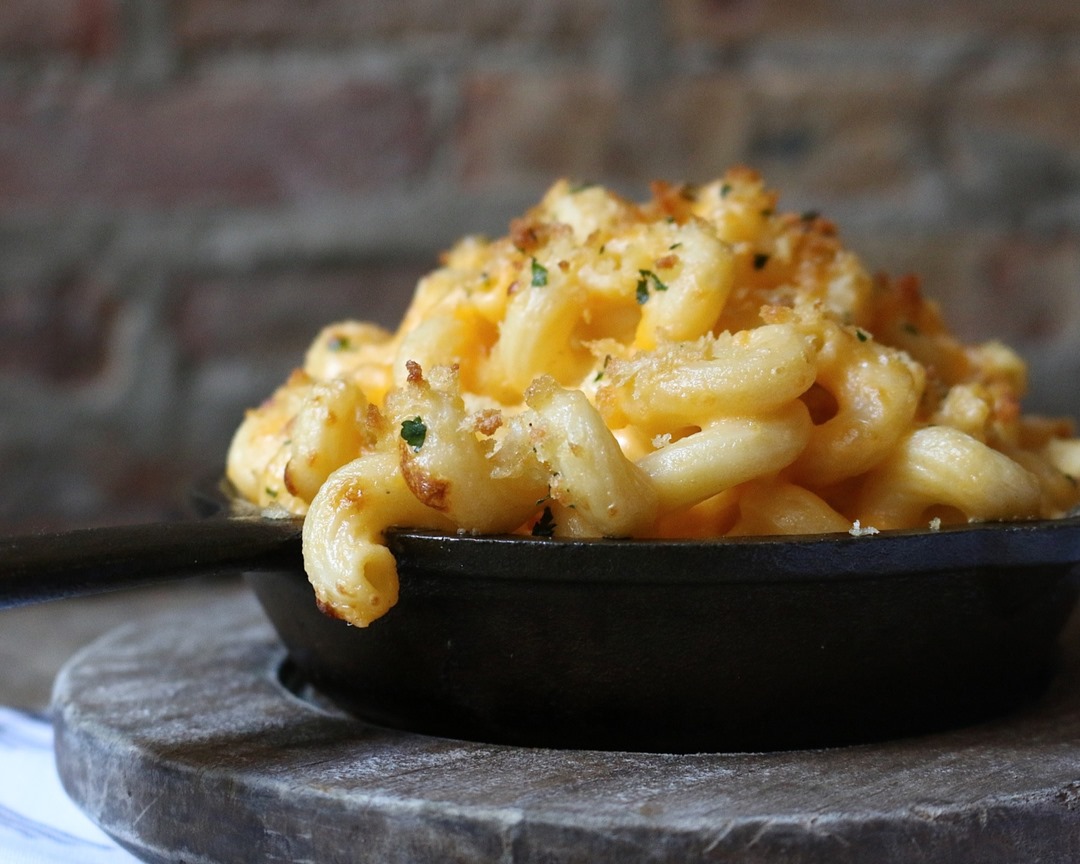 400 N State St, Chicago IL 60654
The Multiple Choice Mac n' Cheese may be the hardest quiz you'll ever take — at least at first glance. When it comes to choosing between adding on burnt end brisket, roasted jalapeño, or truffle, it seems like you have an impossible decision to make, until you see at the very bottom of the list that there's a pricing option for all of the toppings combined.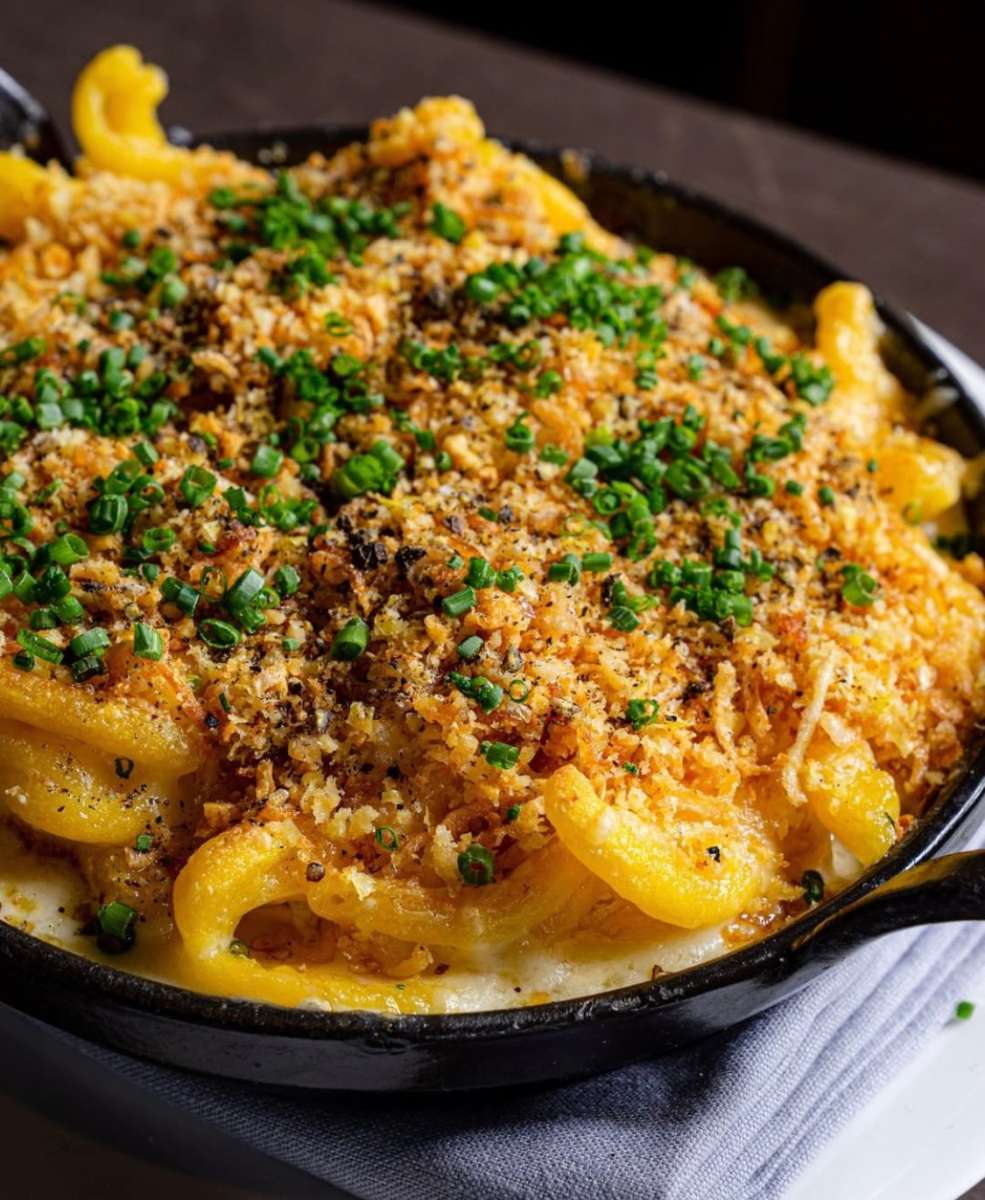 8 W Maple St, Chicago IL 60610
The Mac & Cheese here isn't an overwhelming combination of different flavors, but its ingredients are delicious and typical of the beloved comfort food: gruyere, brown butter panko, and black pepper.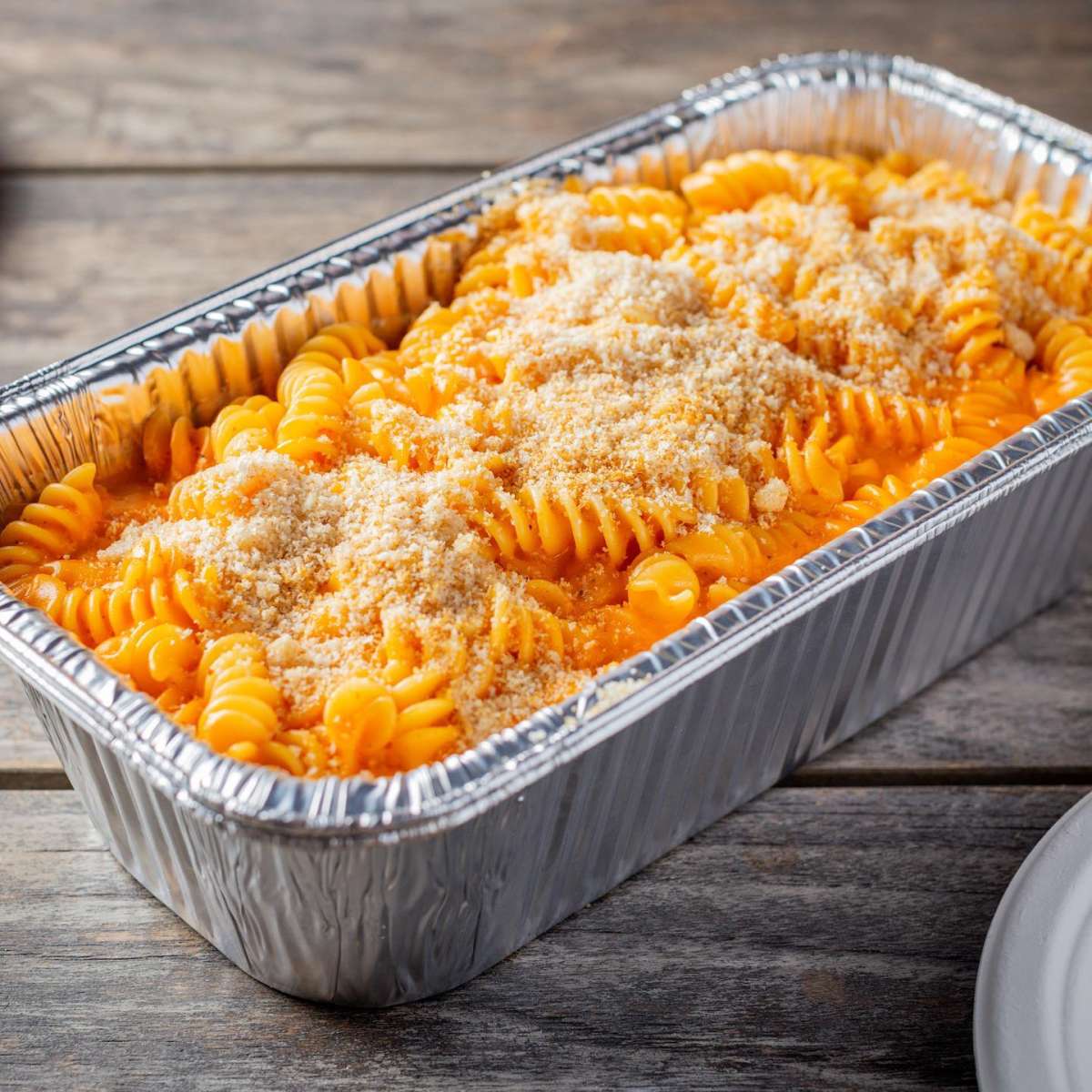 3361 N Elston Ave, Chicago IL 60618
The Pimento Mac 'N Cheese fits in well with the Southern barbecue feel of Honey Butter's menu (which features fried chicken sandwiches, corn muffins, and slaw), while simultaneously tipping its hat to its Midwestern locale with the addition of Wisconsin cheddar to its ingredients.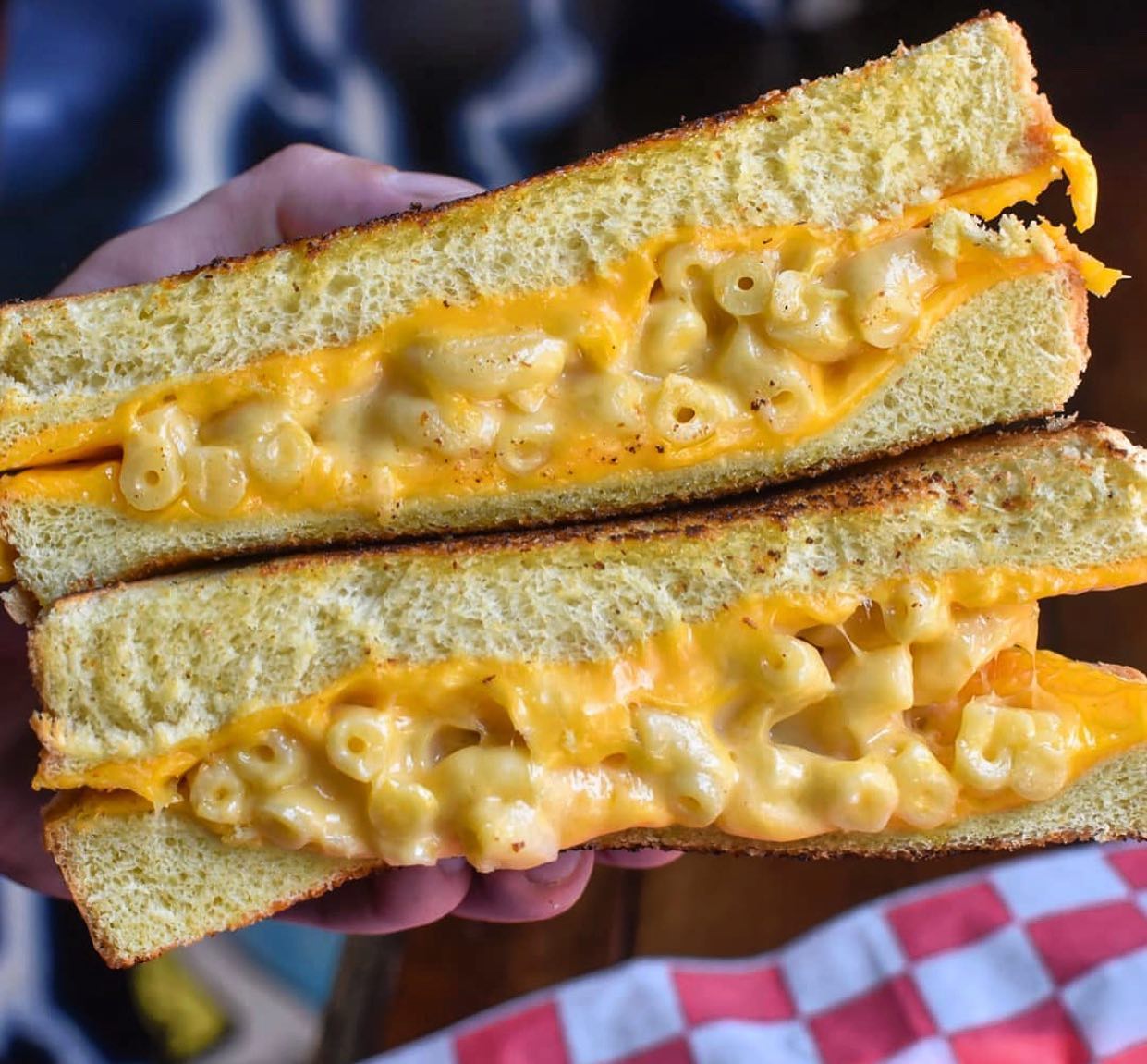 Multiple Locations
Though Cheesie's may be reserved, to some, for late-night, post-bar snacking, you cannot talk about mac and cheese in Chicago and not mention The Mac: two slices of Texas toast which hold between them a blissful combination of American cheese, cheddar cheese, and homemade macaroni and cheese.
At UrbanMatter, U Matter. And we think this matters.
Tell us what you think matters in your neighborhood and what we should write about next in the comments below!
Featured Image Credit: Maple and Ash Facebook Page