While Illinois has continued moving through Phase 4 of its recovery plan, we should be wary in taking our foot off the gas of caution. As more restaurants, bars, and businesses open up in the coming weeks throughout the state, we should be careful not to get careless and fall backward like other states around the country. To aid in being aware and responsible for ourselves and to others, we've gathered a list of places where you can get tested for COVID-19 in Chicago.
---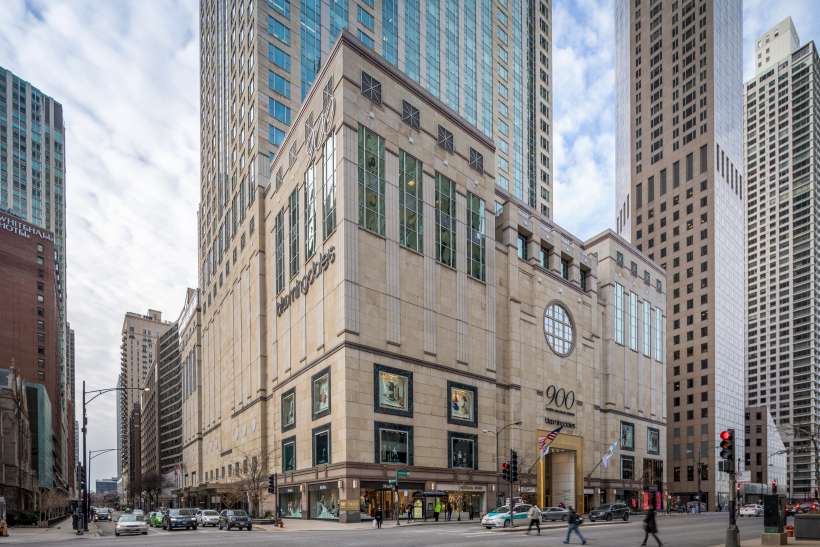 View Where to Shop & Eat on the Magnificent Mile
Healthy and all good to go? View our list of where to shop and eat on the Magnificent Mile.
View Where to Shop & Eat on the Magnificent Mile
---
Requirements to get tested vary depending on each location, but there's no doubt that by actually knowing one's status of health can be crucial in protecting oneself and others, especially given that a majority of people with the coronavirus are asymptomatic. For your convenience, we'll break it down by category for these testing sites.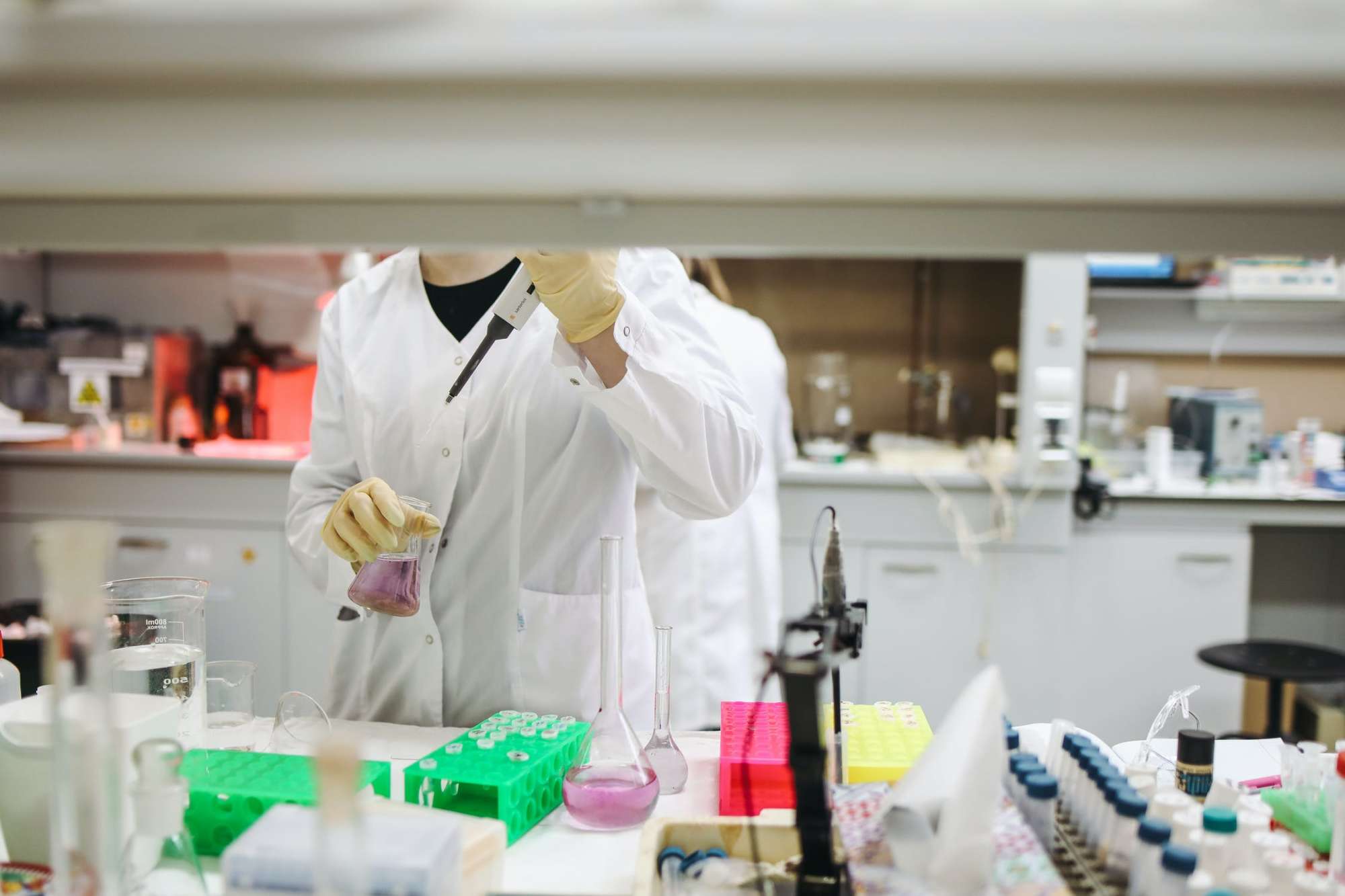 Open to All Regardless of Symptoms, No Appointment Required:
SMG Chatham
210 W 87th St, Chicago, IL 60620
Open from 8 am to 4 pm, all week. Get here as early as possible because testing is only available while daily supplies last.
IDPH Harwood Heights Drive-Through
6959 W Forest Preserve Dr, Chicago, IL 60634
With the same 'while supplies last' caveat, this testing site is open from 7 am to 3 pm. Open all week.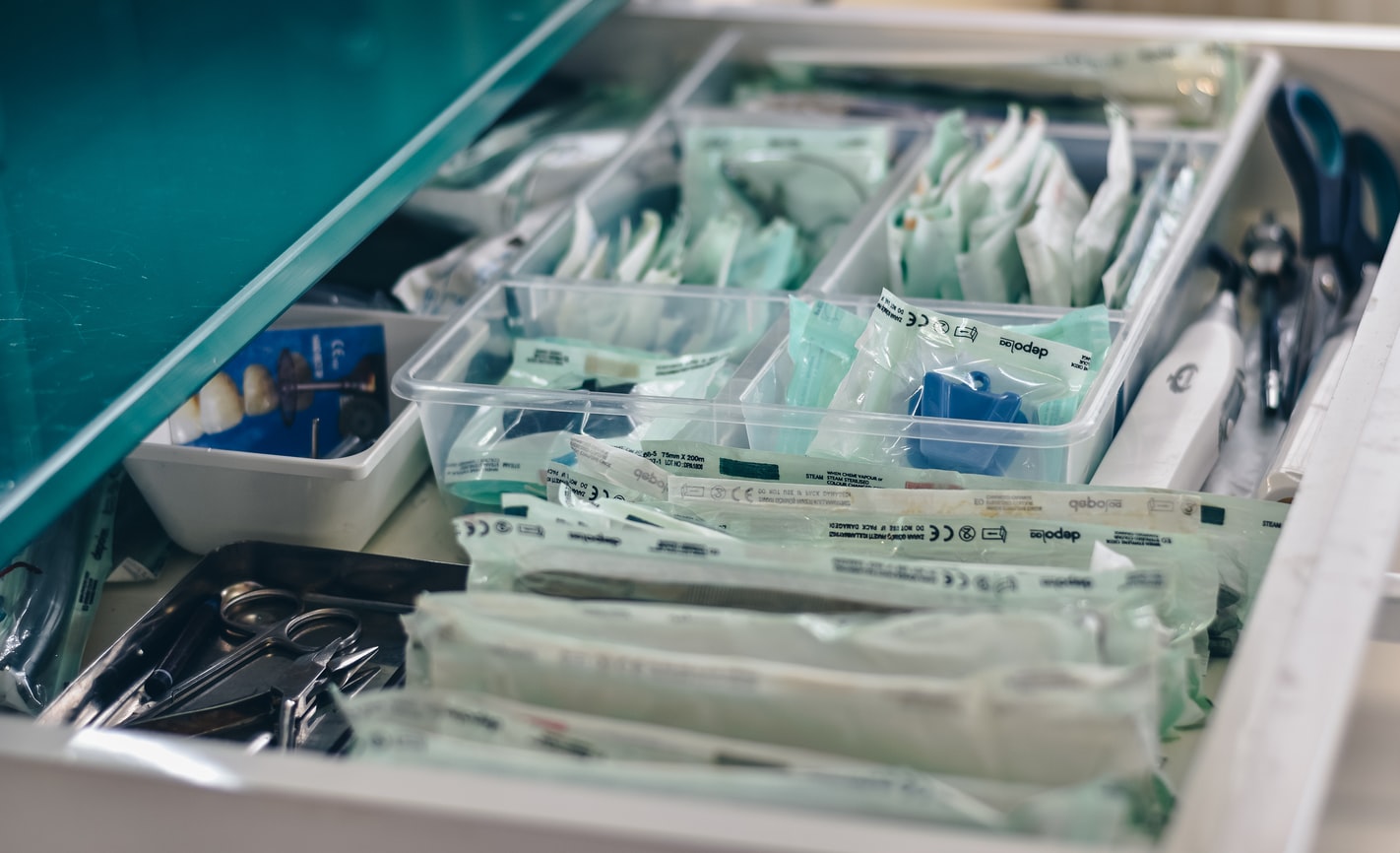 Open to All Regardless of Symptoms, Appointment Required:
Clear Wellness Group
1605 South Michigan Avenue, Unit 1, Chicago, IL 60616
Open 8:30 am to 5 pm every day besides Sundays, this location has same-day appointments available. For their COVID hotline, call 312-535-5770.
Loop Medical Center Streeterville
432 E Grand Ave Suite C, Chicago, IL 60611
Closed on Sundays, this testing location is open 8 am to 5 pm Monday through Friday, and 8 am to noon on Saturdays. Appointments can be made online.
One Medical Fulton Market

218 N Elizabeth St, Chicago, IL 60607

Though open 24 hours, testing occurs by appointment only Monday through Friday. Call 1-888-ONE-MED1 to make an appointment.
UI Health Pilsen COVID Evaluation Clinic
1713 S Ashland Ave, Chicago, IL 60608
With an appointment, patients can get tested Monday through Friday from 8 am to 5 pm. New or established UI Health patients are welcome.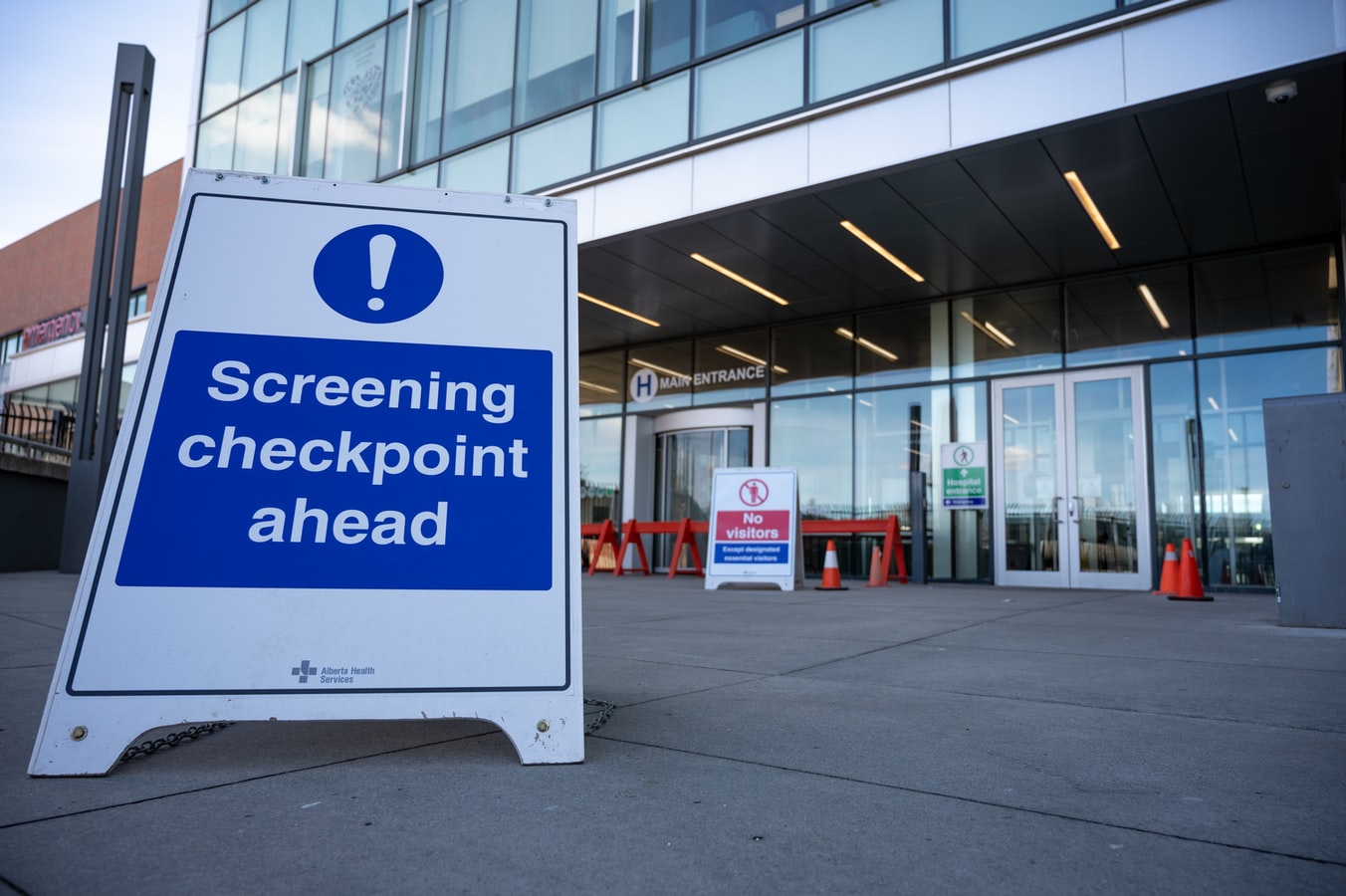 Screening or Referral Required Before Appointment, Appointment Required:
259 E Erie Street, Chicago, IL 60611
Testing here requires an order from a Northwestern Medicine physician. The order can be obtained by calling their COVID hotline at 312-47C-OVID. They're open all week from 9 am to 3 pm.
Physicians Immediate Care – West Loop
600 W Adams Street, Chicago, IL 60661
A curbside exam will deem if testing is appropriate for patients. Open Monday through Friday from 8 am to 4:30 pm but note that capacity might be limited.
Michigan Avenue Primary Care
181 N Michigan Avenue Suite 1720, Chicago, IL 60601
Prior to an appointment, a provider will see patients via video consultation to determine if it's appropriate for a test to happen. Open from 8 am to 6 pm from Monday through Friday and from 9 am to 1 pm on Saturdays.
The Illinois Department of Health website has a more in-depth map of locations for those not near to the ones provided above. For as much as we want you all to enjoy this summer in Chicago, we also urge you to be safe and cautious so as not to put yourself or others at risk!
At UrbanMatter, U Matter. And we think this matters.
Tell us what you think matters in your neighborhood and what we should write about next in the comments below!
Featured Image Credit: Unsplash