Summertime has always presented parents with the challenge of keeping kids' minds active and engaged while school is out. And, with kids being away from school longer than usual this year, the challenge has been that much harder! Fortunately, e-learning helped to highlight the many learning resources available to kids and families outside of the traditional school setting. Here are six of our favorite ways to keep kids active, engaged, and learning while also having fun over the summer months.
Explore the Natural World
Summer is made for outdoor exploration and there is plenty of learning for kids to do in their own backyards, on neighborhood walks, or in local nature preserves. A nature scavenger hunt can encourage kids to find plants or animals native to where they live – a squirrel, a cicada shell, a dragonfly, or a dandelion — and then research their findings when they get home. Or, take a family walk on one of the many kid-friendly hiking trails all around Chicago and take pictures of your discoveries along the way.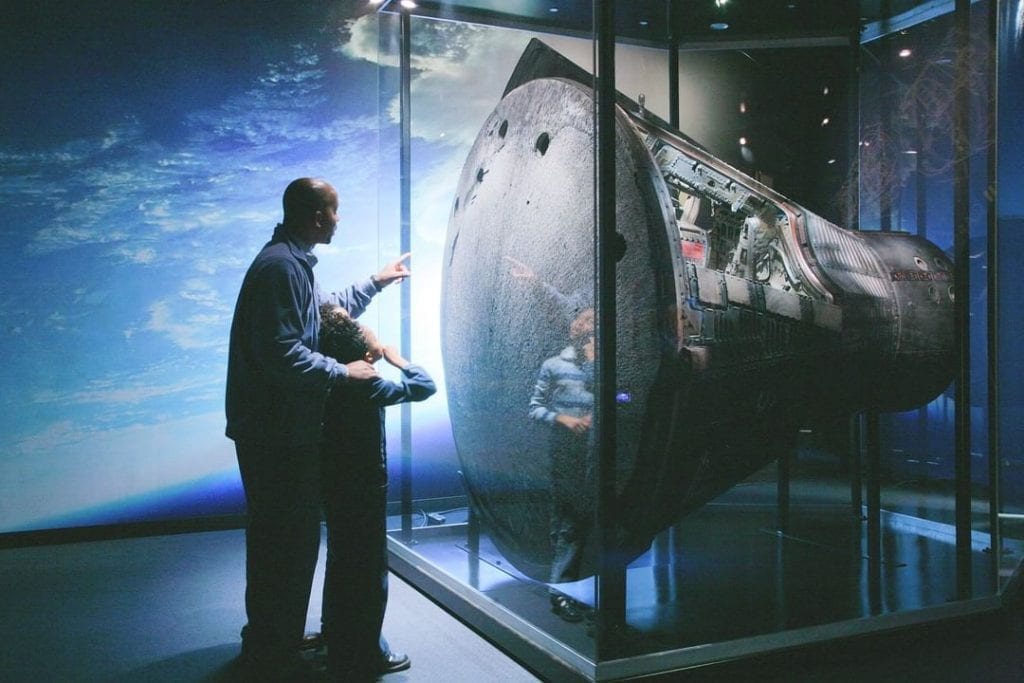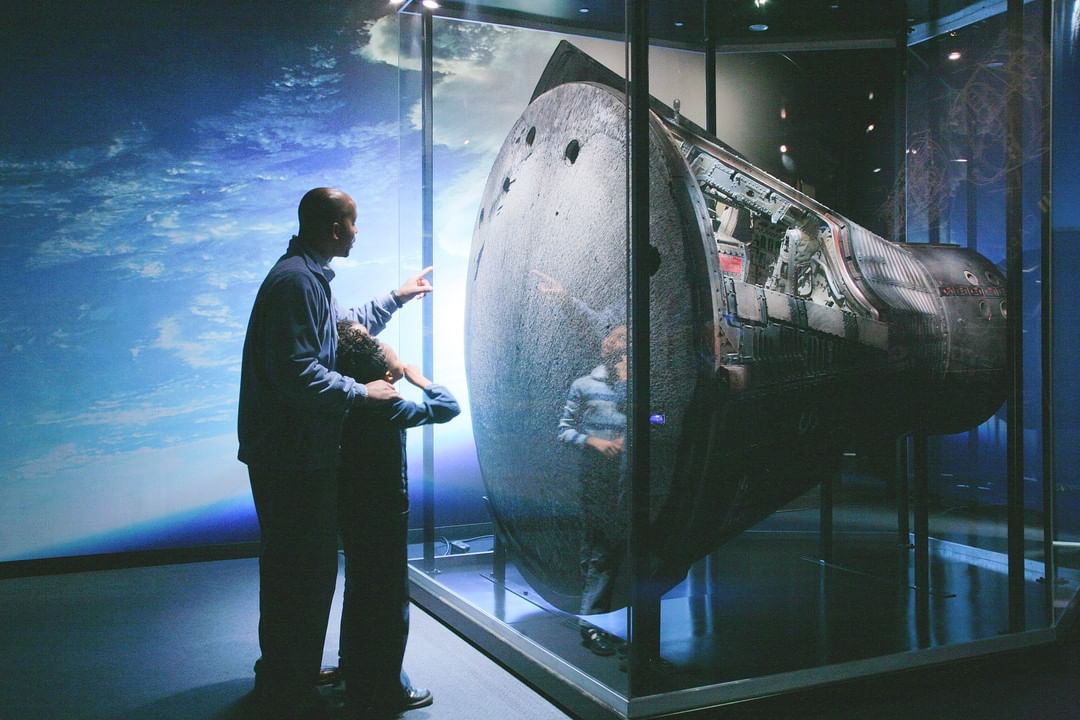 Look to Local Museums for Virtual Resources
Chicago is home to many world-class museums, many of which have expanded their virtual offerings for families over the last few months at home. Kids can enjoy engaging science lessons courtesy of the Museum of Science + Industry (DIY water balloon launcher, anyone?) or explore the night sky from their own backyard along with the Adler Planetarium. Whatever your children's interests, don't forget to check out these local treasures for help with hands-on summer learning guided by experts.
Play and Practice Typing Skills
Few skills are used more regularly in our day-to-day lives than typing. Whether for school, for future work, or for staying in touch with family and friends, children will certainly need to type regularly and often, and doing so quickly and accurately will serve them well in life. Fortunately, there are plenty of free typing games for kids online to help make typing practice fun. From shooting hoops to racing cars, kids can enjoy screen time and games while also improving their keyboarding skills.
Try Science Experiments at Home
There are so many easy science experiments for kids that use materials you already have around the house. You can make a DIY lava lamp using vegetable oil, water, food coloring, and Alka Seltzer for a groovy lesson in density and polarity, or create the classic (and surprisingly easy) baking soda volcano for an explosively fun chemistry lesson. Science experiments can be a great indoor activity when it is too hot to play outside, or a messy outdoor affair if you are looking to get the kids out of the house. Either way, it is a fun and easy way to get in some active learning over the summer months!
Buy a Few Activity Books
Activity books aren't just about doing problems over and over again (though there are plenty of practice books available, too, if that's your preferred style). These days there are a number of great activity books for kids of any age, with plenty of interactive games and problems on a variety of different topics. Kids can even pick from popular themes like Star Wars, Minecraft, or Mo Willem's beloved Pigeon to keep quietly busy while practicing math, vocabulary, art, and more!
Reading is a wonderful way to keep our kid's minds and imaginations active year-round. Make reading a family affair with a reading challenge to see who can read the most books over the summer, or consider starting a family book club. Pick a book to read independently or out loud, then plan a family activity once you are done to discuss and enjoy some quality time together. Find inspiration from our selection of the best children's books as recommended by fellow parents, and start reading!