Protests supporting the Black Lives Matter movement continue to occur peacefully across the city and the country. With these protests comes a surge to support Black-owned businesses. 
---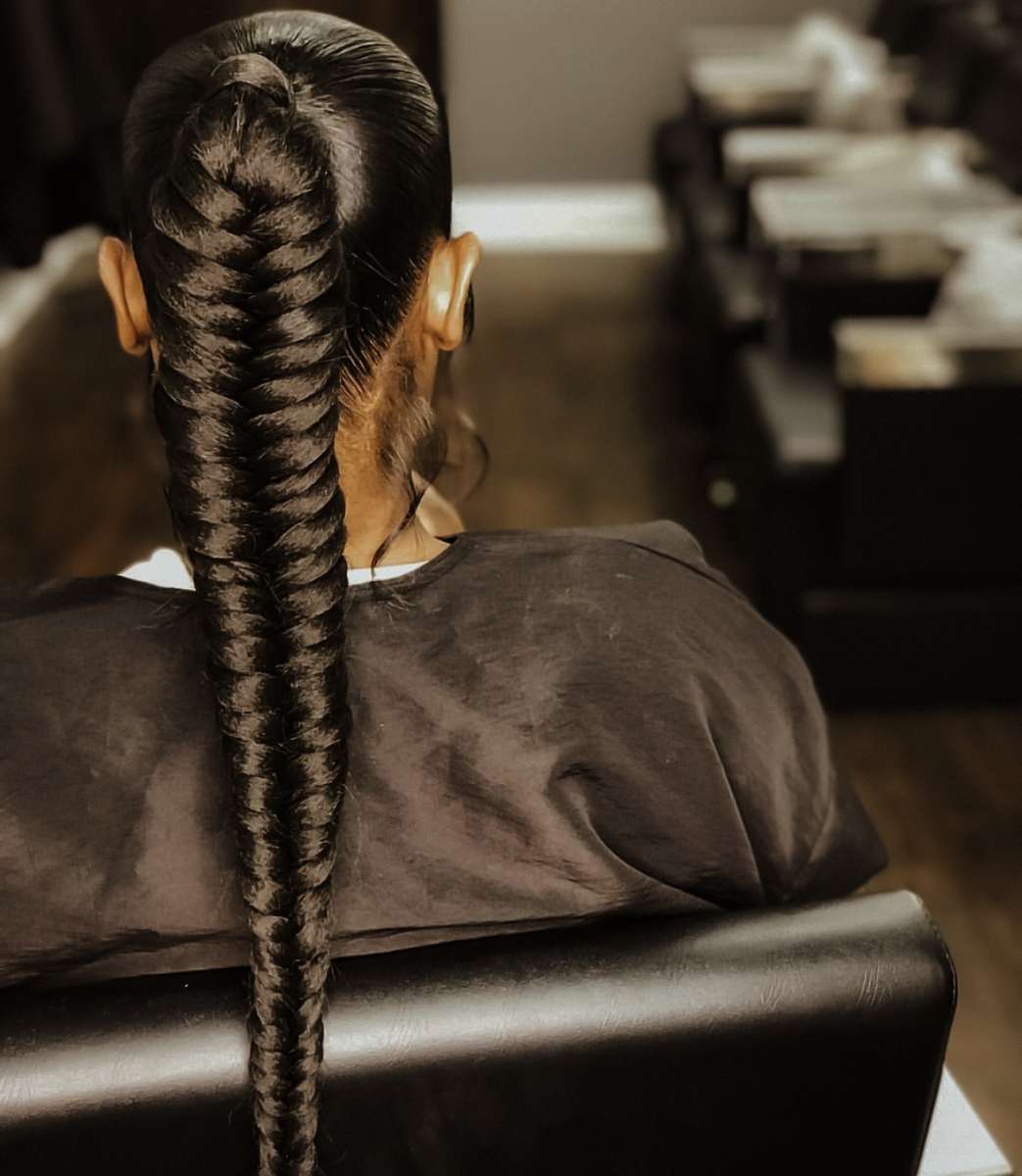 View Black-Owned Hair Salons & Stylists in Chicago
Need a fresh cut to go with your new fresh threads? View our list of Black-Owned Hair Salons & Stylists in Chicago.
View Black-Owned Hair Salons & Stylists in Chicago
---
Go on social media, and you'll find a variety of resources, pictures, guides, and hashtags that help demonstrate your support for the Black community. According to CNN, there was a spike of 300 percent for the search "how to find Black-owned businesses in your area." 
Companies like Yelp and UberEats have stepped up their game and are helping to support Black-owned businesses on their site. The company plans to introduce a tool to help people filter for Black-owned businesses more easily. UberEats announced that it will waive all fees for black-owned businesses until the end of the year. 
Financially supporting these businesses is a great way to advocate for the BLM movement, so we've compiled a list of Black-owned boutiques in the Chicago-area. If you are thinking of buying something, consider spending your money and demonstrating your support for one of these black-owned businesses.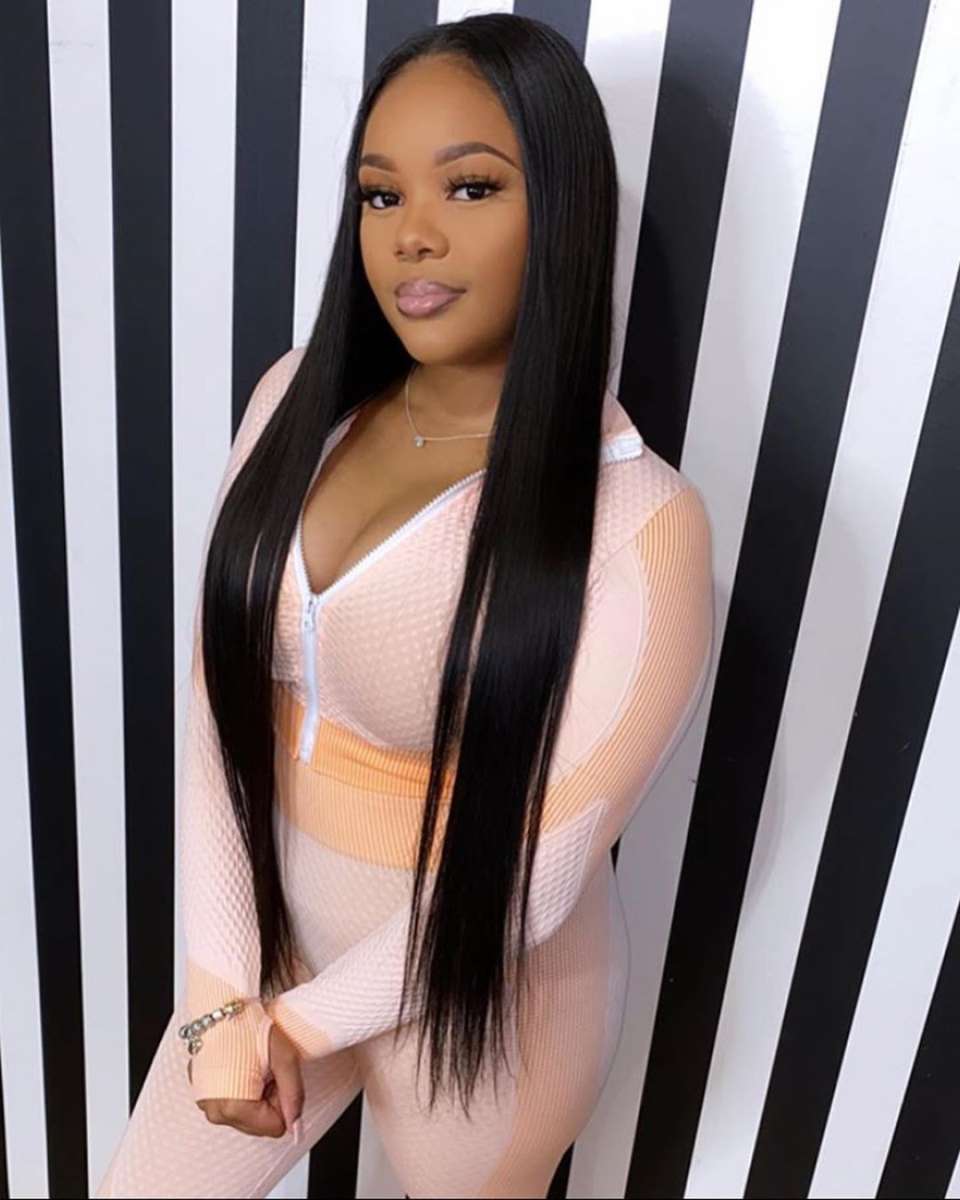 This small local boutique is black-owned and is the perfect place to find dresses, jumpsuits, tops, rompers, and more. They are currently offering a Mystery Box that contains 3-4 curated pieces. 

Kim Products decided to delay their upcoming product drop until a later time as they plan a way to give back to the community. That means a lot of their merchandise on the website is sold out right now, but subscribe so you can get updated on when they restock their Chicago-branded sweats.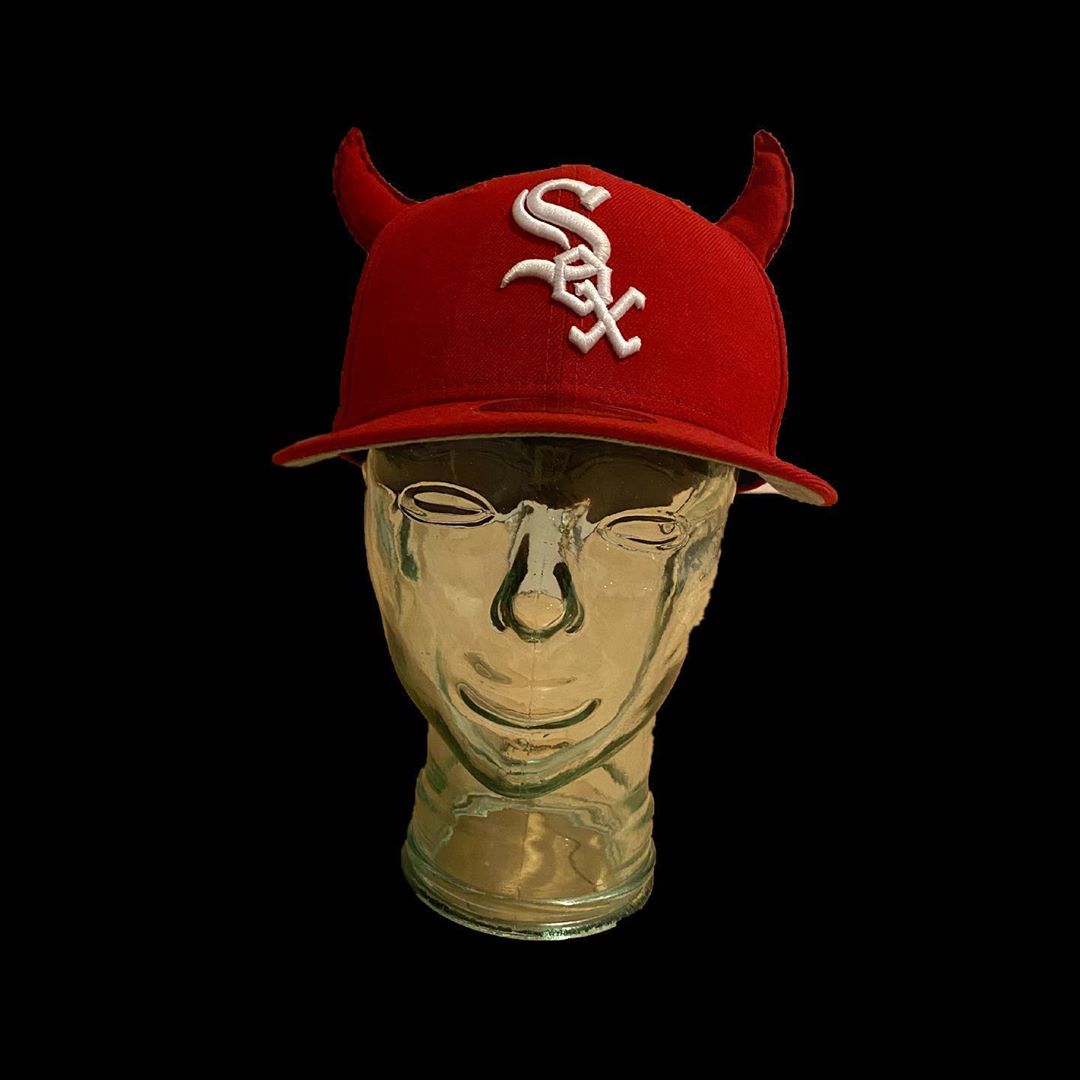 Everything on the site is hand-stitched by the owner, with some of the options, available including hats, hoodies, jackets, and tote bags. DM the brand on Instagram for custom inquiries.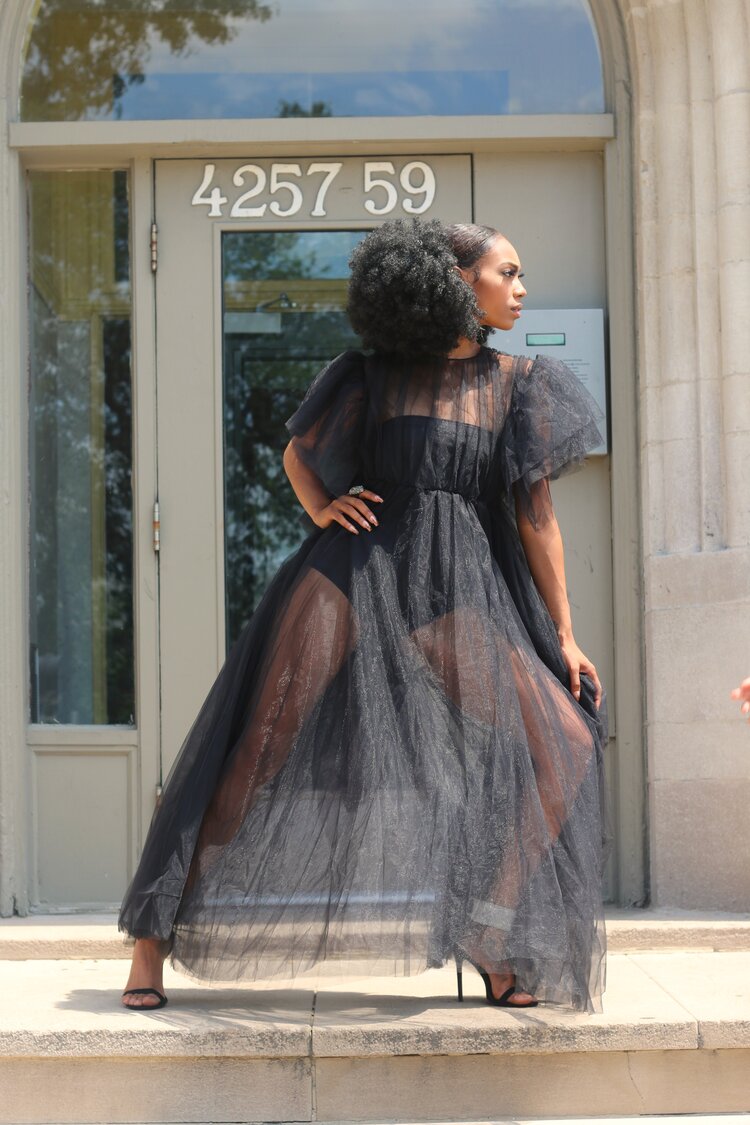 Bronzeville Boutique makes a name for itself by helping people style themselves. Their website is filled with products for women of all sizes, including dresses, jumpers, and tops.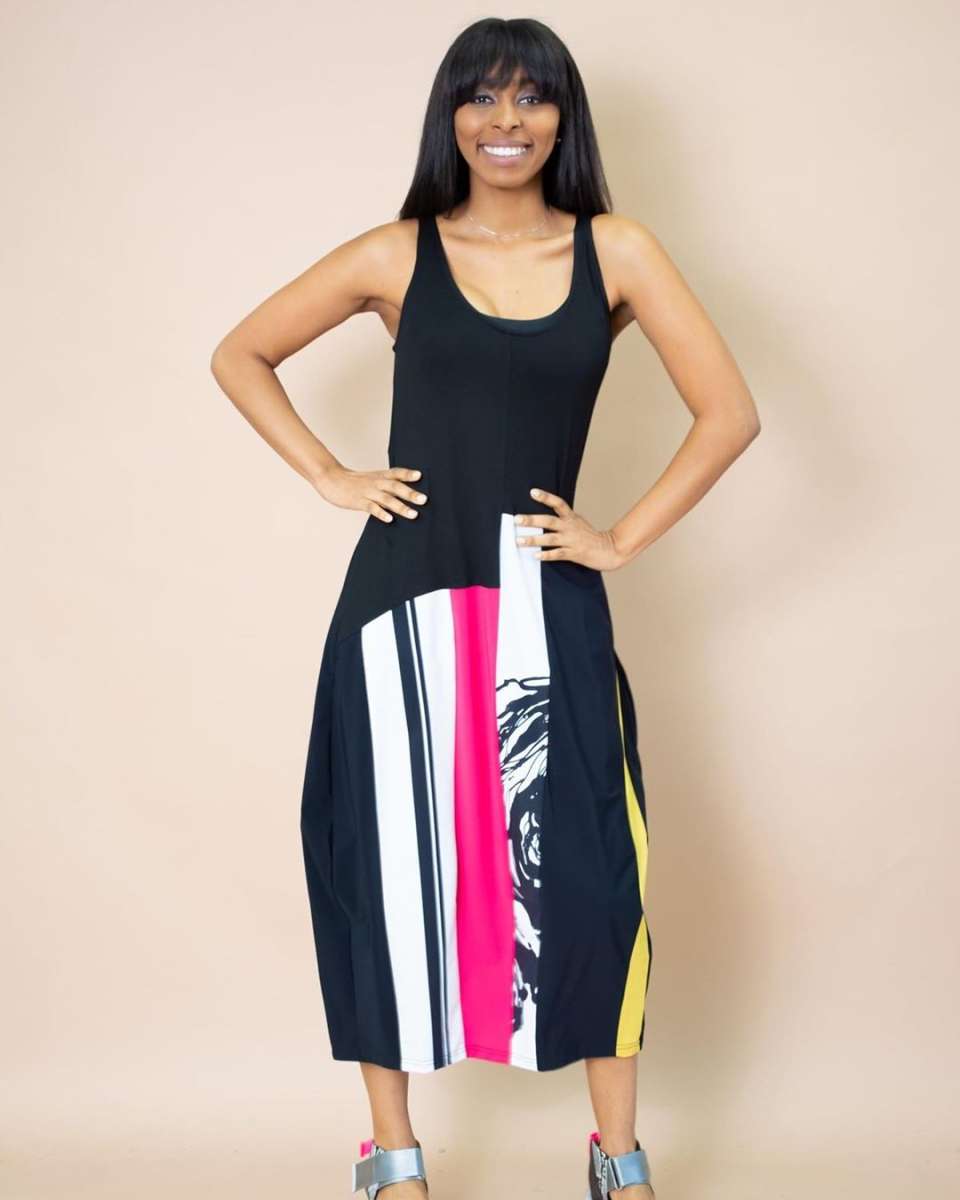 This Southside store is aimed at women who want to change the world. In addition to their usual products, they are also selling fashionable masks so you can stay safe.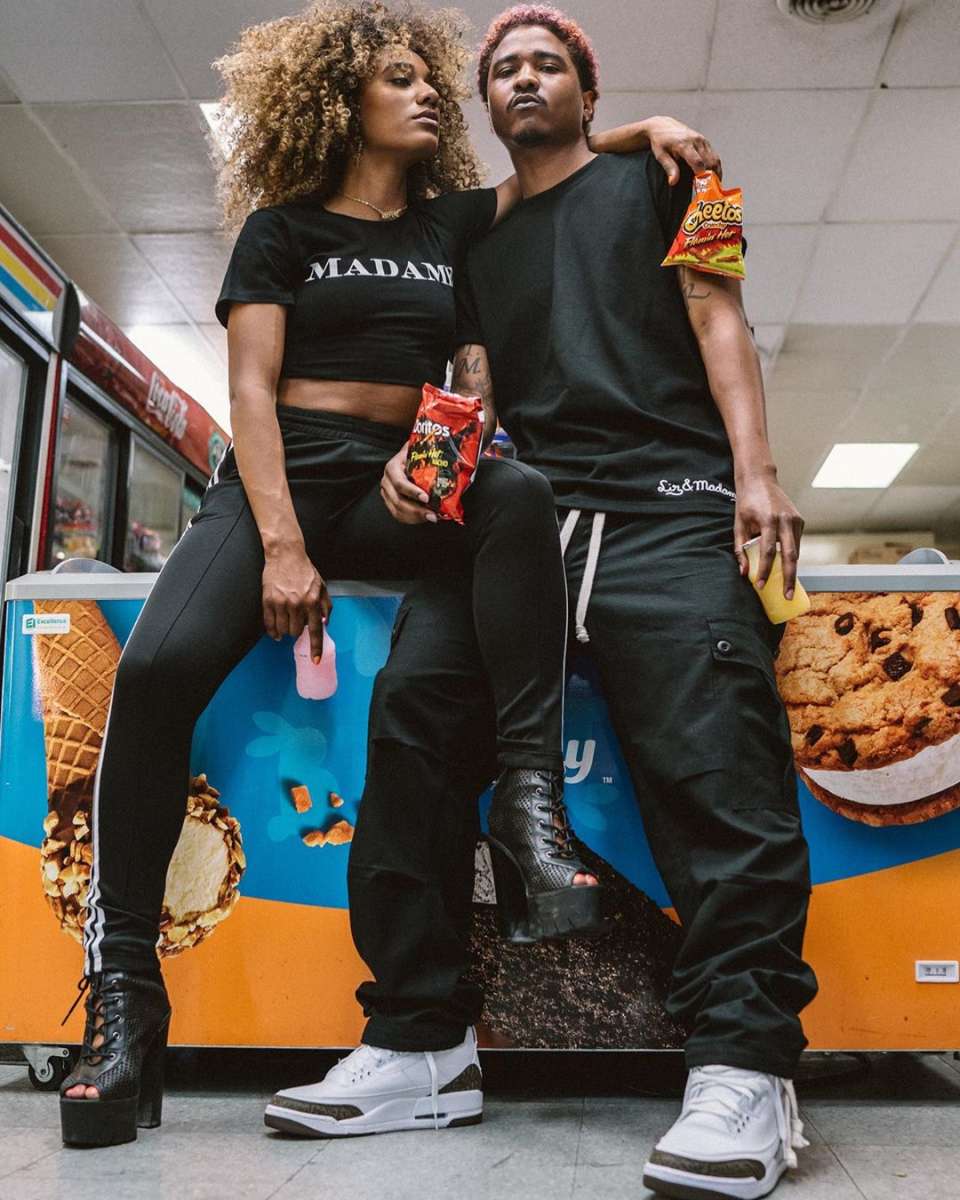 As you might have guessed from the name, Sir & Madame is a luxury men's and women's clothing brand. The husband and wife team wanted to create casual wear with an elevated twist.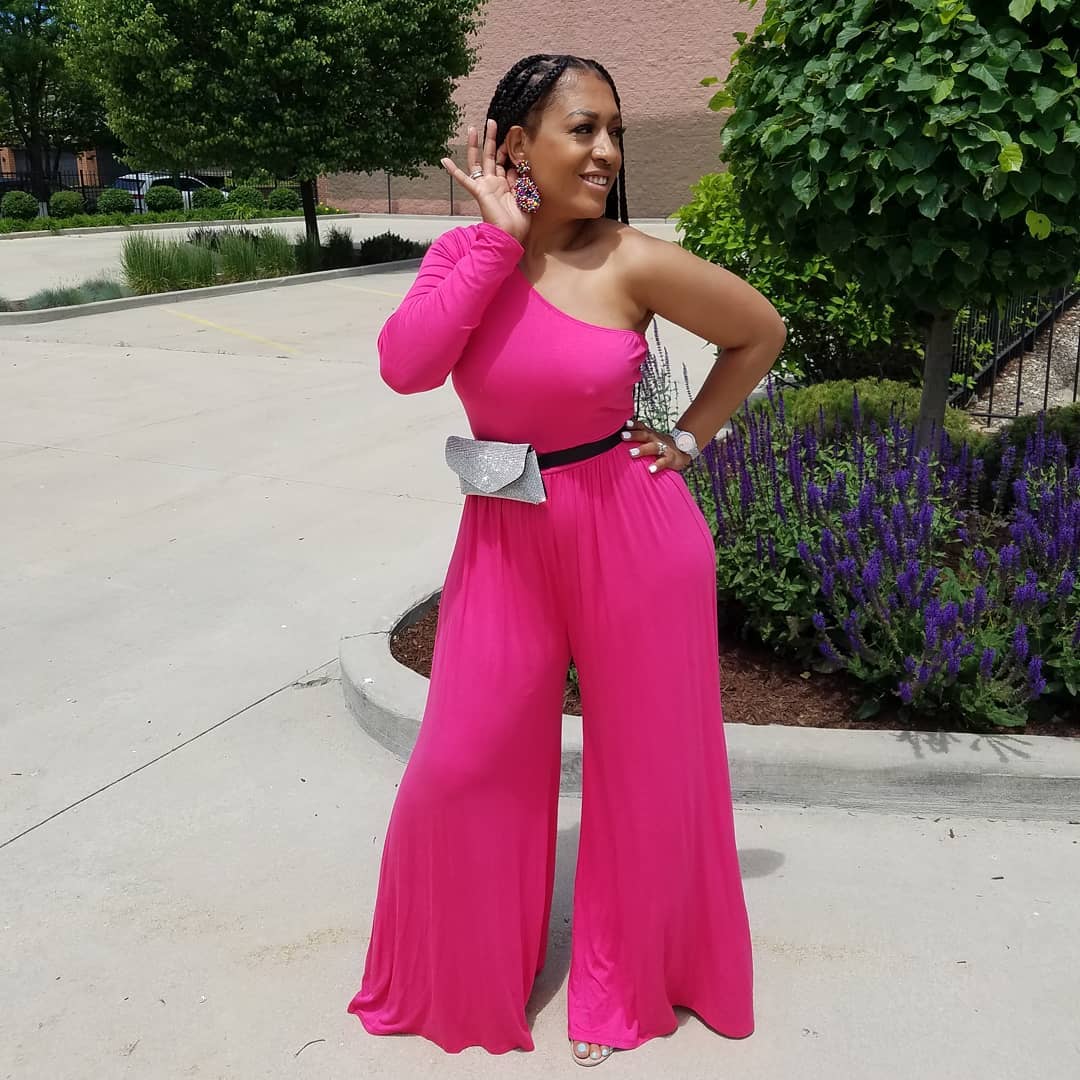 This Chicago boutique was designed for trendy women who want to shop on a budget. They have everything you need from head to toe in the store, so you are likely to find something you want to buy here!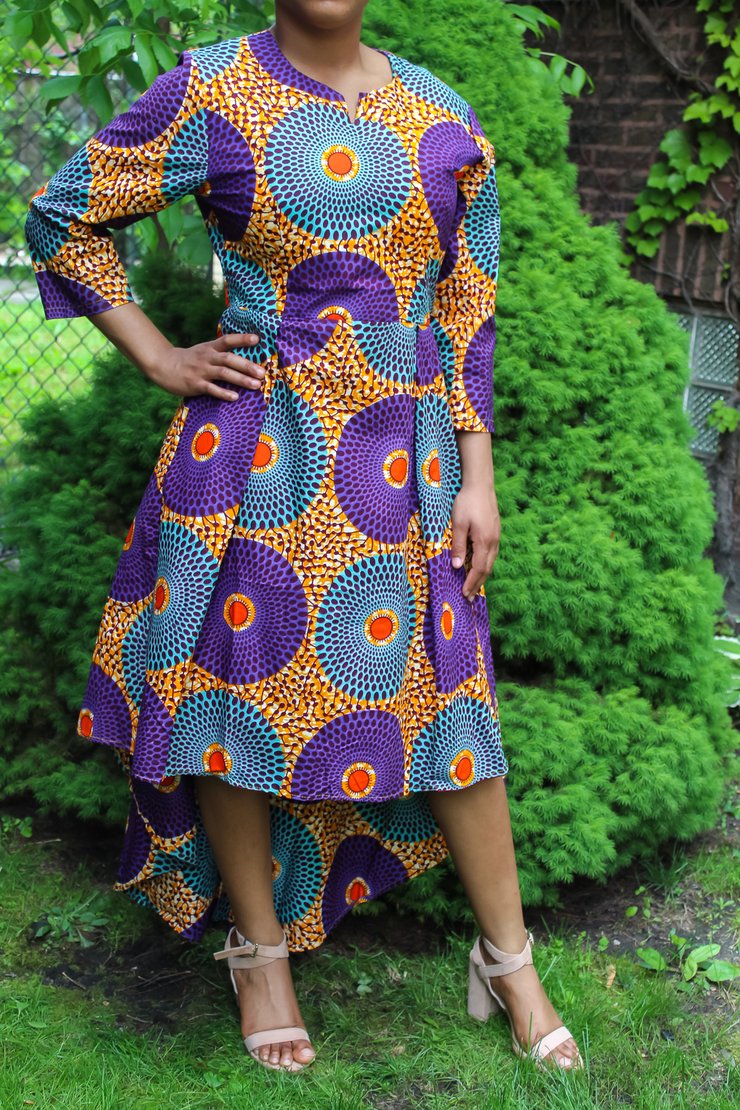 Featuring clothes, skincare, fabric, custom appeal from Africa, Kayra's Imports has some beautiful products for you to purchase. They are even selling a face mask and headwrap set so you can look stylish while practicing social distancing protocols.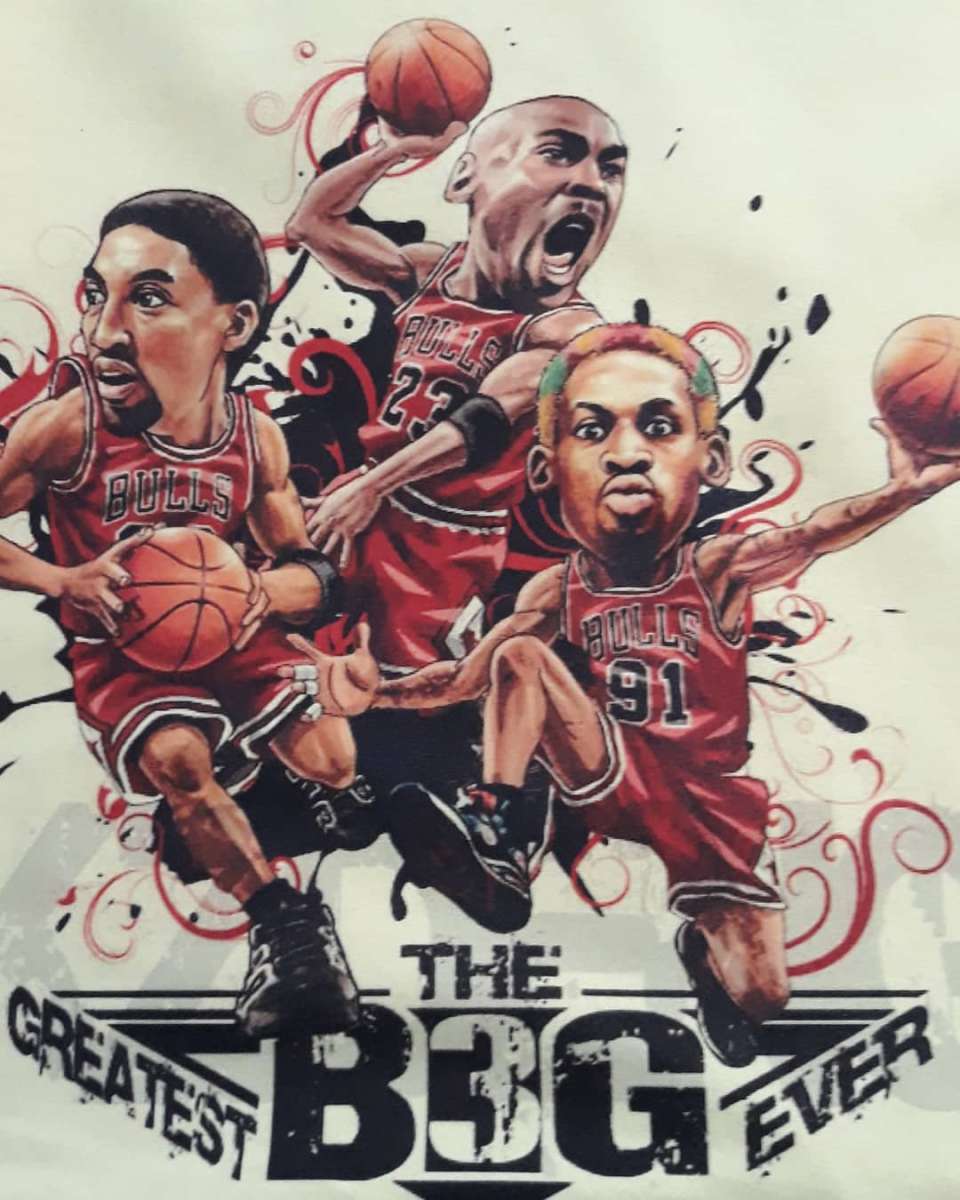 If you need custom T-shirts or bulk T-shirts at warehouse prices, then Cannon's T-shirts and More is the place for you to be.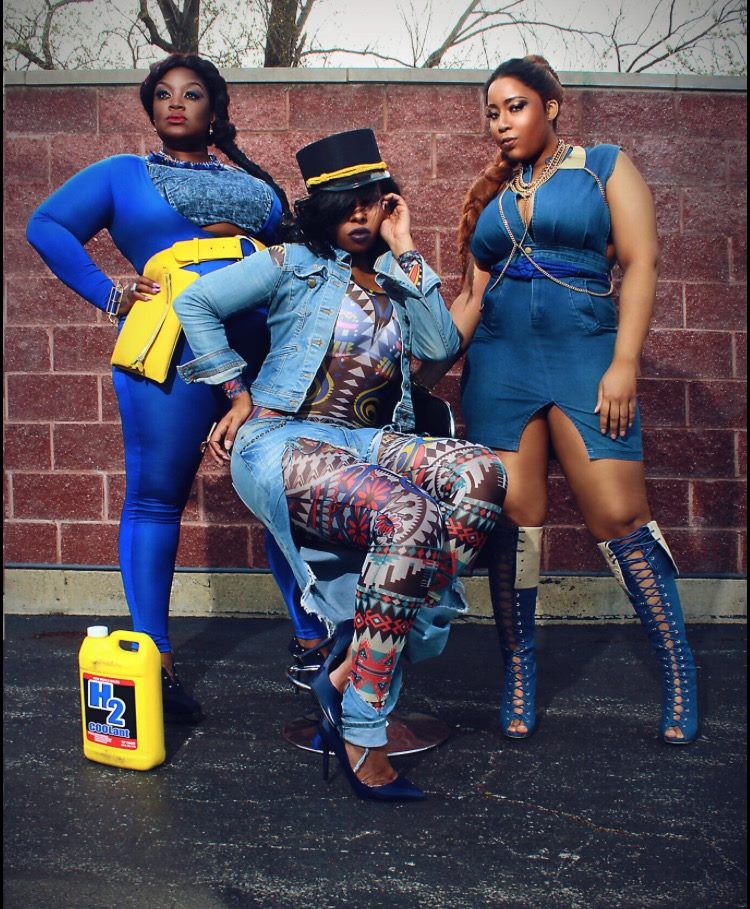 Buy your jeans, tops, jumpers, and more from Z Couture. They are located on Stony Island and have a limited amount of their products for sale online.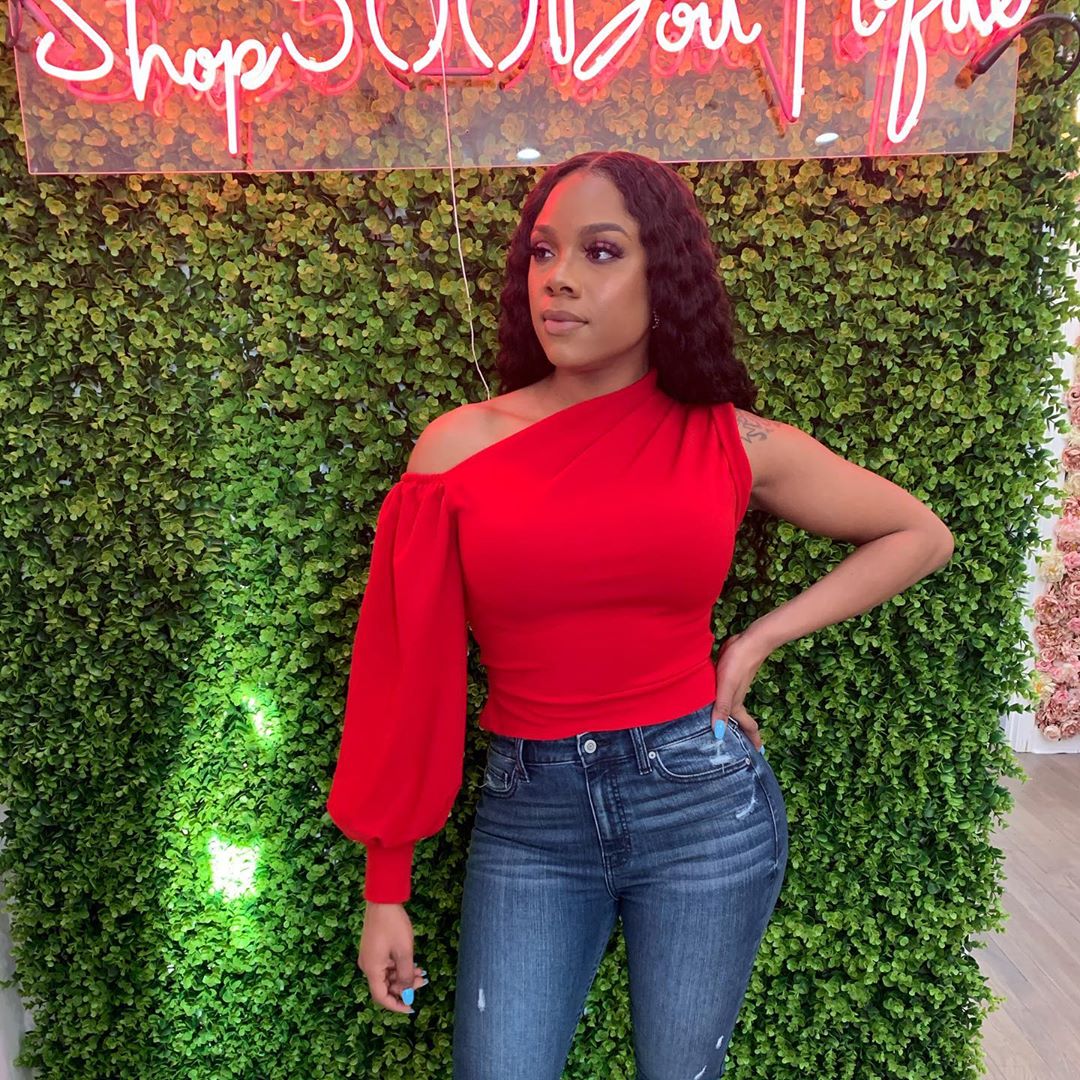 Shapewear, dresses, tops, accessories, shoes, and swimwear… Shop 500 Boutique has got it all! Shop online to support this local, black-owned business. 
At UrbanMatter, U Matter. And we think this matters.
Tell us what you think matters in your neighborhood and what we should write about next in the comments below!
Featured Image Credit: Shop 500 Instagram Page