Father's Day is right around the corner (June 21, in case you didn't know!). If you are tired of giving your dad or father-figure yet another tie for every holiday, use this list as an inspiration for Chicago-themed Father's Day gifts.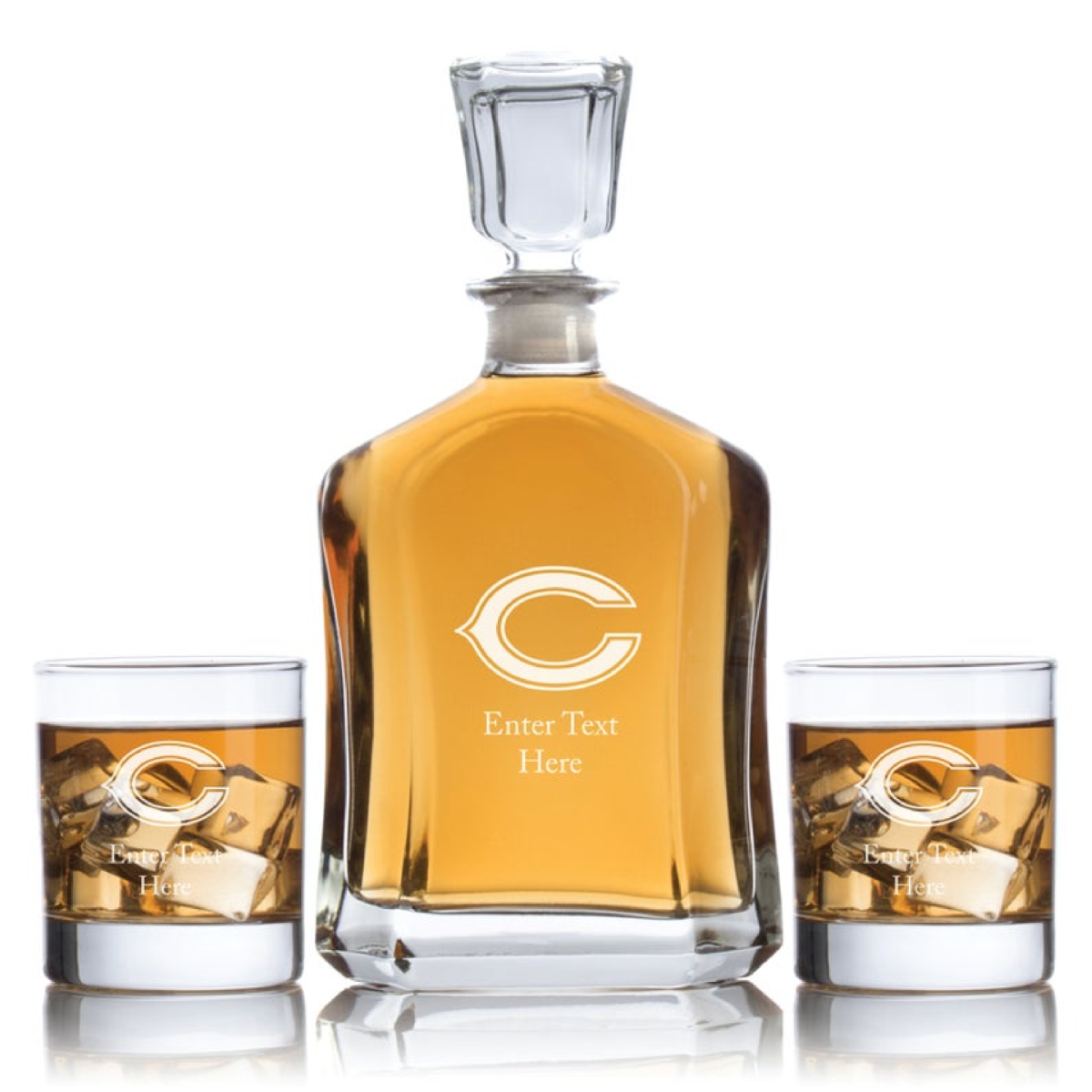 Even though the NFL season might be in jeopardy, fans will continue to support the Chicago Bears no matter what. This personalized decanter set is the perfect way for your dad to show off his support for his hometown team.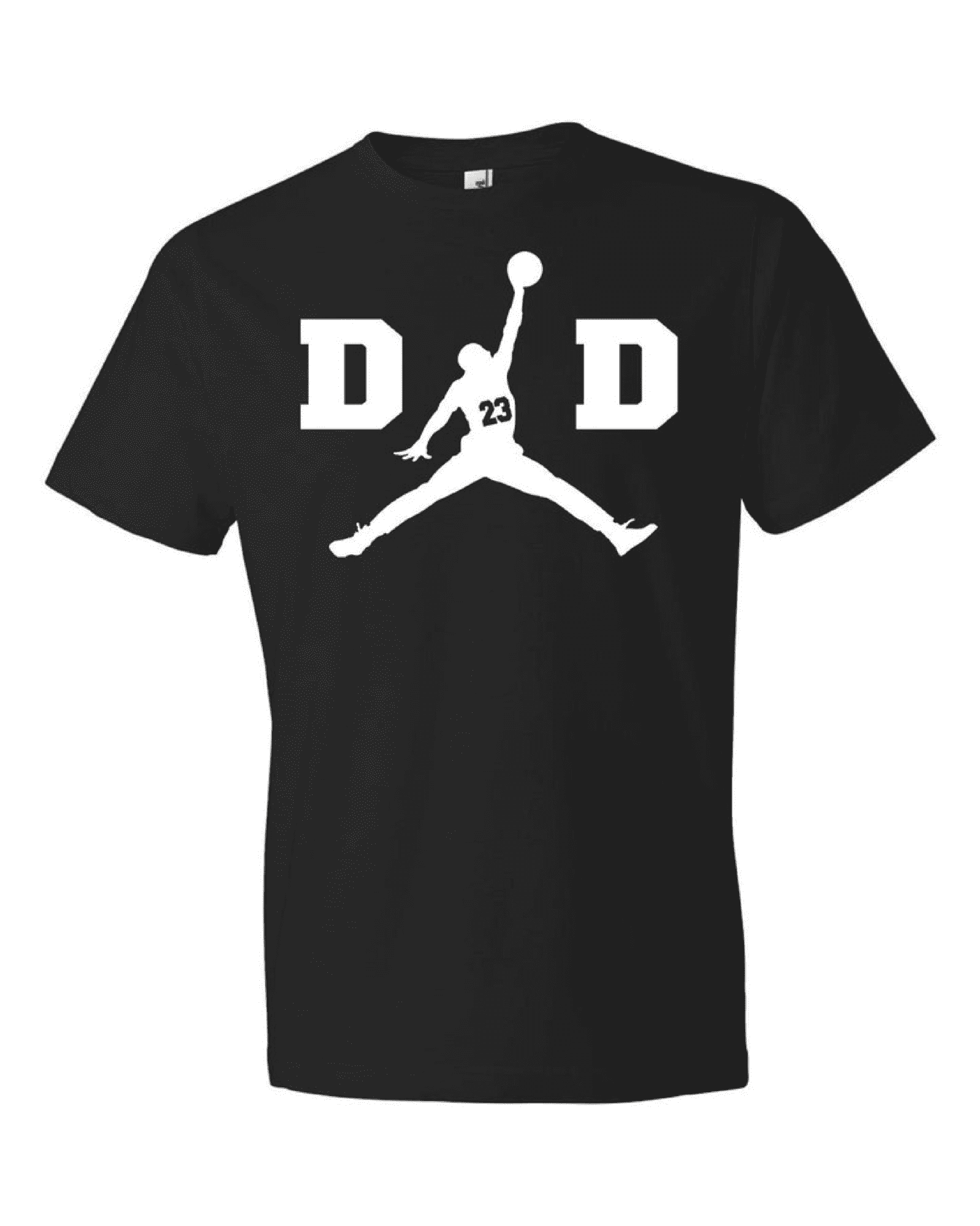 With the new series, "The Last Dance," Michael Jordan is back in mainstream media again. Remind your father of the good-ole-days with this MJ-themed t-shirt.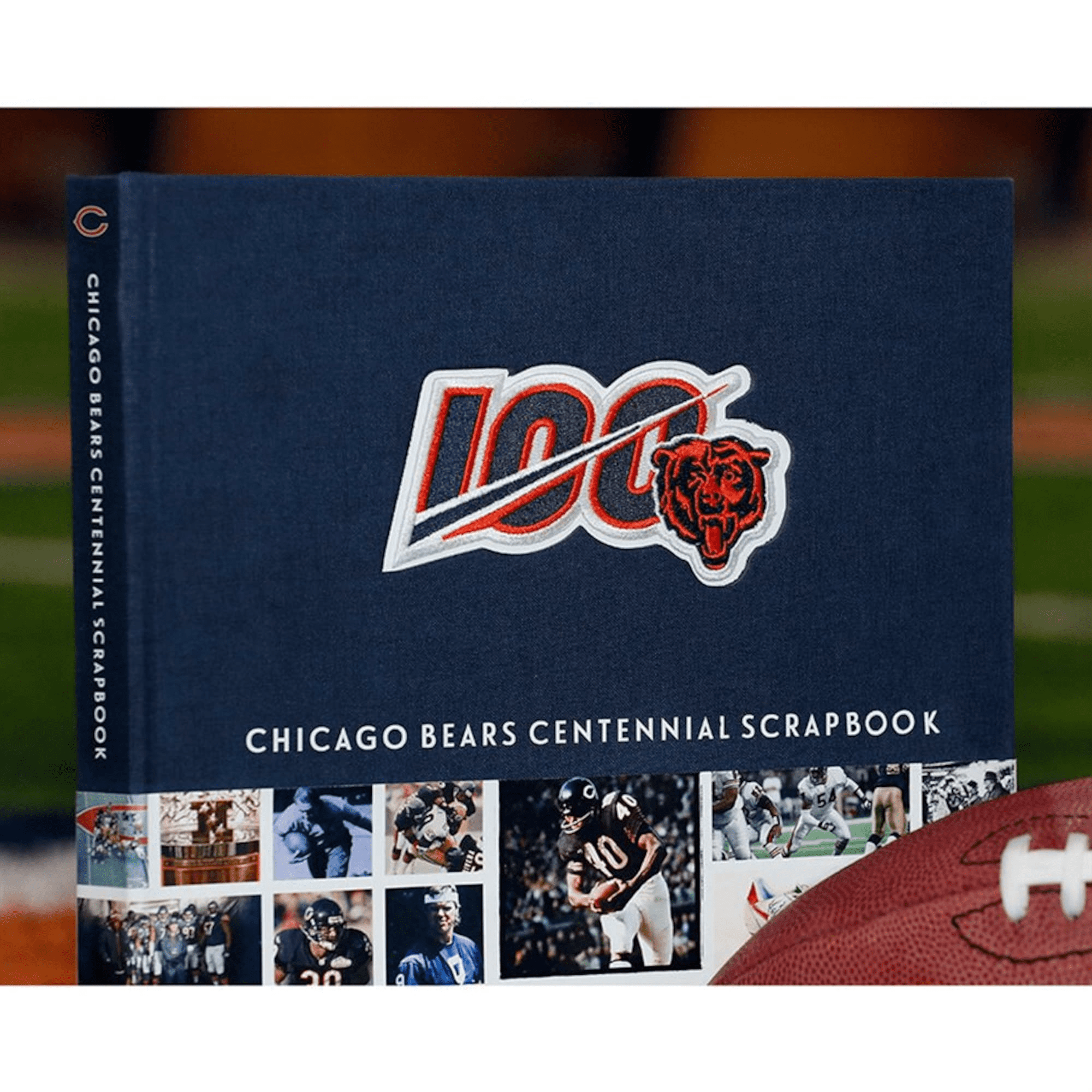 This scrapbook gives an inside view into the coaches, owners, and players as they discuss momentum games and changes in the game. This limited edition memorabilia is officially licensed and shows you what influenced the Chicago Bears to be the team they are today.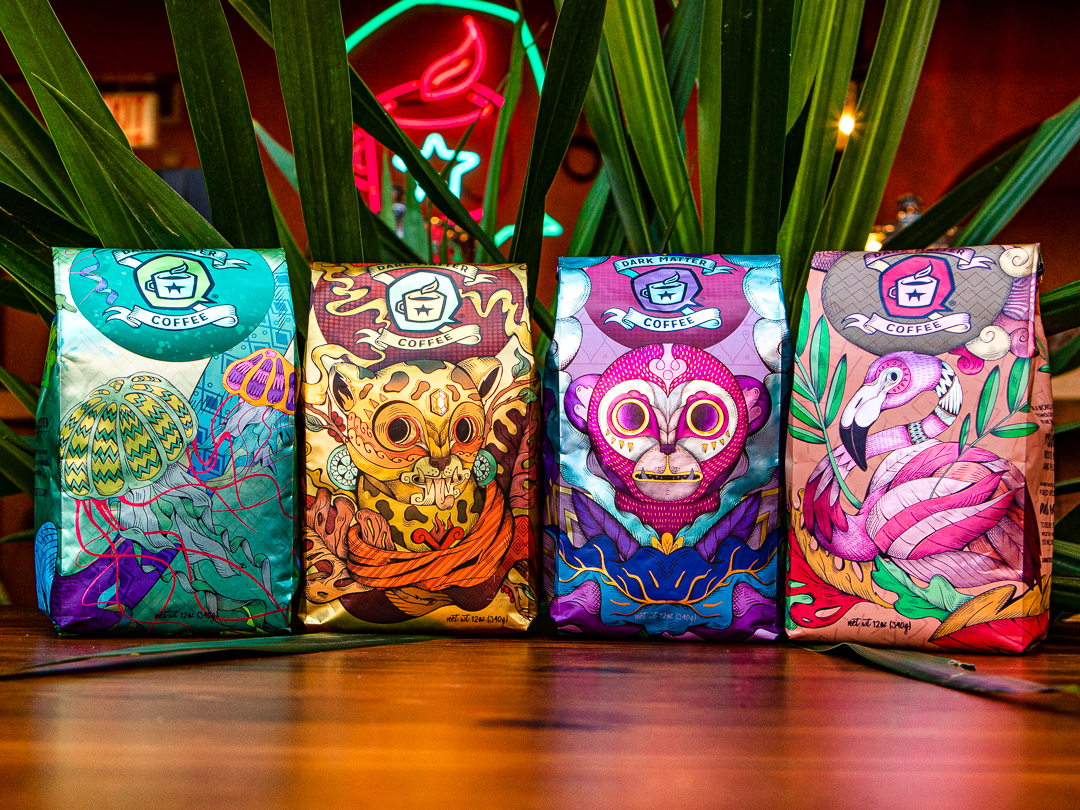 Shop local and buy your dad some coffee beans from Dark Matter Coffee. You can also sign him up from a coffee subscription, for the gift that keeps on giving.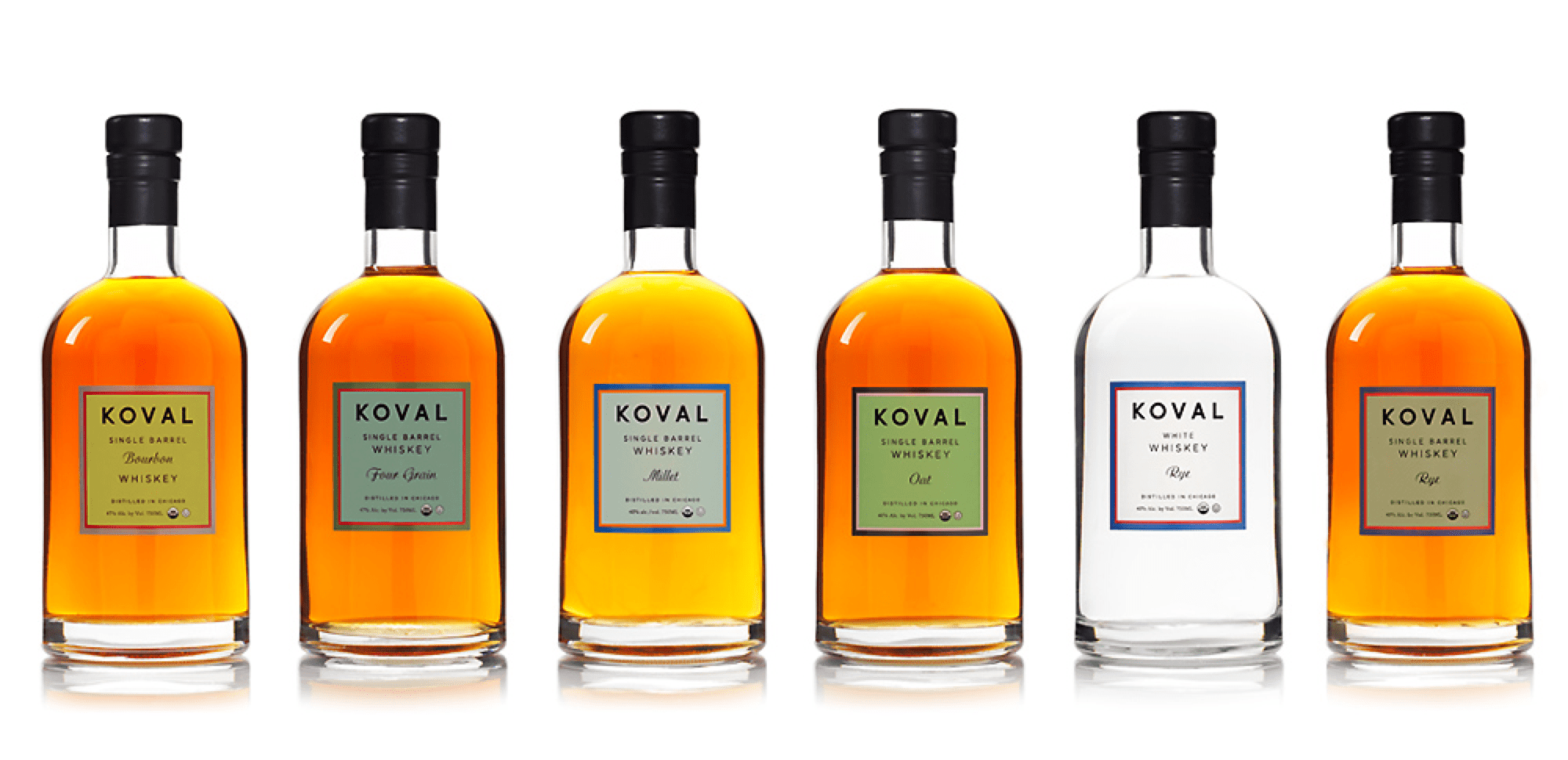 Refill your father's liquor cabinet with a bottle (or two) of whiskey from Koval Distillery. If your dad isn't a whiskey fan, they also sell gin and liqueurs like coffee or ginger liqueur.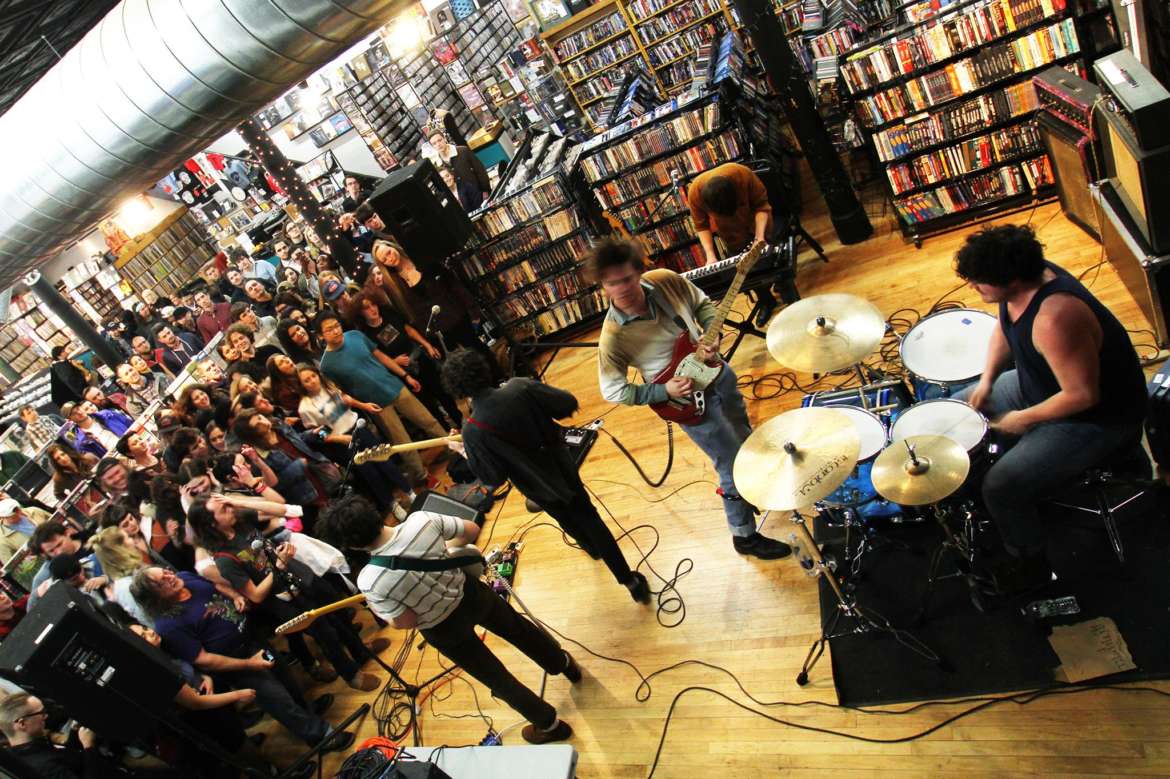 Reckless Records is one of the most iconic record stores in Chicago. The Wicker Park store is filled with old and new treasures alike, ensuring you'll find something that your father-figure will love.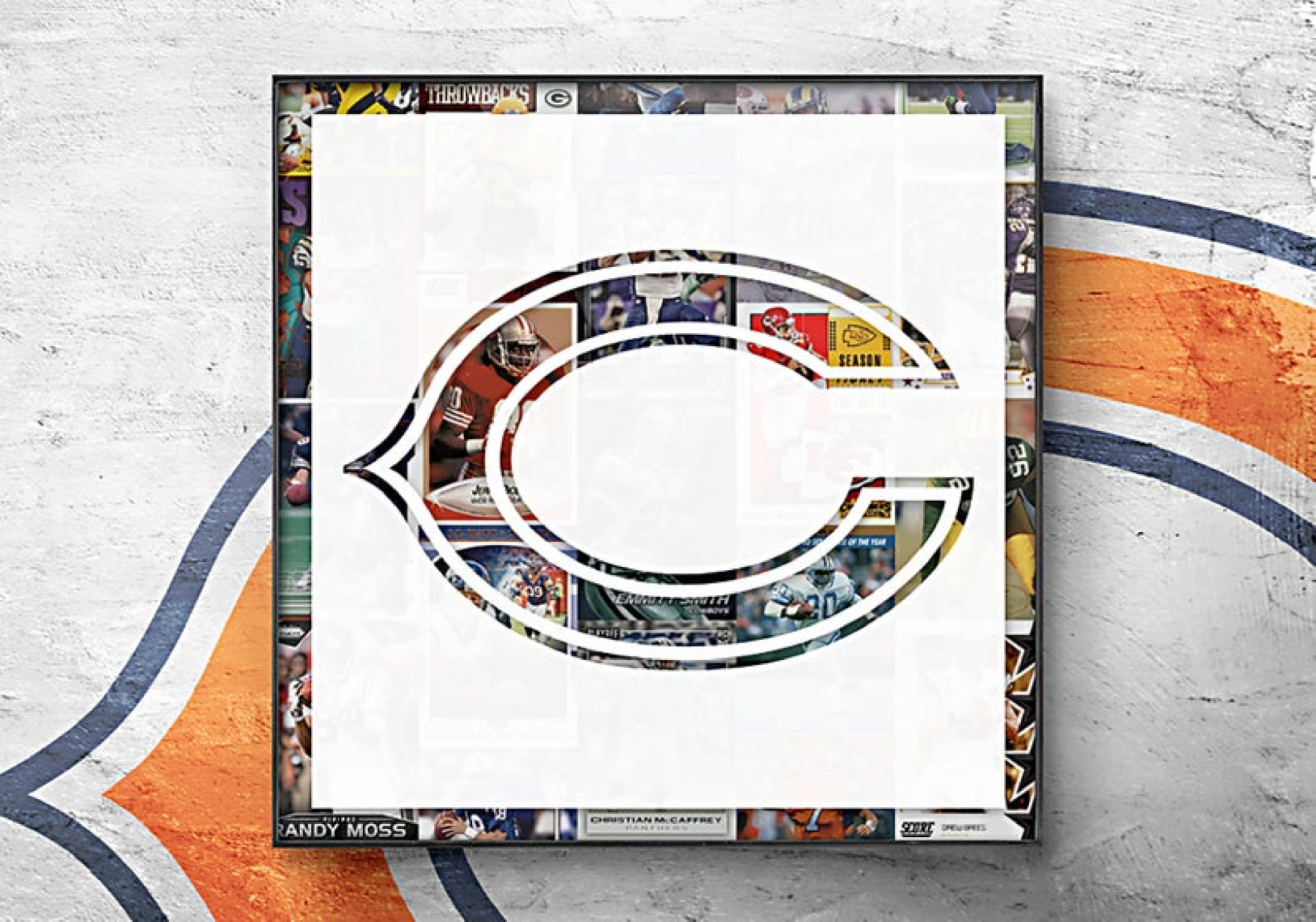 The wall hanging is decorated with roughly 20 Chicago Bears authentic cards that have been placed behind the Bear's logo. The cards vary, but ten to range from the 80's to the present day. You can even request specific players if your dad has a favorite!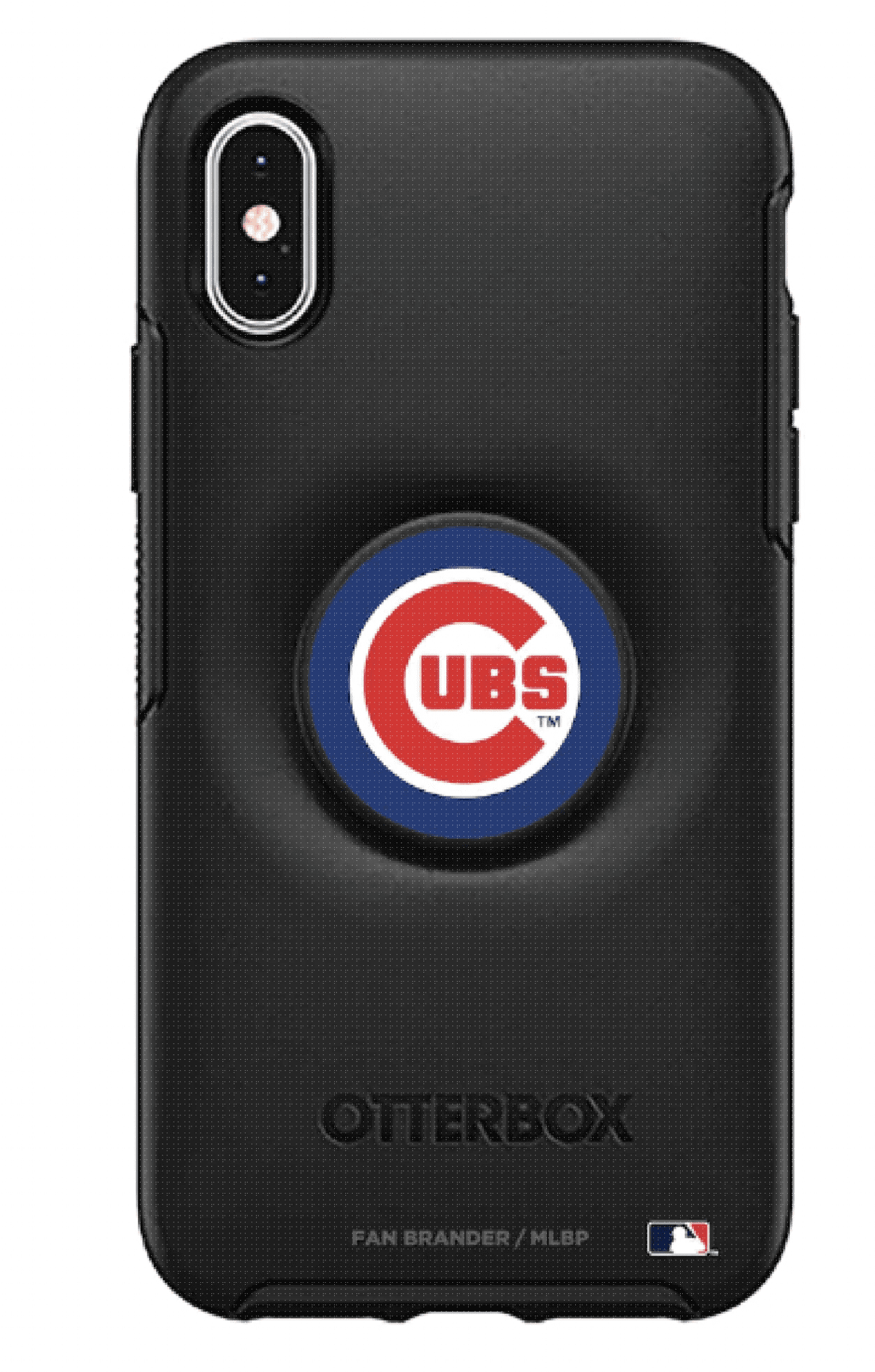 This phone case is available in multiple sizes and for multiple types of phones—perfect for a Cubs fan that wants to keep his phone safe.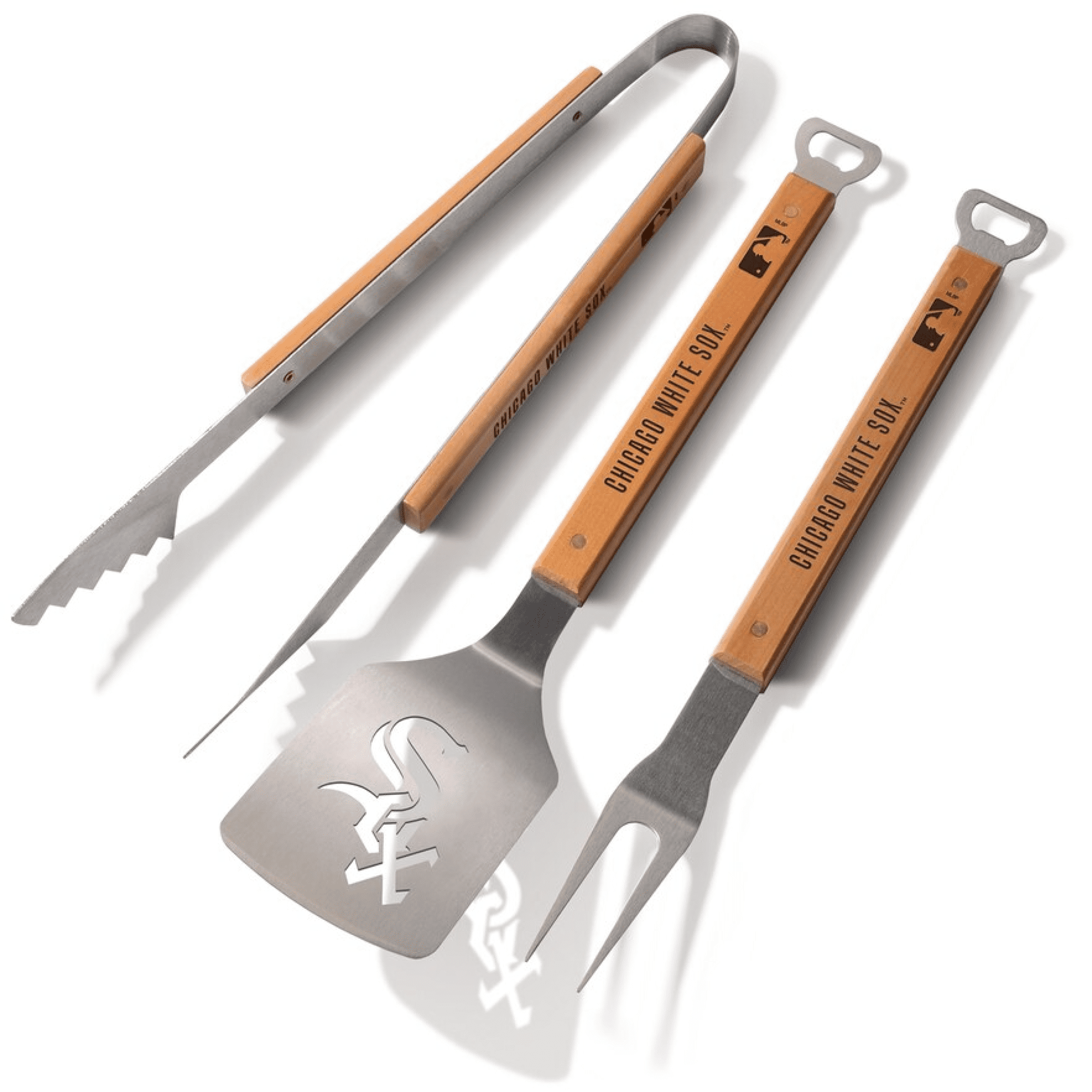 For the fathers who are fans of White Sox and grilling, this toolset will be a welcome addition this summer.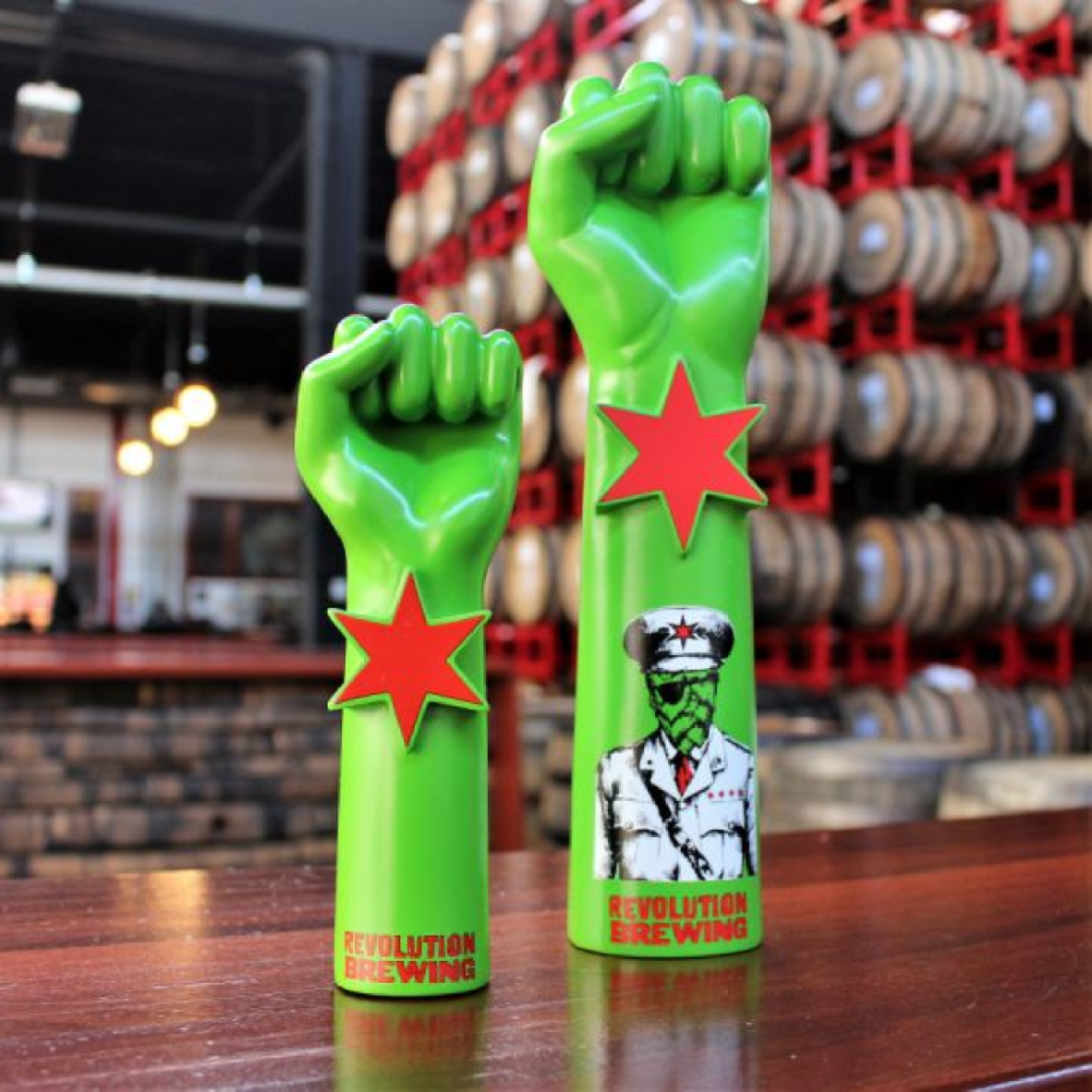 If your dad is a brewer, get him a Chicago-themed tap handle to round out his collection. Add his favorite six-pack to make it an unforgettable gift.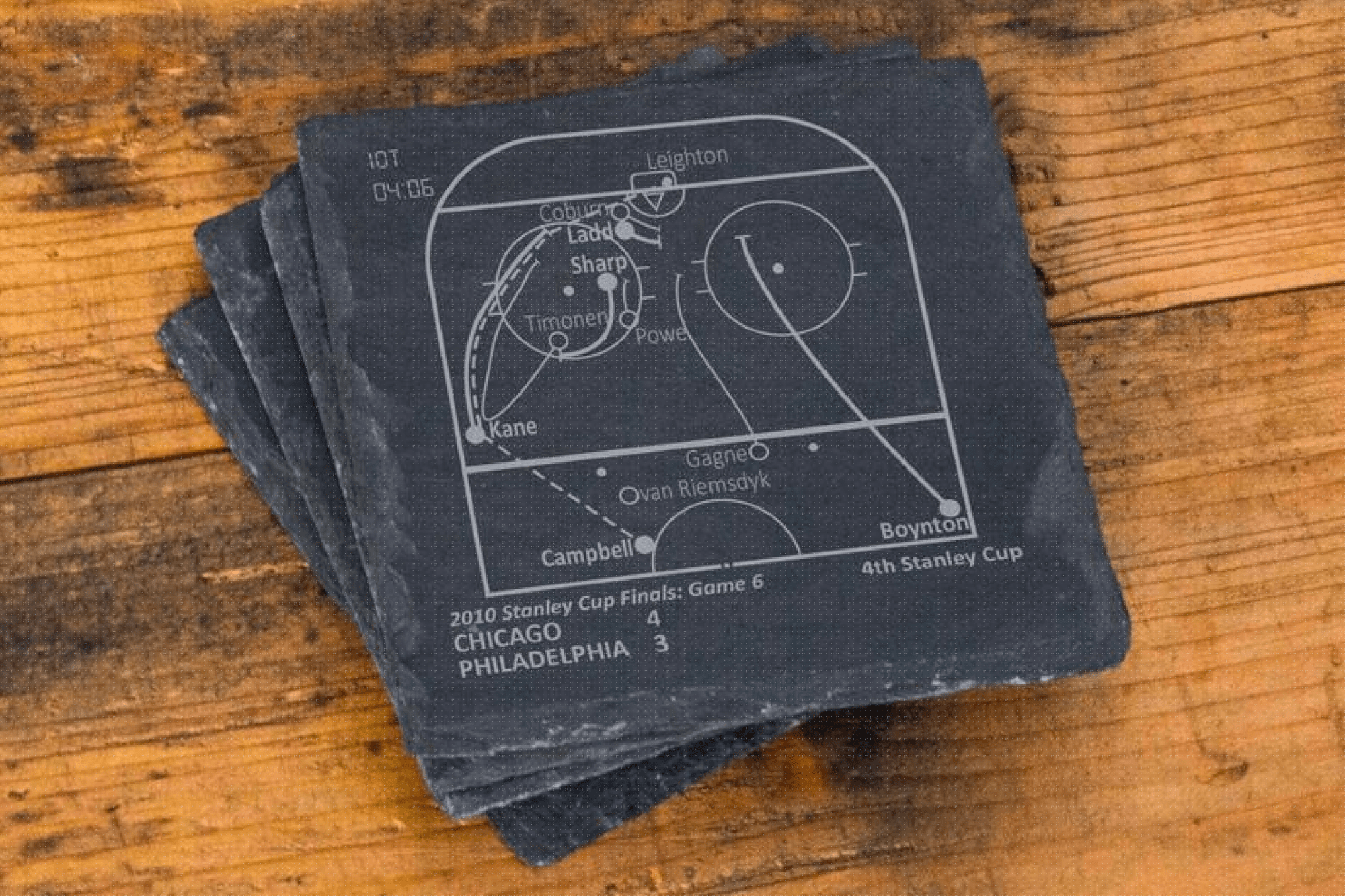 These coasters are for serious Blackhawks fans only and are filled with the greatest Blackhawks plays ever, including the 2010 Stanley Cup Finals Game 6 goal in overtime.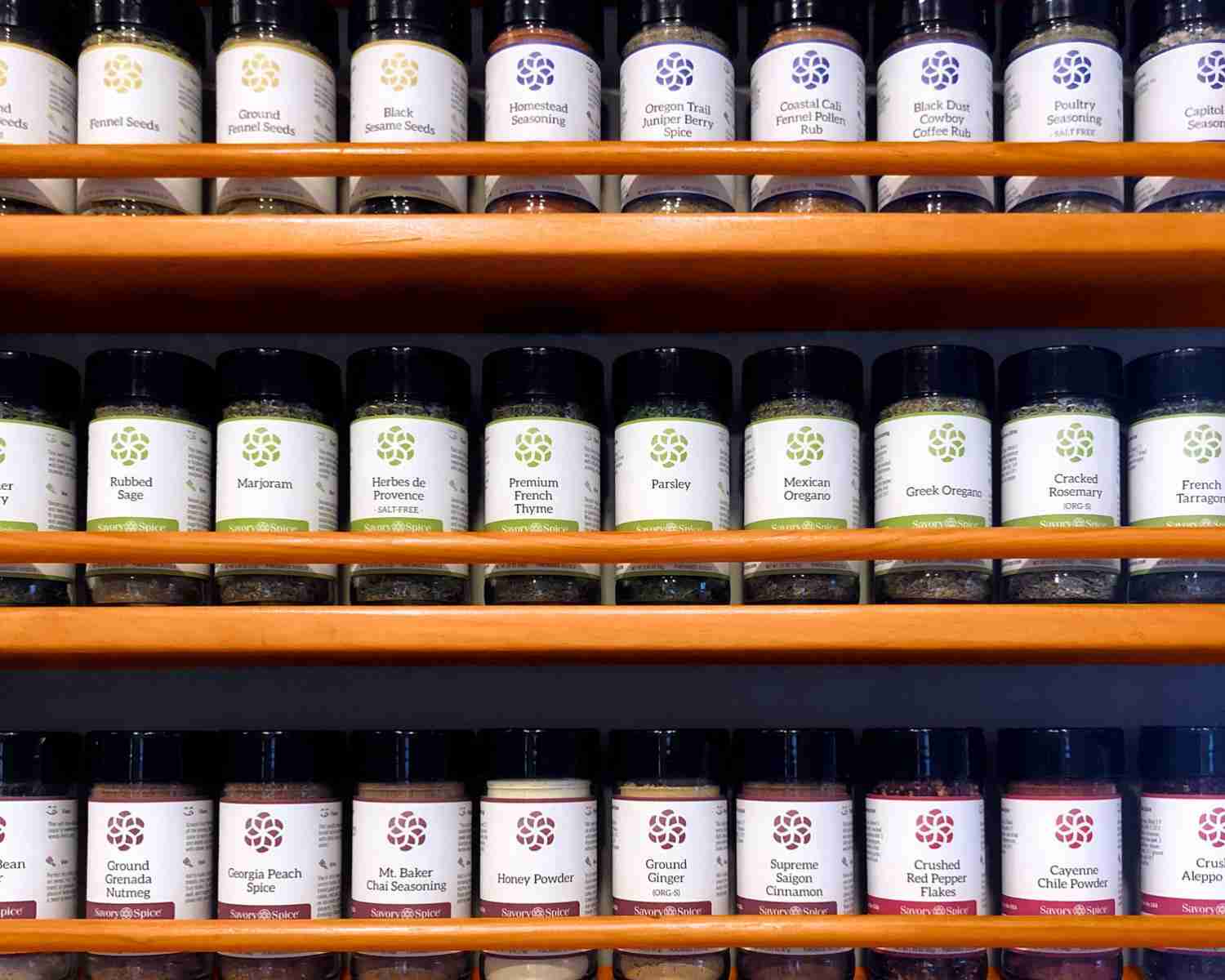 Add a little flavor to your dad's life with fresh spices from this Lincoln Square boutique shop. You can choose between dips and dressings, bbq and grilling spices, world flavors, and chiles.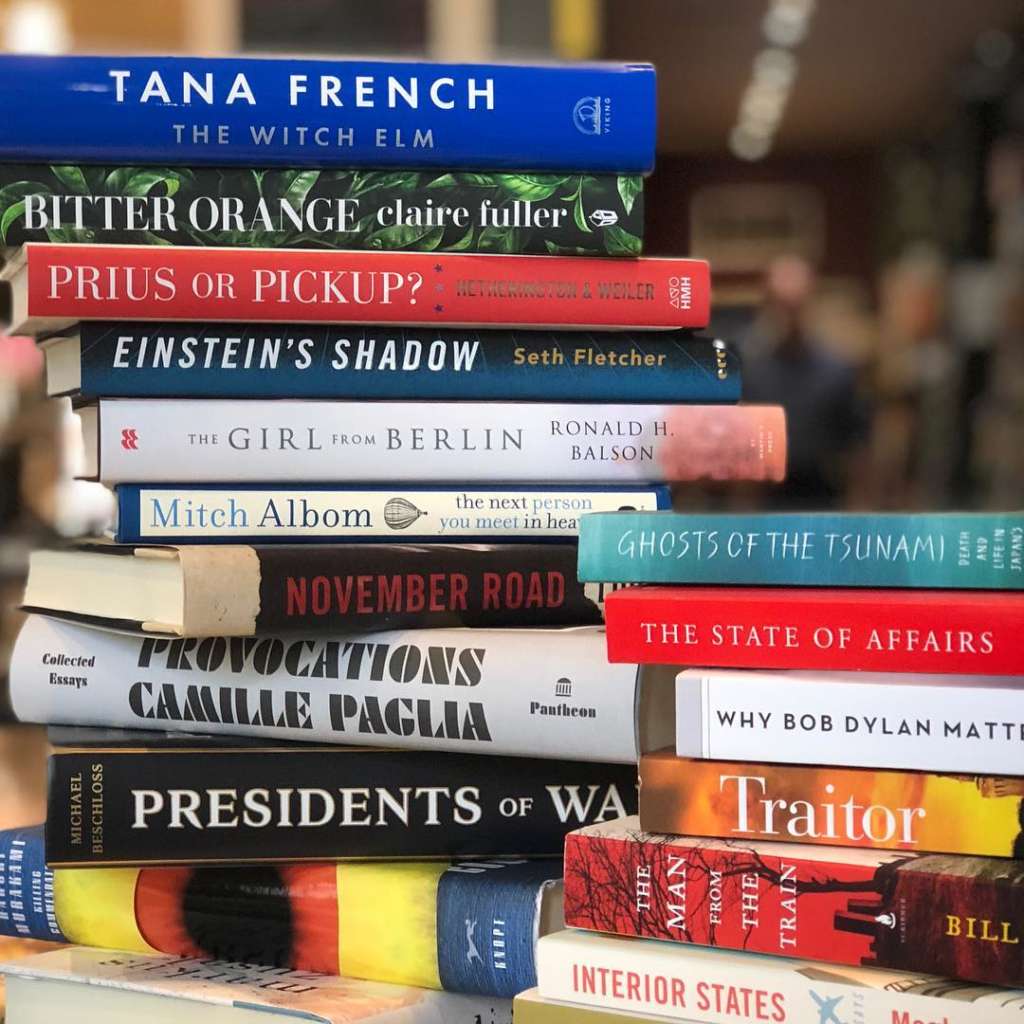 The Book Cellar has tons of options available for you to peruse. If you can't decide what book to get your dad, you can sign him up for their subscription program, and the Book Cellar staff will do the hard work for you and send your dad a book a month.